Modern apartments of different layouts in a modern complex in Lefkosa
Number : s-lef-10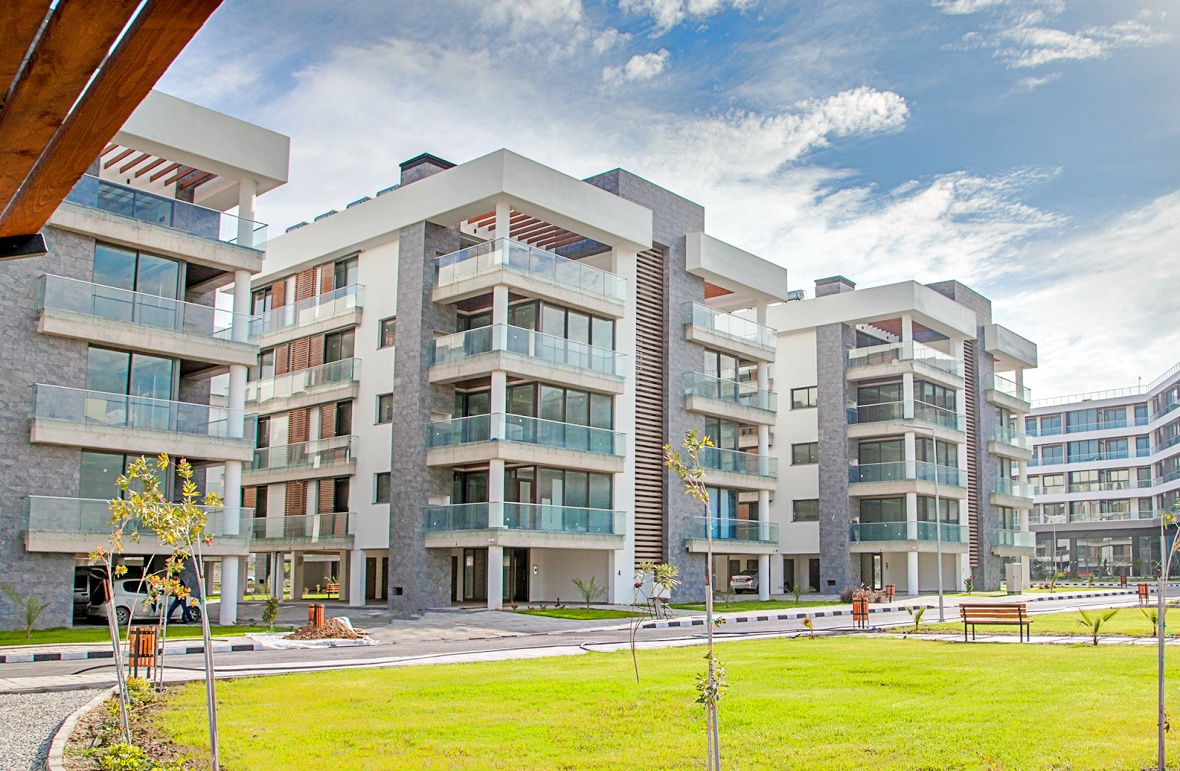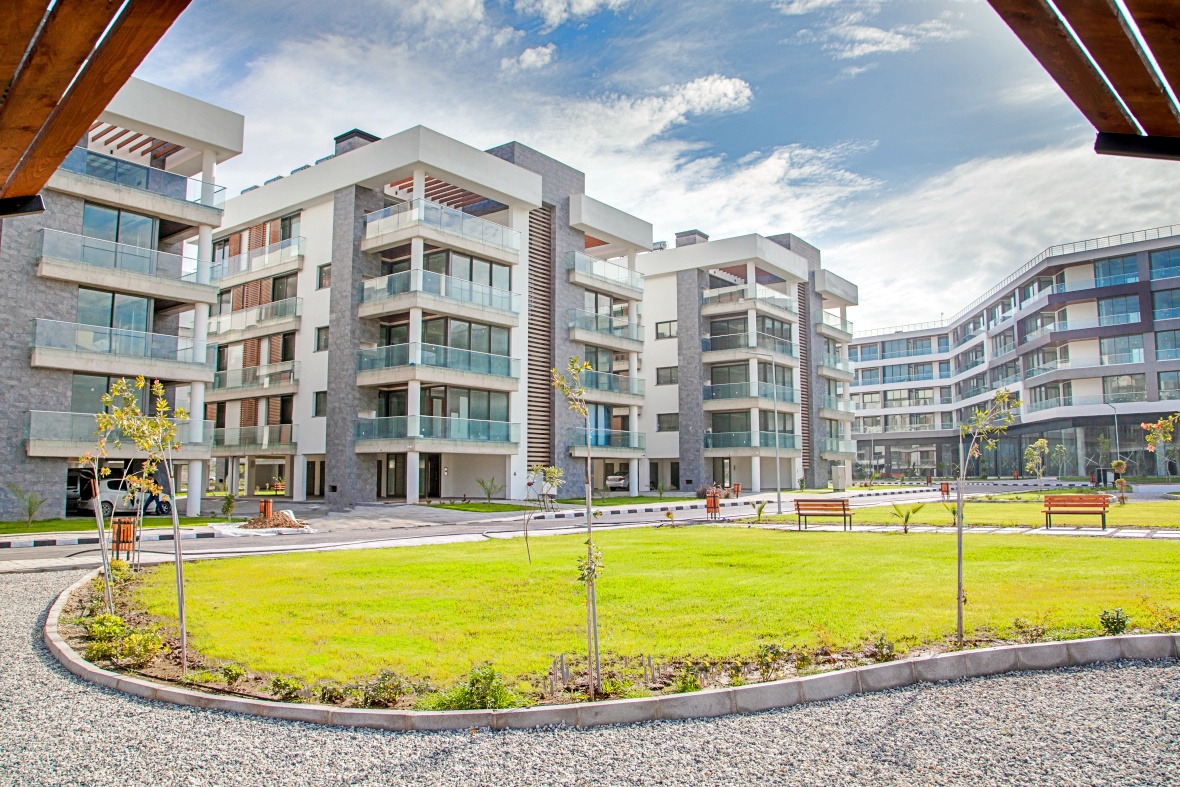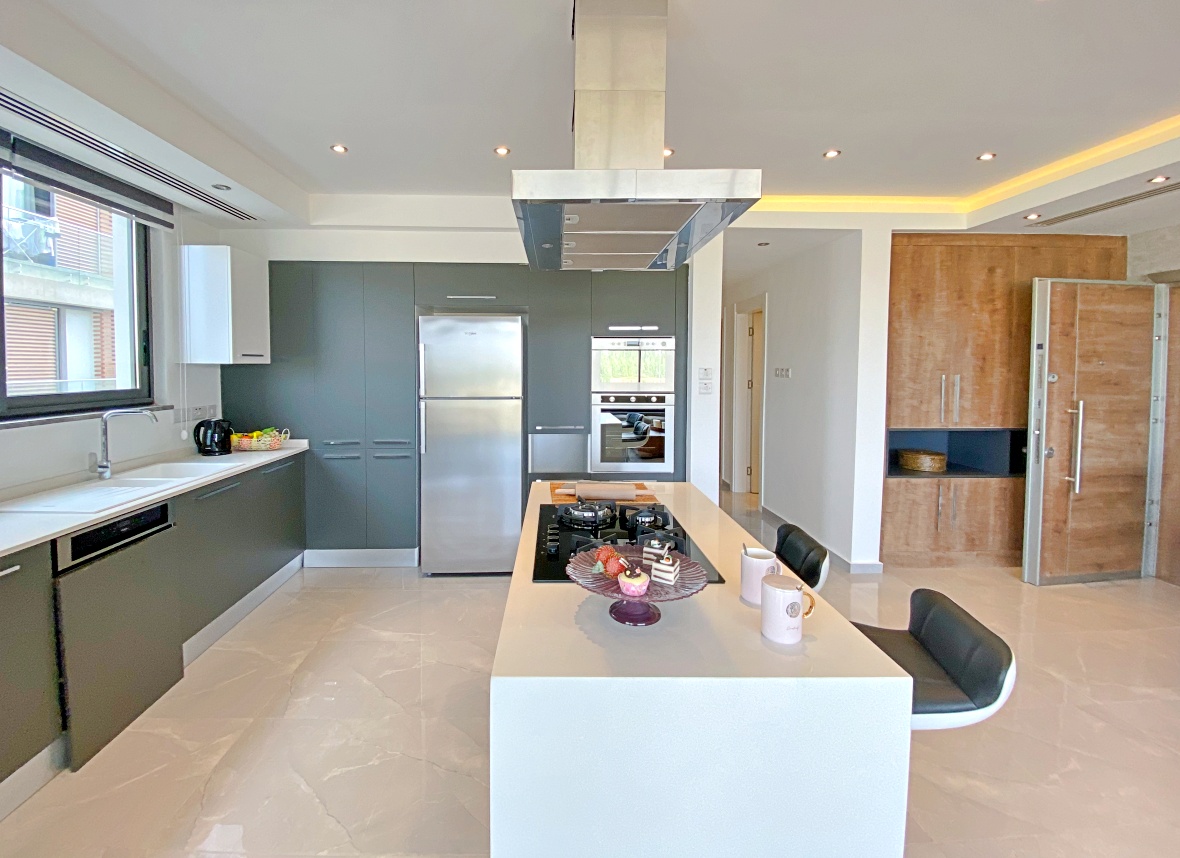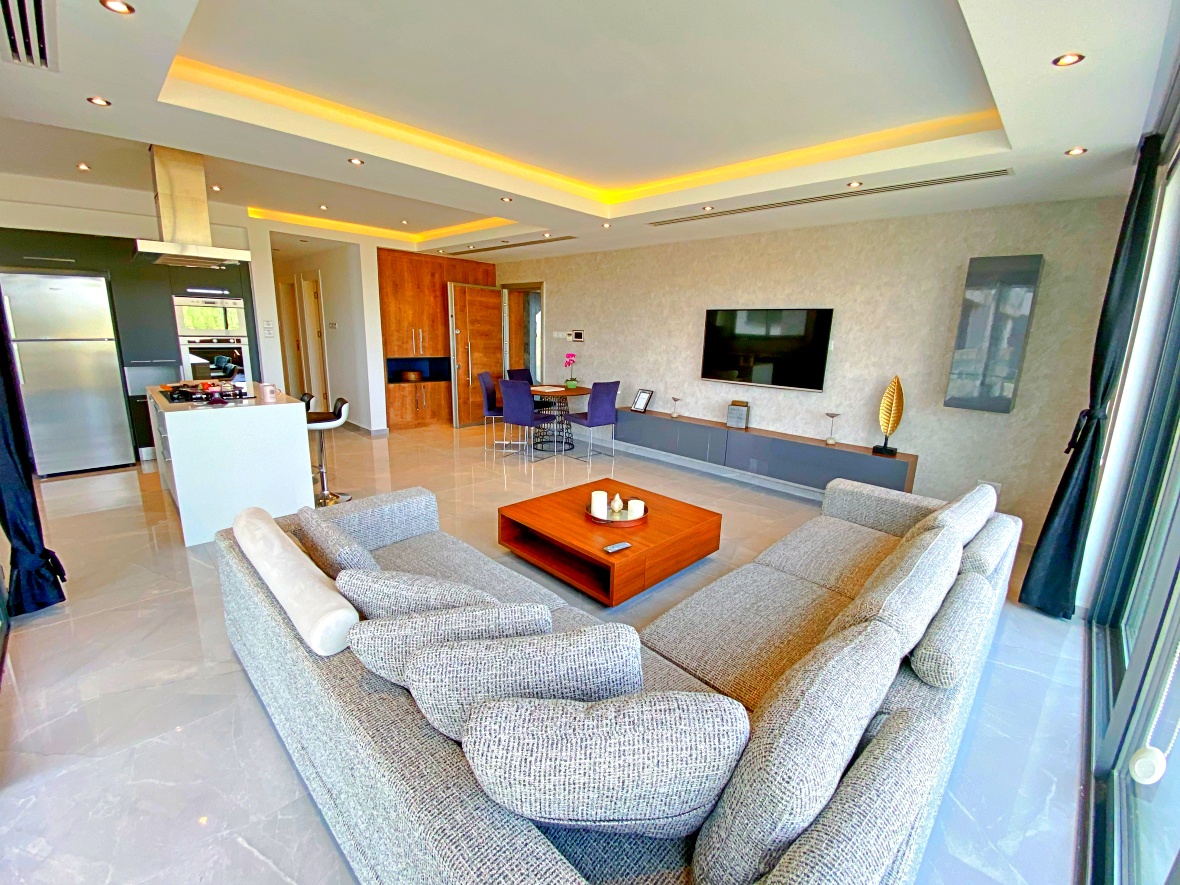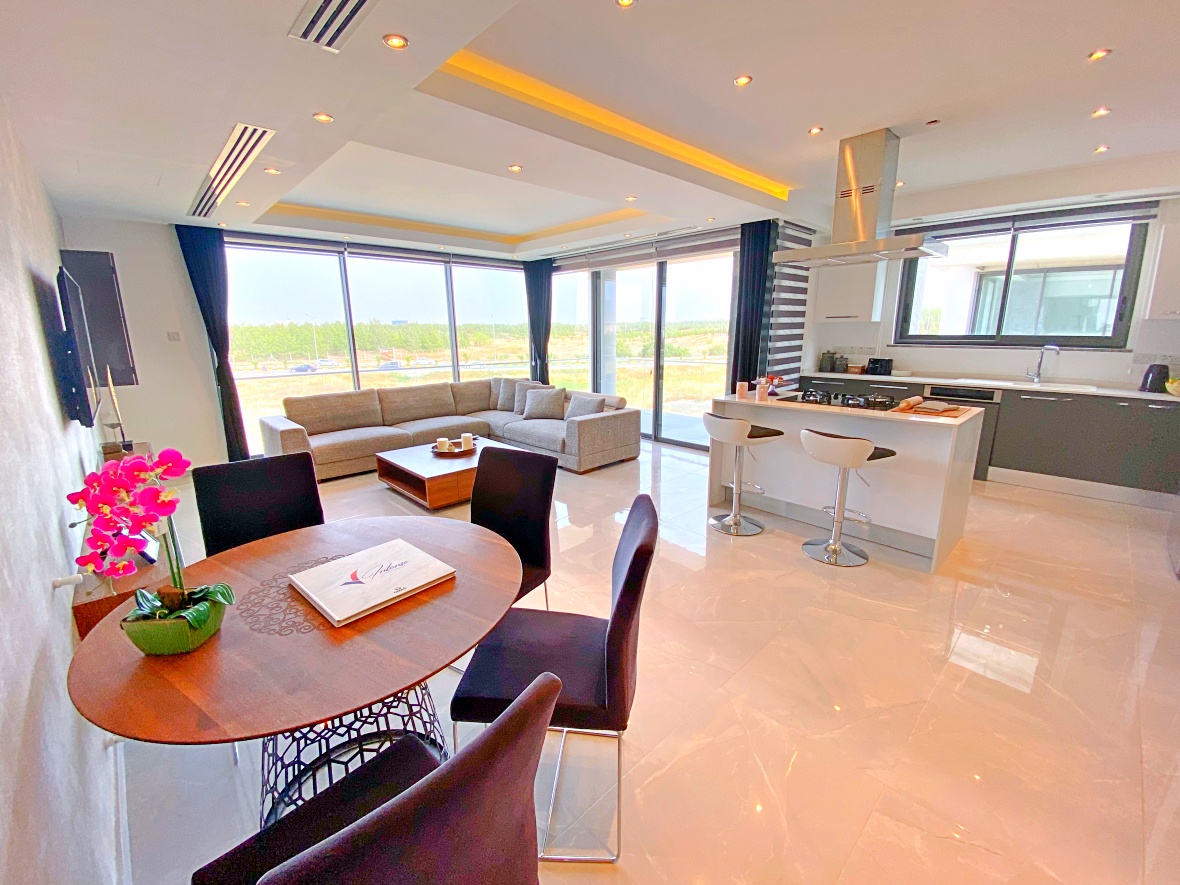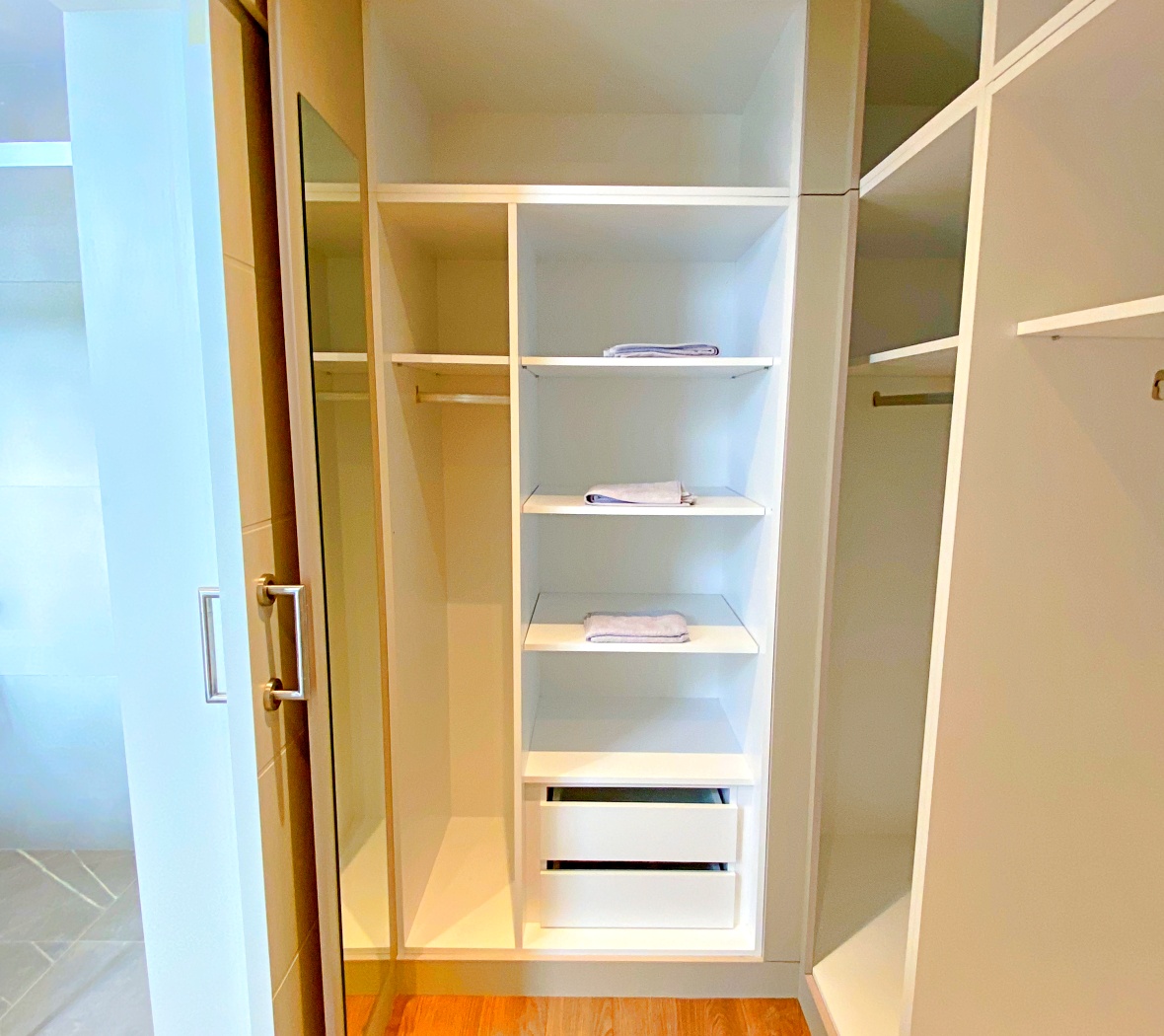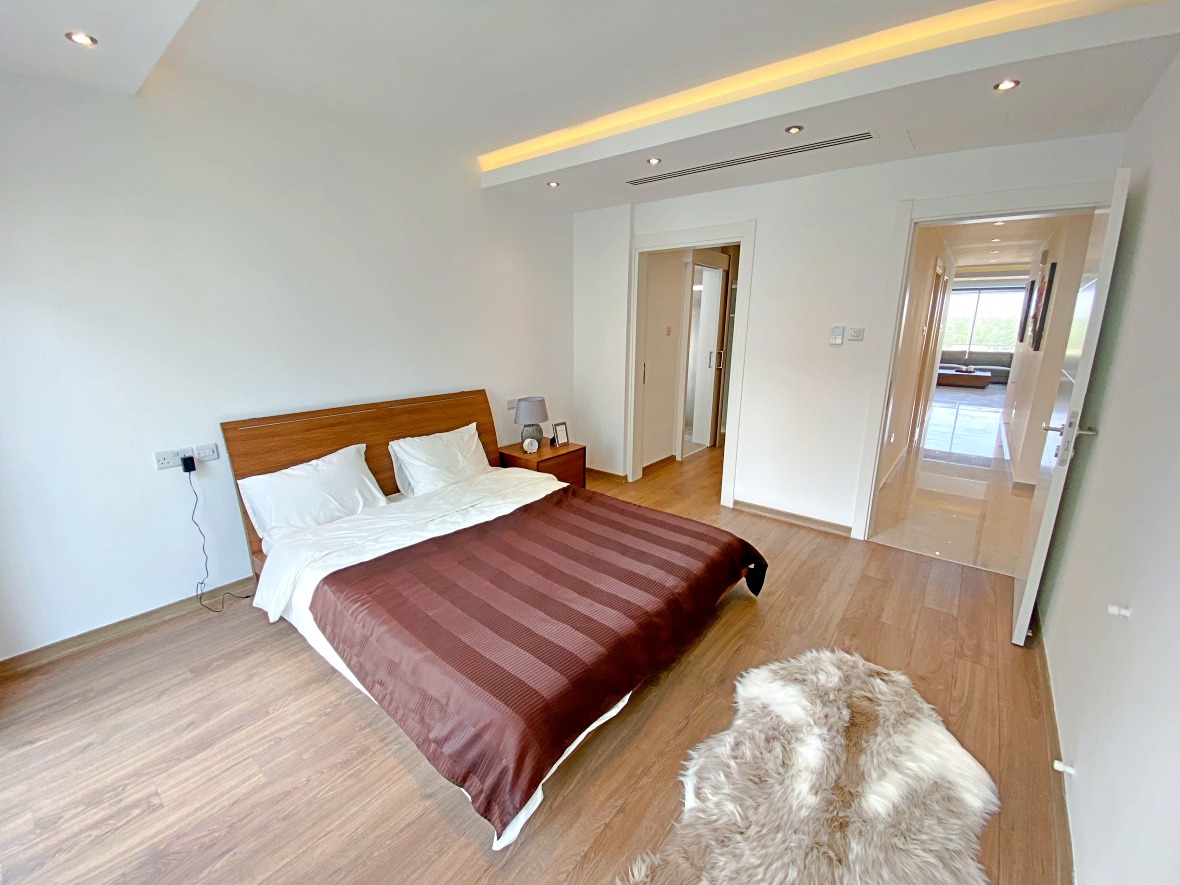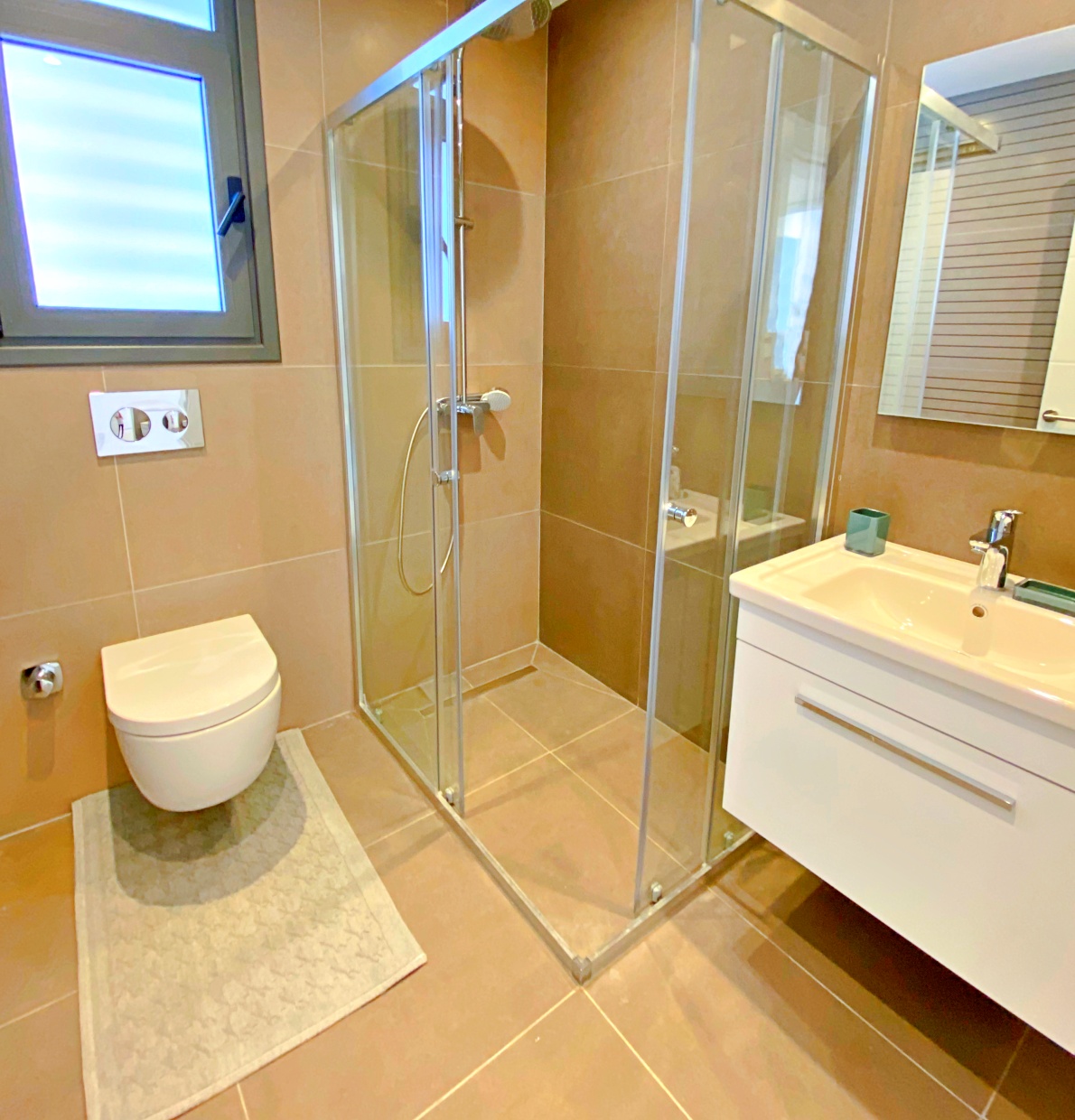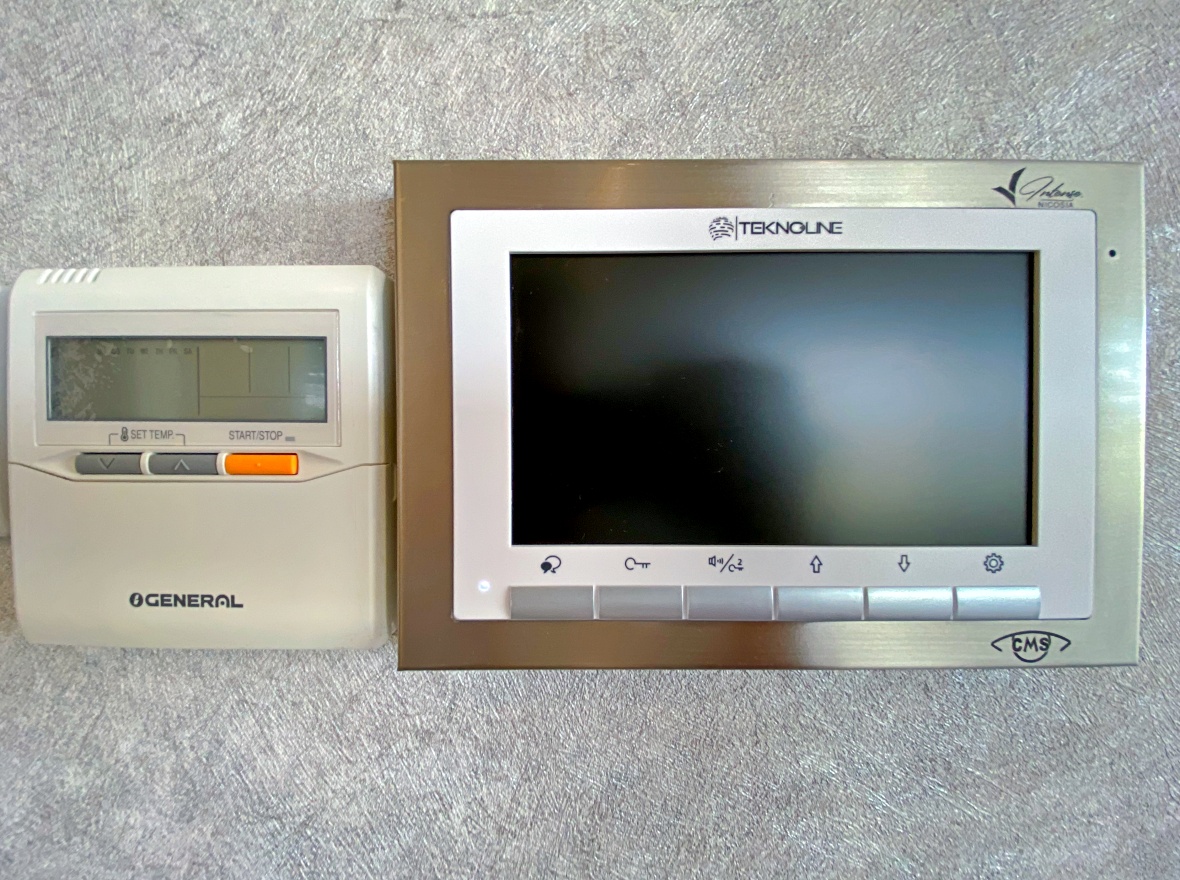 S-LEF-10
120 000.0 £
Currency
Type: Apartment
Deal: Sale
Market: New property
Area: 72.0m2
Bedrooms: 1
Request details
Information Object on the map
Description
Designed as a modern complex in Lefkosa, in the Matehana area, it offers 21 shops and 114 apartments with one, two, three bedrooms and 24 blocks of three bedroom apartments and two bedroom penthouses.
The complex offers a cozy life in apartment buildings with large balconies, a green public area, shops, a gym, a complex management company.
A few minutes drive - the most popular shopping street in the capital - Deraboyu, Metehan - the border with South Cyprus, and nearby, within walking distance, shops, offices, pharmacies, ...


Specification
The complex is ready to receive the keys!
For sale apartment 1 + 1, area - 72 sq.m.
Apartments 2 + 1 - area 110 sq.m.
Apartments 3 + 1 - area 142 sq.m.
Interested in the property?
The best and only way to buy property in North Cyprus is to book inspection trip