1+1 apartments and lofts in a modern complex in the heart of Famagusta
Number : s-fa-11
hot offer!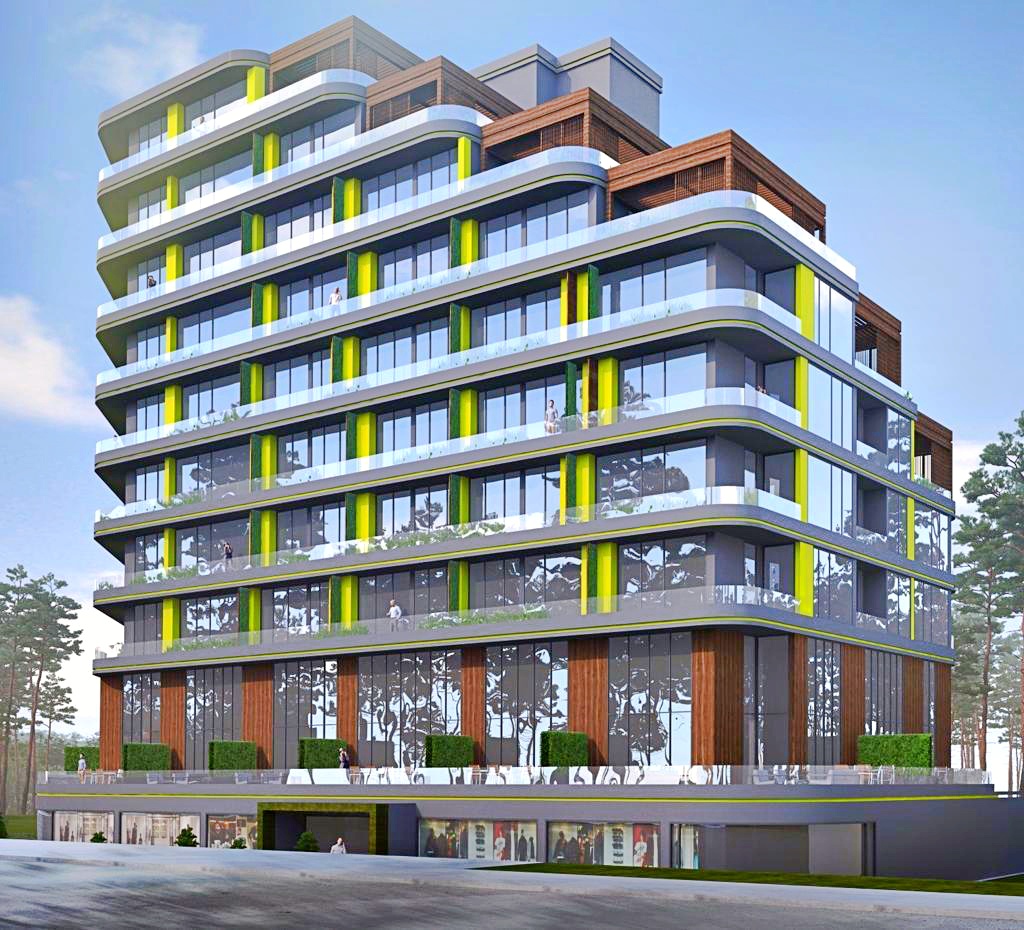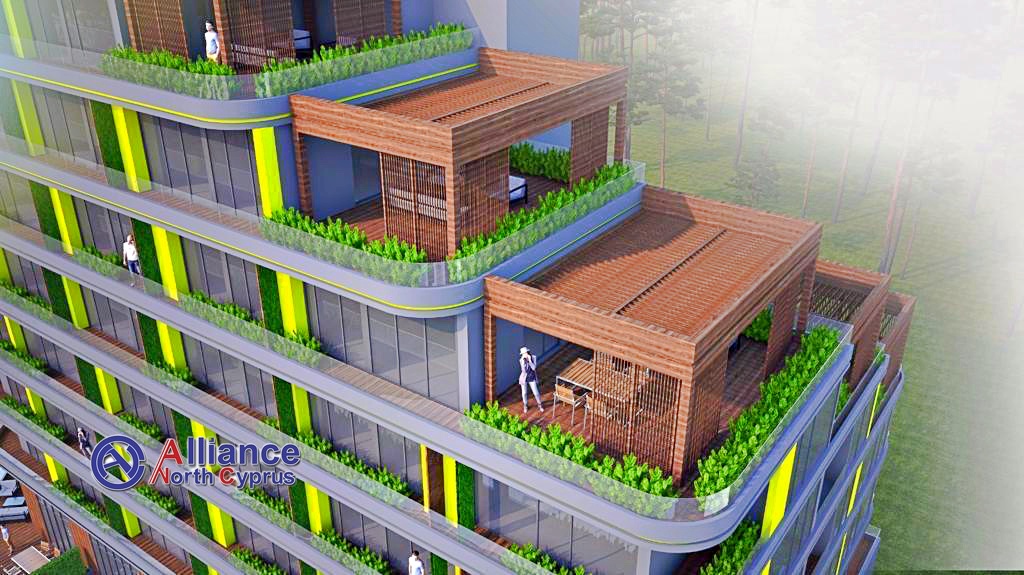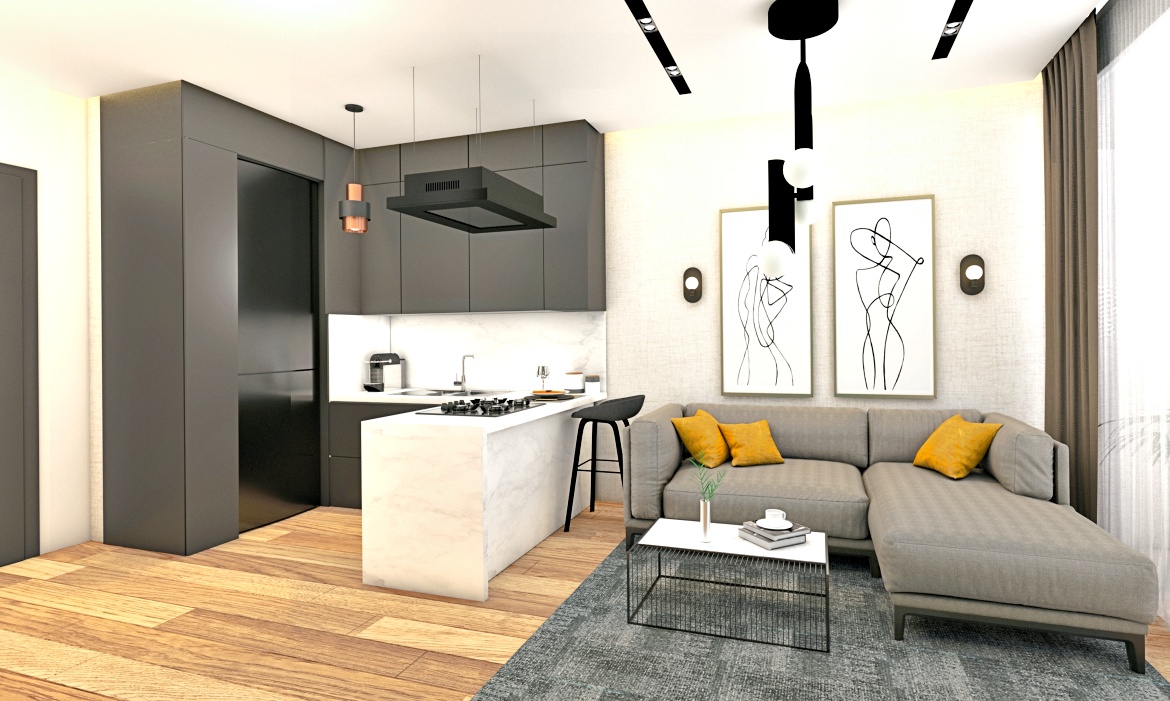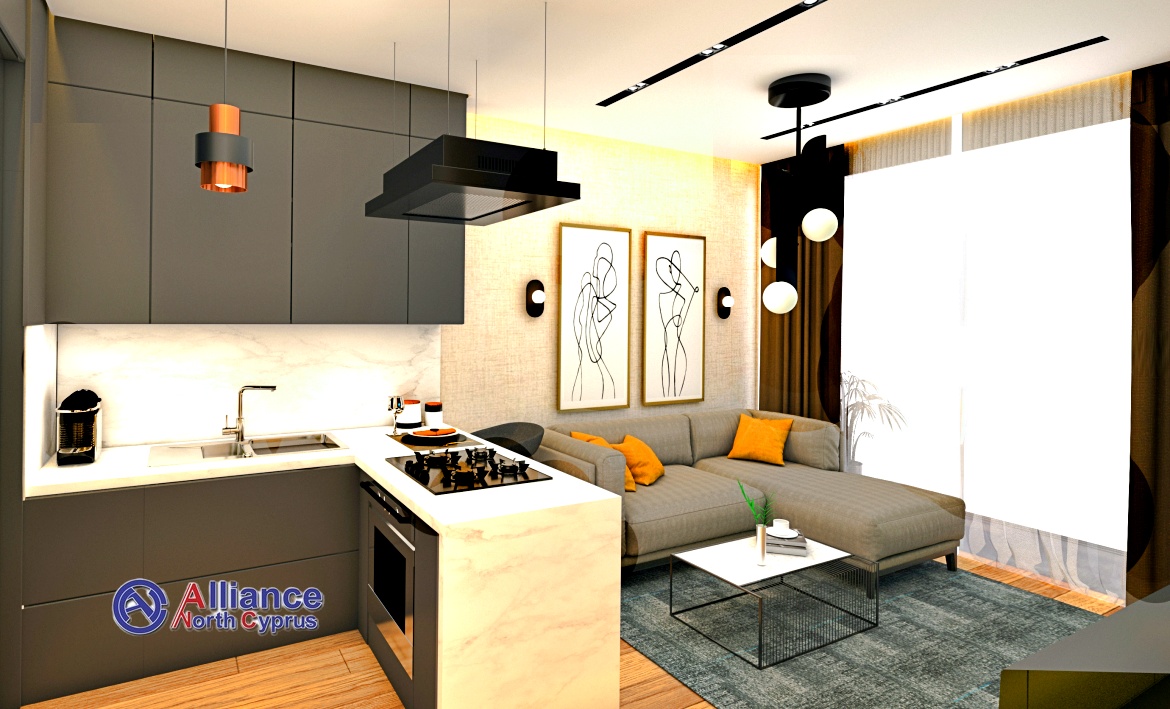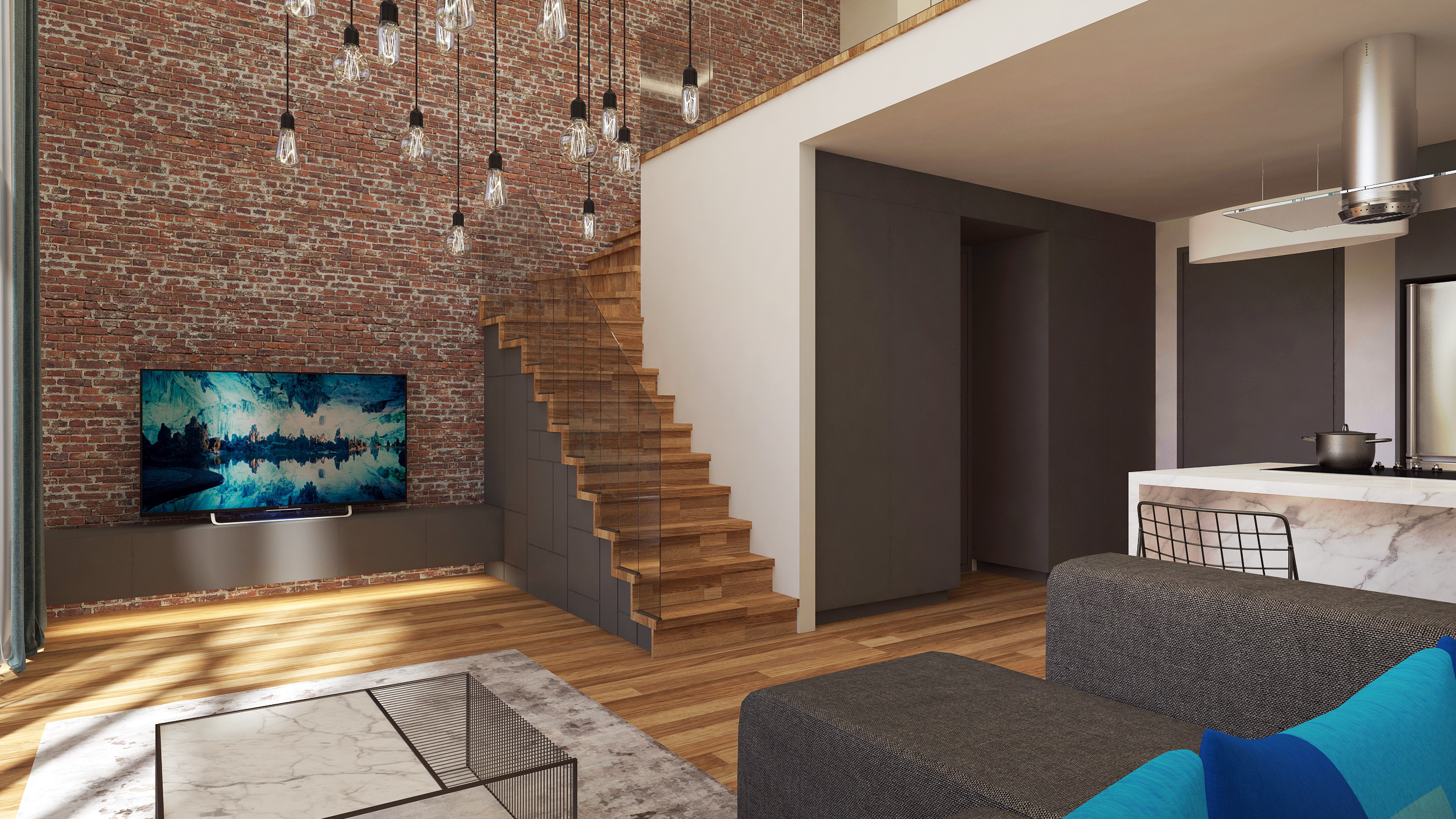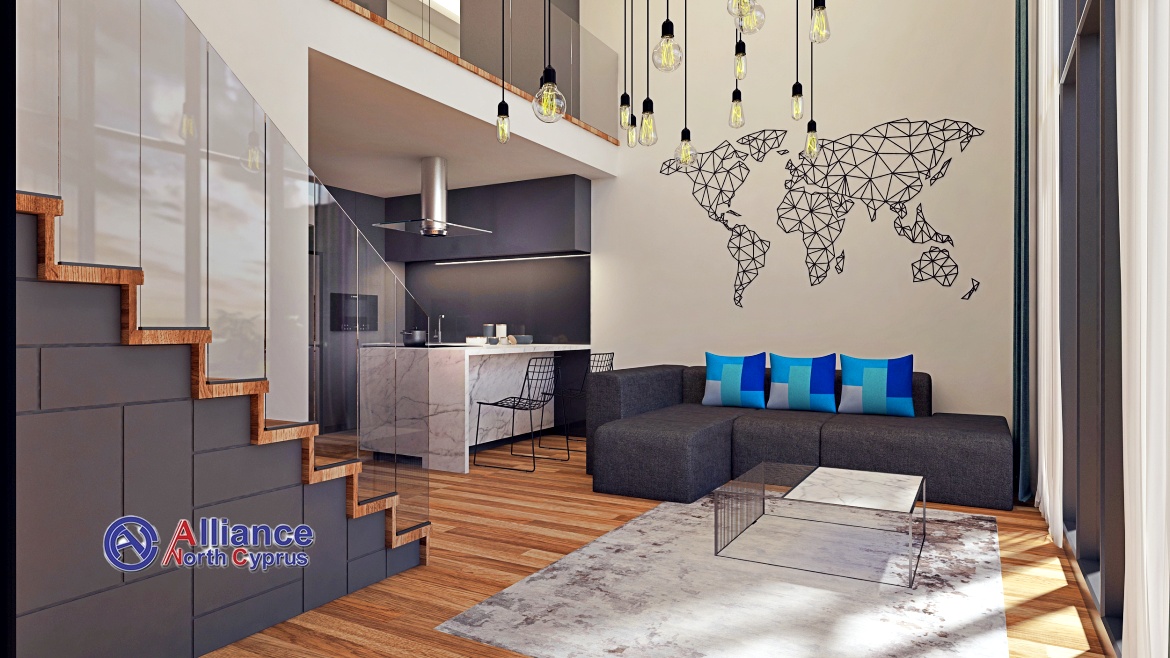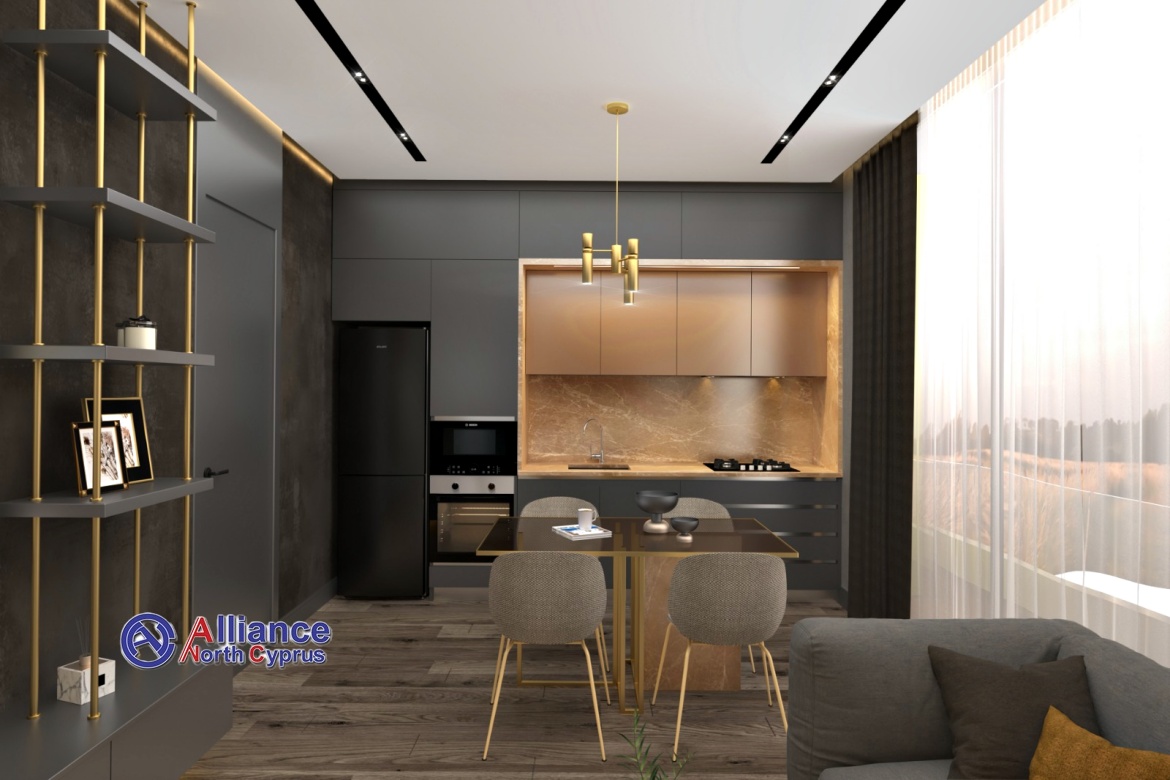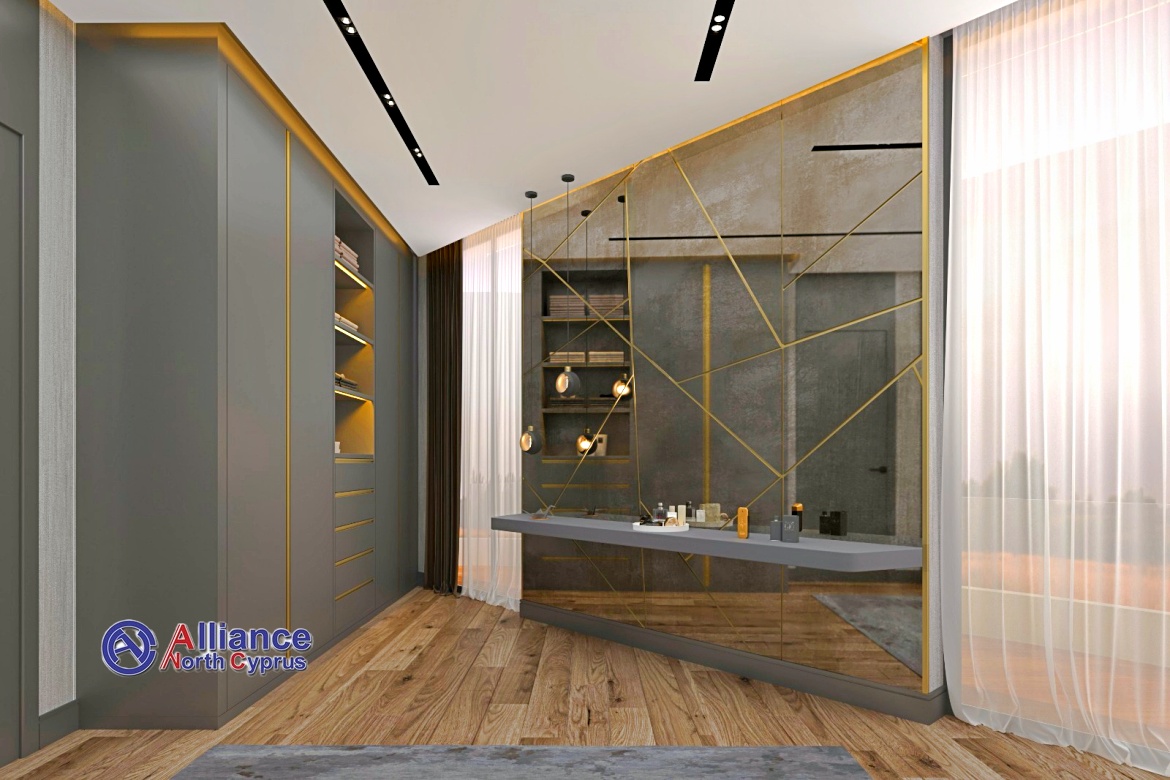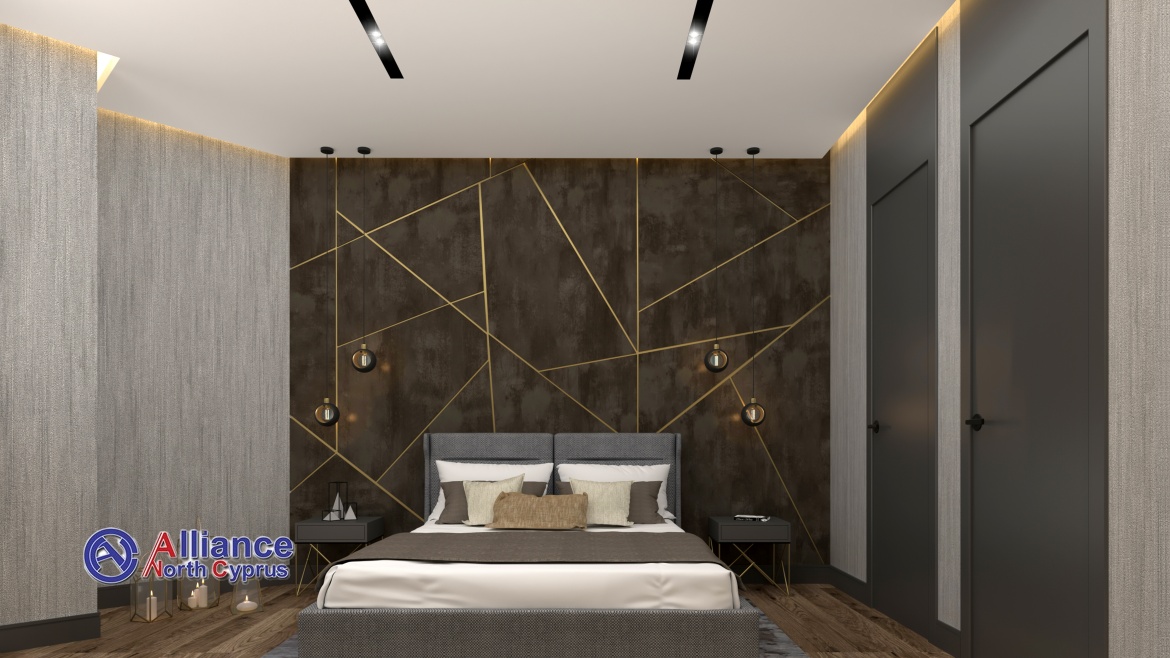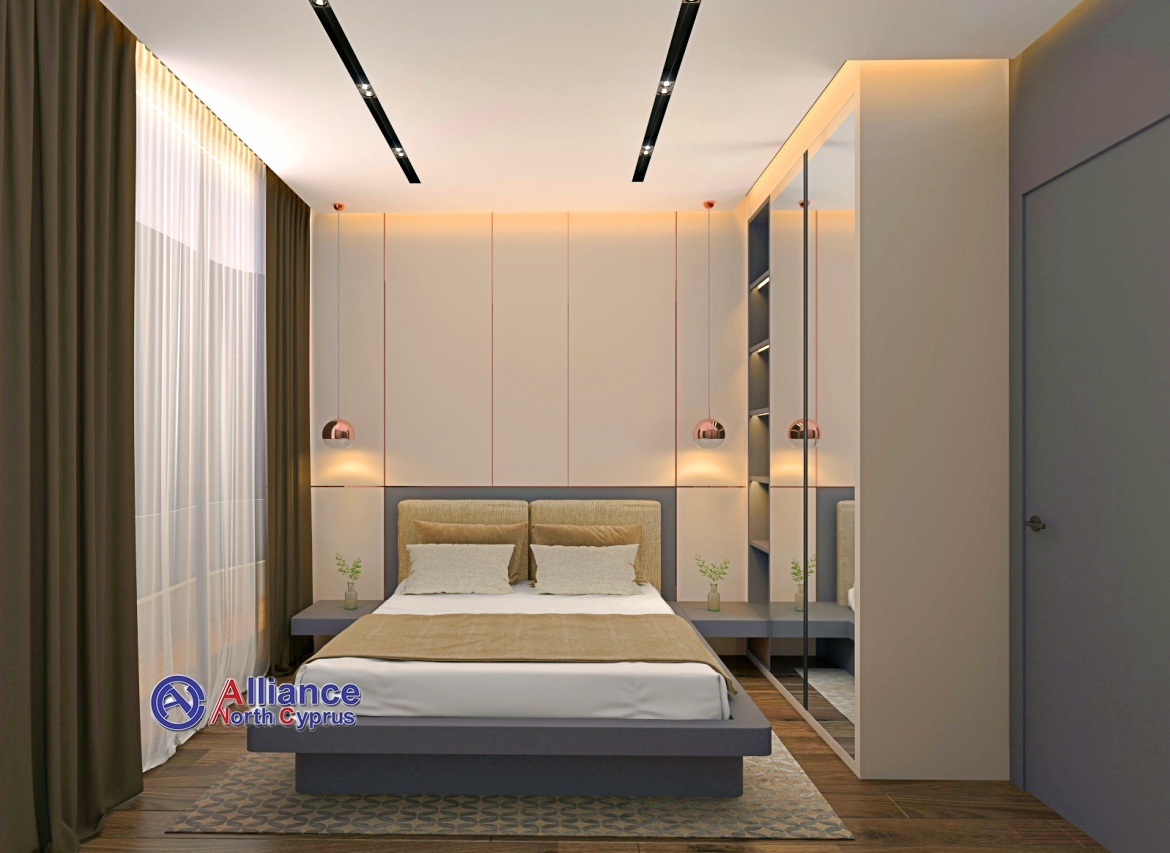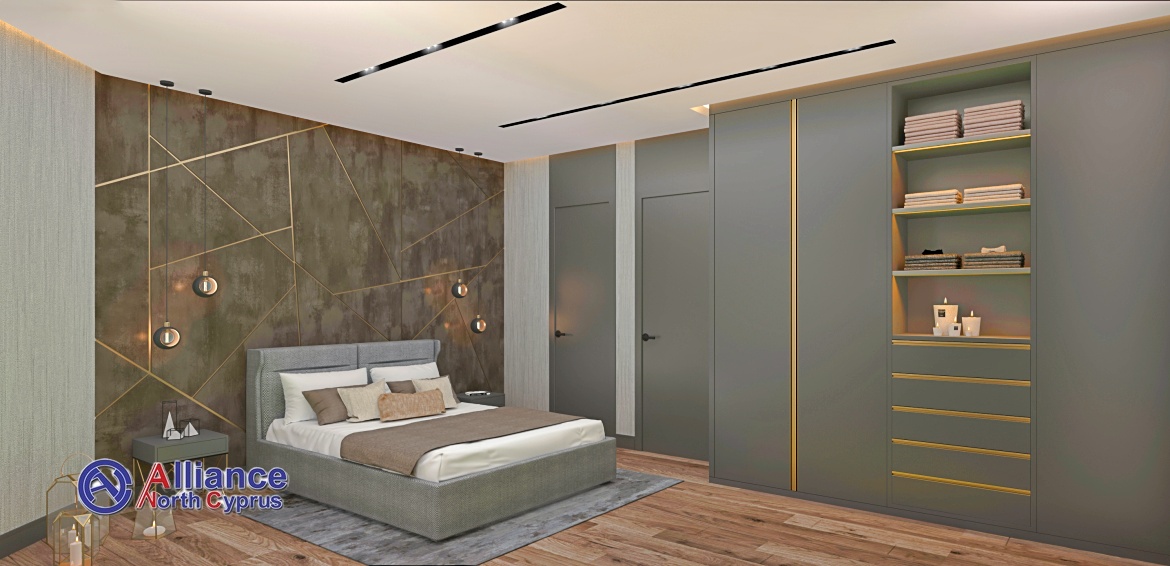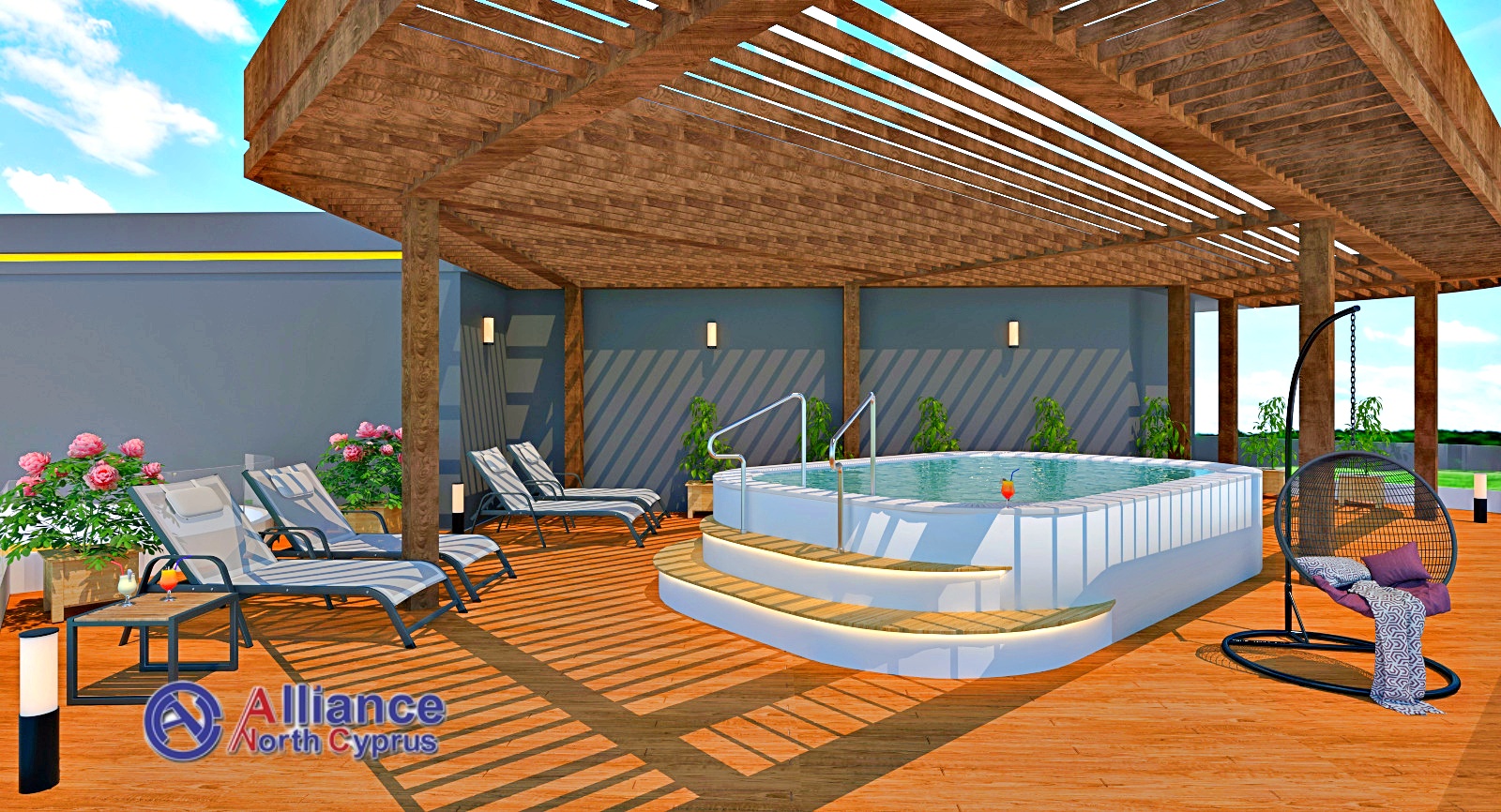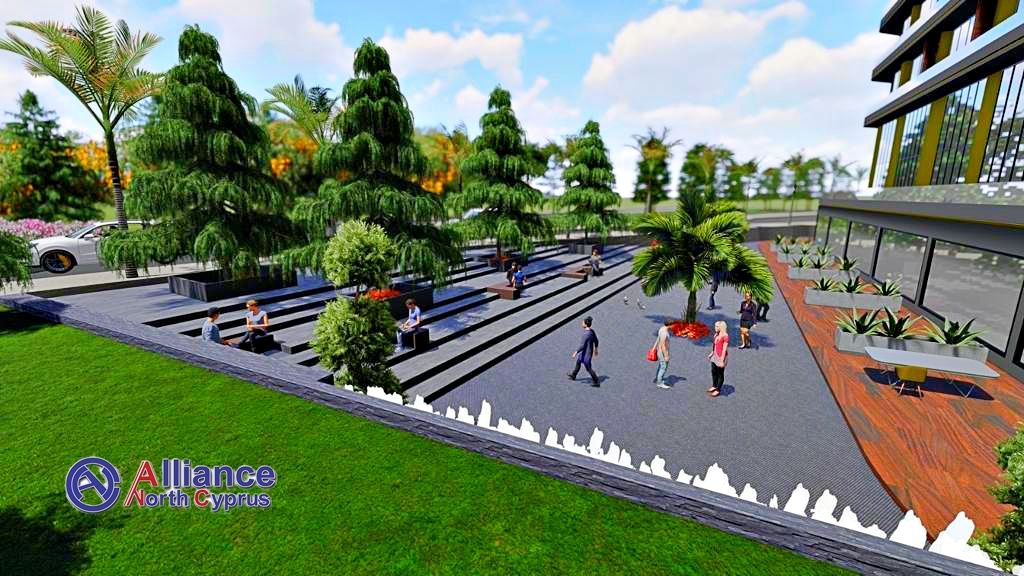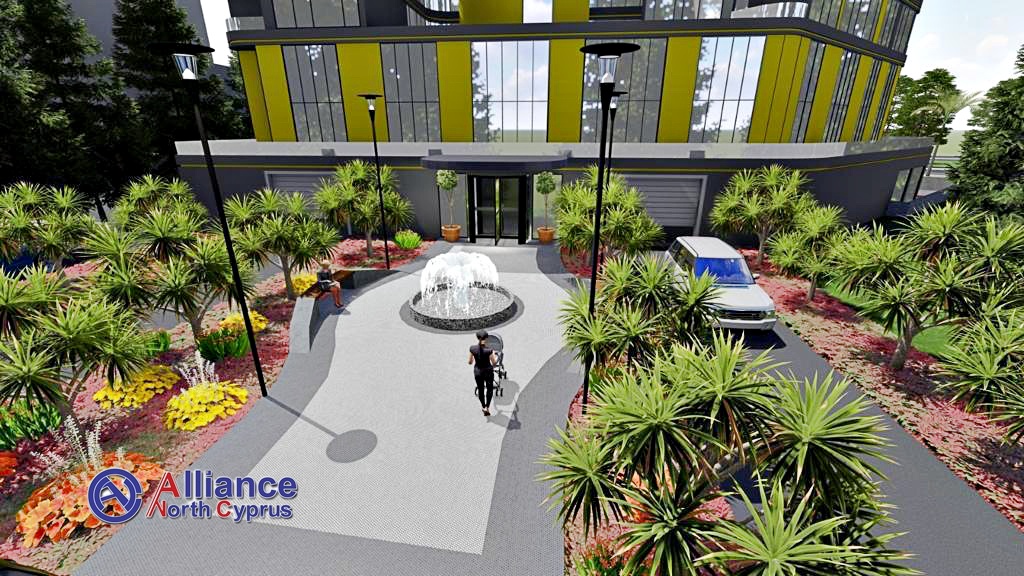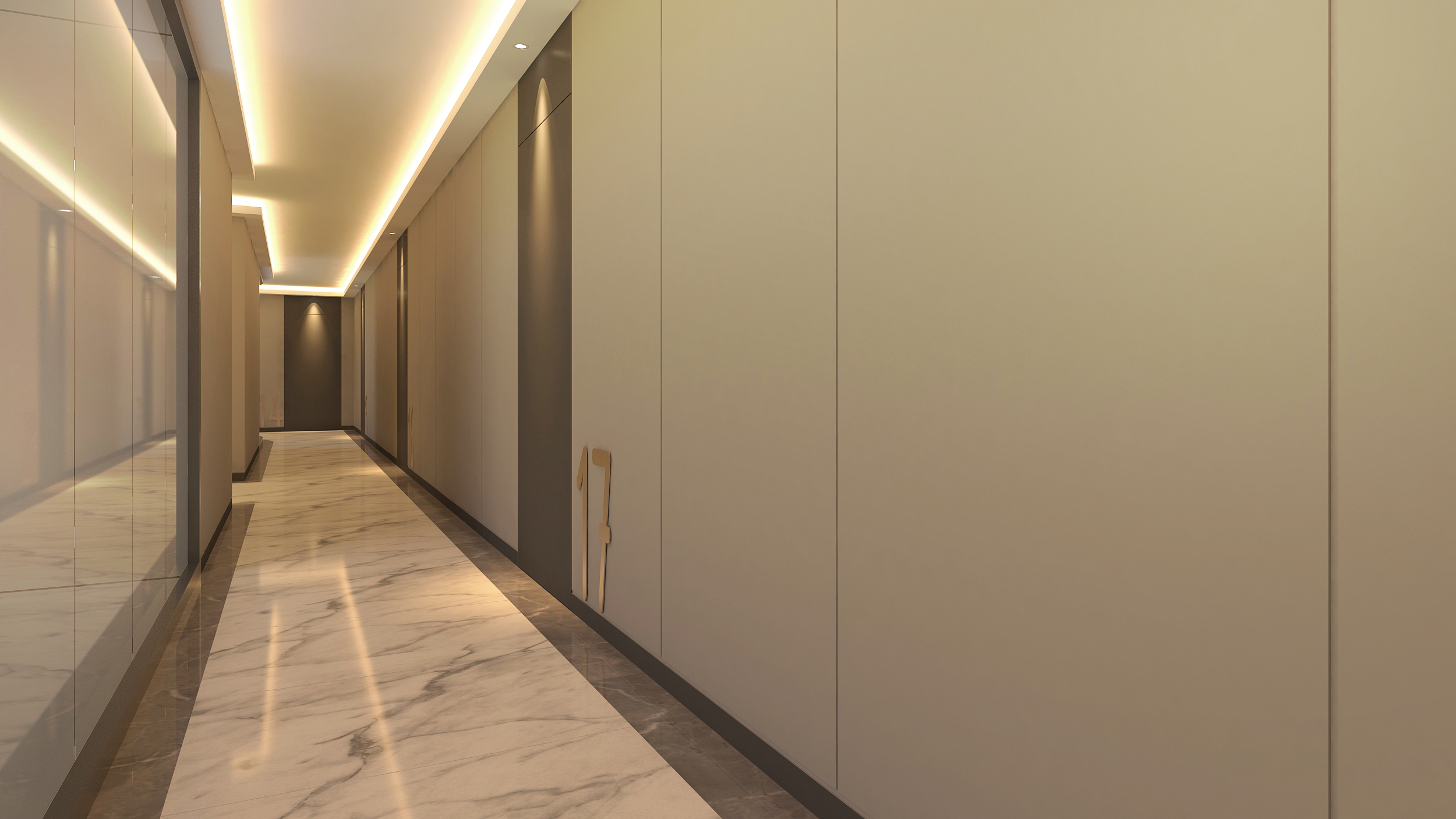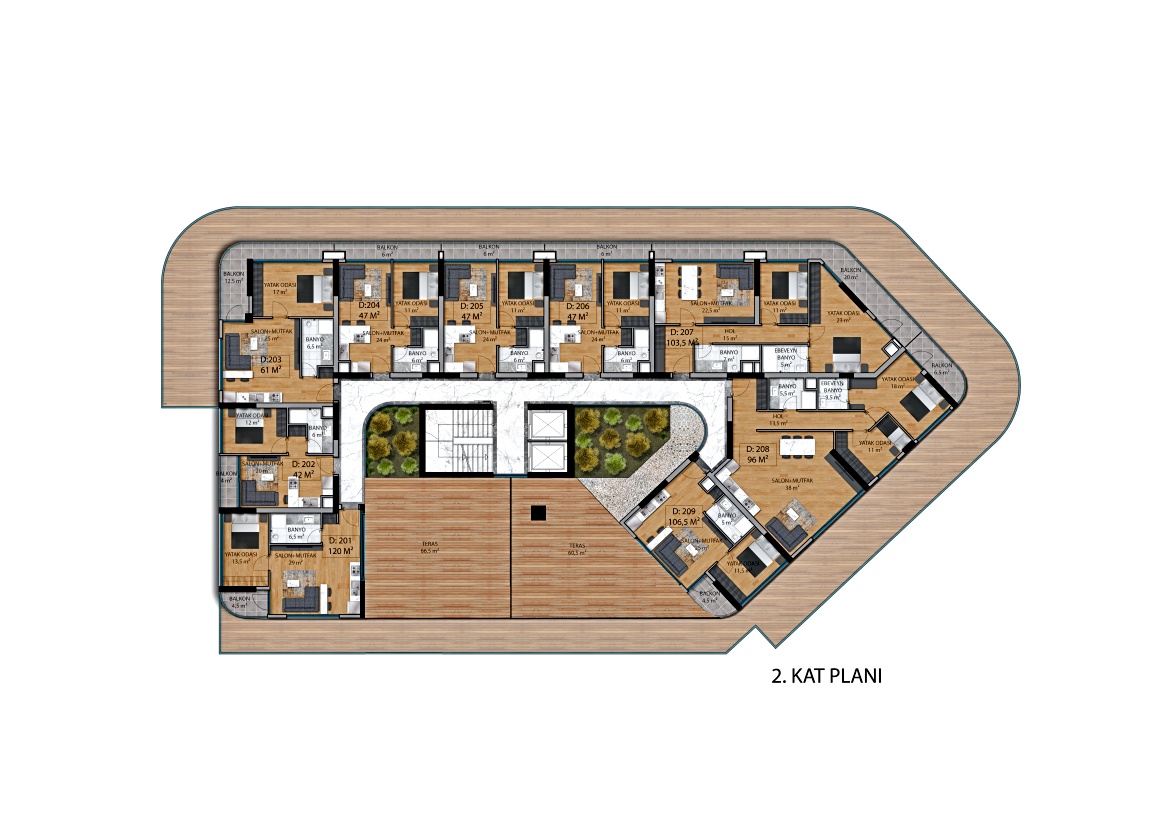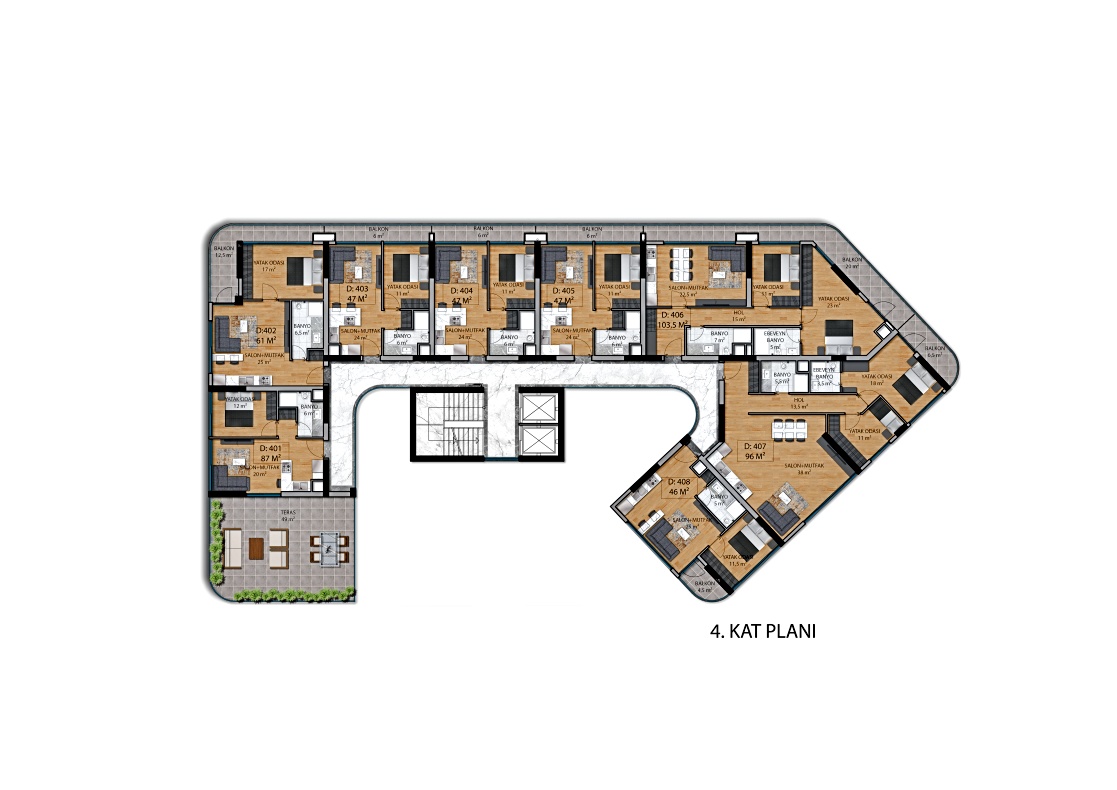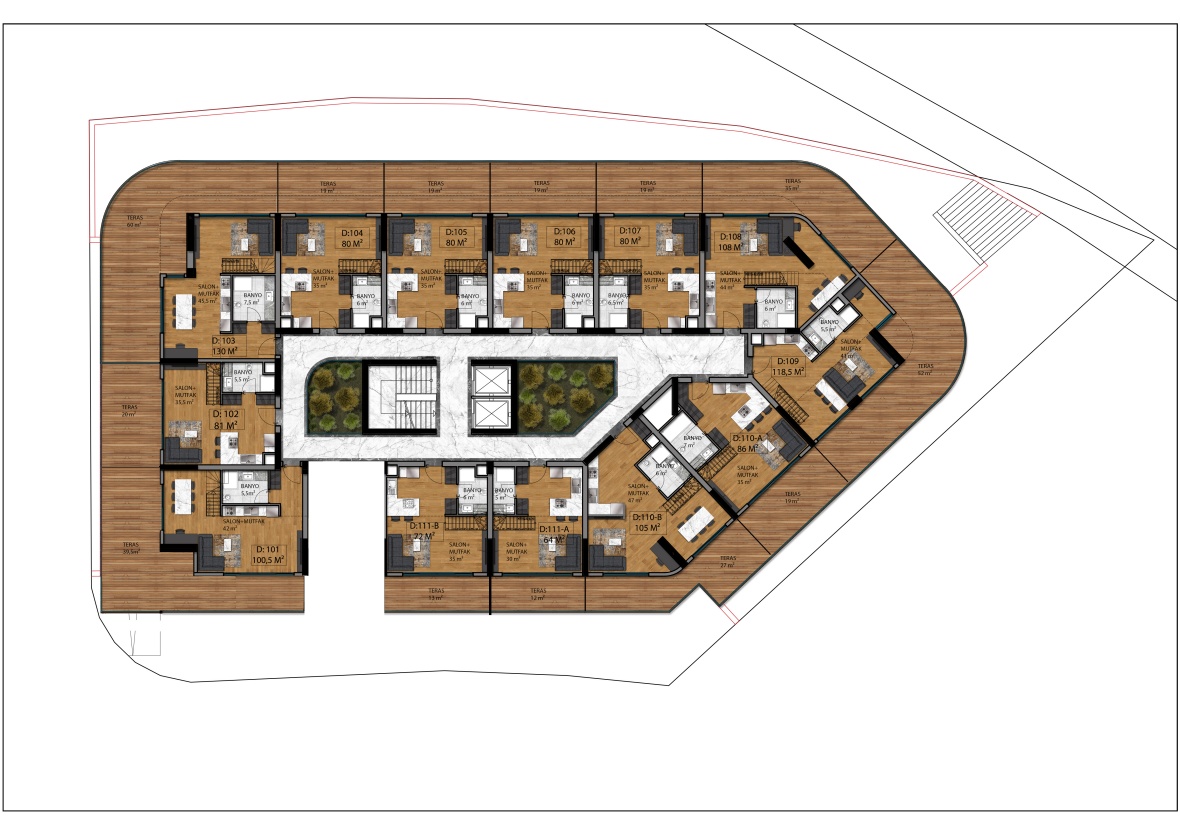 S-FA-11
79 900.0 £
Currency
Type: Apartment
Deal: Sale
Market: New property
Area: 80.0m2
Bedrooms: 1
Request details
Information Object on the map
Description
Modern design, excellent quality, the best finishing materials - we are pleased to offer you this complex in the center of Famagusta, near the International University. The apartment building has a large parking lot, an elevator, and the neighbors of the complex are green spaces with places to relax!
Within walking distance is the main road of the city, on which a wide variety of shops, cafes, restaurants, offices,…
Offered for sale are one bedroom apartments, one bedroom loft apartments and two bedroom apartments. Thanks to the external design, the apartments on all floors have a different layout.
We offer basic specifications of apartments, and you can get detailed information from our specialists.
Apartment 1 + 1 - total area 47 sq.m., living area 41 sq.m., balcony - 6 sq.m.
Apartment 1 + 1 loft - total area - 80 sq.m., living area 61 sq.m., terrace -19 sq.m.
Apartment 2 + 1 - total area - 96 sq.m., living area - 90 sq.m., balcony - 6 sq.m.
---
Interested in the property?
The best and only way to buy property in North Cyprus is to book inspection trip
Similar offers
Area 38.8
Bedrooms studio