An apartment on the ground floor and a penthouse in a gated complex with a swimming pool in a picturesque place Yeni - Erenkoy
Number : s-kz-03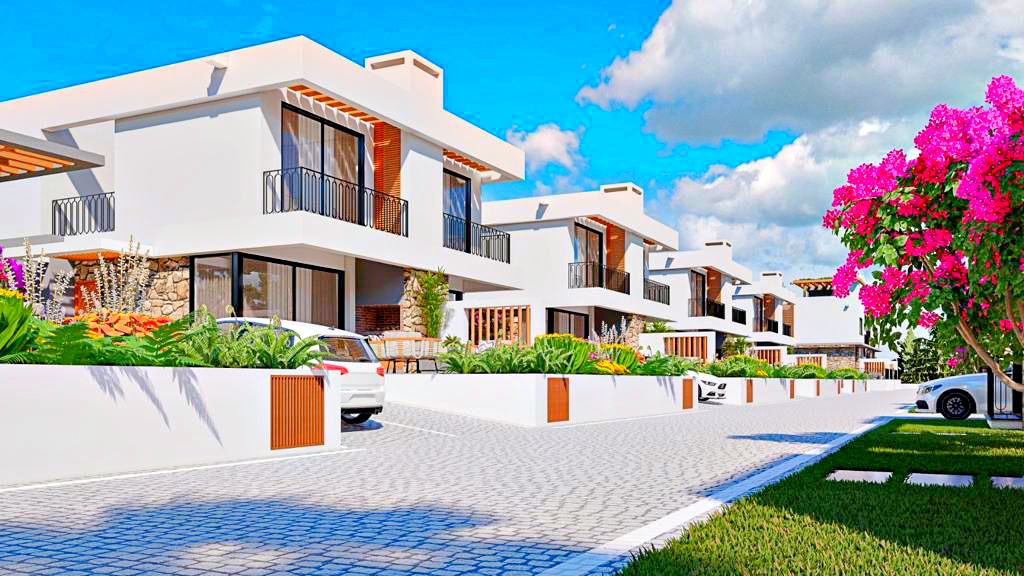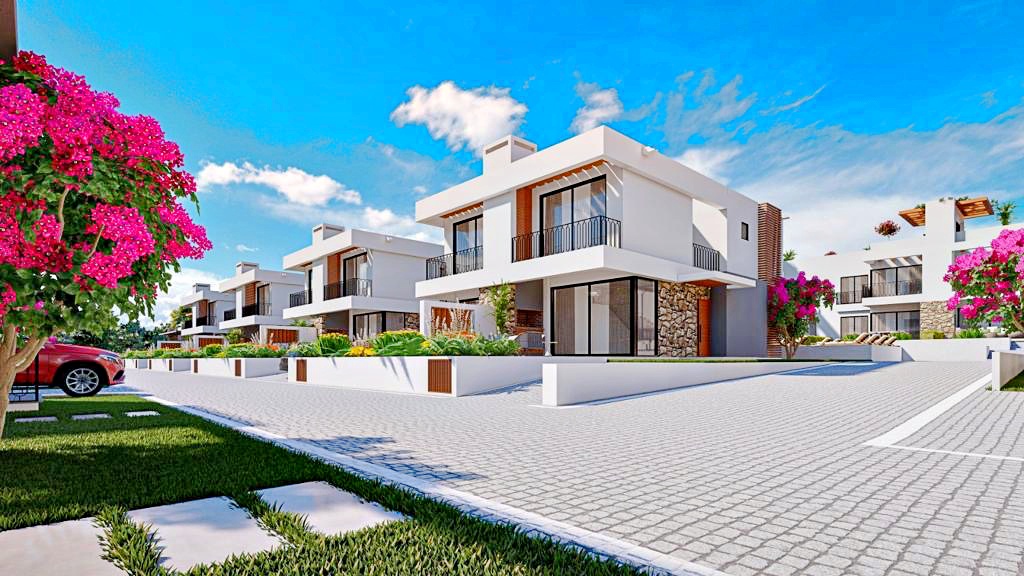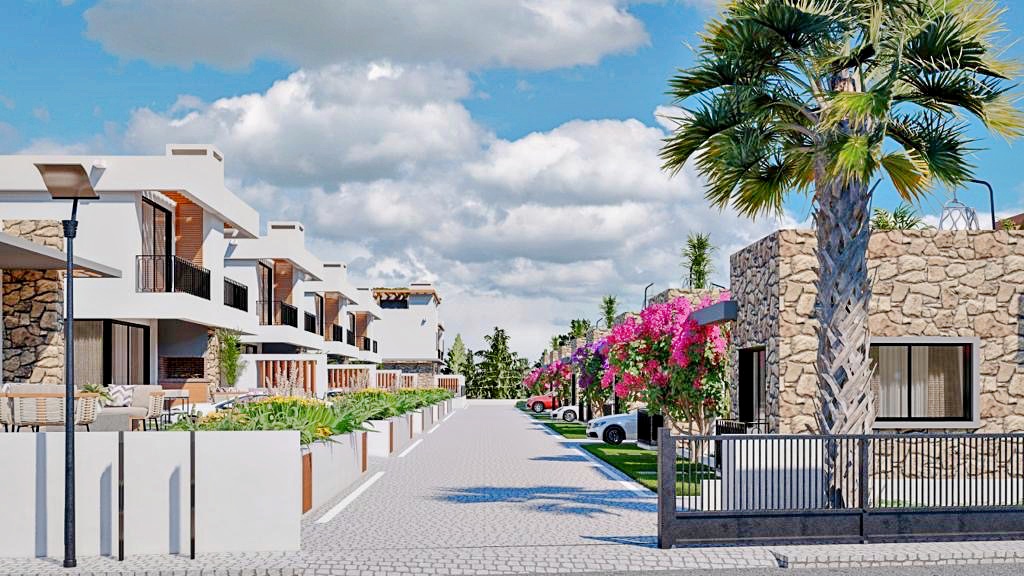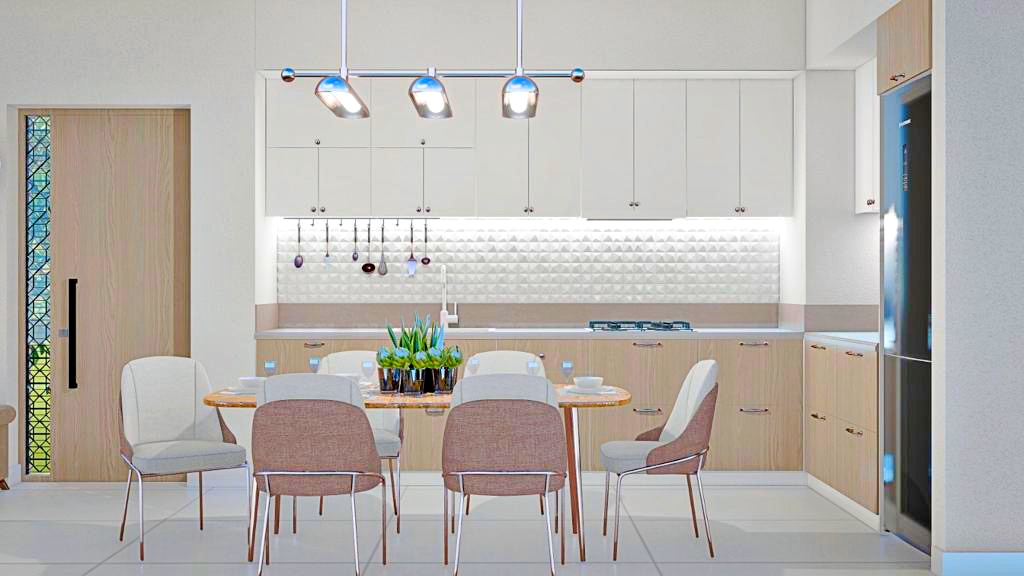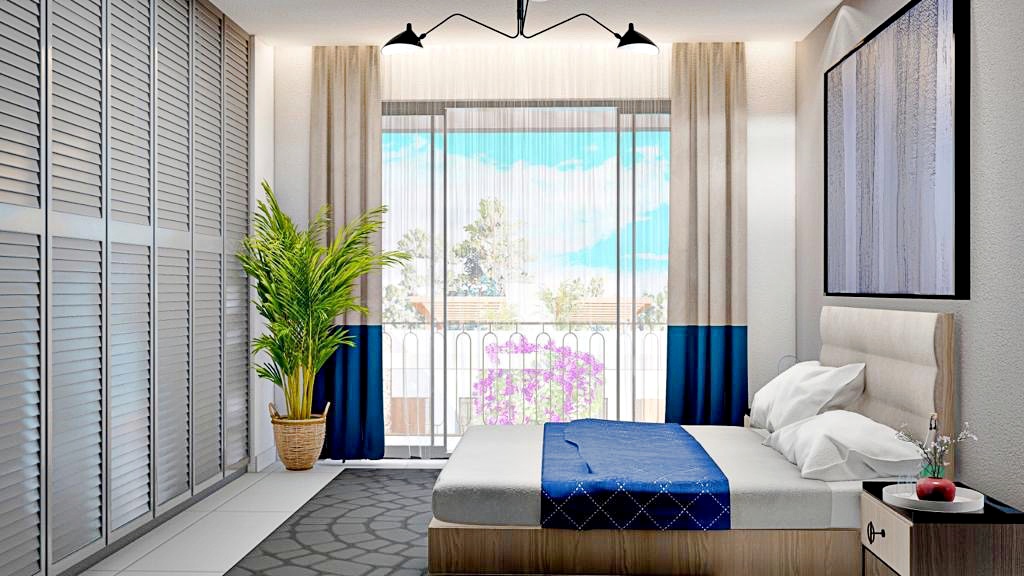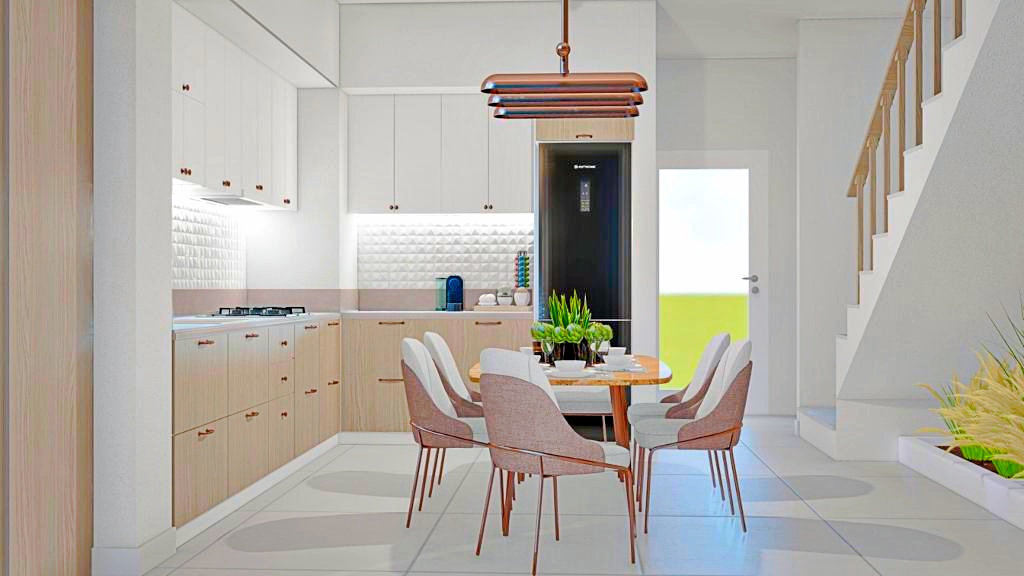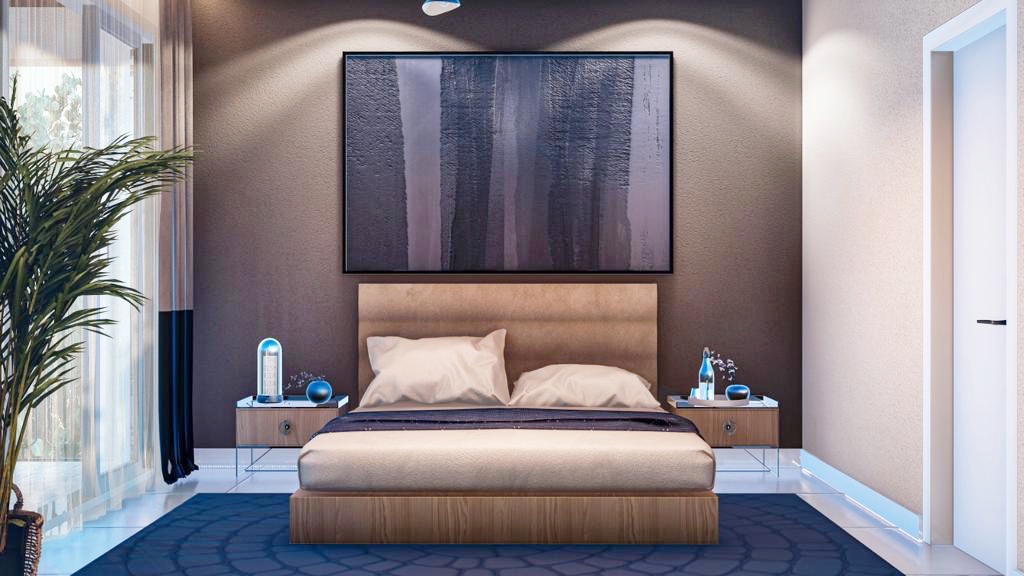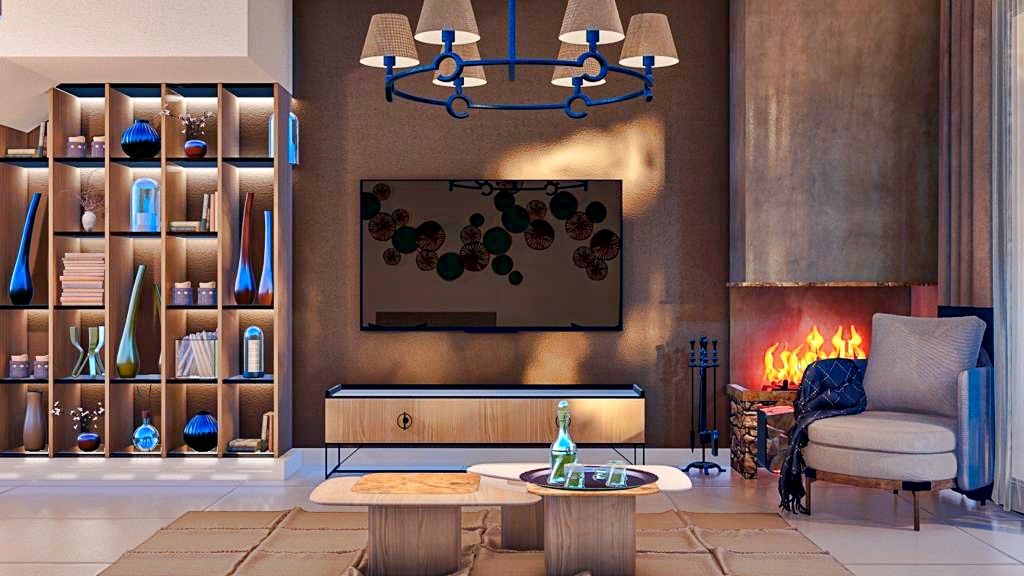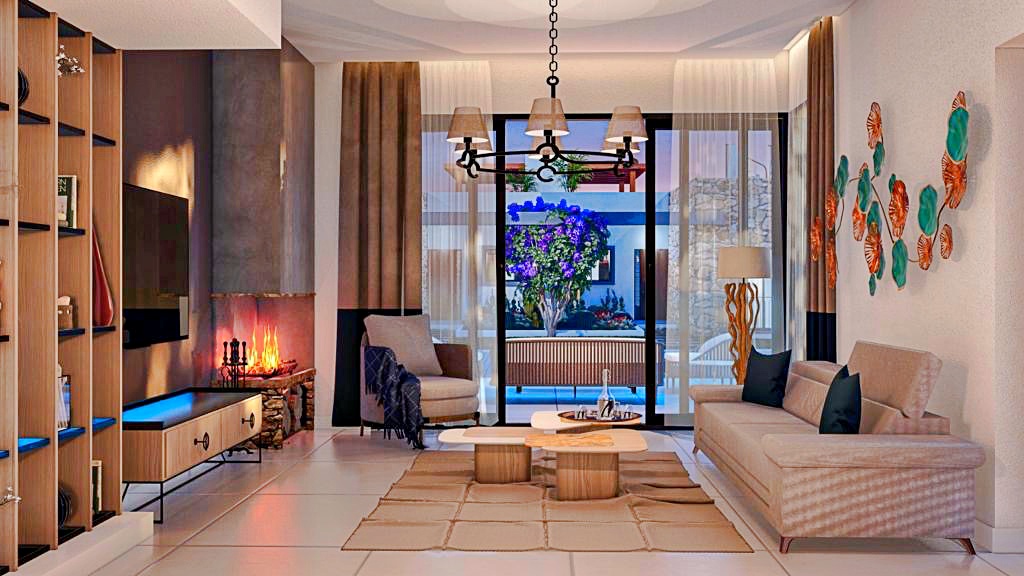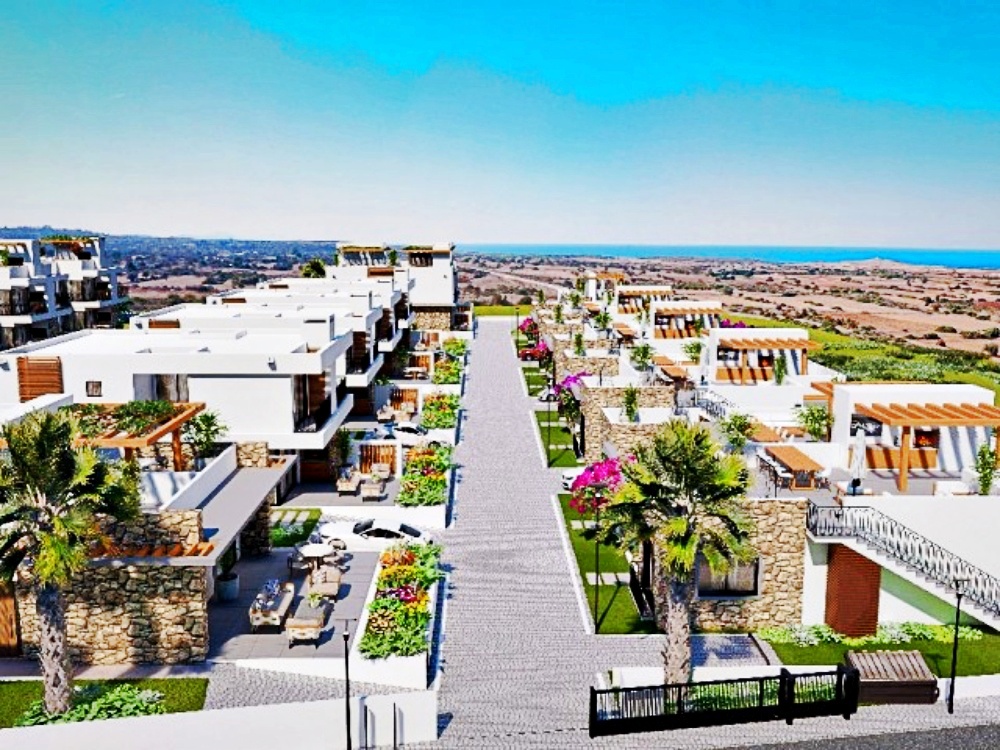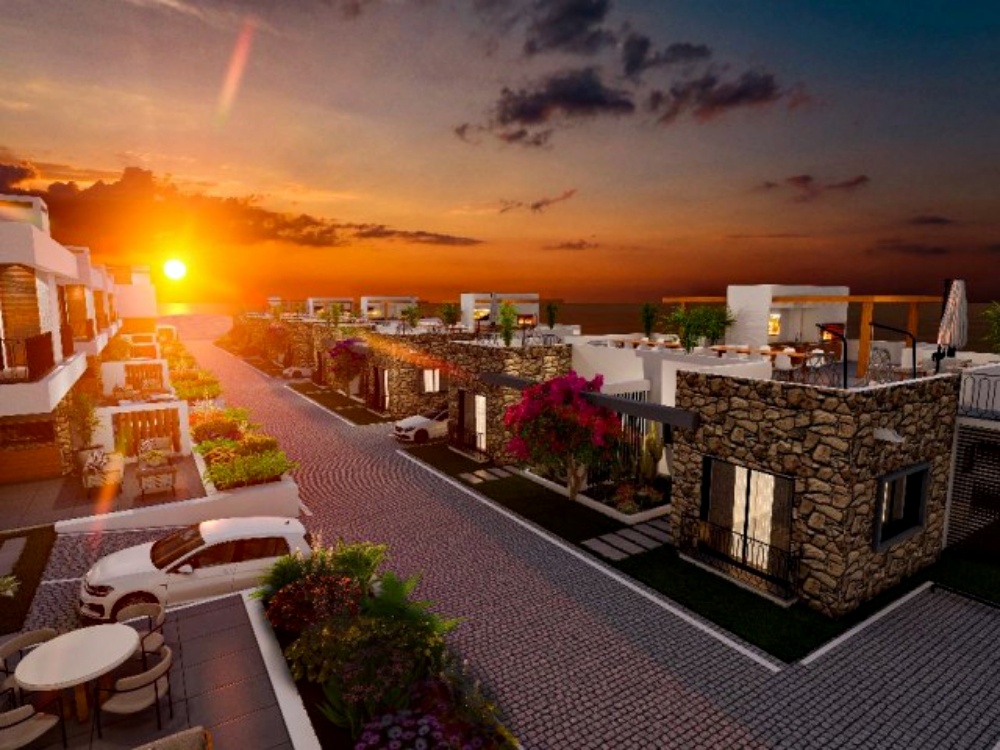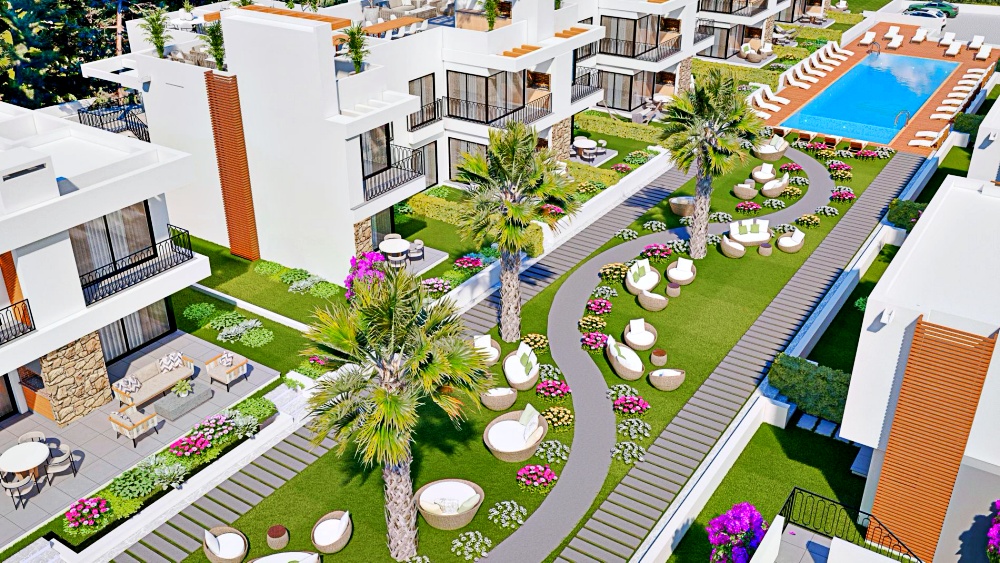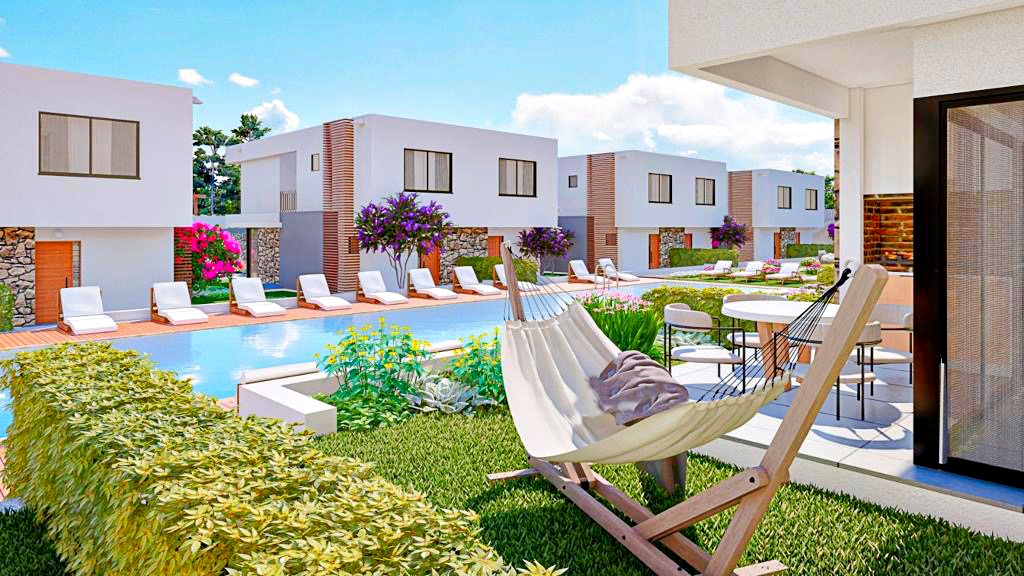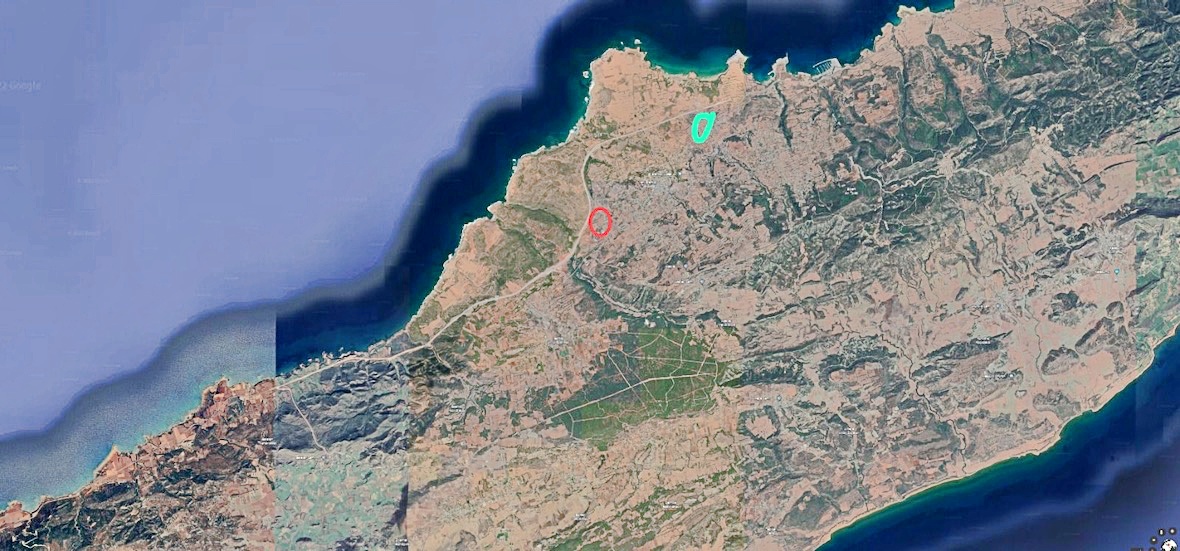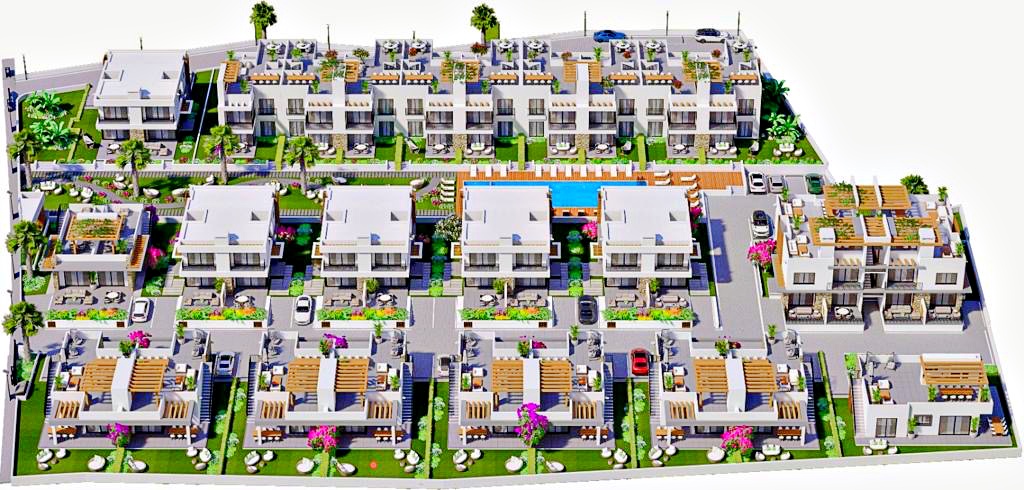 S-KZ-03
96 000.0 £
Currency
Type: Apartment
Deal: Sale
Market: New property
Area: 80.0m2
Bedrooms: 2
Request details
Information Object on the map
Description
The apartment on the ground floor and the penthouse are located in a gated complex with a swimming pool in the picturesque place of Yeni - Erenka, which is famous for its untouched nature and is the beginning of the Karpaz conservation area. A large number of tourists visit this unique region every day, many in search of vacation rentals. Living in this complex will be surrounded by stunning views of the sea and mountains, green fields and evergreen forests
Apartments and penthouses in this complex will no doubt be in demand for profitable rent. The whole region is developing rapidly and buying an apartment in this elite complex will be a profitable investment.
For sale penthouses with magnificent sea views. Penthouses are offered with roof terraces of 70 sq.m.
There are also 2+1 apartments on the ground floor with their own front gardens. The apartments have an area of ​​​​83 sq.m., and their own, separate access to the pool
A fireplace made of yellow stone, all built-in furniture and plumbing, full finishing (options are provided), barbecue areas with built-in barbecues, pergolas for Italian weaving are included in the standard.
Specification
Apartment 2 + 2, 83 sq.m., front garden and private access to the pool, £ 96,000.
Penthouse apartment 2+1, 68 sqm, roof terrace, £115,000.
Payment Plan
Installment until 12/30/2023
---
Interested in the property?
The best and only way to buy property in North Cyprus is to book inspection trip