1 + 1 apartments and loft apartments 1+2 in a modern complex near the beach and the city
Number : s-yeni-b-02
hot offer!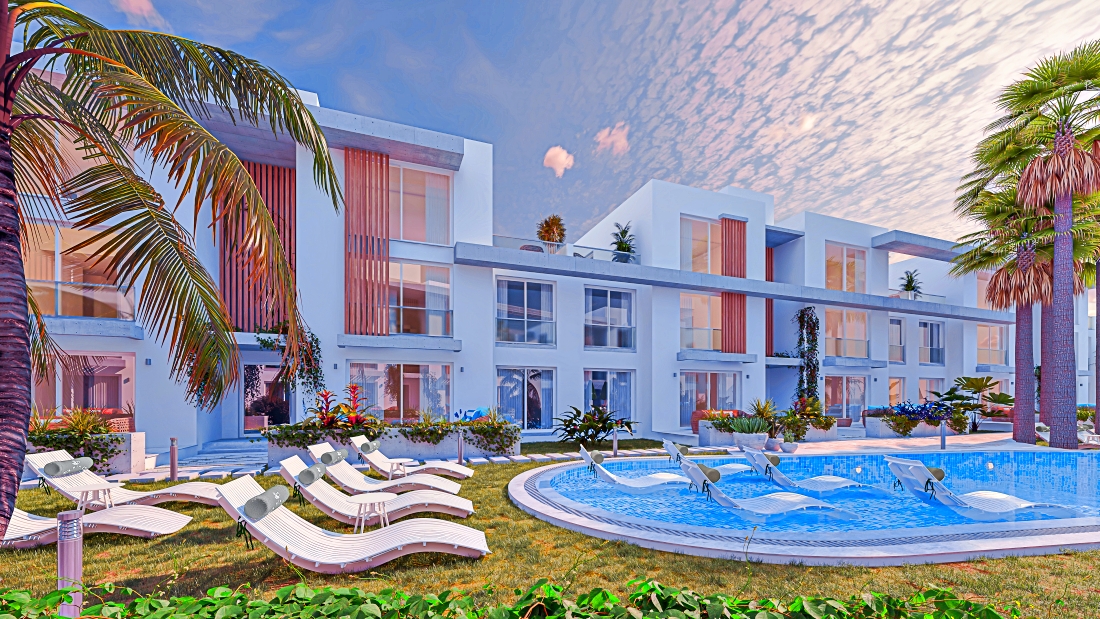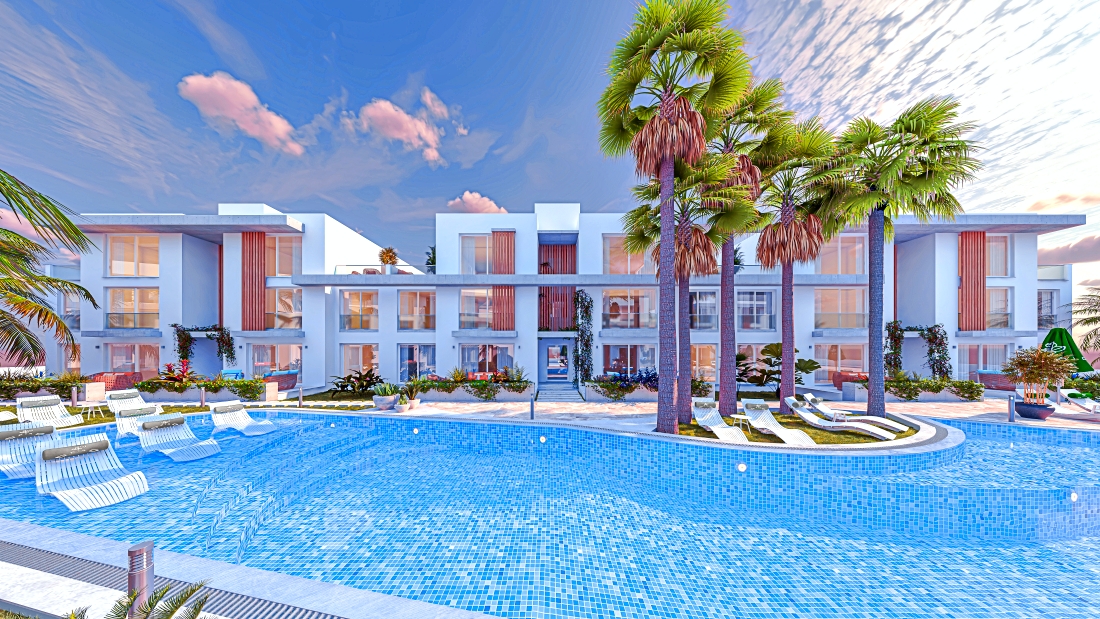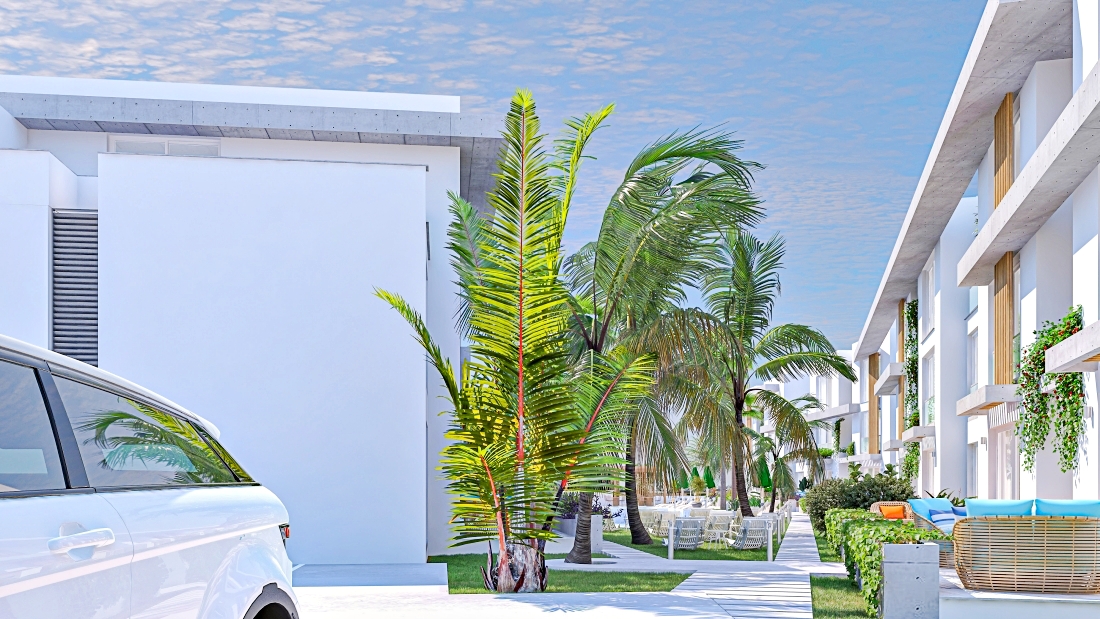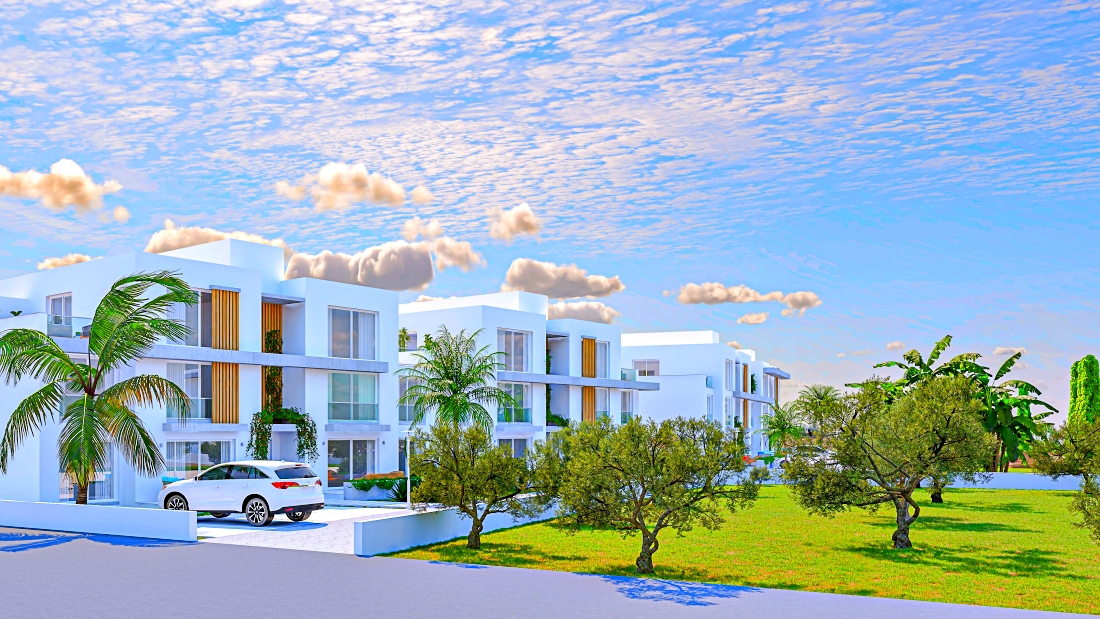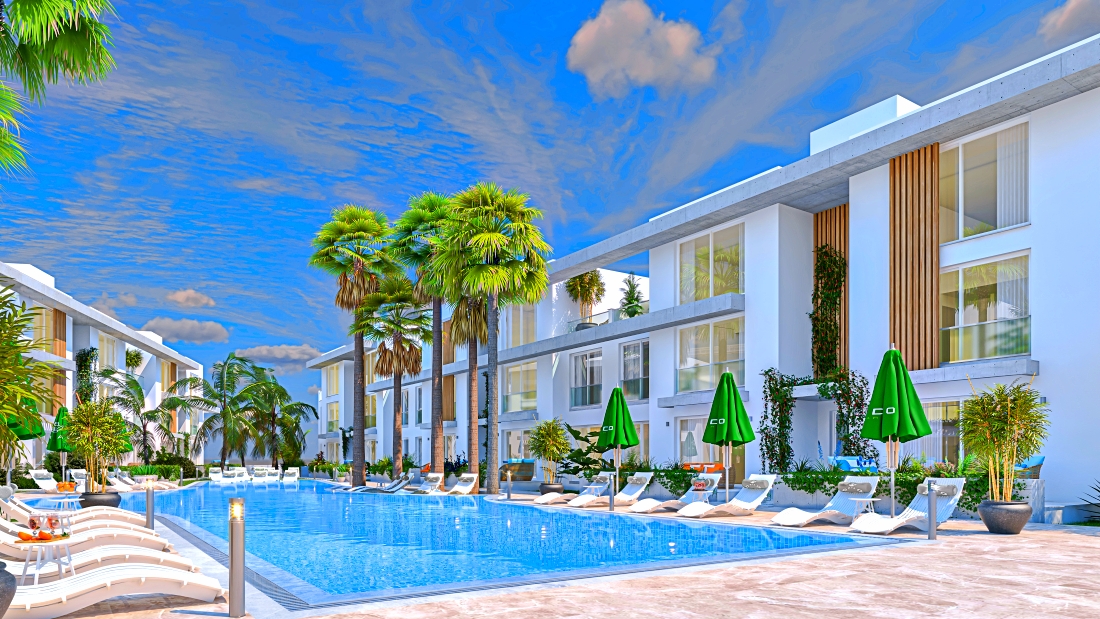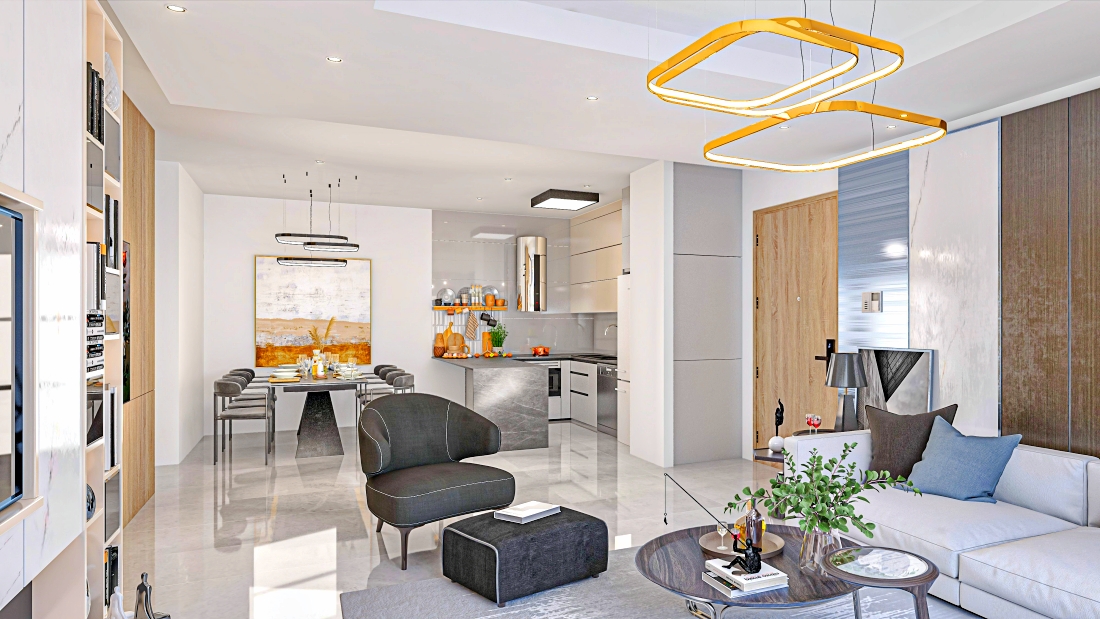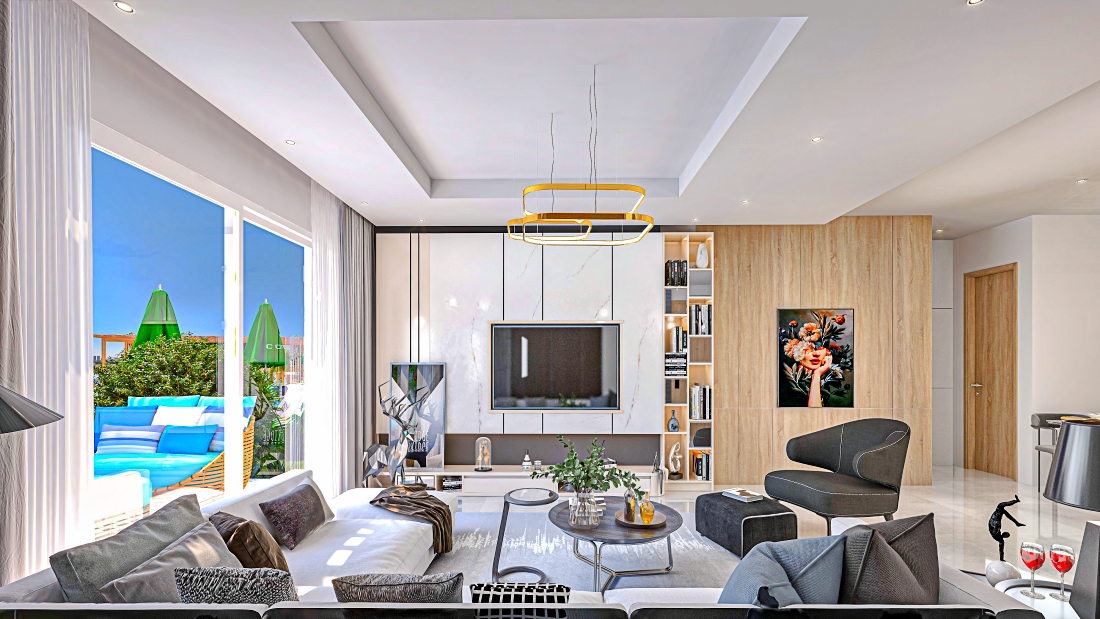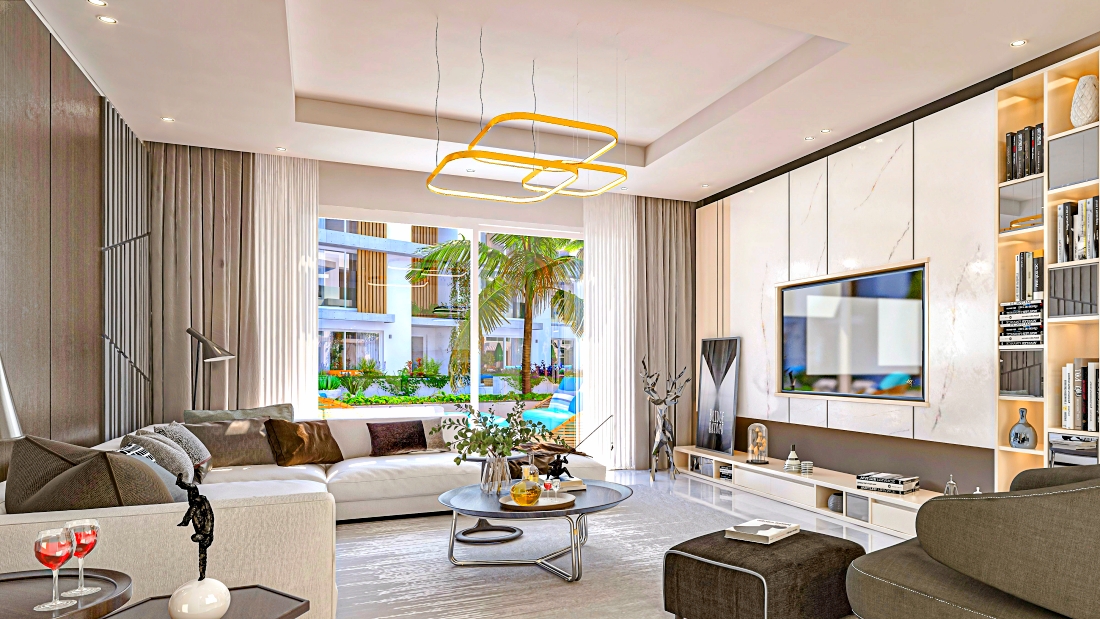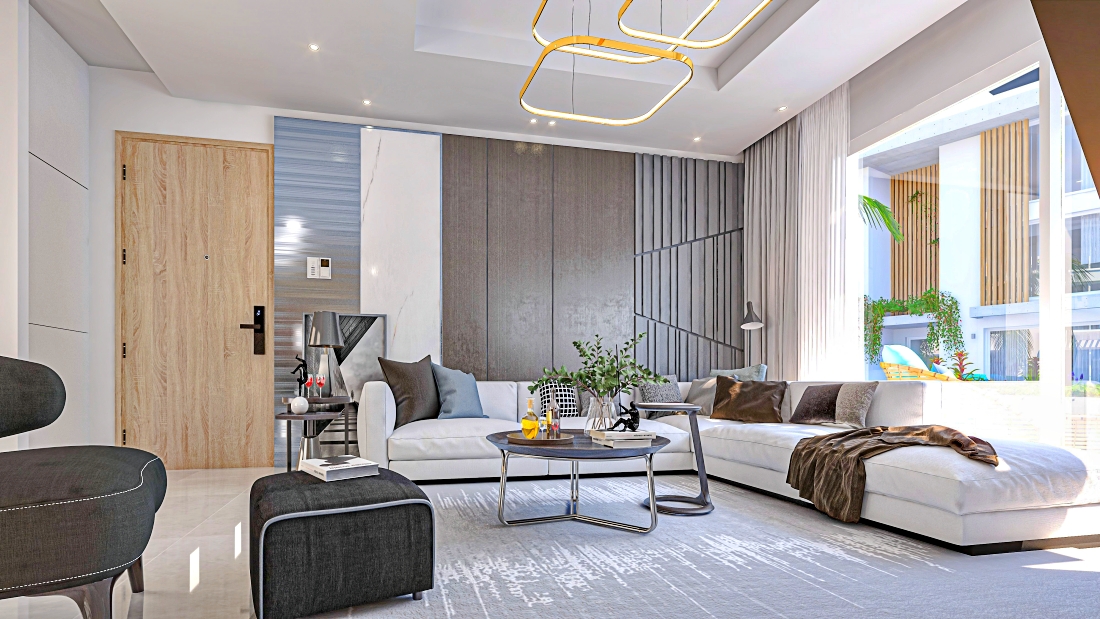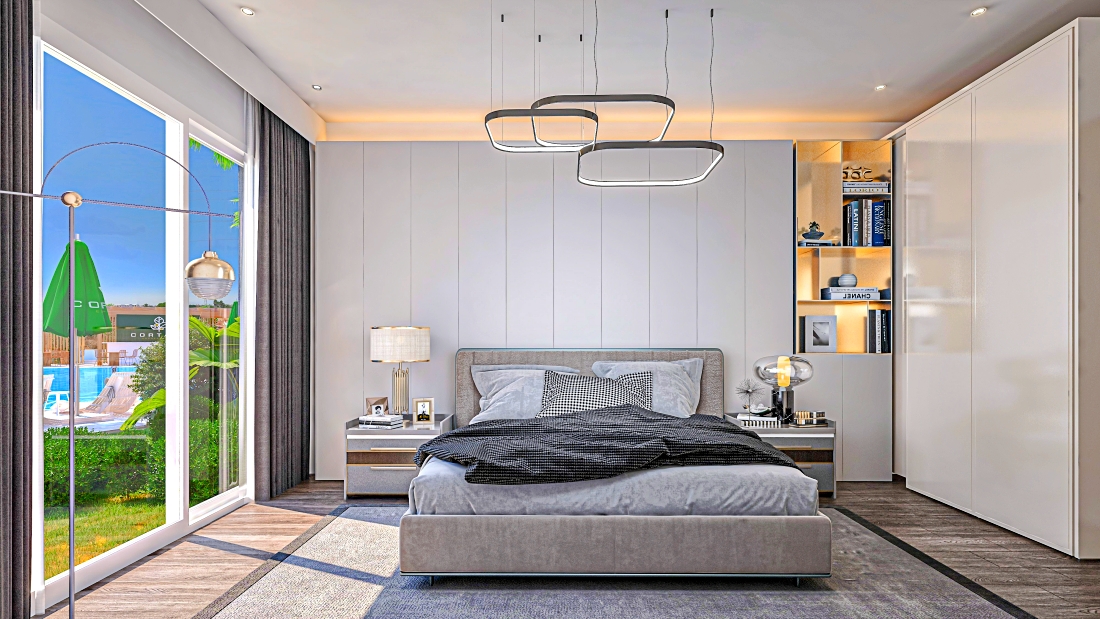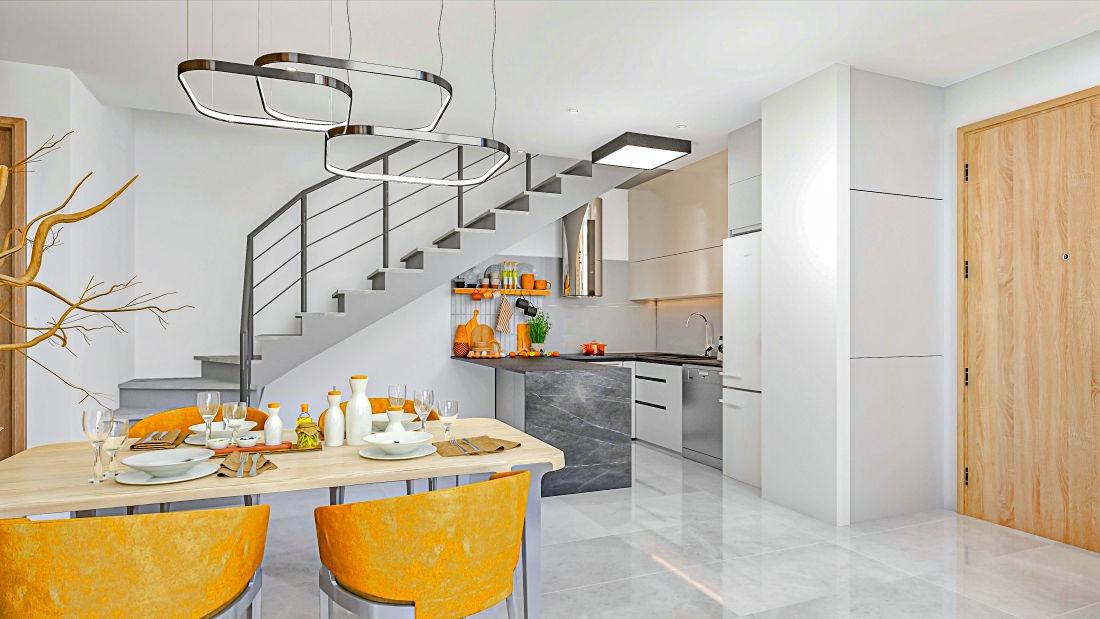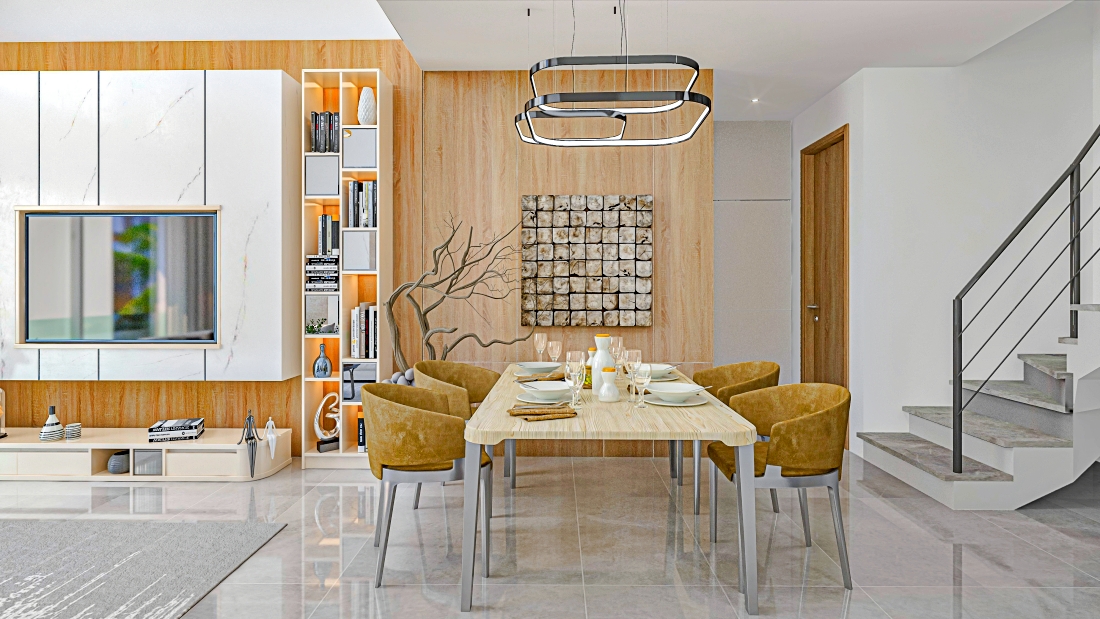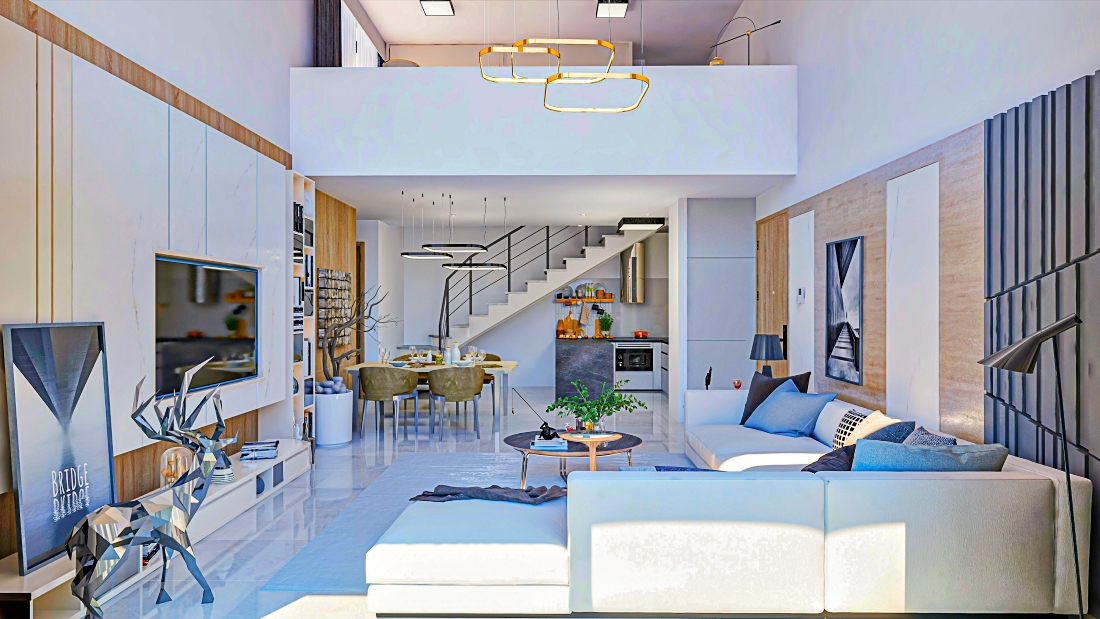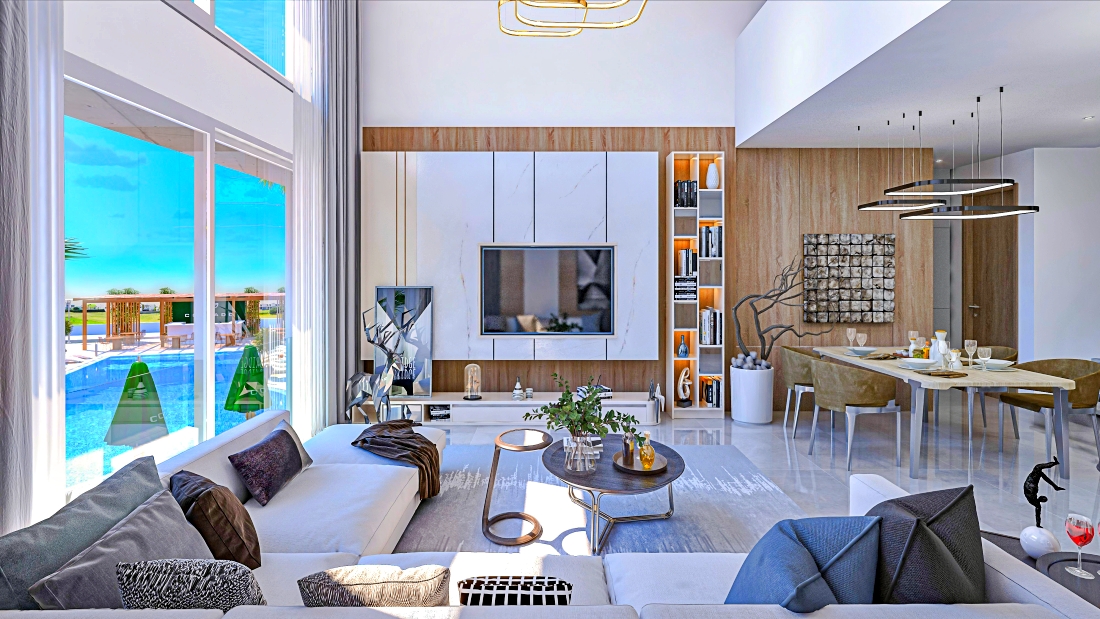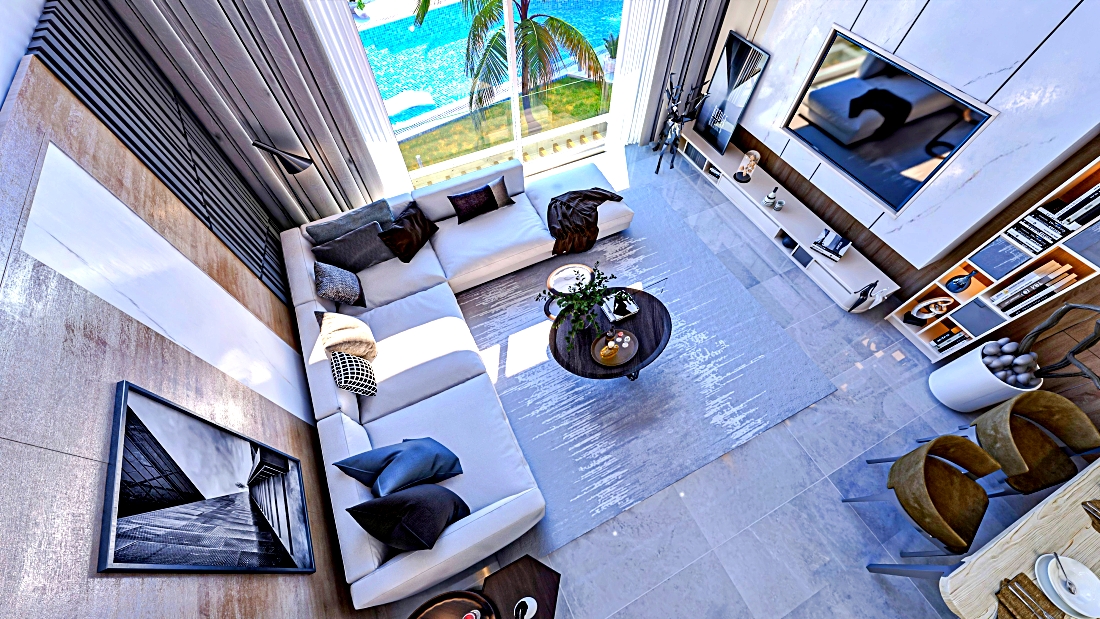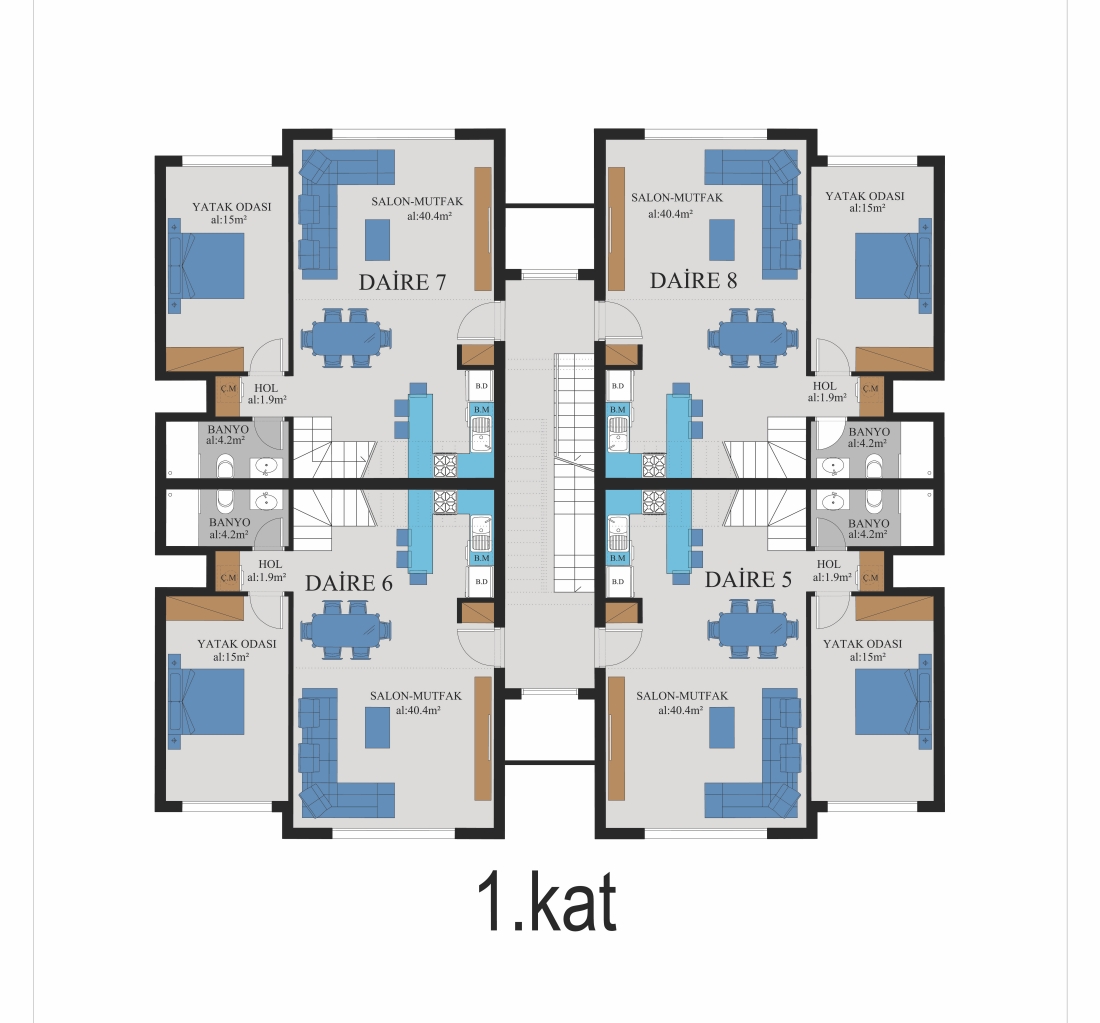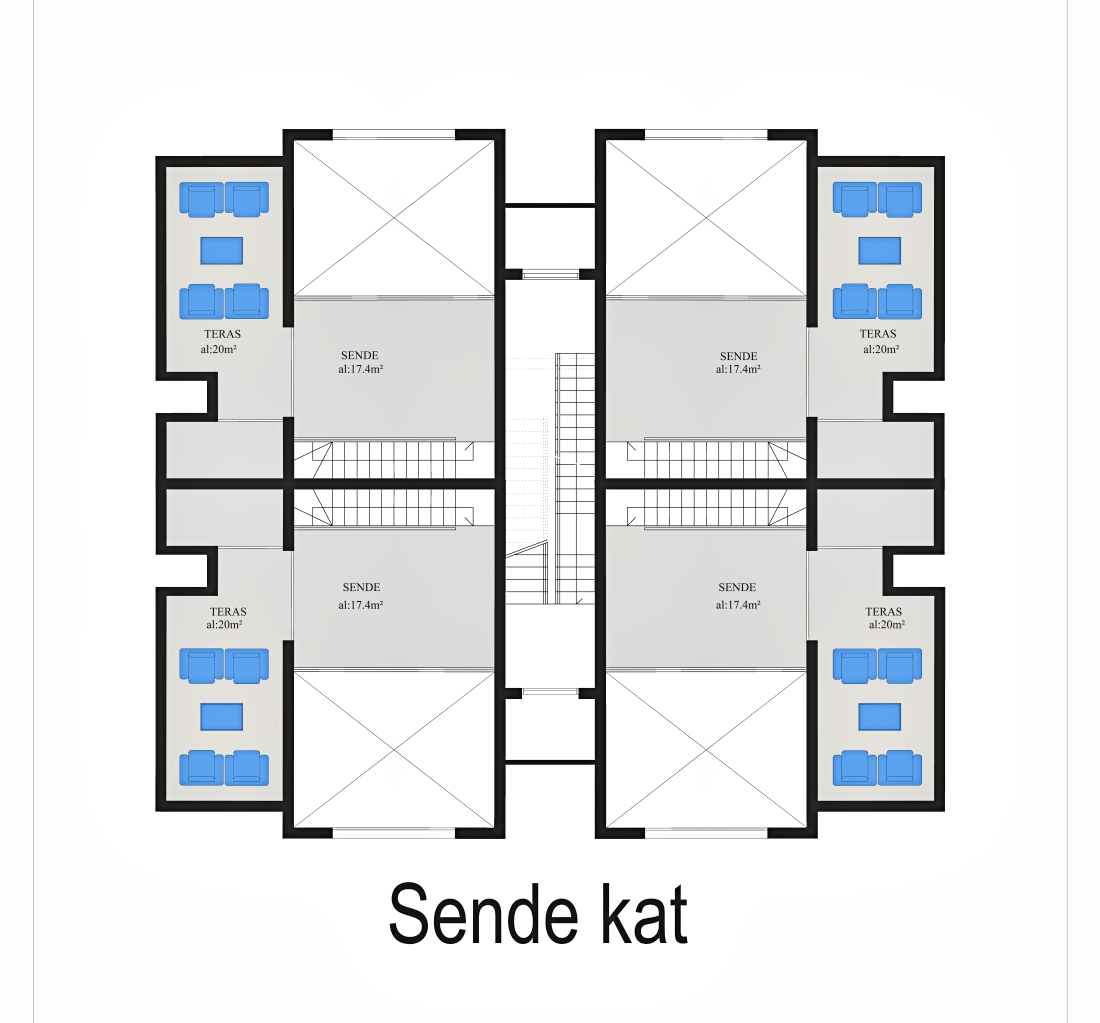 S-YENI-B-02
130 900.0 £
Currency
Type: Apartment
Deal: Sale
Market: New property
Area: 71.5m2
Bedrooms: 1
Request details
Information Object on the map
Description
In an apartment complex located in a modern settlement near the city of Famagusta, apartments with one bedroom are offered for sale. Buyers are offered a choice of apartments on one level and loft apartments, two levels.
The apartments are conveniently located near the school, beaches (1 km), and all the infrastructure of a developed city.
Apartments (1 + 1) have a bedroom of 15 sq. m., an open plan lounge and kitchen of 40 sq.m., a terrace of 13.5 sq.m., and a shower room of 4 sq.m. (71.5 m² + 13.5 m²)
Loft apartment 1+2 - bedroom 15 sq.m., living room and open plan kitchen, terrace 40 sq.m., shower room 4 sq.m. (Luxe area of ​​the first level 71.5 sq.m.
Loft floor - bedroom 14 sq.m., terrace 20 sq.m., shower room - 3 sq.m.
Specification
Complex services
7/24 camera system
7/24 door security
Generator
Air conditioner
water heater system
Professional site management
garden care on site
pool maintenance
Cleaning and maintenance of common areas
Location
Few minutes walk from the beaches
Near the playground Yenibogazichi.
4 minutes to Middle East Hospital and College.
Iskele Famagusta State Hospital.
Barnabas Monastery 6 minutes walk
Interested in the property?
The best and only way to buy property in North Cyprus is to book inspection trip