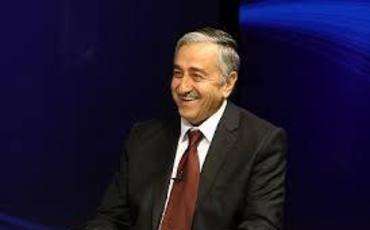 Mustafa Akinci has won the presidential election in Northern Cyprus, having more votes of 60.3% over his main opponent Dervis Eroglu. The share of voters participating in the election was 64% of the population.
According to the Northern Cyprus laws, the winner of the presidential election will be announced in official bulletin, published the day after the election, and the President will take on his duties, once sworn in the parliament.
Mustafa Akinci, politician with a good reputation in North Cyprus, greatly participating in the negotiations between Turkish and Greek Cypriots, is considered a President who can finally bring the solution to Cyprus. In 2003 he was one of the biggest supporters of the Annan peace plan.
Mustafa Akinci was born in Limassol on 28 of December in 1947, graduated from Middle Eastern Technical University, after which he relocated to Nicosia. In the period of 1993-2009 Mr. Akinci worked in the Parliament Assembly of the Republic of Cyprus. In 1999-2001 Mustafa Akinci served as a deputy Prime Minister of Tourism. Mr. Akinci is 68 years old is fluent in English, is married and has three children and two grandchildren.


747
27.04.2015
Share on social networks: