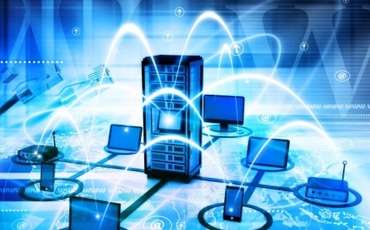 In three years, the capacity of the Internet will double, today it is 75 gigabytes, and the speed is six times from 5 megabytes to 30. As a result, Internet service providers in Northern Cyprus will be able to improve the quality of service and most importantly the speed of the Internet.
Such changes were made possible by the signing of the Protocol on the development of Internet communications, which was signed by Paul Doni, General Director Of türk Telekom and
Minister of the Turkish Republic of Northern Cyprus Tolgan Atakan
The cost of the Internet will be reduced by 40-50% and will be effective from August 1. It is from this time that the document of the Department of communications of TRNC on the regulation of tariffs for Internet services will come into force.
2325
22.07.2018
Share on social networks: