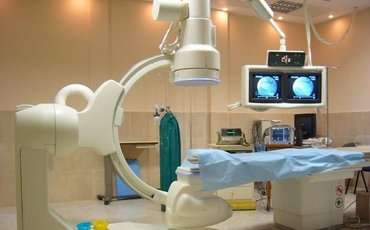 Foundations of the first oncology hospital of North Cyprus were laid on Friday, August 22.

Health Minister of Turkey, Mehmet Muezzinoglu, attended the ceremony, as part of his one-day visit to Northern Cyprus. The 10.6 million Turkish lira hospital will be built by Tüfekci Construction on the territory of the State Hospital of Northern Cyprus in Lefkosa. Construction of a hospital, which can accommodate up to 56 patients, will be completed in July 2015.
Health Minister of Northern Cyprus, Ahmet Gülle, said that the new hospital will be able to provide treatment for cancer patients from all over of Northern Cyprus:
"Equipped with high-standard infrastructure, pediatric oncological treatment facilities, radiotherapy services and a six-bed intensive care unit".


814
24.08.2014
Share on social networks: