Villas in Bahceli, 4+1, close to the beach, magnificent panoramas!
Number : s-bah-10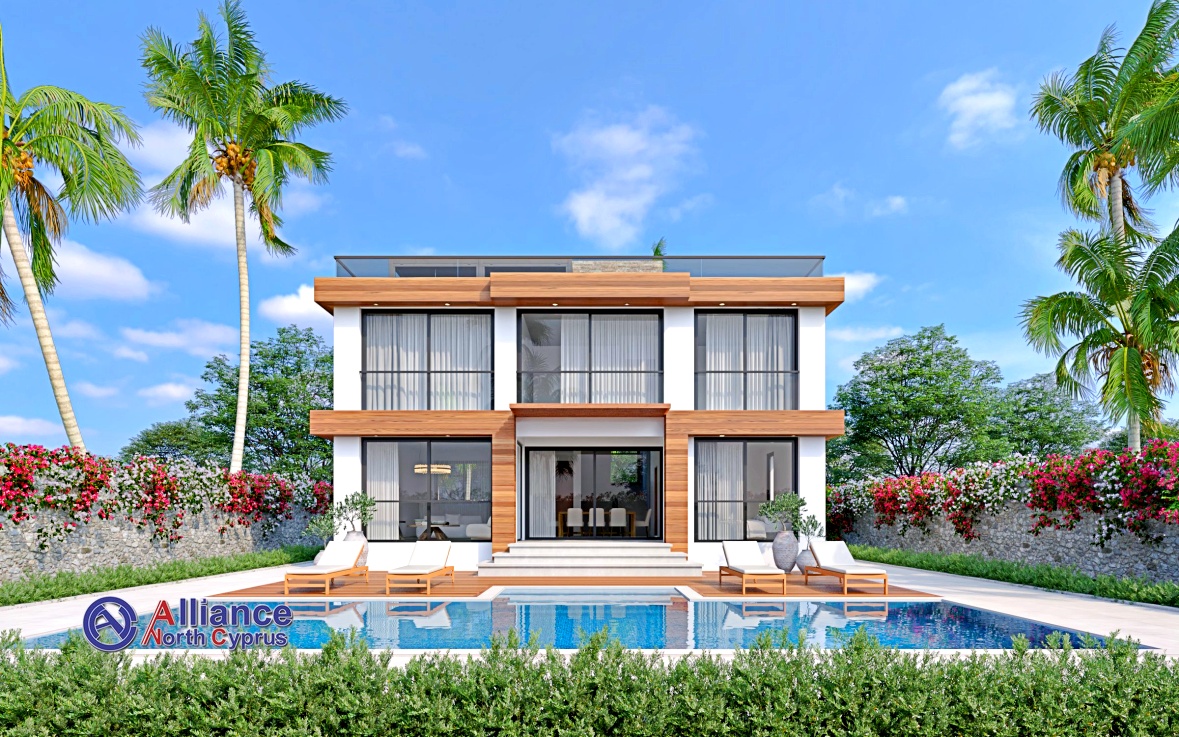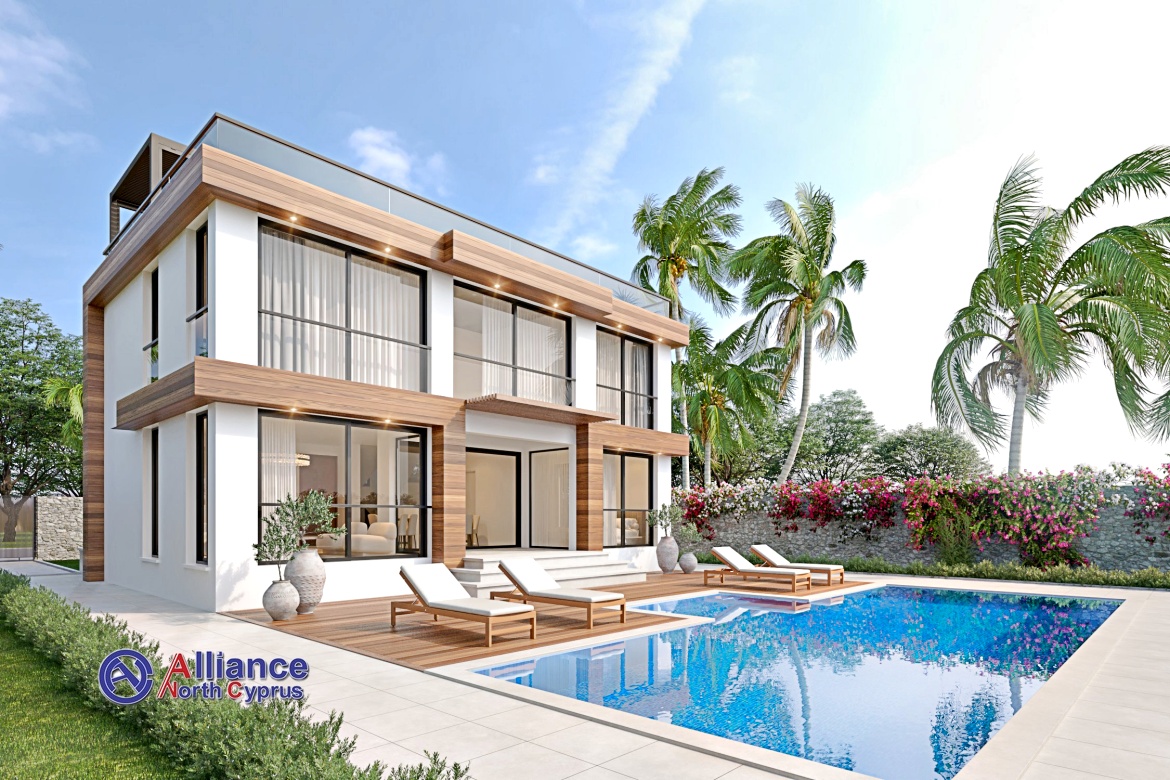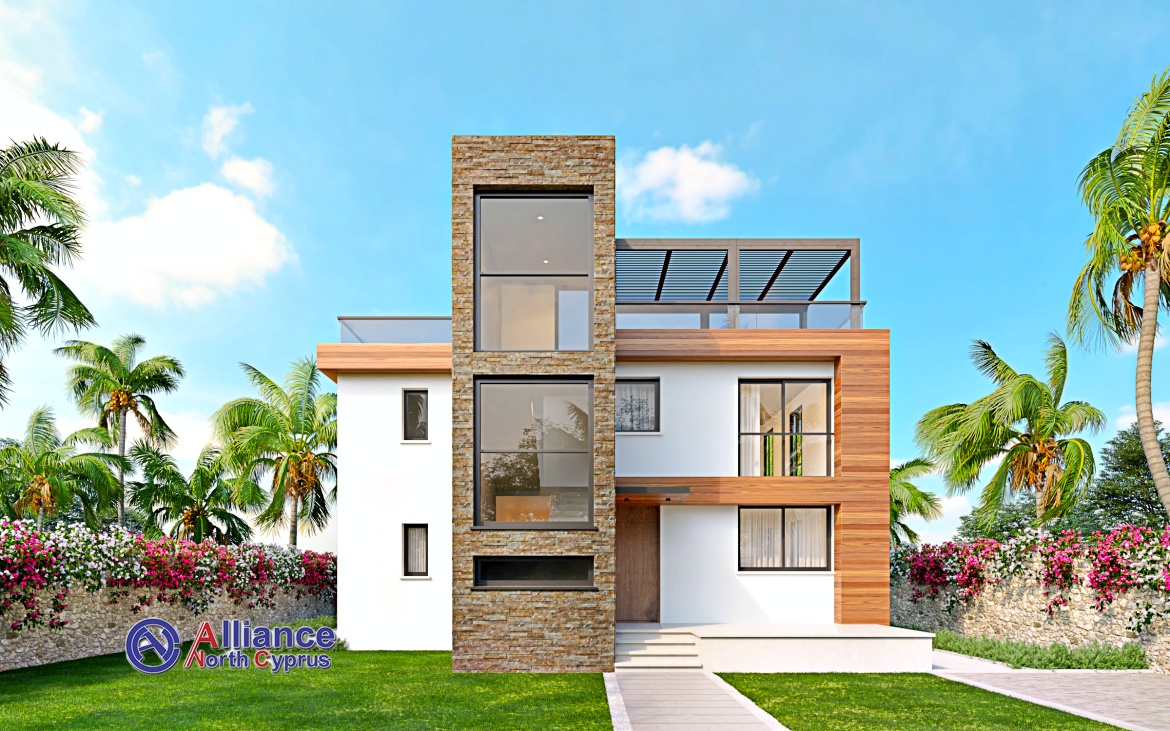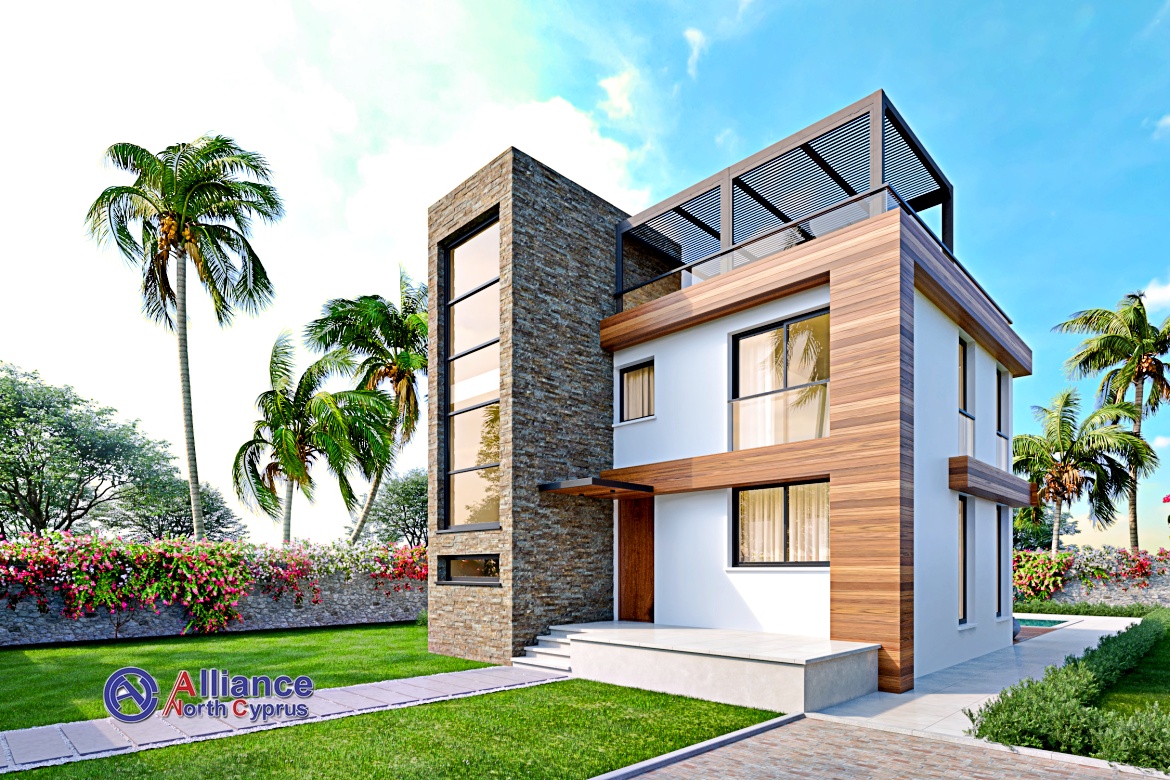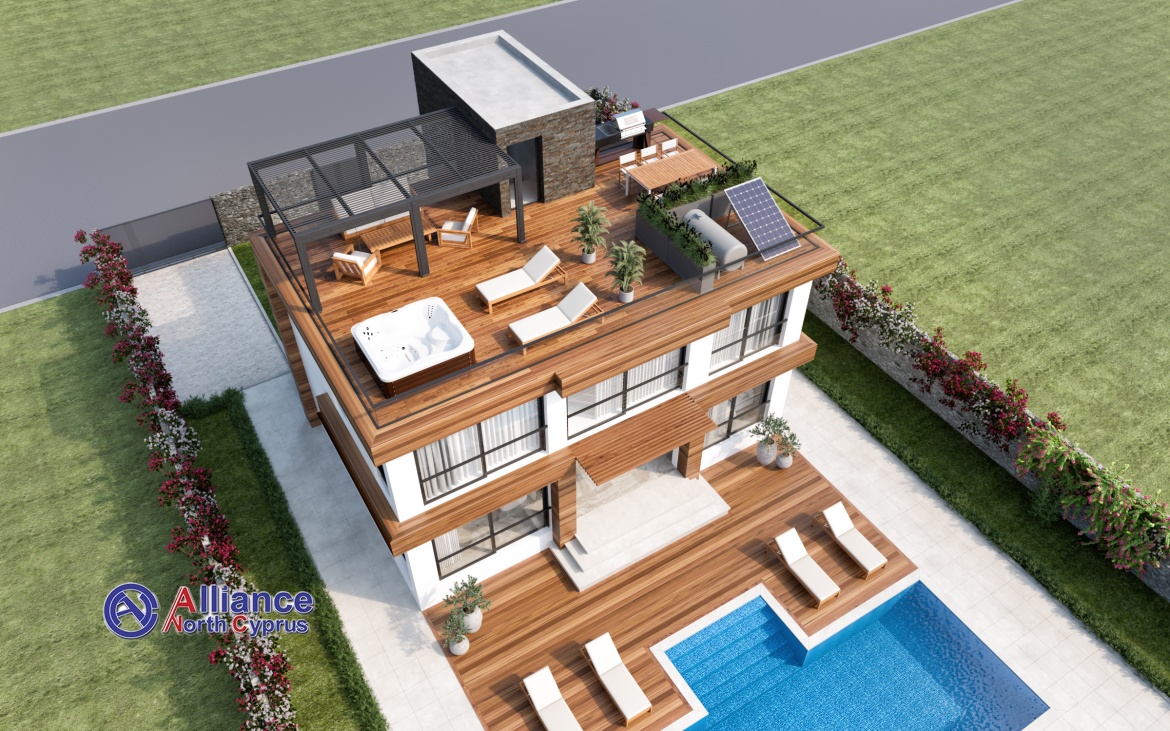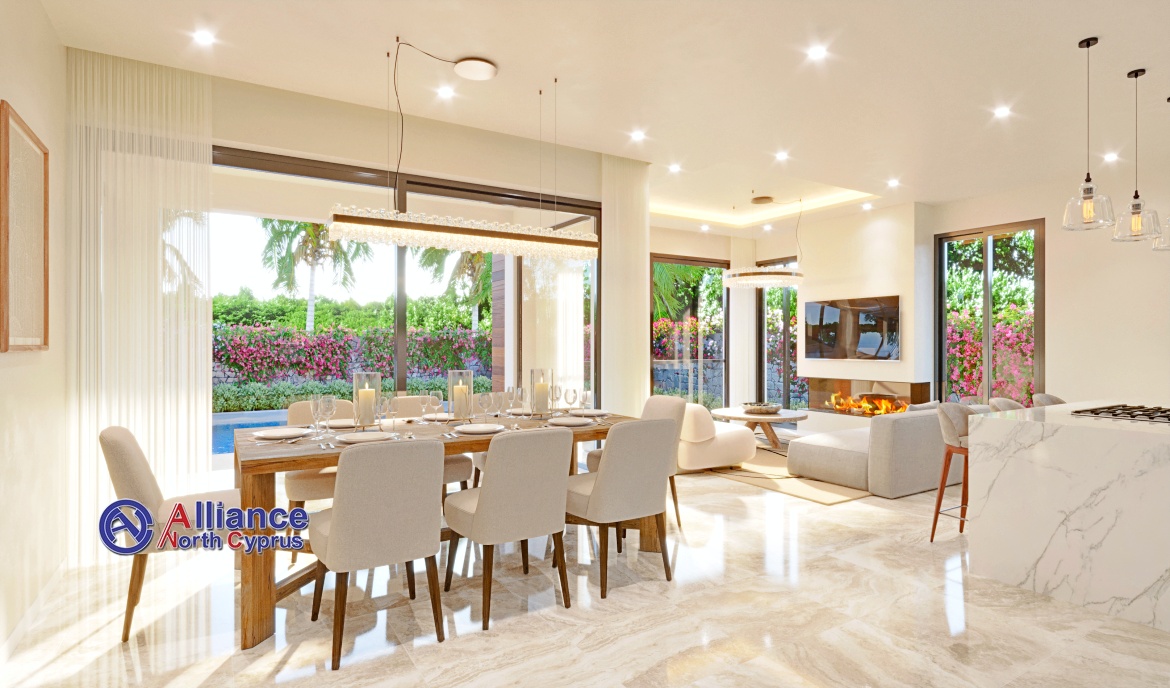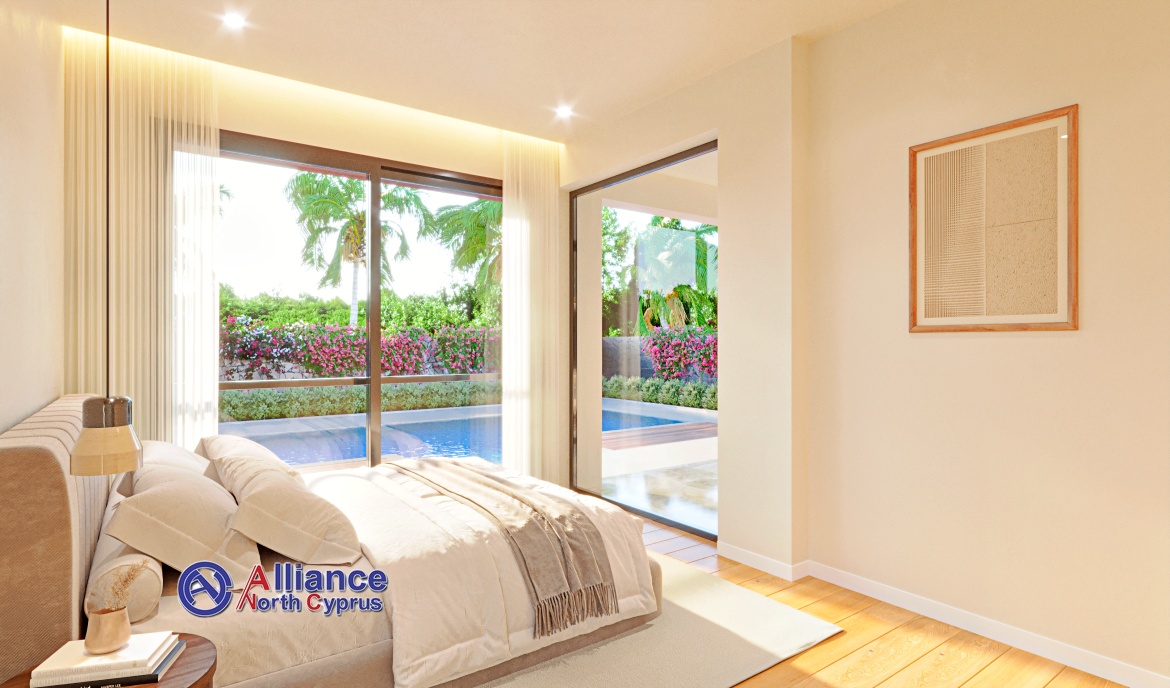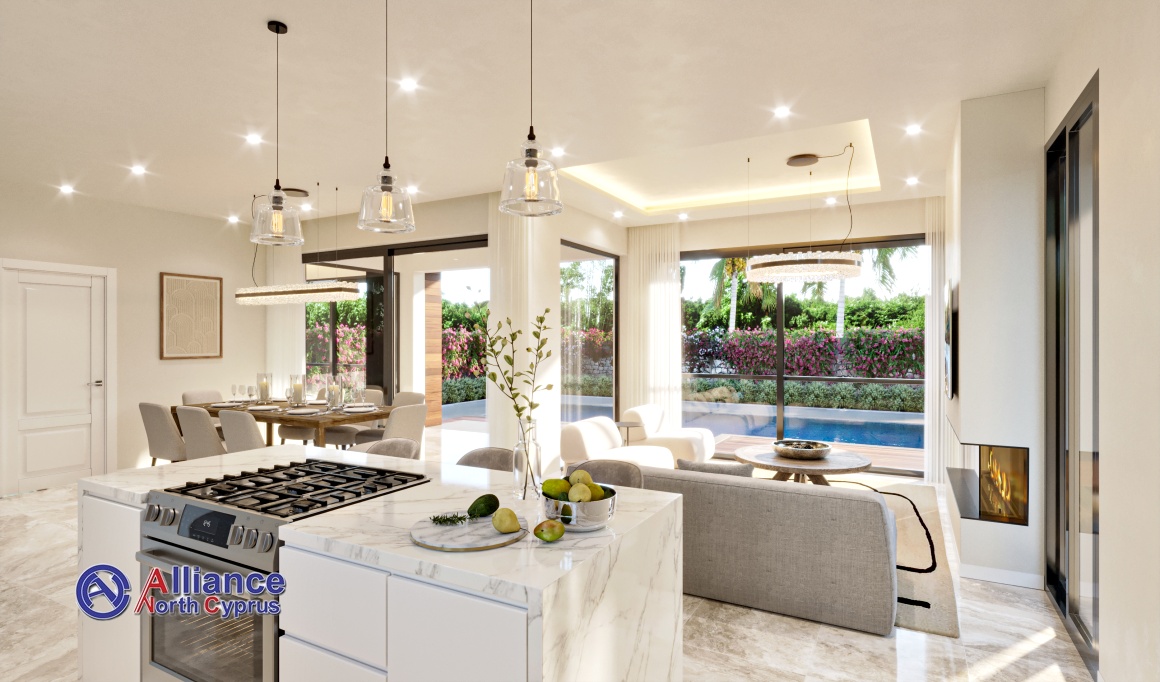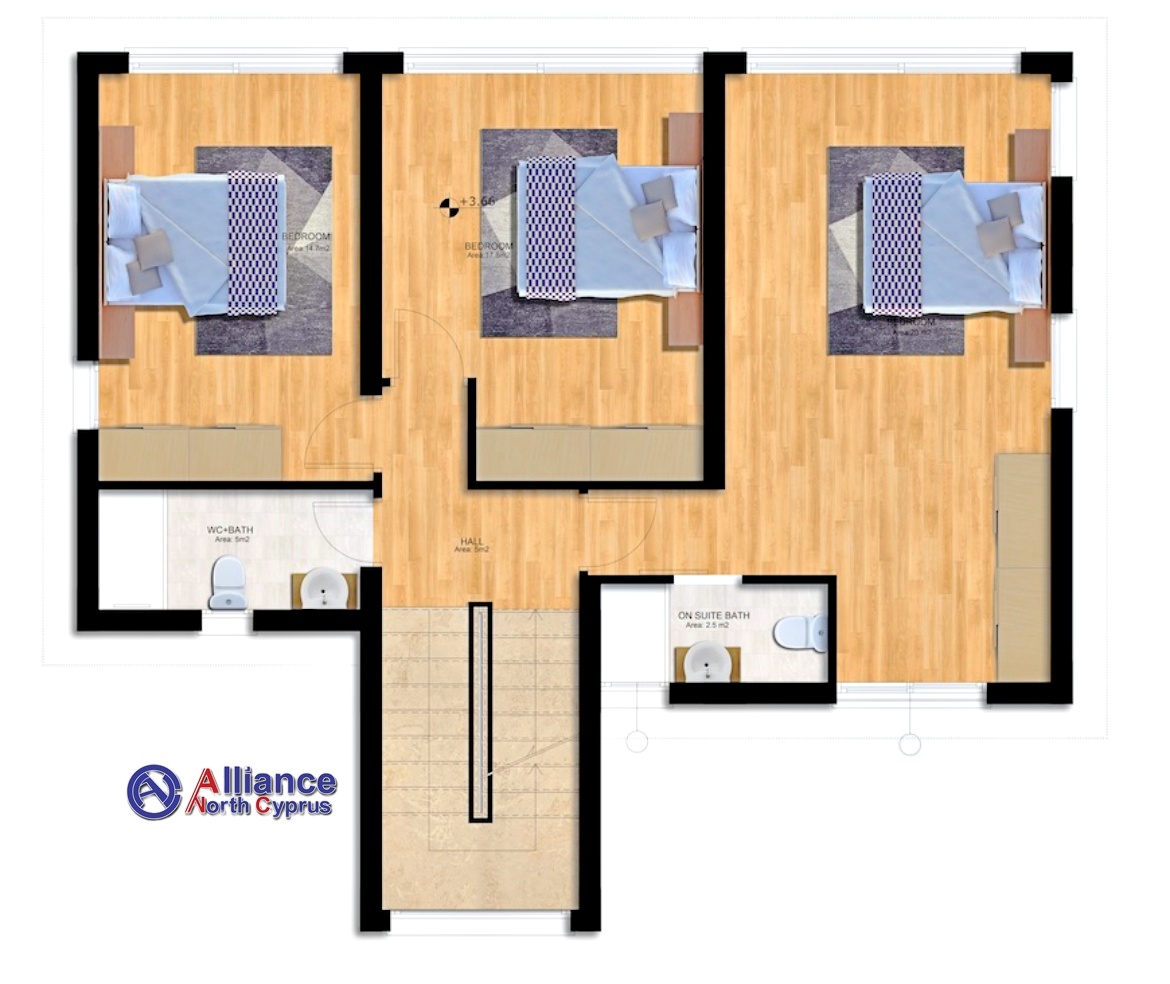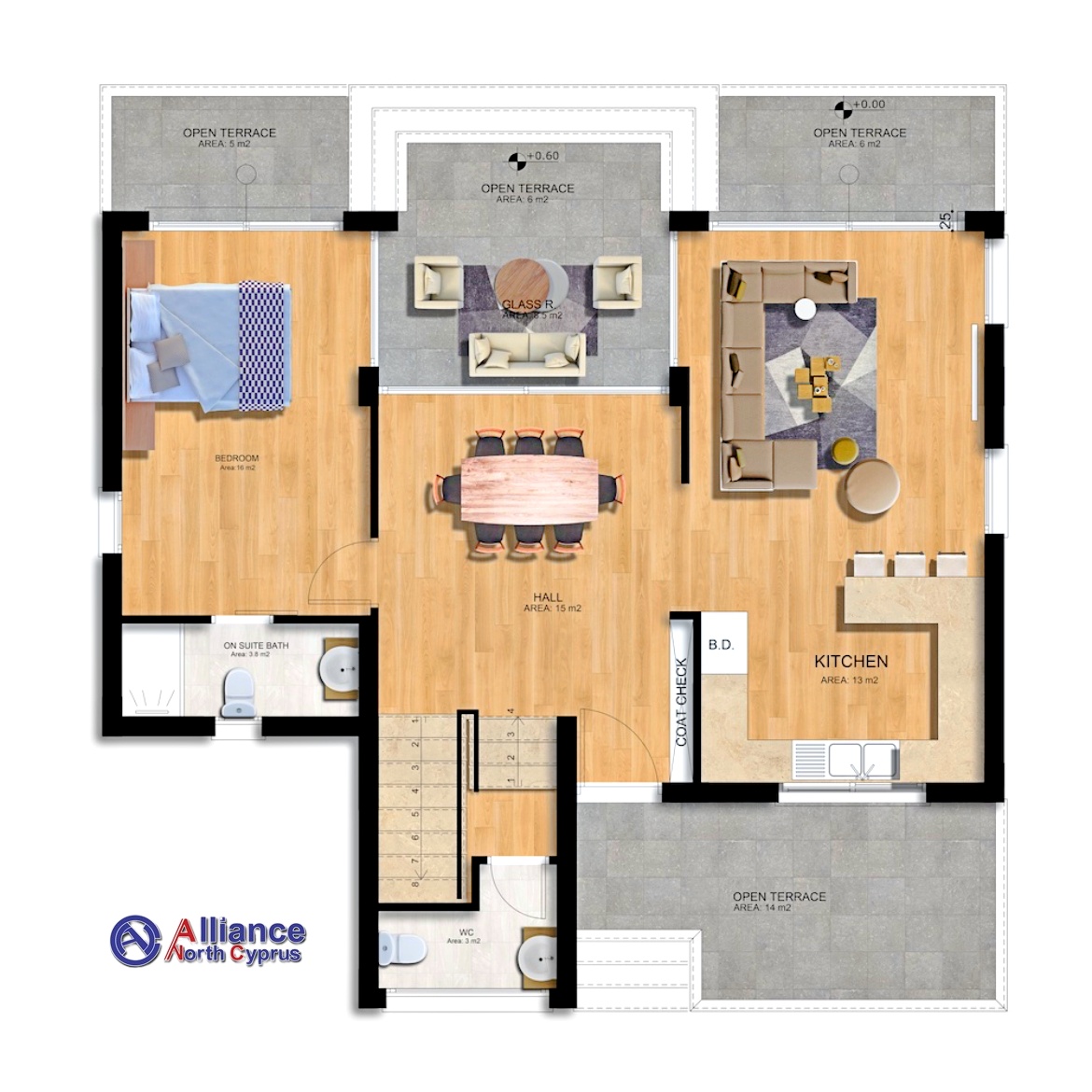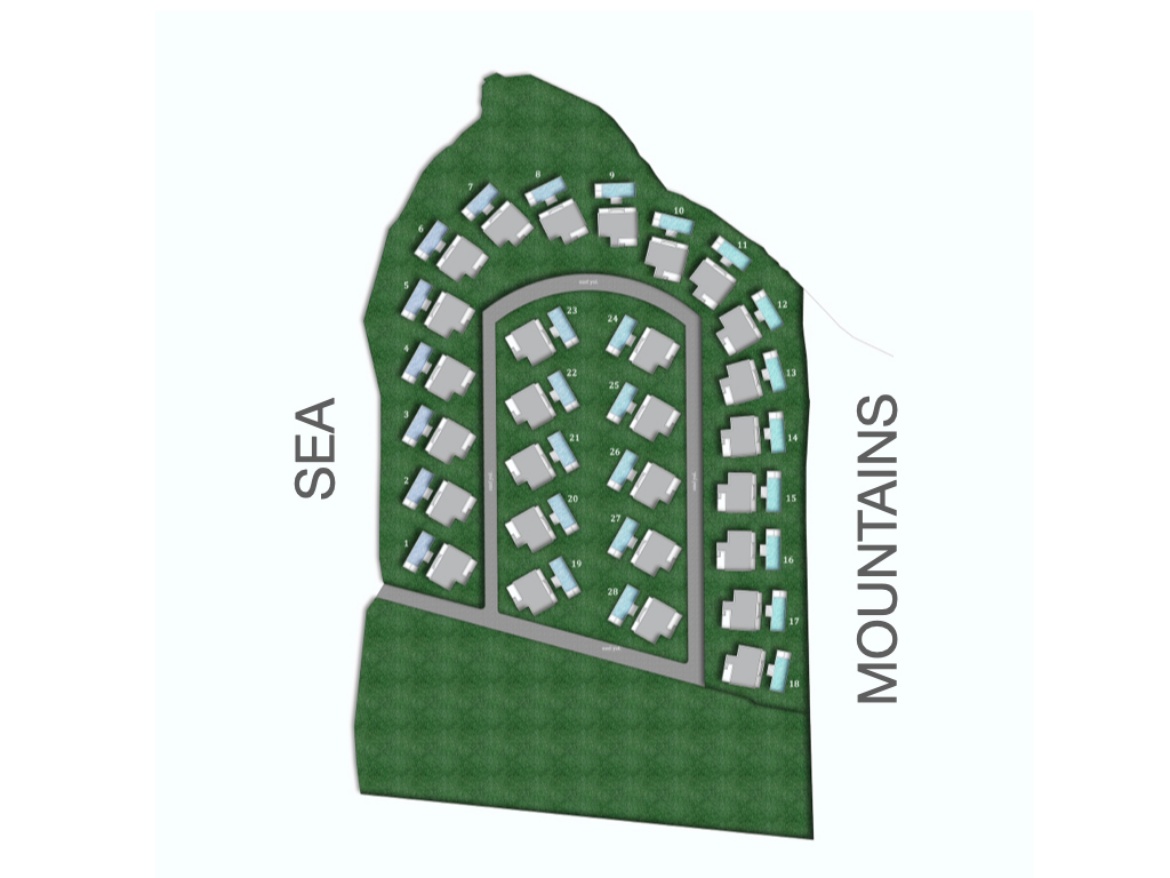 S-BAH-10
374 950.0 £
Currency
Type: Villa
Deal: Sale
Market: New property
Area: 190.0m2
Bedrooms: 4
Request details
Information Object on the map
Description
This beachfront complex located in Bahceli, Northern Cyprus, consists of 28 private residential villas, 16 of which have already been built (in 2014). The remaining 12 villas have been refurbished to give the villas a more modern look and higher quality construction using modern technology. Construction began in February 2023 and will end in August 2014. You have an amazing opportunity to purchase a private villa on the beach.
The area is home to numerous restaurants, bars and beaches, as well as a number of newly opened gyms and spas. The complex of villas is located just 1 hour 20 minutes drive from Larnaca Airport in the south and 40 minutes drive from Ercan Airport in Northern Cyprus. Kyrenium Golf Club is only 10 minutes away.
Each villa is set on a large plot and although designed as a 4 bedroom villa, you
There is an option to downsize it to a 3 bedroom villa, allowing for more open plan living area.
All villas have a large roof terrace with incredible 360 degree sea views and
Mountain View. All villas will be insulated for maximum heat (and cold) retention throughout all seasons of the year. The living room has a 3-sided glass fireplace that provides extra coziness during the winter months, while the bedrooms benefit from built-in split system air conditioning. Kitchens and bathrooms will be of the highest standard and have been designed with full functionality and use in mind. Garden plots offer empty
canvas for owners to truly create their own Mediterranean oasis, and will include an 8m x 4m infinity pool. Each villa will have stone walls with private gates and driveways.
Specification
Specifications:
Walking distance to the beach
Private plots
360 degree sea and mountain views
No through road (minimal traffic)
Practical design for everyday life
4 double bedrooms / 2 bathrooms / 1 bathroom
Complementary Design with 3 Bedrooms
Area 190 sq.m., including covered terraces
Private roof terrace
Private closed road
The boundaries of the villa with stone walls
Payment Plan
Payment plan:
40% of the sale price is paid upon signing the sales contract
60% of the sale price is paid until the completion of construction in quarterly installments starting from 1
months after the signing of the sales contract
ADDITIONAL EXPENSES
Attorney fees: £1,500 (will vary depending on the attorney and services provided)
Stamp duty (paid to the tax office): 0.5% of the sale price.
Paid upon signing the contract of sale
Fee for the transfer of a document of ownership* (paid at the Land Registry Office)
Electrical Transformer Fee (payable to Seller): £1,000.
Paid upon transfer of property
VAT (payable to the Seller): 5% of the selling price.
Paid upon transfer of property
Electricity meter connection fee/deposit (paid to the Seller) – the amount depends on
Kibtek - after completion
Water meter connection fee/deposit (paid to the Seller): Determined on
connection time - after completion
Interested in the property?
The best and only way to buy property in North Cyprus is to book inspection trip