Townhouses with two bedrooms in Karpaz
Number : s-kar-15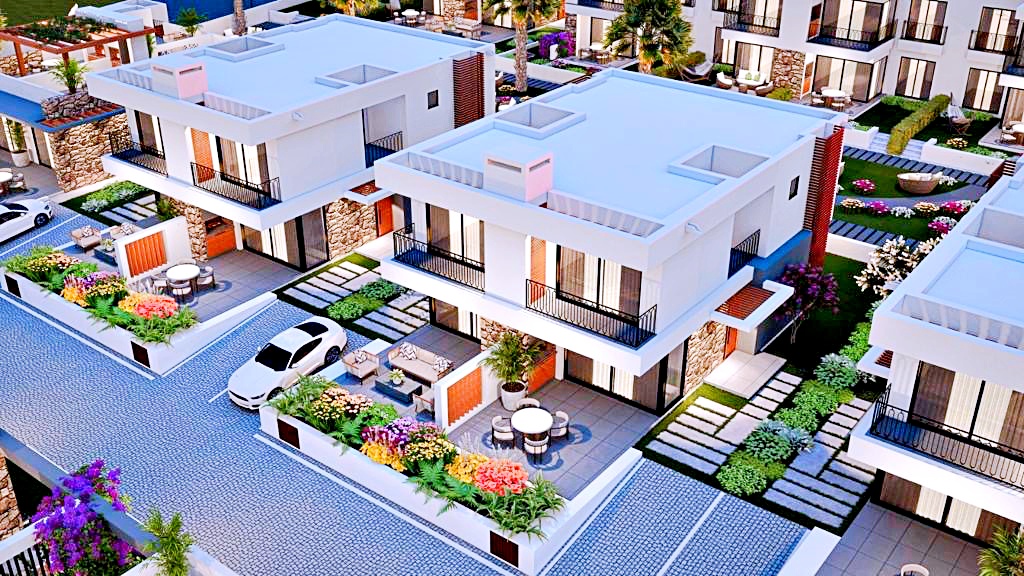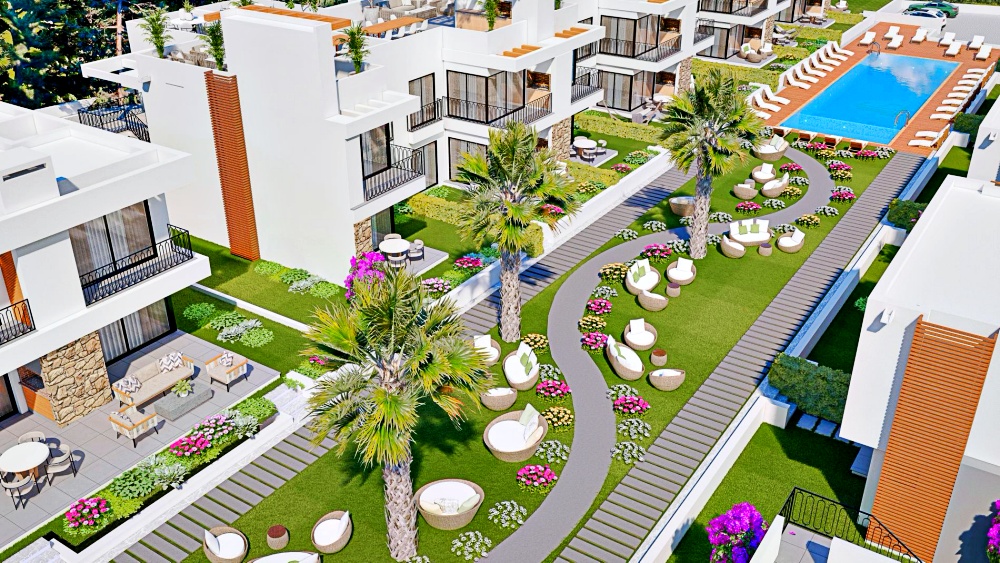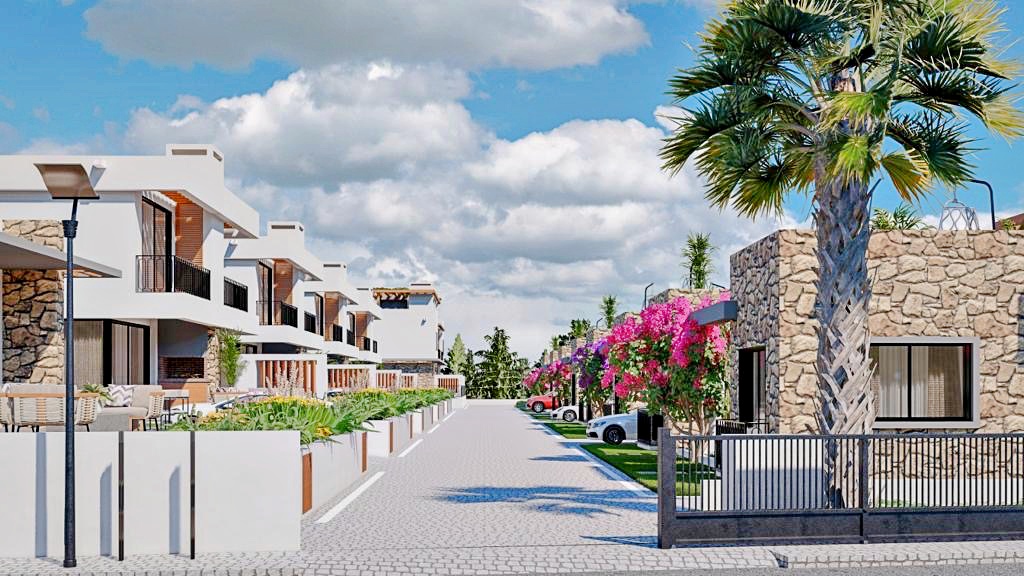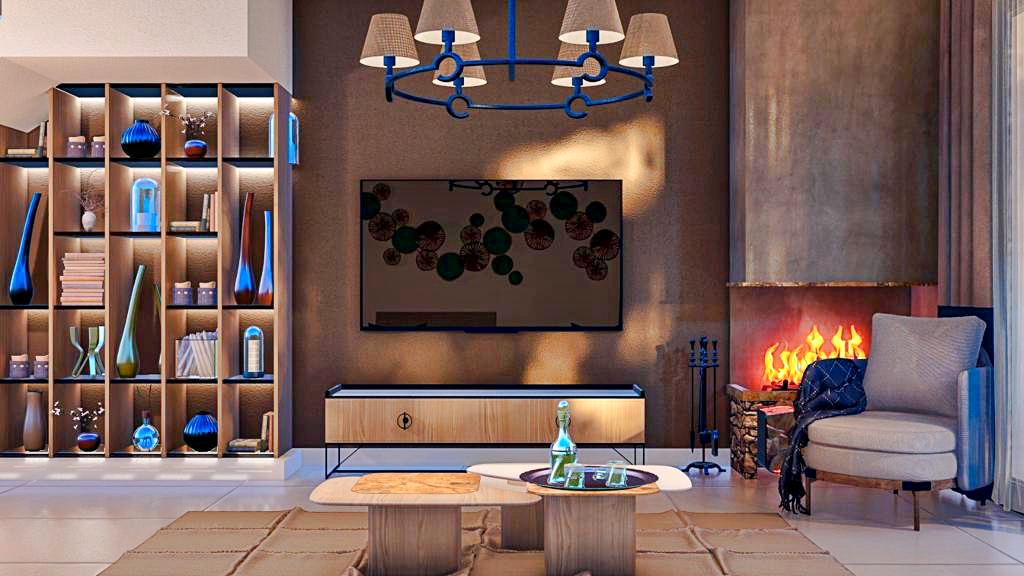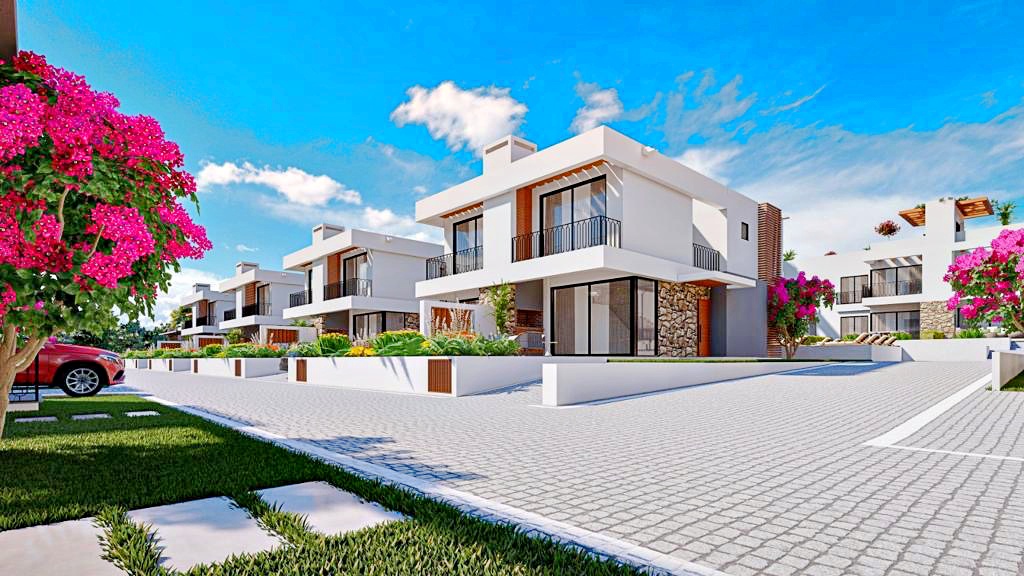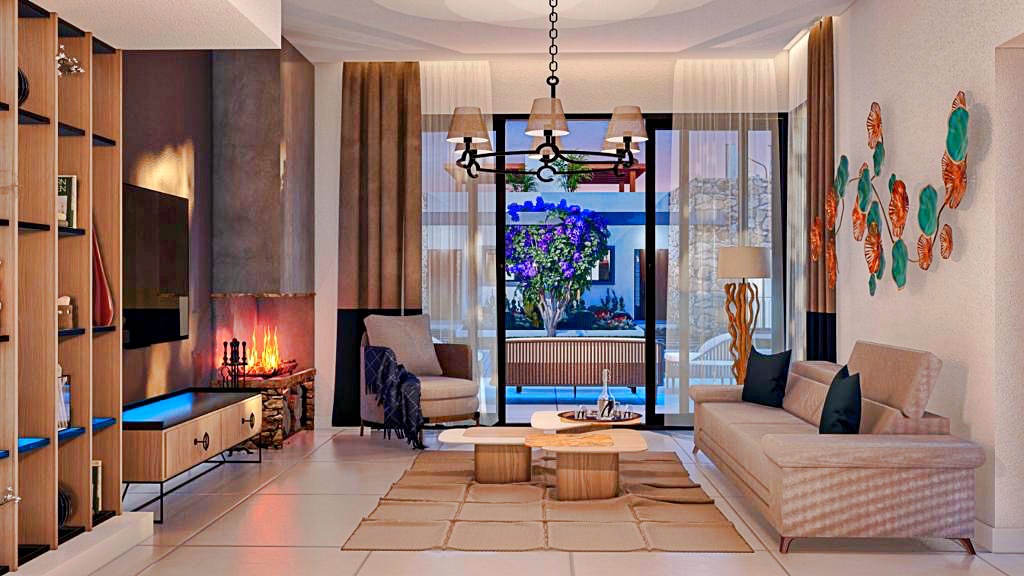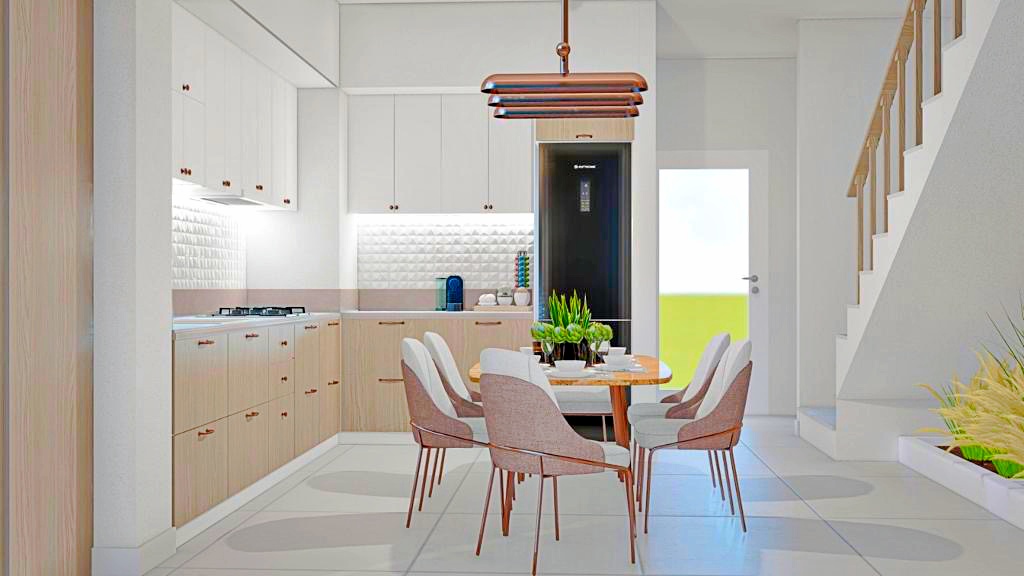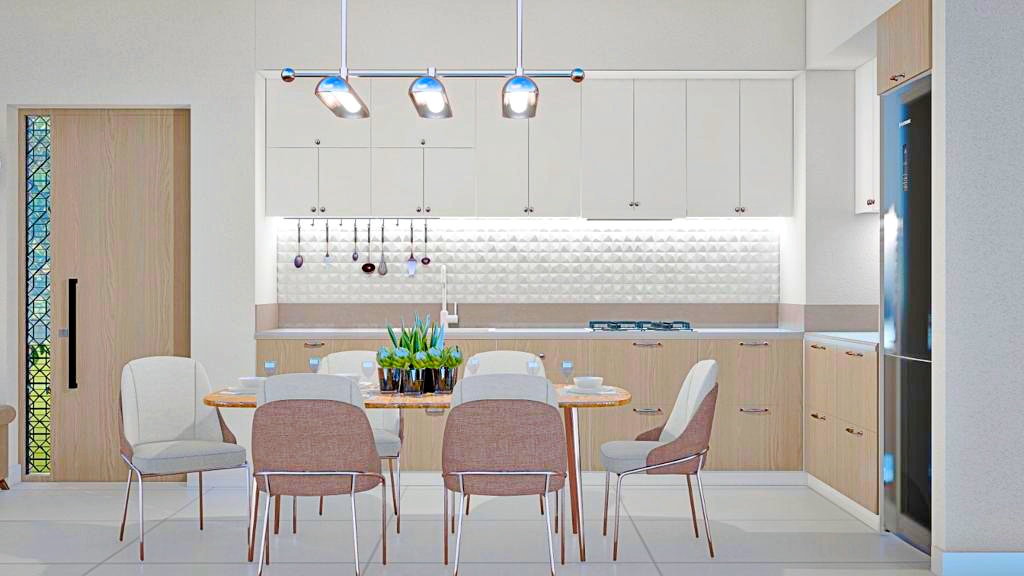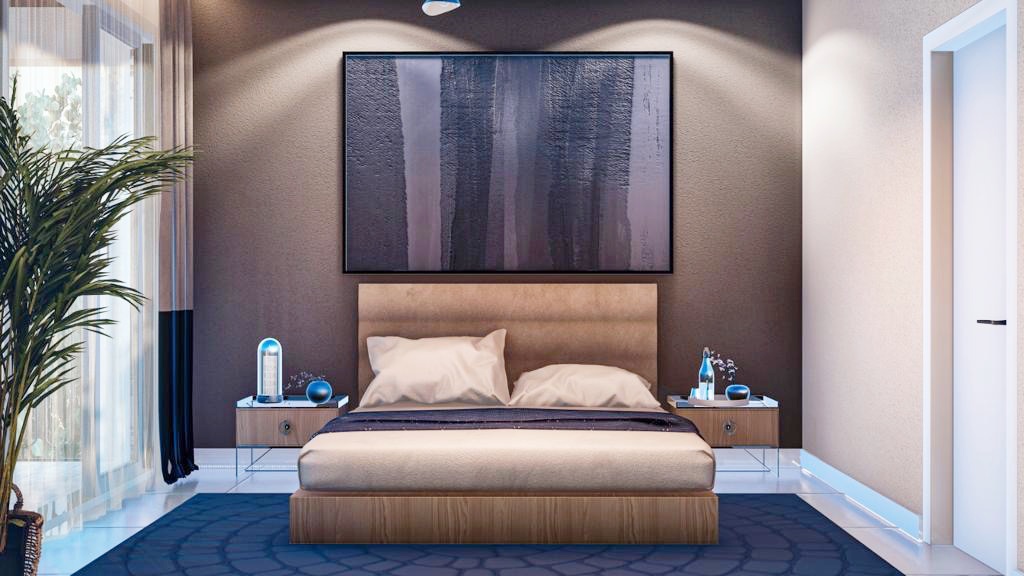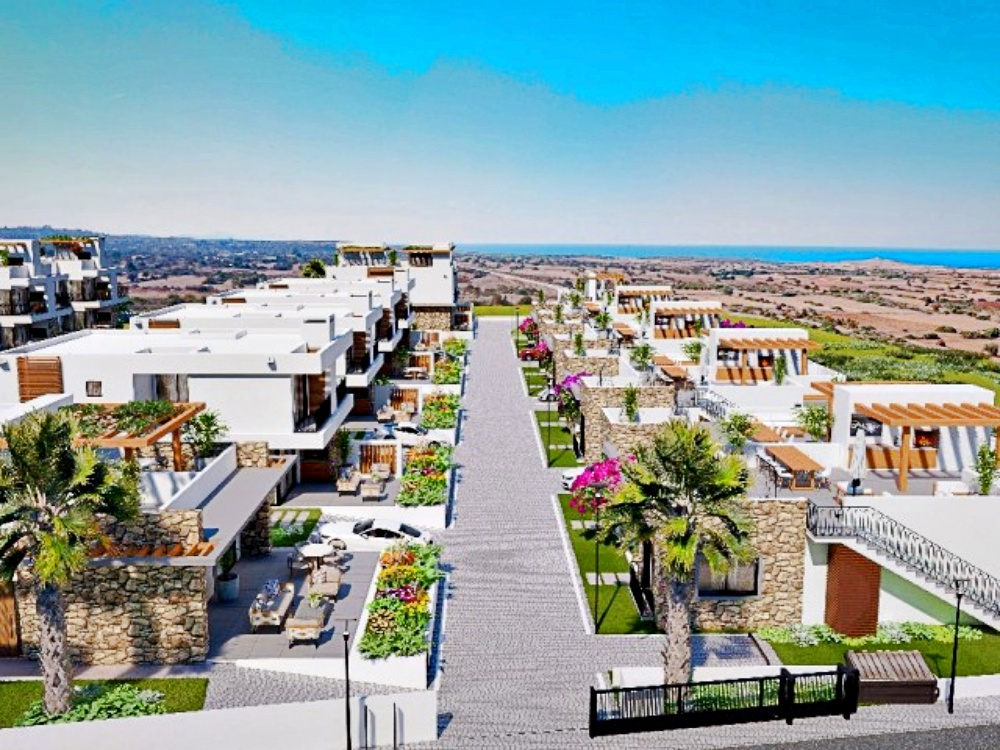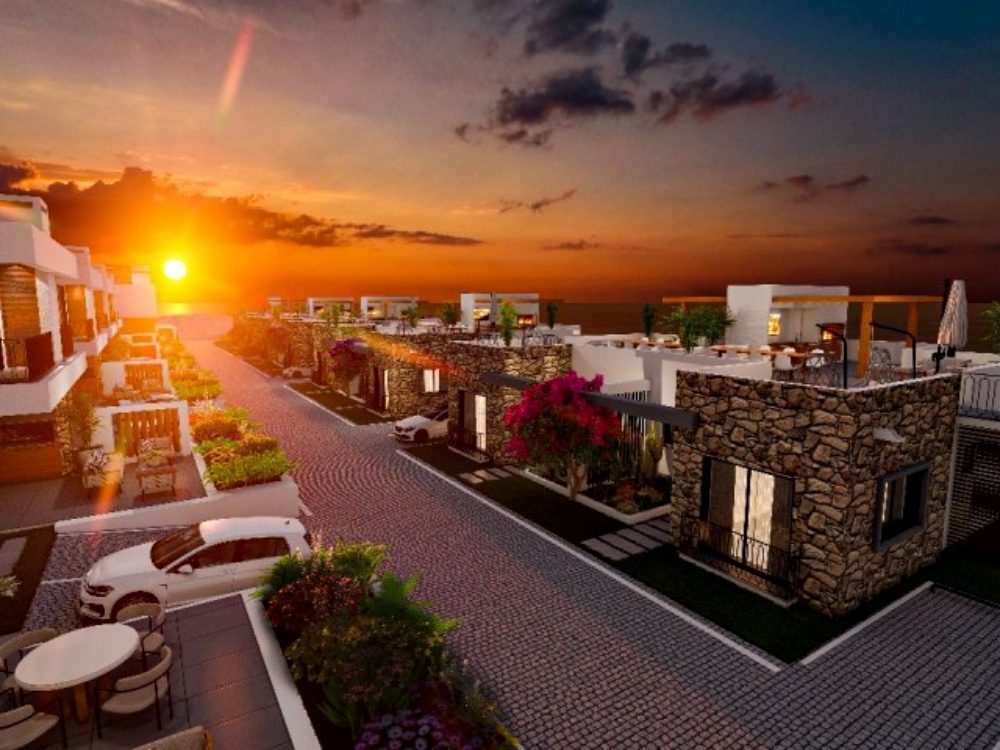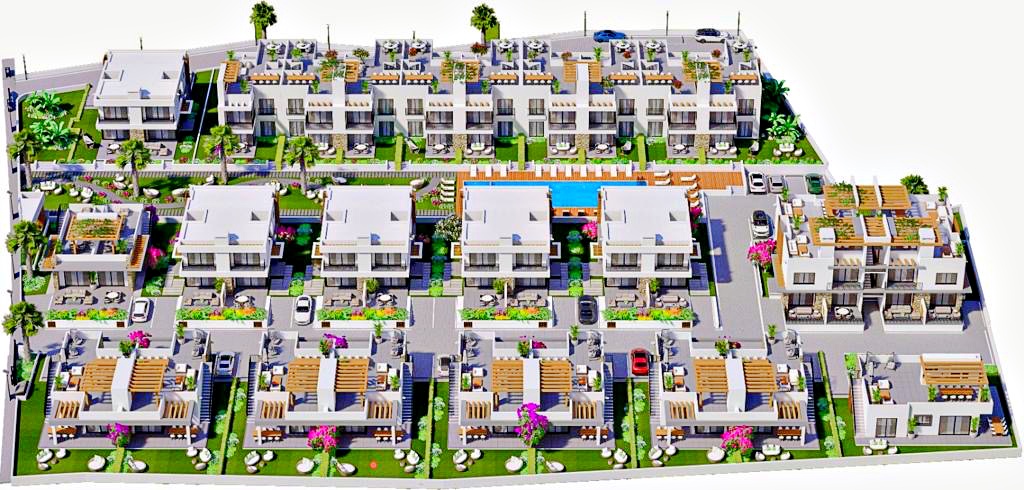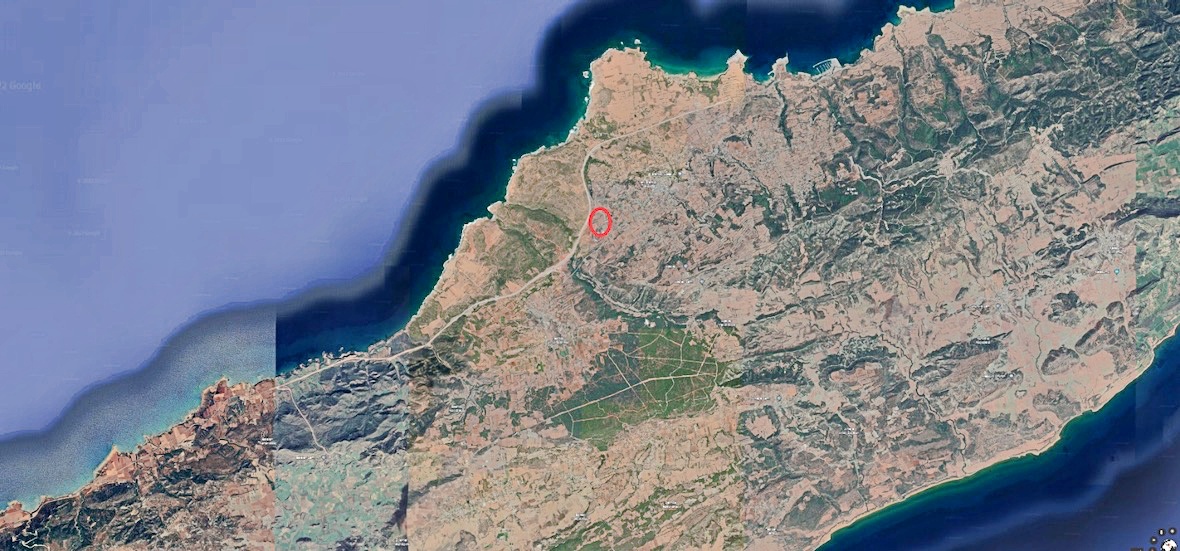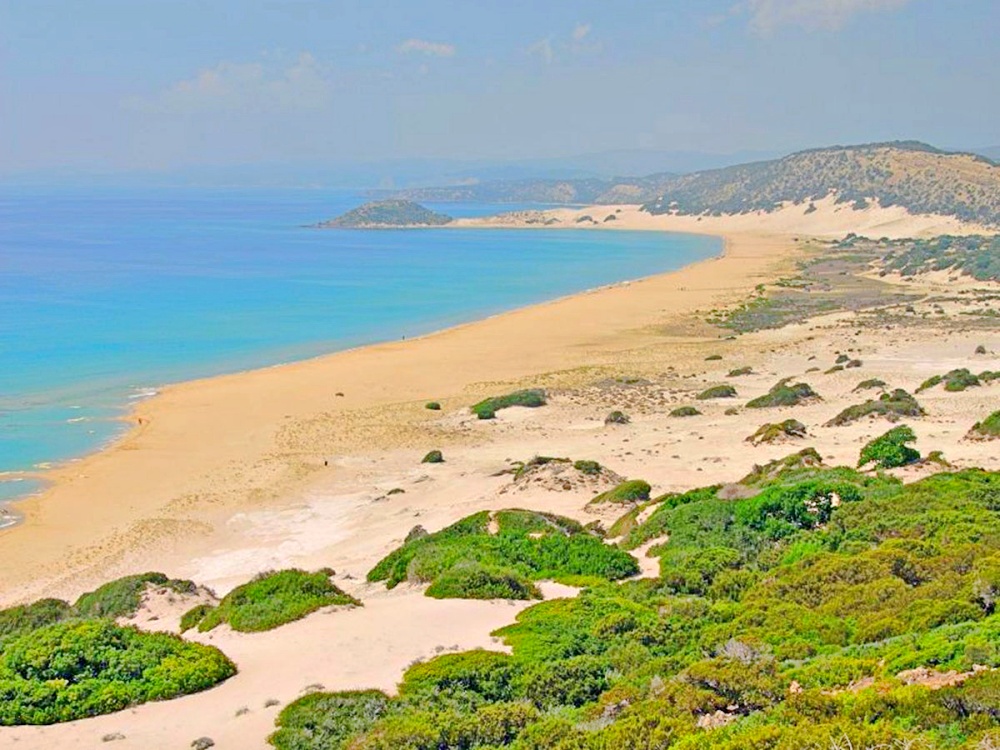 S-KAR-15
220 000.0 £
Currency
Type: Villa
Deal: Sale
Market: New property
Area: 106.0m2
Bedrooms: 2
Request details
Information Object on the map
Description
Townhouses with two bedrooms are offered for sale in the Karpaz area, where life or vacation will be filled with stunning landscapes, unspoilt corners of nature, endless expanses of the blue sea. This property will always be in demand for rent if your goal is an investment for profit. Townhouses offer an open plan living room and kitchen, two separate bedrooms, two bathrooms, terraces and a balcony. For sale - the last two houses!
Specification
Specifications:
Townhouse
Area 106 sq.m.,
Full finish,
Walls - 30-60 cm (due to the presence of yellow stone),
2 bedrooms
Built-in furniture in the kitchen
Barbecue area with built-in grills,
Pergolas under the Italian weaving,
Payment Plan
Interest-free installment payments until December 30, 2023
Interested in the property?
The best and only way to buy property in North Cyprus is to book inspection trip