Luxury, comfort, tranquility - villas in Iskele
Number : s-isk-57
hot offer!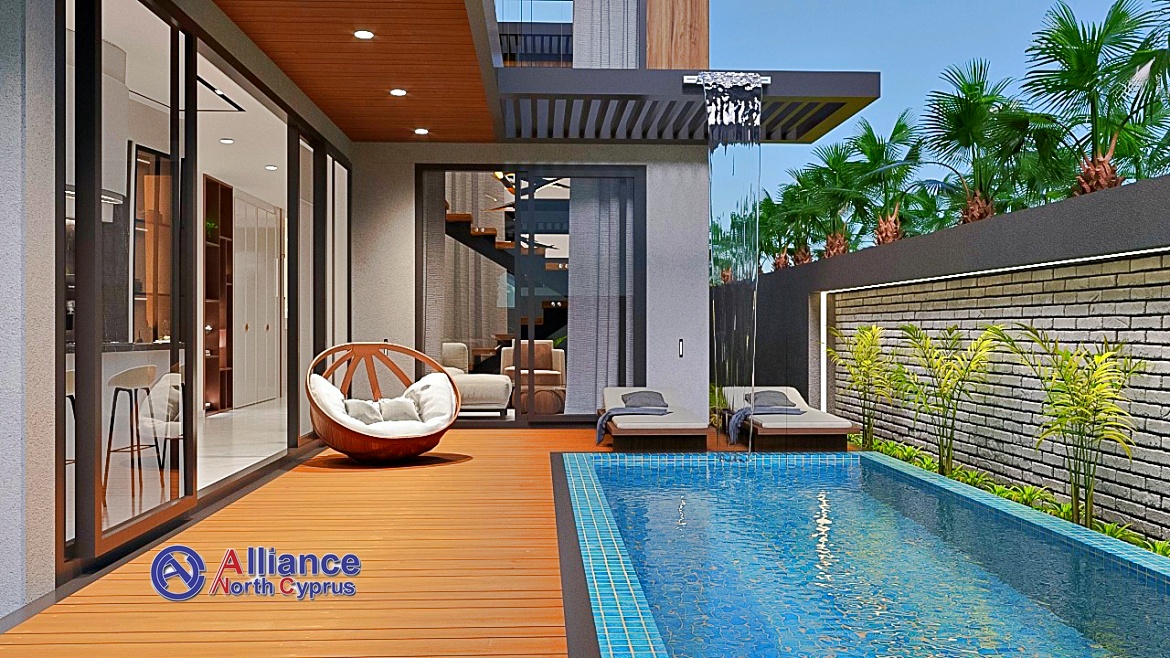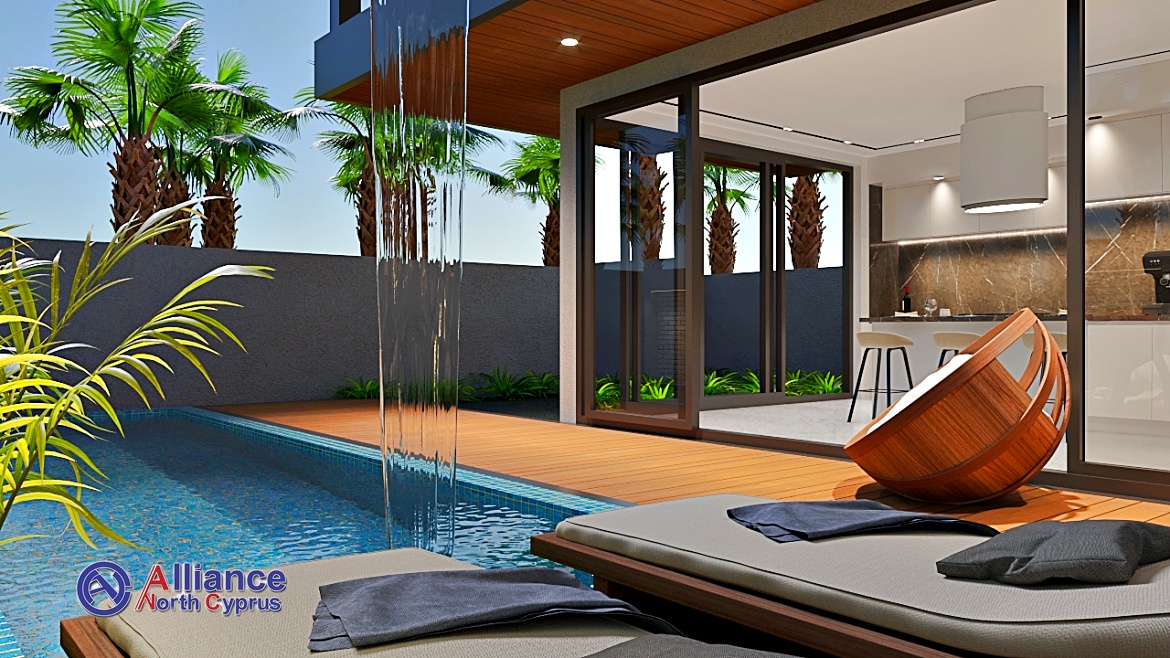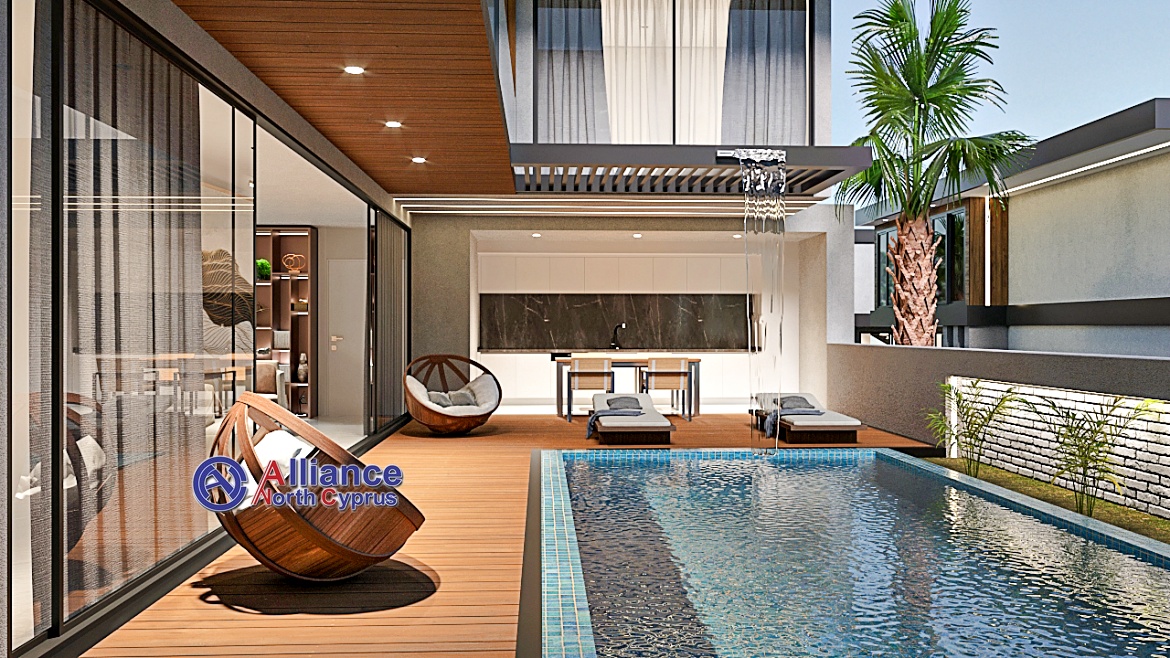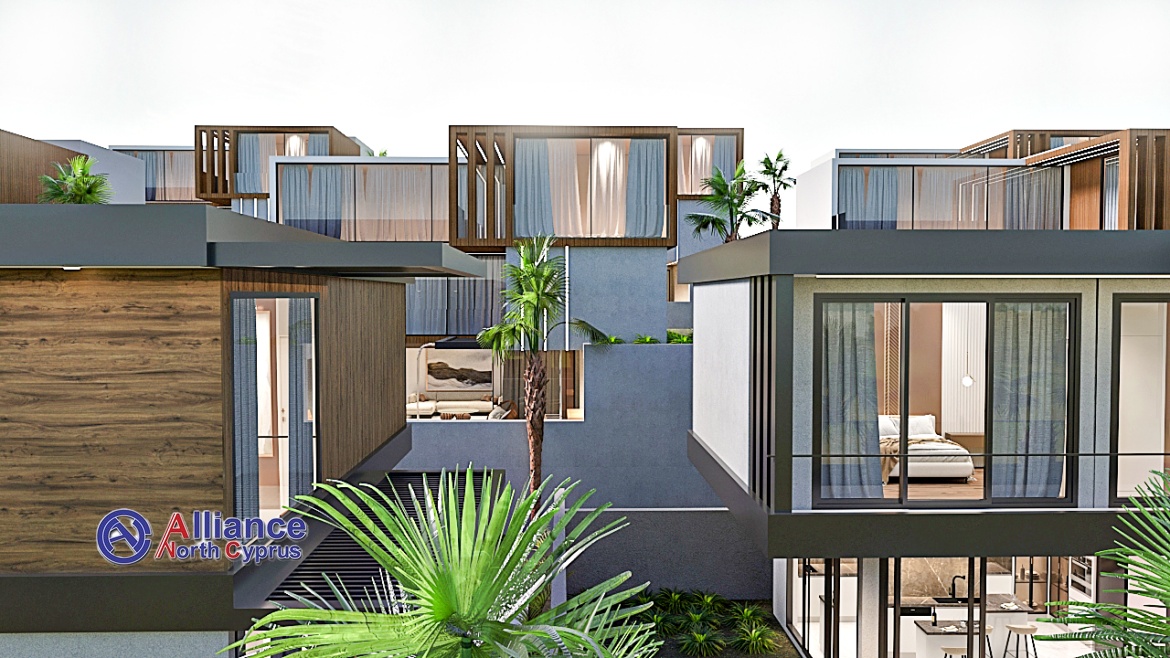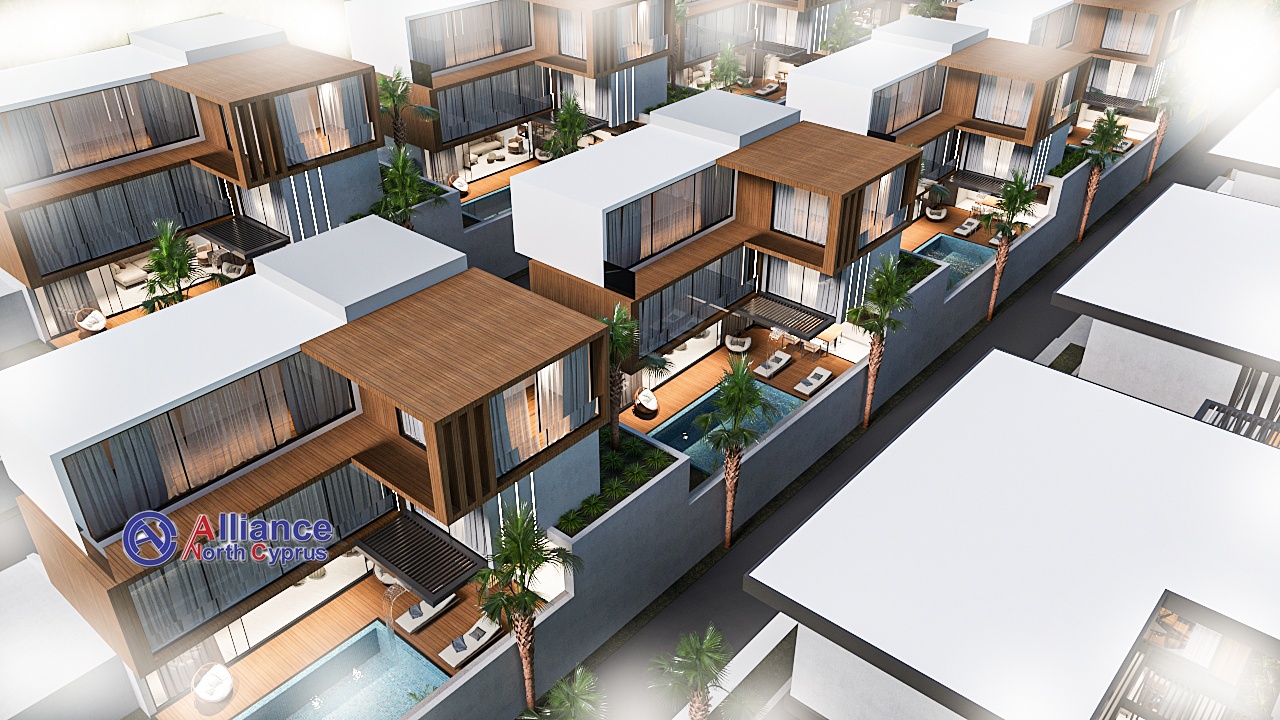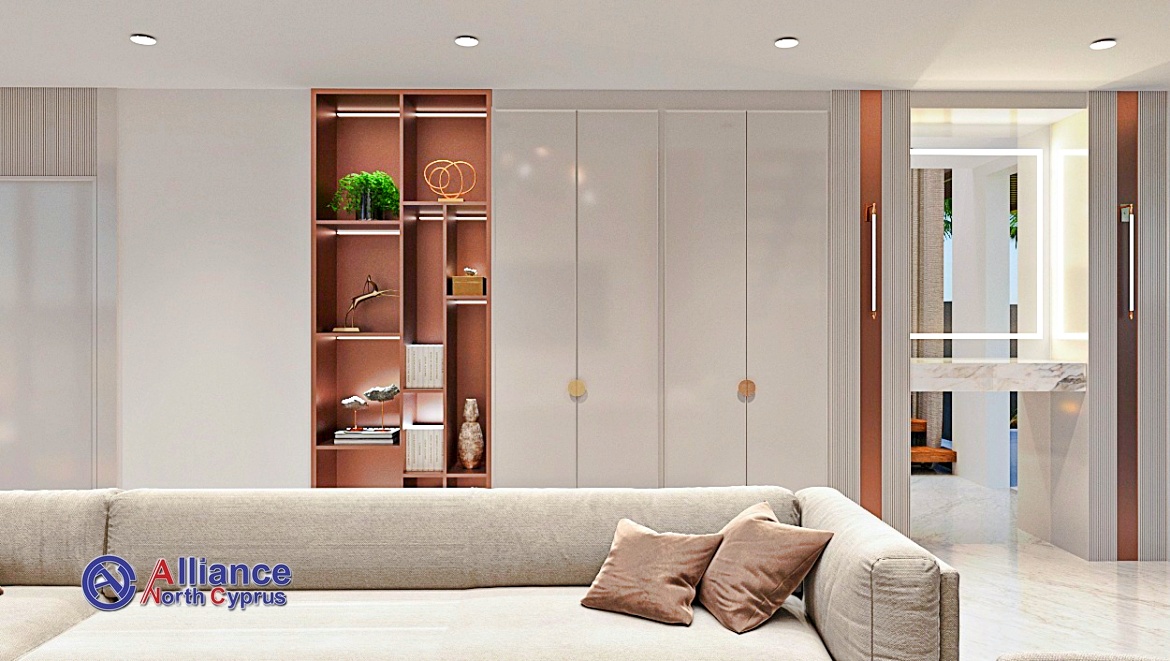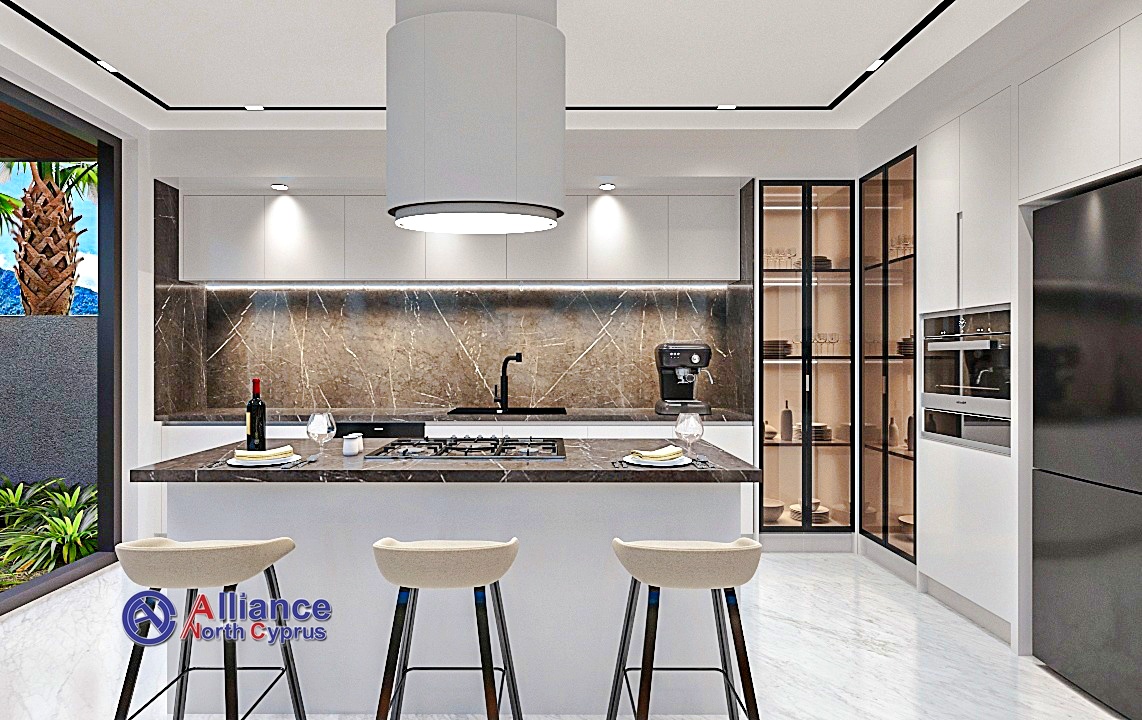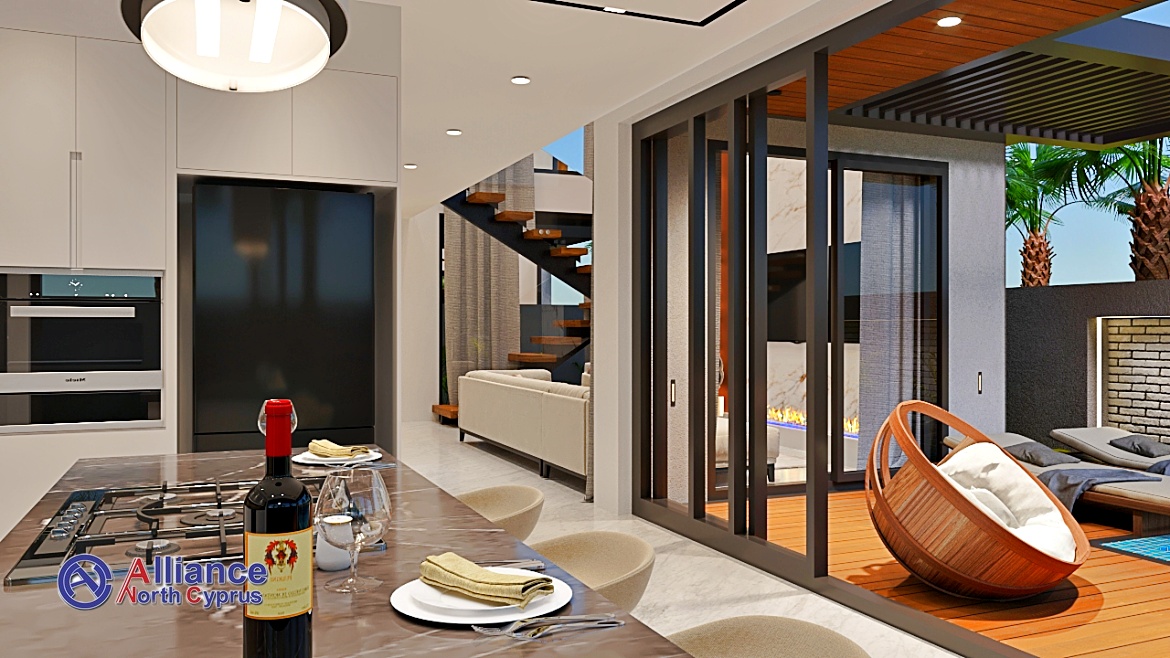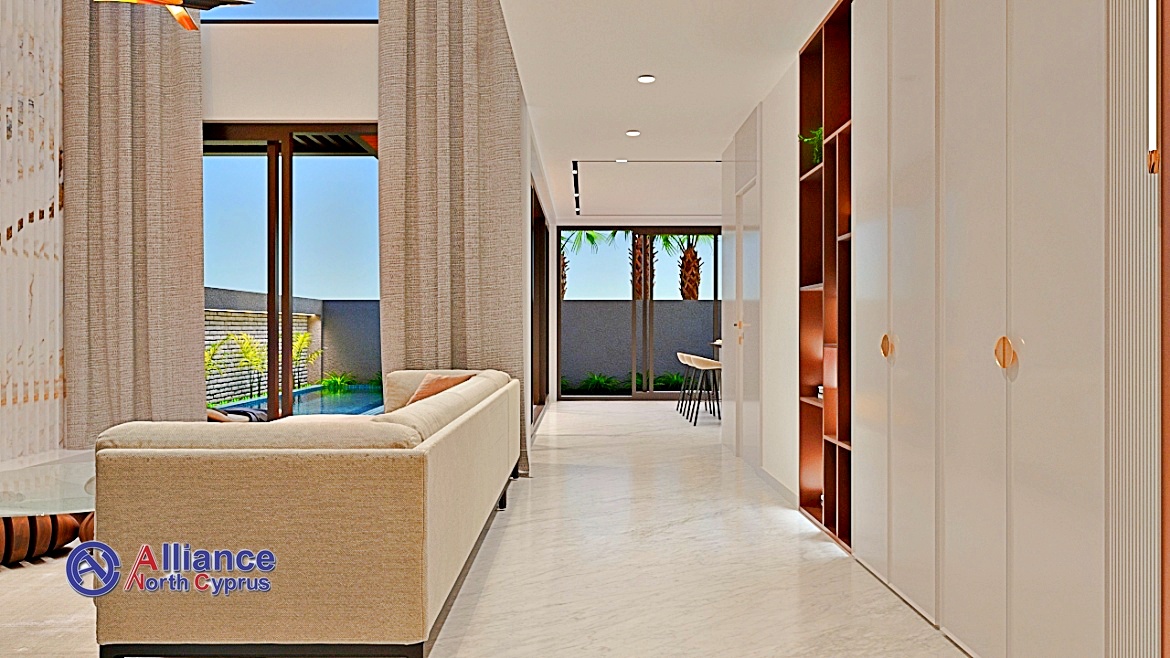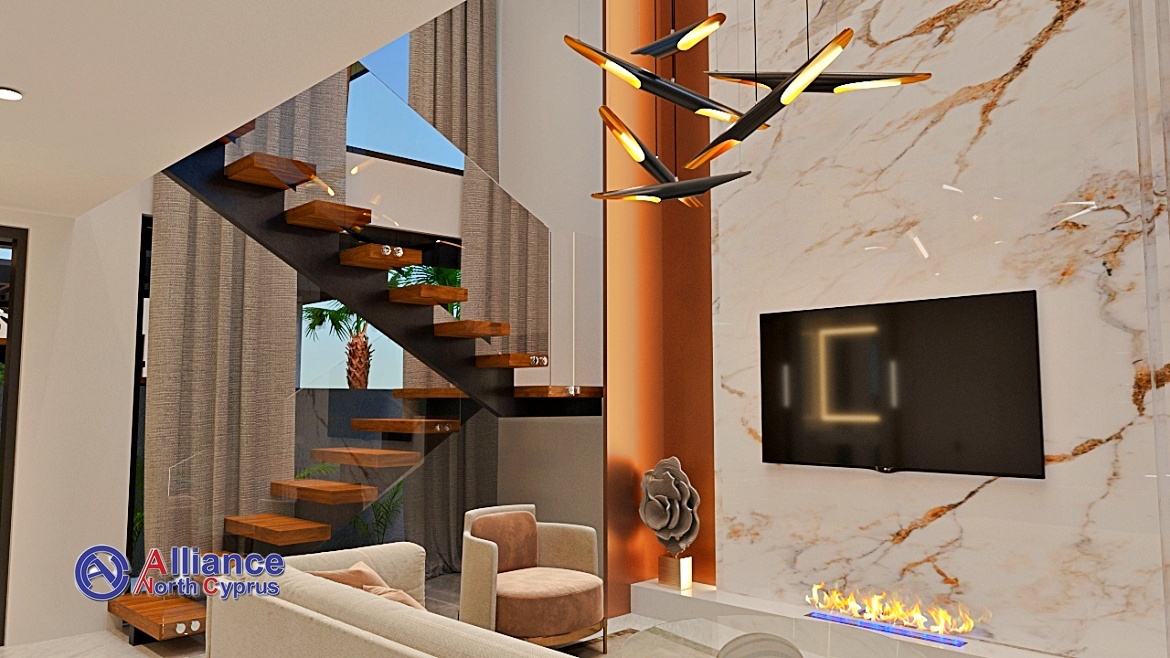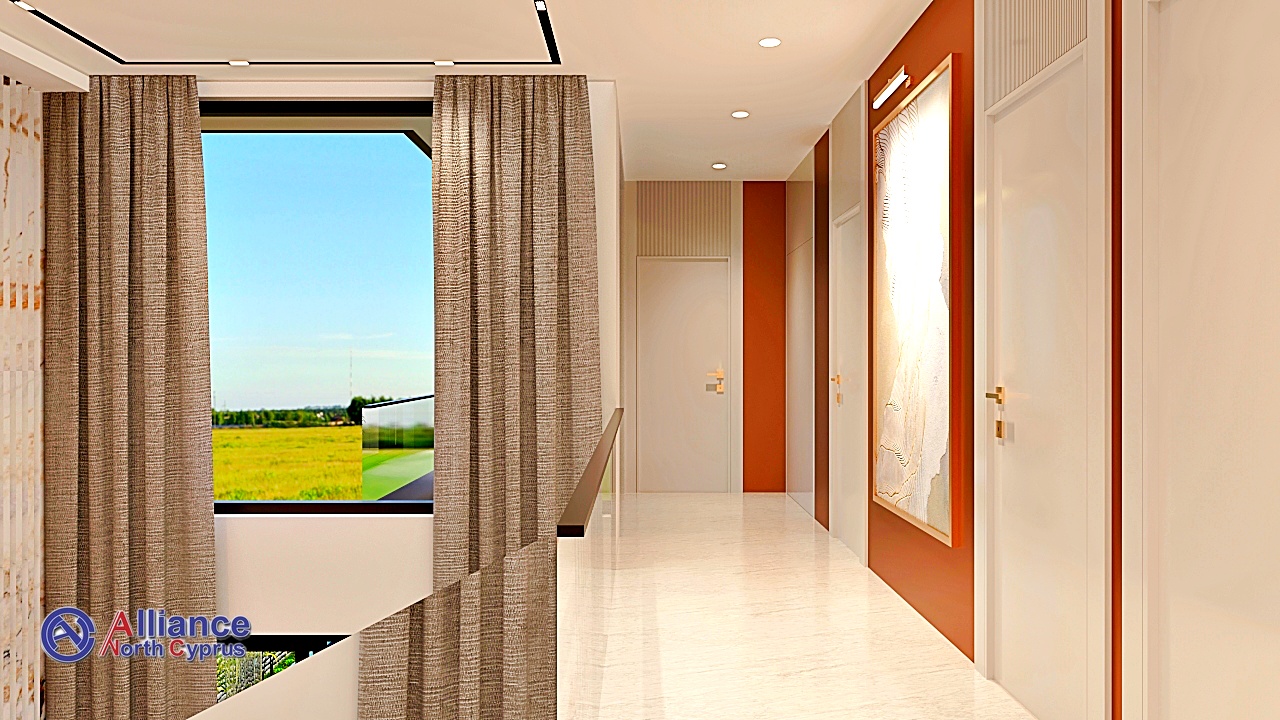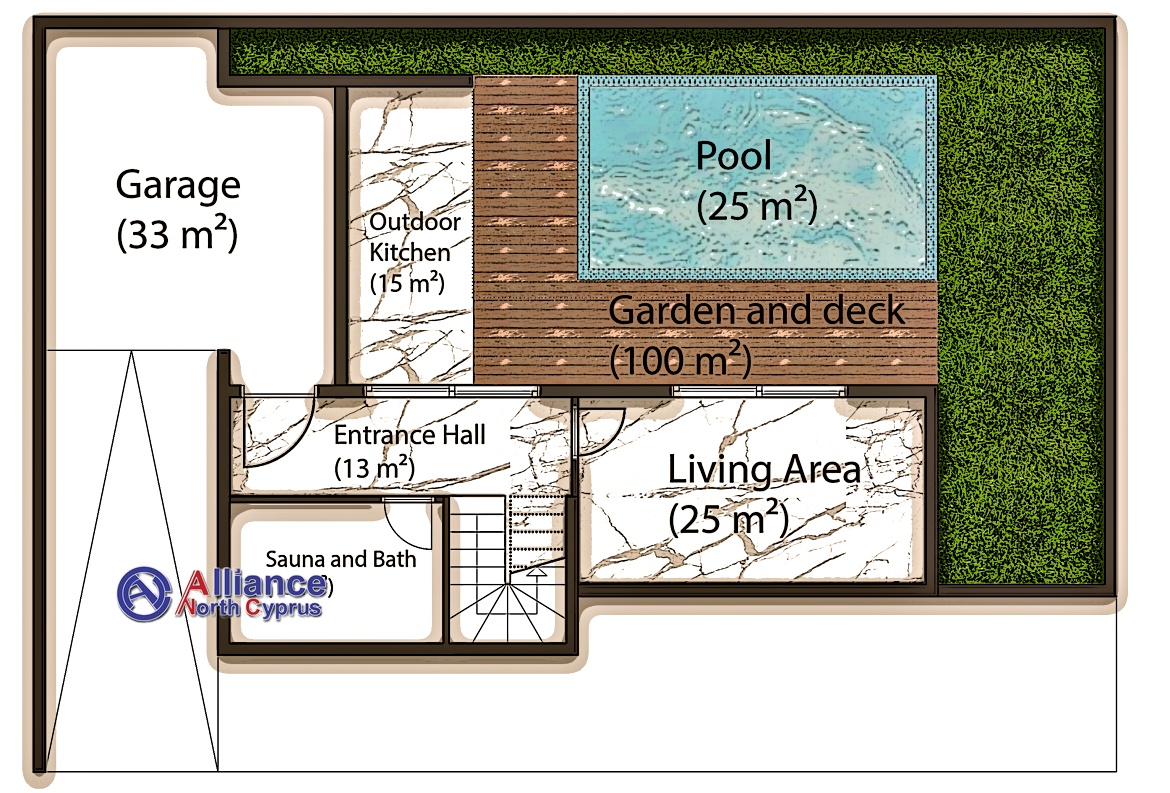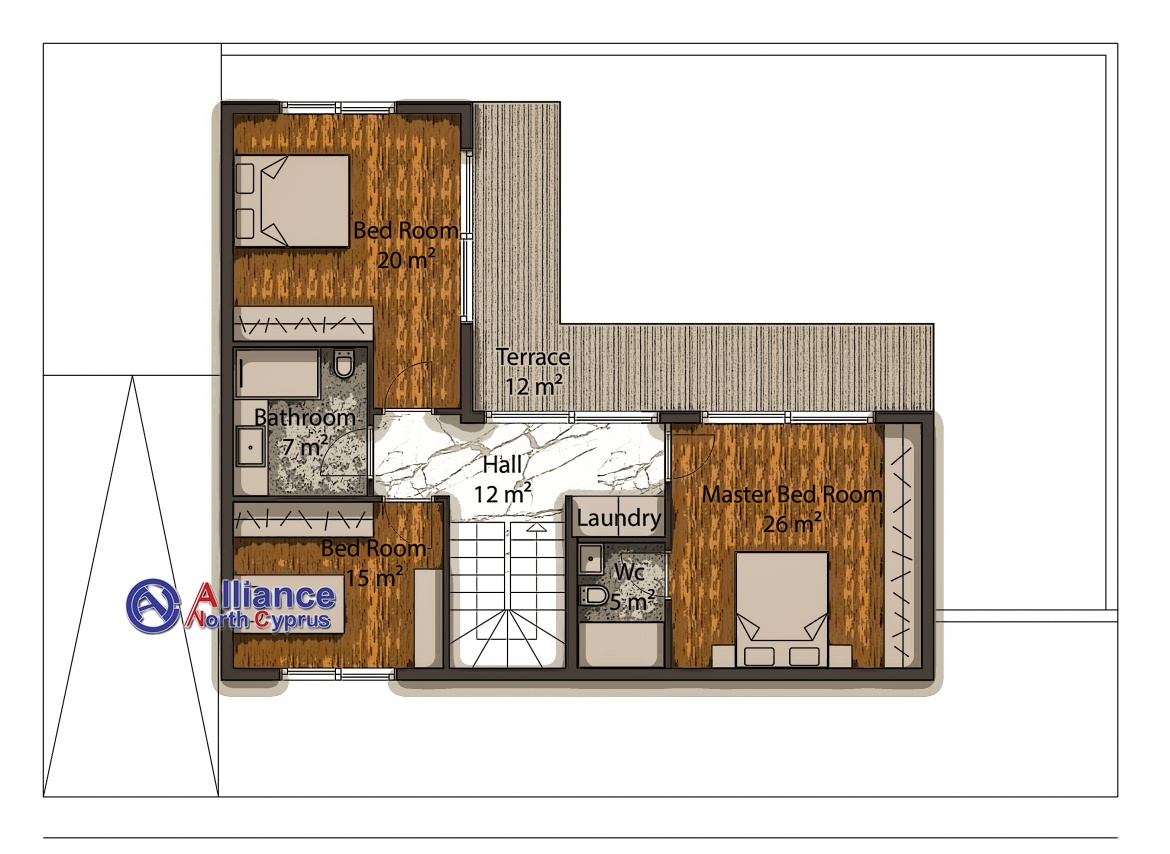 S-ISK-57
338 000.0 £
Currency
Type: Villa
Deal: Sale
Market: New property
Area: 187.0m2
Bedrooms: 3
Request details
Information Object on the map
Description
Stunning new property project located in
picturesque eastern side of Northern Cyprus, is a testament to the idea
that a home is so much more than just a four-walled building
and roof. 36 magnificent villas spread over 40,750
square meters of land in Iskele, offers its residents
idyllic lifestyle.
Luxury, comfort, tranquility - this is the motto of living in one of these villas.
A villa in Iskele is a separate world offering its residents
swimming pools, top-notch gyms and a host of other luxury assets.
But the real magic of the villas lies in their breathtaking location, where the view of the horizon is a constant reminder of beauty.
Living in a villa, we believe in the power of nature to heal and
rejuvenate the soul. That is why we offer a space that
integrates with the environment, offering its residents an escape
from the bustle of the city. With easy access to everything
main transport routes, the villa is the perfect combination
city life and quiet seclusion.
Specification
Type 1
Closed area 187 sq.m.,
Swimming pool - 20 sq.m.
Balcony + area around the pool - 112 sq.m.
Total area - 319 sq.m;.
338,000
Type 2
Closed area 280 sq.m.,
Swimming pool - 25 sq.m.
Balcony + area around the pool - 148 sq.m.
Total area - 453 sq.m
GBP 498,000
Interested in the property?
The best and only way to buy property in North Cyprus is to book inspection trip