LUXURIOUS 3+1 DUPLEX PENTHOUSE FOR SALE IN NİCOSIYA
Number : s-nic-099
hot offer!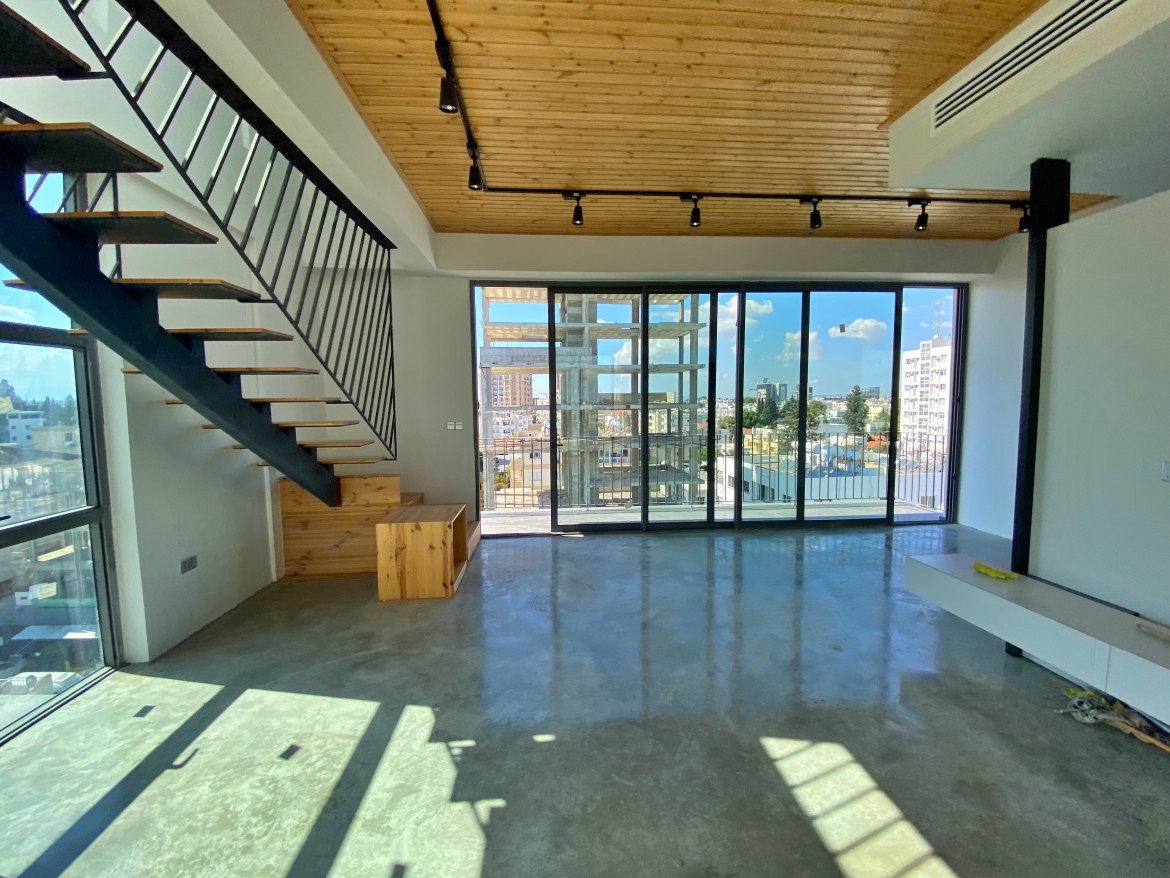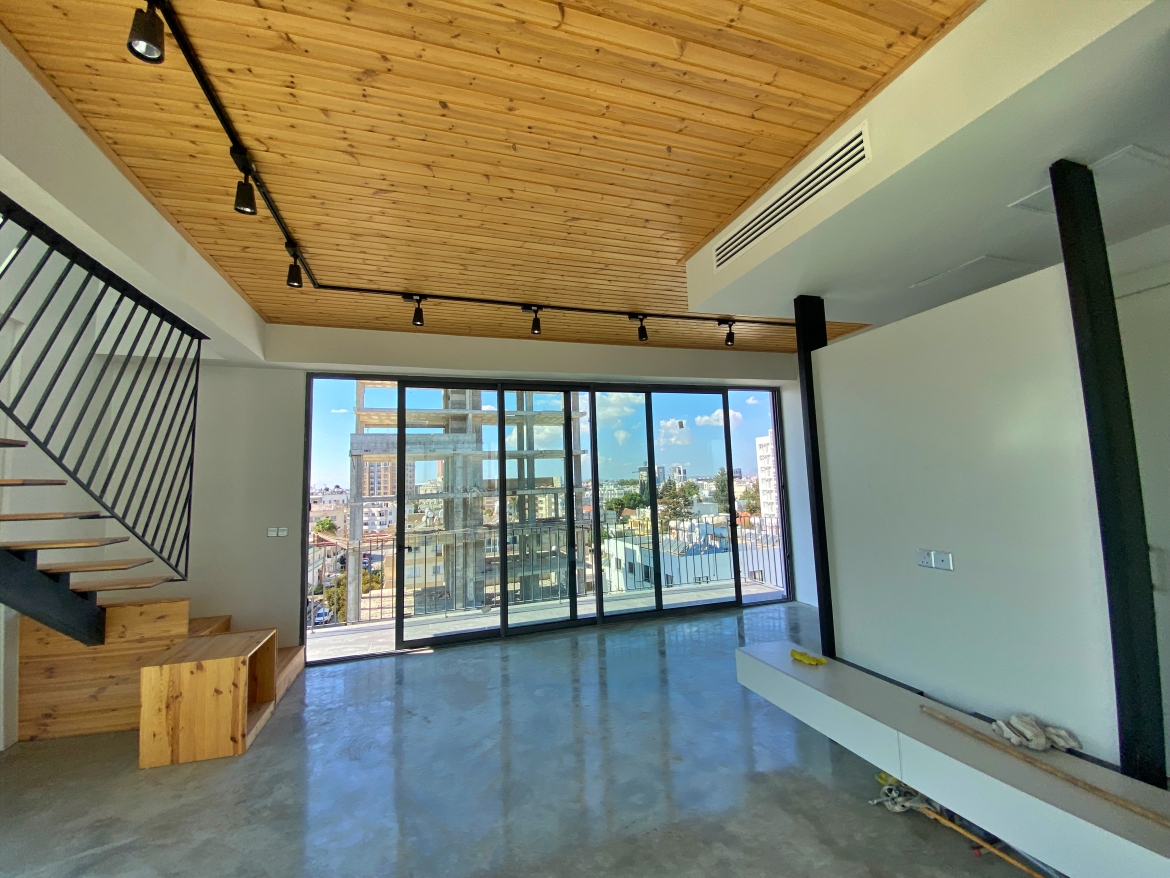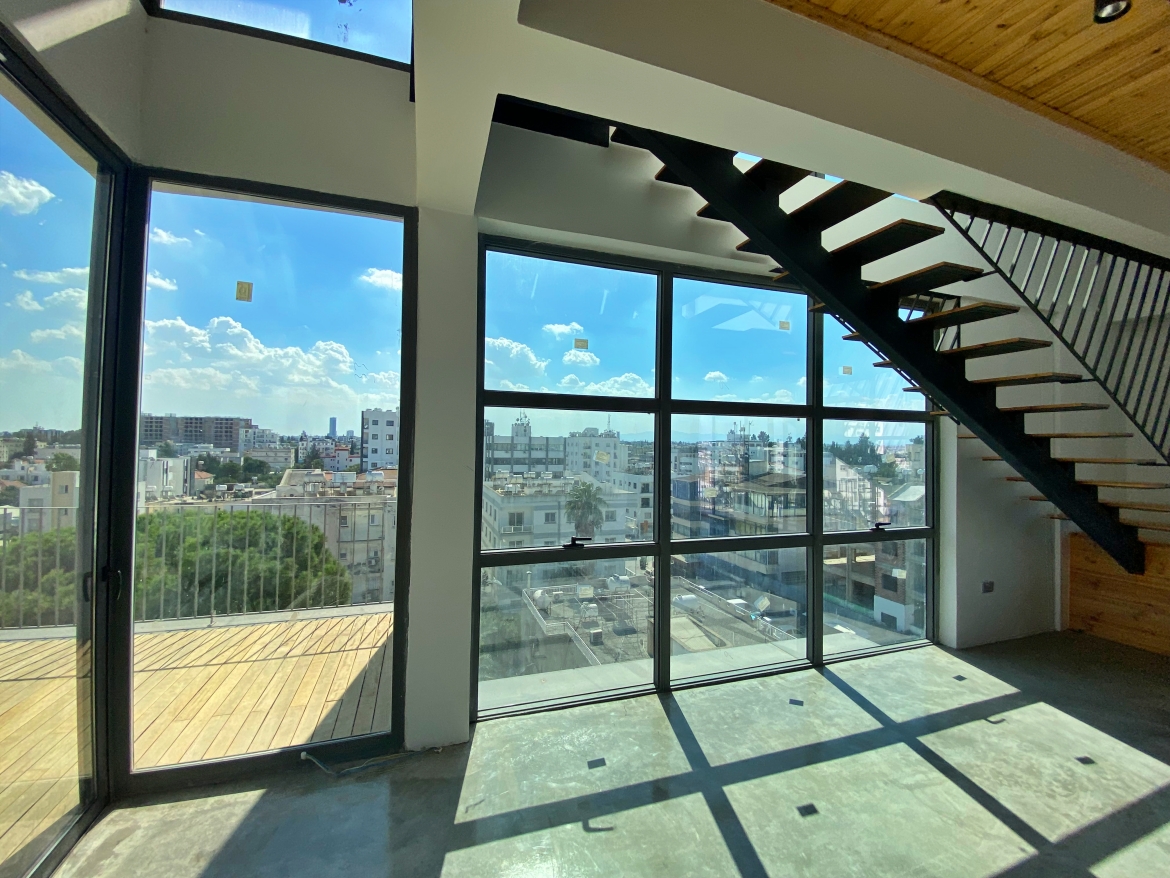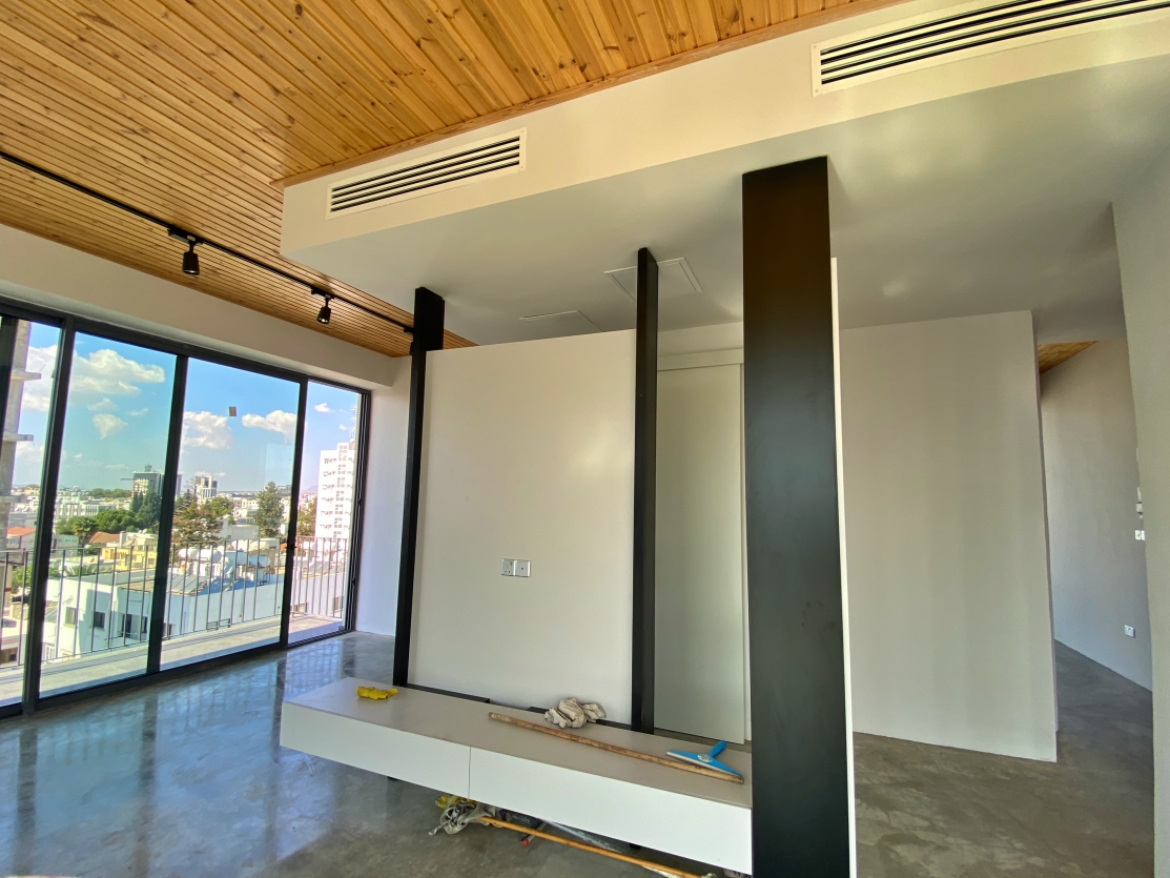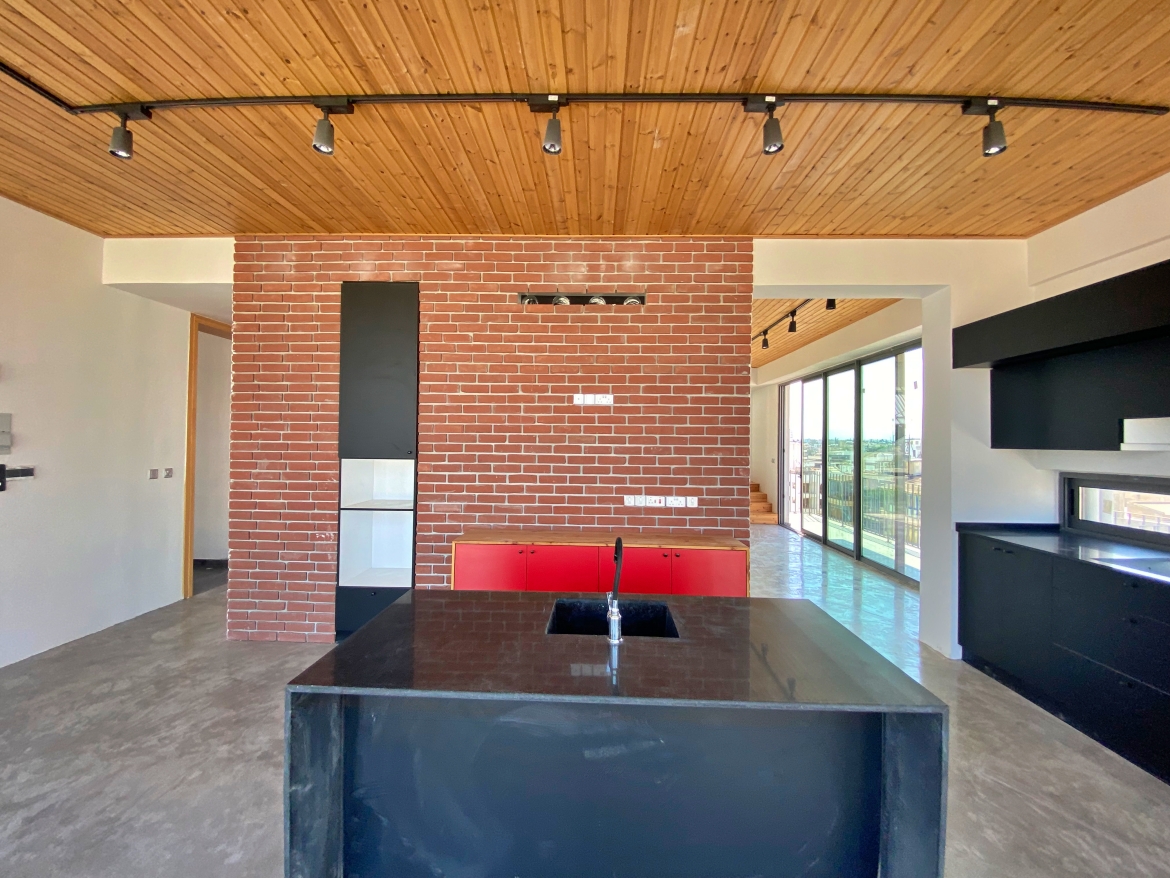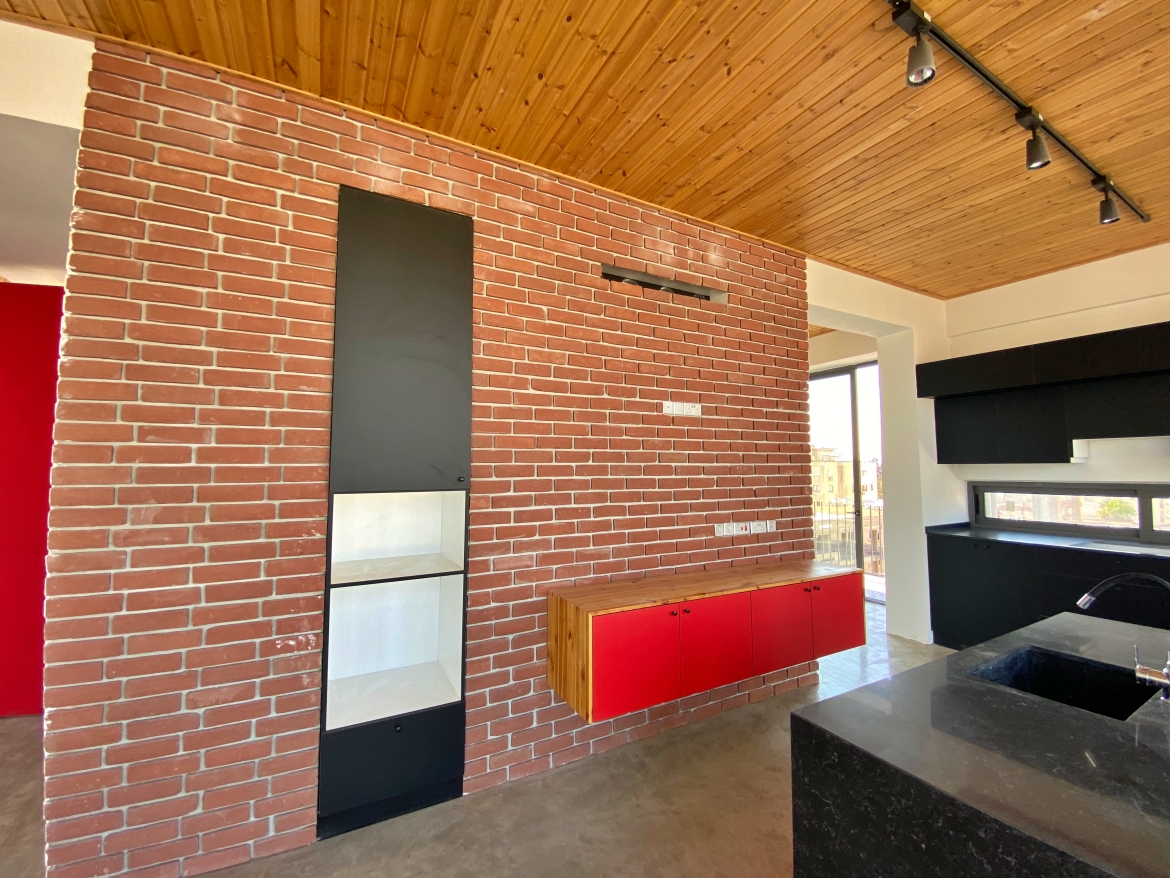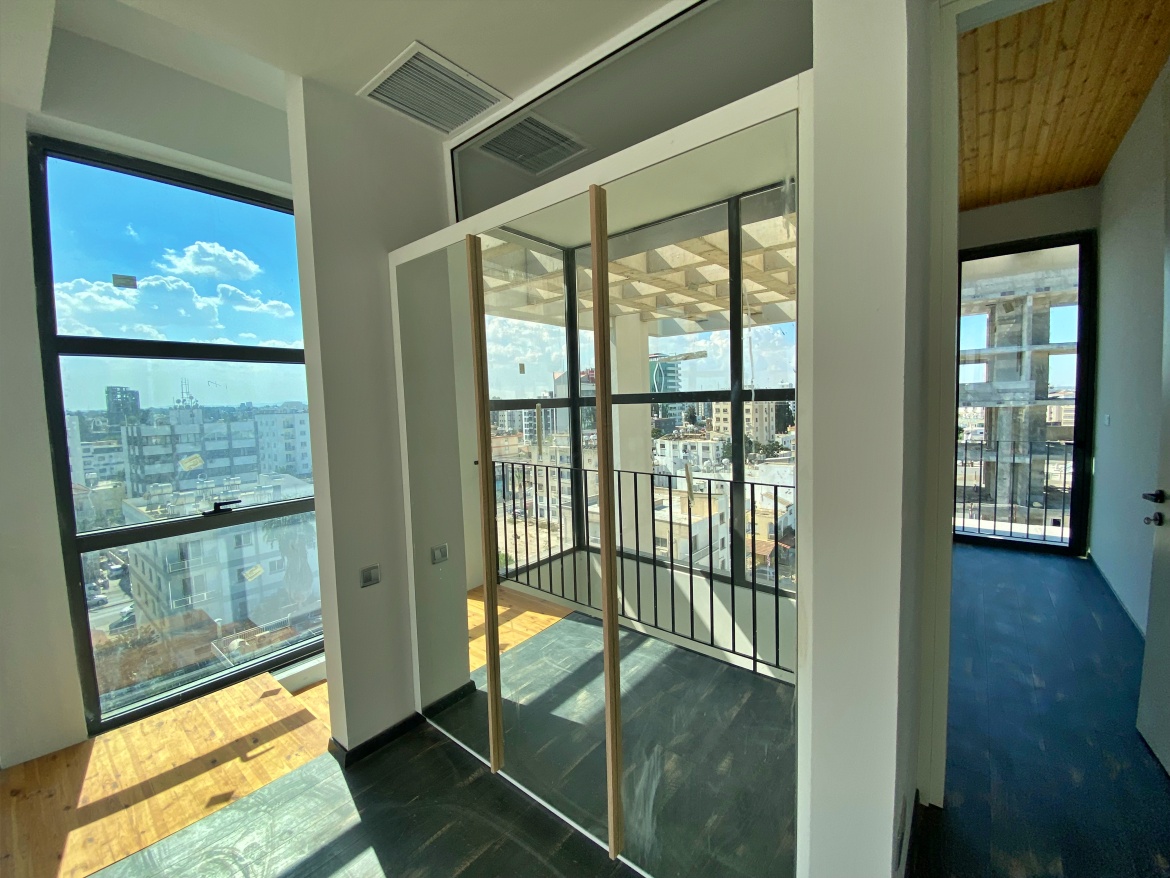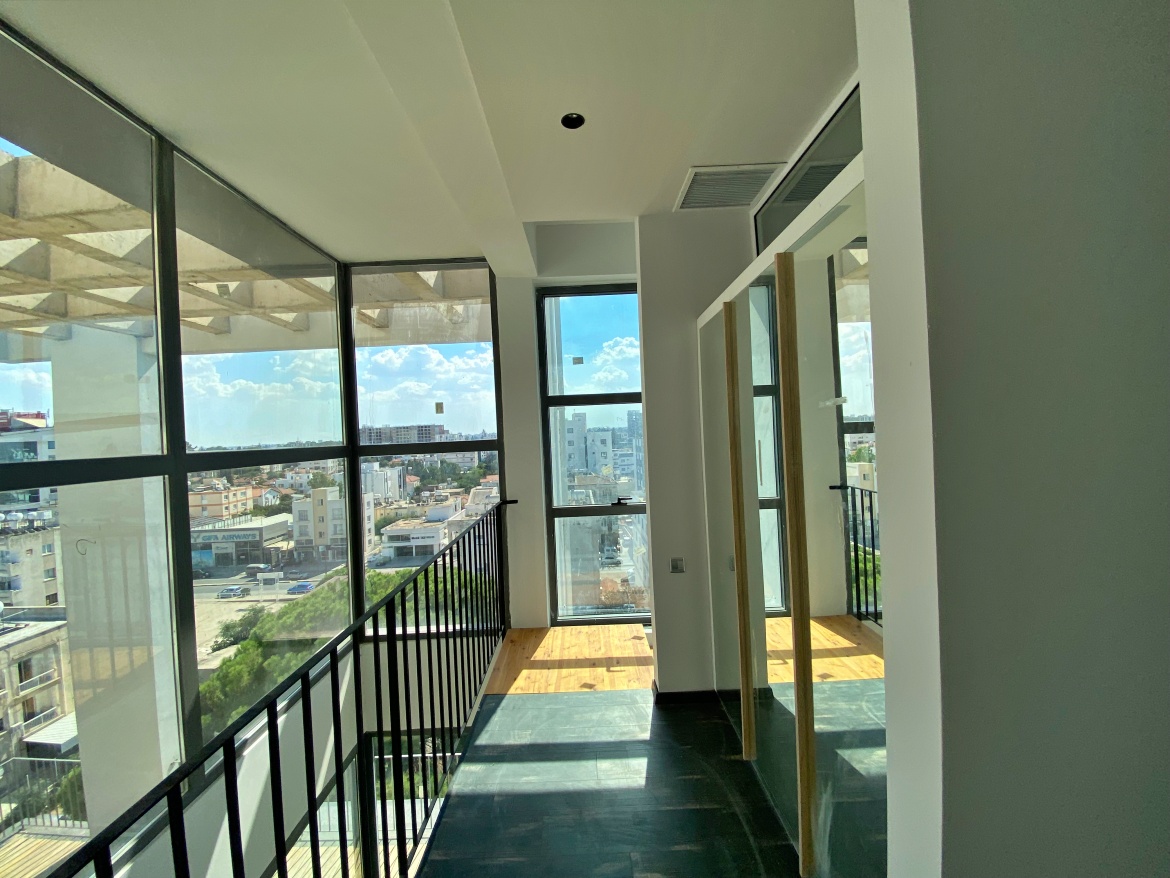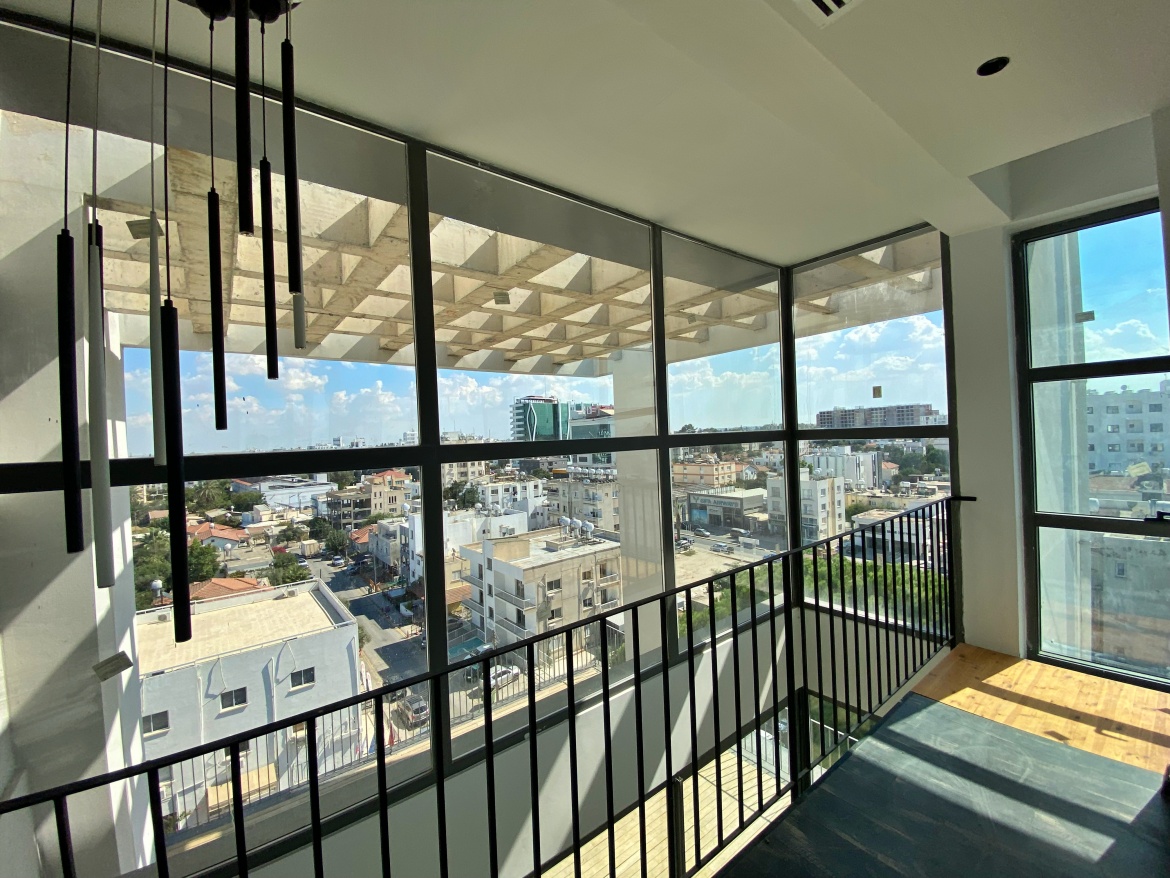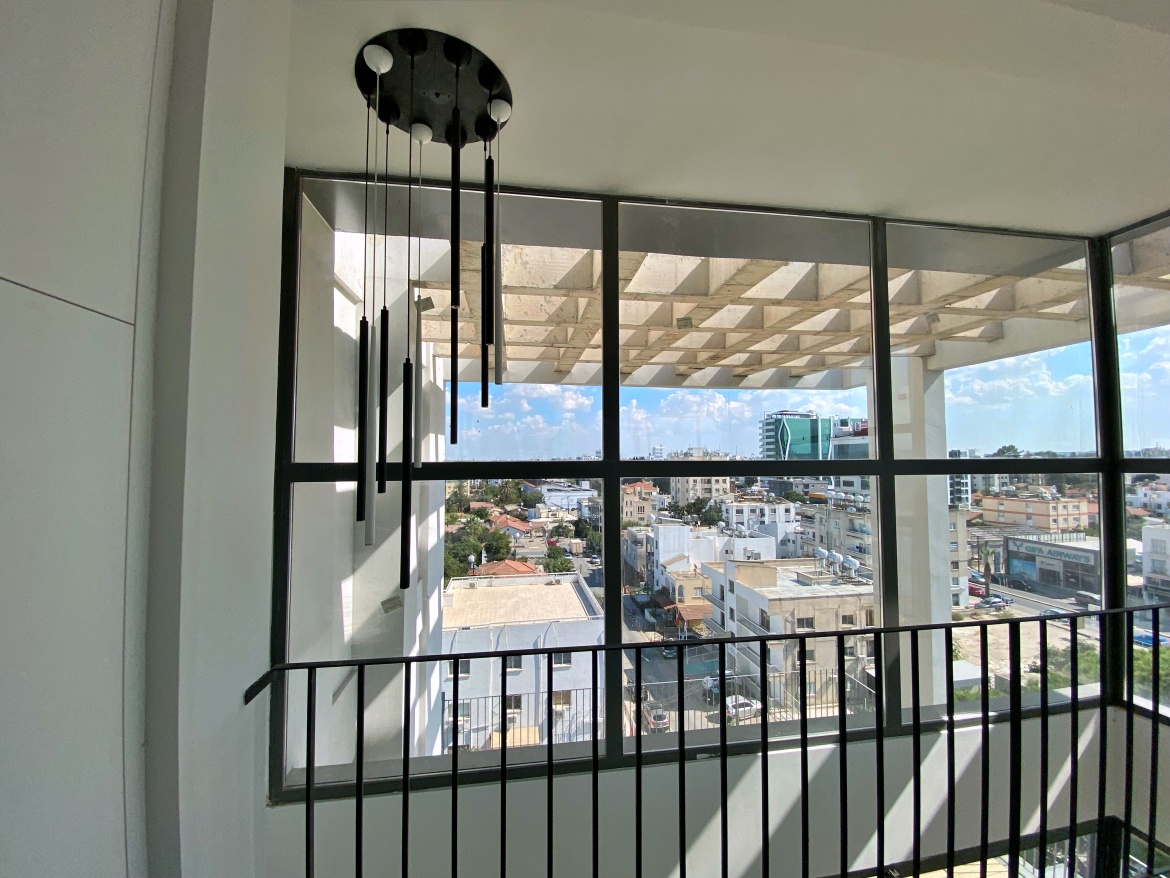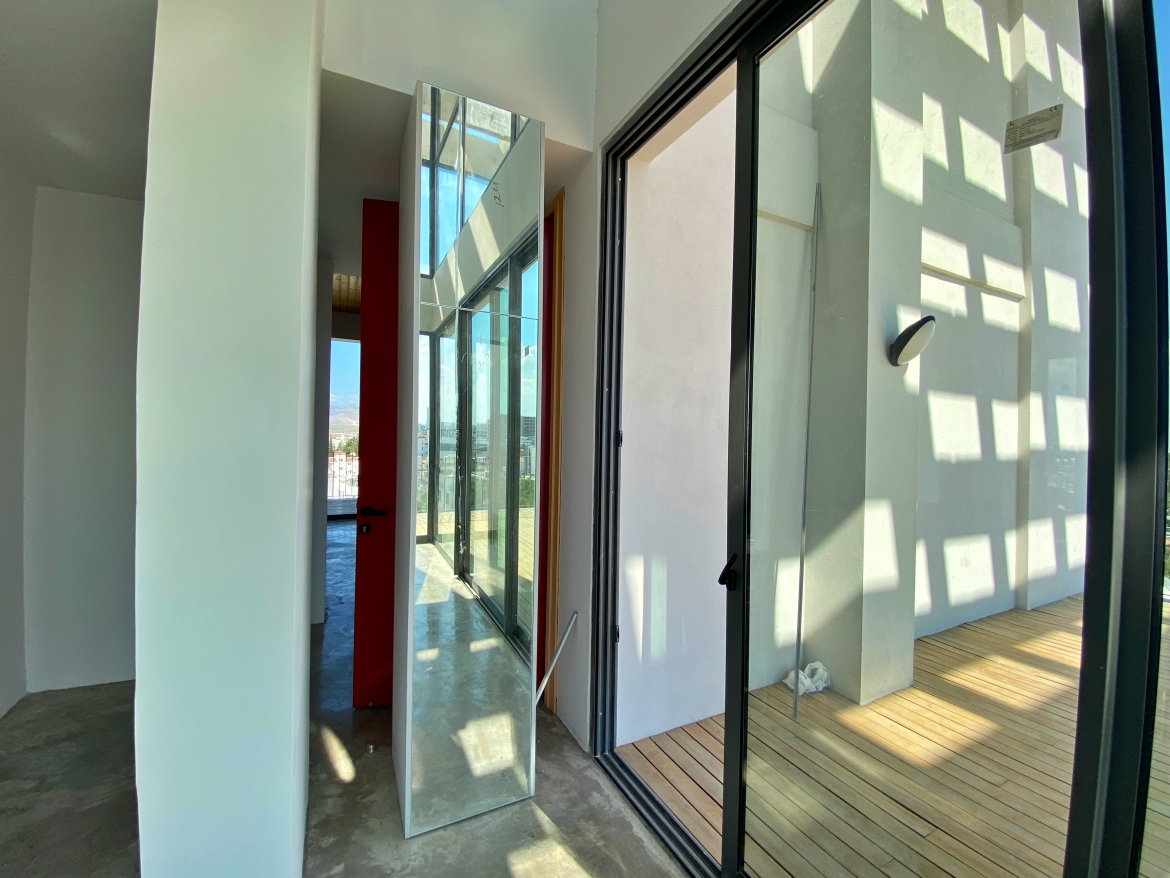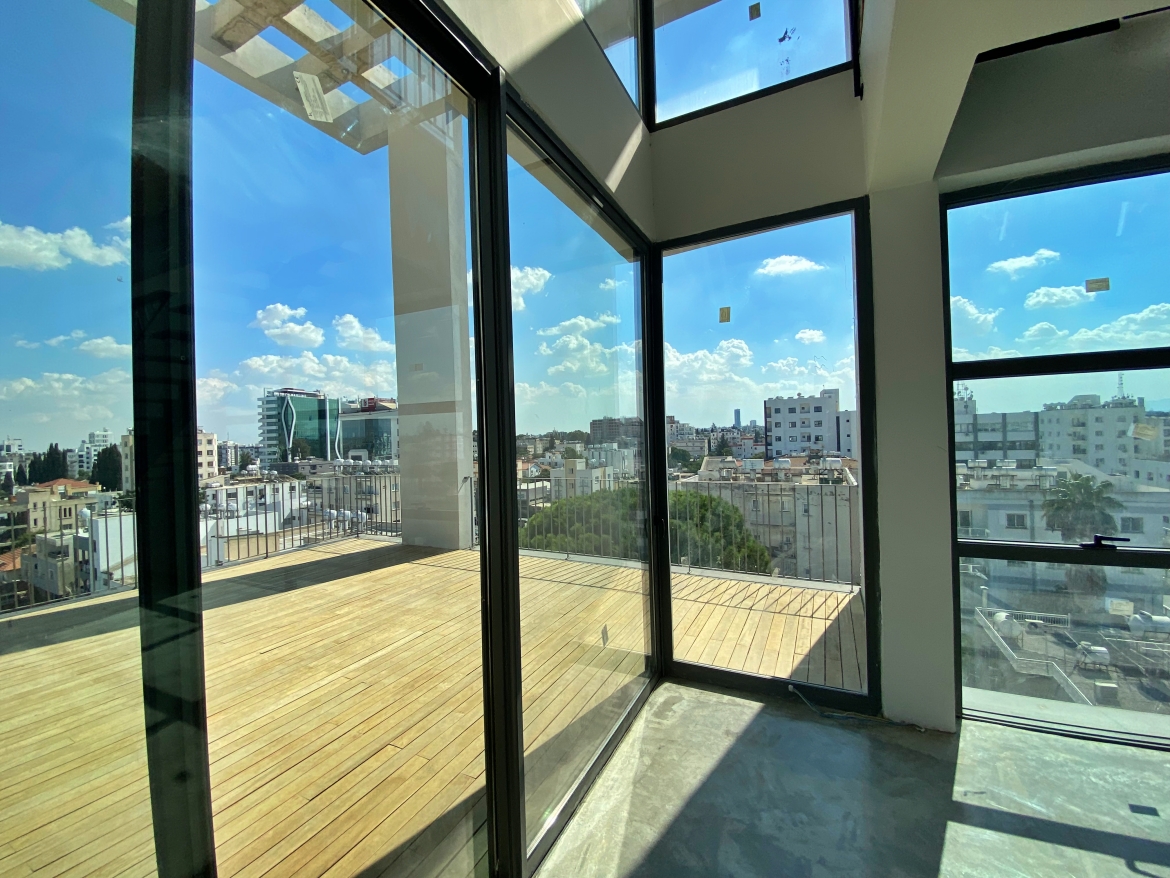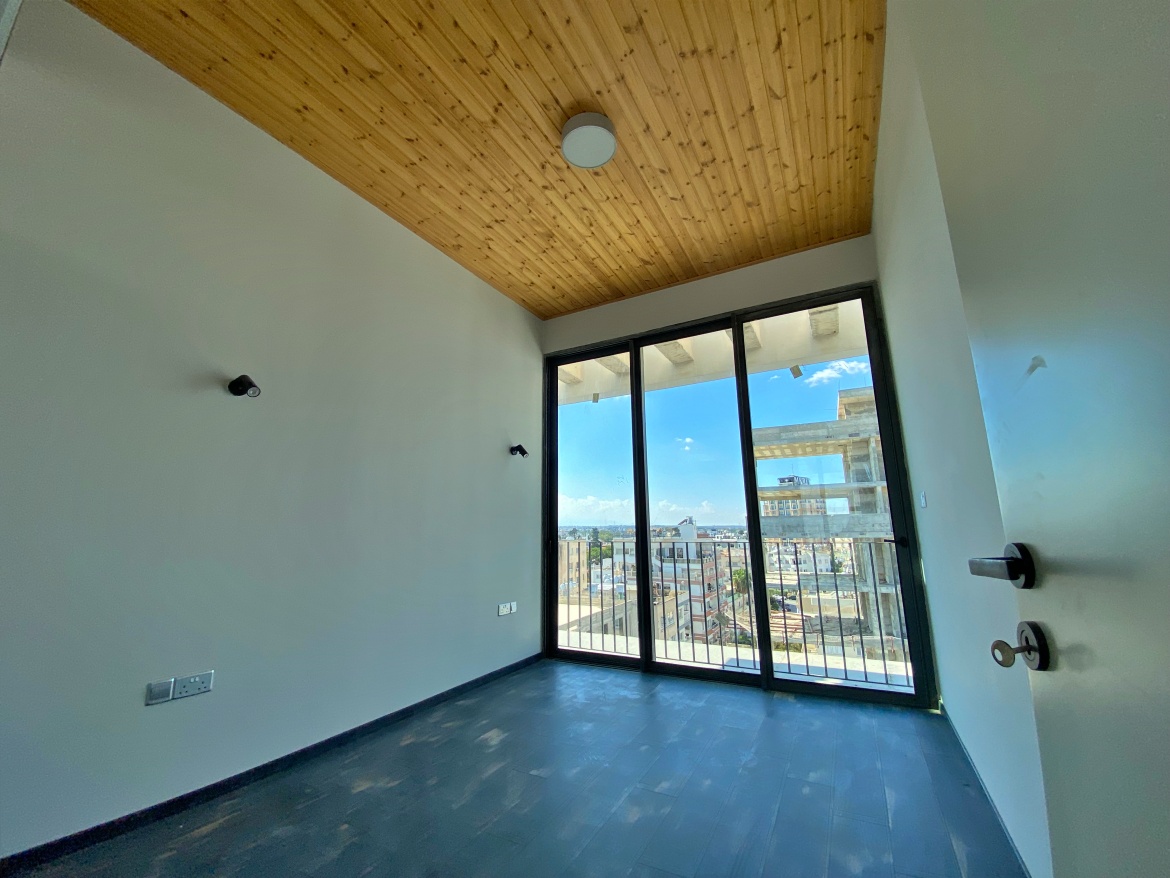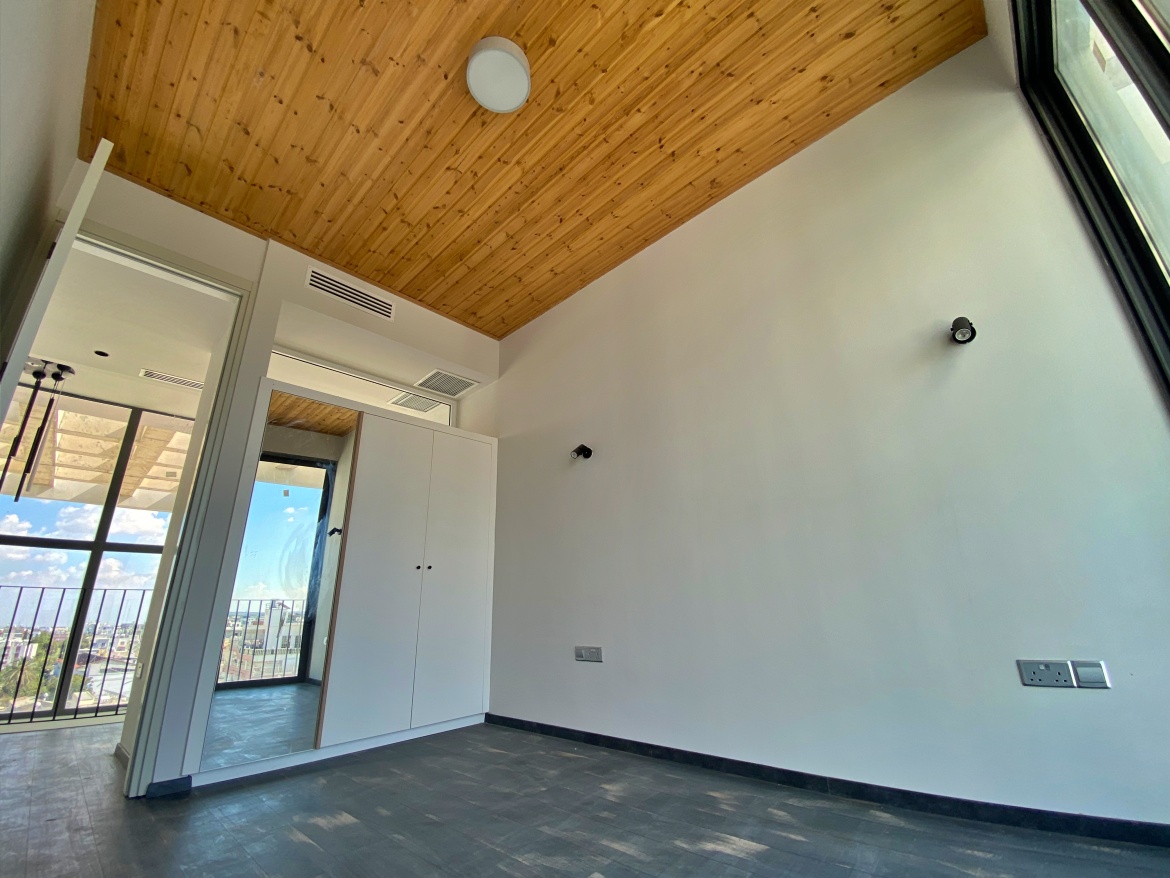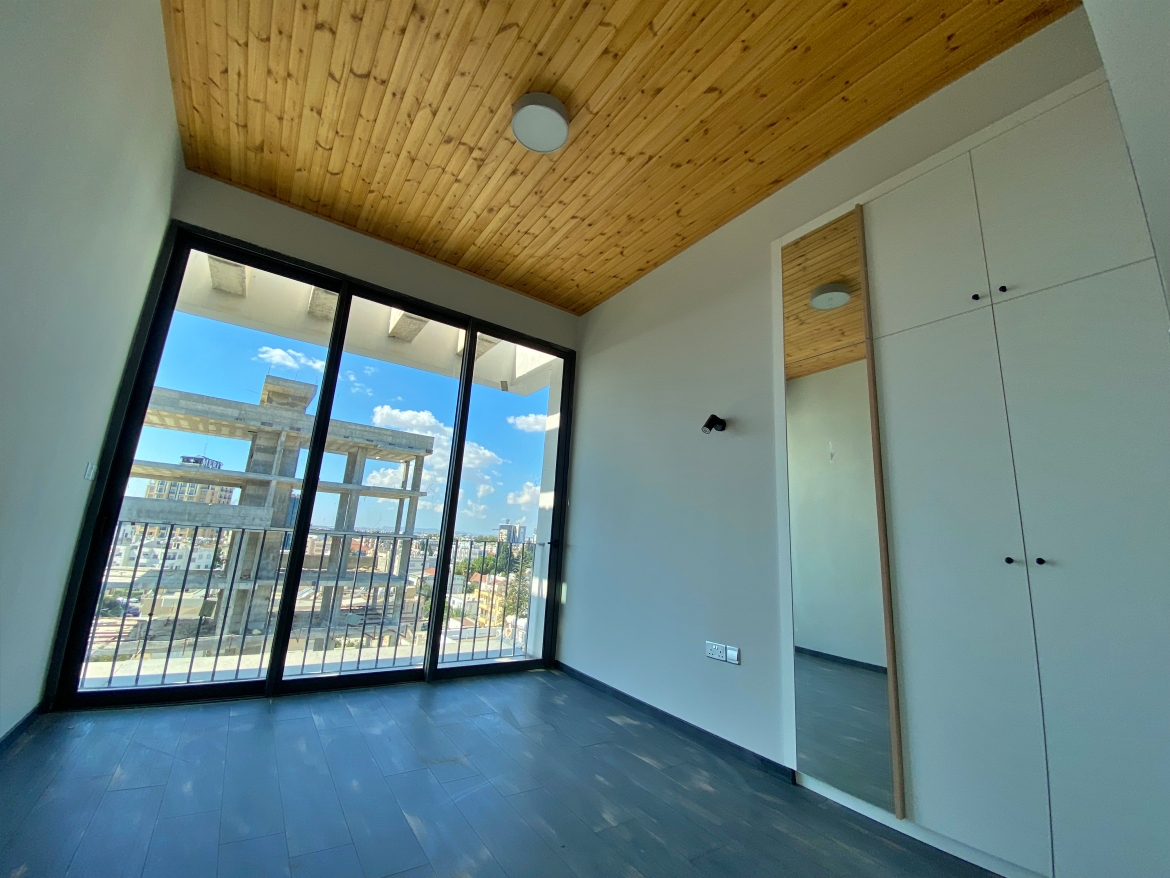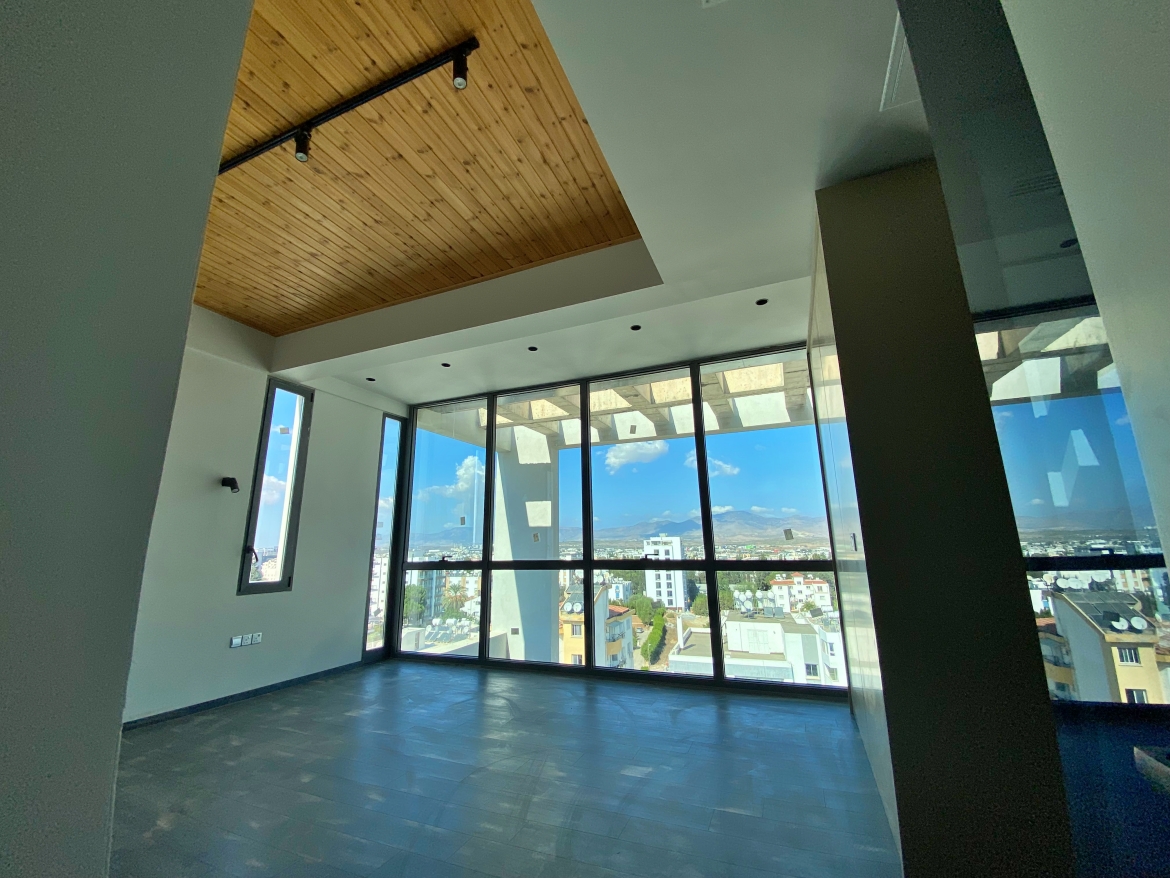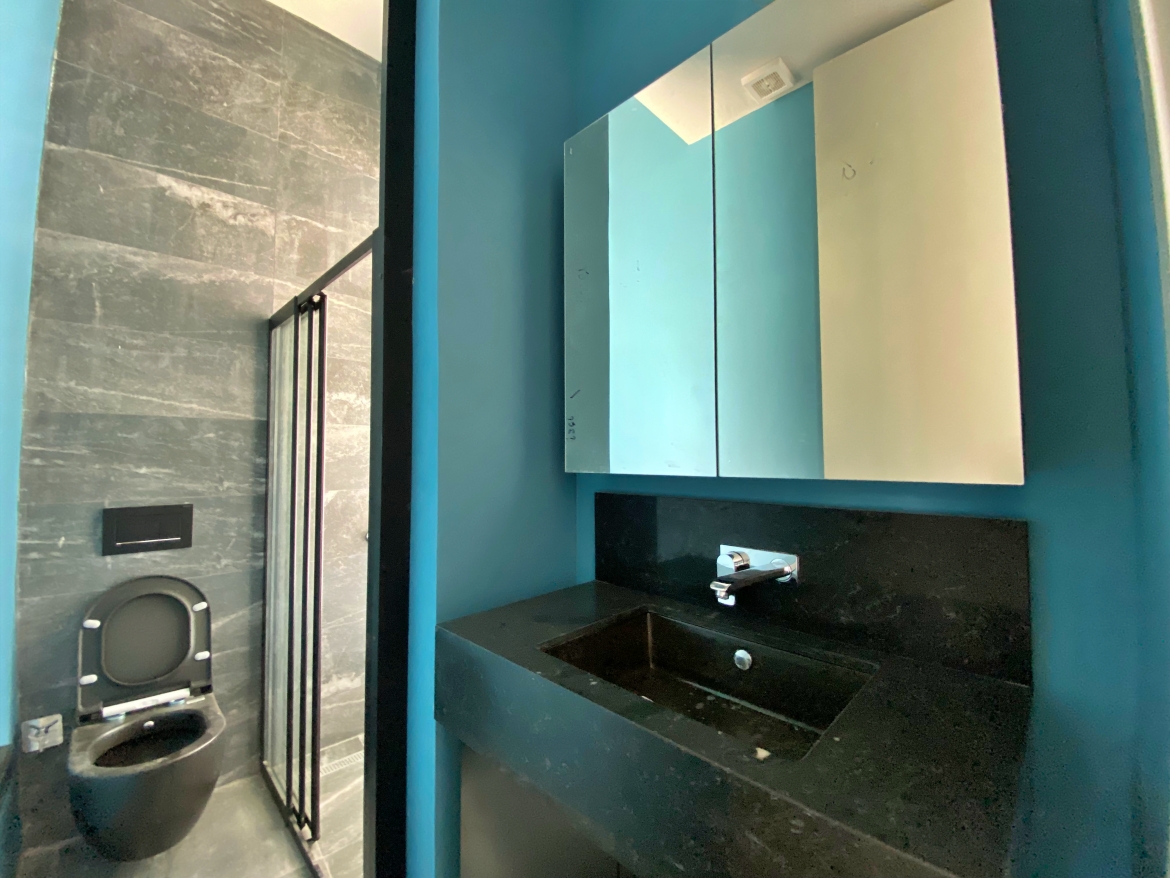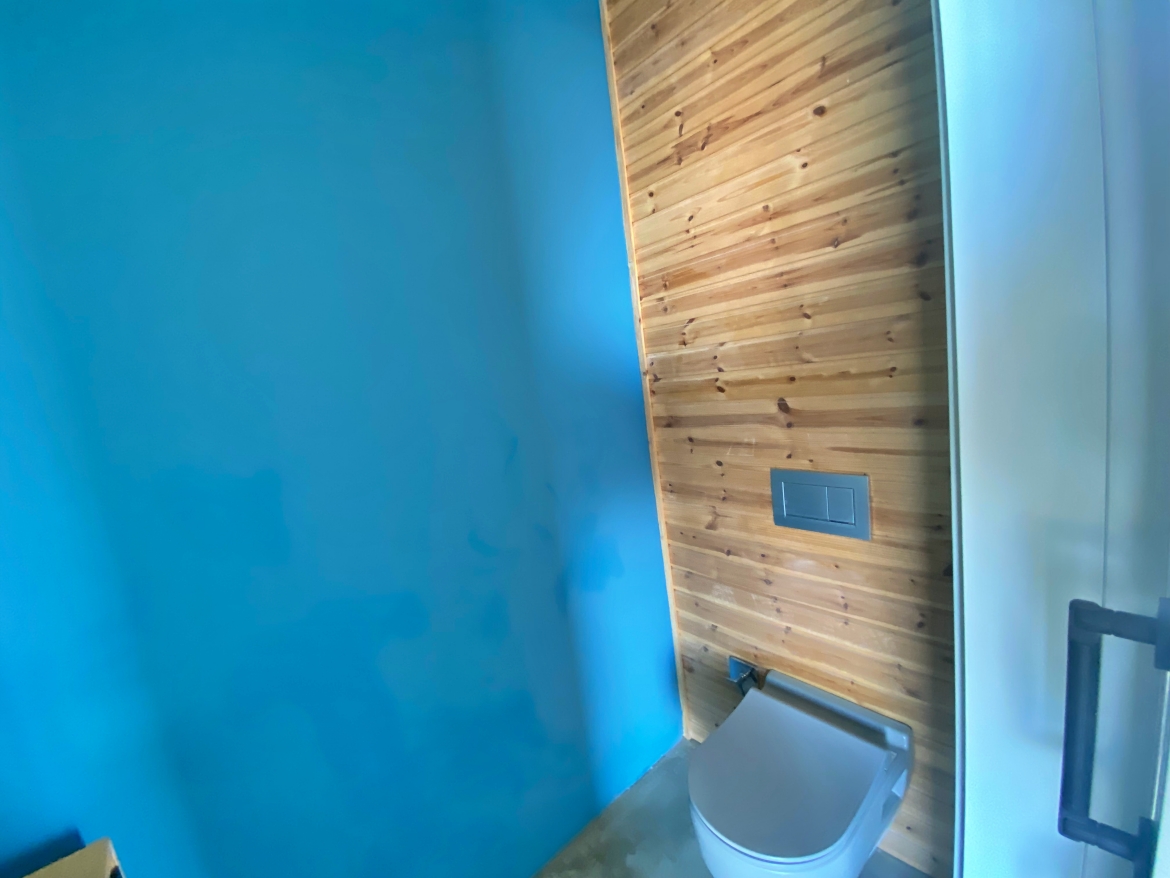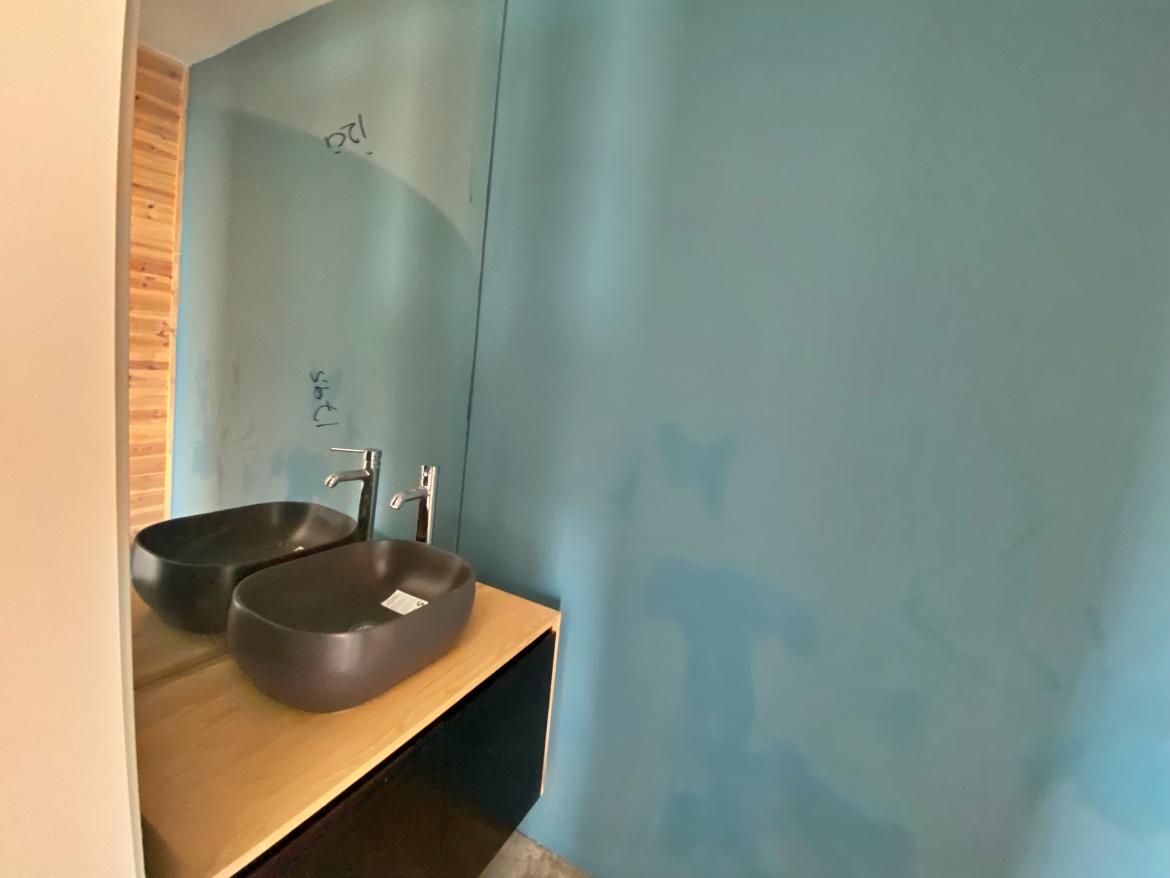 S-NIC-099
420 000.0 £
Currency
Type: Apartment
Deal: Sale
Market: New property
Area: 240.0m2
Bedrooms: 3
Request details
Information Watch video review Object on the map
Description
A beautiful work of modern architecture in the heart of the capital city of North Cyprus, Nicosia.
The penthouse has two floor, seperating the bedrooms from the livingroom and the kitchen, creating a sectuary upstairs for the bedrooms, and a spacious area for spending quality time with the family or entertaining friends downstairs.
Wall to ceiling windowns throughout the penthouse make it feel even more spacious that it already is with 240 m2.
Great large terraces on both floors maximize the feeling of luxurious living
Two common bathrooms, also a private bathroom in the master bedroom.
The master bedroom also has a walk-in closet with glass walls for a spacious feel.
Hanging spot lighting over wooden board ceilings for an added modern luxury accent in the penthouse.
American kitchen that has an open concept with a kitchen island.
Payment Plan
The payment can be made in installments up tp 12 months, provided the 40% of the price is paid upfront.
Interested in the property?
The best and only way to buy property in North Cyprus is to book inspection trip