Duplex apartments with two bedrooms - uninterrupted panoramas of the sea, the beach!
Number : s-es-23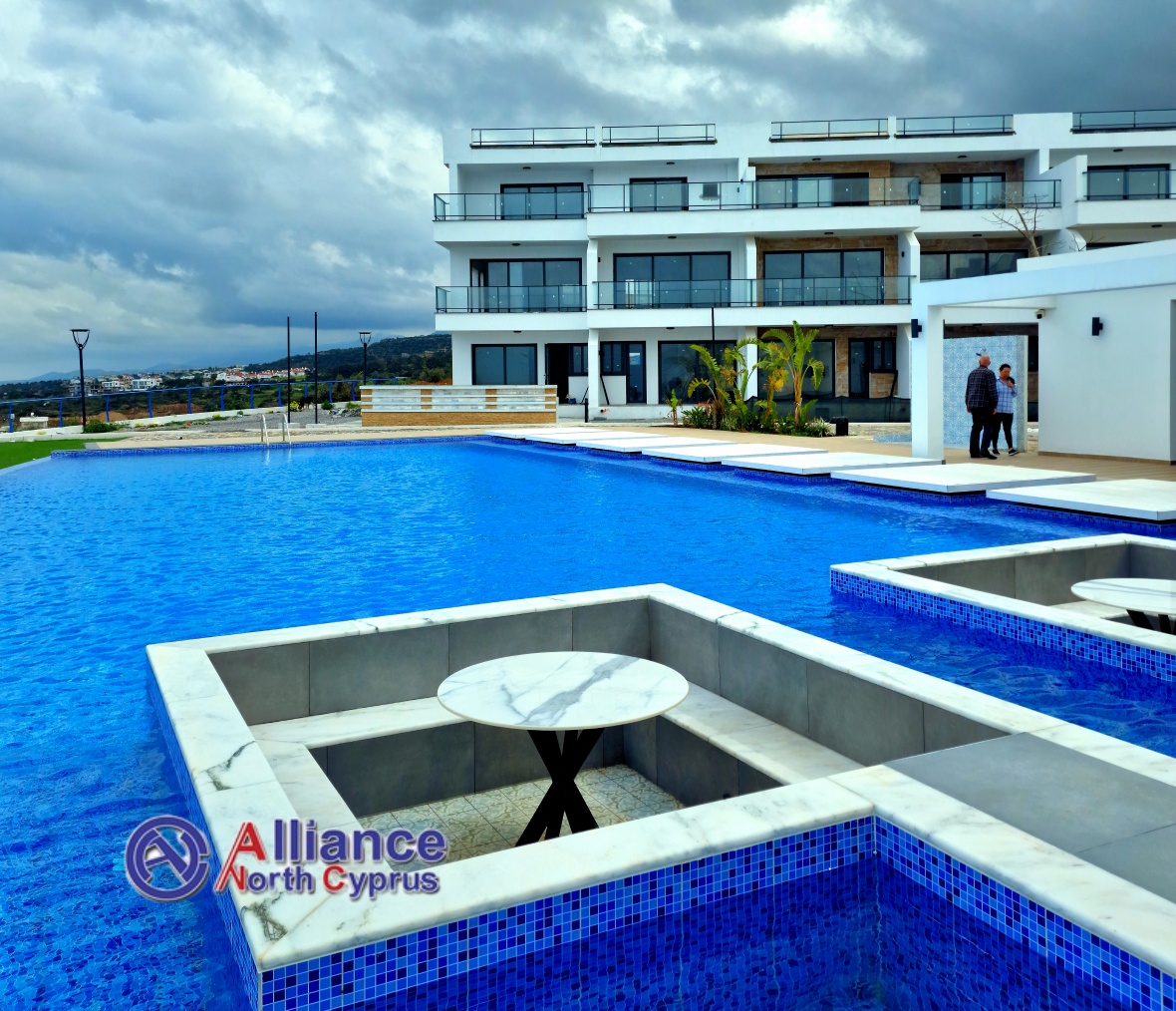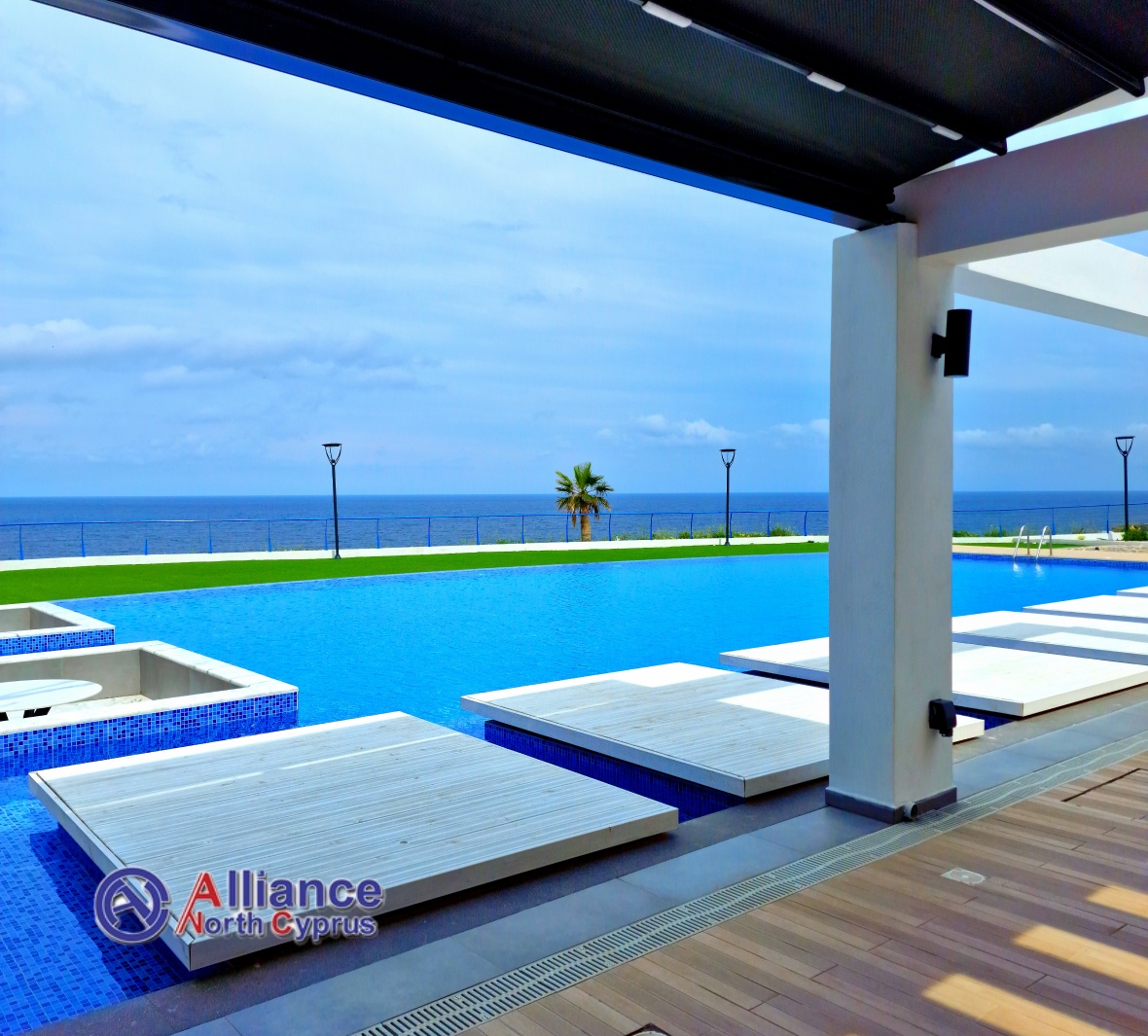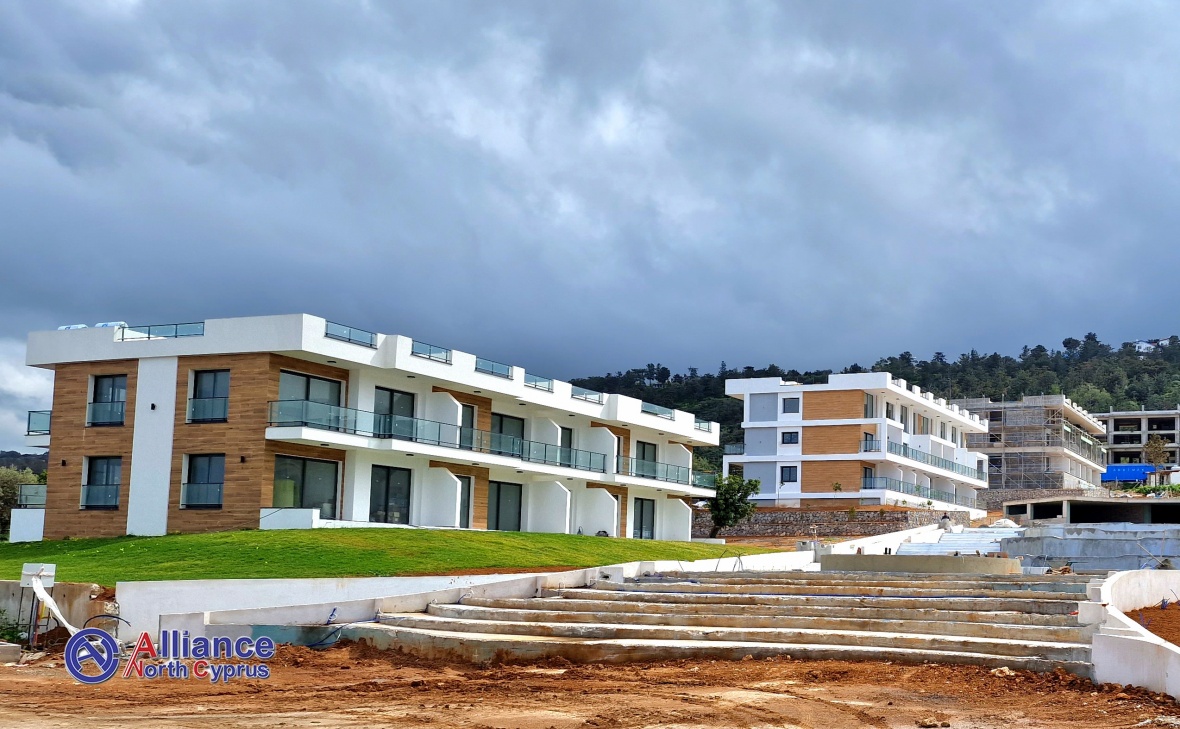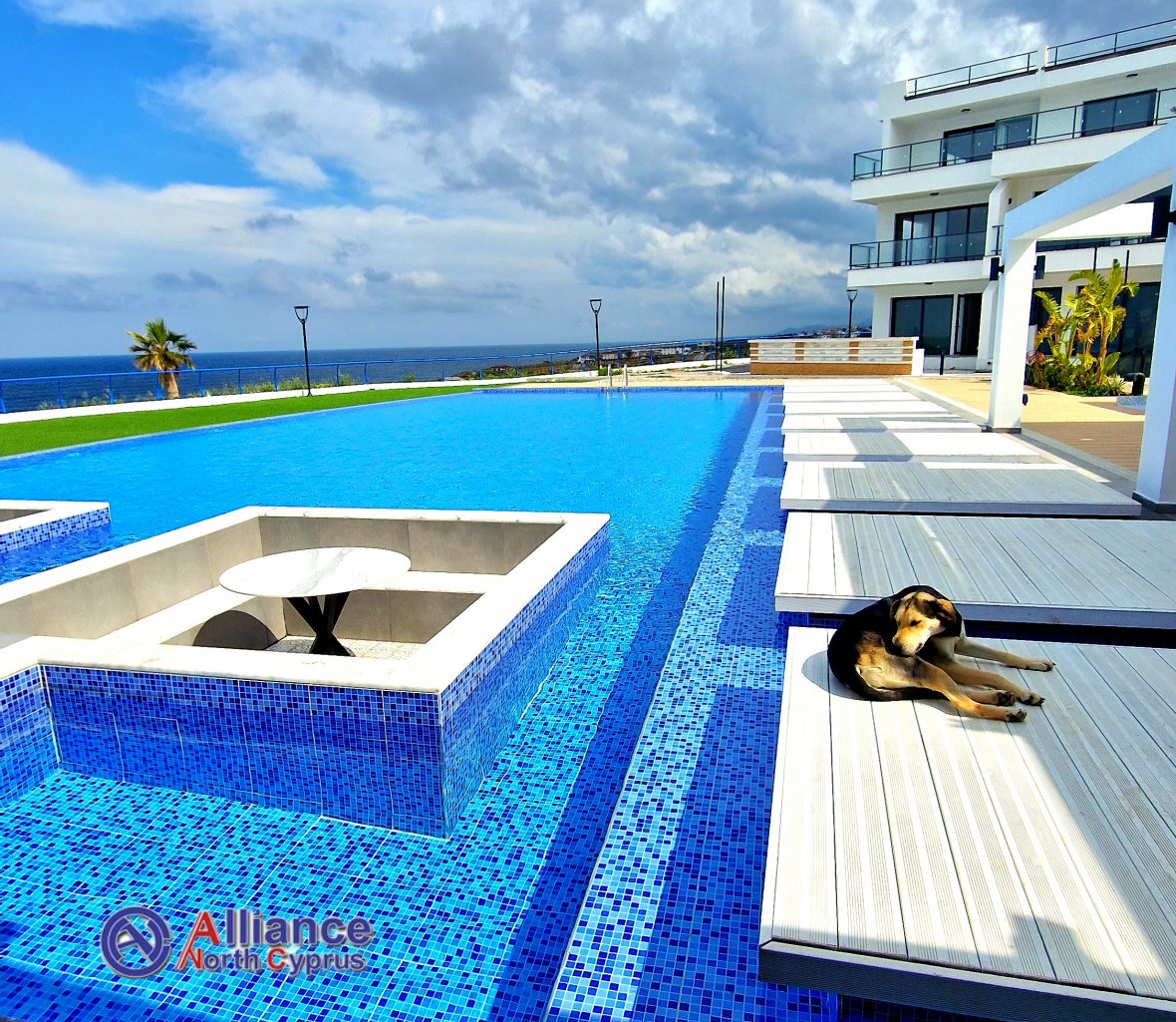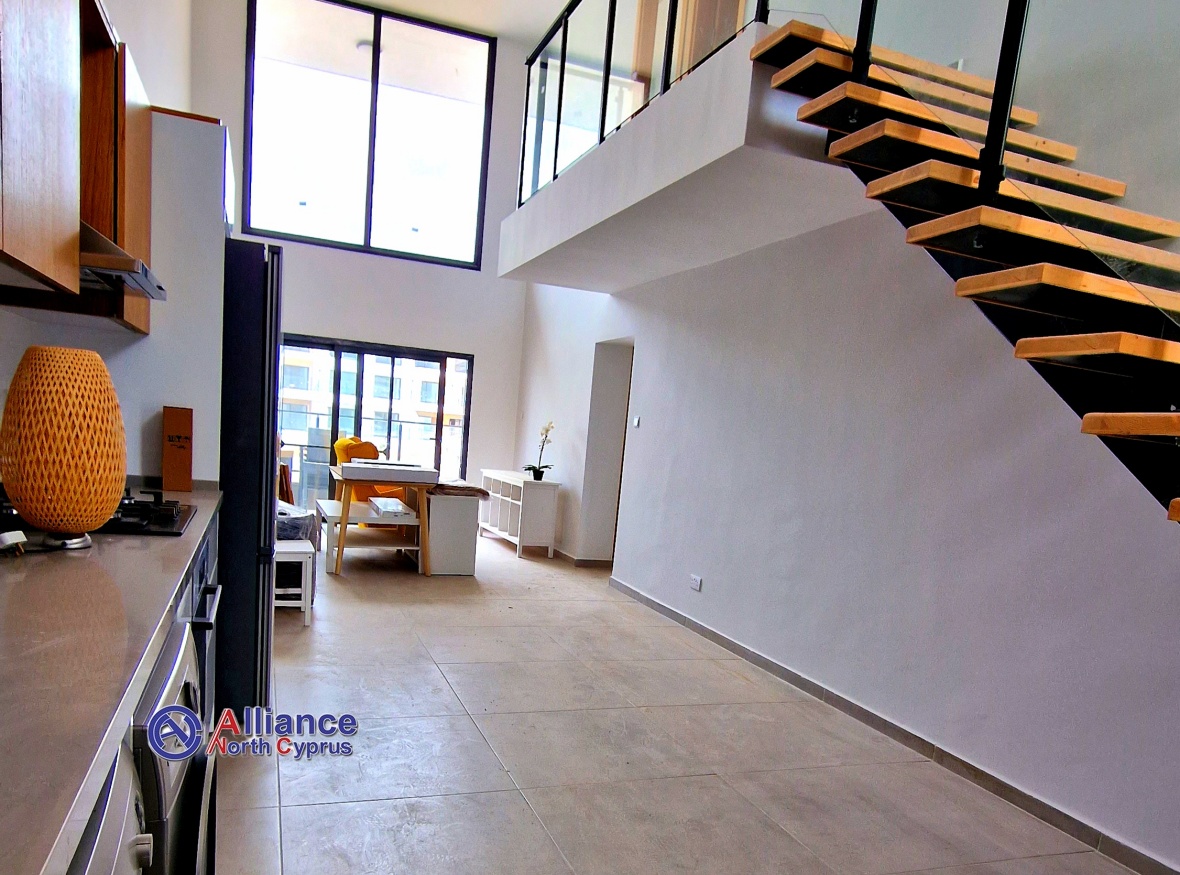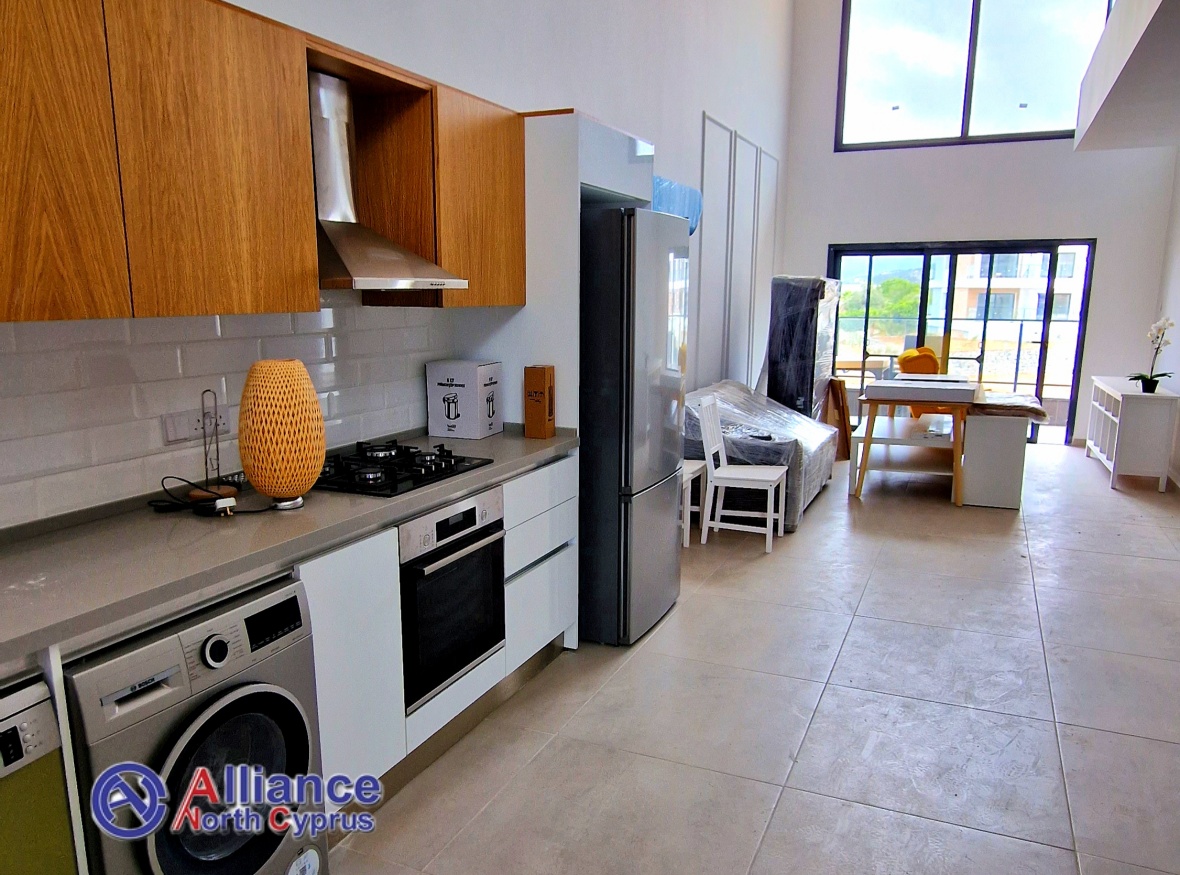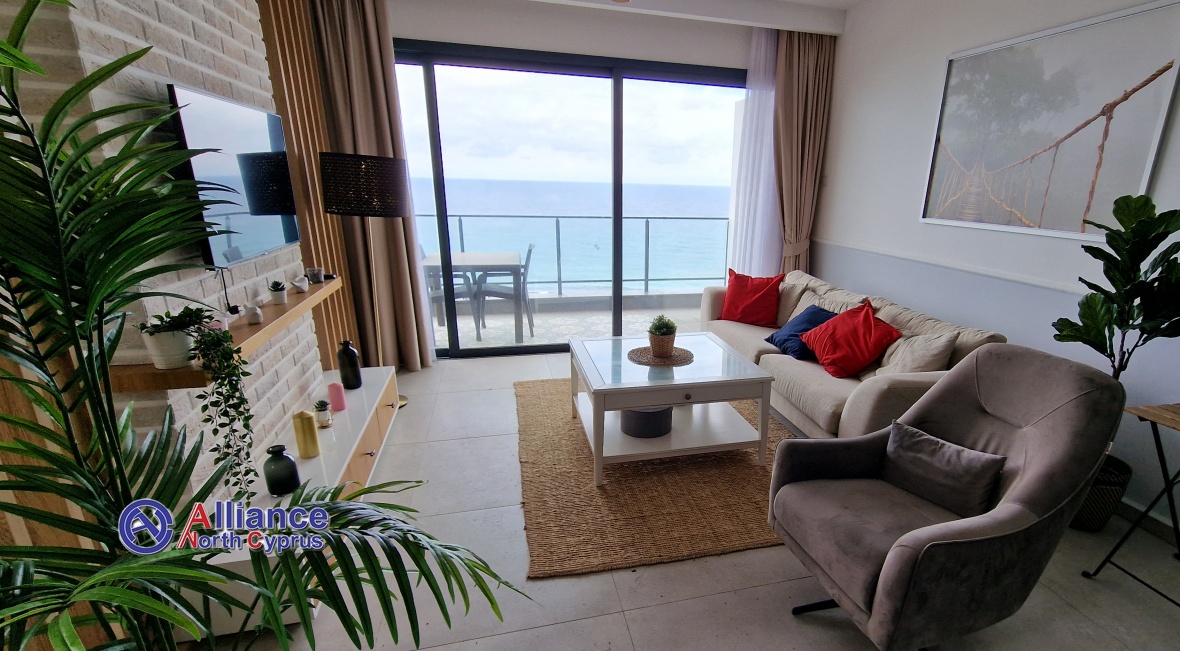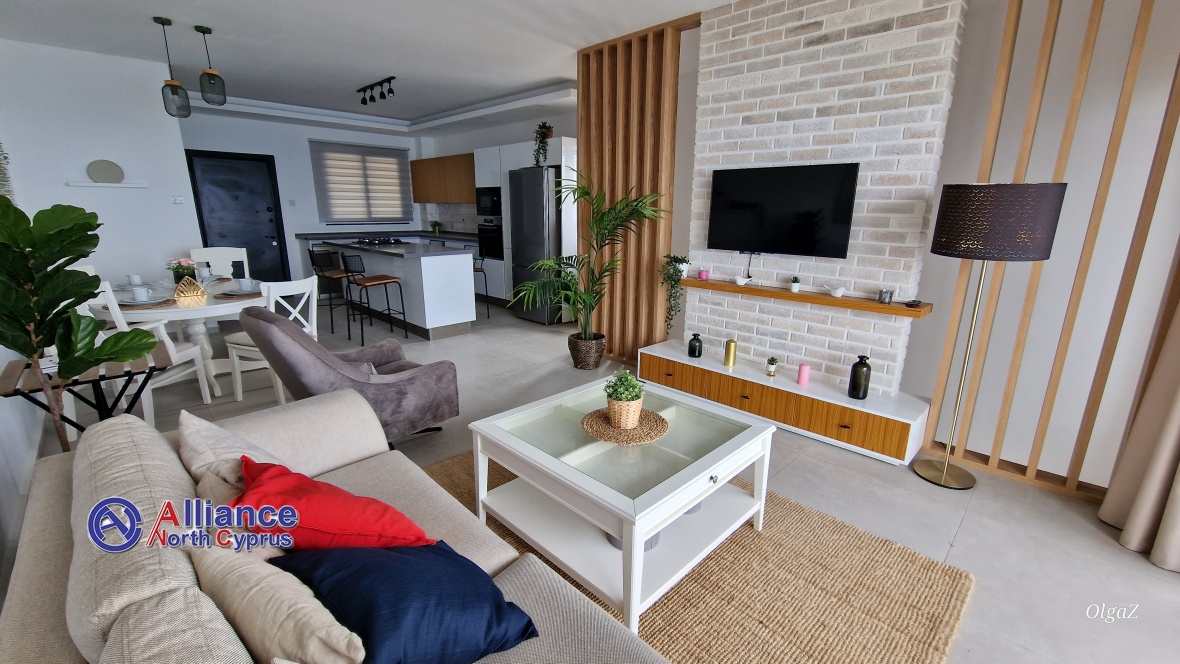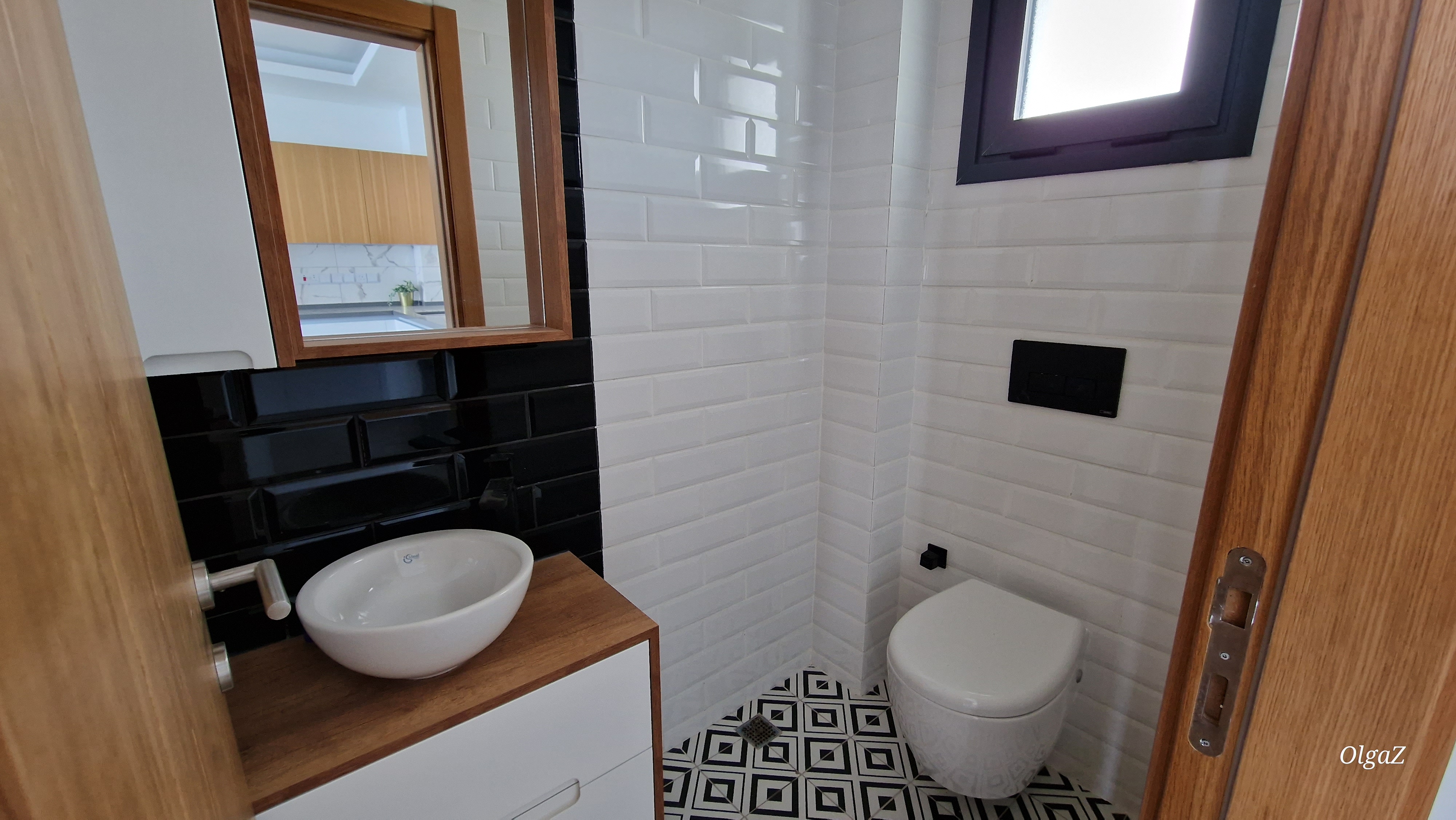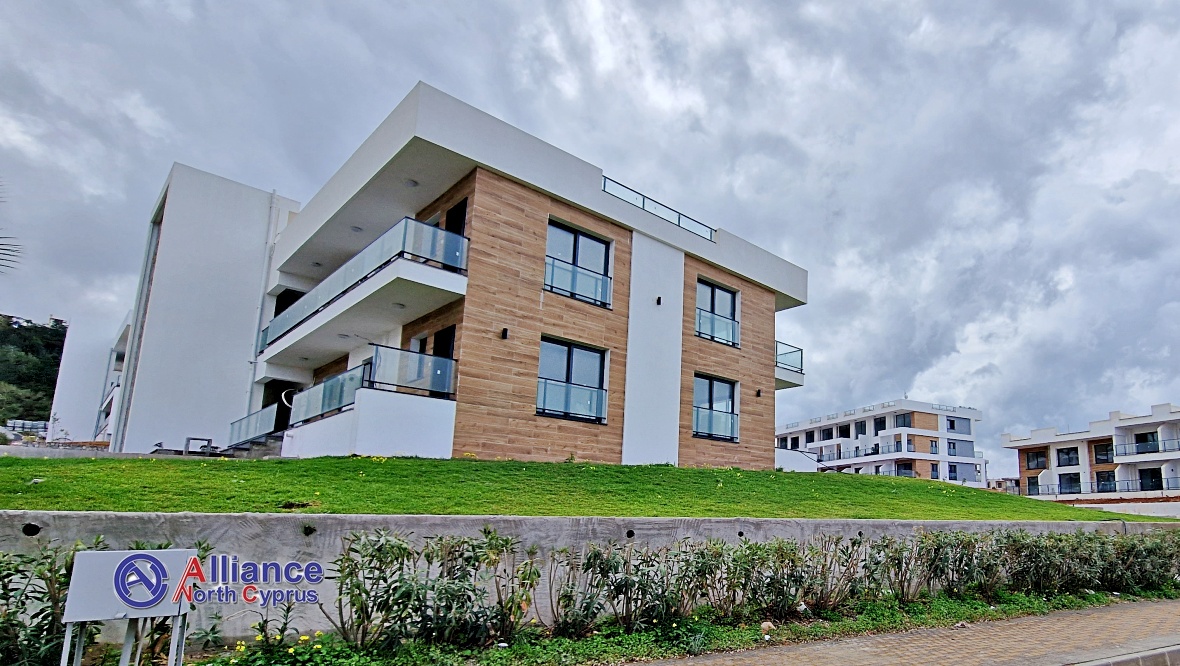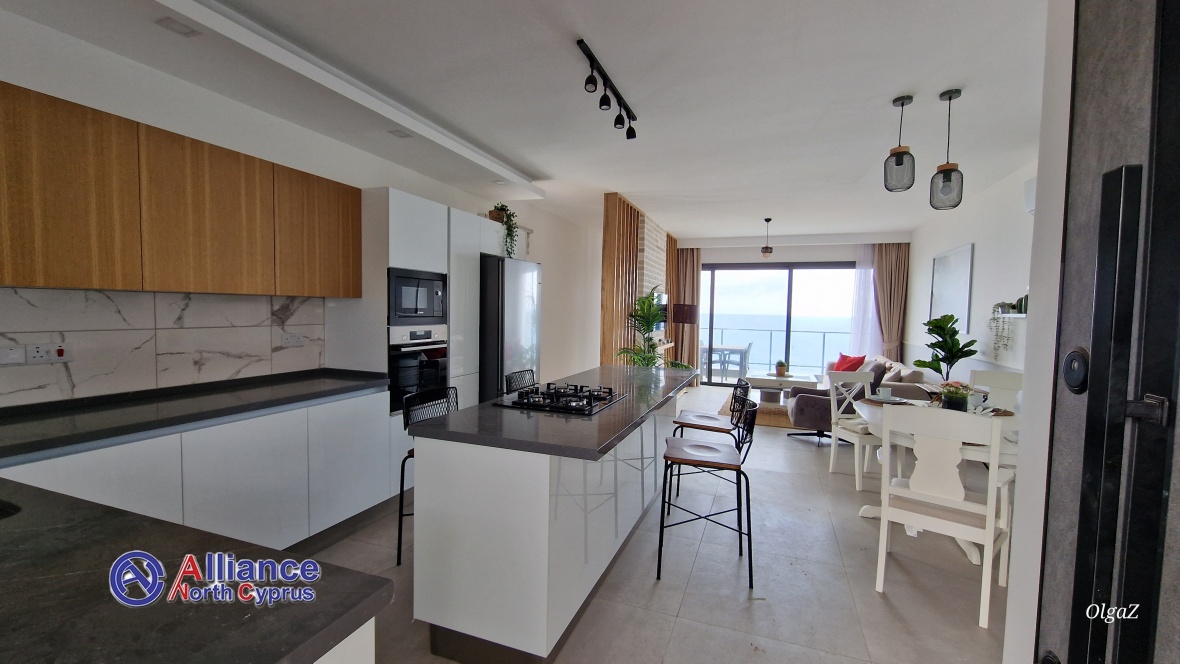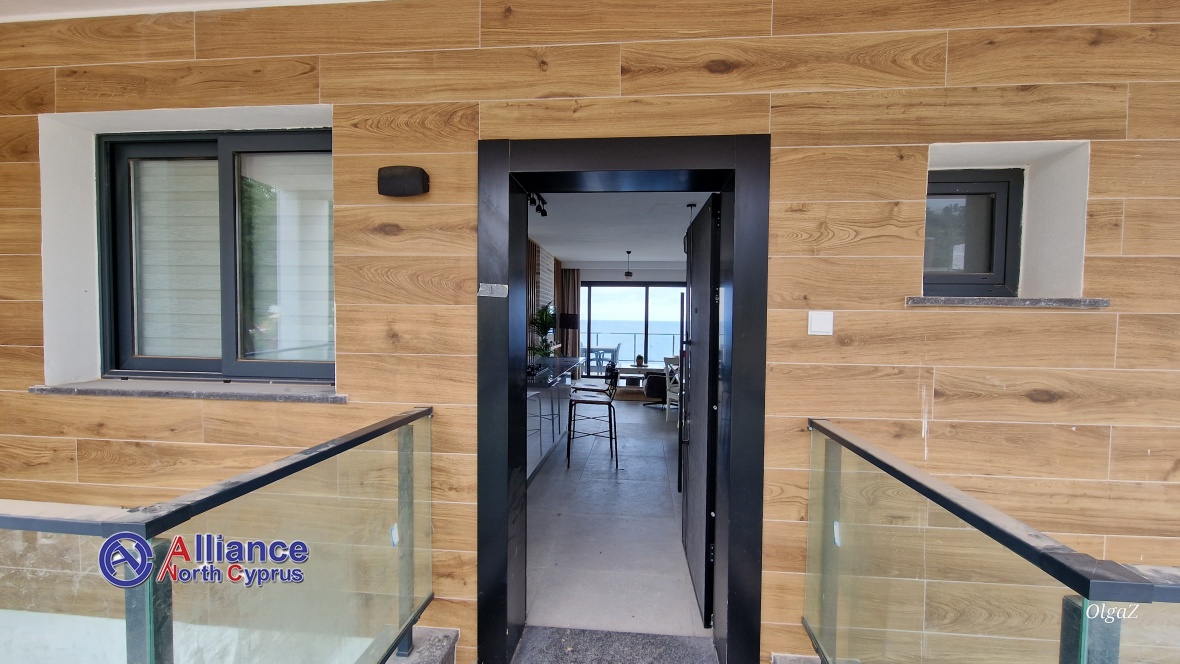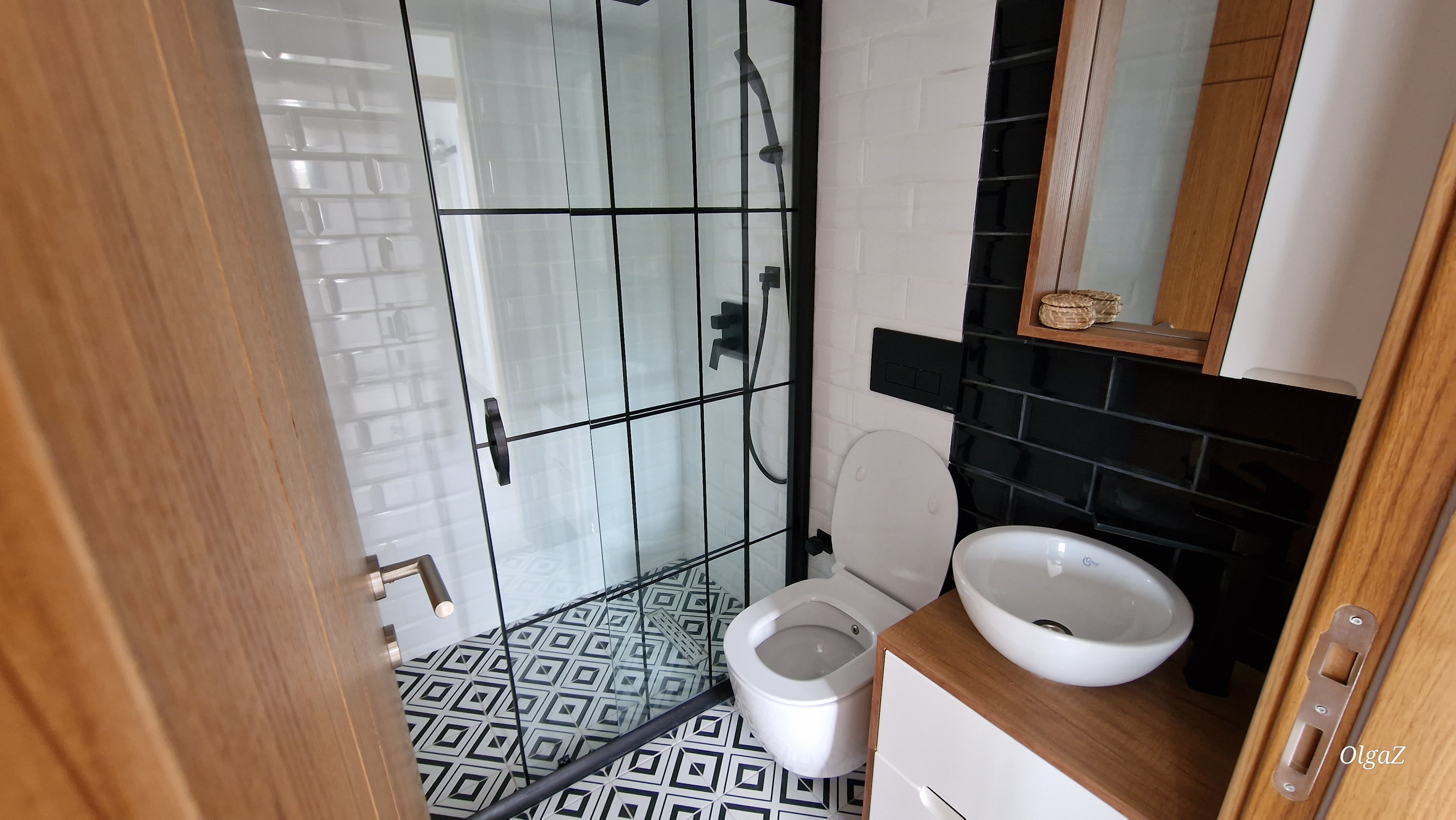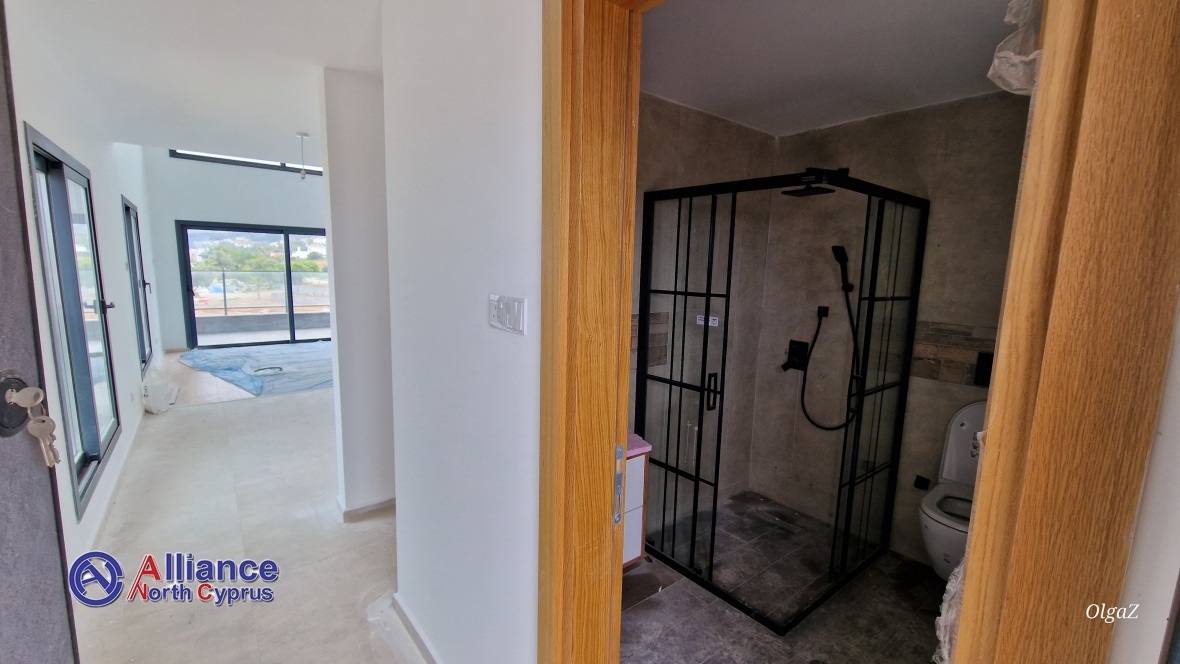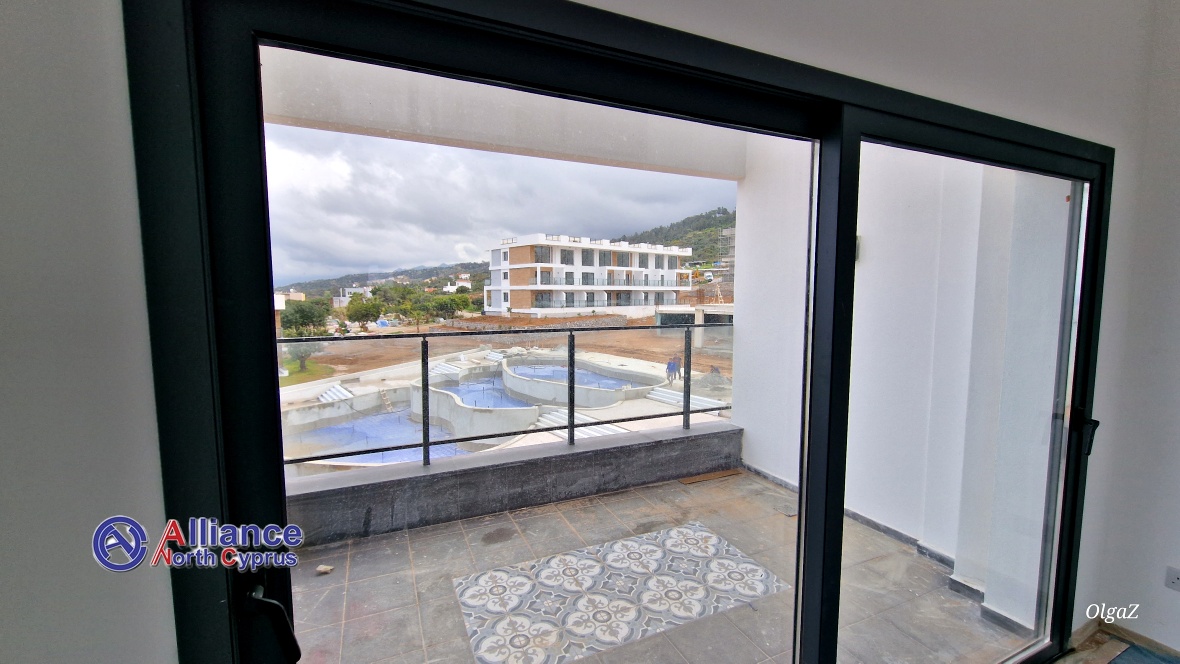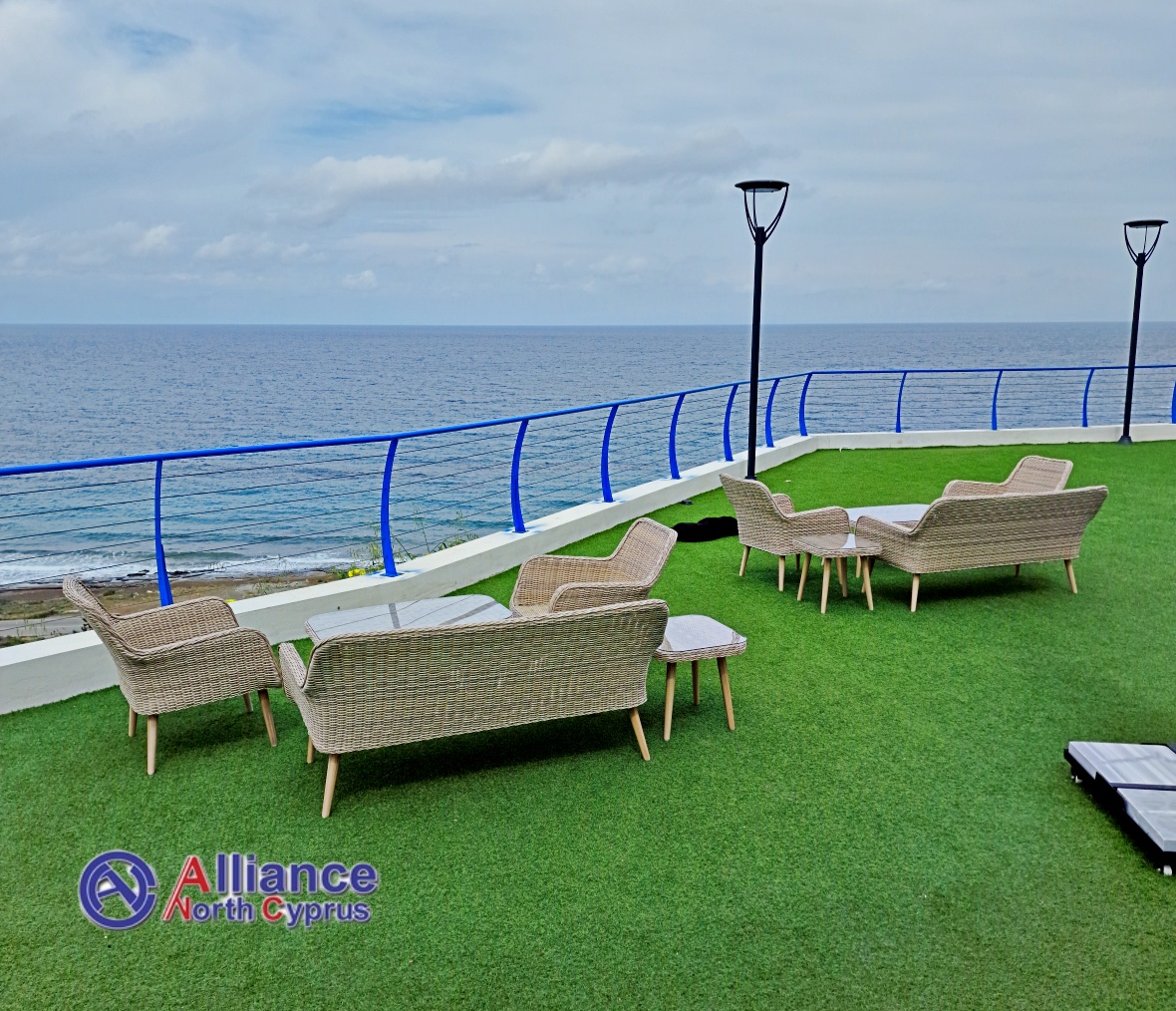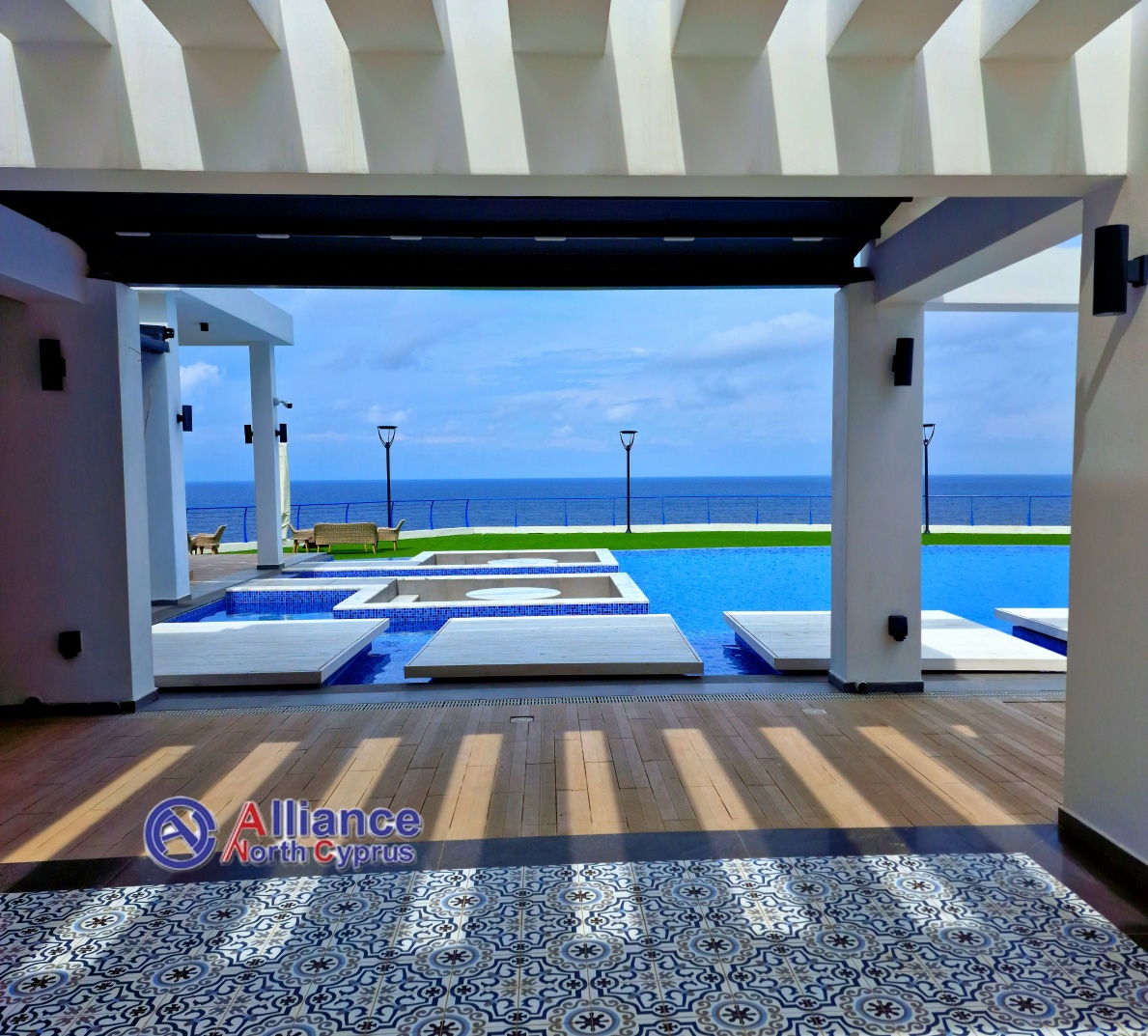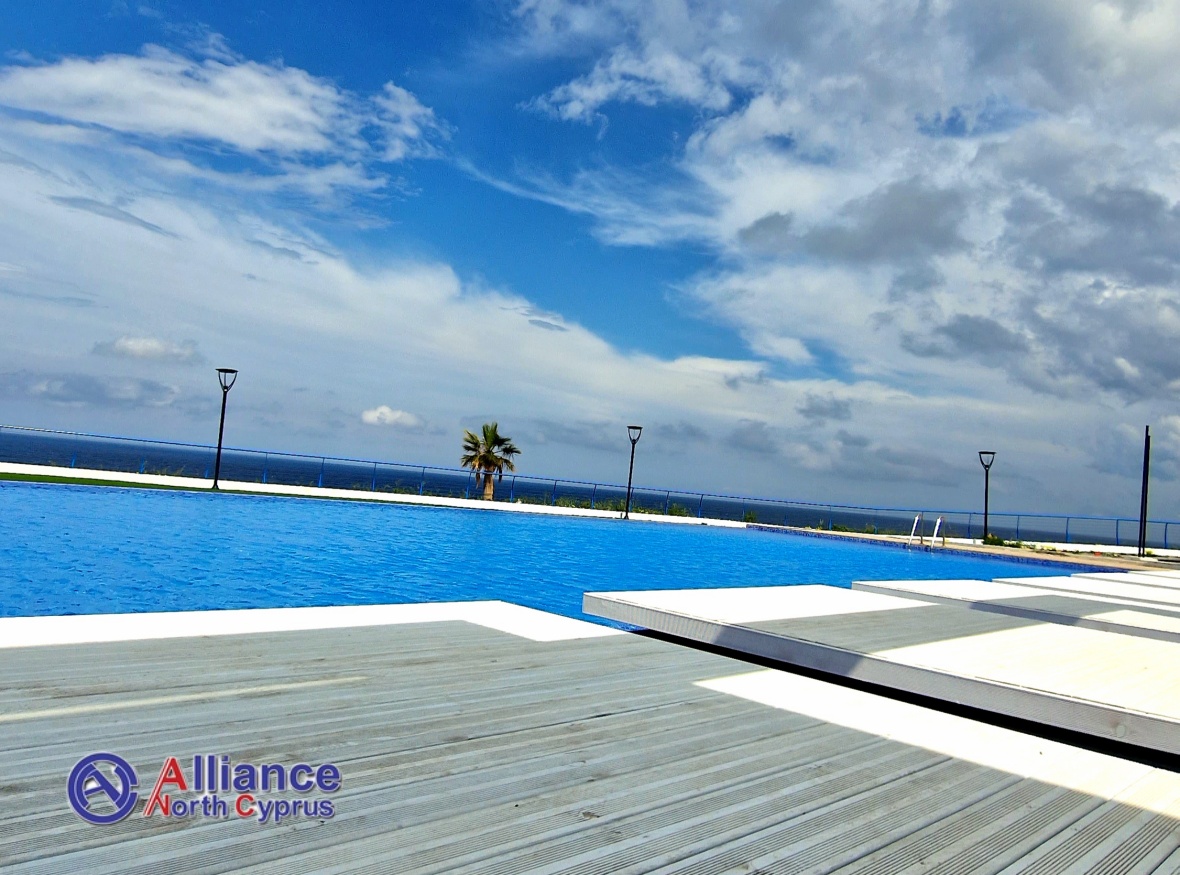 S-ES-23
180 000.0 £
Currency
Type: Apartment
Deal: Sale
Market: New property
Area: 92.0m2
Bedrooms: 2
Request details
Information Object on the map
Description
It would be hard to find anything more unique than this 2 bedroom garden apartment as not only is it being built by one of the leading developers on the island and the quality will be 100%! But there are several pools amazingly running throughout the complex. Imagine that you are relaxing in your apartment, swimming in the pool next to the apartment and enjoying uninterrupted views of the sea and mountains! That's right - ice gin tonic and watch the uniquely beautiful sunsets! There is nothing more perfect than this!
Near the complex - beaches and recreation areas, and a 5-minute drive - the entire infrastructure of the settlement of Esentepe. This complex is really created in order to "live the dream"!
We are pleased to offer you a 2 bedroom duplex with uninterrupted sea views.
Closed area -108 sq.m.
Balcony and terrace - 20 sq.m.
Built-in kitchen and living room with balcony overlooking the sea
On their floor
two bedrooms
shower room
Spacious terrace overlooking the sea
Specification
Services in the complex:
Gym
Outdoor and indoor pools
Playground
A restaurant
Bicycle lane
Supermarket
BBQ area
Beach bar
Mini golf
Sauna Bar
Location:
26 km drive to Kyrenia city center
7 km drive to the golf course, the largest in Cyprus
80 km drive to Larnaca Airport
46 km drive to Ercan Airport
32 km drive to Beshparmak mountains
55 km drive to Famagusta, the ancient city
5 km drive to Turtle Bay Beach
56 km drive to Lefkosa, the capital
2.5 km from Esentepe
Payment Plan
Flexible payment plan
Initial deposit of only 30%
Mortgage from the developer for up to 5 years
Rental Guarantee
Interest-free installment for a period of 24 months
Interested in the property?
The best and only way to buy property in North Cyprus is to book inspection trip