Apartments in an elite complex with a private beach
Number : s-es-29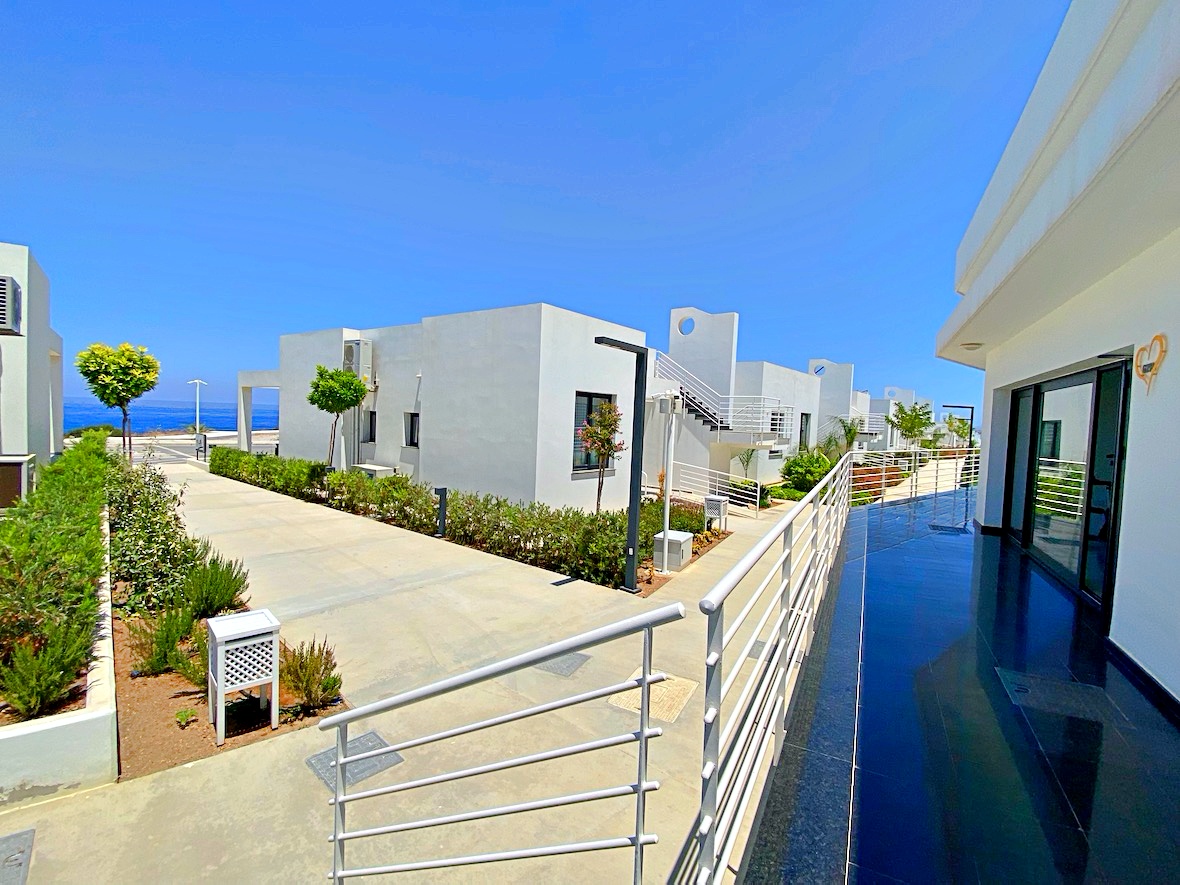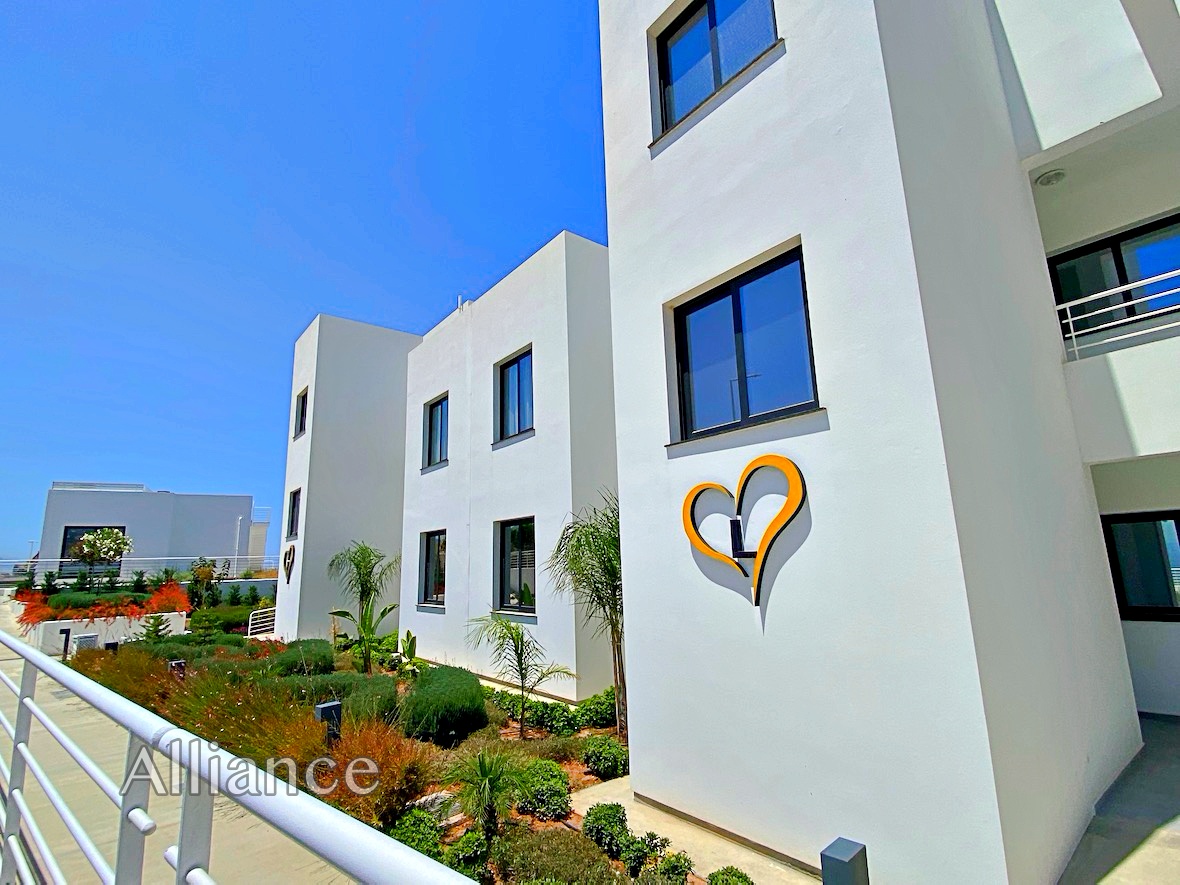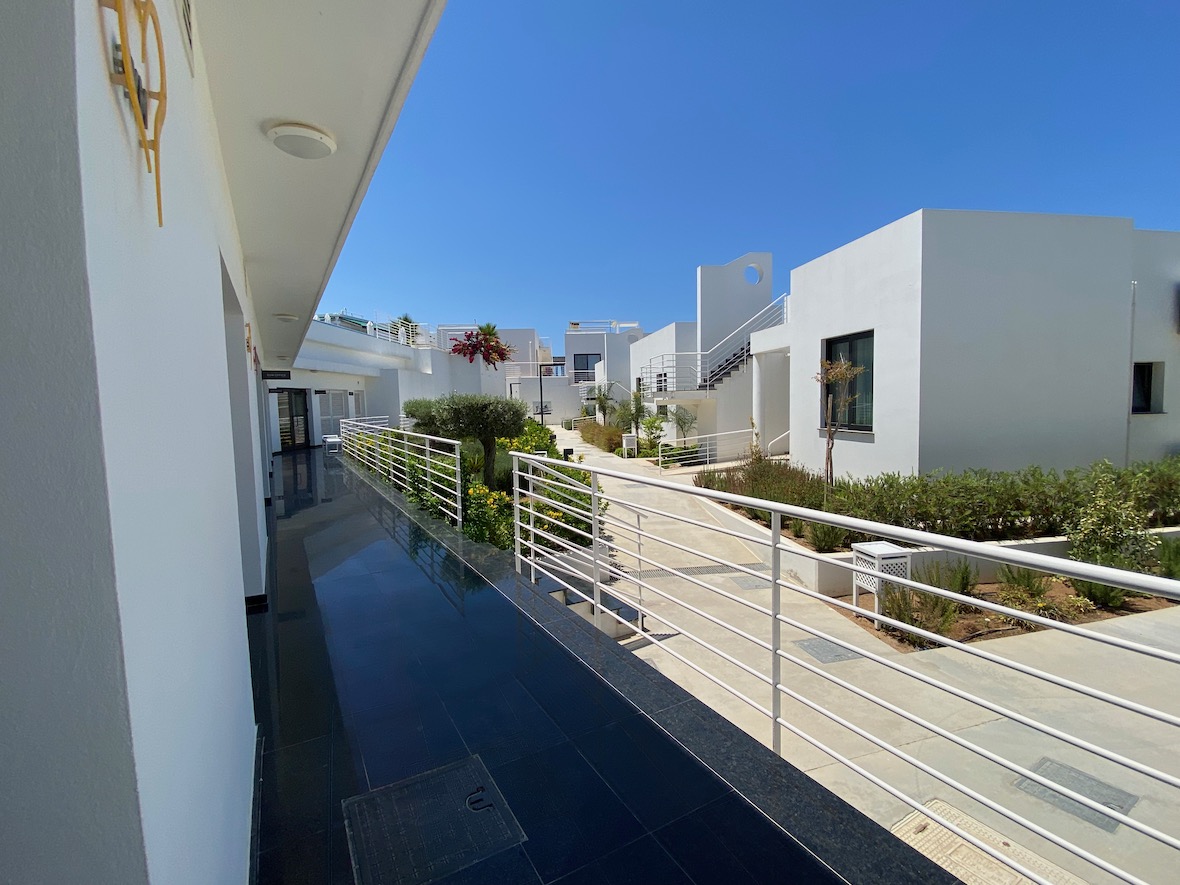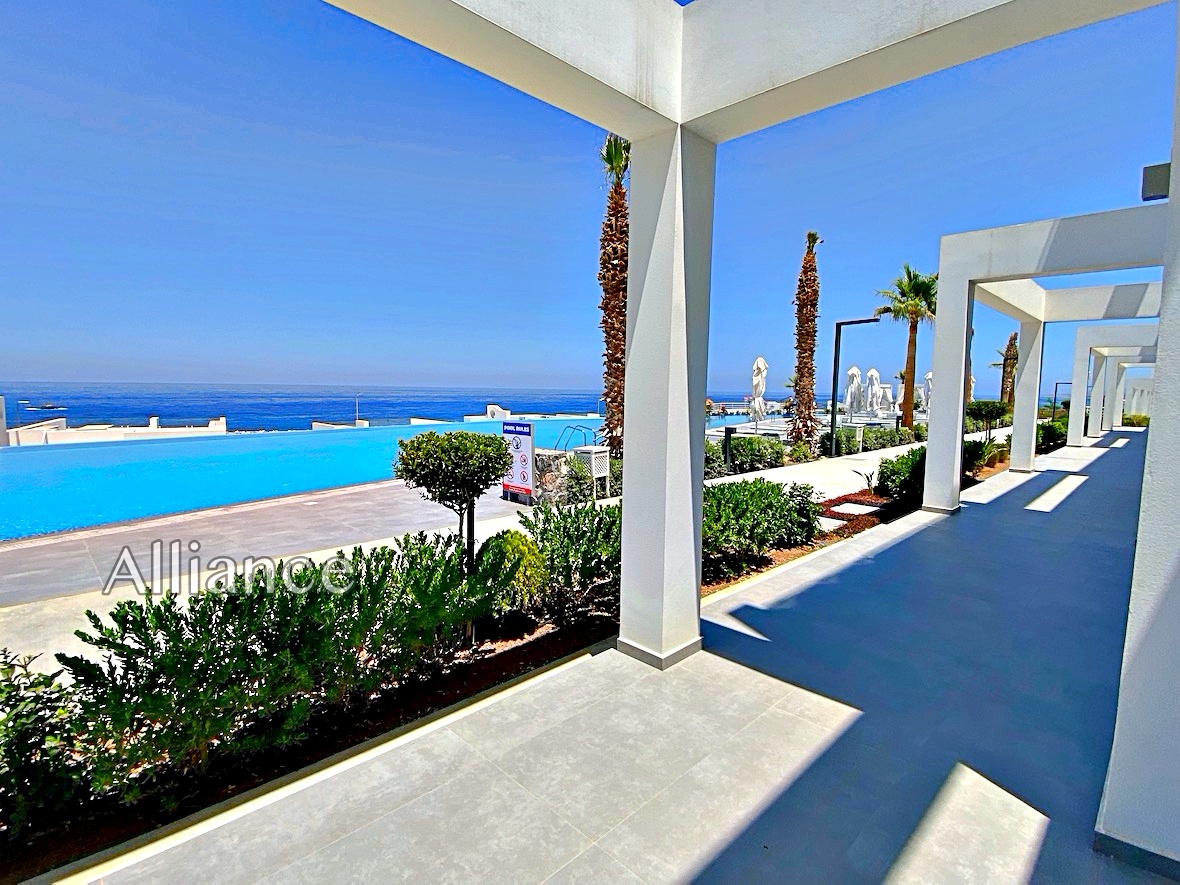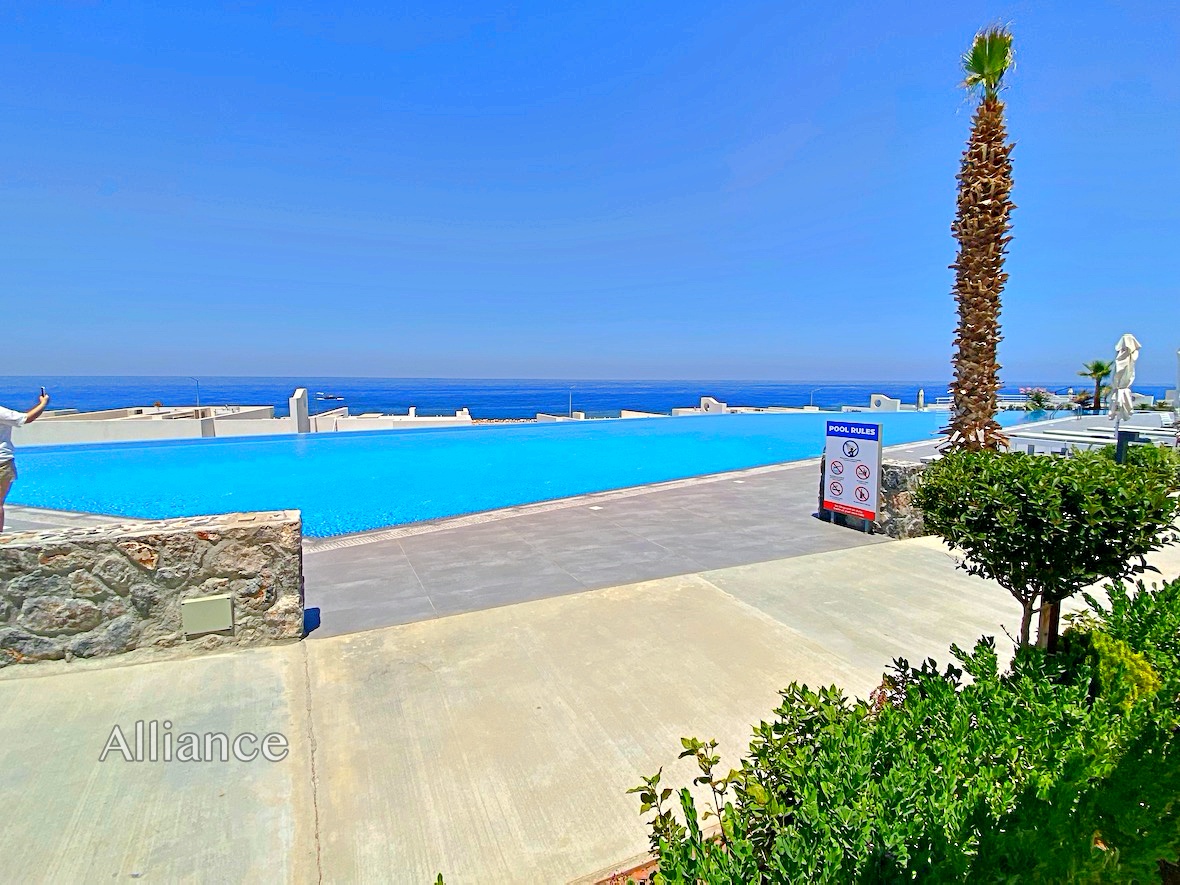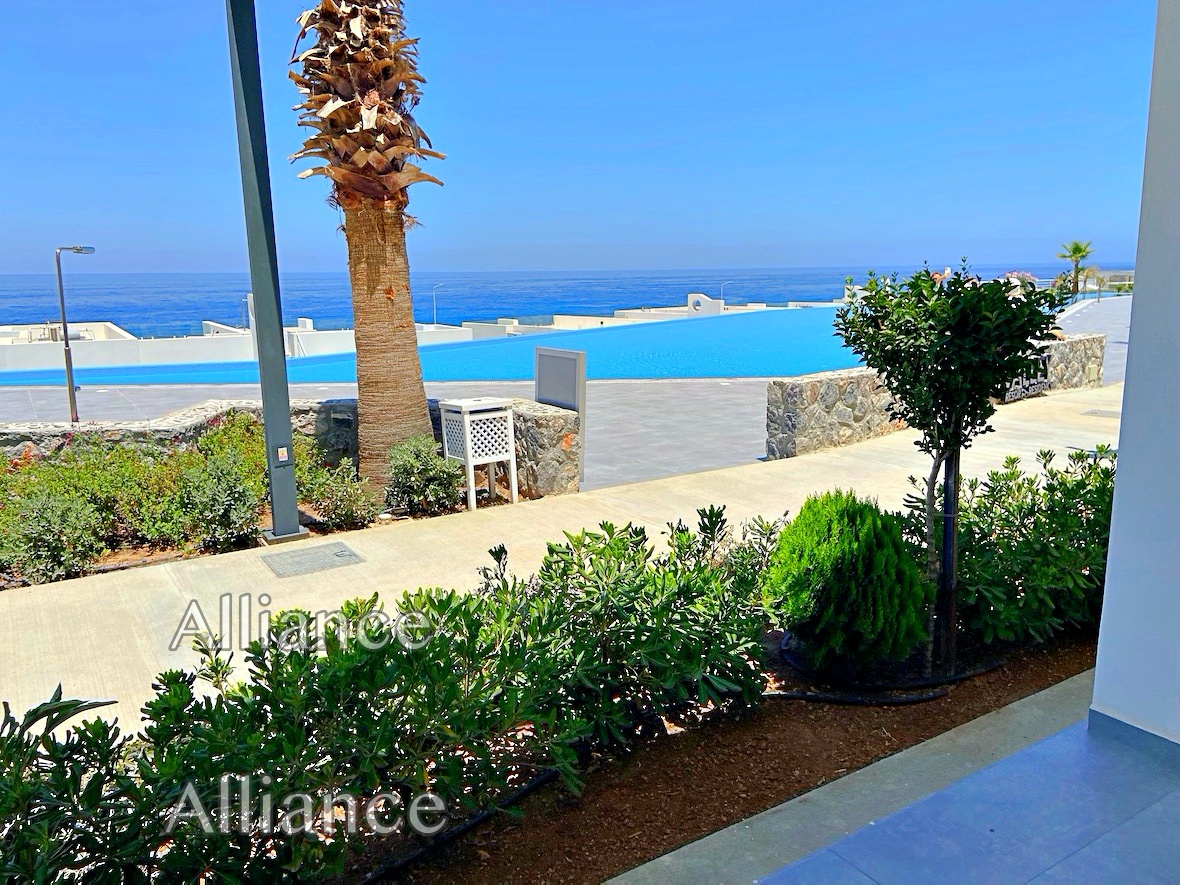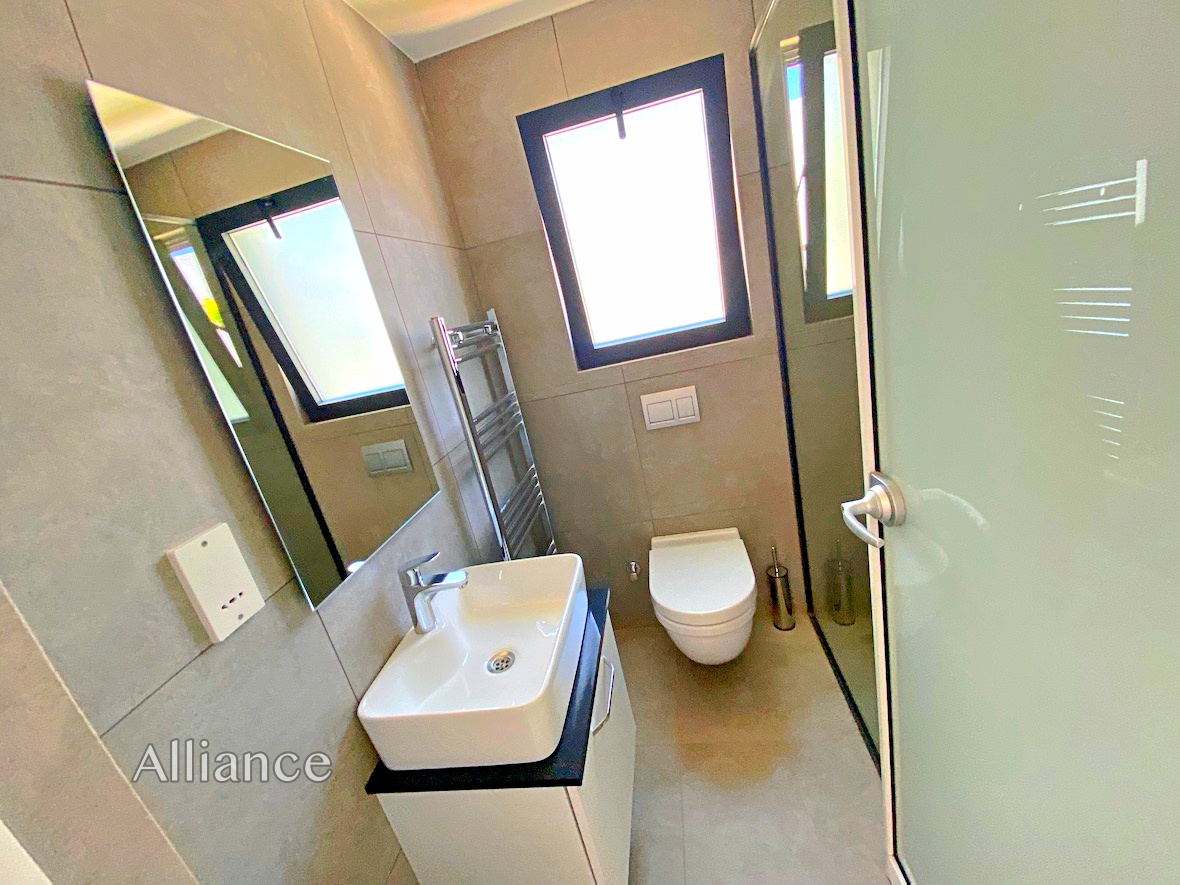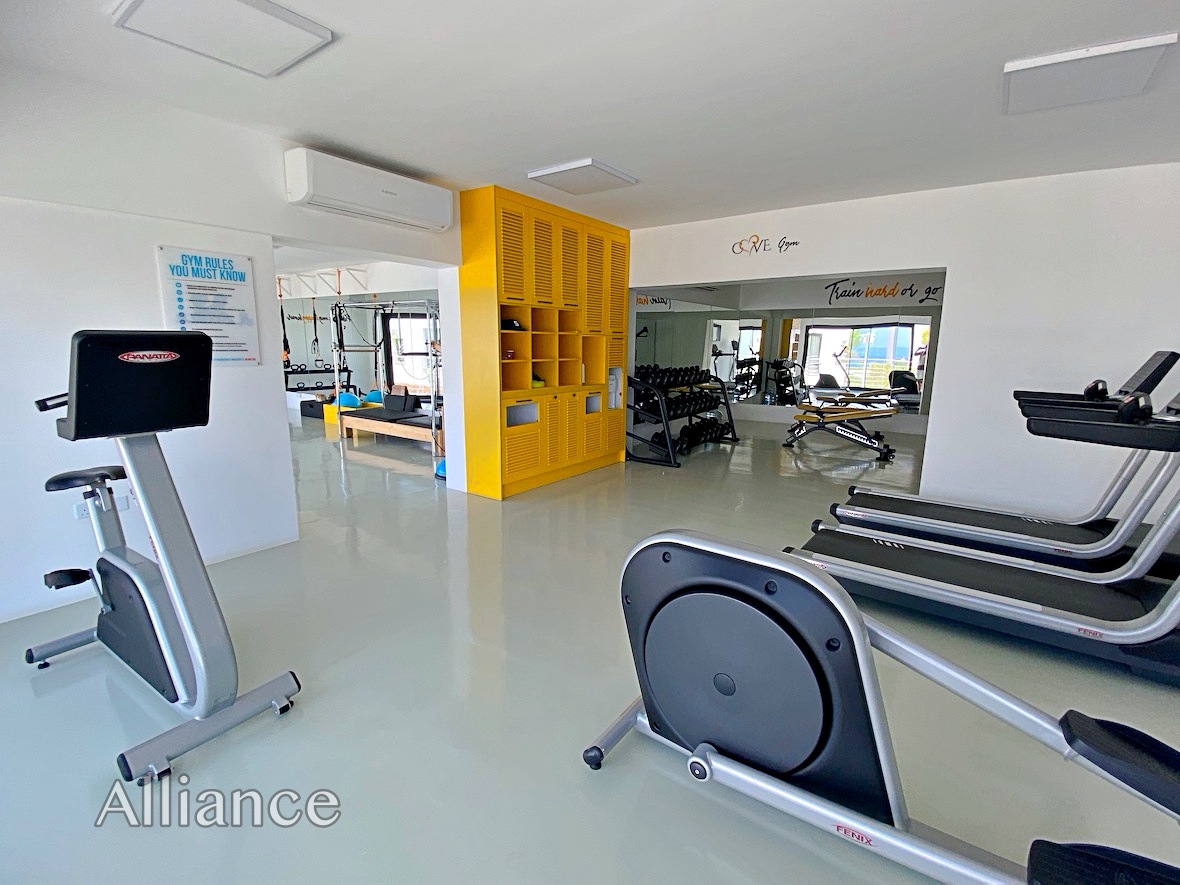 S-ES-29
199 000.0 £
Currency
Type: Apartment
Deal: Sale
Market: New property
Area: 90.0m2
Bedrooms: 2
Request details
Information Object on the map
Description
An elite complex located on the first line, in a magnificent bay with a private beach in the beautiful Esentepe region of Northern Cyprus, consists of luxury apartments and bungalows.
Luxury 2-room apartments and penthouses have an area from 90m2 to 135m2 of enclosed space. Central cooling and heating system, including bathrooms; kitchen with fully integrated appliances; 2 bathrooms with built-in toilets, showers and non-slip tiles, aluminum sliding doors to the ceiling - these and other specifications are included in the price of the apartments!
Specification
Complex services:
A large communal pool will be located in the middle of the complex.
beach,
a restaurant,
bar,
pool with sea water,
amphitheater for various performances,
paddle tennis, water sports,
organic garden,
small gym,
central automatic standby generator system,
treatment facilities.
shuttle to another project, located just 1 km away, next to the Korineum golf course, where residents of the complex can use the recreation center with an indoor pool, gym, sauna, tennis court on site.
Payment Plan
35% of the price is paid upon signing the sales contract.
65% of the sales price in 24 monthly installments.
FLEXIBLE PAYMENT PLAN FOR 5 YEARS:
35% of the sales price is payable upon signing the sales contract.
35% of the sale price is payable in equal monthly installments over 24 months without interest.
30% equal monthly payments over 36 months with interest
Interested in the property?
The best and only way to buy property in North Cyprus is to book inspection trip