Luxurious villas in the prestigious Edremid area - peace and comfort
Number : s-ed-12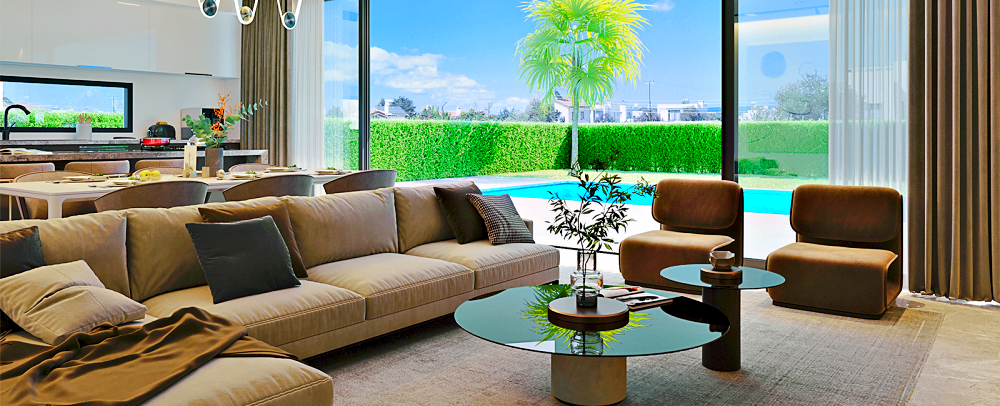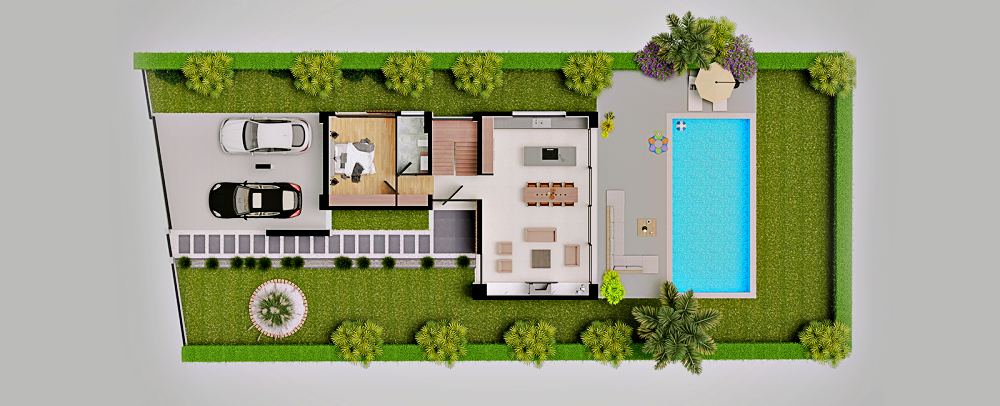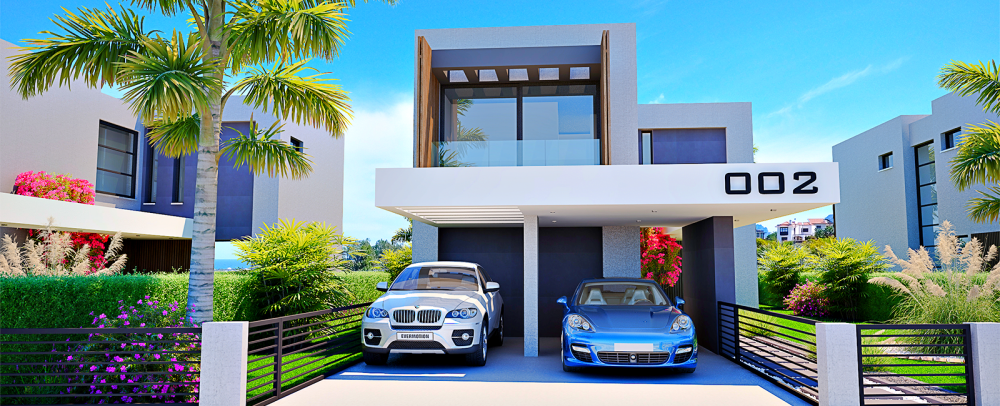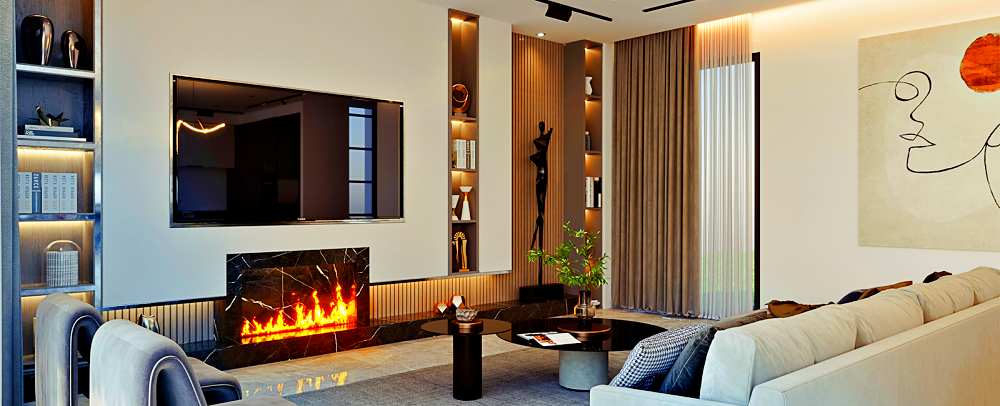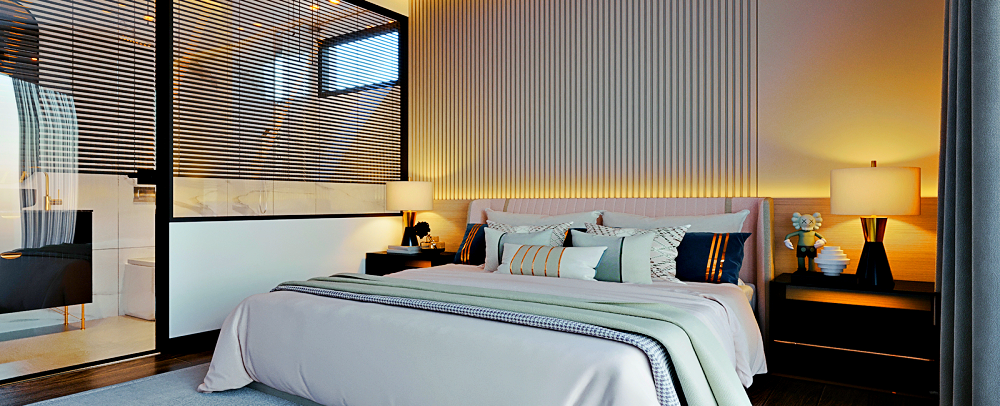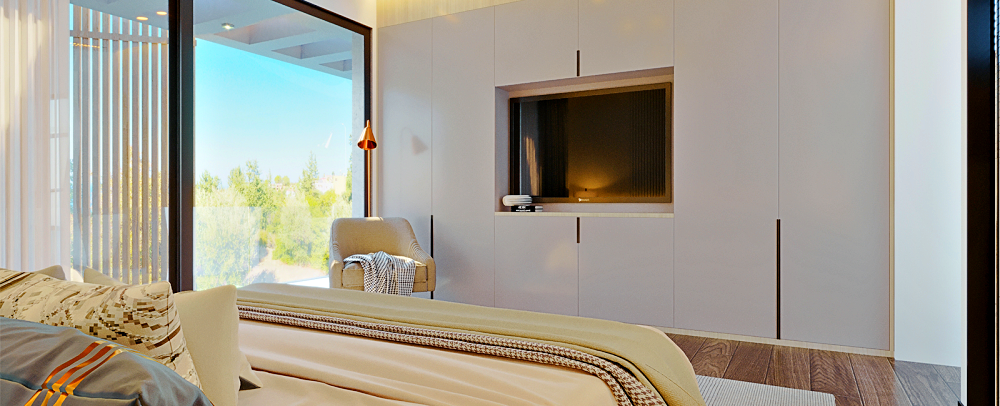 S-ED-12
375 000.0 £
Currency
Type: Villa
Deal: Sale
Market: New property
Area: m2
Bedrooms: 4
Request details
Information Object on the map
Description
Luxurious villas with a private pool are offered for sale in the exclusive Edremid area. Every detail is thought out for an exceptional life in the captivating nature of the beautiful Mediterranean.
Beautiful villas located in one of the most exclusive areas of Kyrenia, they open the door to the fantastic life of your dreams in a house with a unique design and innumerable possibilities. You are offered the opportunity to lead an individual lifestyle that should not be missed from your life. By prioritizing high quality and a comfortable luxury lifestyle in creating this magnificent project, the houses bring together everything that anyone living in Northern Cyprus dreams of.
Specification
Specifications
Area - 275 sq.m.
4 bedrooms
4 bathrooms
Title documents - individual titles
Fireplace in the living room
Central heating and cooling system
Thermally insulated double glazed aluminum windows
Granite ceramic floor tiles
Modern kitchen design
Central television system and internet installation
Liquid and thermal insulation on the roofs of cottages
Alarm system and camera infrastructure
Pool 5X10 meters
Parking for two cars
Turkish titles
---
Interested in the property?
The best and only way to buy property in North Cyprus is to book inspection trip