Seafront apartments
Number : s-es-112
hot offer!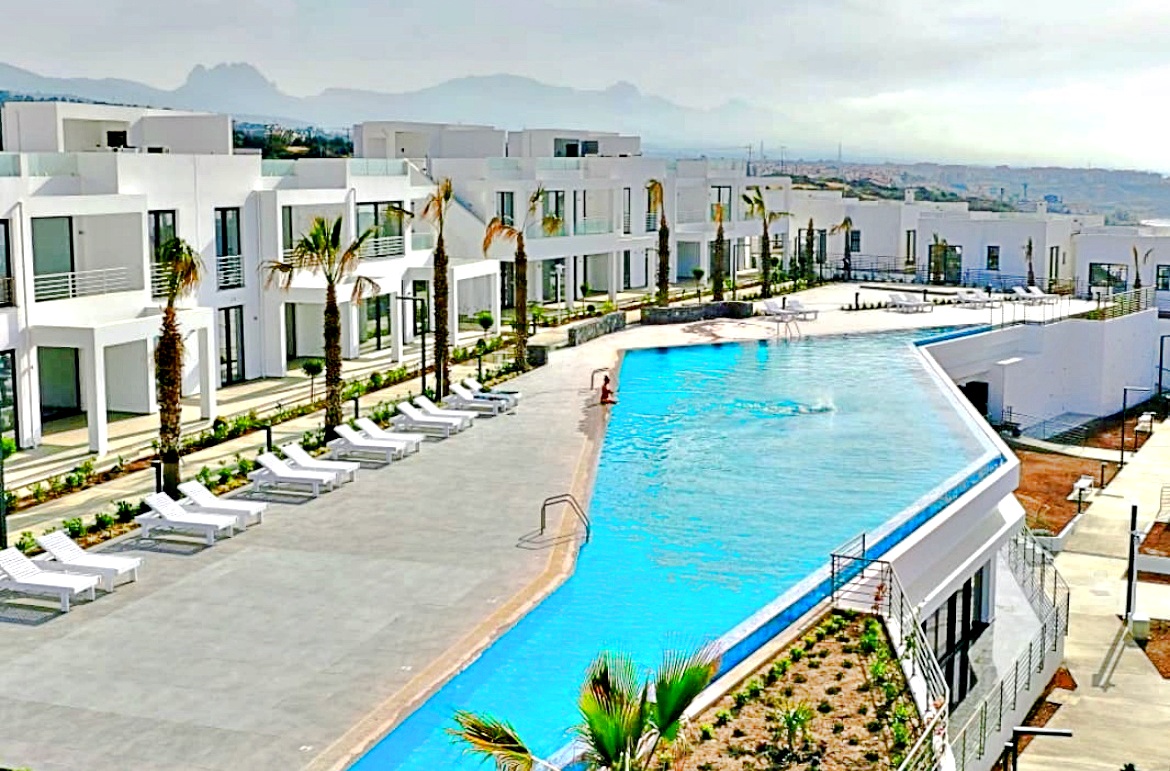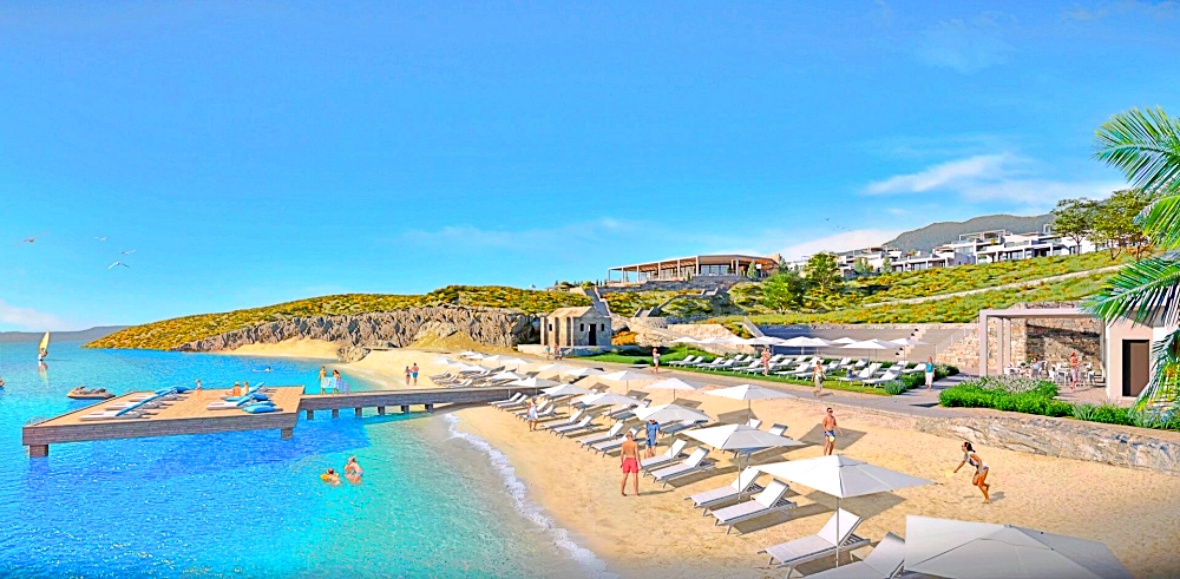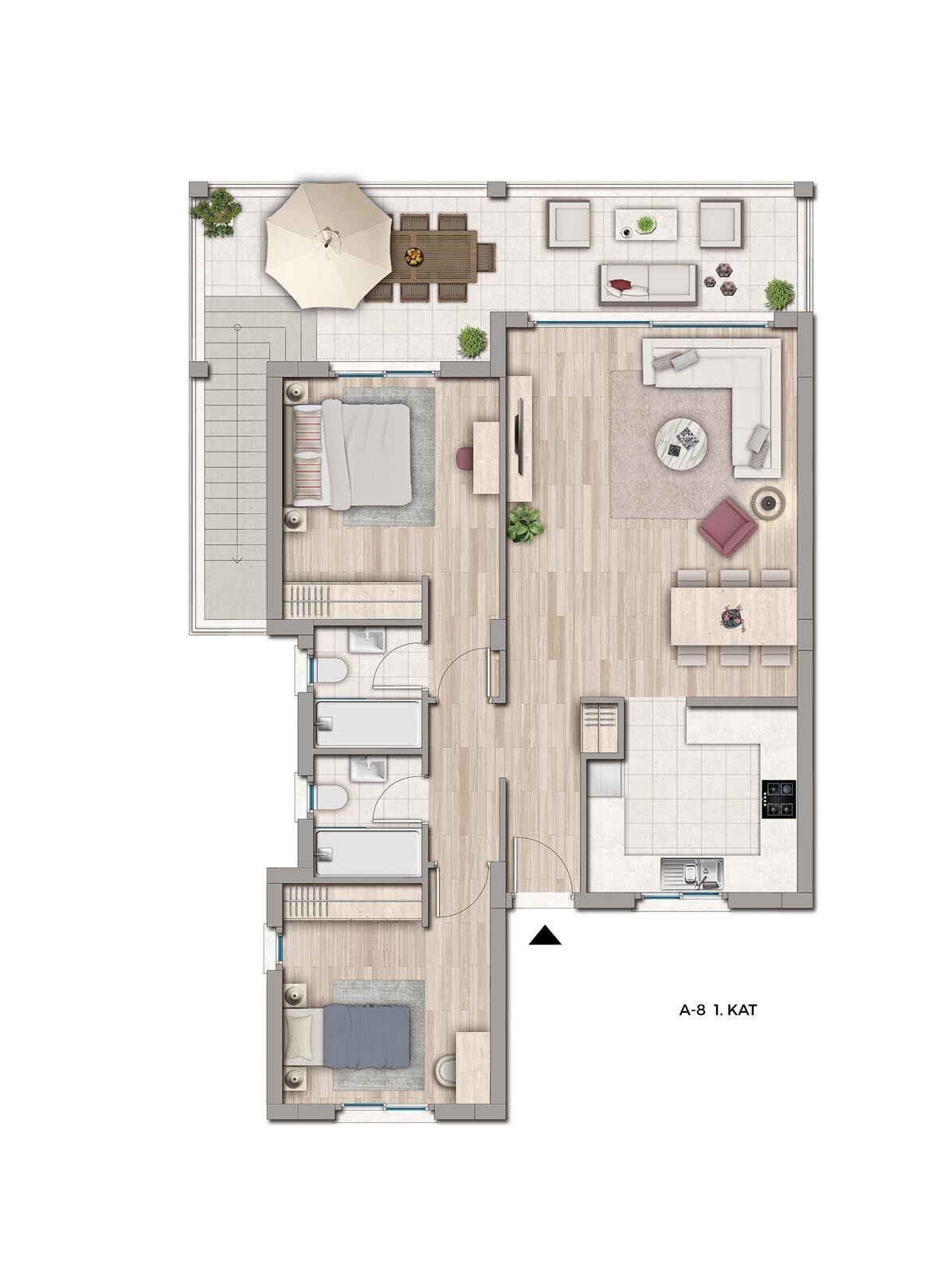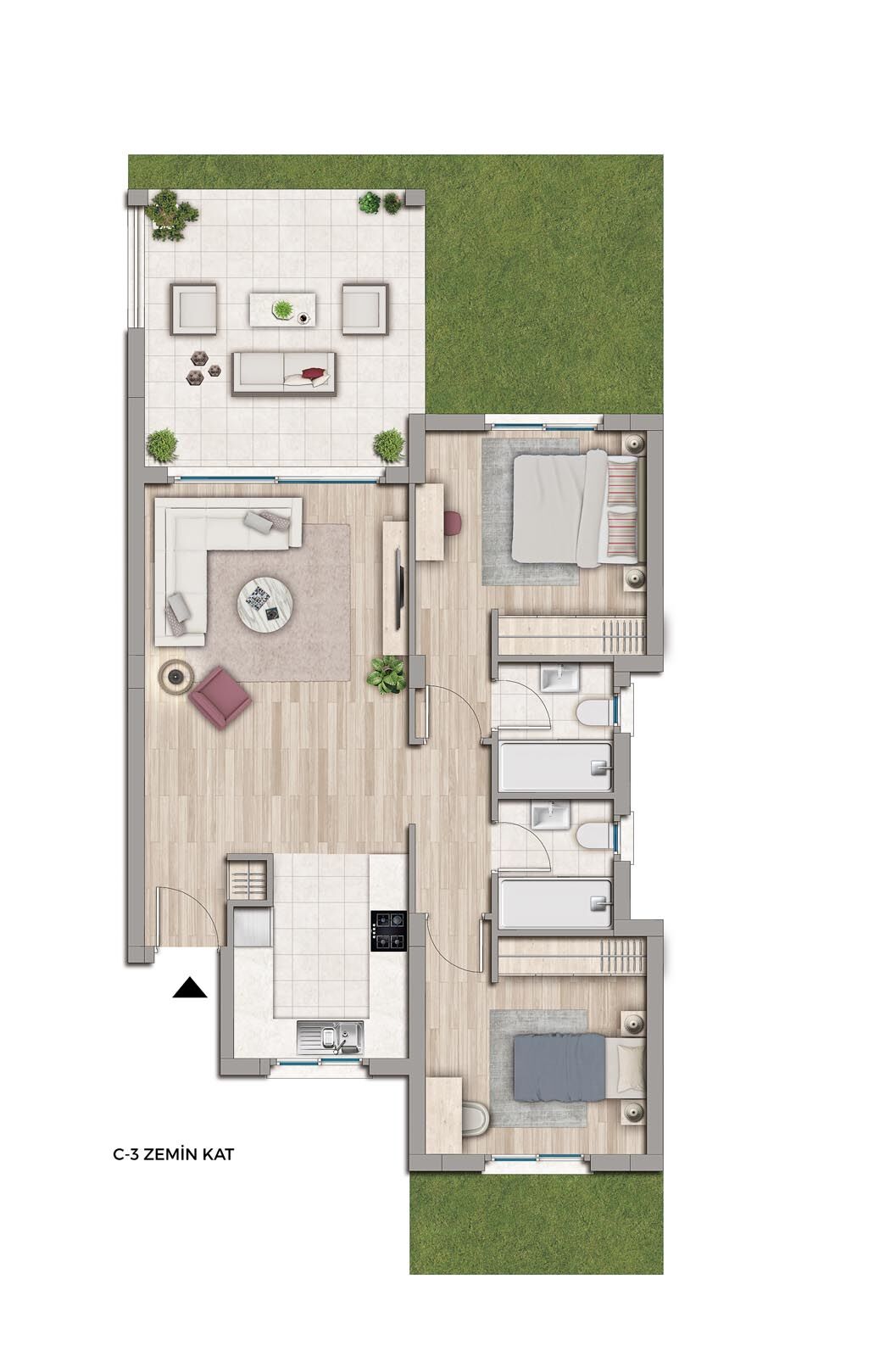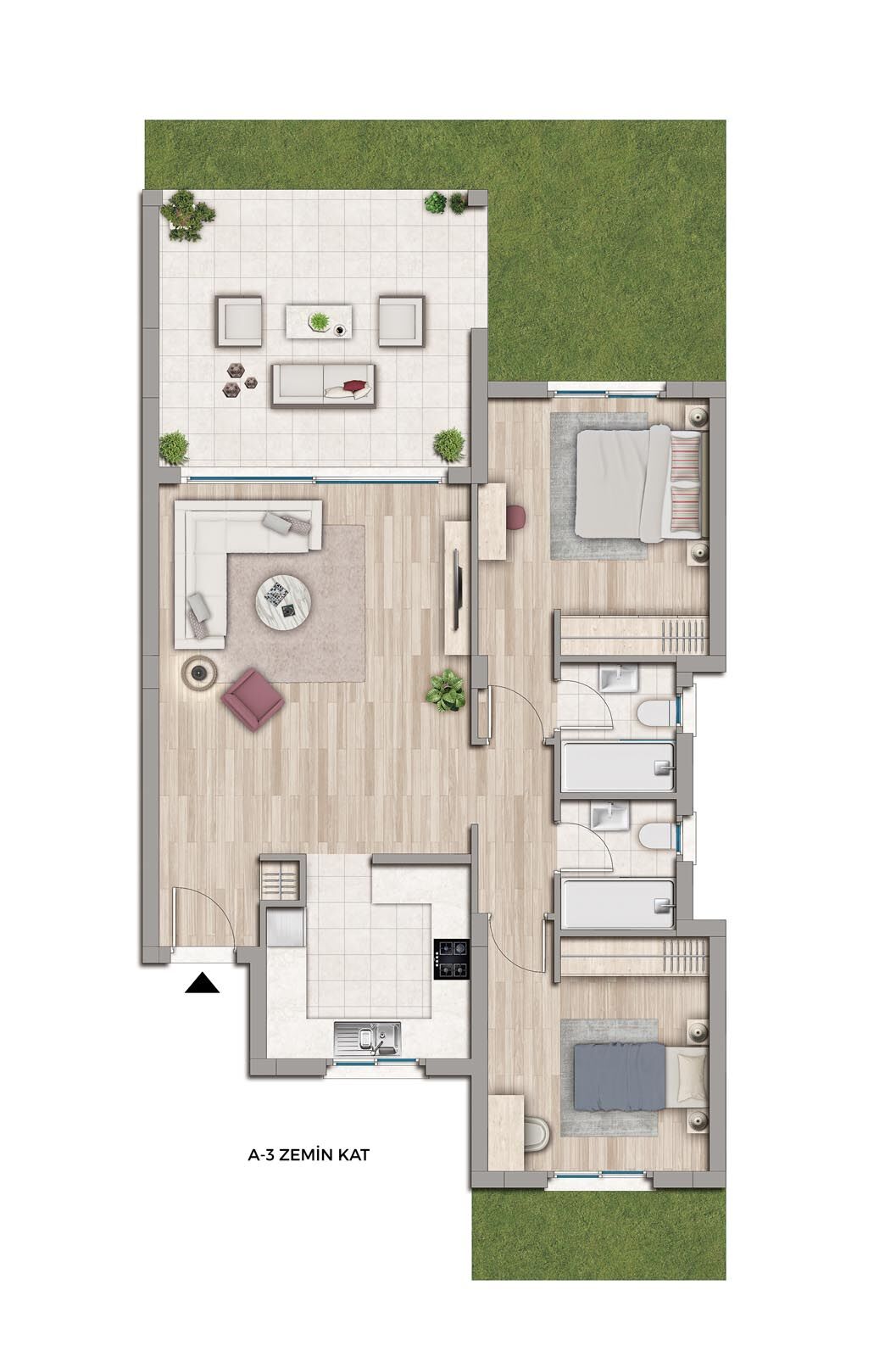 S-ES-112
189 000.0 £
Currency
Type: Apartment
Deal: Sale
Market: New property
Area: 80.0m2
Bedrooms: 2
Request details
Information Object on the map
Description
This new apartment development is located less than 100 meters from sandy beach in Esentepe. Mediterranean sea and mountain views from all sides, beach, modern design, seafront location, large terraces - these are just some of the characteristics of this luxury complex.
The complex provides a shuttle service to another project, located just 1 km away, next to the international golf club, so residents can use the recreation center with an indoor pool, gym, Turkish bath, sauna and tennis court, as well as a supermarket and a mini golf course ... The complex provides all the infrastructure, so that vacationers will feel like in a holiday home! Various apartments are offered for sale at the buyer's choice. Apartments with 2 bedrooms on the ground floor or penthouses with two bedrooms.
If you like beaches, water sports, pleasant atmosphere, good food, beer on the beach and even dancing under the stars, there is also the Acapulco Beach Resort and Hotel Elexus nearby. Nature lovers should head to Alagadi, where rare sea turtles lay their eggs deep in the golden sands.
Convenient payment plan is offered.
Specification
Luxury apartments with 2 bedrooms and penthouses with gardens ranging from 80 to 135 m2.
Central cooling and heating system, including bathrooms; kitchen with fully integrated home appliances;
2 bathrooms with built-in toilets, showers and non-slip tiles,
aluminum sliding doors to the ceiling, all included in the price of the apartment!
Infrastructure of the complex:
Large pool beach
Restaurant
Bar
Salt water pool
Amphitheater
Paddle tennis and water sports
Landscaped garden
Gym
Payment Plan
Flexible payment plans are available!
Maintenance fee: 125 GBP/month
Contingency fee: 250 GBP/year
Interested in the property?
The best and only way to buy property in North Cyprus is to book inspection trip