Apartments 1 + 2 loft in a gated complex by the sea
Number : s-yin-bog-05
hot offer!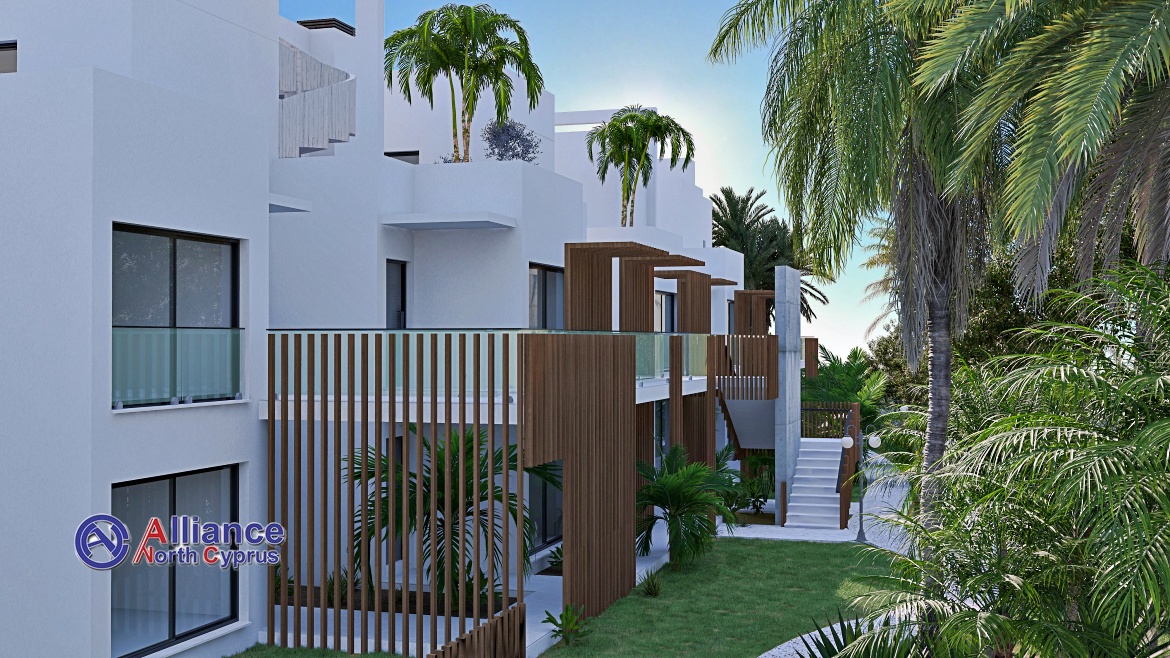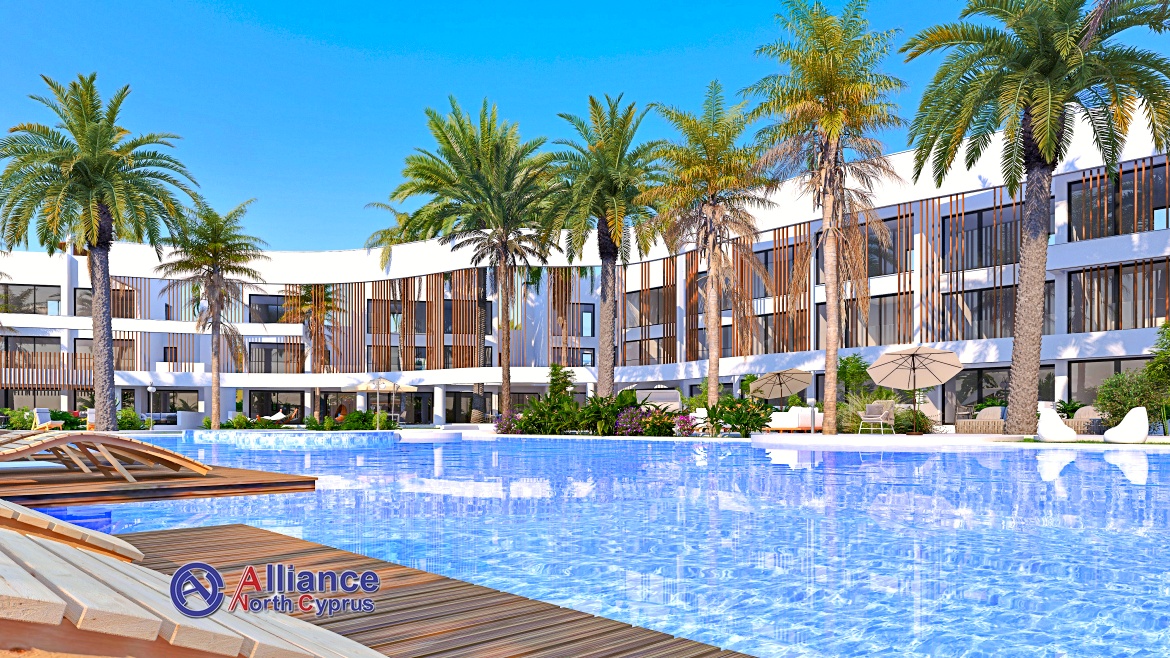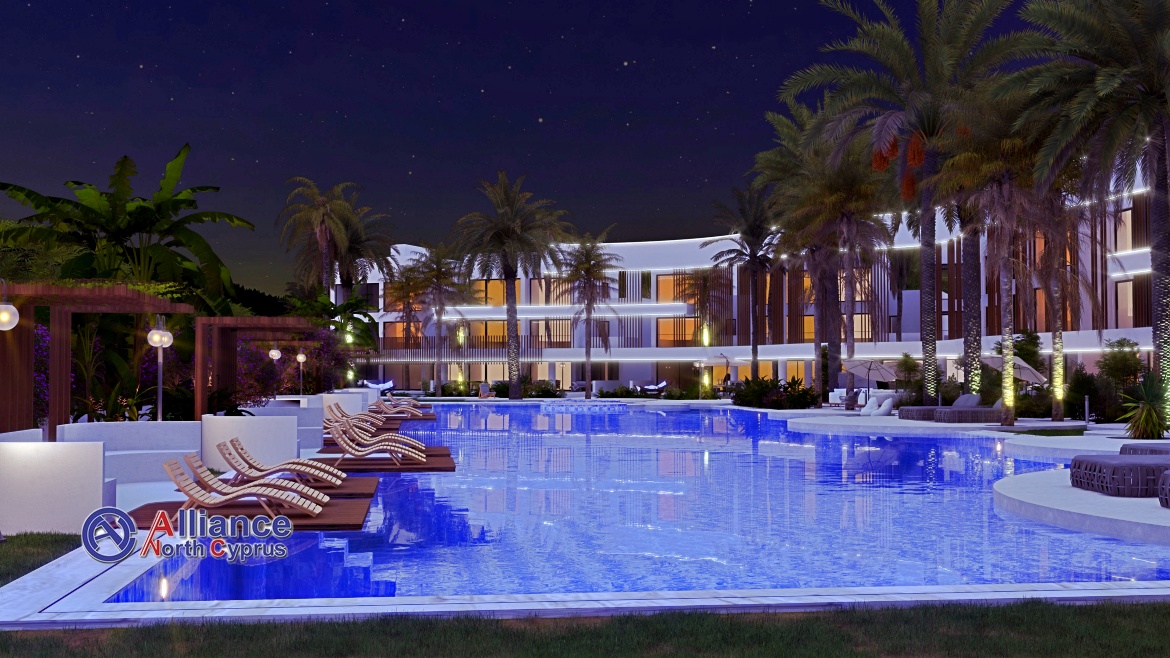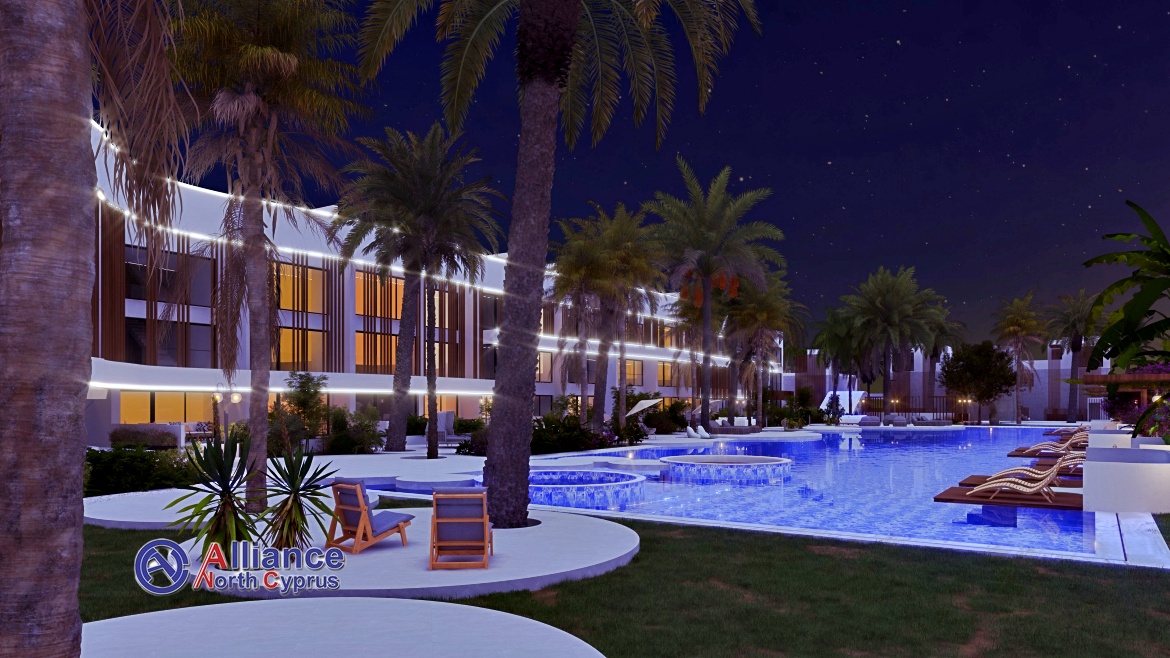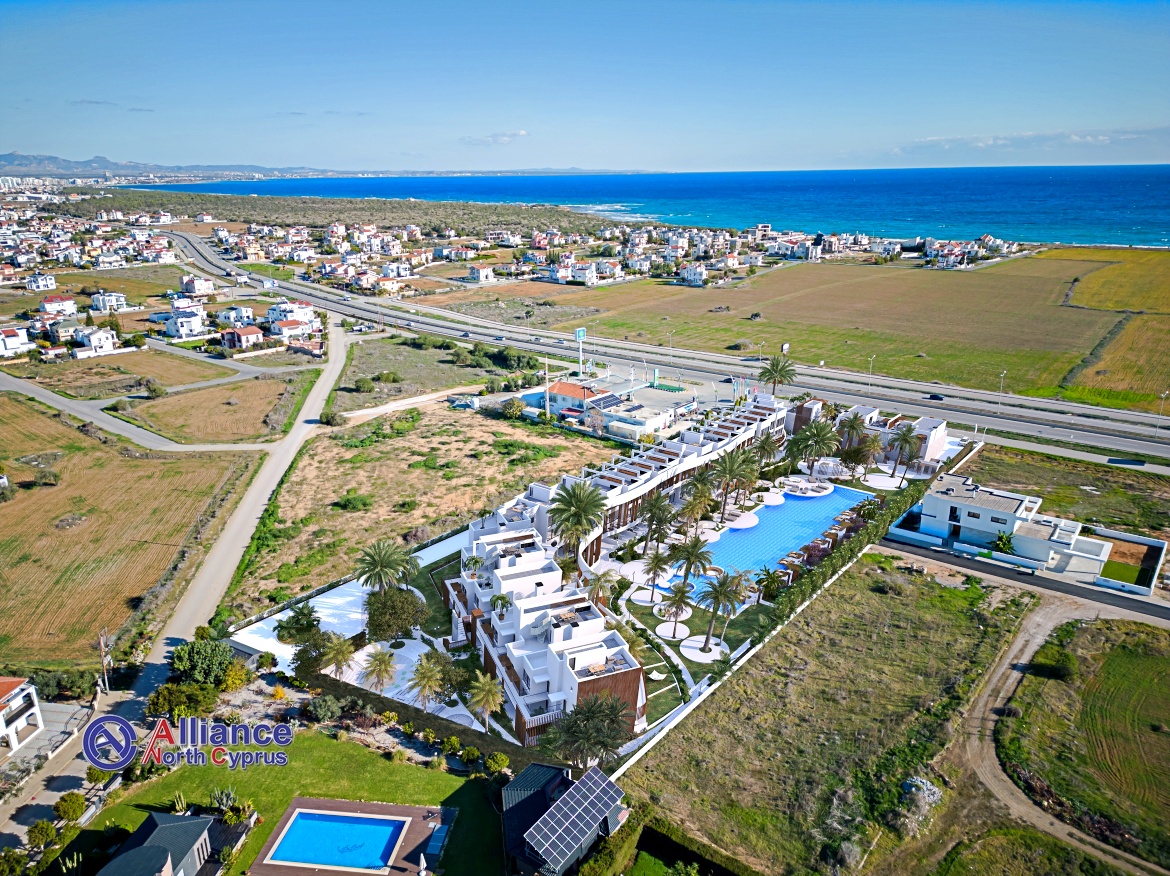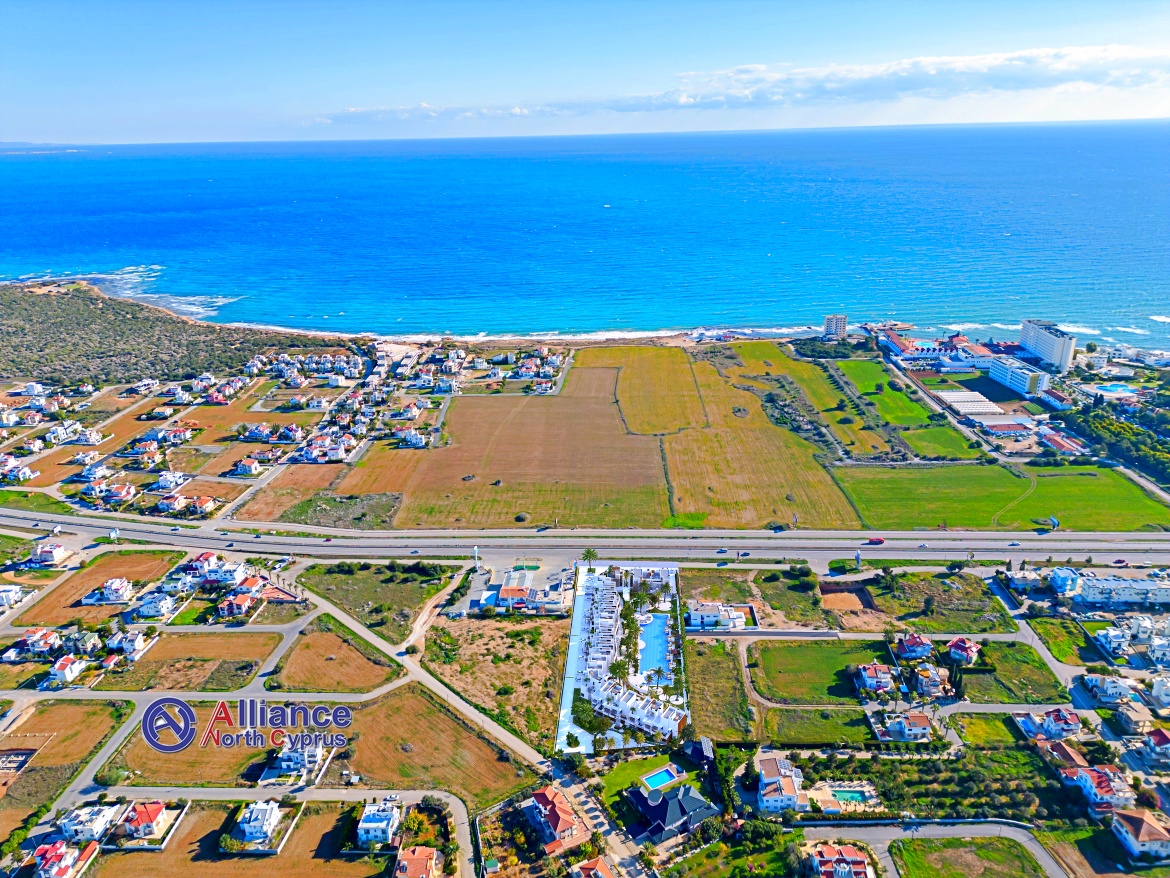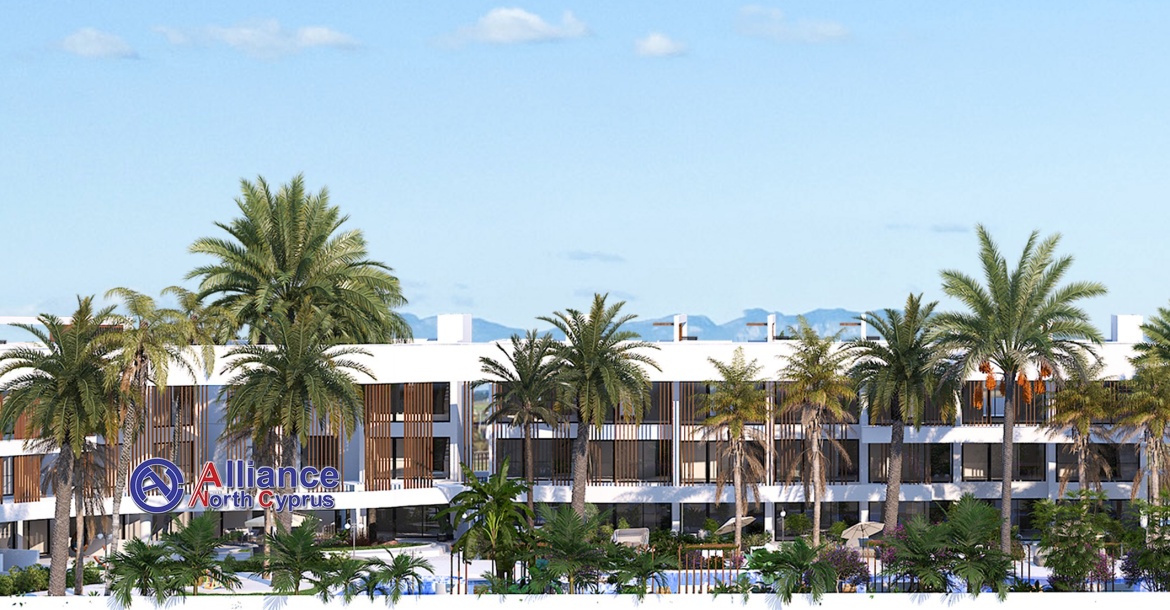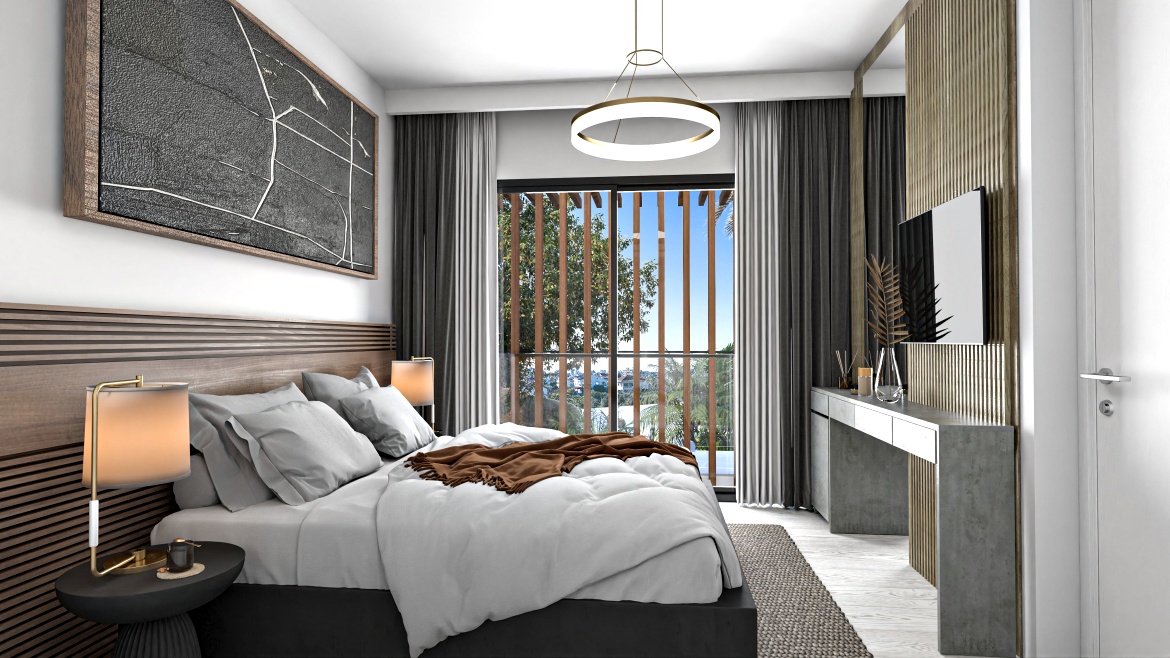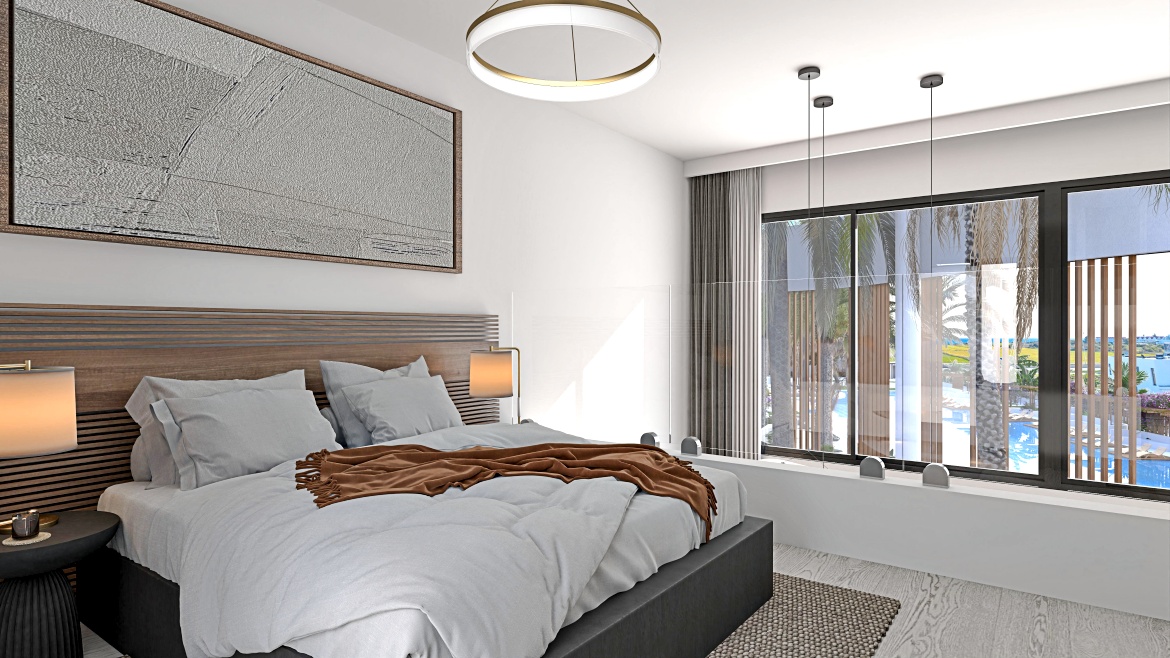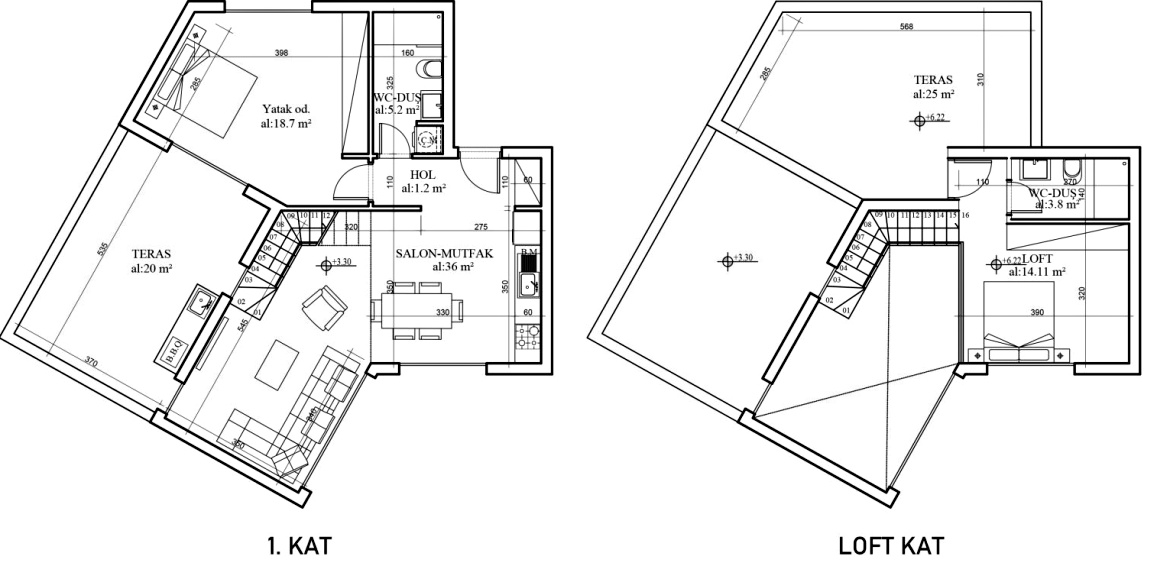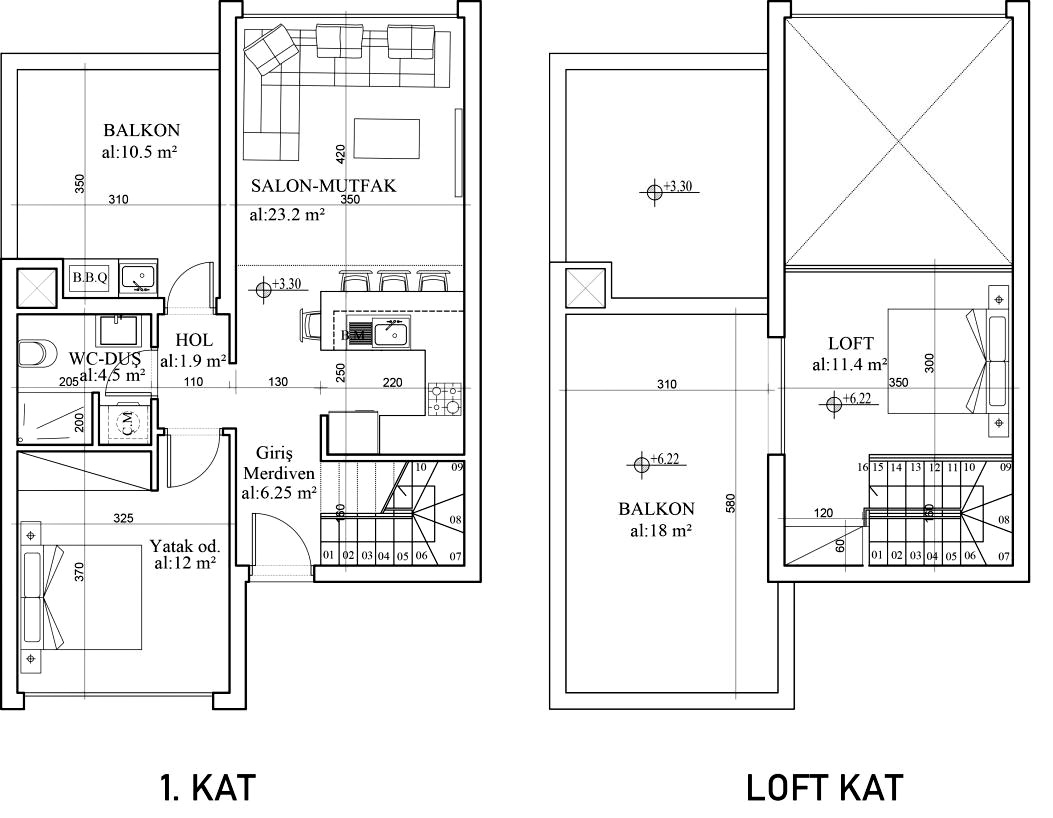 S-YIN-BOG-05
269 000.0 £
Currency
Type: Apartment
Deal: Sale
Market: New property
Area: 72.0m2
Bedrooms: 2
Request details
Information Object on the map
Description
We are pleased to offer you one of the most beautiful residential complexes located near the settlement of Yenibogazichi and the city of Famagusta and of course near the sea. A comfortable life awaits you just 650 meters from the sea. This stunning gated complex can offer everything you need for a holiday or a living, and due to the high and in demand rentals, an additional good rental income. The complex consists of only 50 apartments of different layouts and several commercial facilities. The excellent location next to the highway to Famagusta will give you the opportunity to get to the Near East College in 8 minutes, and to the Eastern Mediterranean University in Famagusta in 15 minutes.

Studio apartments, 1 + 1, 2 + 1 of the usual plan and lofts are offered for sale.
Apartments 2 + 1 on the ground floor - 70 sq.m.
Terrace 30-34 sq.m7
Private garden - 36 sq.m.
Loft apartments 1+2
72 sq.m. – total area + 10 sq.m. terrace with barbecue area + 18 sq.m. terrace
72 sq.m. – total area + 20 sq.m. terrace + 25 sq.m. roof terrace with barbecue area
Specification

SPECIFICATIONS
Granite Ceramic Tile
laminated parquet,
Natural gray marble
Granite Ceramic Tile
Premium white acrylic based wall paint
Ceramic tile between kitchen counter and top cabinet
Ceramic tiles to the ceiling
Shower Cabin Tempered Glass
Air conditioning and ventilation system
Waterproofing
Large sliding doors
Waterproofing with a UV-resistant coating on the roof
Waterproofing cladding under ceramic coating on balconies and terraces
Waterproof lining under ceramic tiles on the floor and walls of the bathroom
Dirt-resistant, acrylic, flexible, durable paint
Living room-Kitchen
Bedroom

Complex services
Green Zone
Playground
Pools
indoor gym
Spa
Sauna
Hammam
Cafe/bar
Generator
Surveillance camera 24/7
Open parking lots. Basement storage rooms
Payment Plan

Payment plan:
Deposit 5,000.-STG
First payment - 40% (after deposit within 4 weeks)
60% of the sale price - payable in installments before receiving the key
Interested in the property?
The best and only way to buy property in North Cyprus is to book inspection trip