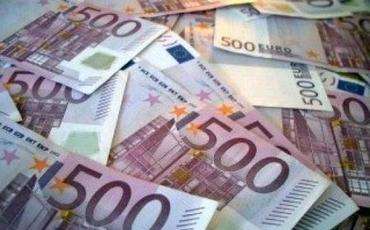 Record payment of 90 million Euro to be paid by Turkey to Greek Cyprus for "human rights violations" during the island's war in 1974.
Decision made by the European Court of Human Rights, has been received negatively by Turkey, and described as unfair.
The decision was reached on Monday 12 May, 20 years after the original lawsuit filed by the administration of South Cyprus in Strasbourg, demanding compensation for the "missing people during the war ," "lost property" and "other human rights violations ." Amount will be distributed to victims of the war by the Government of Southern Cyprus under the supervision of the Committee of Ministers of the Council of Europe.
Turkish Foreign Minister Ahmet Davutoglu commented: "We think this is a big blow to the ongoing peace talks. We do not believe that the court acted objectively and timeframe of the decision is meaningful. "
614
18.05.2014
Share on social networks: