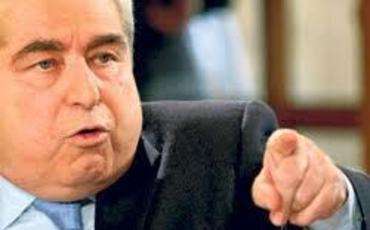 Leader of Republic of Cyprus, President Christofias is negatively disposed towards the new format of the peace talks in Cyprus, because, he claims, the idea of a independent federation will harm the negotiation process and could lead to the talks starting from scratch yet again.
President Christofias spoke at the service dedicated to the heroes of resistance in a coup in 1974, which he said was used by Turkey as a pretext for the invasion of Turkish troops in Cyprus. He stated that South Cyprus sees the solution to the problem of Cyprus only in accordance with the UN resolutions and the agreements at the highest level, while Turkey's position is not constructive, but provocative.
The President of the Republic of Cyprus, added that everyone should understand that South Cyprus will not change its position on the Cyprus issue and clearly expressed its views.
Discussion of new proposals will only increase the duration of the negotiation process: an independent federation and the beginning of the negotiation process could harm the Cyprus negotiations, and the new proposals will lead to the adoption of the Turkish plans, and "provide an opportunity for occupied side to achieve its far-reaching goals of establishing in the island two independent countries".
744
15.12.2012
Share on social networks: