Villas for two families and detached villas near the city of Famagusta
Number : s-f-102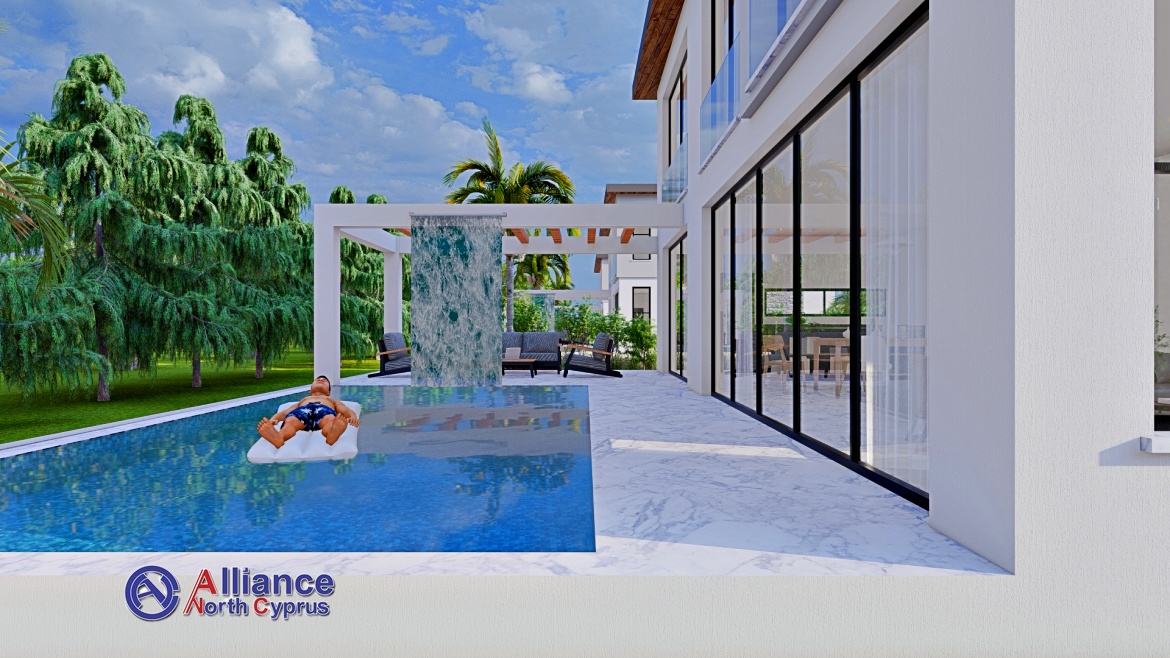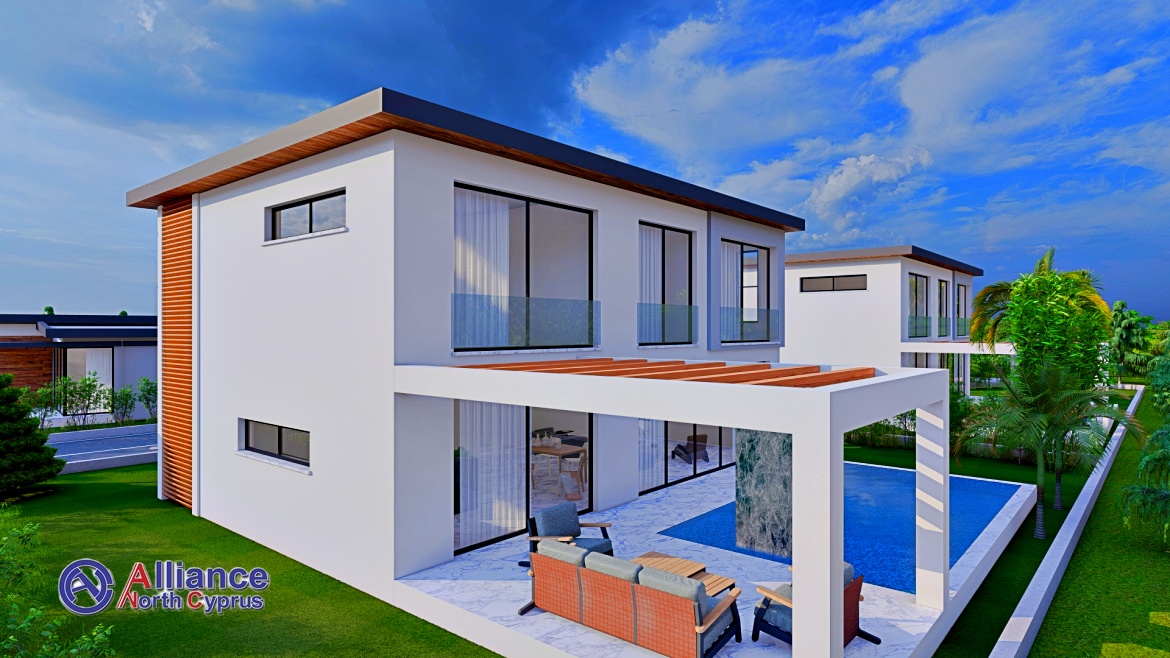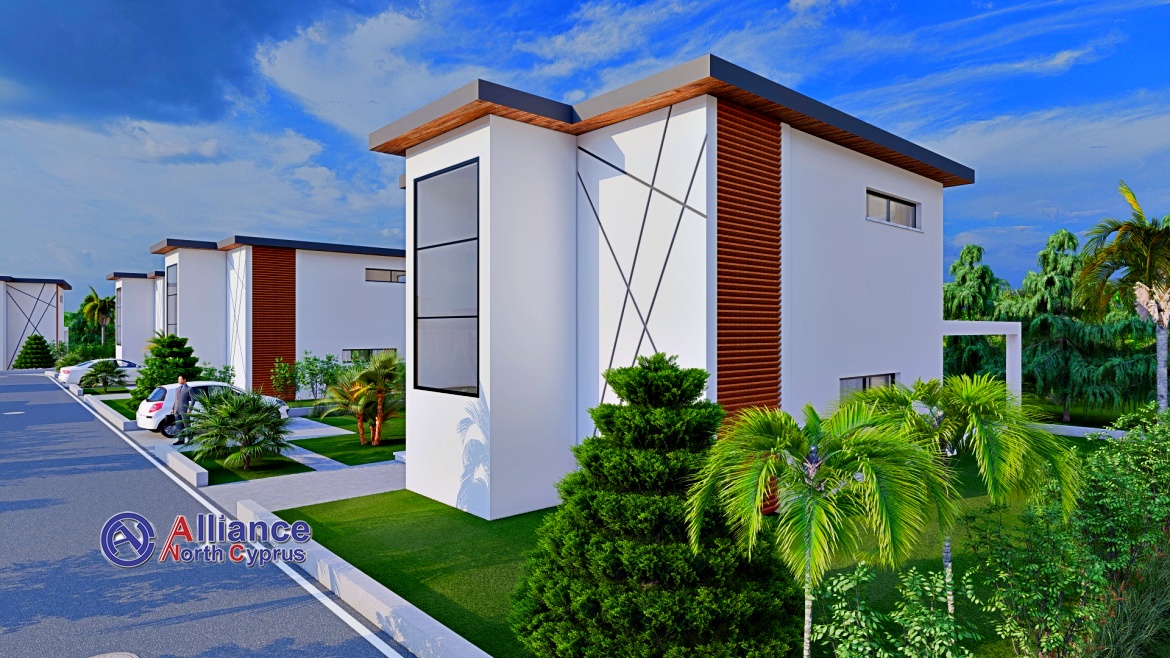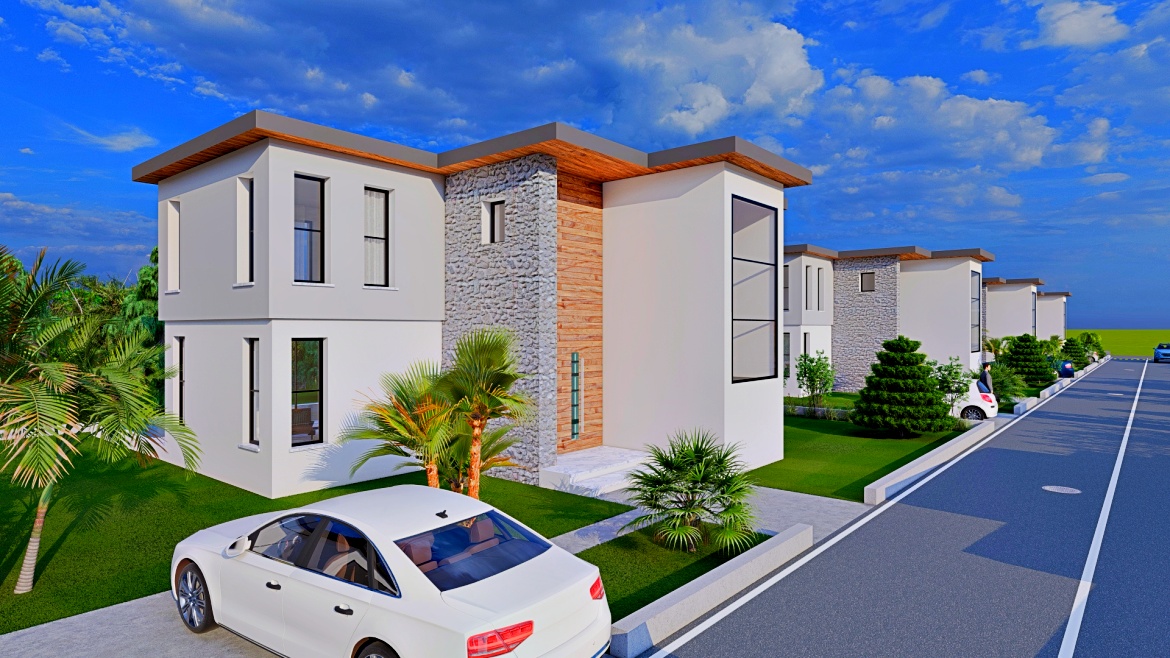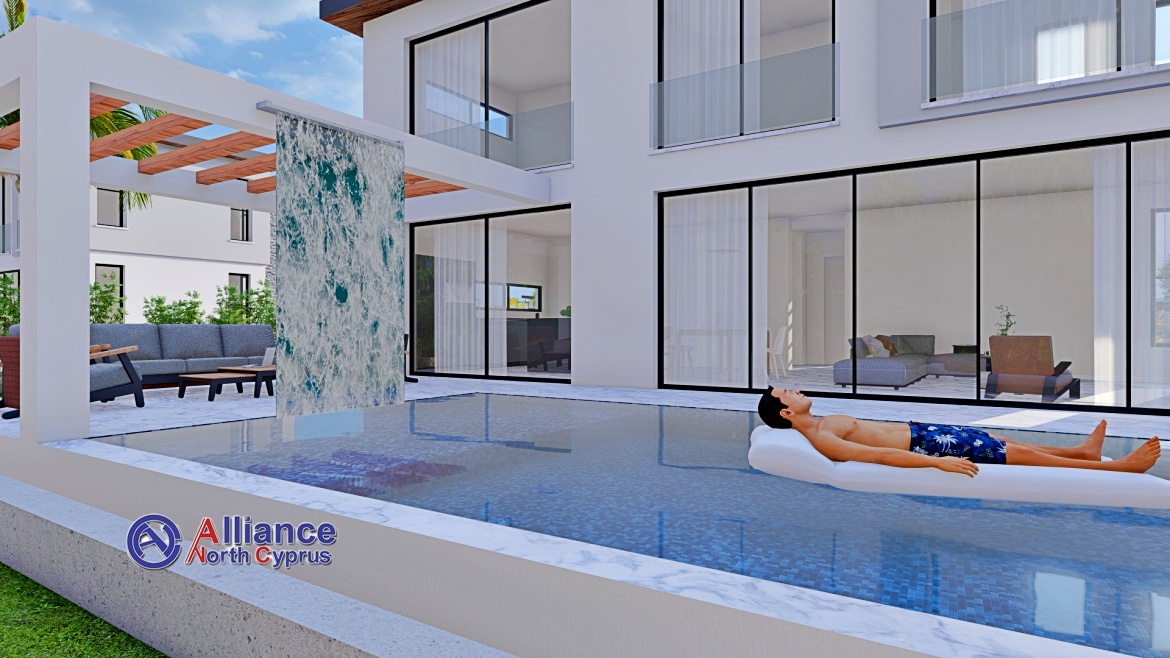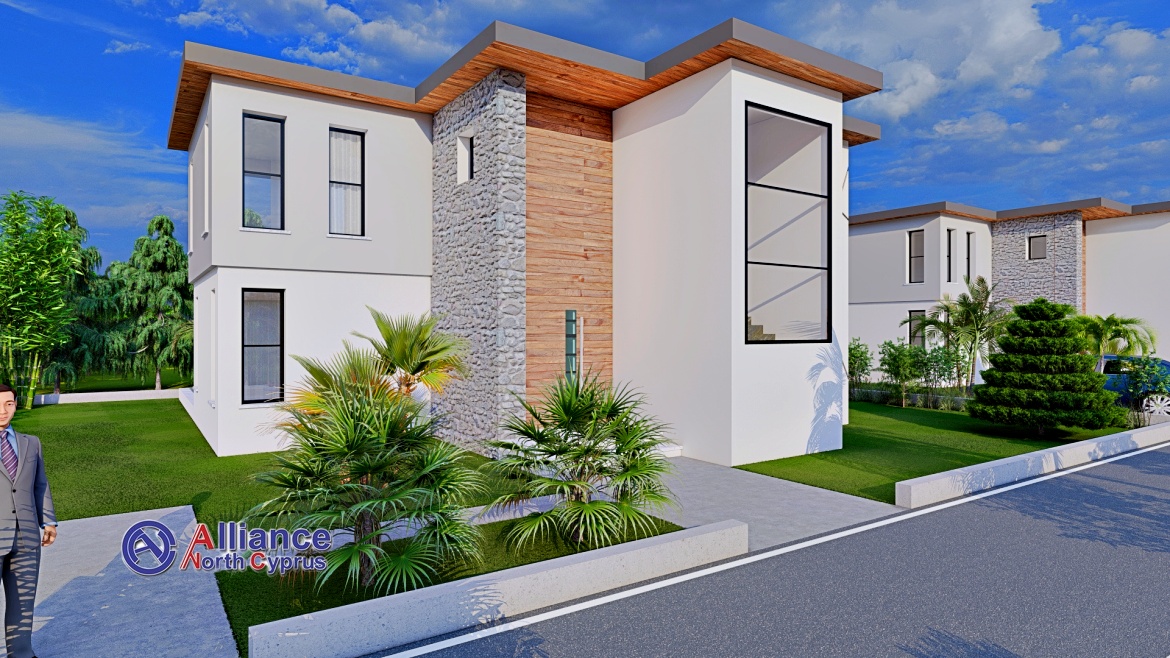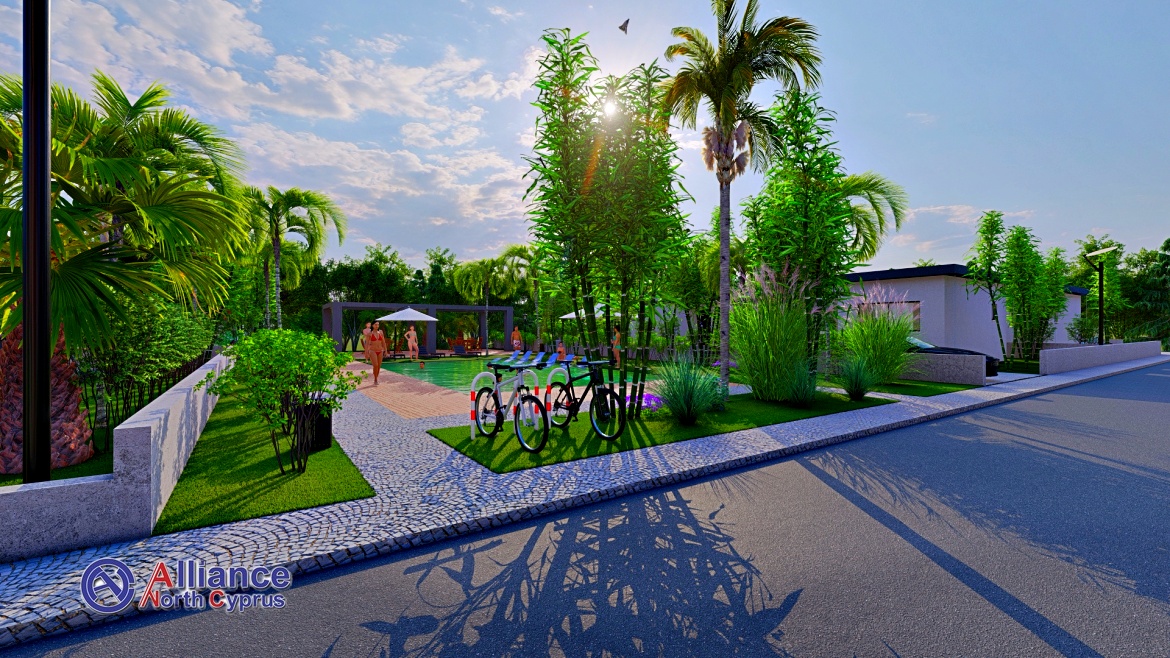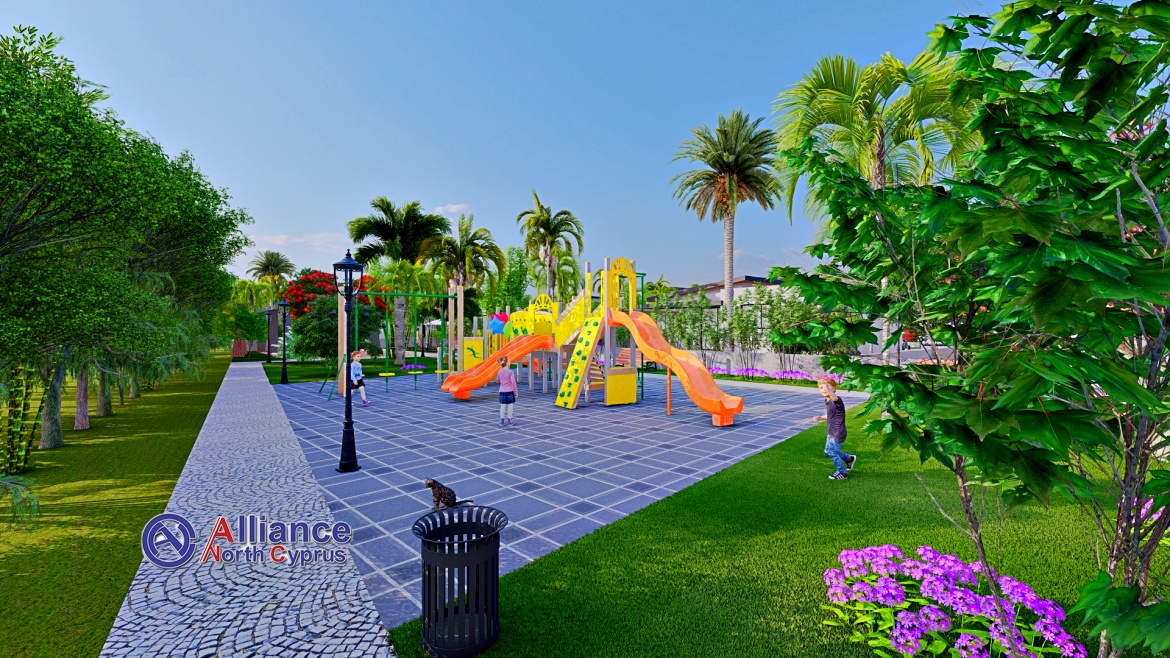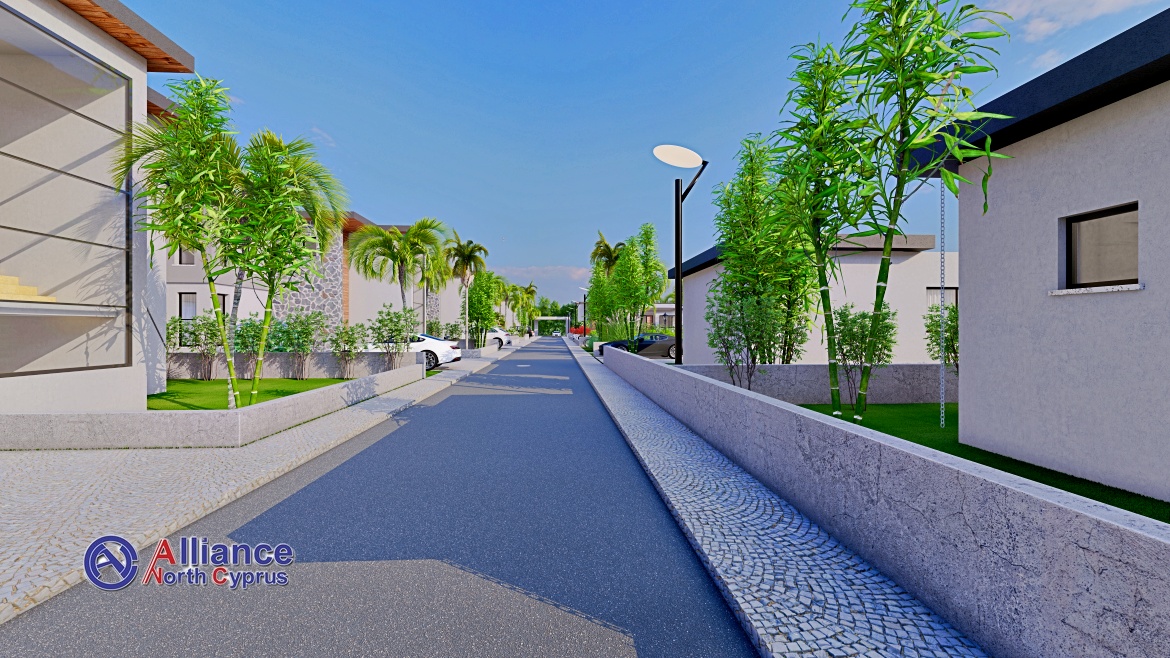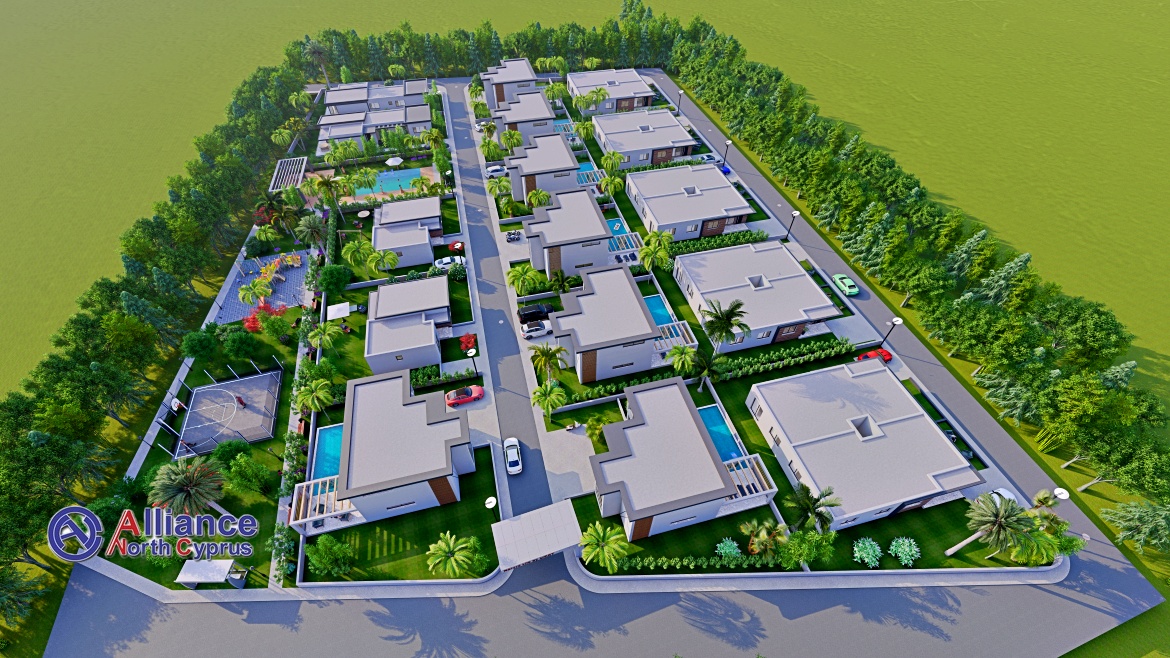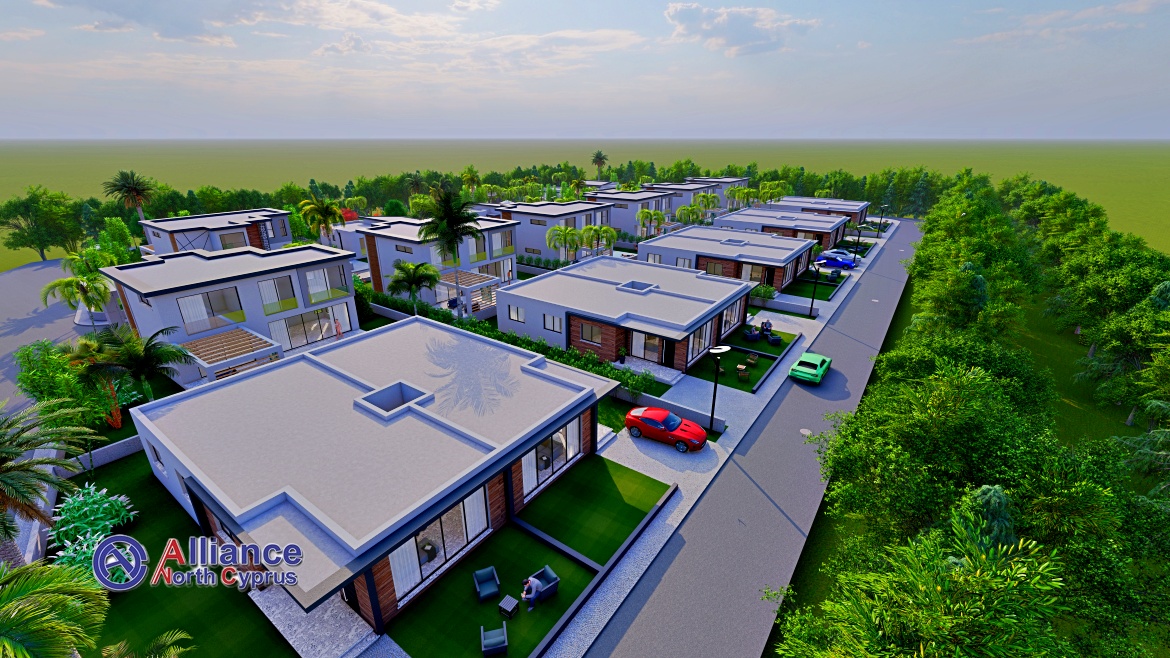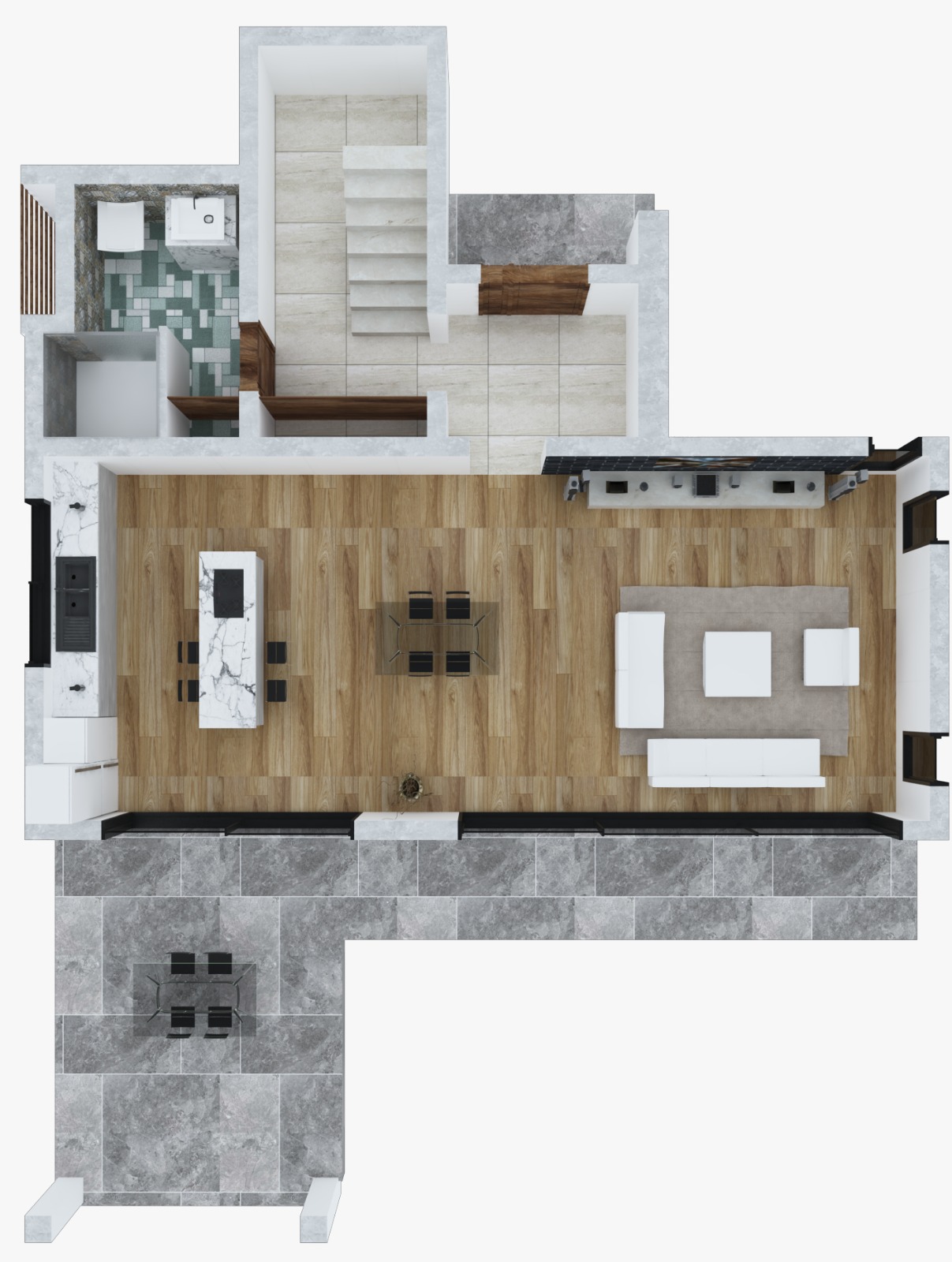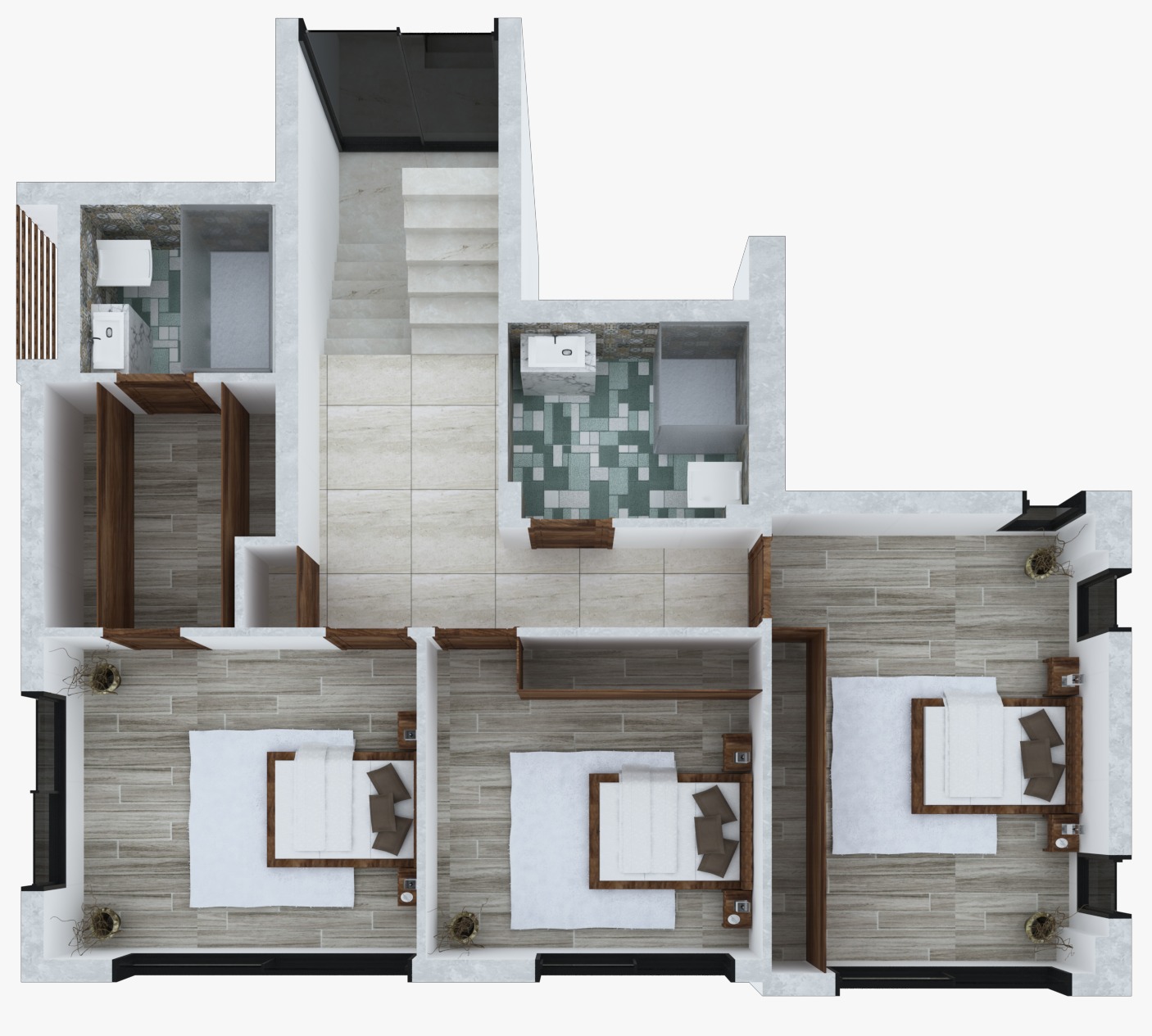 S-F-102
180 000.0 £
Currency
Type: Villa
Deal: Sale
Market: New property
Area: 117.75m2
Bedrooms: 3
Request details
Information Watch video review Object on the map
Description
Two-family villas and detached villas are located in a gated complex with infrastructure and a swimming pool and are offered for sale at a competitive price.
The villa complex is located near the city of Famagusta, 20 km. from the center. Convenient location in a quiet place for permanent living or for recreation. The villa will also be convenient for profitable rental.
Specification
The two-family villas, out of a total of 10 in the complex, have a total area of 117.75 sq.m.
Closed area 110 sq.m.
Closed terrace 7.75 sq.m.
Detached villa
Total area – 192 sq.m.
Closed area – 180 sq.m.
Covered terraces 32.85 sq.m.
Detached villa – from 260,000 GBP
The price of a villa for two owners is from 180,000 GBP
---
Interested in the property?
The best and only way to buy property in North Cyprus is to book inspection trip