Two bedroom apartments near the University of Nicosia
Number : s-l-40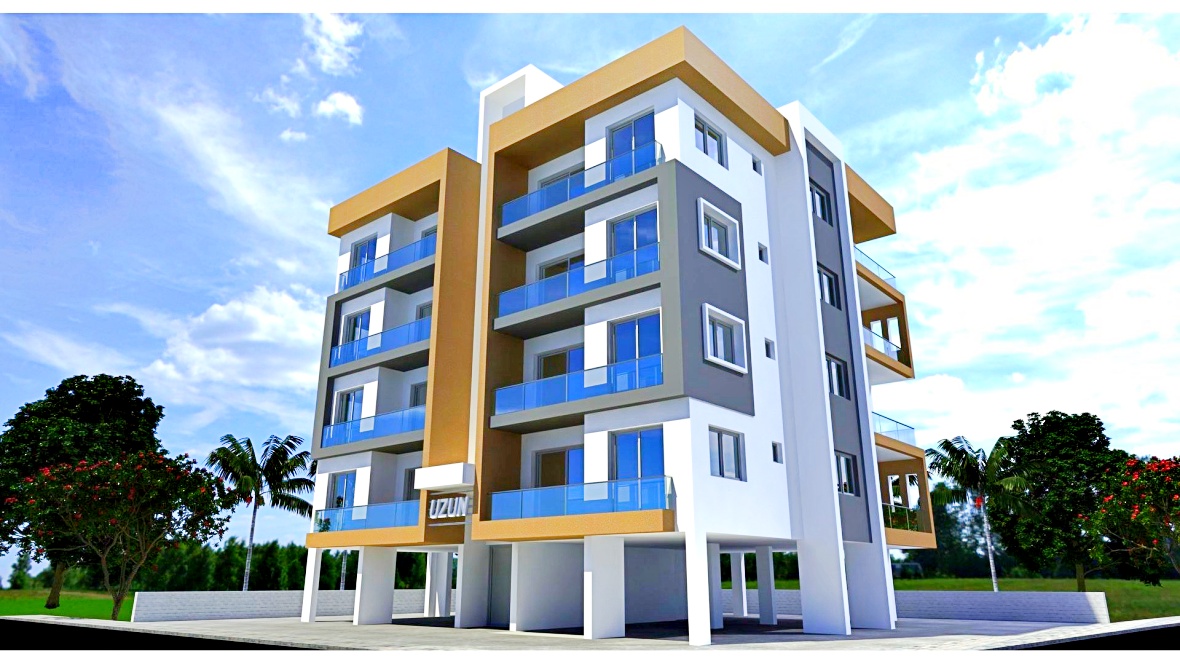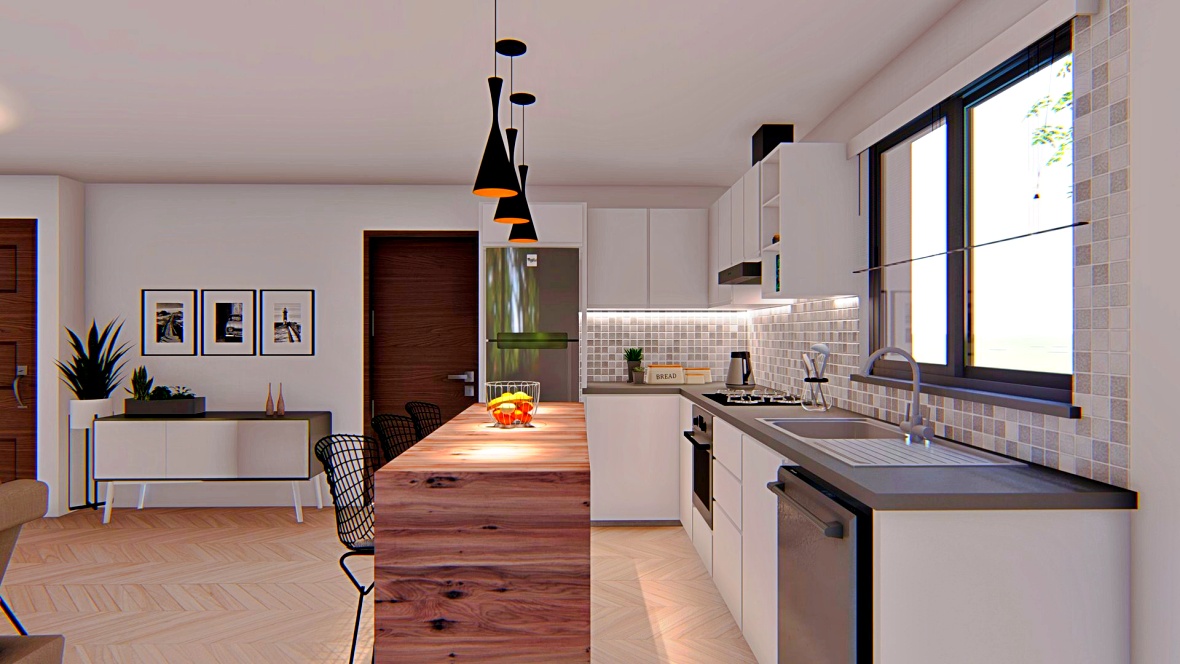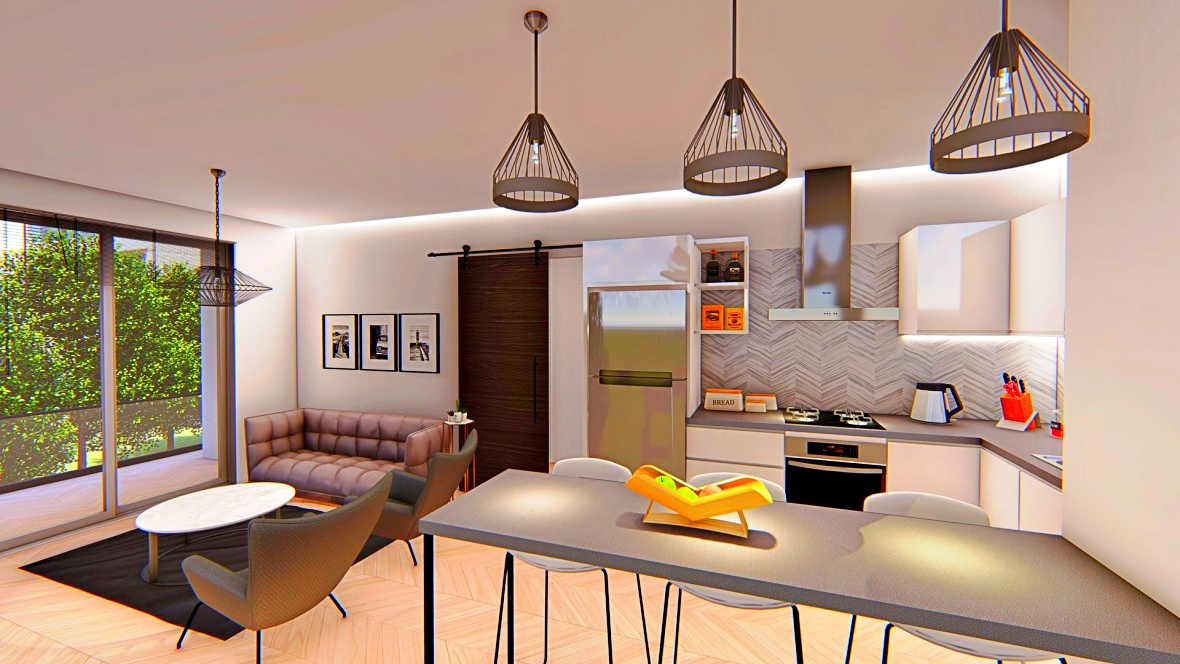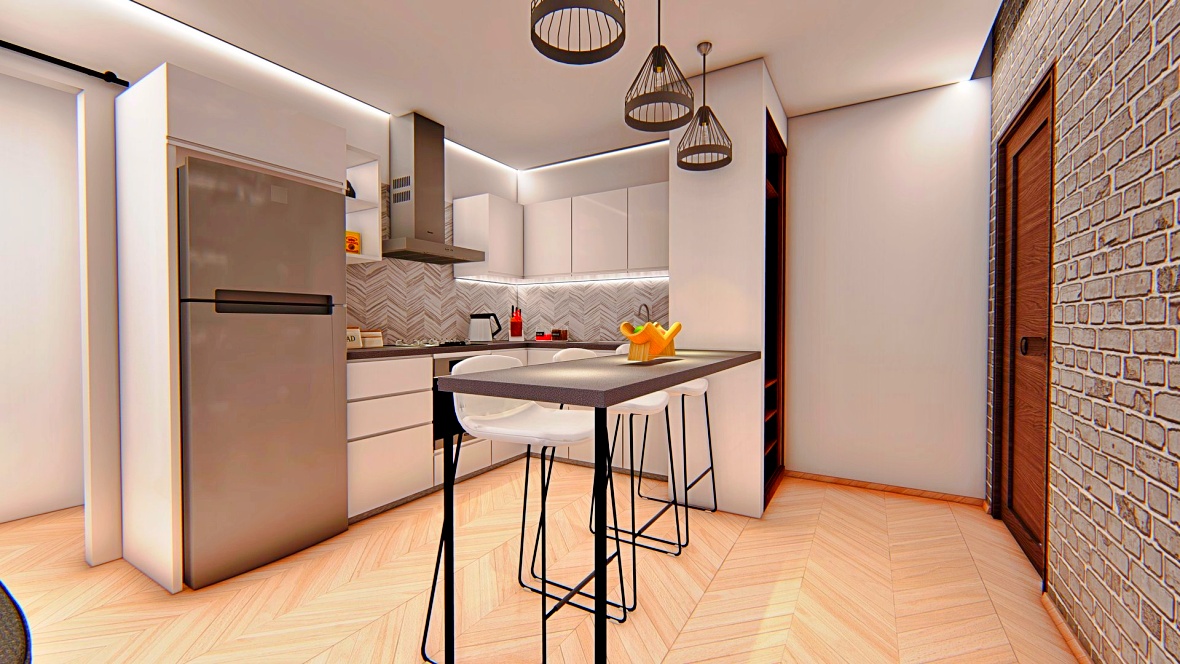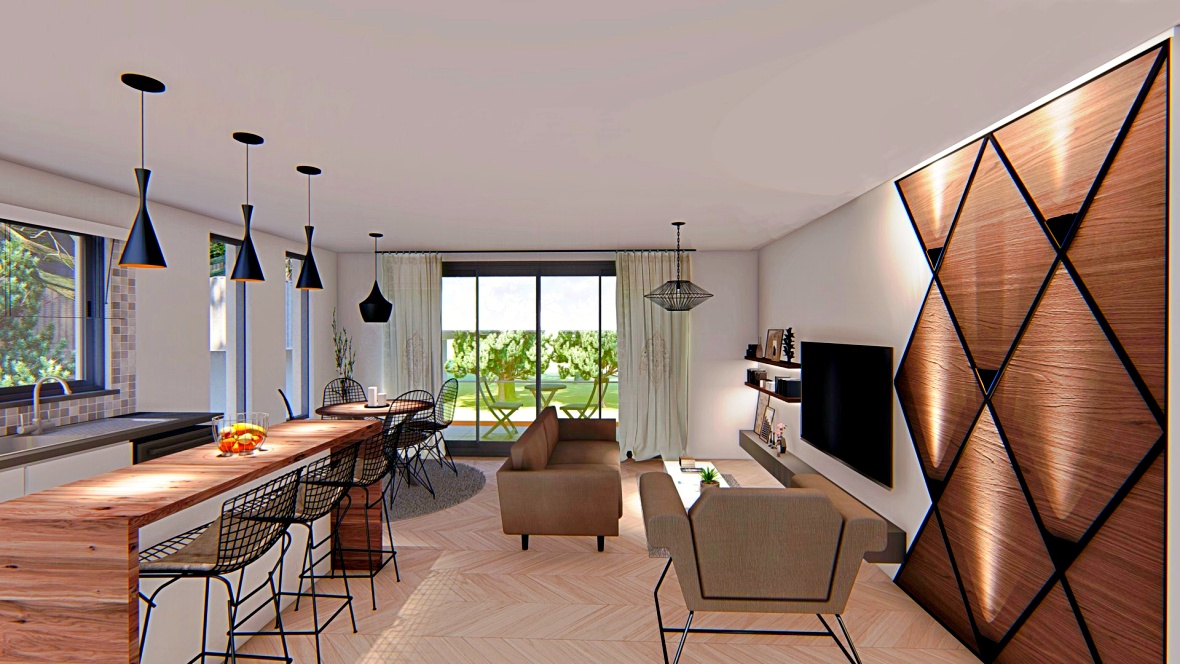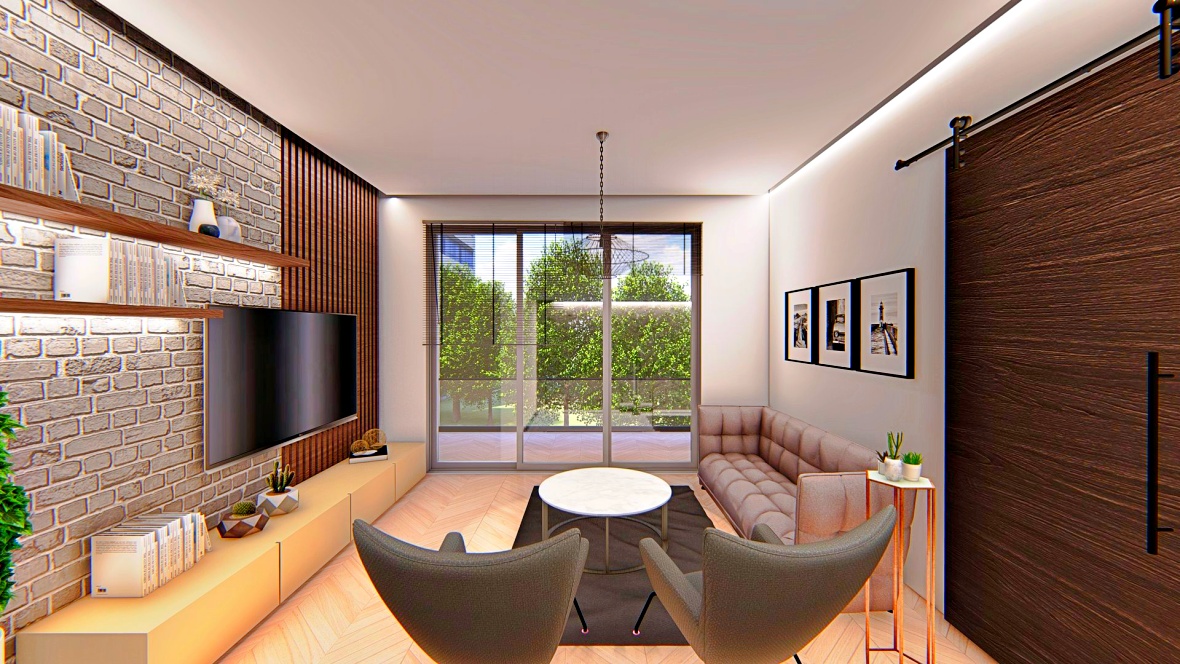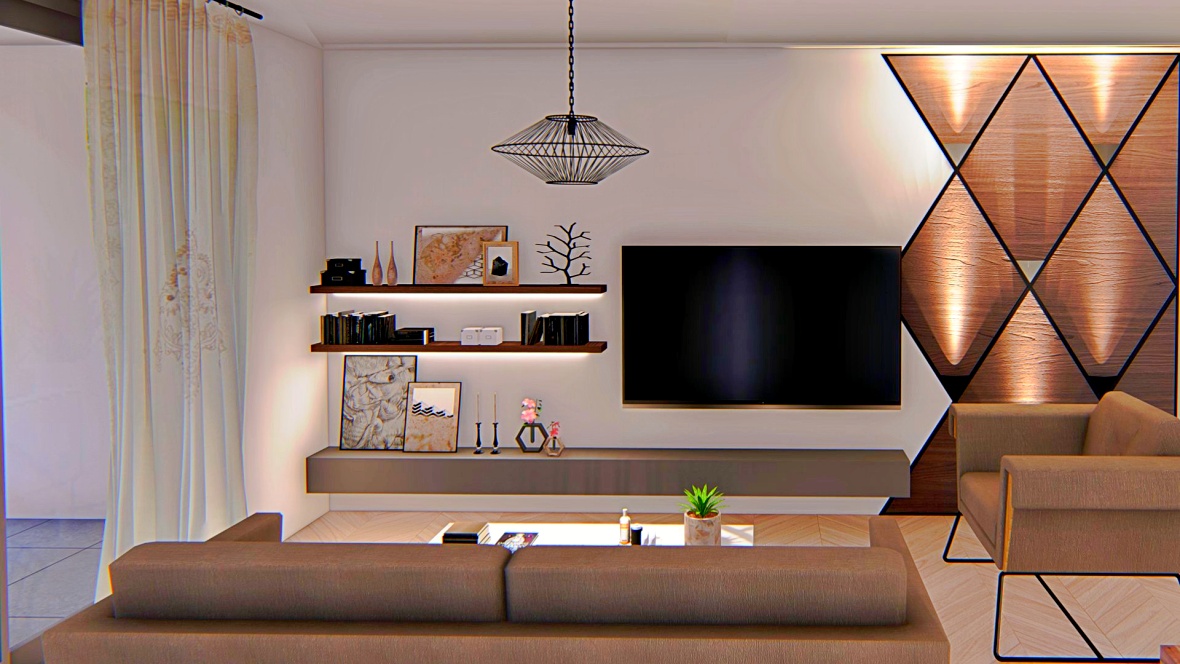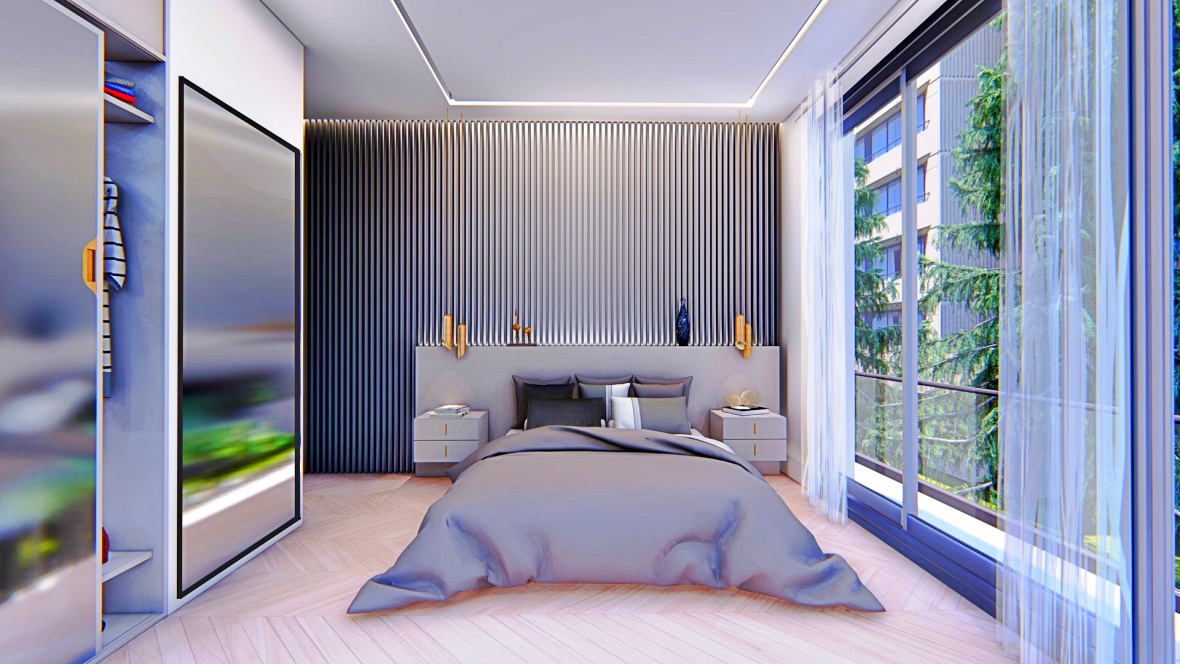 60 669.6 €
Type: Apartment
Deal: Sale
Market: New property
Bedrooms: 78.0m2
Спален: 2
Request details
Information Object on the map
This modern building is located near the center in Nicosia, within walking distance to the Middle Eastern University. Buying apartments in this building is beneficial both for investment and for living. The location of the apartments in Genaili, next to the University and the center, will ensure a favorable rental of this property.
The building has only 12 three-room apartments of three different layouts and squares. So, the area of ​​apartments is 74 sq. M., 78 sq. M. m. and 94 square meters. m
The availability of apartments is summer 2020.
Buyers are offered a convenient payment plan.
Specifications:
Electric water heater
Solar water heating system
Parking
Location in the city center, capital
Glass railing on the balcony
High quality kitchen
Double pvc glass / aluminum windows
Natural marble window sills
Different color options in ceramics and wood
Air conditioning infrastructure
Central Internet
Central Satellite System
Video intercom and central camera
Interested in the property?
The best and only way to buy property in North Cyprus is to book inspection trip
Similar offers
Area 40.0
Bedrooms studio
Risk free deal
We work with the support of the best lawyers. You can be absolutely sure of the cleanliness and legitimacy of your property.
Emigration
By buying property in Cyprus, you automatically get the right to become a legal resident and live with all the privileges of a local resident.
Credit
Buying an apartment in Cyprus on credit can be those who have not yet saved enough money, but who wish to fulfill their long-held dream of real estate by the sea.
Stay up to date
Real estate news, promotions, discounts