Three bedroom apartments in Chatalkoy, private garden and parking
Number : s-cat-99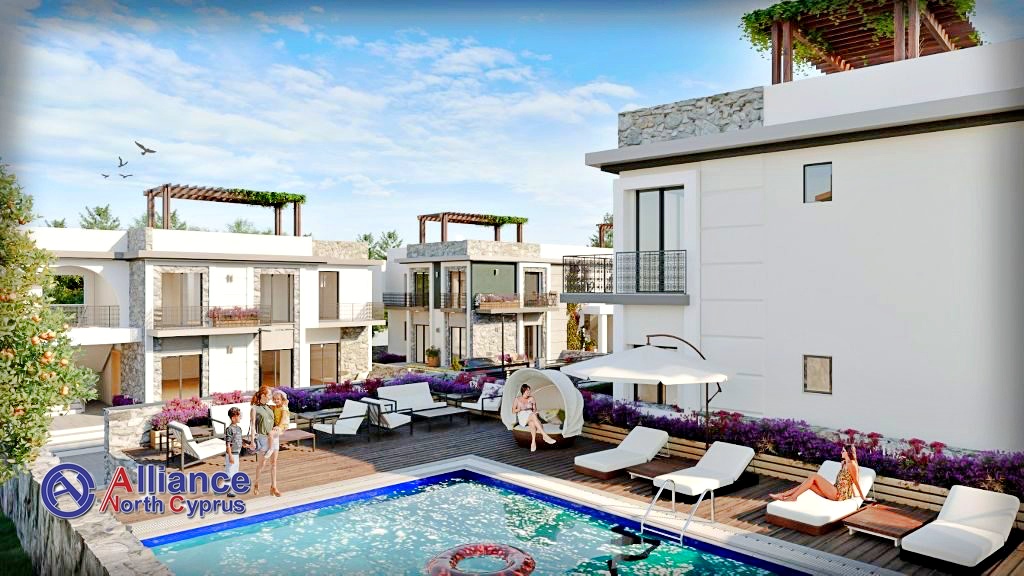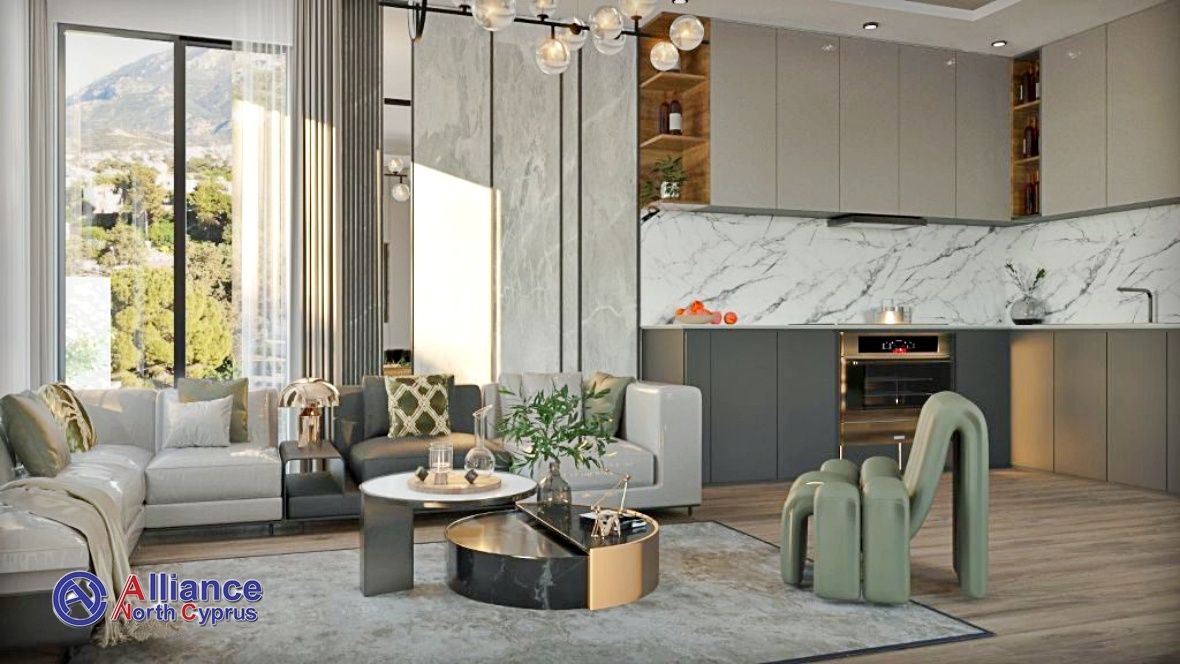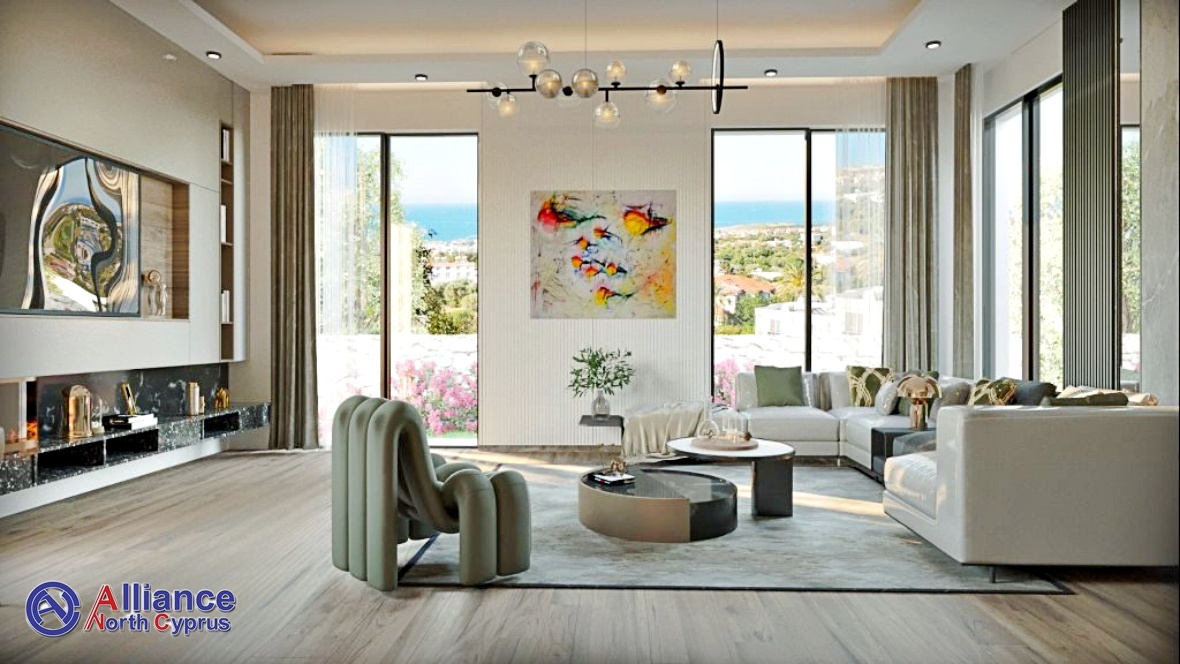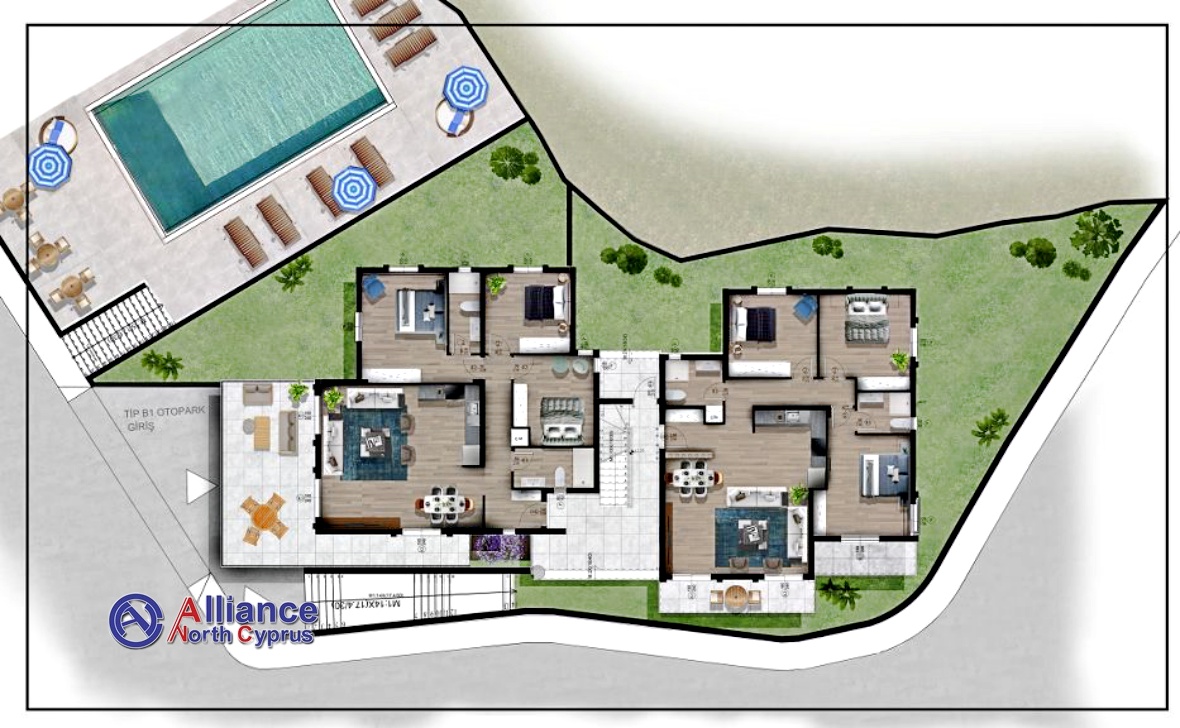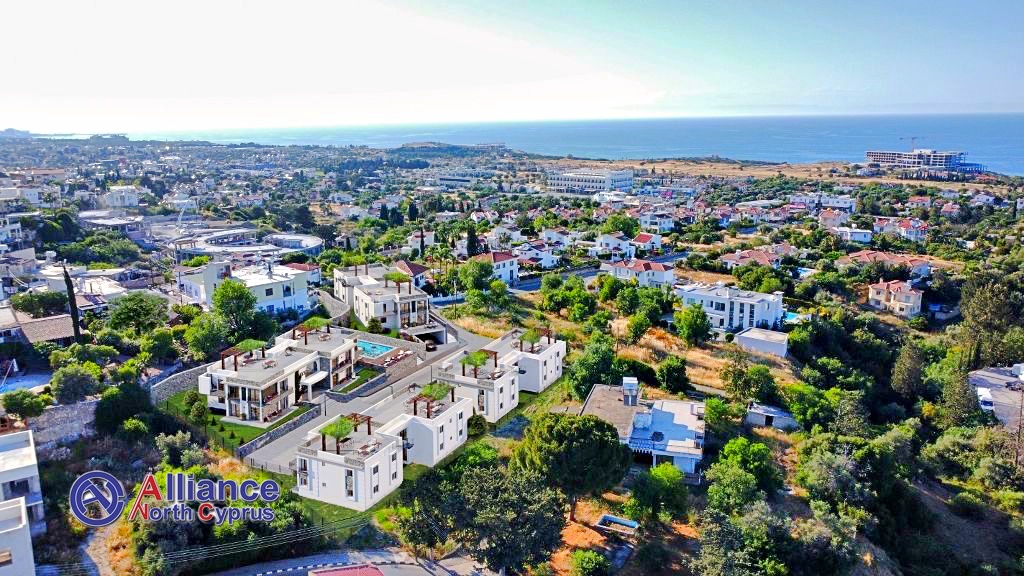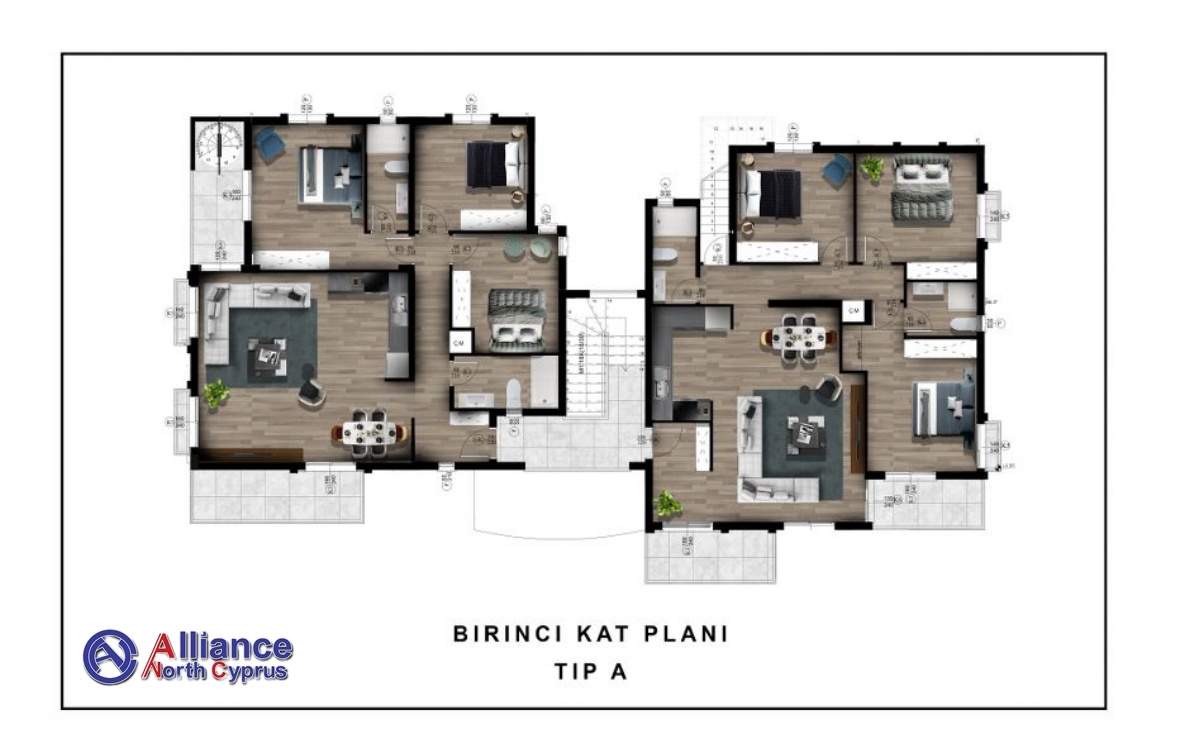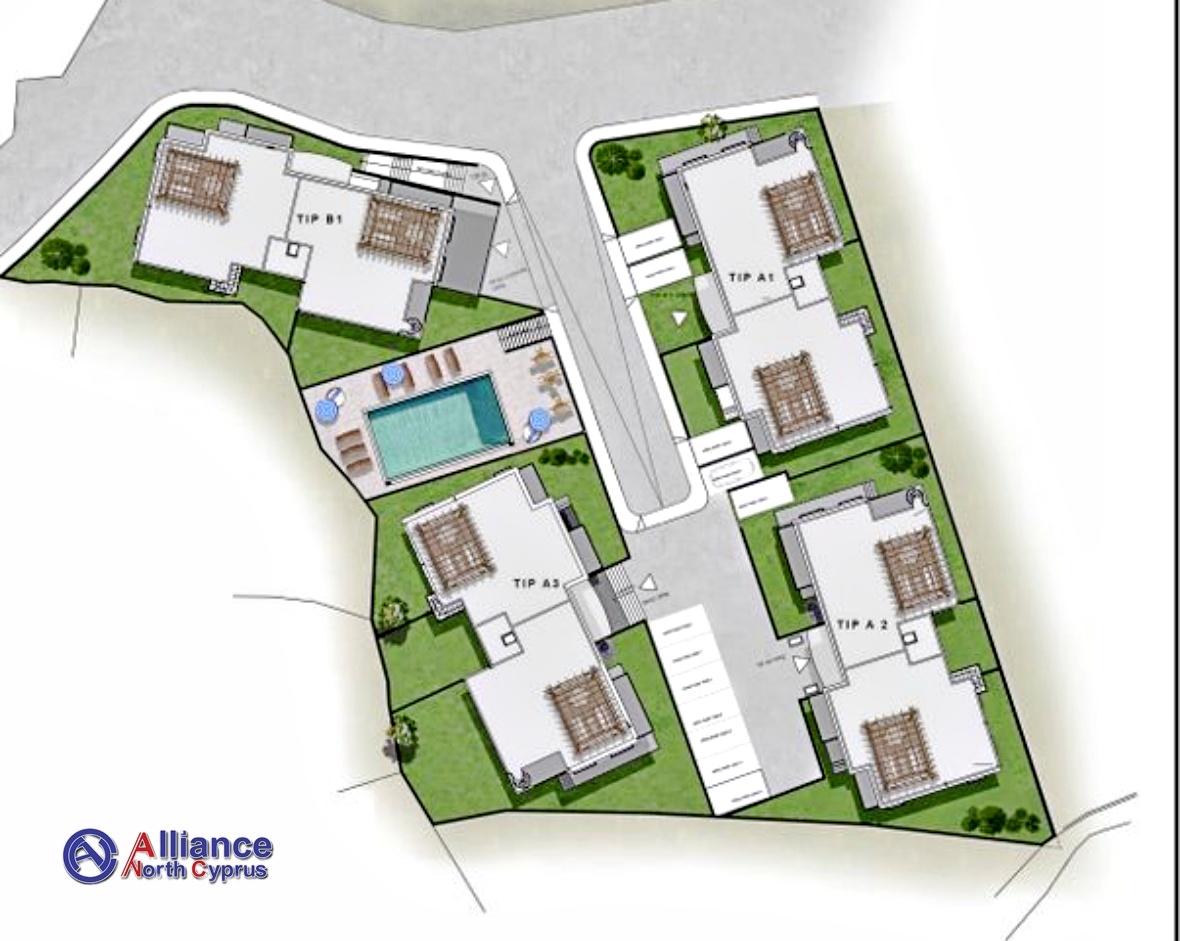 S-CAT-99
190 000.0 £
Currency
Type: Apartment
Deal: Sale
Market: New property
Area: 130.0m2
Bedrooms: 3
Request details
Information Object on the map
Description
This stunning gated community is nestled on the slopes of Catalkoy. In a two-storey complex, apartments are offered for sale on the ground floor with a garden and on the second floor with a terrace. All apartments have private parking.
The excellent location in the quiet settlement of Catalkoy, where there is an acute shortage of apartments, guarantees an excellent investment attractiveness - profitable renting or a rapid price increase. Favorable location near schools, infrastructure, the best supermarkets, the layout of the complex and the excellent quality of construction will provide you with a comfortable life or vacation in Northern Cyprus.
Specification
Specifications:
Apartment - 3 bedrooms
Closed area 117 sq.m.
Closed balcony - 10 sq.m.
Total area - 127 sq.m.
Garden 143 sq. m.
Individual parking - 12 sq.m.
---
Interested in the property?
The best and only way to buy property in North Cyprus is to book inspection trip