Exclusive three bedroom apartments in the heart of Kyrenia
Number : s-ki-26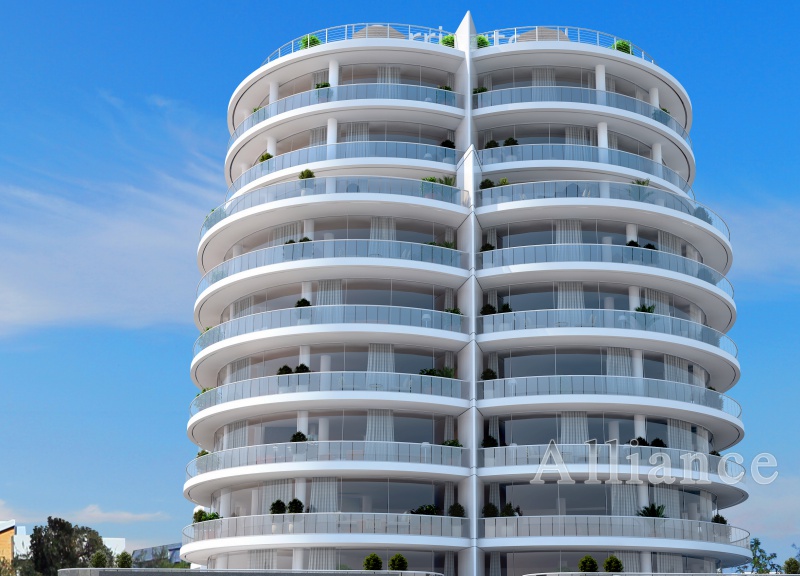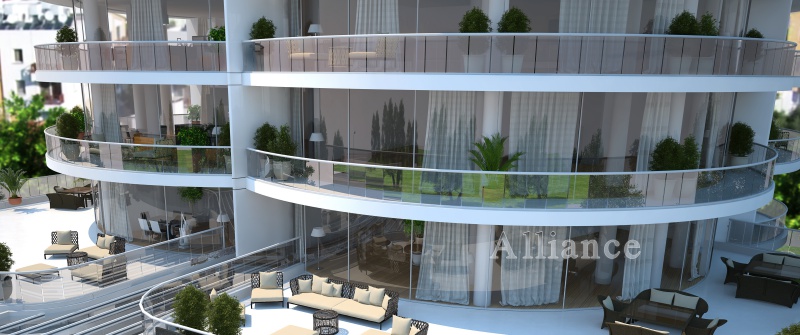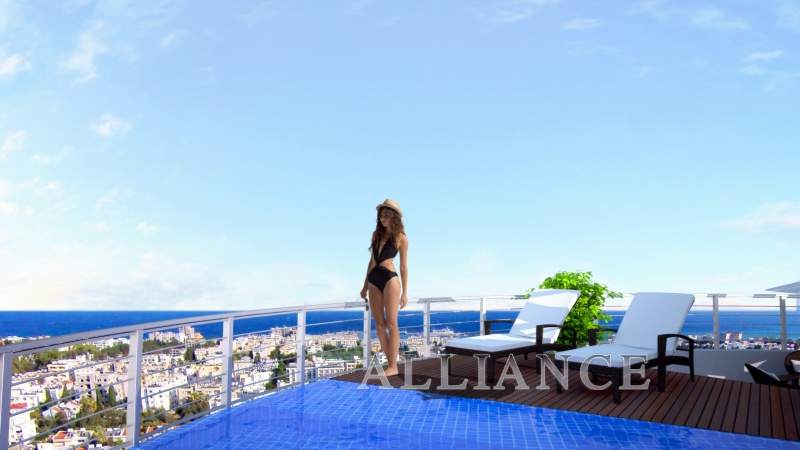 215 057.0 €
Type: Apartment
Deal: Sale
Market: New property
Bedrooms: 138000.0m2
Спален: 3
Request details
Information Object on the map
We are thrilled to present this truly one of a kind development in the center of Kyrenia. this exclusive building offers swimming pool on the upper terrace, breathtaking views of the city, Mediterranean Sea and the Kyrenian mountain range. The three bedroom apartments have a covered area of 138 square meters, 35 square meters of terraces. The apartments benefit from outstanding construction quality, prime location, and high quality finishing materials including granite worktops in the kitchen, stainless steel sink, aluminum double glazed windows, and parquet flooring. The three bedroom apartments are located on the third and fourth floors of the building with prices ranging from 193,000 GDP to 215,000 GDP. Convenient payment plan is offered. Viewing is highly commended.
Interested in the property?
The best and only way to buy property in North Cyprus is to book inspection trip
Risk free deal
We work with the support of the best lawyers. You can be absolutely sure of the cleanliness and legitimacy of your property.
Emigration
By buying property in Cyprus, you automatically get the right to become a legal resident and live with all the privileges of a local resident.
Credit
Buying an apartment in Cyprus on credit can be those who have not yet saved enough money, but who wish to fulfill their long-held dream of real estate by the sea.
Stay up to date
Real estate news, promotions, discounts