Studios and apartments in a unique complex by the sea
Number : s-isk -88
hot offer!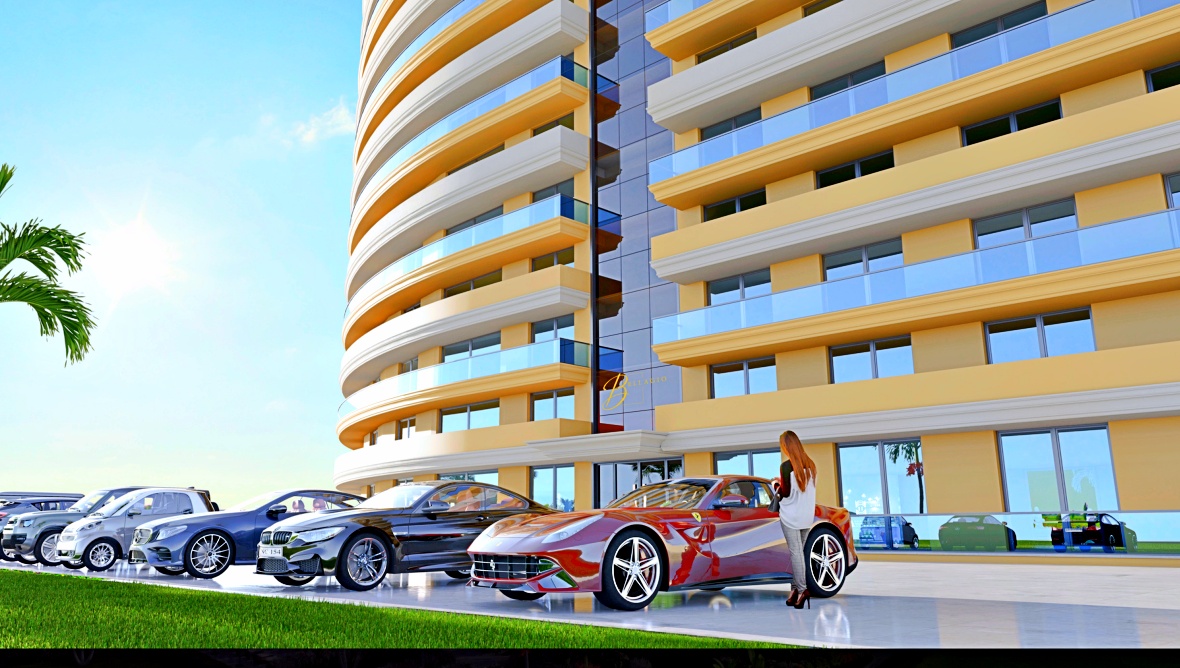 S-ISK -88
130 500.0 £
Currency
Type: Apartment
Deal: Sale
Market: New property
Area: 78.0m2
Bedrooms: 1
Request details
Information Object on the map
Description
We are happy to offer you another luxury project - here you can really enjoy the luxury brought to life in Iskele, the new center of attraction of the Mediterranean. You will be able to discover the unlimited comfort of a luxurious life in the heart of nature, by the sea.
Spacious apartments, terraces and balconies, designed with aesthetic and functional features, with unique architectural solutions with high ceilings and terraces with sea and mountain views.
A total of 281 apartments have been completed in the project. 1+1 studios and penthouses with uninterrupted views and you can dream on your terrace while enjoying the unique Long Beach villas. The project combines urban and resort lifestyles, providing its residents with a 365-day luxury vacation. Nearby, just a few minutes drive - the entire infrastructure of the city of Famagusta, schools and universities, which makes it possible to consider buying an apartment in this modern building for permanent residence.
The price of the apartment depends on the floor, area and view.
Example
Studio apartment - 48 sq. m. -
Apartment 1 + 1 - 72 - 78 sq. m.
Specification

Location
200 meters from the private beach of Bellagio,
50 meters from Iskele Medical Center
2 km from the city center,
65 km from Larnaca airport
50 km from Ercan Airport
An attractive location for investors looking for affordable housing and rental income due to its location.
Complex services
Indoor and outdoor pools,
covered parking,
playgrounds,
restaurants,
green areas,
sports and massage rooms,
sauna, rooftop restaurant and bar,
entertainment,
health and beauty center
cleaning service,
Services and activities
Pools
Waterslides
Tennis court
Children's playgrounds
Restaurant
Green spaces
Bicycle and walking paths
Bank
Pharmacy
Gift shop
Cafe/bar
Exchange office
Spa/sauna
hairdresser
Supermarket
Car rent
The gym
Interested in the property?
The best and only way to buy property in North Cyprus is to book inspection trip
Similar offers
Area 35.0
Bedrooms studio