Villa in Iskele.
Number : s-isk-35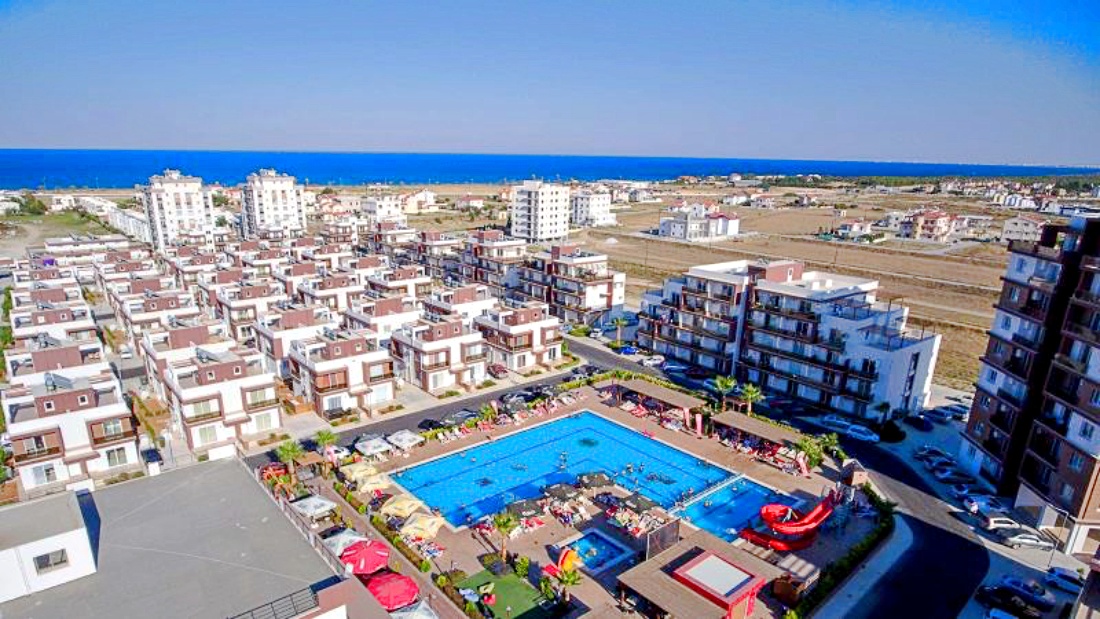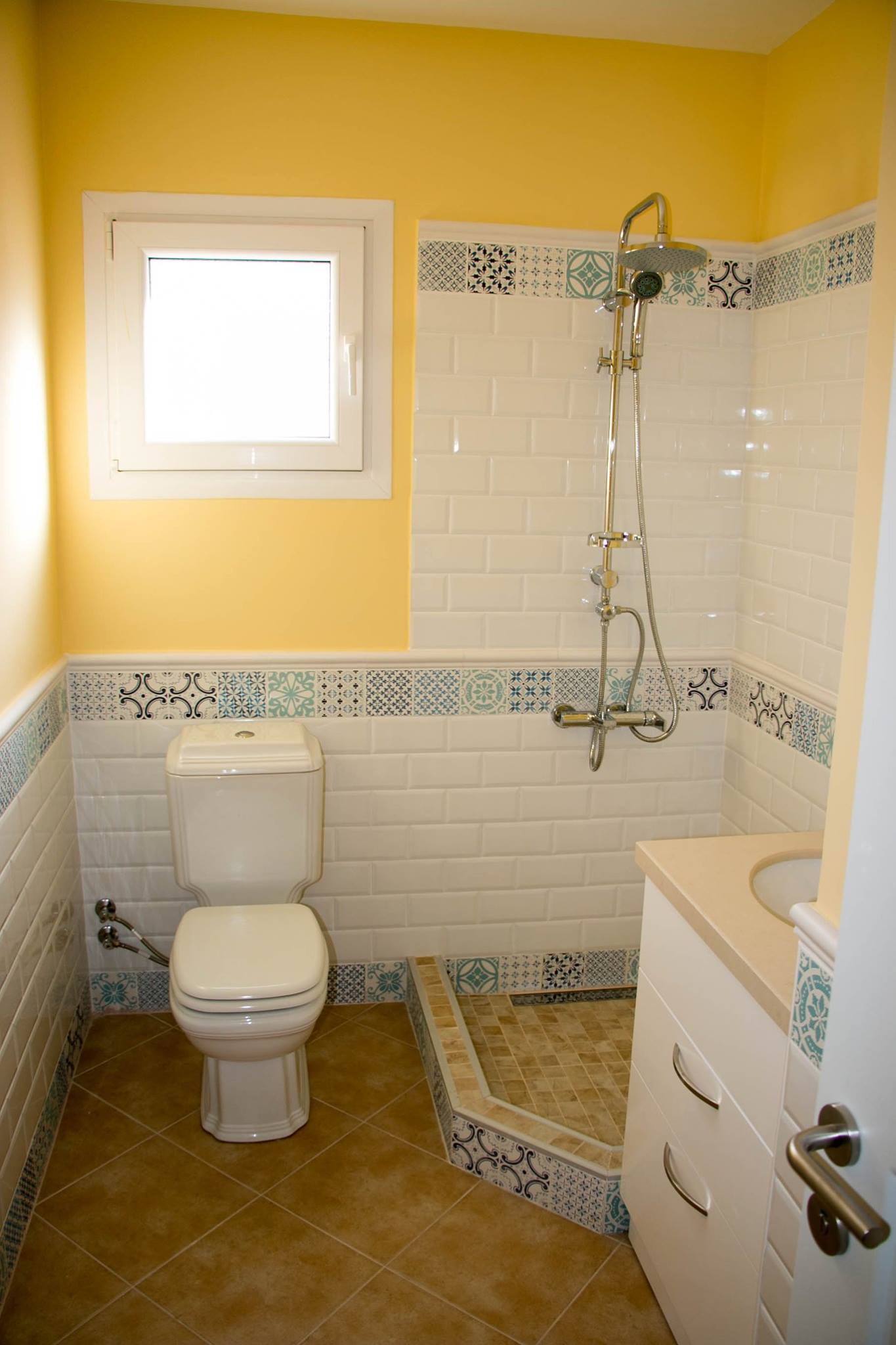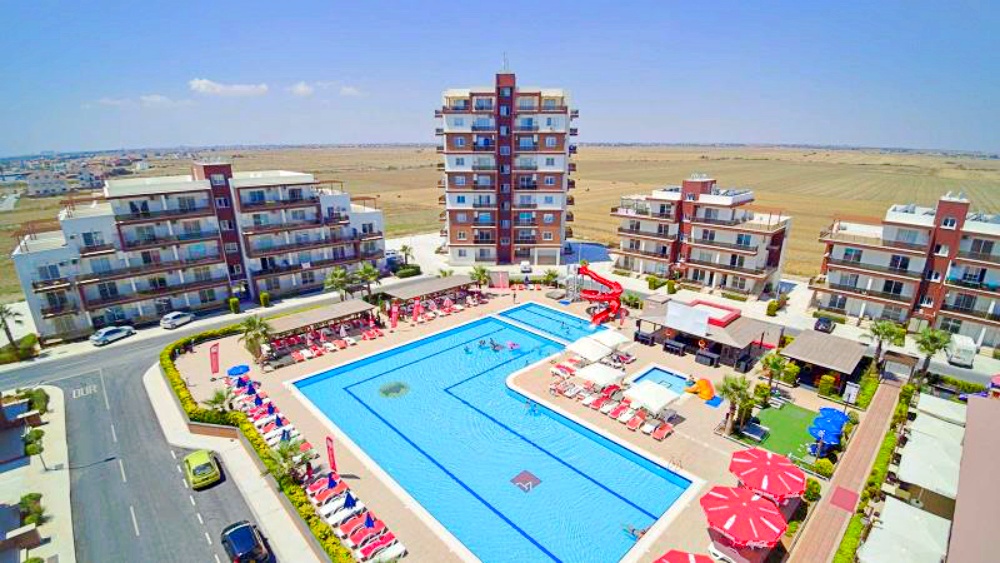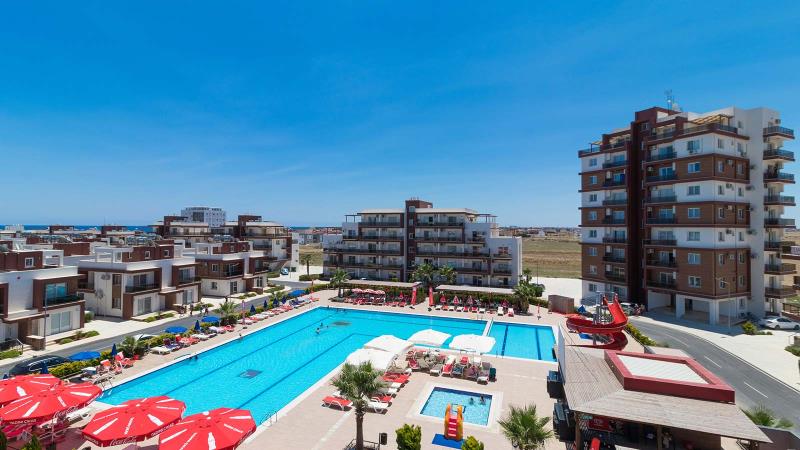 S-ISK-35
170 000.0 £
Currency
Type: Villa
Deal: Sale
Market: New property
Area: 95.0m2
Bedrooms: 2
Request details
Information Object on the map
Description
Project will be situated at long beach between Famagusta & Iskele region. It is one of the most beautiful places with clean beaches and natural coastline on the east coast.
The crystal clear sea is located just 100 meters away from the site-15 These properties can be used for holiday homes or family homes where you can enjoy a host of things to keep you entertained as there will be a Cafe including a large swimming pool and a children's play area with a green field for family use. These properties are a fantastic investment opportunity and make ideal homes as the luxury position of these properties will highly increases in value. This project will be a modern design and will consist of twin-villas and apartments. Long Payment Programs are available by the company until 5 years.
Specification
2 bedrooms
2 bathrooms
Built-in kitchen cabinets
Built-in wardrobes
Terrace on the 3rd floor
Plot of land around the cottage
Off road parking space
Verandas
Interested in the property?
The best and only way to buy property in North Cyprus is to book inspection trip