2 bedroom apartments in an ultra modern complex on the beach
Number : s-isk-bog-04
hot offer!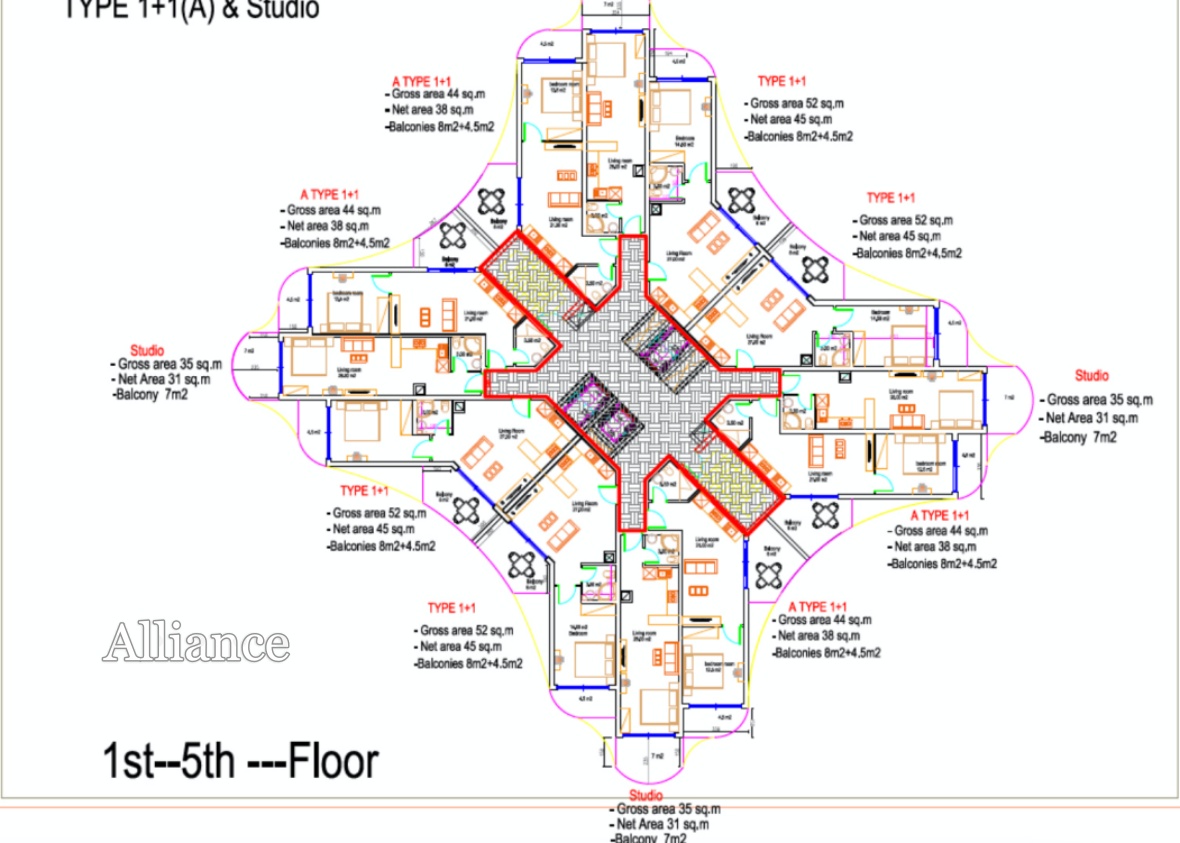 S-ISK-BOG-04
254 000.0 £
Currency
Type: Apartment
Deal: Sale
Market: New property
Area: 92.0m2
Bedrooms: 2
Request details
Information Object on the map
Description
We are pleased to offer you this luxurious new project of a high-rise complex built using Dubai technologies. Not only modern construction and designer finishes will surprise buyers, but also the location, which decides almost everything in North Cyprus! A beautiful apartment complex is located on the coast in the Bogaz district, Iskele, in an area that has gained particular attractiveness and popularity in recent years. If you are looking for an apartment for investment or vacation, next to a sandy beach and a water park, you will be hard pressed to find a more profitable application.
The company offers convenient repayment plans with installments up to 7 years and guaranteed rent - 8%!
This unique offer you will not find anywhere else in Northern Cyprus!
A wide variety of apartments with different views and on different floors of the building are offered for sale - studio apartments, with one, two bedrooms.
Offered for sale are three-room apartments, with two bedrooms, with a closed area of 92 sq.m. and terrace 19. 5 sq.m.
For more information contact Alliance-Estate
Specification
Services in the complex
Family and leisure pools
Indoor swimming pool
Children's swimming pool
Generator for street structures and elevators
24/7 security cameras covering the entire project
Heated floors in bathrooms
Private pools and recreation areas for each block
amazing garden
Fountains
Payment Plan
Option A:
40% down payment
20% until HO
24% covered by the RG (3 yrs x 8%) 16% in 12 months after RG finished
Option B:
30% down payment 70% in 84 months
Option C:
75% down payment
25% until HO
Cashback 6% annual can be used as payment for the apartment
Interested in the property?
The best and only way to buy property in North Cyprus is to book inspection trip