Luxury villas on the first coastline in a gated complex
Number : s-es-100
hot offer!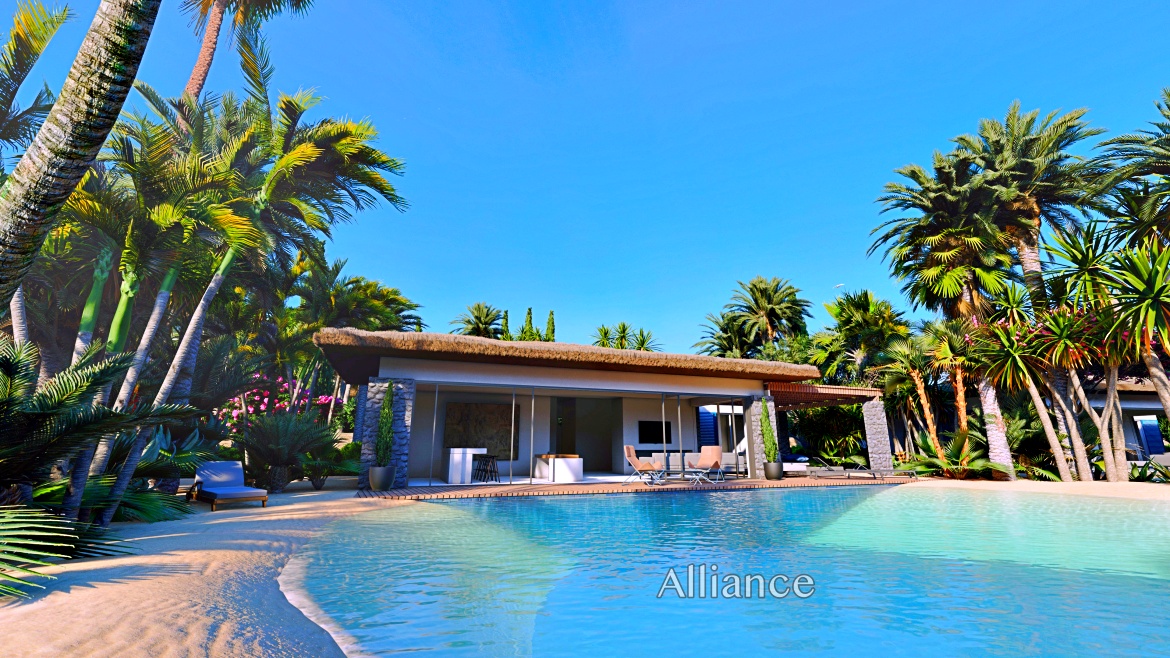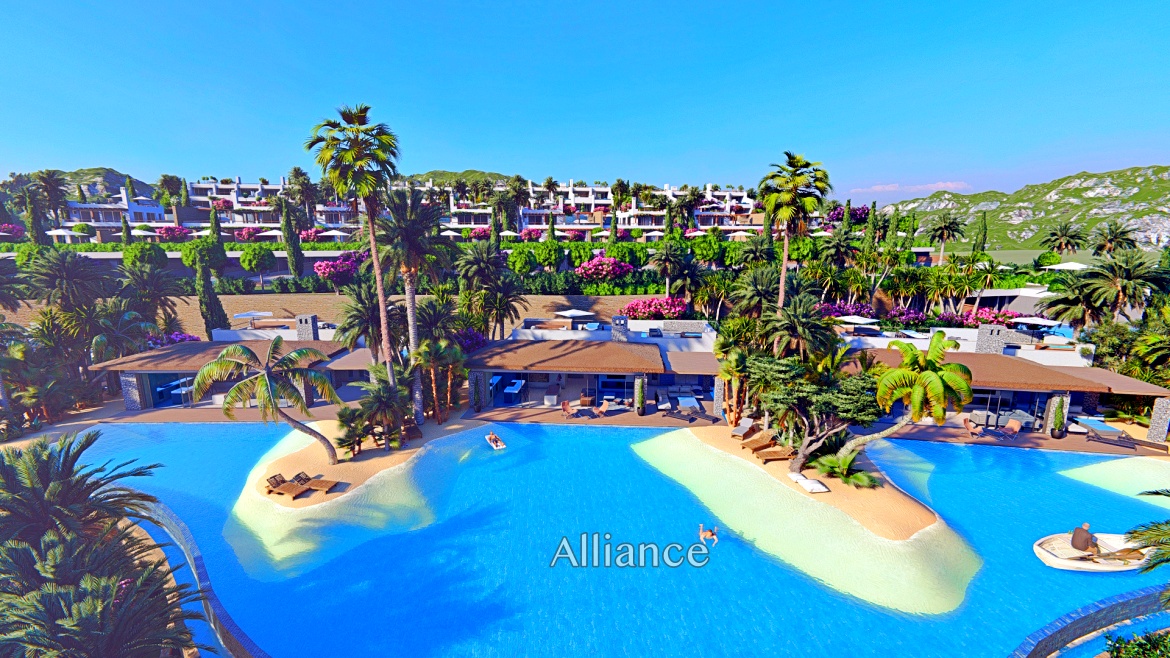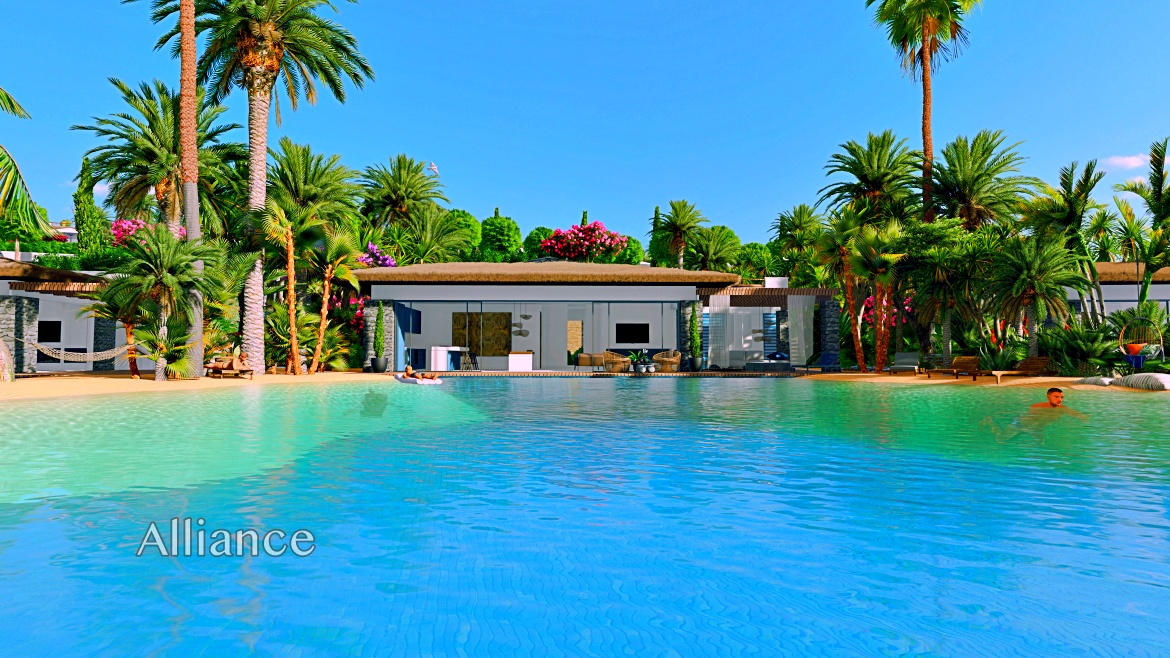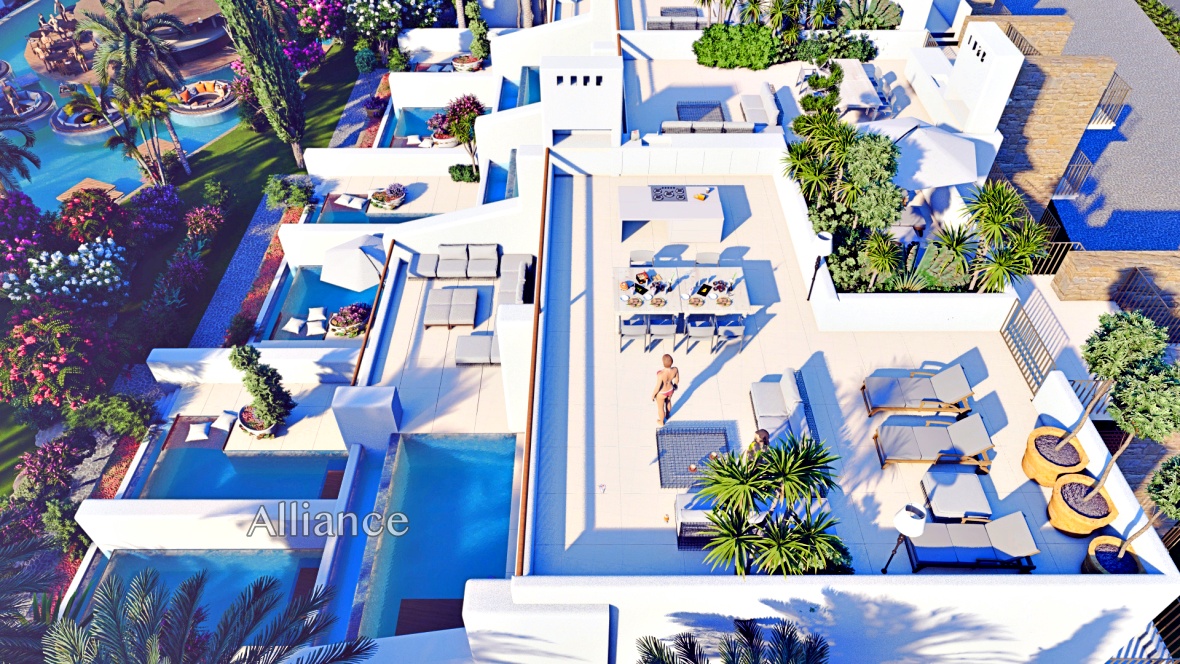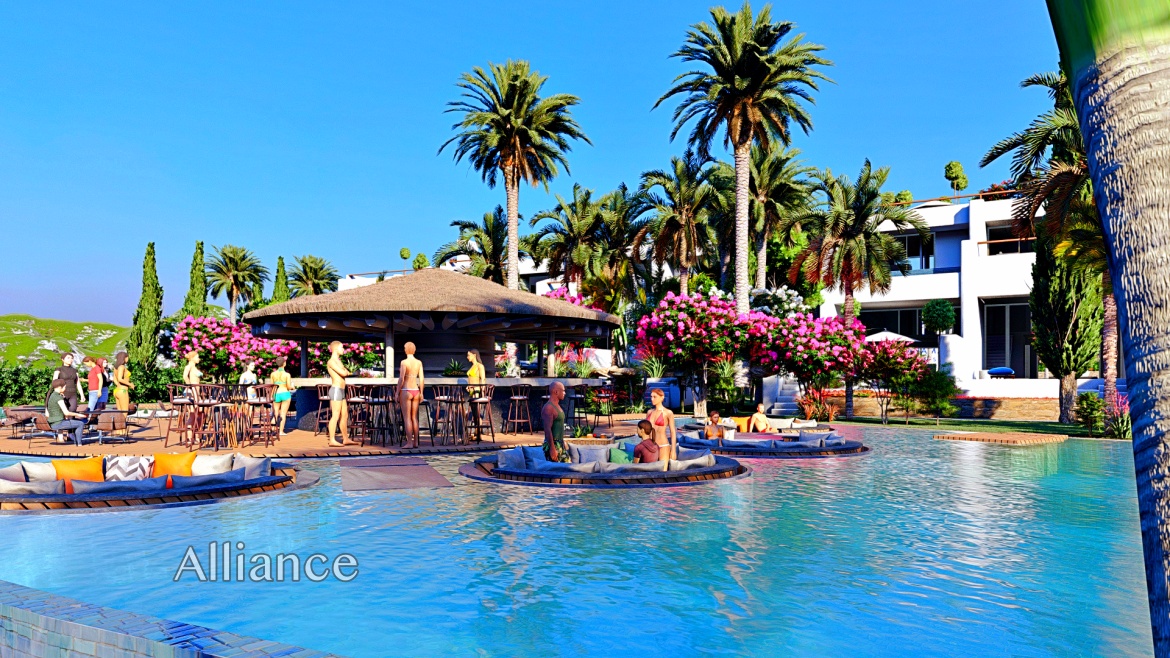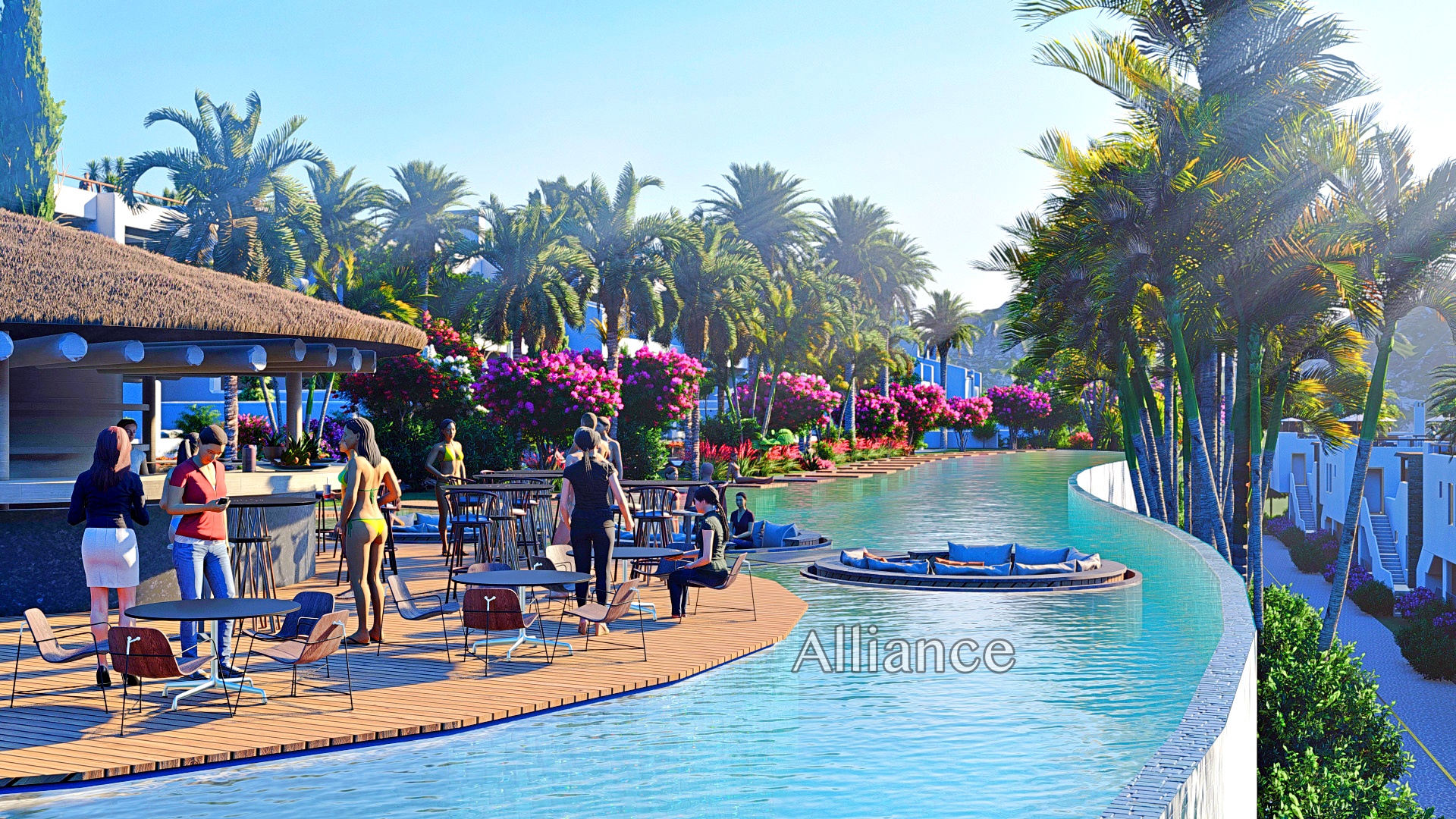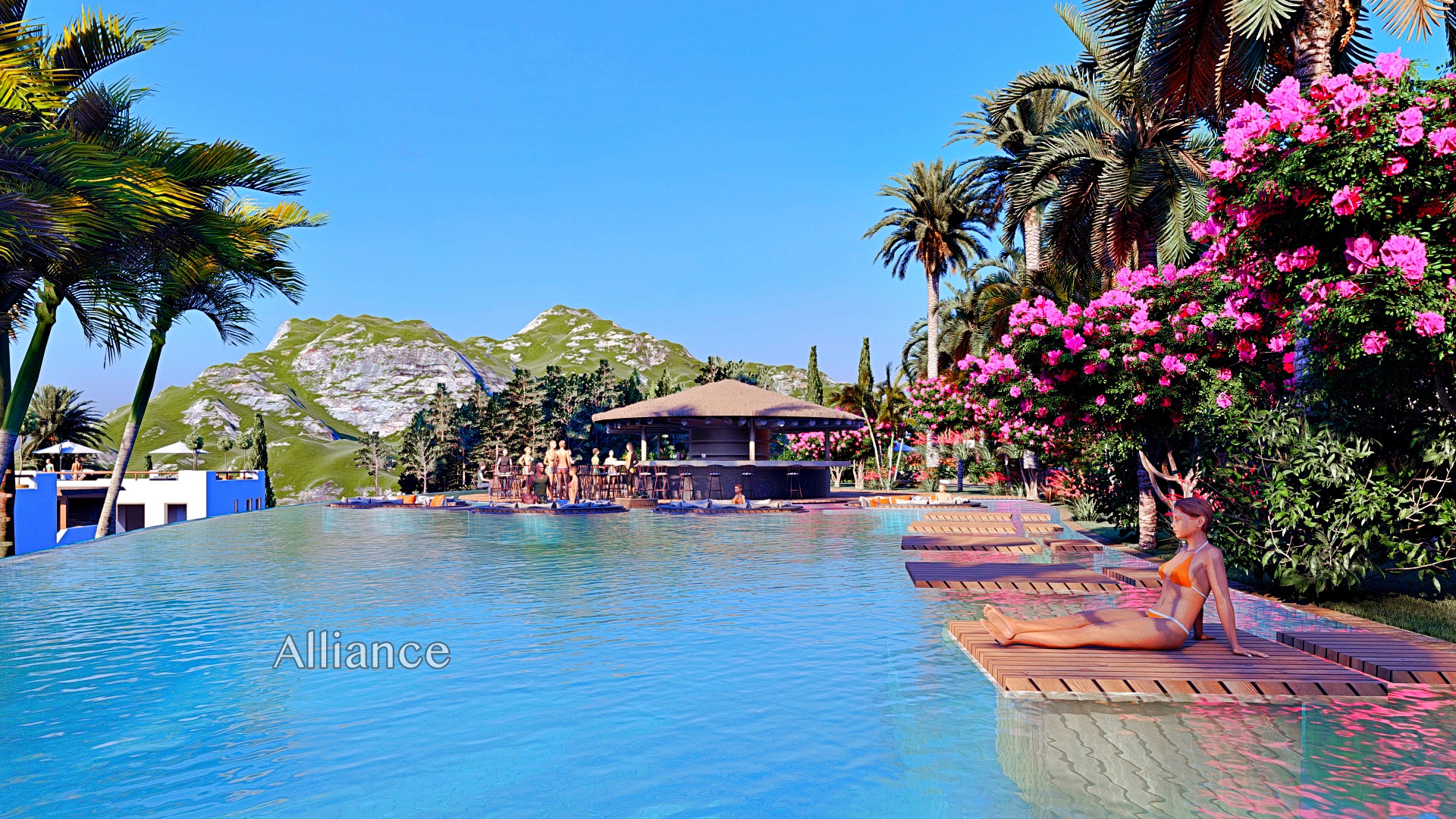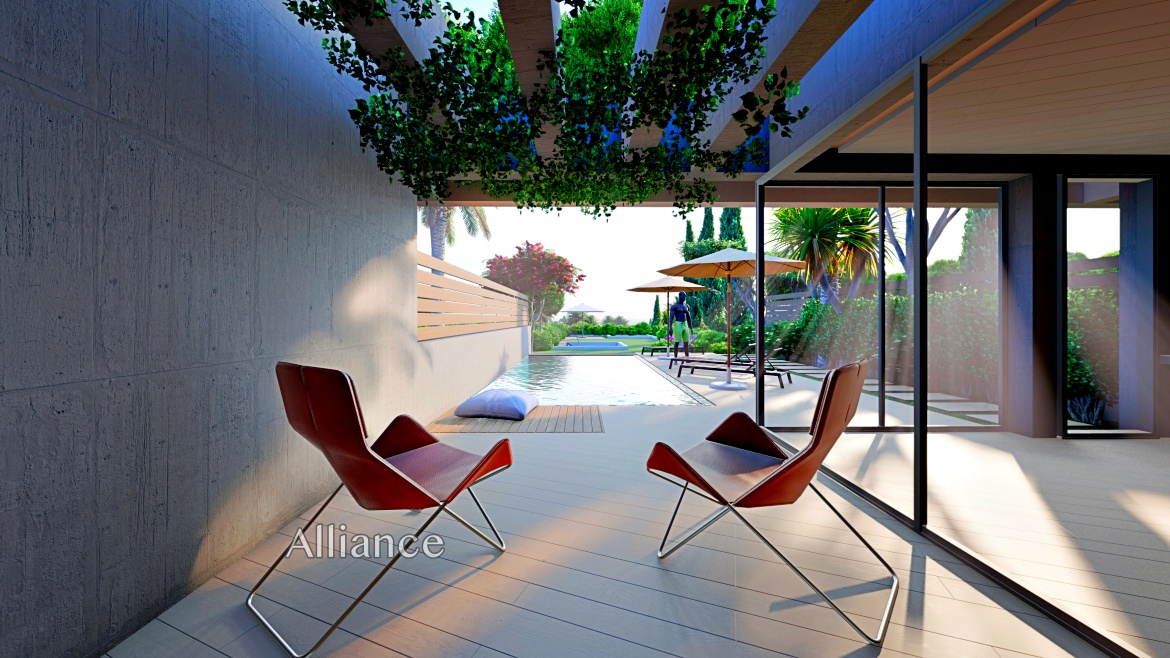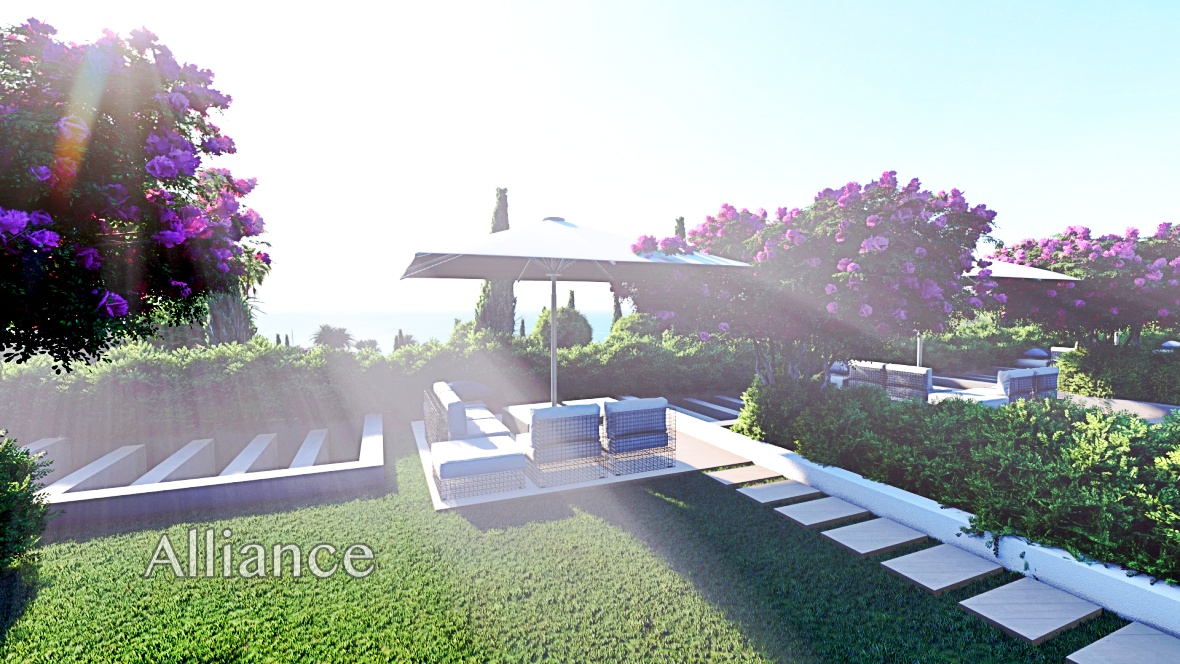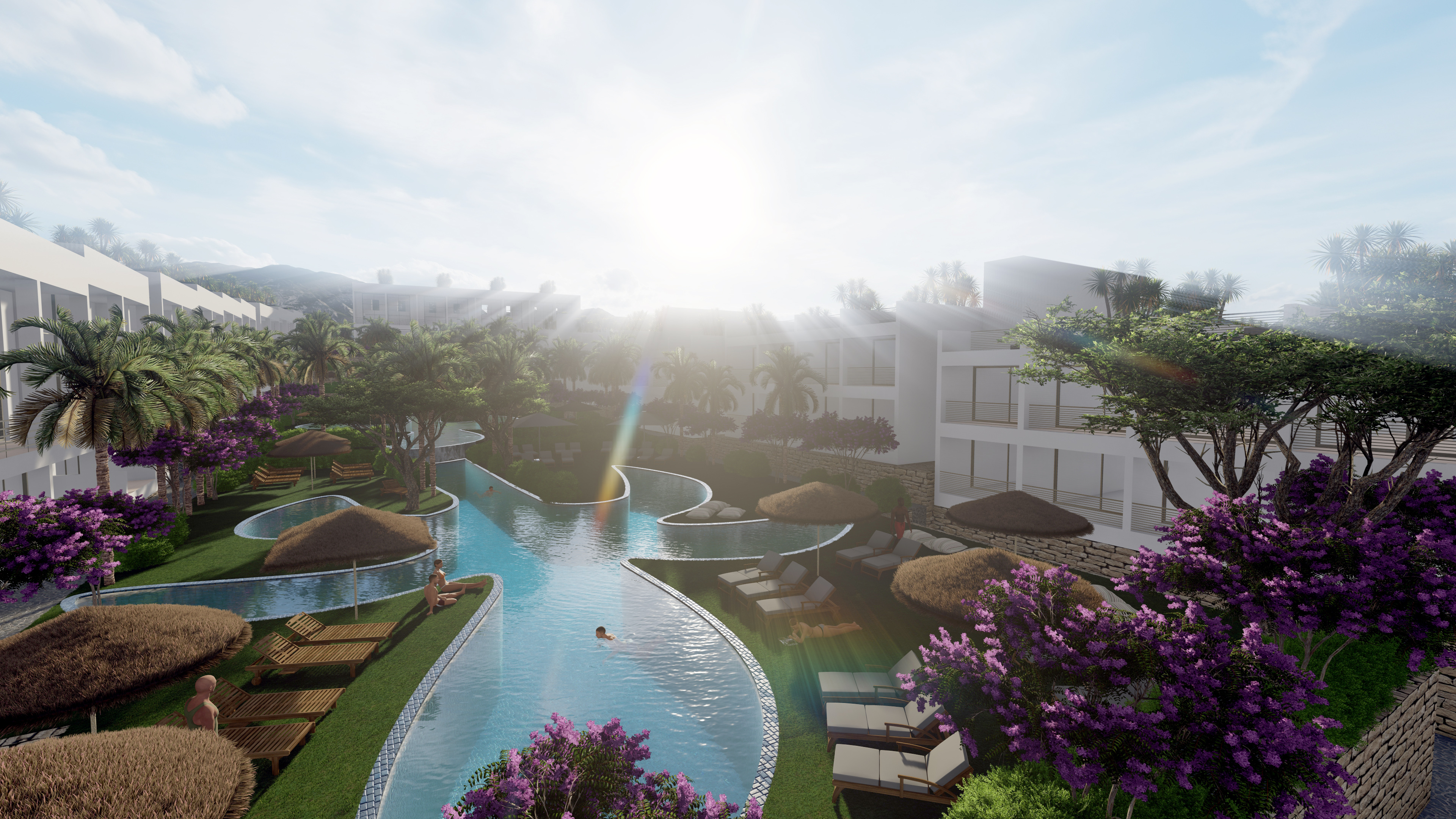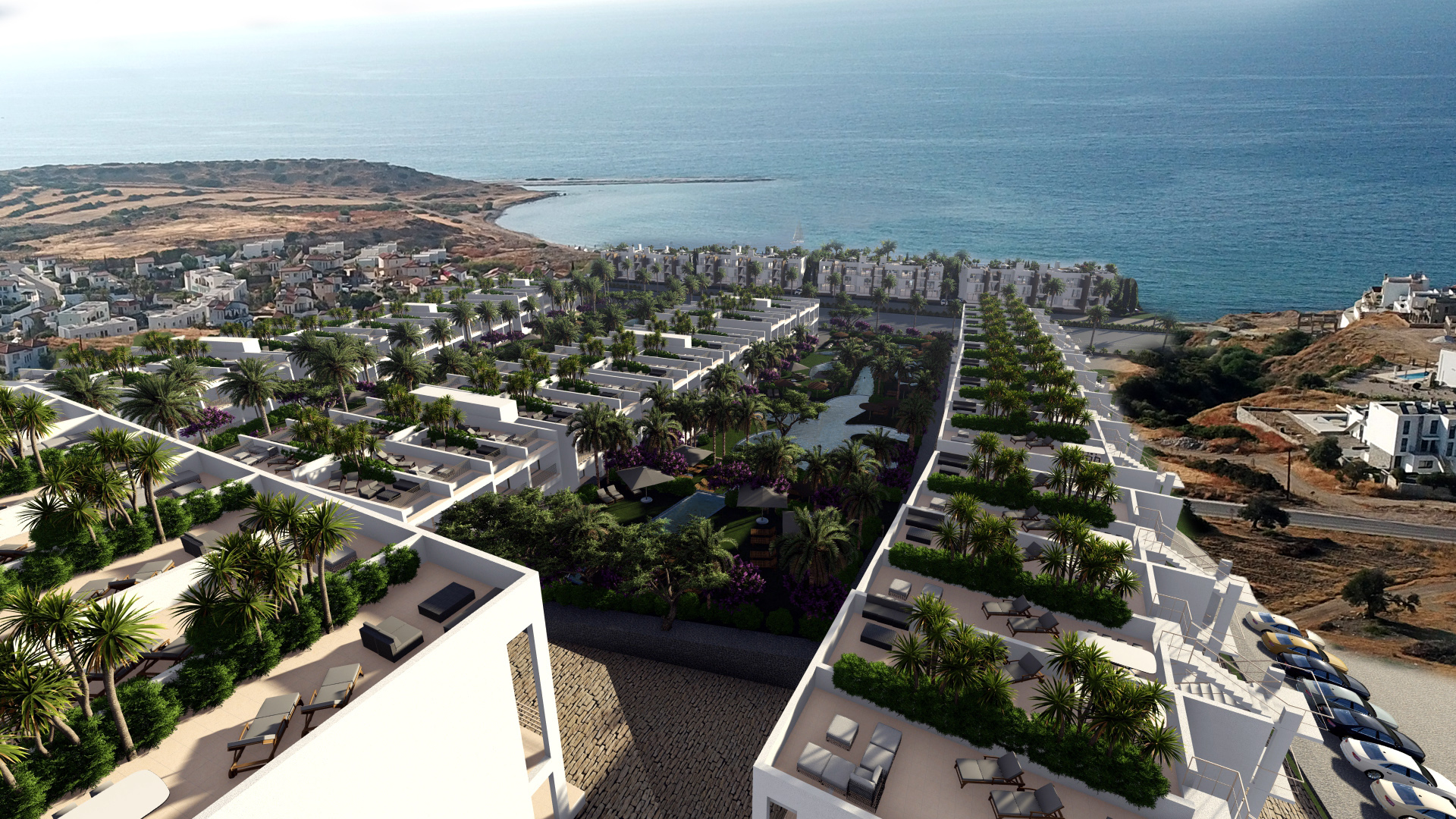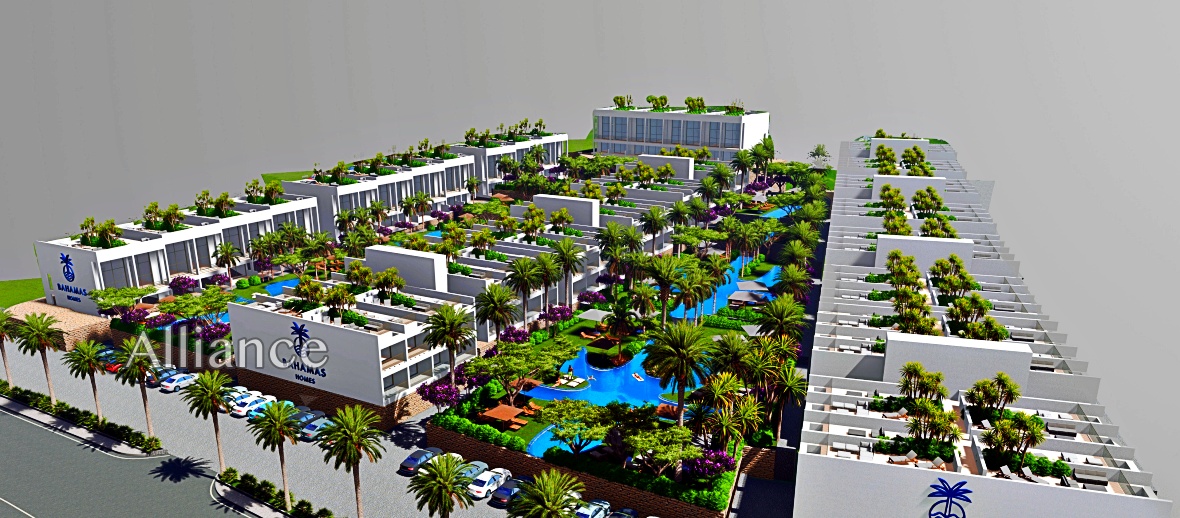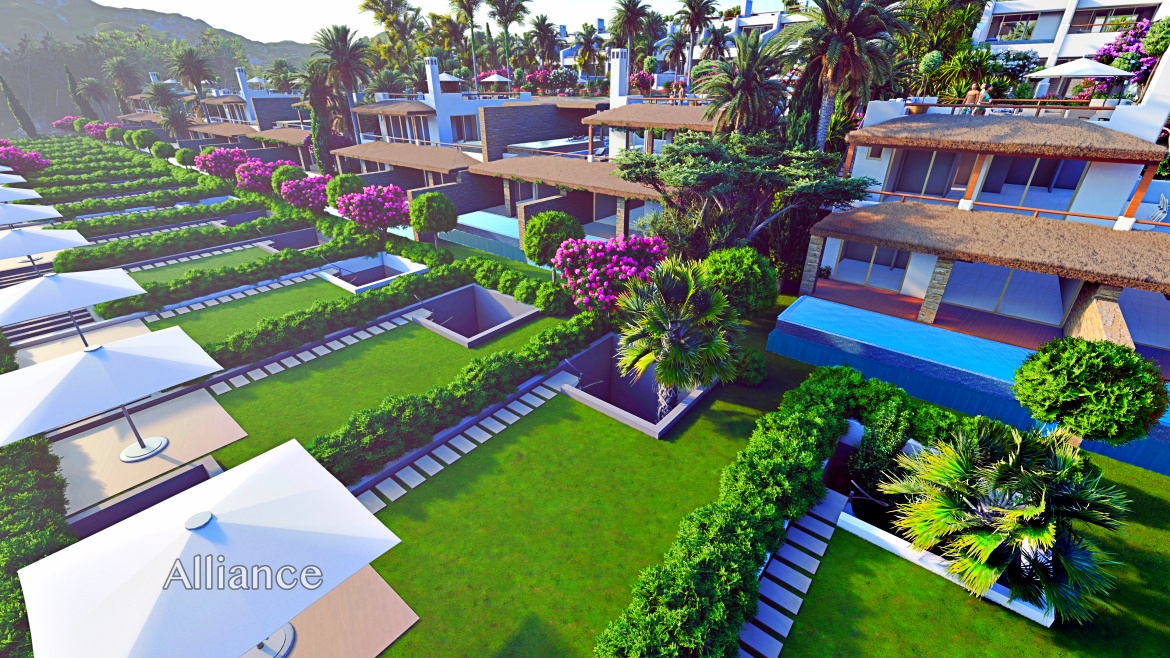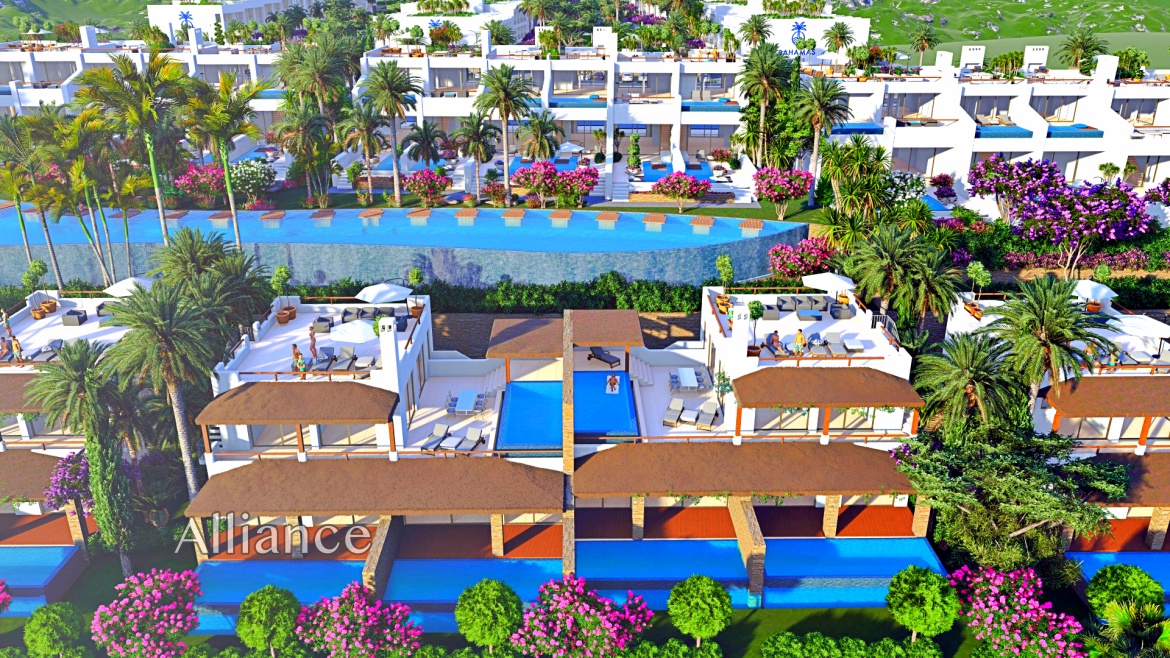 S-ES-100
1 250 000.0 £
Currency
Type: Apartment
Deal: Sale
Market: New property
Area: 157.0m2
Bedrooms: 4
Request details
Information Object on the map
Description
Located in the east of Kyrenia, this exclusive complex offers you a vacation that is in no way inferior to the world's best resorts. With a modern and unique design, a variety of property types for sale and all the amenities it has to offer, this development is sure to grab your attention.
The project, which is scheduled to be completed in two phases, offers a total of 397 apartments. Phase 1 consists of 113 apartments, which include apartments type A, B and C, as well as breathtaking villas with a private beach, and other types of villas located right by the sea. Phase II, on the other hand, consists of 284 units and includes both A and B units. This exotic location has unobstructed views of the endless blue of the Mediterranean and panoramic views to the south of the Cornish Mountains and the famous Five Fingers mountain peak. With all the amenities that residents will find without leaving the gates of the complex, this one-of-a-kind project will be able to offer you a heavenly stay!
Explore these luxurious, unique waterfront villas, where you can not only enjoy unbeatable uninterrupted terraces, but also plunge into the unique waves of the North Sea at any time.
Specification
The complex offers a wide range of amenities that you can take advantage of.
Restaurants
outdoor cinema
Playground
Indoor heated pool
Health Center
Sauna
Hamam (Turkish bath)
Mini market
Cafe
exchange shop
Pharmacy and First Aid
Range of services for homeowners or tenants:
concierge service,
rental services,
transfer service,
laundry service,
cleaning and beauty salon
Interested in the property?
The best and only way to buy property in North Cyprus is to book inspection trip