Luxurious pool apartments with uninterrupted views!
Number : s-isk-21
hot offer!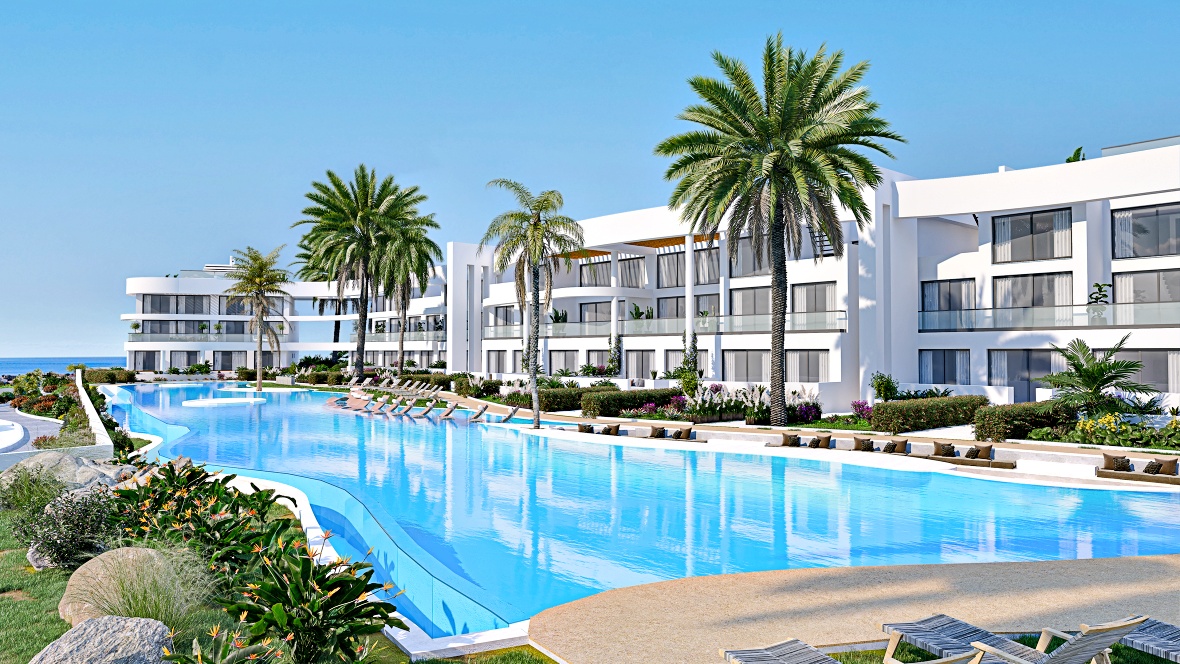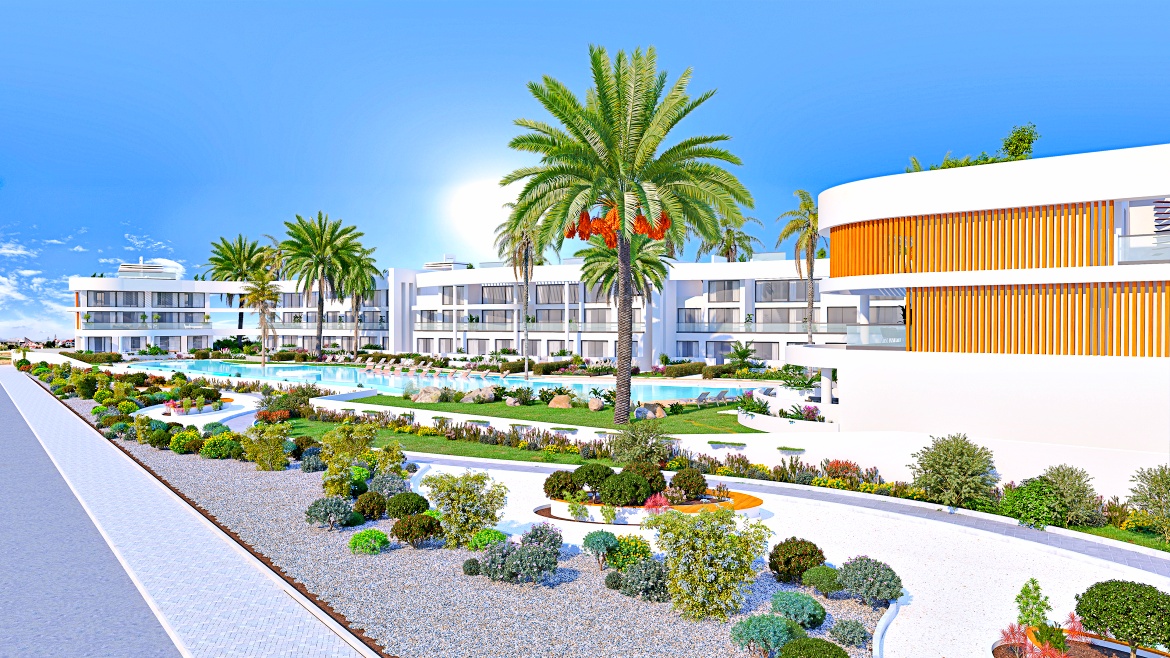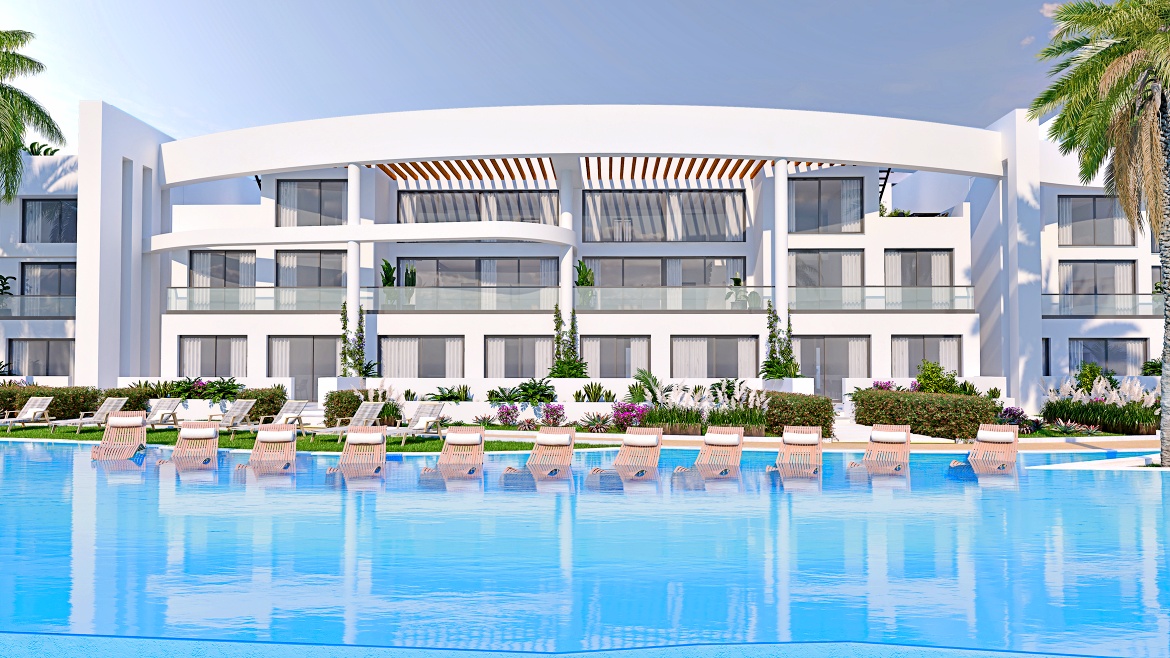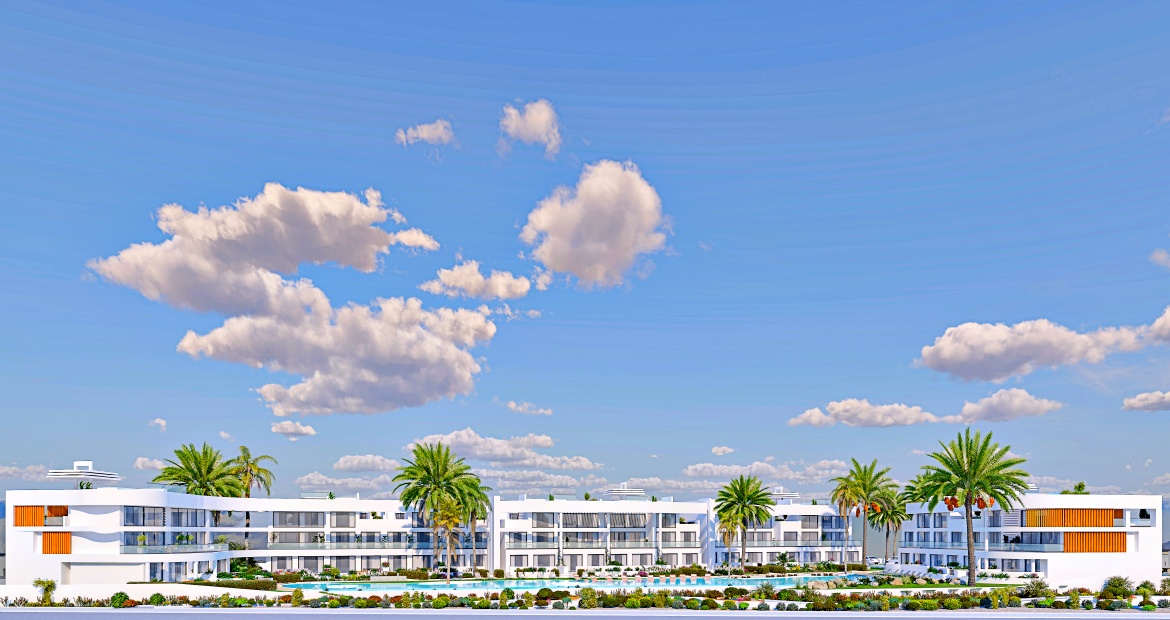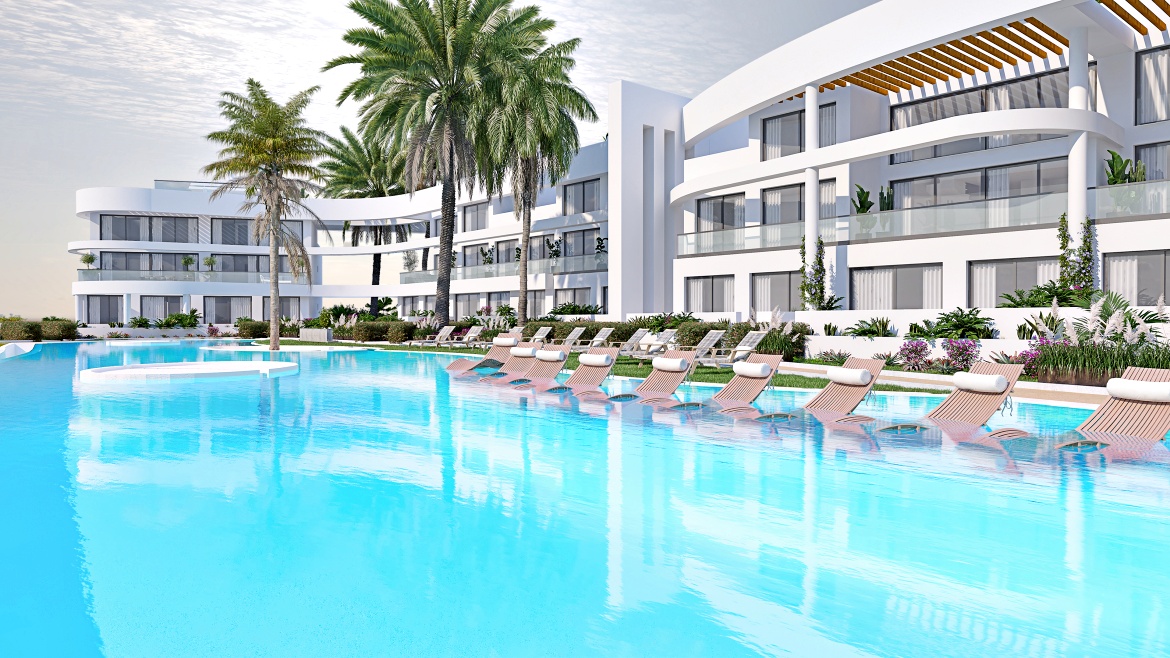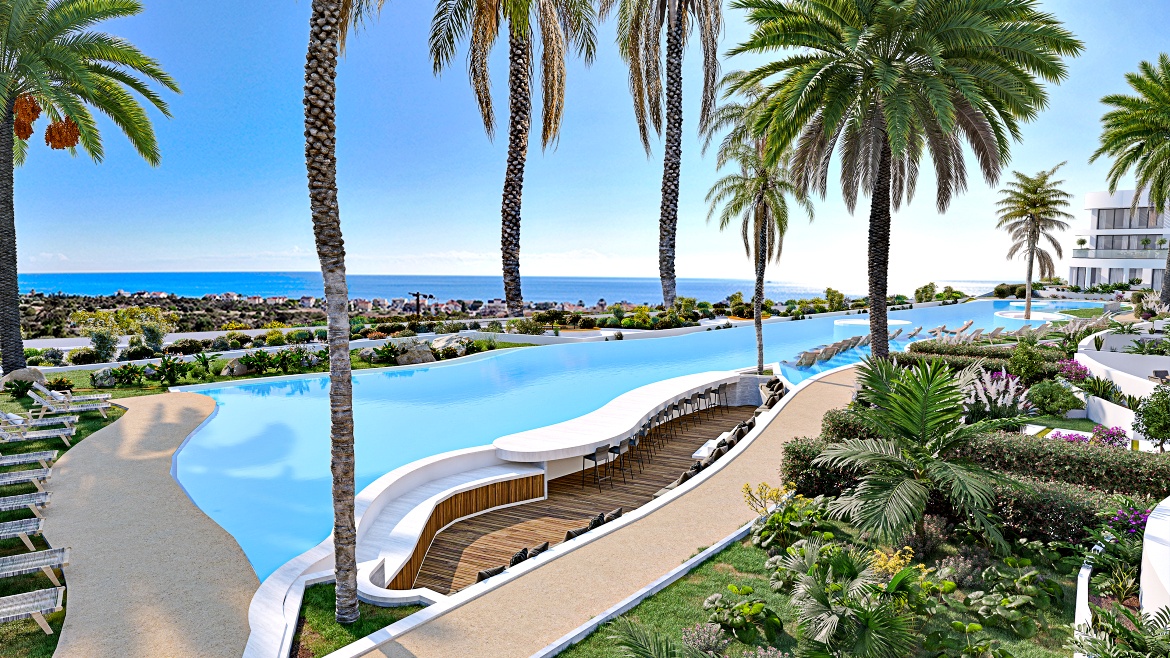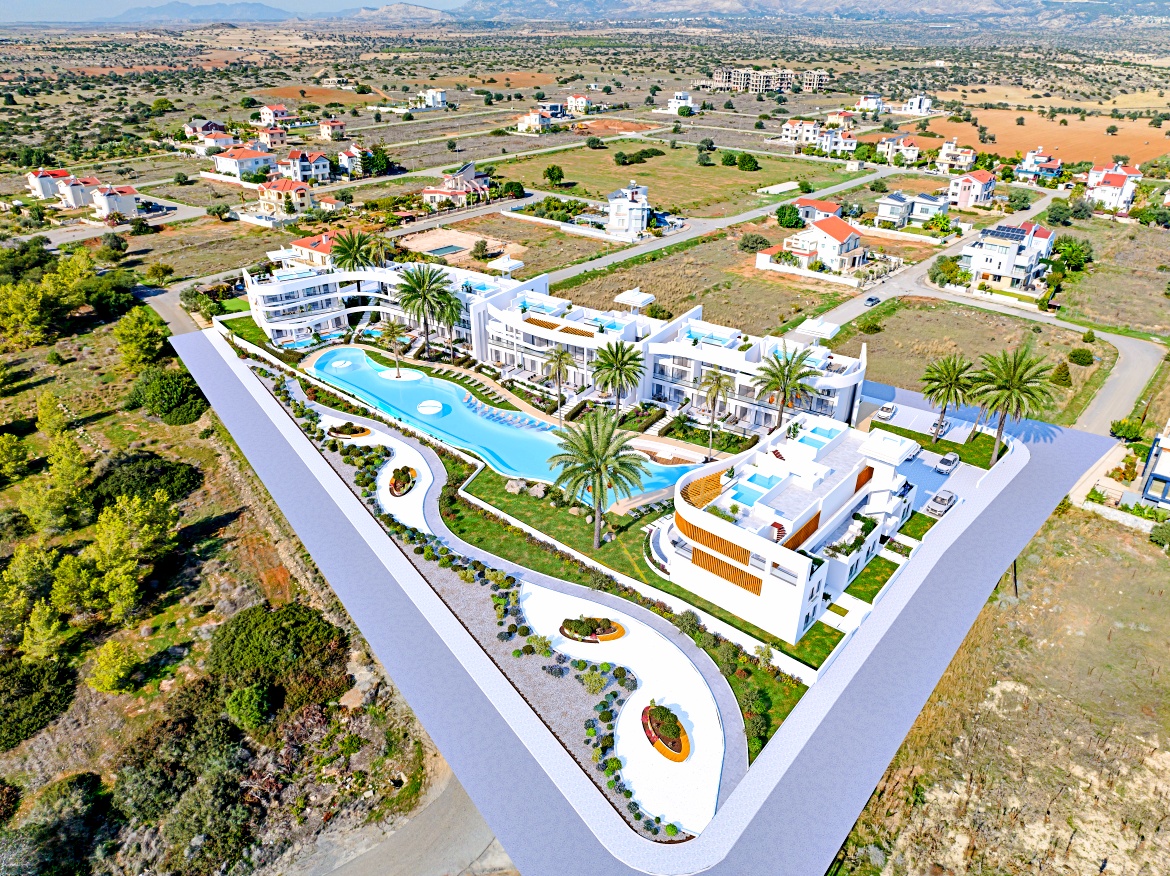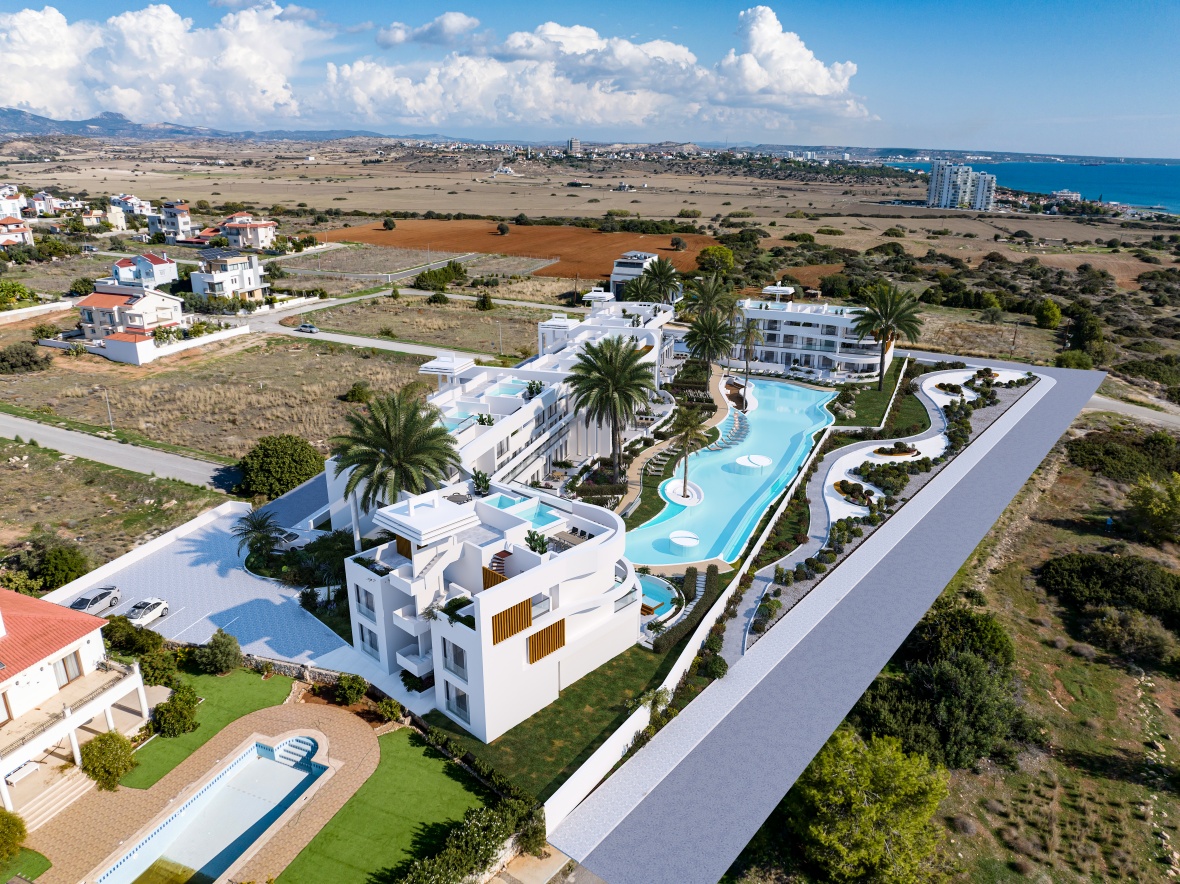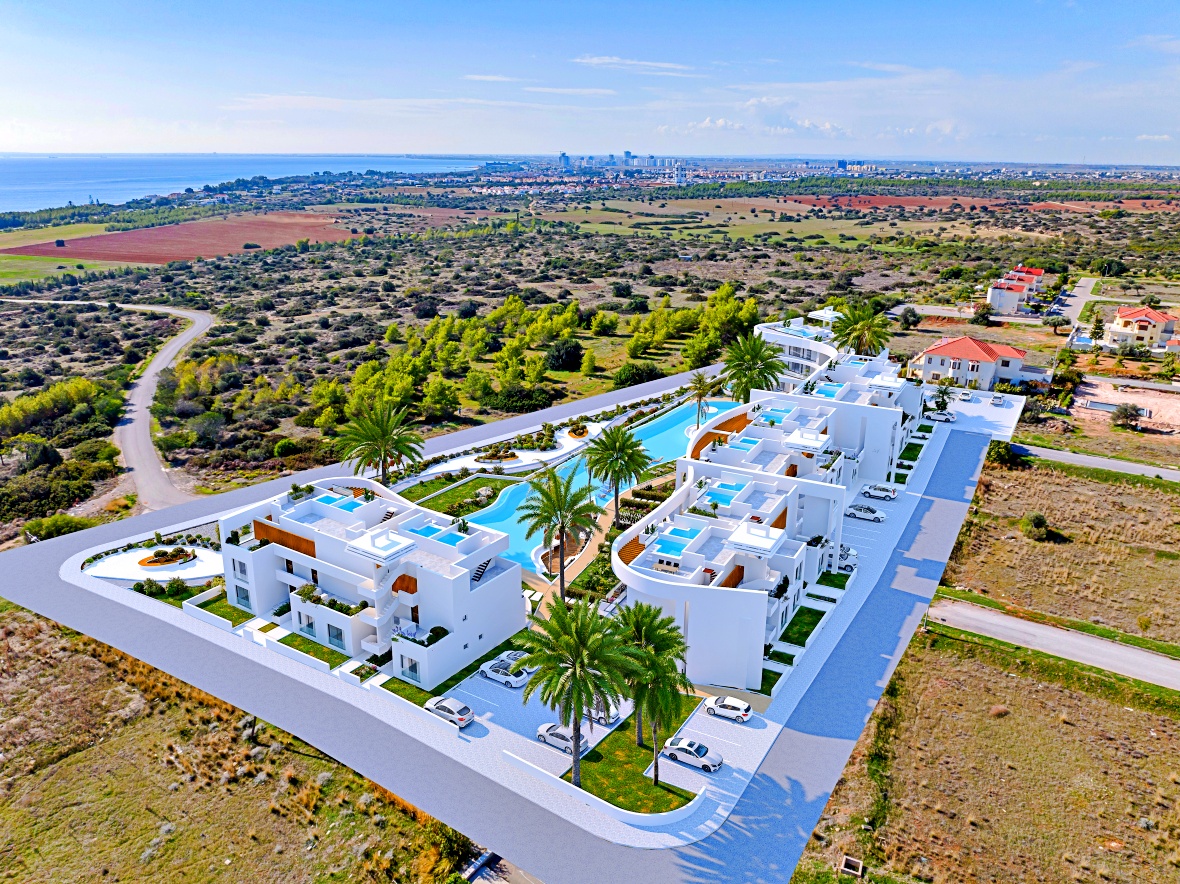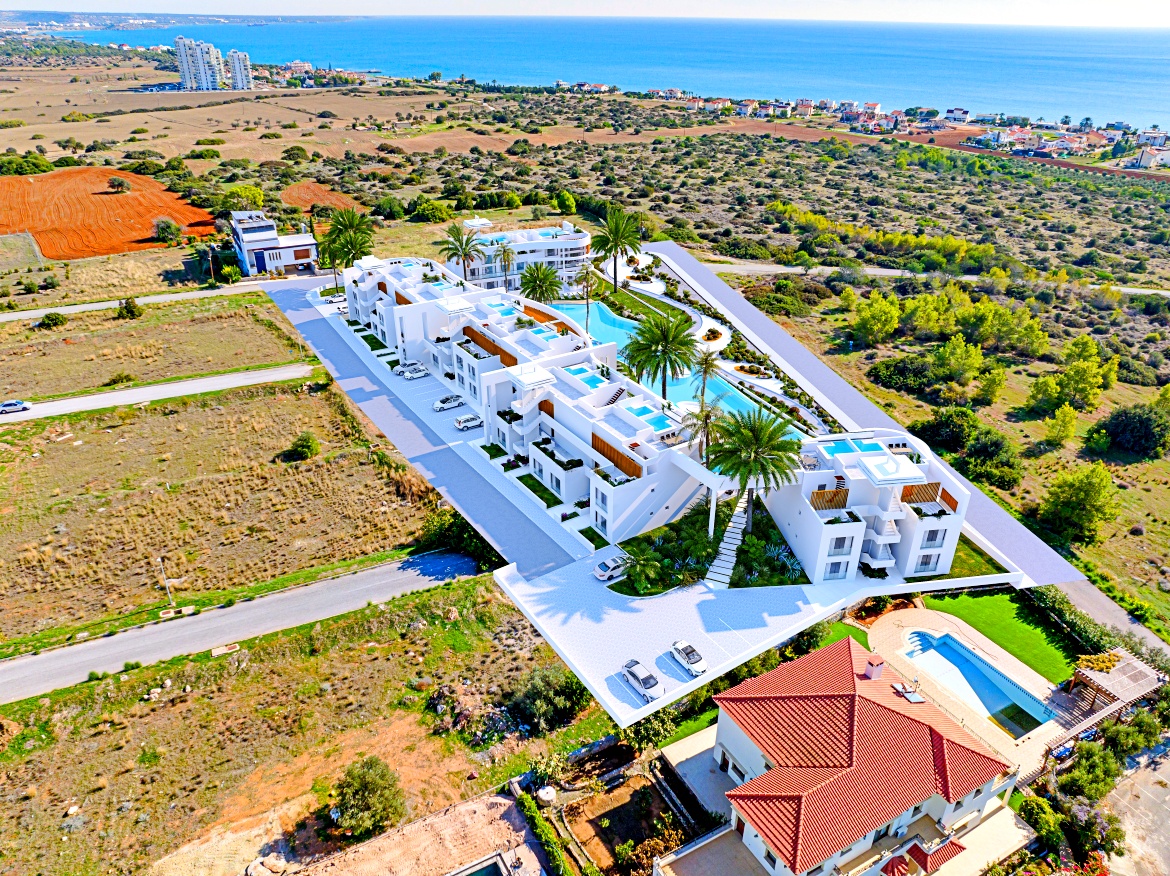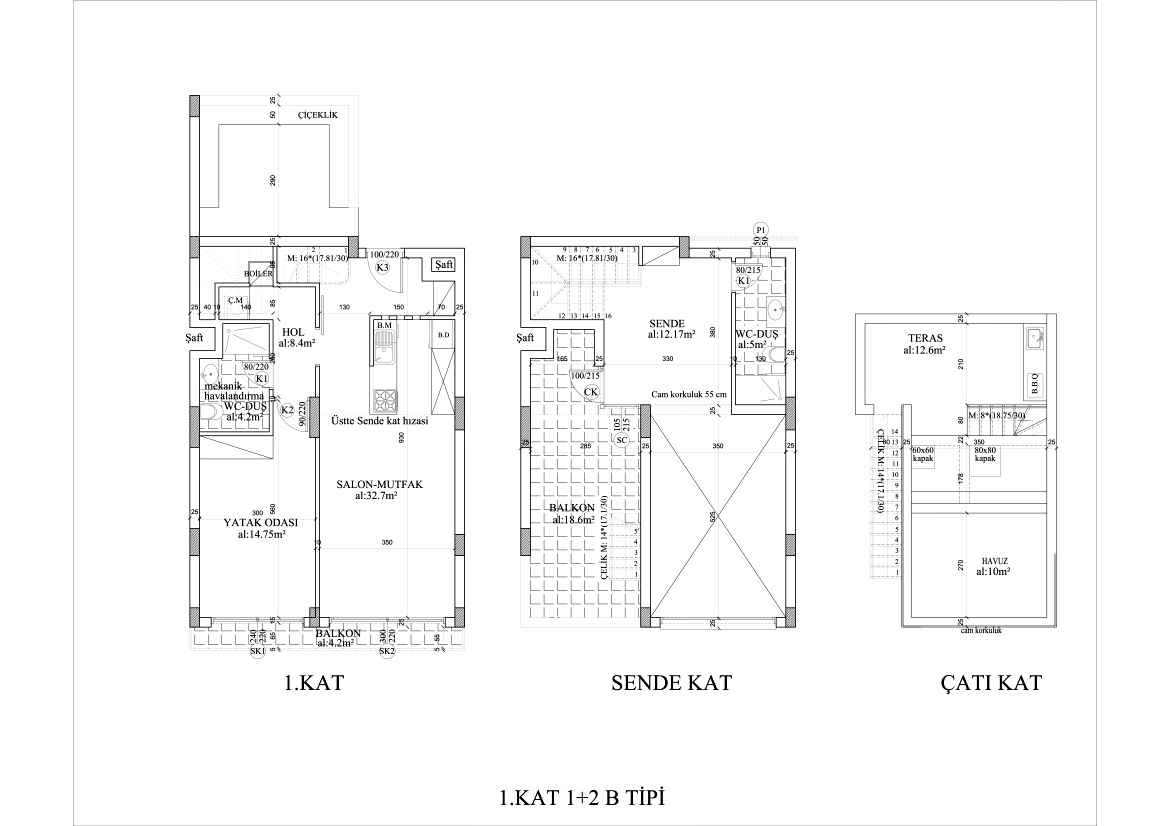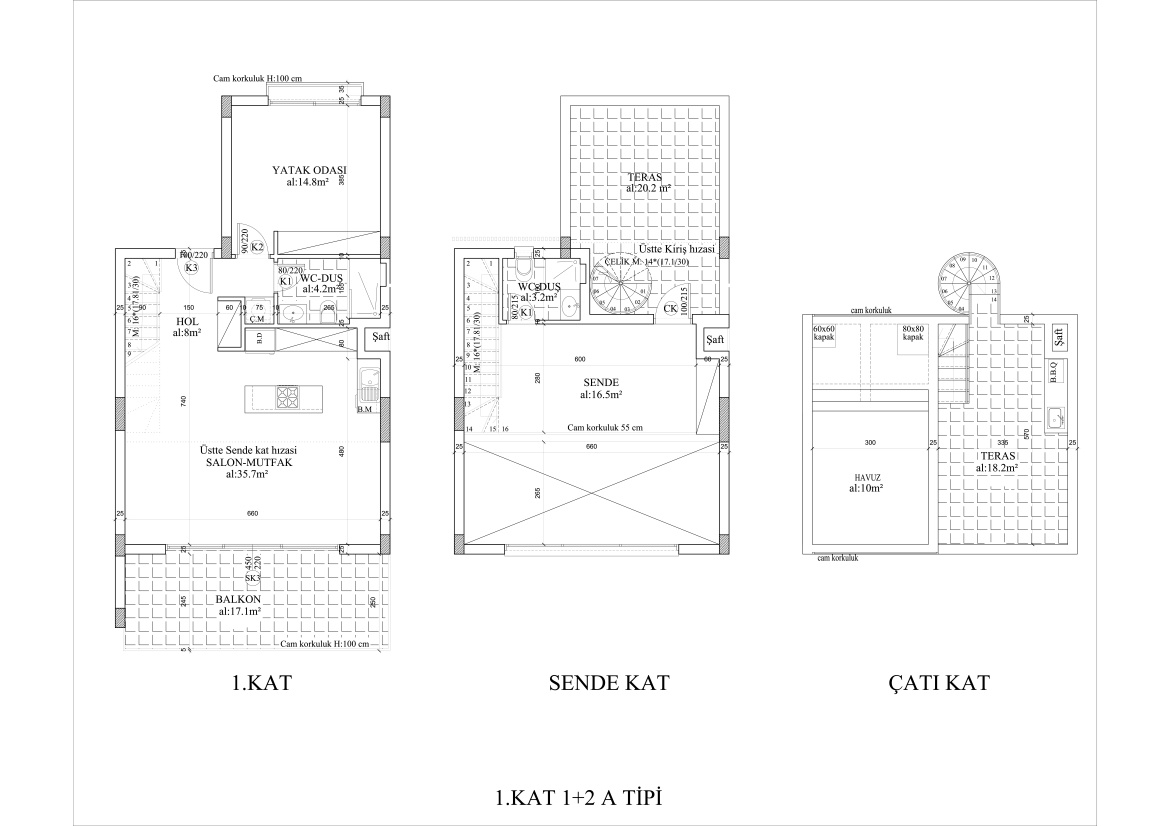 S-ISK-21
233 000.0 £
Currency
Type: Apartment
Deal: Sale
Market: New property
Area: 90.0m2
Bedrooms: 2
Request details
Information Object on the map
Description
A chic new apartment project is located on the hillside in the Bogaz settlement, offering its residents magnificent views of the coast.
A total of 36 luxury apartments with private and shared pools will be completed in 2025.
Panoramic views and infrastructure are complemented by the excellent quality of construction and expensive finishing materials.
For sale apartments 2 + 1 with a pool, apartments 2 + 1, and apartments 1 + 2 lofts with a pool. Hurry up to book one of these amazing apartments!
Specification
Services of the complex:
infinity pool
Indoor pool
Private pools
Gym
Sauna
Hamam
Lounge Bar
coffee house
Playground
Interested in the property?
The best and only way to buy property in North Cyprus is to book inspection trip