Comfortable apartments 2 + 1 in a small prestigious complex near the beach
Number : S- isk- 55
hot offer!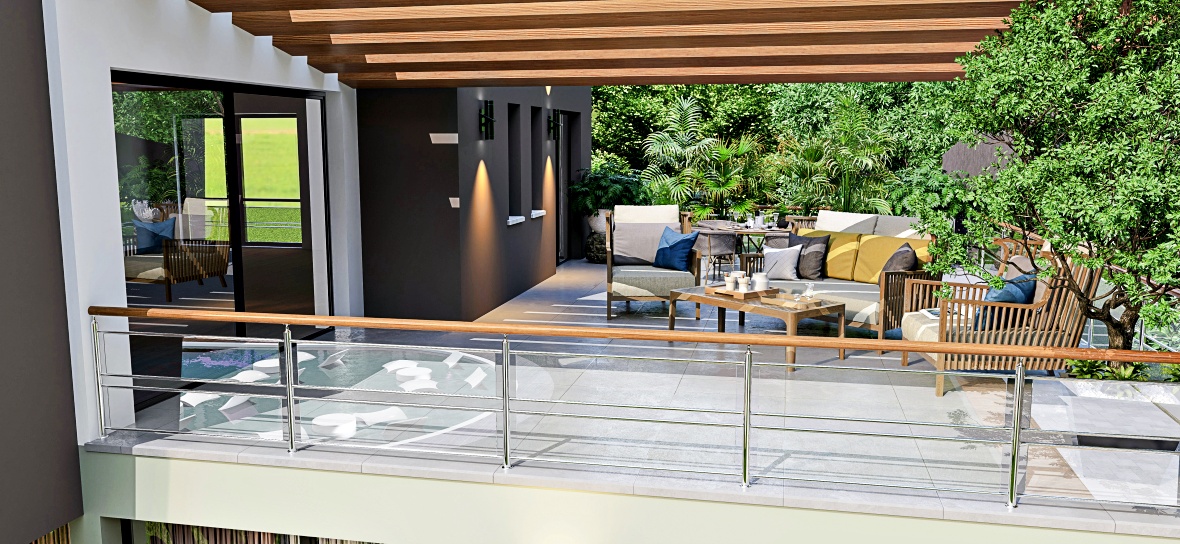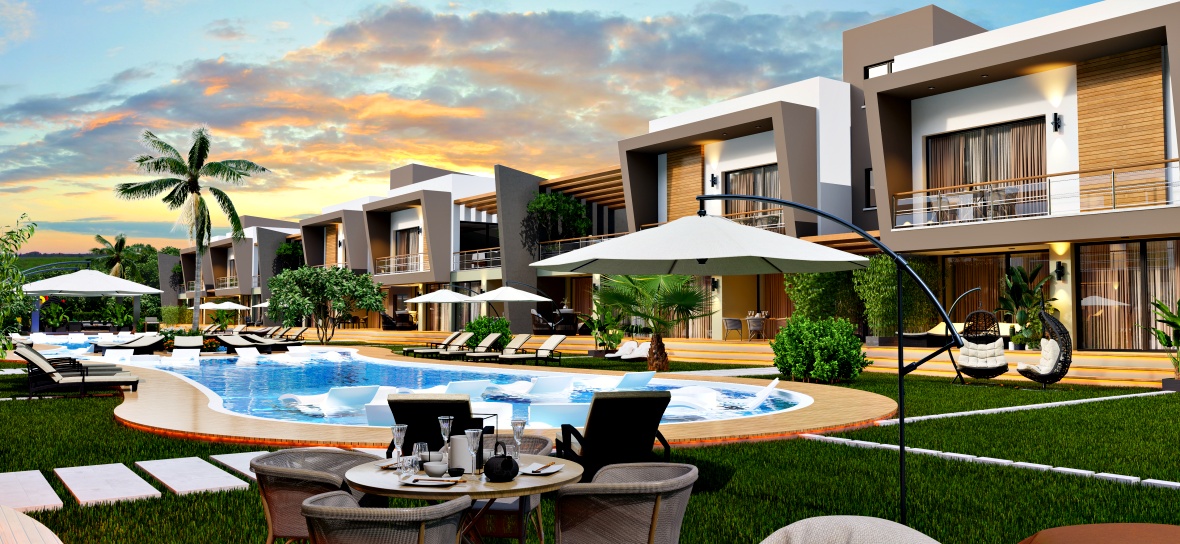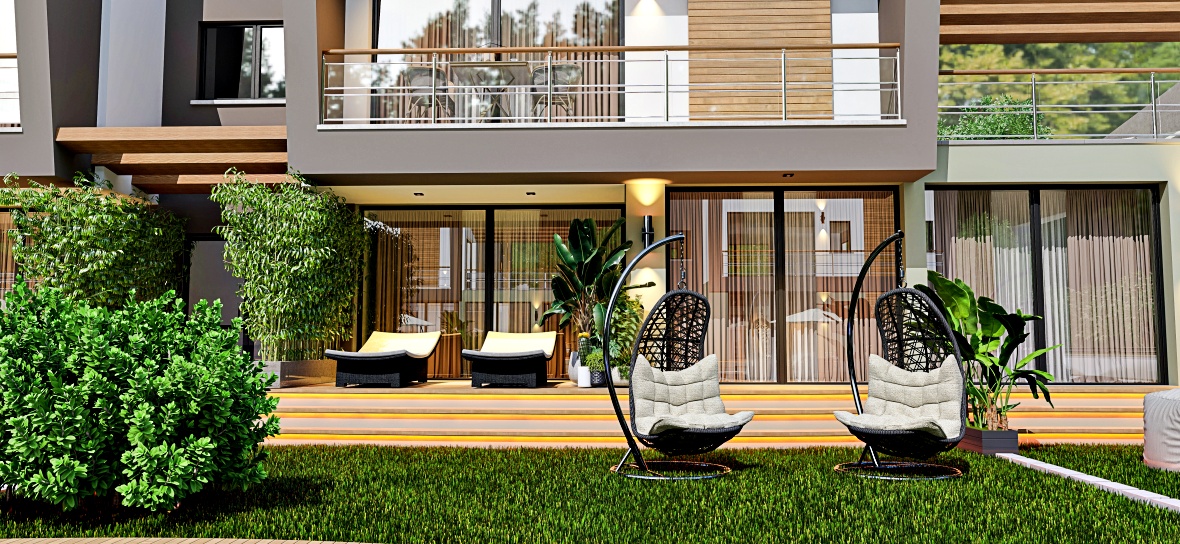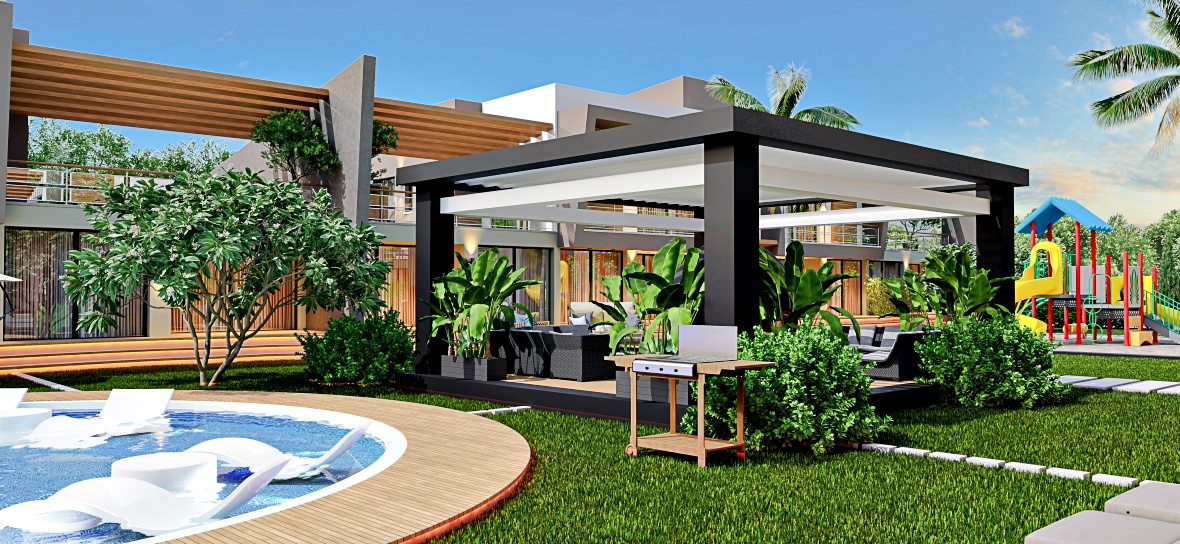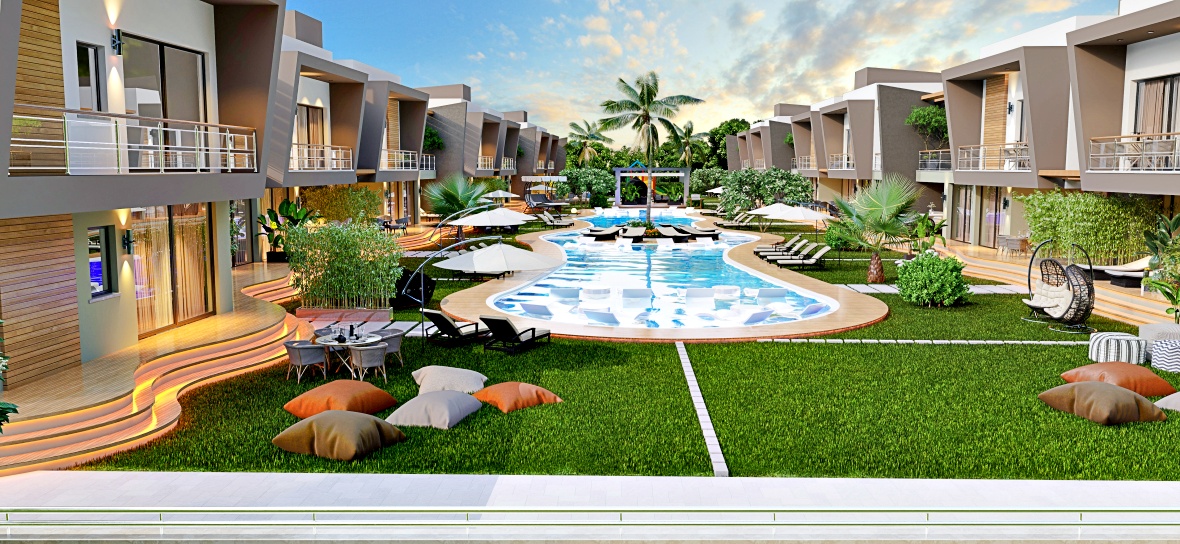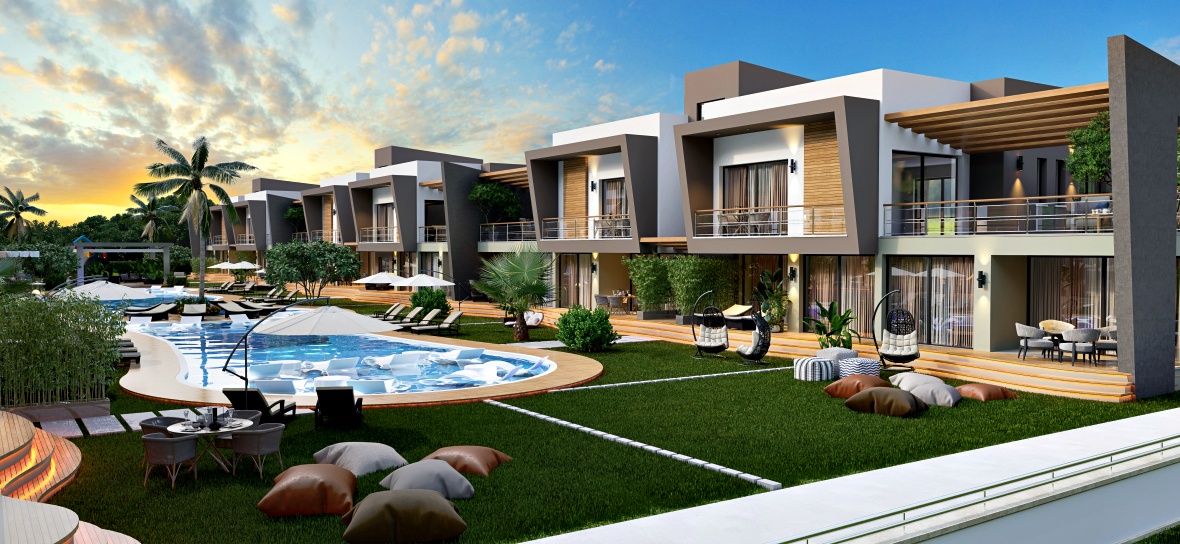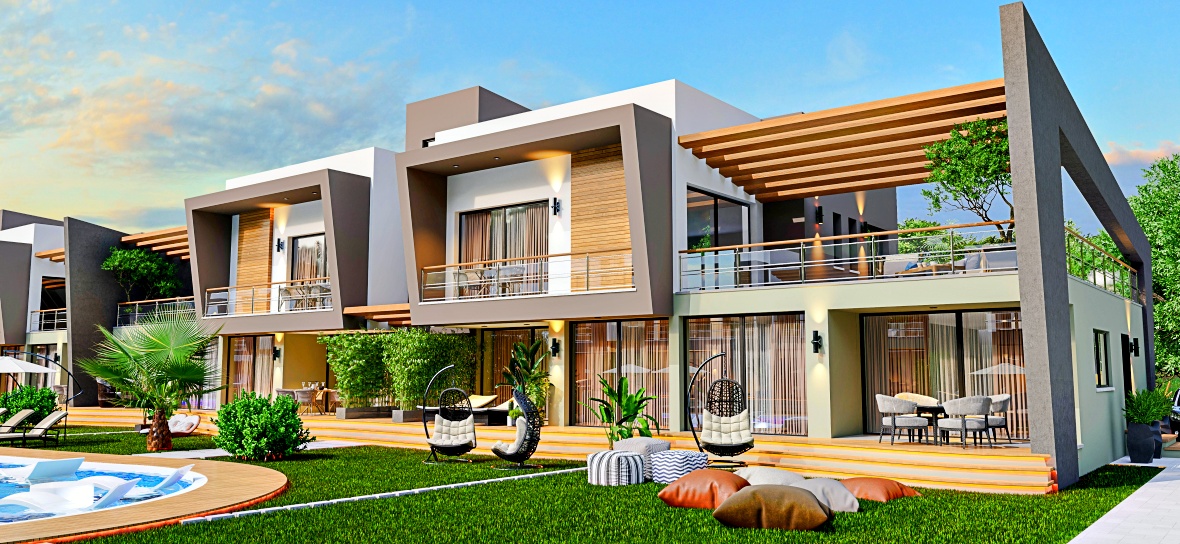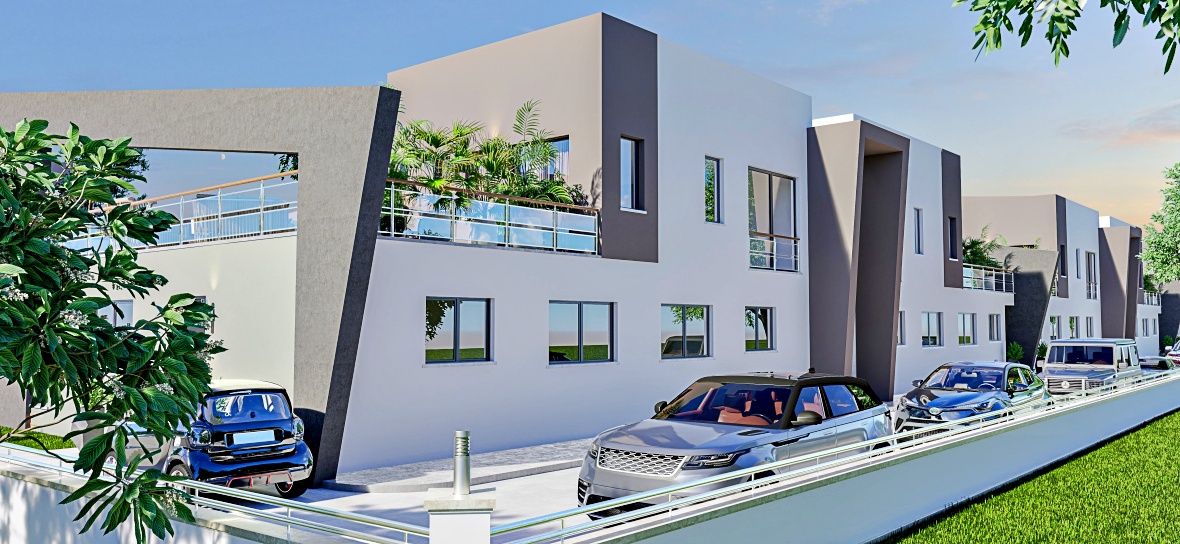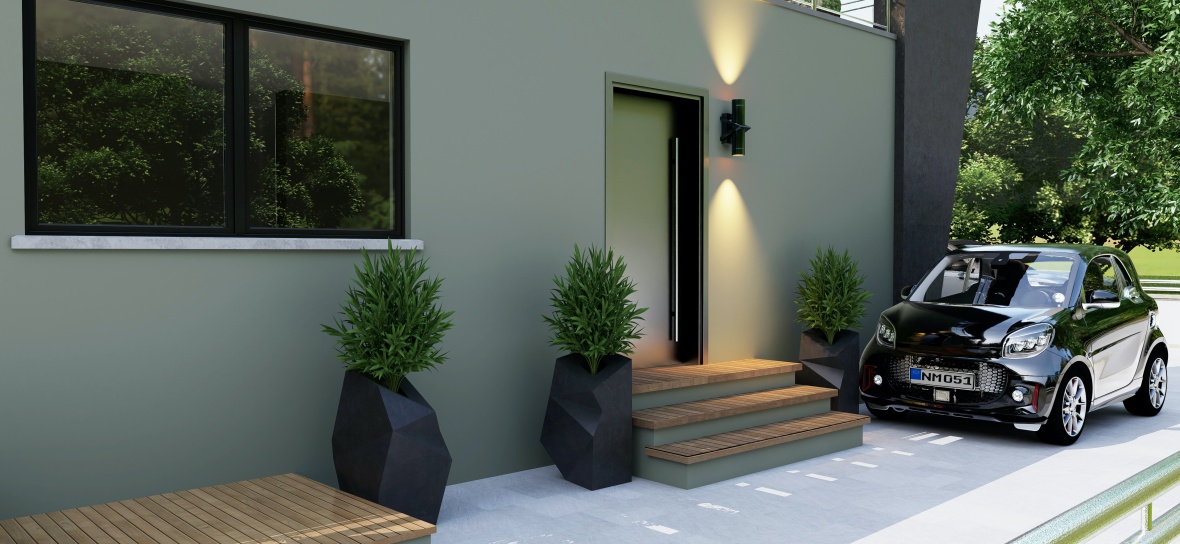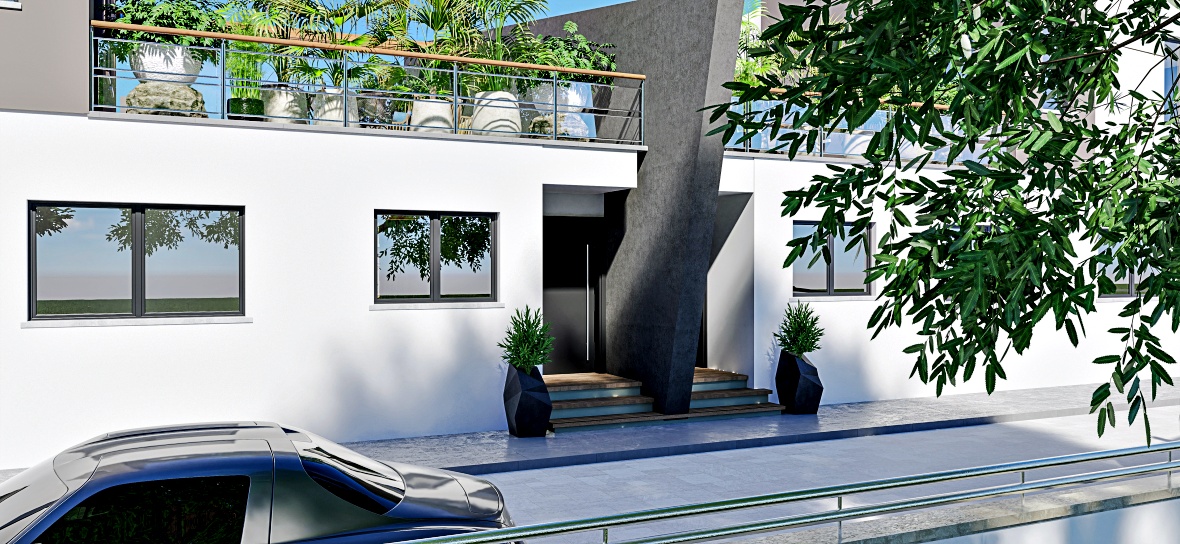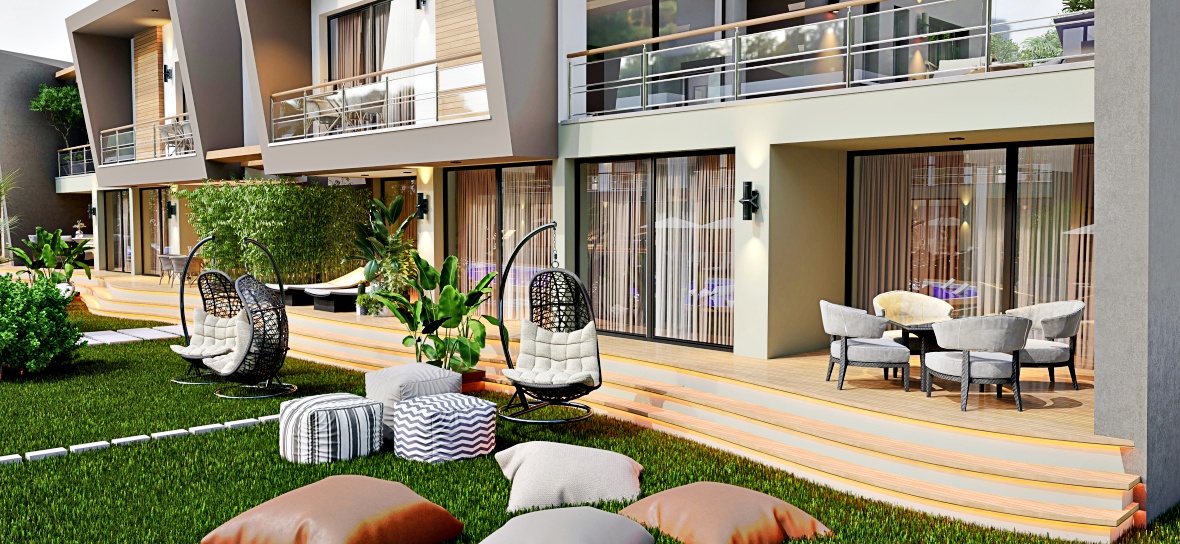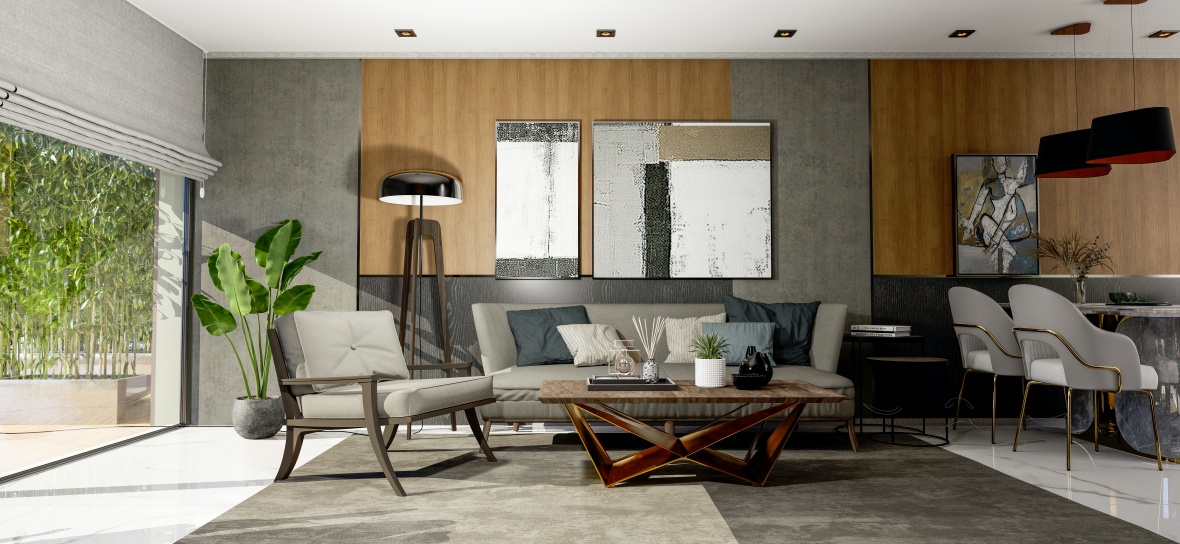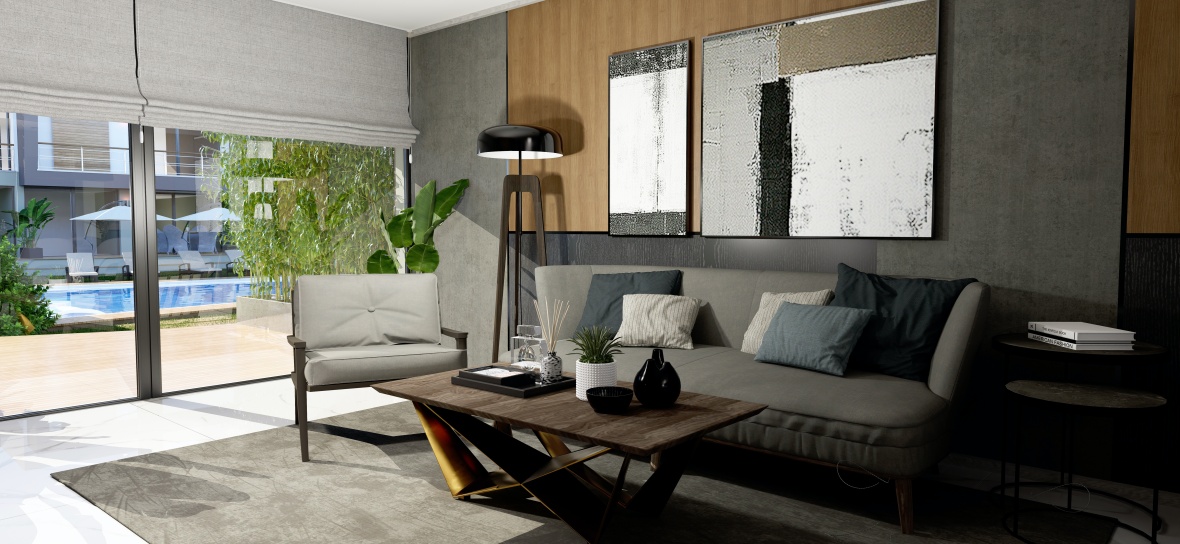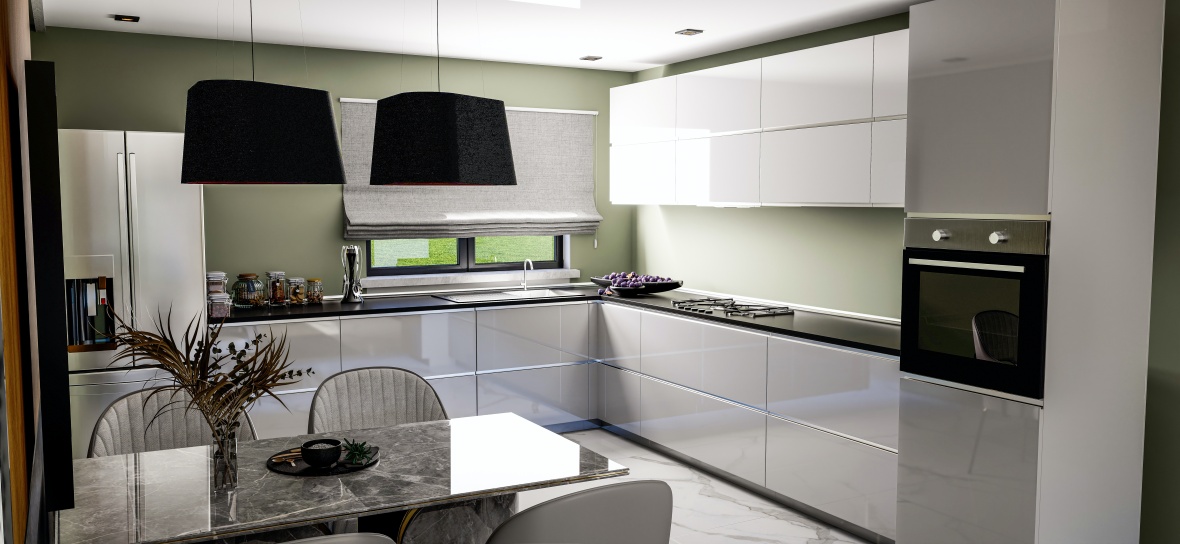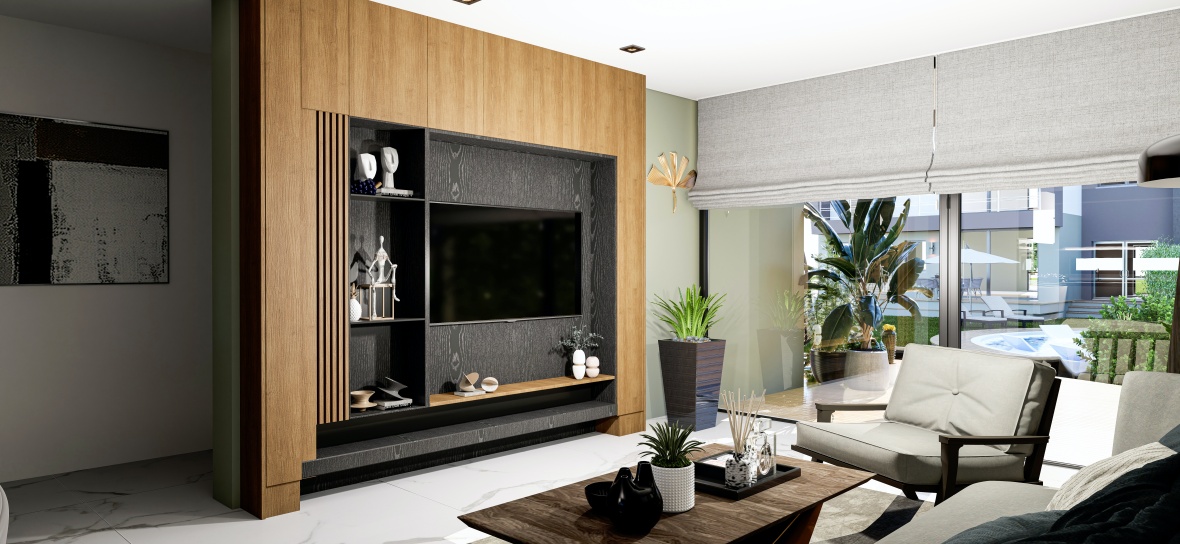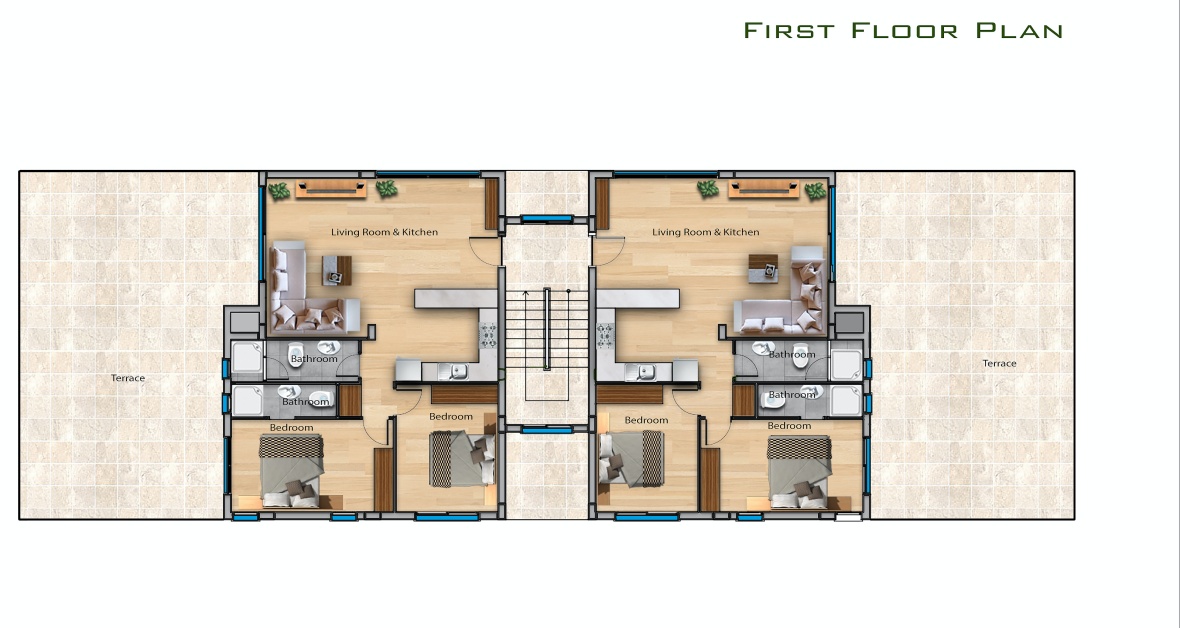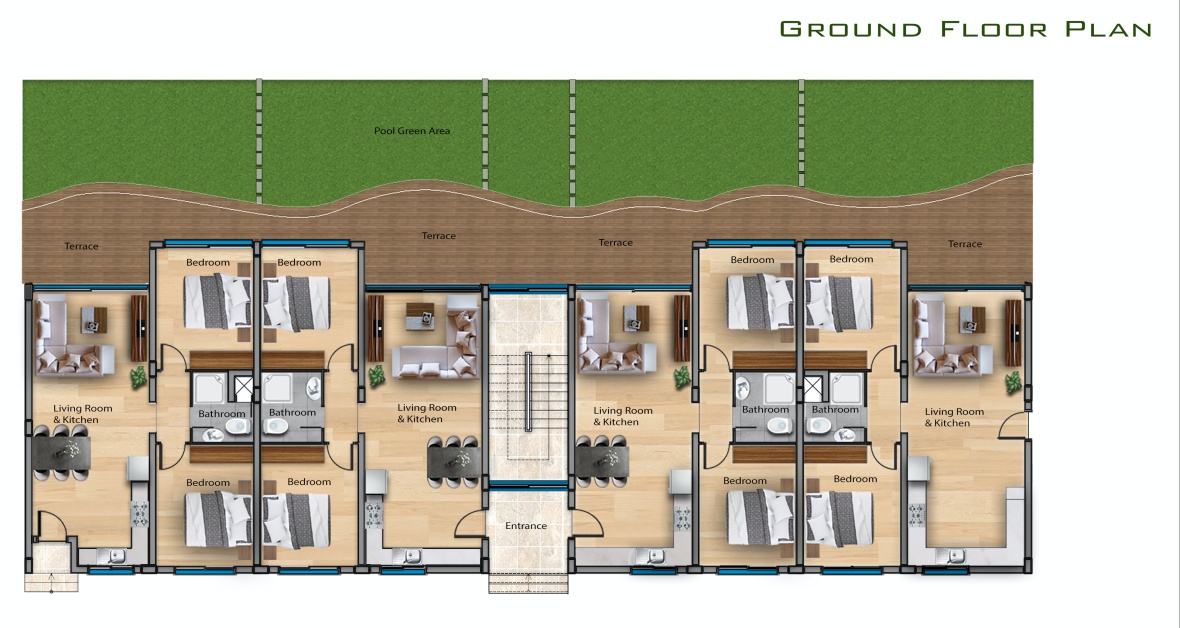 S- ISK- 55
225 000.0 £
Currency
Type: Apartment
Deal: Sale
Market: New property
Area: 95.0m2
Bedrooms: 2
Request details
Information Object on the map
Description
Non-standard small apartment complexes with private pools and infrastructure have become very popular in North Cyprus in recent times. Buyers are willing to pay a little more, but get in return quality real estate with excellent infrastructure and excellent finishes, gardens or terraces, security and infrastructure. Such a modern complex has become an apartment complex, consisting of two blocks and offering luxury apartments with a garden or roof terrace, as well as 2-room apartments with a private entrance.
The complex will be built in Otuken, a minute walk from the popular Long Beach in Iskele. Nearby is a modern and popular private
club "Pera" and the entire urban infrastructure of the city of Iskele.

The complex will consist of 2 blocks with apartments 2 + 1, between which there is a figured pool.

Apartment on the second floor 95 sq.m. + 75 sq.m. terrace
Ground floor apartment 90 sq.m. + 26 garden, have a private entrance
Specification
Complex services
huge swimming pool,
playground,
park area,
security - cameras,
backup power generator

Specifications:
faience for bathroom, accessories
Faience in the bathroom and toilet meet the Hilton standard
Luxurious Fitted Kitchen (Colour Choice)
Built-in wardrobe in each bedroom, hallway
PVC double glazed windows
Glass windows on stairs
aluminum railing
Hydrophone system and solar panel for water heating
system
Central satellite TV and Internet
Air conditioning infrastructure
Parking space for each apartment
Payment Plan
Payment plan

Deposit

£2 000

Down Payment

%35

payment during one month after deposit agreement

up to key's handover around 41 months

%45

monthly or 3 months payment plan without interest rate

After key's handover 12 months
%20
12 months monthly or 3 months payment plan without interest rate
Interested in the property?
The best and only way to buy property in North Cyprus is to book inspection trip