Classic design villas in Bogaz - 3+1 for 2 families and 4+1
Number : s-bog-33
hot offer!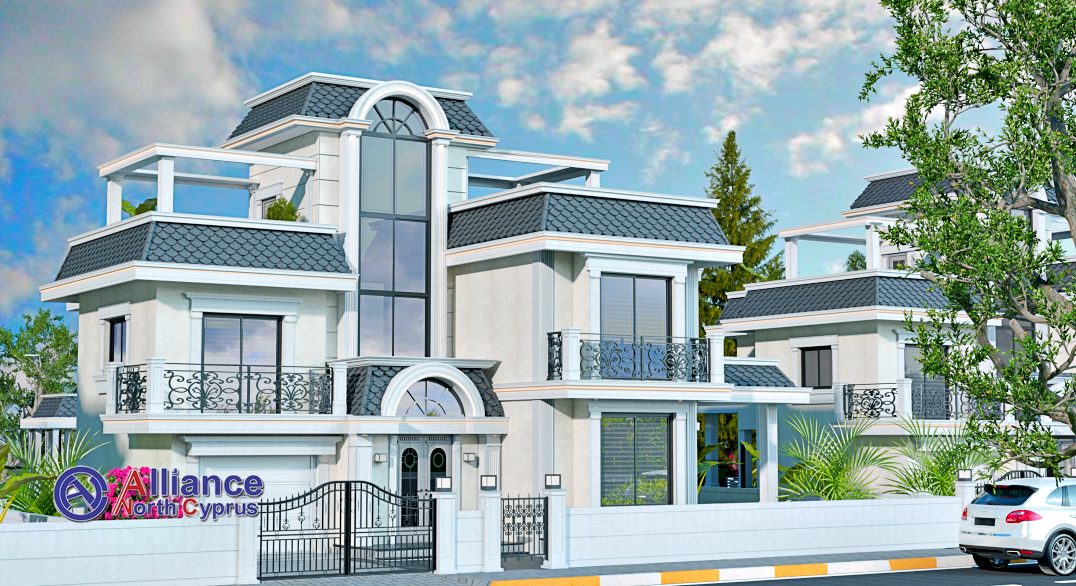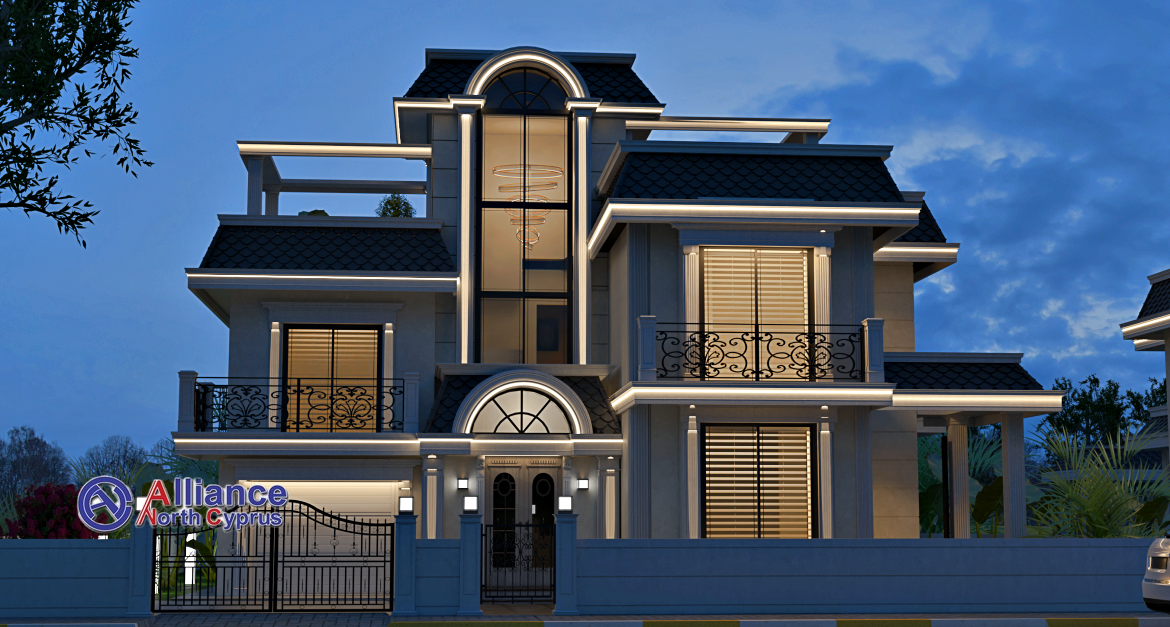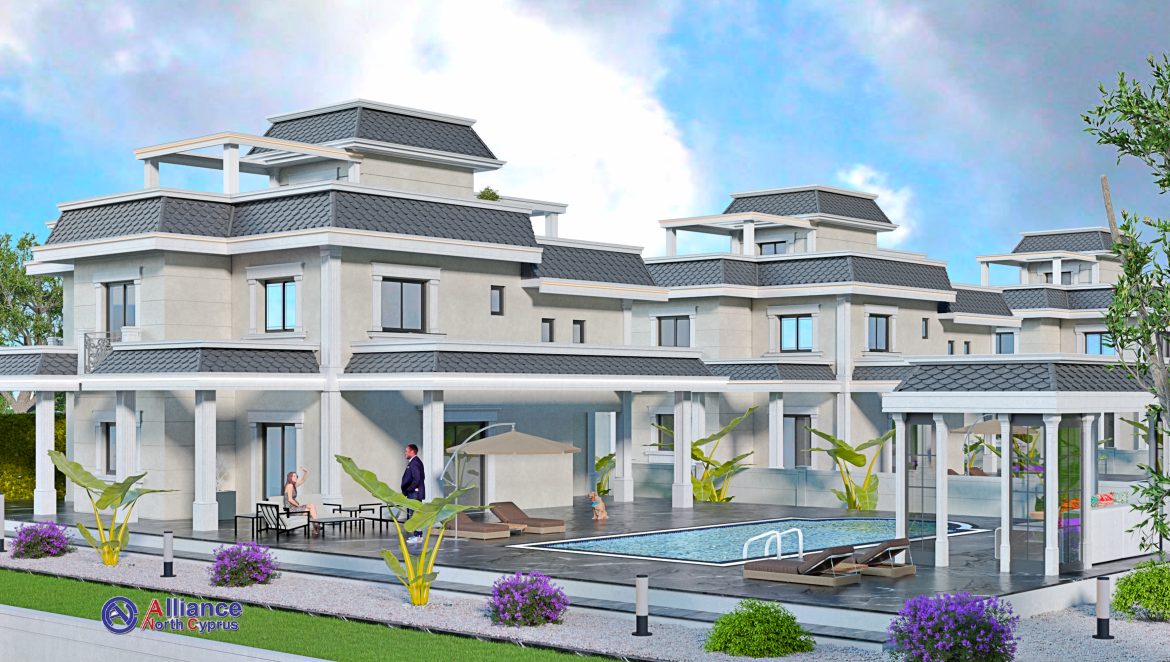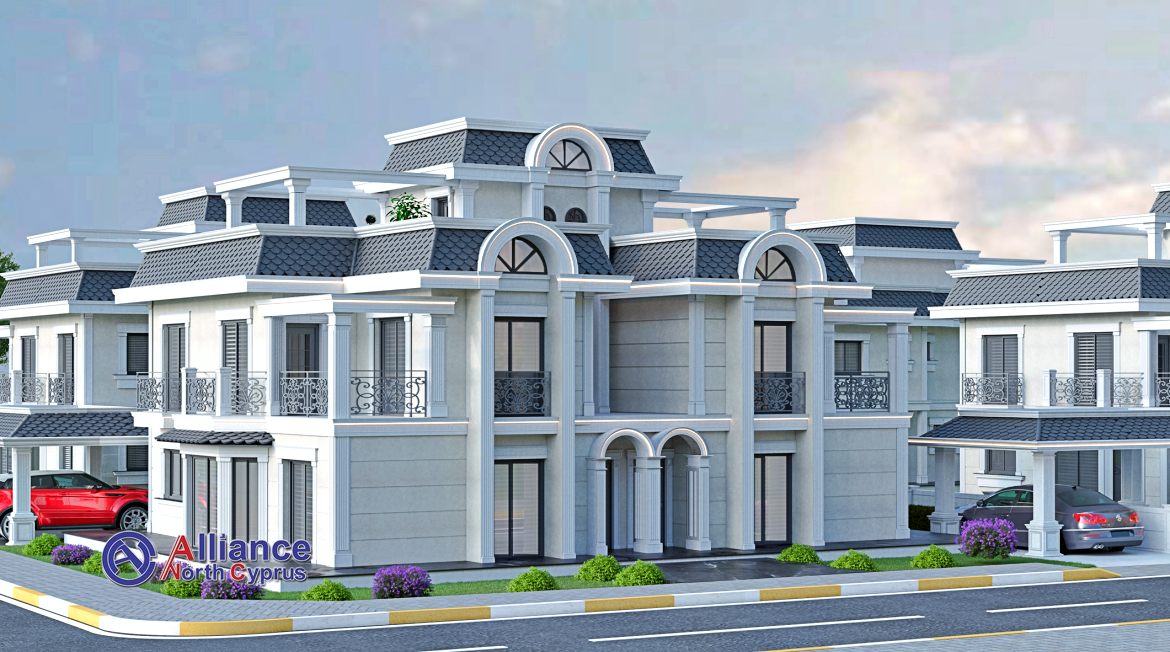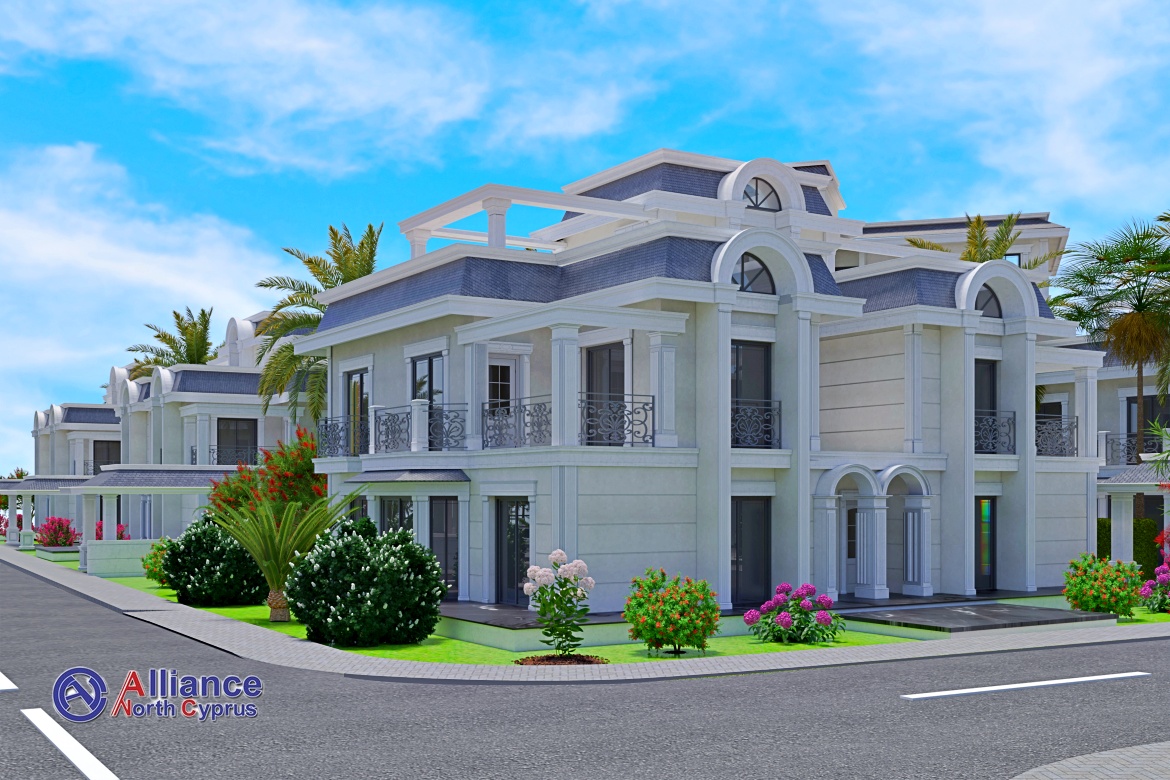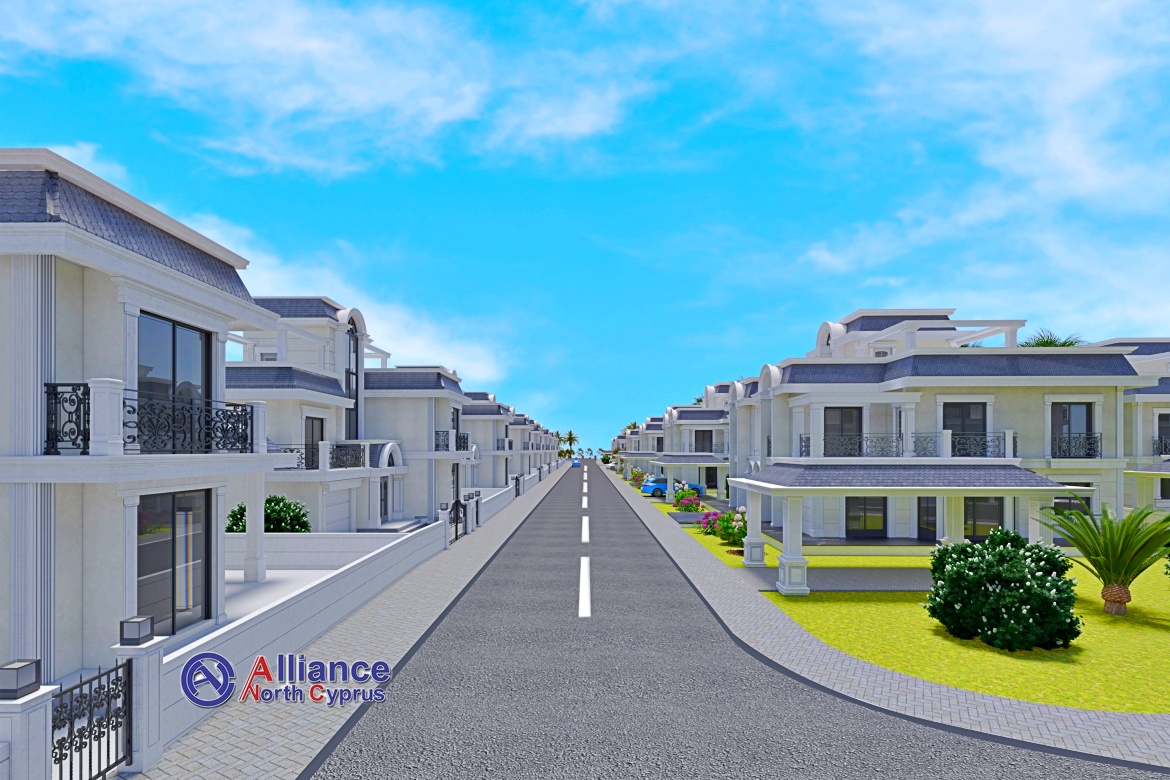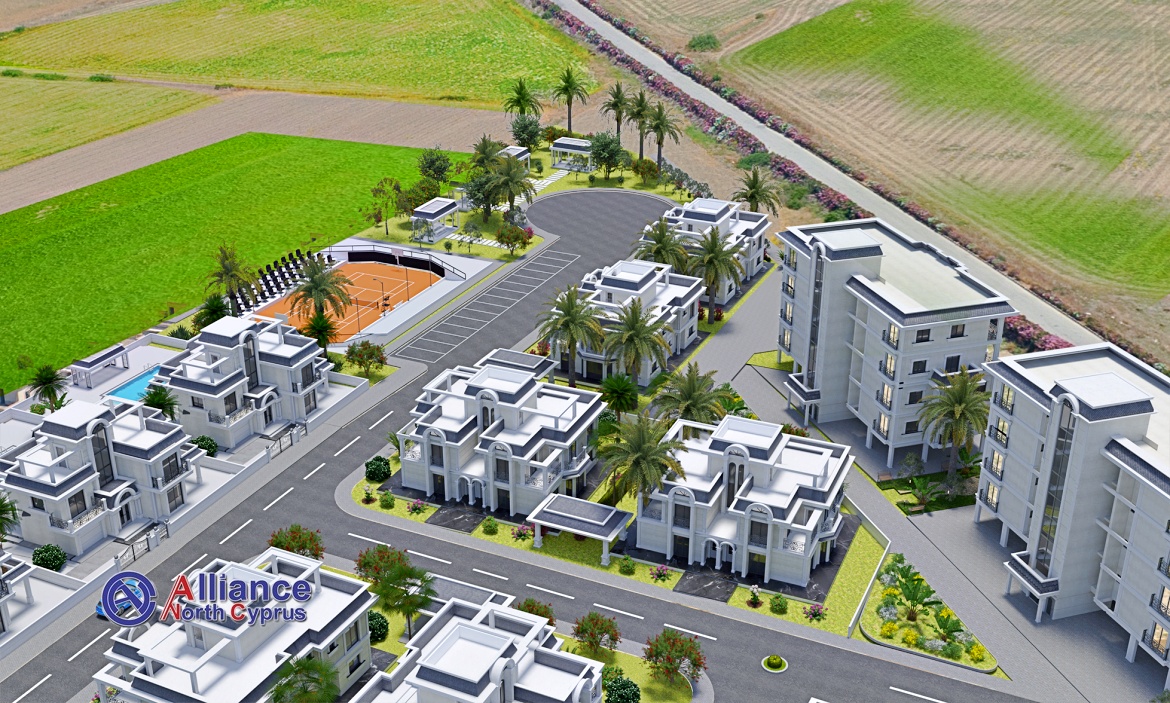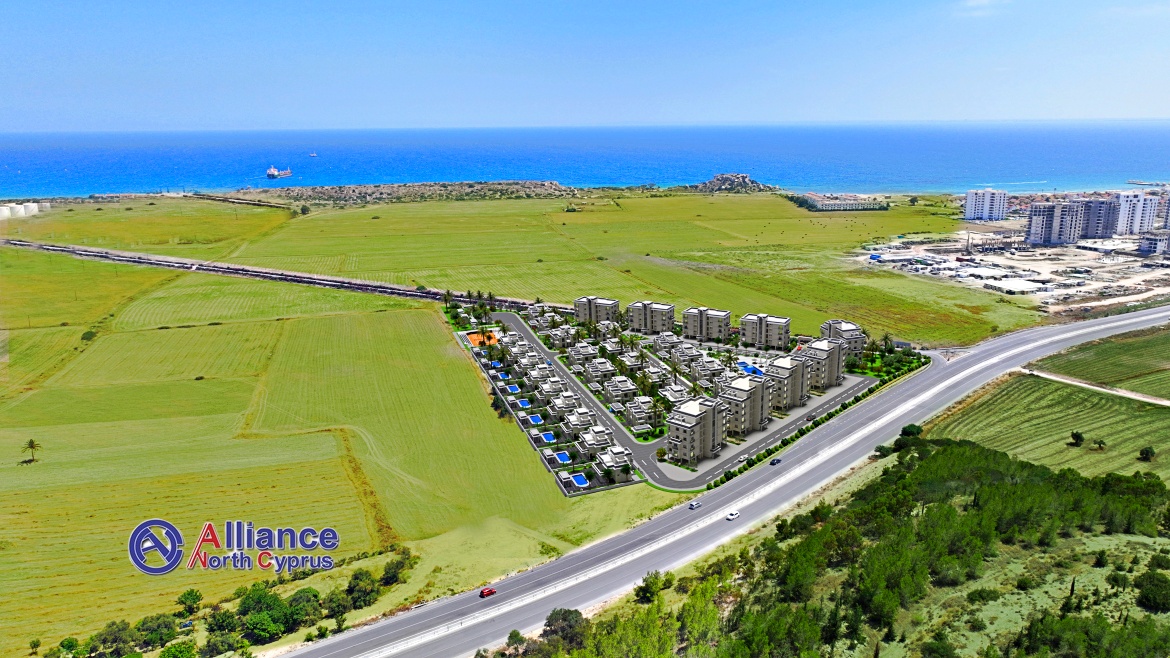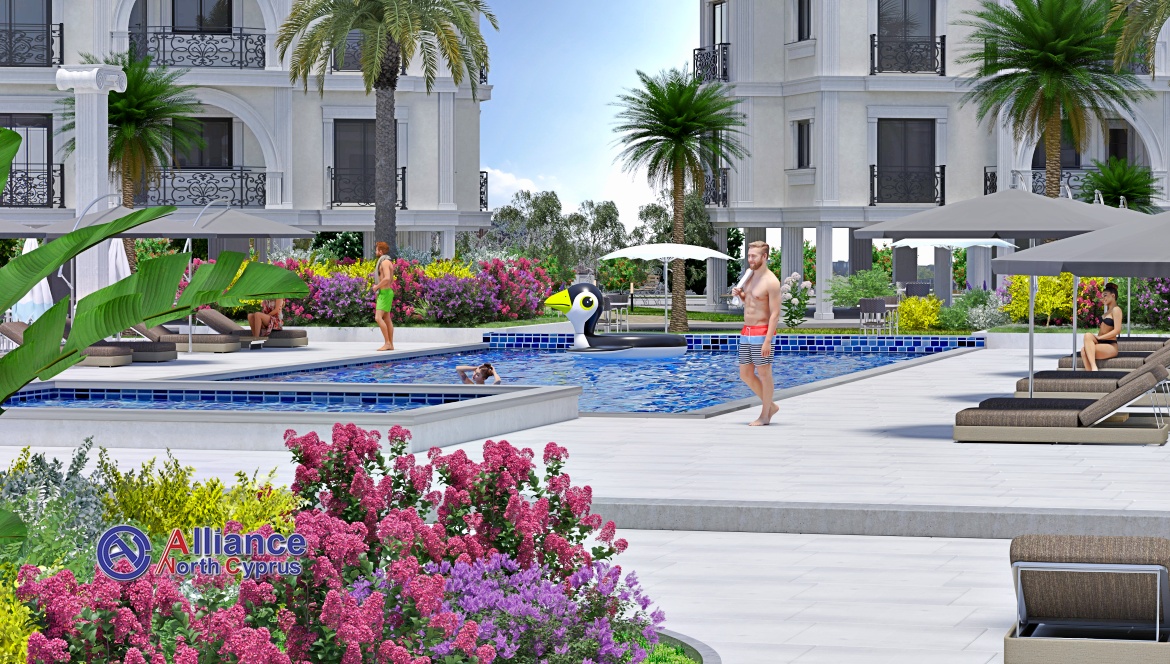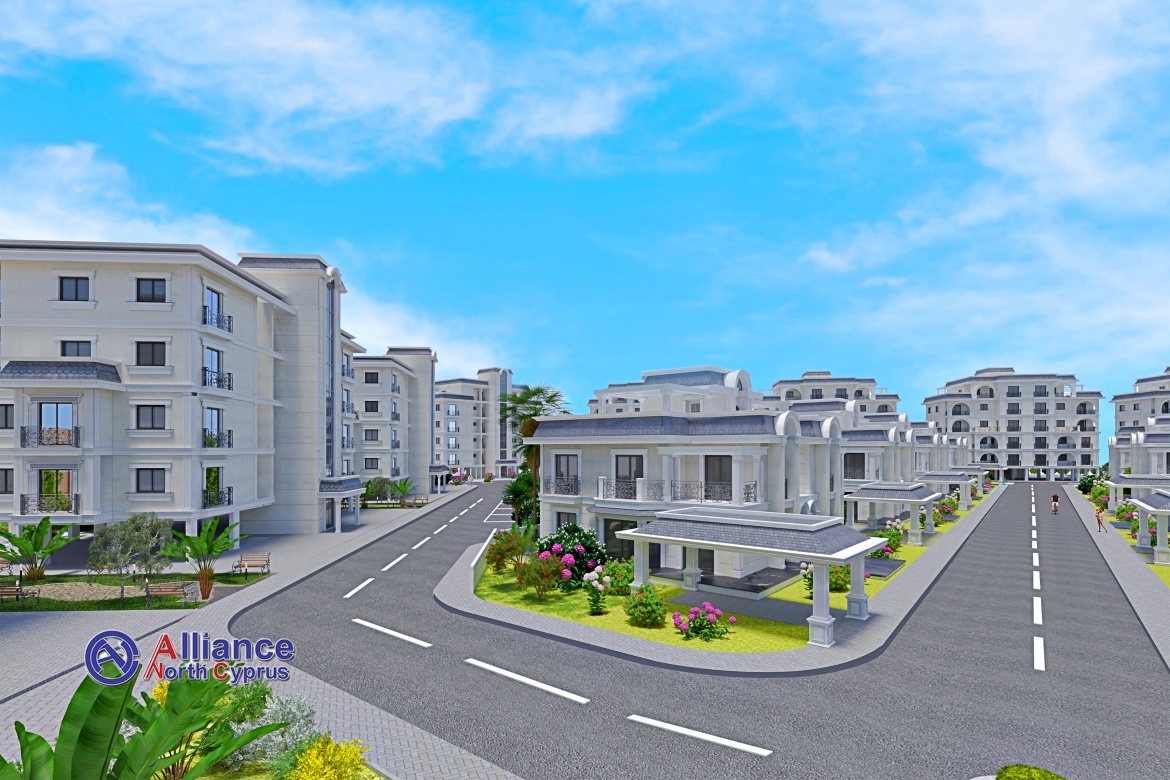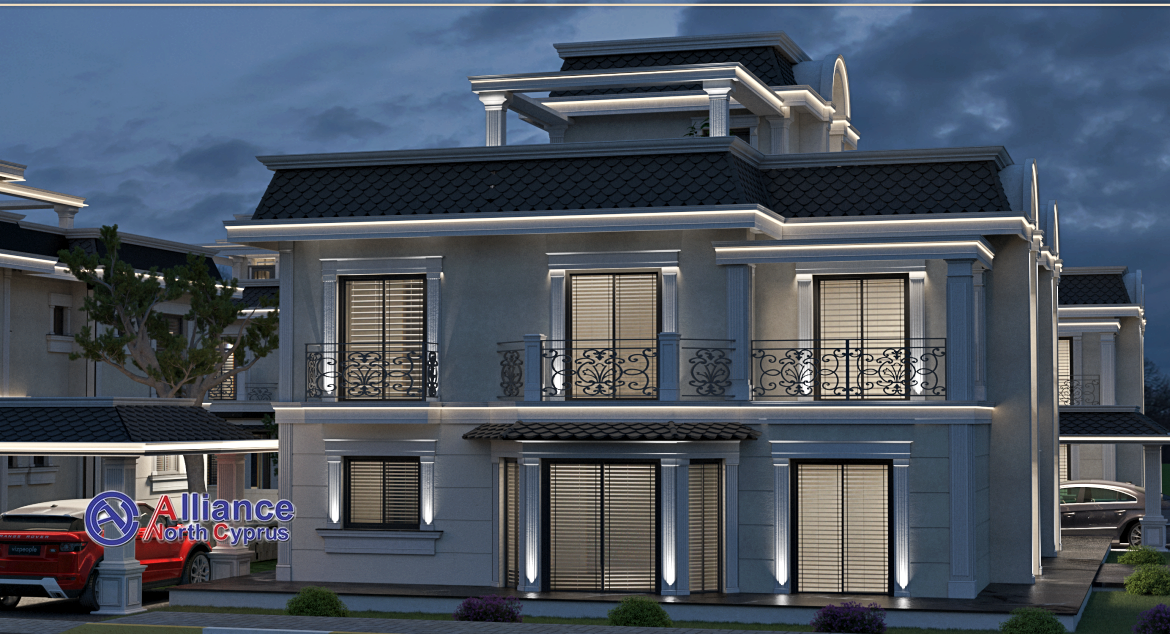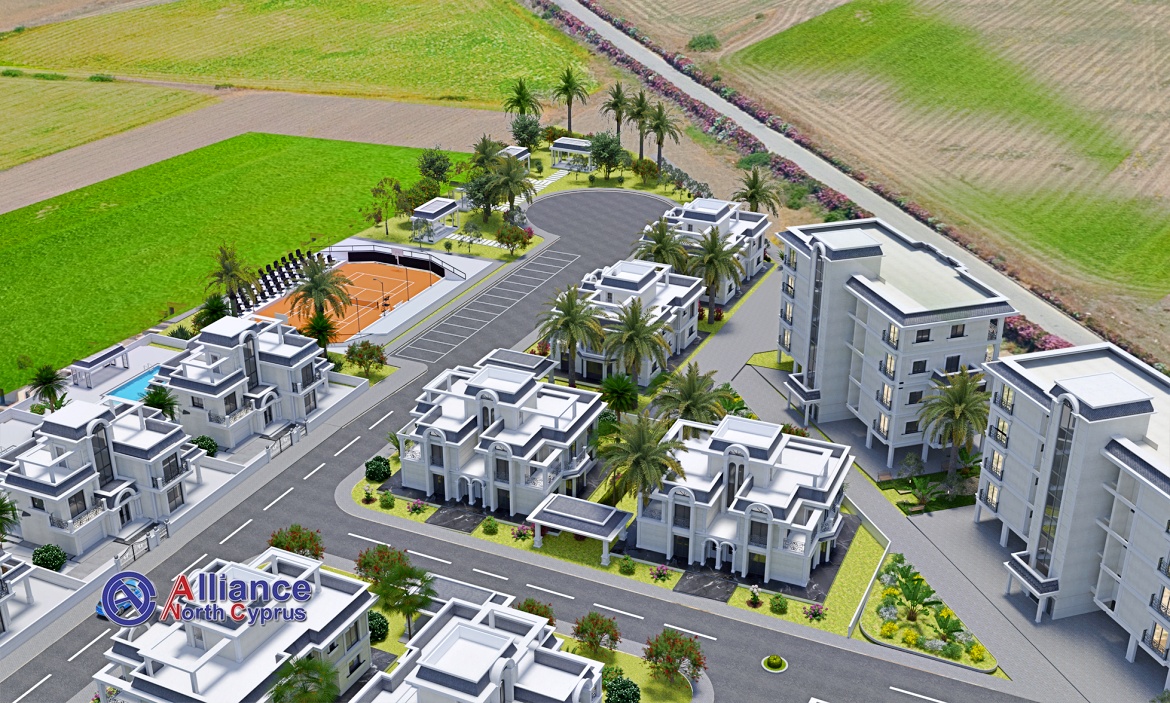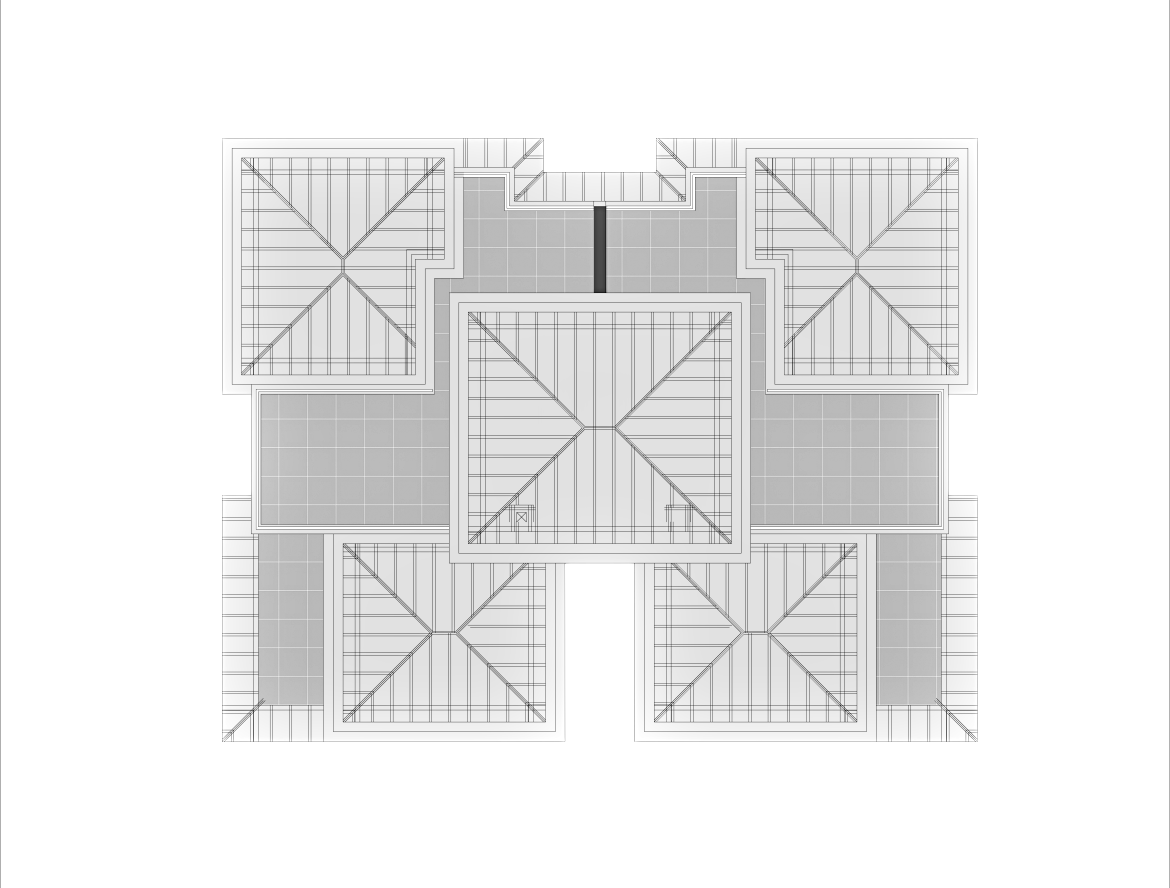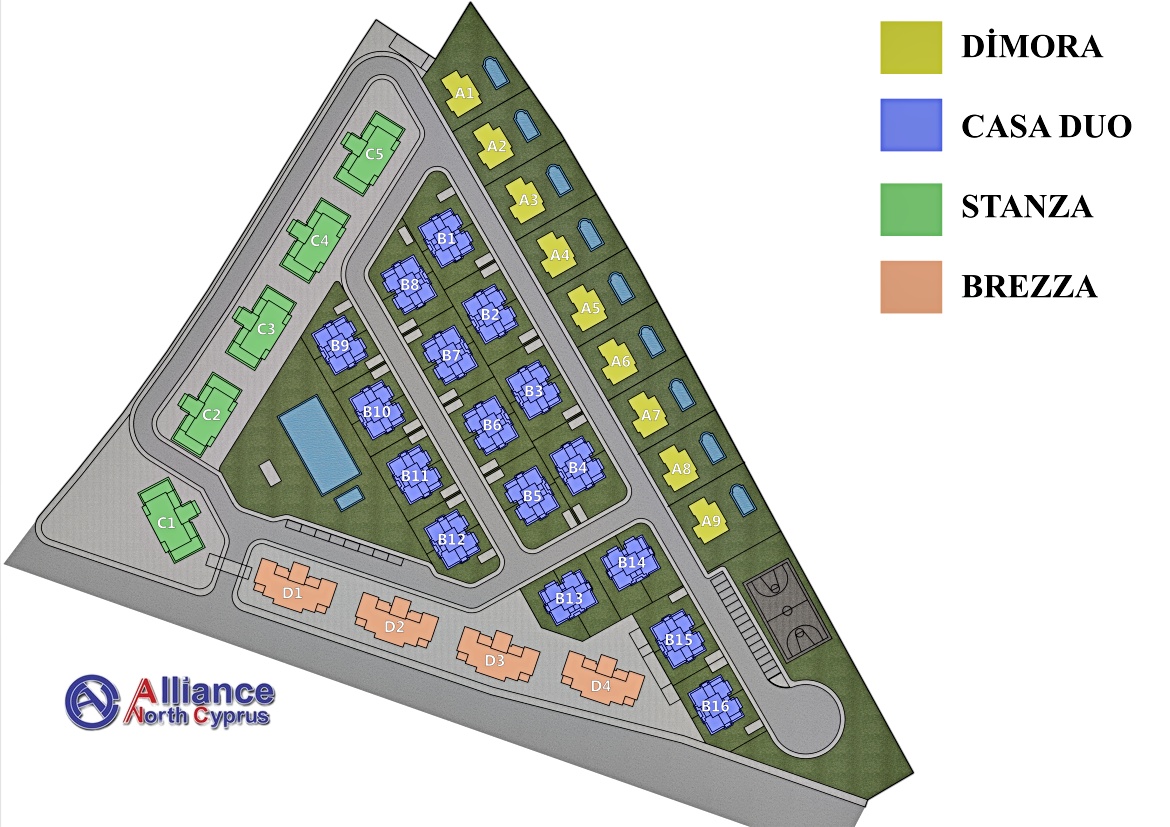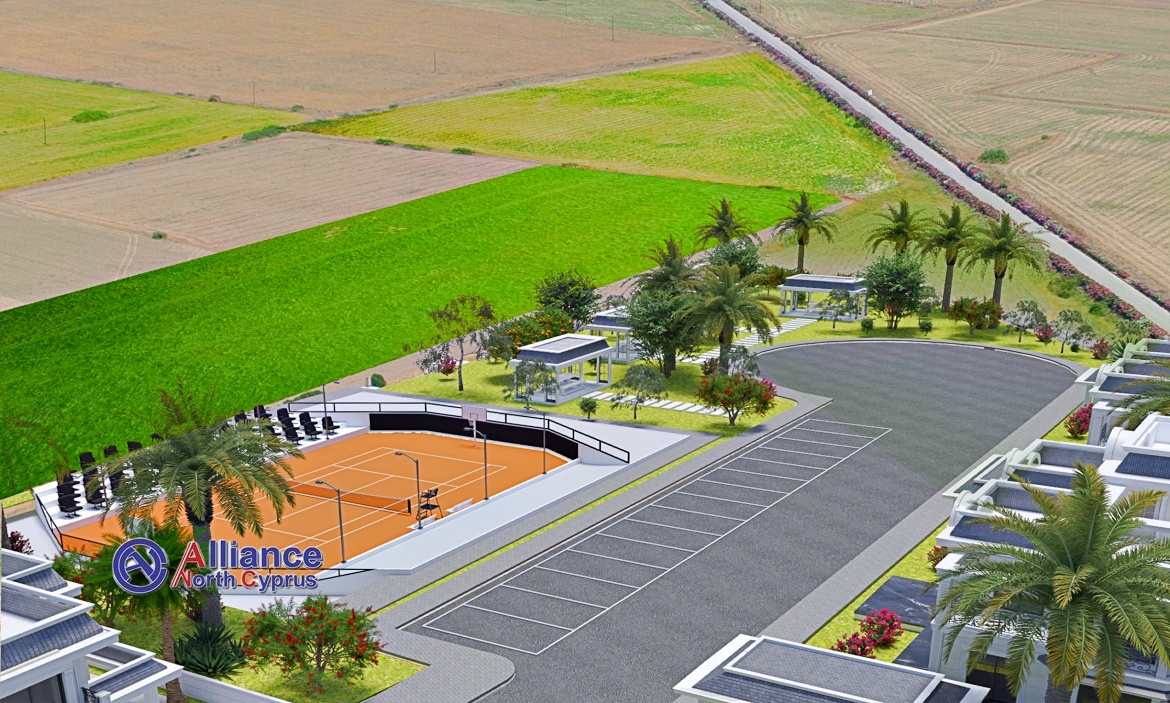 S-BOG-33
370 000.0 £
Currency
Type: Villa
Deal: Sale
Market: New property
Area: 214.0m2
Bedrooms: 3
Request details
Information Object on the map
Description
This complex, designed in beautiful classical forms, is located near the coast in the settlement of Bogaz. The carefully chosen location for the complex guarantees all amenities in close proximity, as well as a convenient location in relation to Famagusta, Iskele, the beautiful beaches of Bafra, or the Karpaz protected area. Numerous luxurious beaches are close by, as the entire east coast offers a choice of large sandy beaches with infrastructure or secluded pretty bays.
The gated complex has 123 properties - apartments, penthouses and villas with 3 and 4 bedrooms.
The complex will be completed in 2026, in January.
We are pleased to offer you luxury villas for two families 3 + 1, and villas of classic design 4 + 1 with a swimming pool in this exclusive complex in Bogaz.
Villa 3+1 for two families
Total area - 214 sq.m.
Closed area - 167 sq.m.
Plot size - 275 sq.m.
Balconies 25 sq.m.
Roof terrace - 22 sq.m.
Villa 4+1
Total area - 319 sq.m.
Closed area - 208 sq.m.
Plot size - 319 sq.m.
Balconies 30 sq.m.
Roof terrace - 81 sq.m.
Interested in the property?
The best and only way to buy property in North Cyprus is to book inspection trip
Similar offers
Area 200040.0
Bedrooms studio