Beachfront Villas - Connecting 2+1 and Detached 3+1
Number : s-lap-02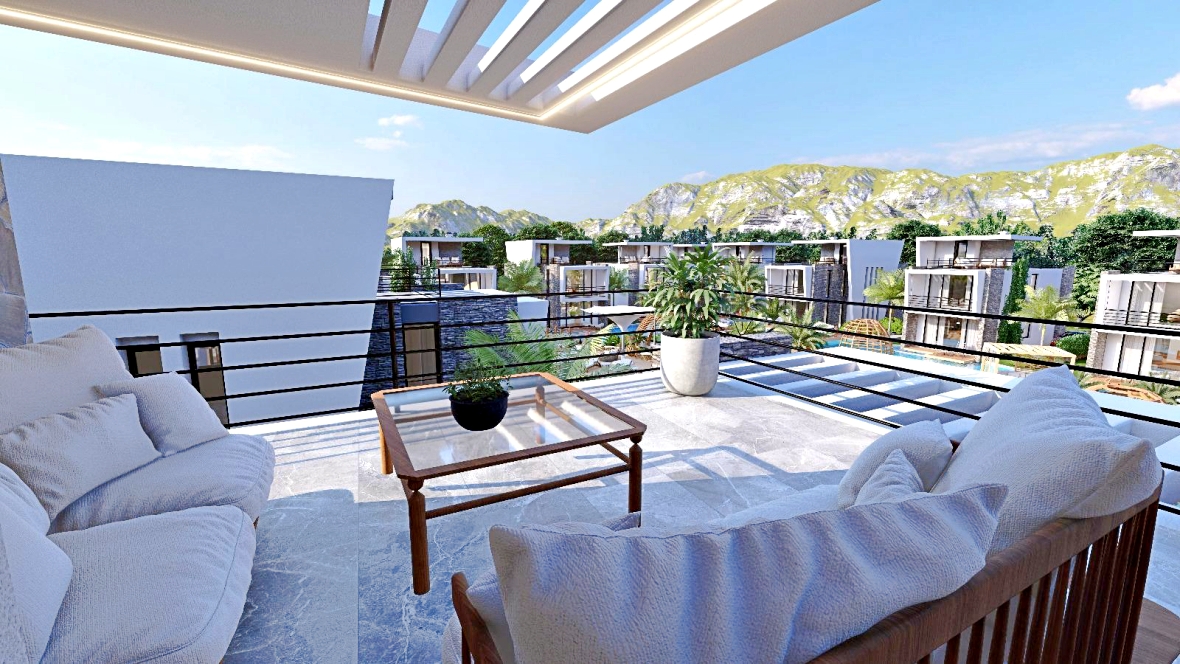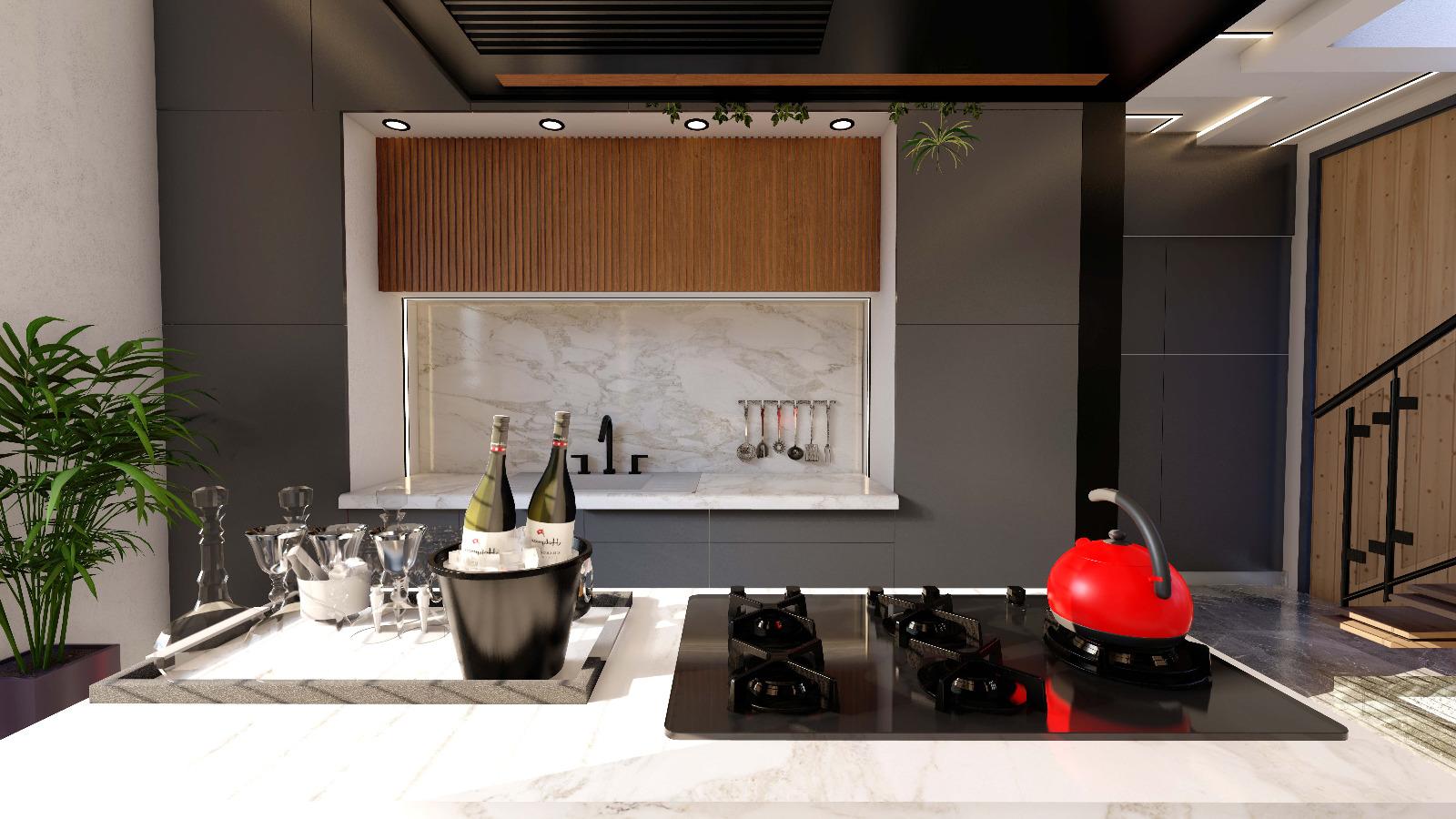 S-LAP-02
430 000.0 £
Currency
Type: Villa
Deal: Sale
Market: New property
Area: 130.0m2
Bedrooms: 3
Request details
Information Object on the map
Description
Unique two-family villas are located on the coast in the Lapta settlement. The proximity of the sea, stunning open views of the mountains, the silence and proximity of all infrastructure determine the popularity of this new project, which will be completed in February 2025. Despite the initial stage of construction, we advise our buyers to hurry up with the choice of a villa, because there are not so many left for sale.
The project features a large swimming pool with an island in the middle, surrounded by 7 adjacent and 11 detached villas. Each villa has its own access to the pool and private territory.
Villas for 2 families (2 bedrooms) and detached villas with 3 bedrooms are offered for sale.. When buying a villa at the time of construction, you can choose the most suitable layout: 2 + 1 or 3 + 1. The first floor of both layouts is the same: a spacious living room combined with a kitchen and a guest bathroom. node.
The second floor of the 2+1 villa layout features spacious bedrooms. In a large bedroom area of 31 sq. m. has a dressing room, a private bathroom and a balcony. In the second bedroom with an area of 21 sq.m. There is a large closet and a private bathroom. This layout also features a laundry room. This layout is perfect for a quality standard of living.
The second floor of the 3 + 1 layout is distinguished by the presence of three bedrooms. The main bedroom is 27.4 sq.m. has its own bathroom and balcony. Additional two bedrooms with an area of 13.4 sq.m. and 9.3 sq.m. have dignity. shared node on the floor. This layout is suitable for large families.
Specification
Villa specification:
total area 128 sq.m.
roof terrace 48 sq. m.
own garden 46-168 sq.m.
rooftop barbecue
open fireplace
infrastructure for underfloor heating
infrastructure for central air conditioning
infrastructure for central vacuum system
German plumbing Grohe
German Rehau windows
each villa has its own hammock in the pool.
Location:
To the sea 400 meters.
Panoramic views of the mountains and the sea,
Direct access to the promenade 5 km long,
Trust management of the lease in the complex,
Option "turn key villa".
Complex specification:
swimming pool 980 sq.m.
artificial island in the middle of the pool
jacuzzi in the pool
recreation areas
mini-bar in the recreation area
landscape design
closed territory of the complex.
The pool is one step from the terrace.
Payment Plan
Payment
Non-refundable deposit - 5000 £ (books a villa for 1 month).
Down payment 30%,
Interest-free installment for 24 months.
Interested in the property?
The best and only way to buy property in North Cyprus is to book inspection trip