Apartments in a complex with spectacular views and infrastructure in Esentepe, by the sea
Number : s-es-82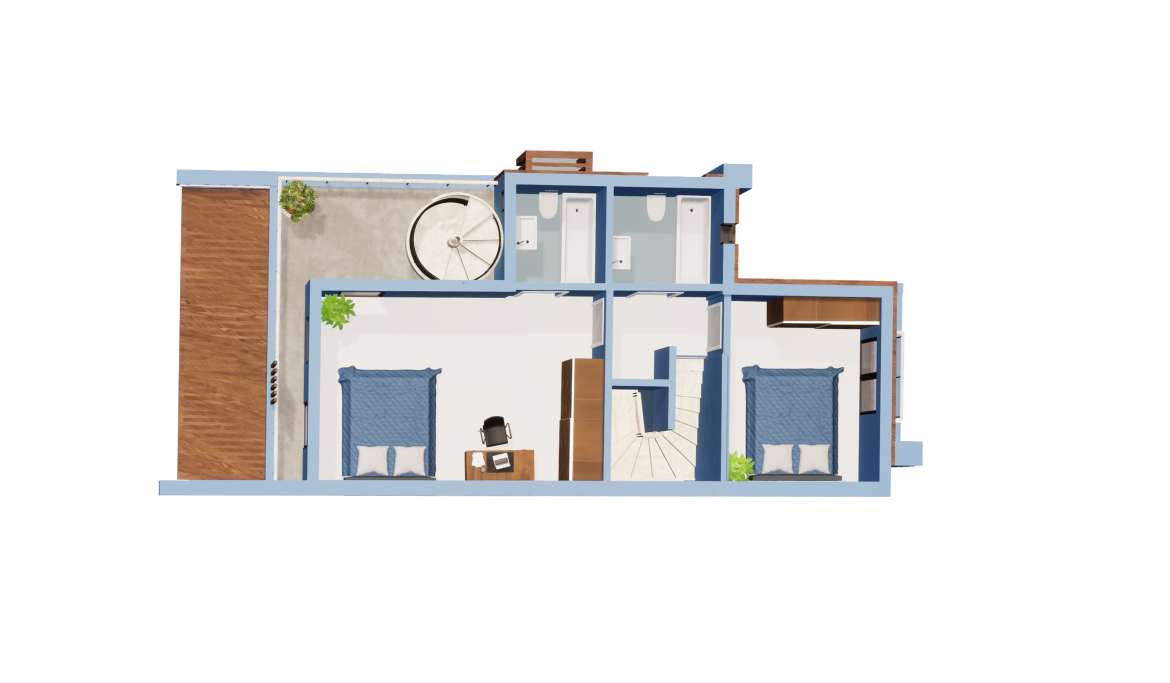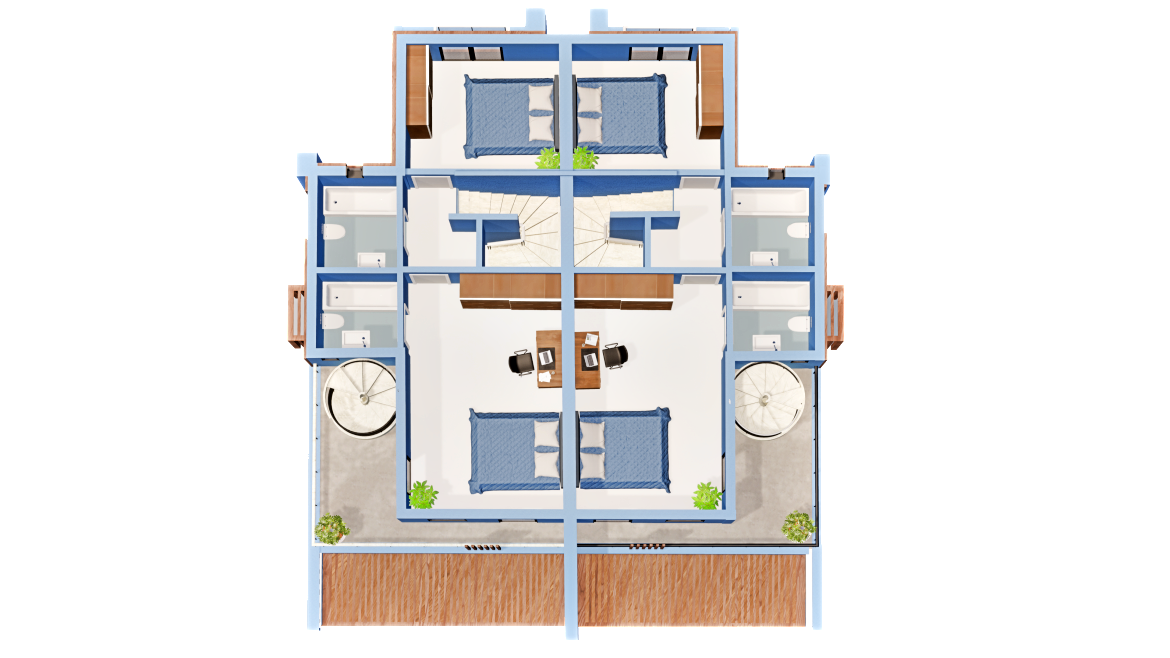 S-ES-82
115 000.0 £
Currency
Type: Apartment
Deal: Sale
Market: New property
Area: 42.0m2
Bedrooms: Studio
Request details
Information Object on the map
Description
The apartments in the complex are located just 100 meters from the well-equipped beach and are surrounded on all sides by breathtaking views of the Mediterranean Sea and the mountains.
It is a truly amazing place to live, or to enjoy your vacation. Two and a half kilometers away is the settlement of Esentepe, where there is a municipality and all the necessary infrastructure of the city: hospital, school, police, post office, car repair, hairdressers, ...
Apartments of different layouts and sizes are offered for sale. In the first phase of the complex, studios, one and two bedroom apartments with a garden and penthouses are for sale.
Apartment - studio
Total area - 42 sq.m.
Terrace - 8 sq.m.
Specification
Services in the complex:
Gym
Outdoor and indoor pools
Playground
A restaurant
Bike Lane
Supermarket
BBQ area
Beach bar
Mini golf
Sauna
Bar
Interested in the property?
The best and only way to buy property in North Cyprus is to book inspection trip
Similar offers
Area 2338.0
Bedrooms studio