Apartments 2 + 1 in the Dogankoy, high liquidity, great rental oppotunity!
Number : s-dog-10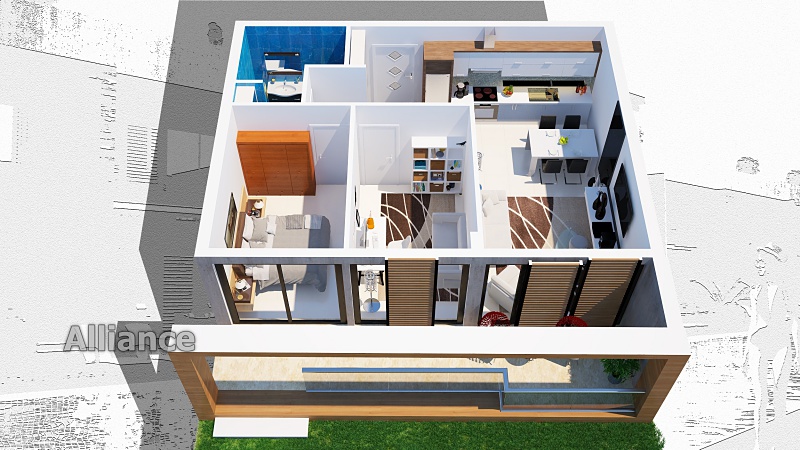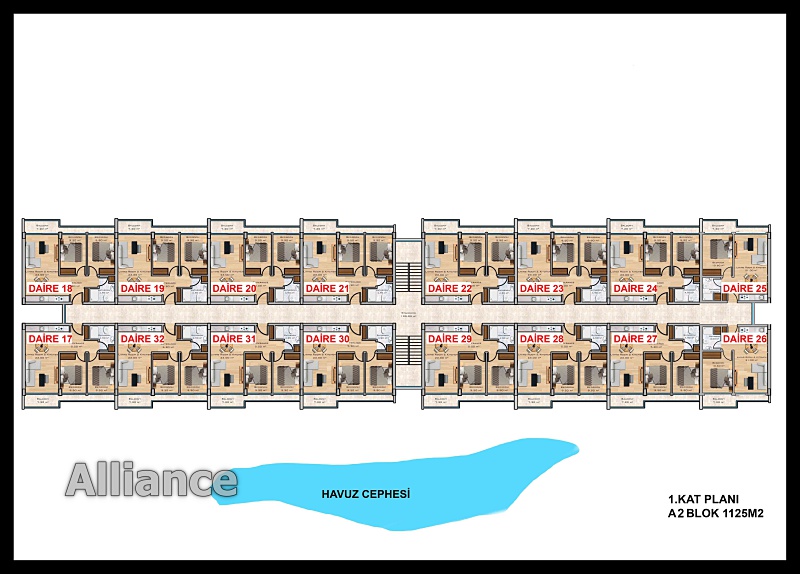 71 700.4 €
Type: Apartment
Deal: Sale
Market: New property
Bedrooms: 75.0m2
Спален: 2
Request details
Information Object on the map
The convenient location of the apartment complex will provide future owners with both high liquidity and excellent rental.
The apartments are located in the area of ​​Dogankoy, near the center of the city of Kyrenia and all necessary infrastructure for living. A modern apartment complex is located in the green zone, has a communal swimming pool for residents, covered parking. For sale there are apartments with two bedrooms (three-room) on the first or second floor, with an area of ​​75 sq.m.
Specifications:
Central Satellite System
Electric water heater (brand Demir Döküm)
Air Conditioner Infrastructure
Hydrophore system (100 tons of total water tank)
Common swimming pool (84 m2)
Laminated parquet in the bedrooms
Decorative suspended ceilings
Bathroom accessories
Covered parking with 84 cars on the ground floor
Laminate floors in bedrooms
Built-in kitchens - glossy or matt kitchen and wall cupboards
Note. Buyers can choose the colors of materials
.
Interested in the property?
The best and only way to buy property in North Cyprus is to book inspection trip
Risk free deal
We work with the support of the best lawyers. You can be absolutely sure of the cleanliness and legitimacy of your property.
Emigration
By buying property in Cyprus, you automatically get the right to become a legal resident and live with all the privileges of a local resident.
Credit
Buying an apartment in Cyprus on credit can be those who have not yet saved enough money, but who wish to fulfill their long-held dream of real estate by the sea.
Stay up to date
Real estate news, promotions, discounts