1 and 2 bedroom apartments in a residential complex on the sea in Bahceli
Number : s-es-09
hot offer!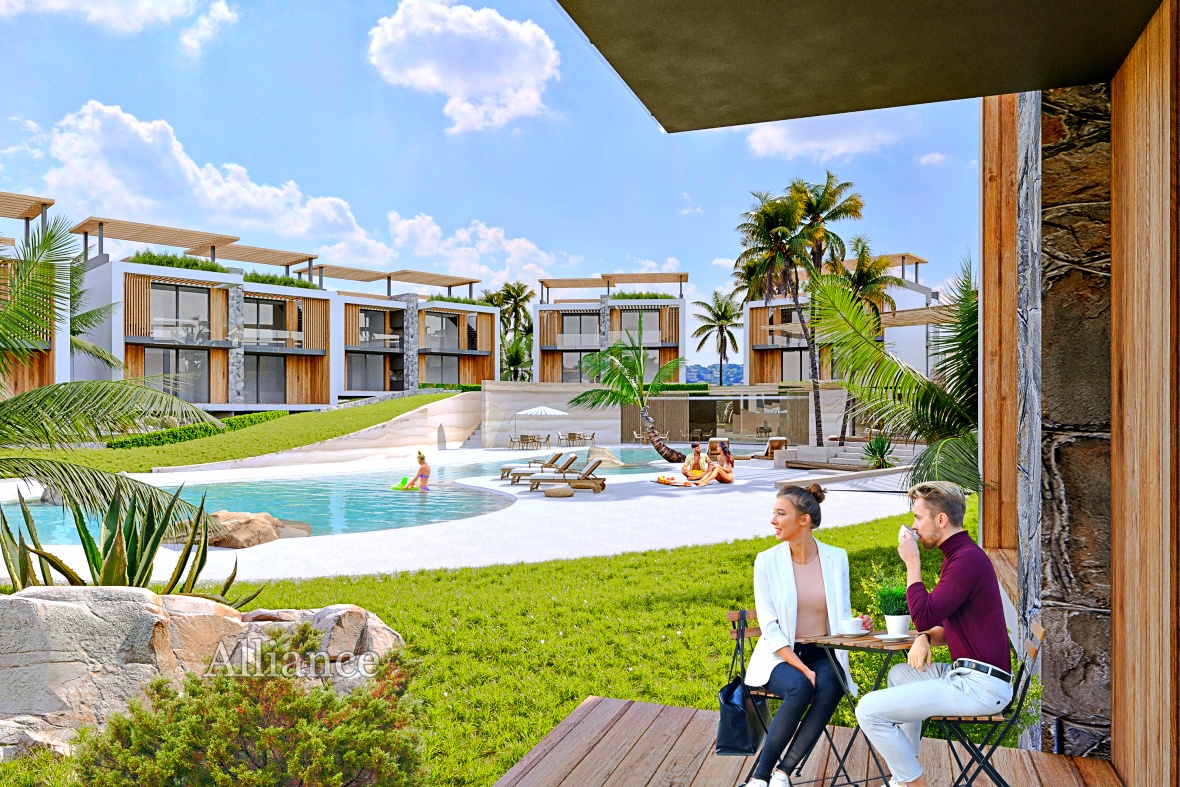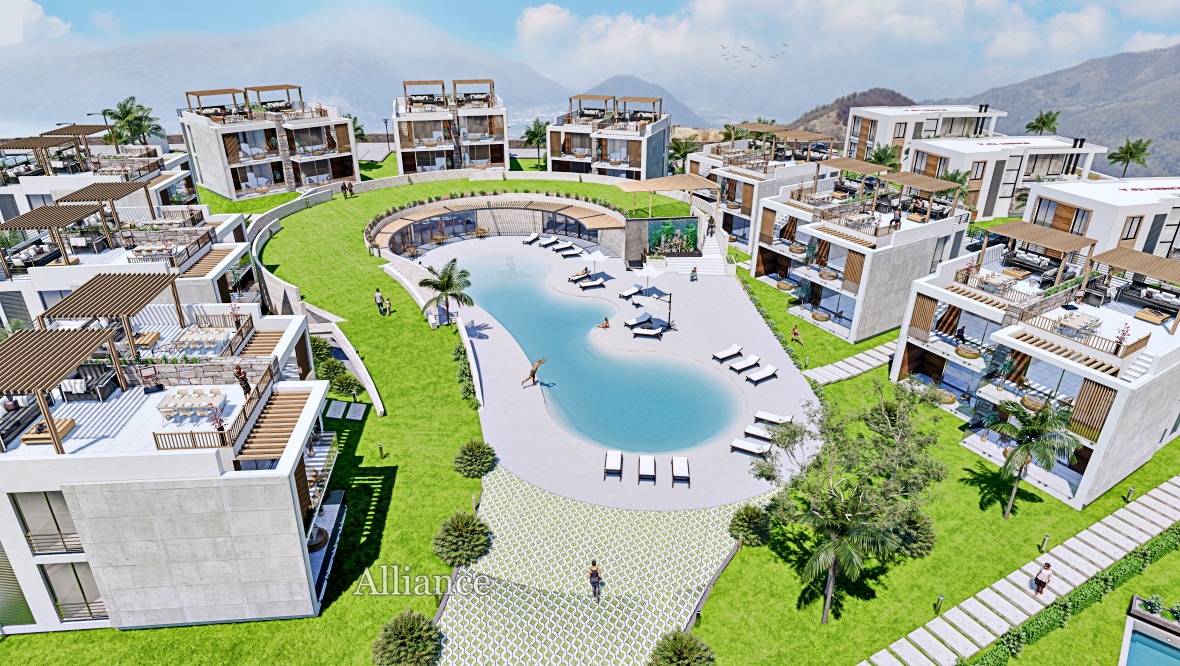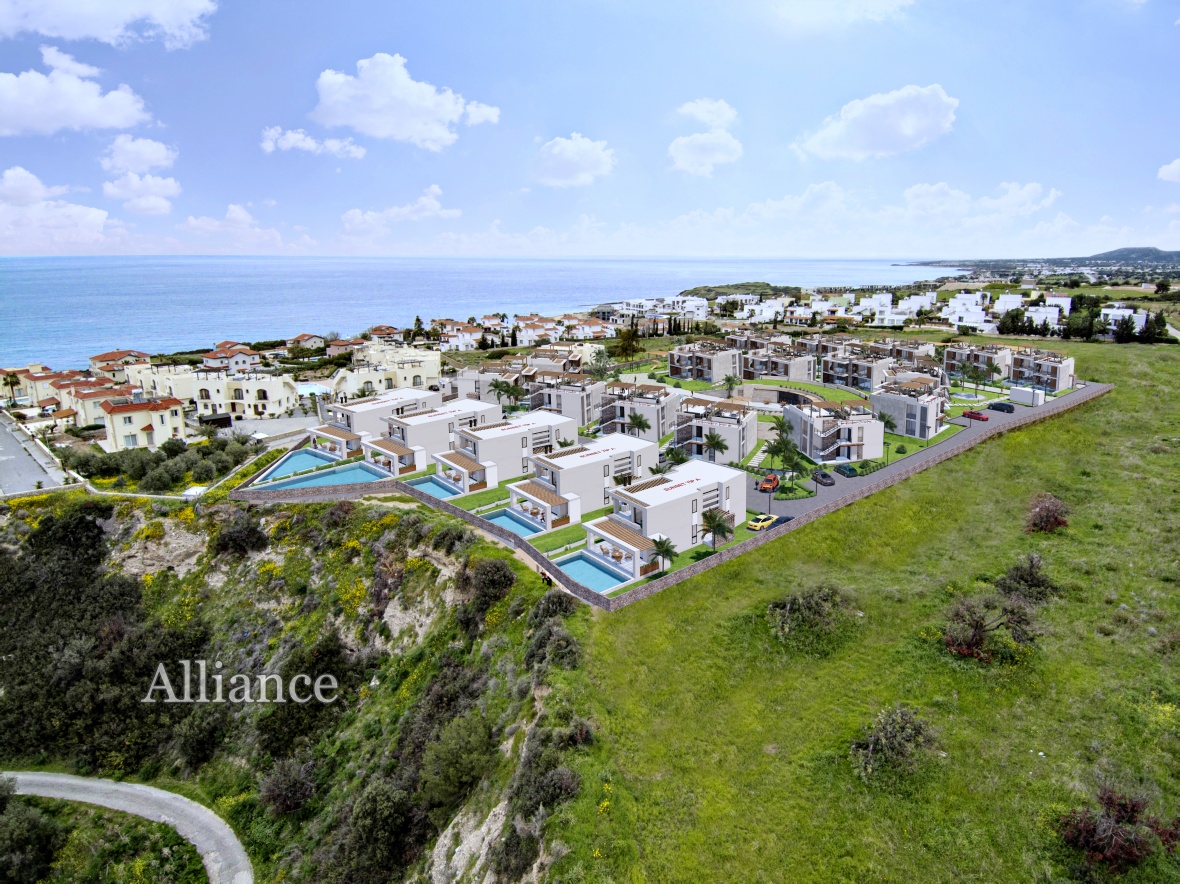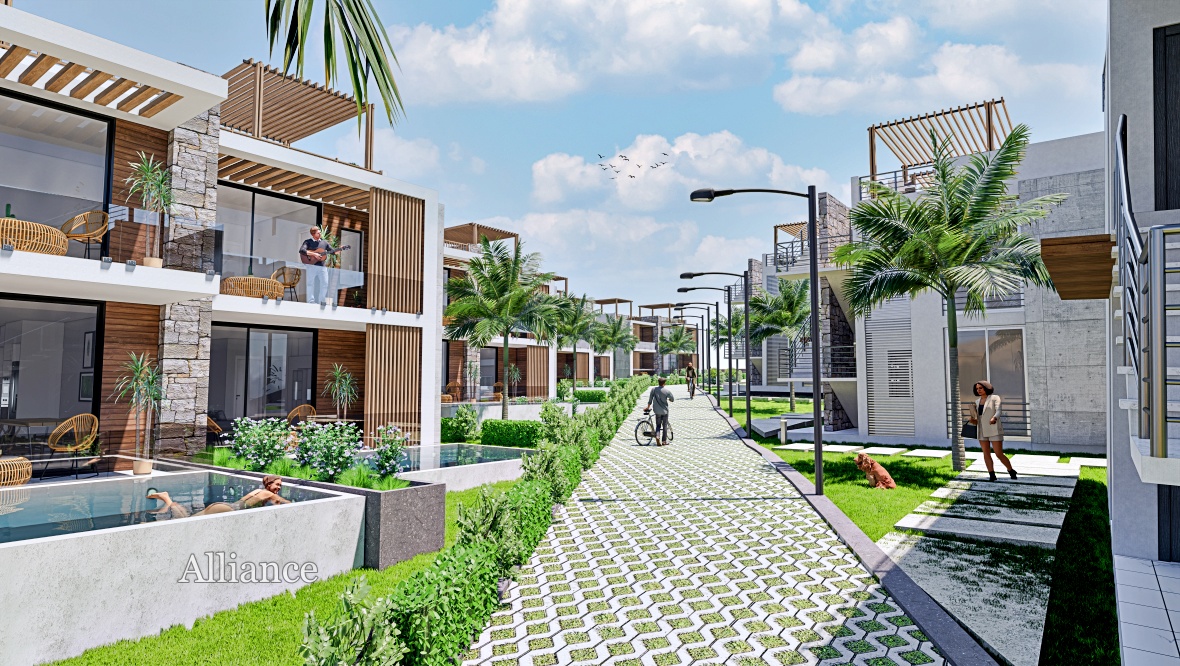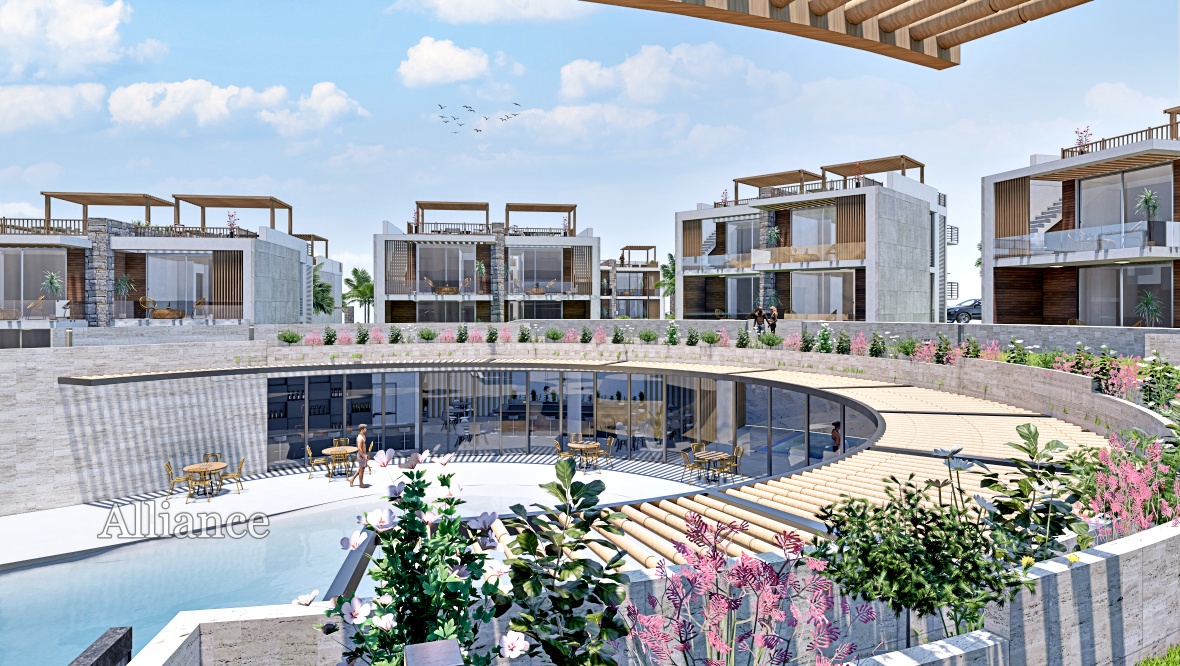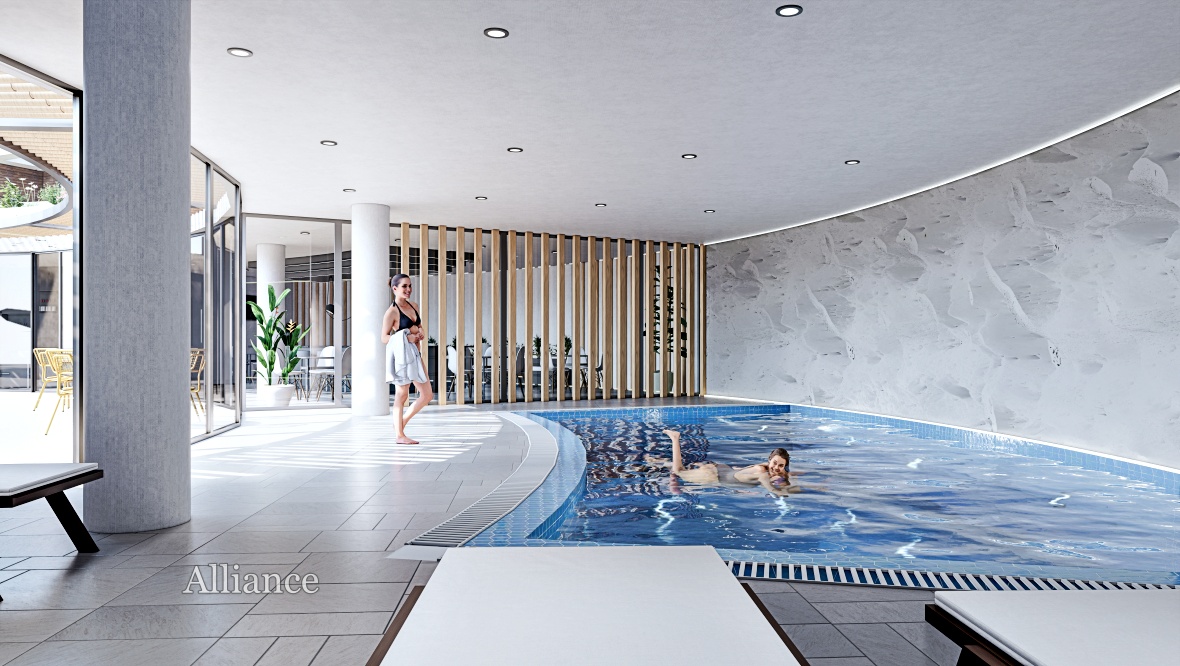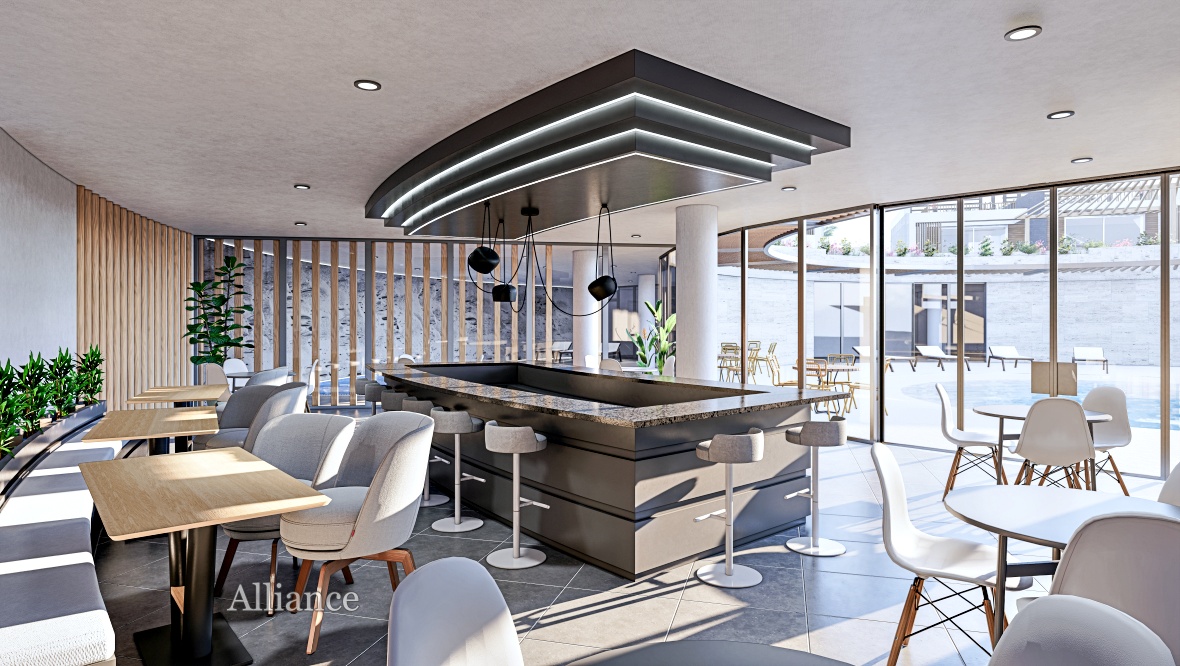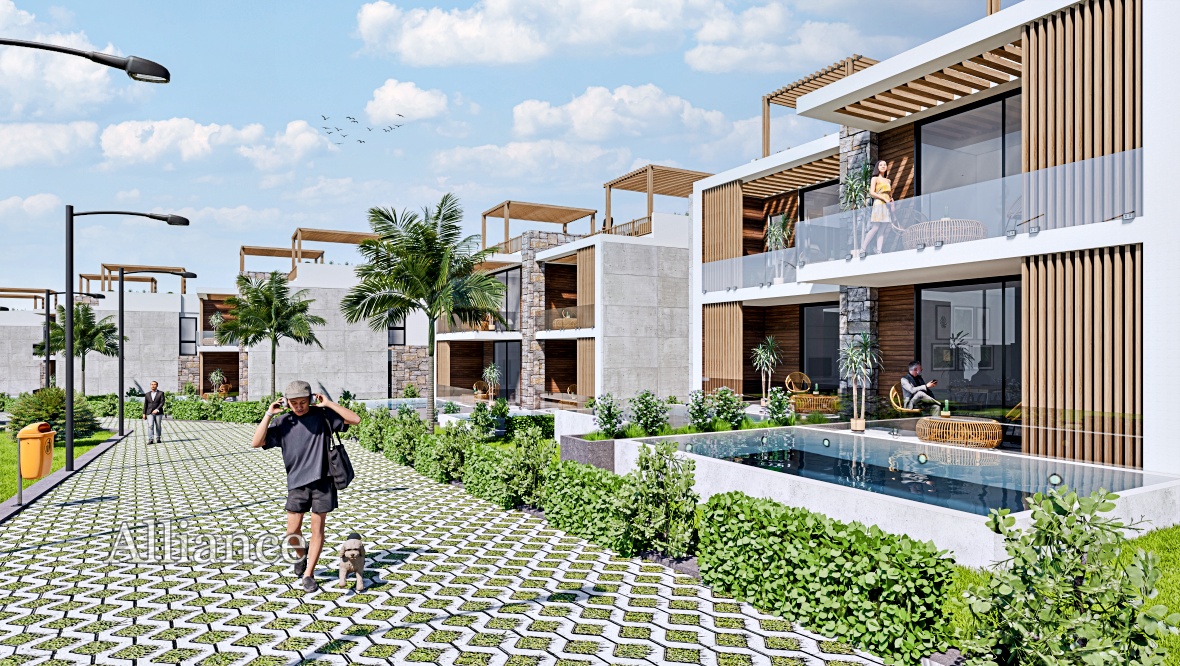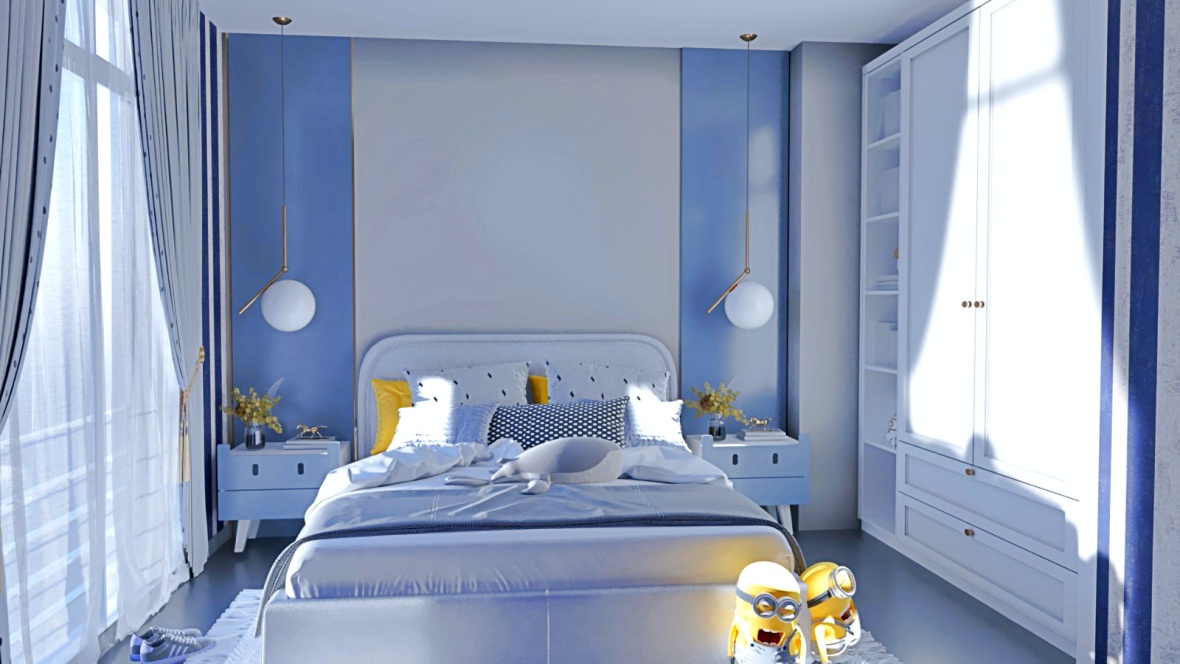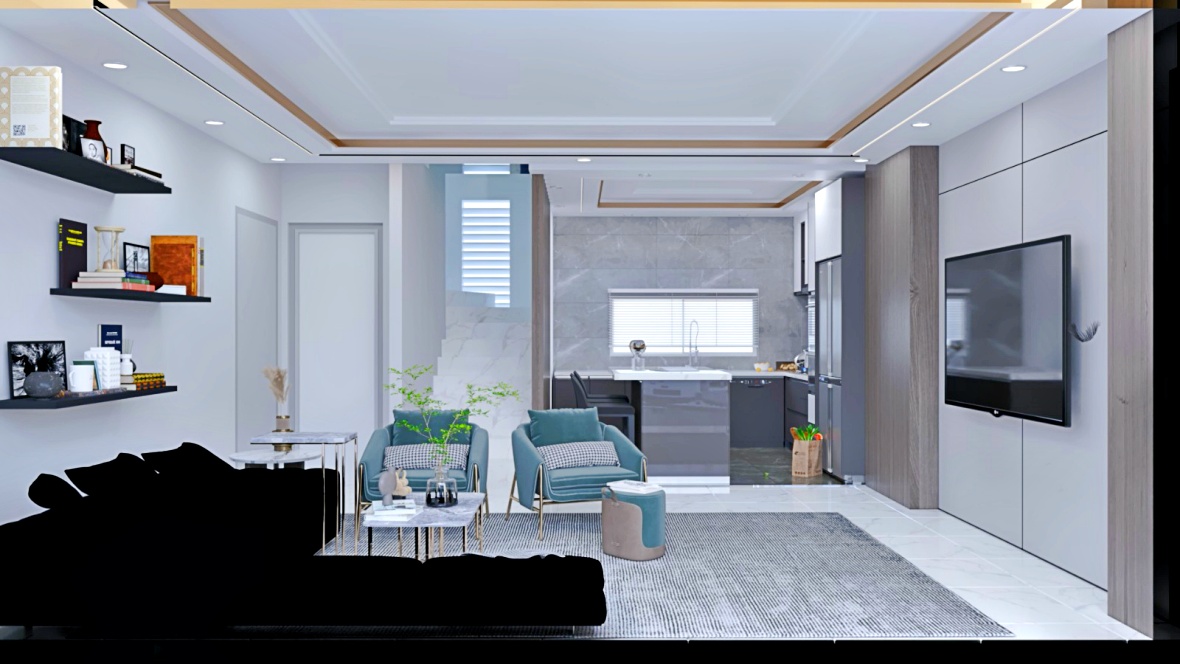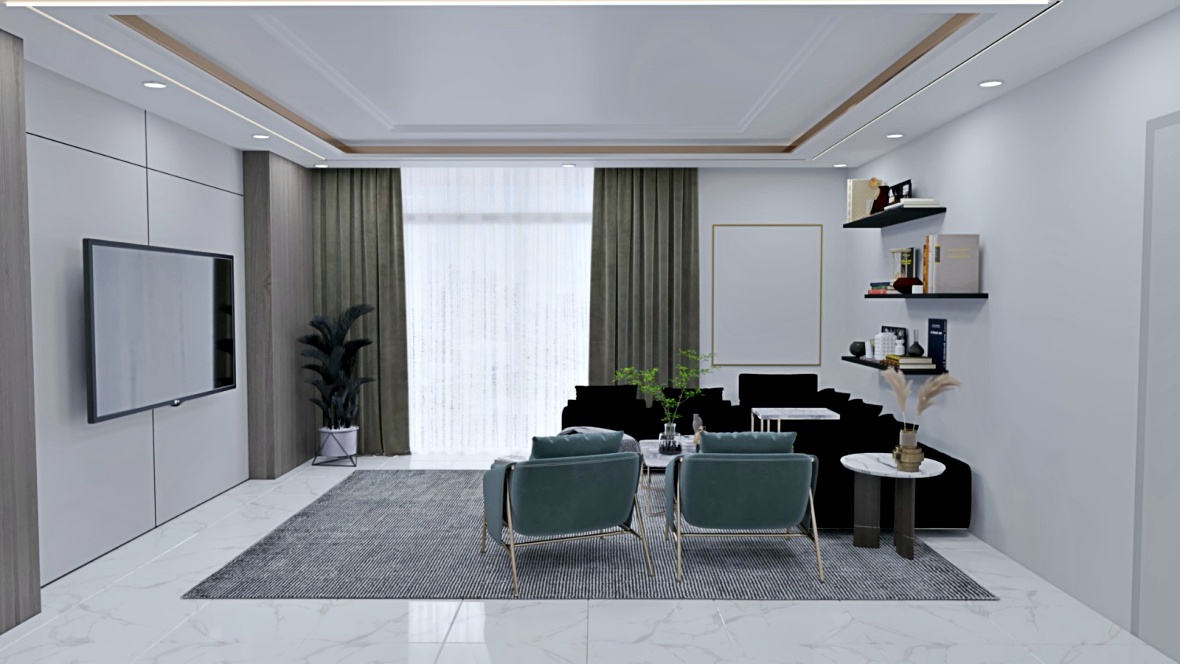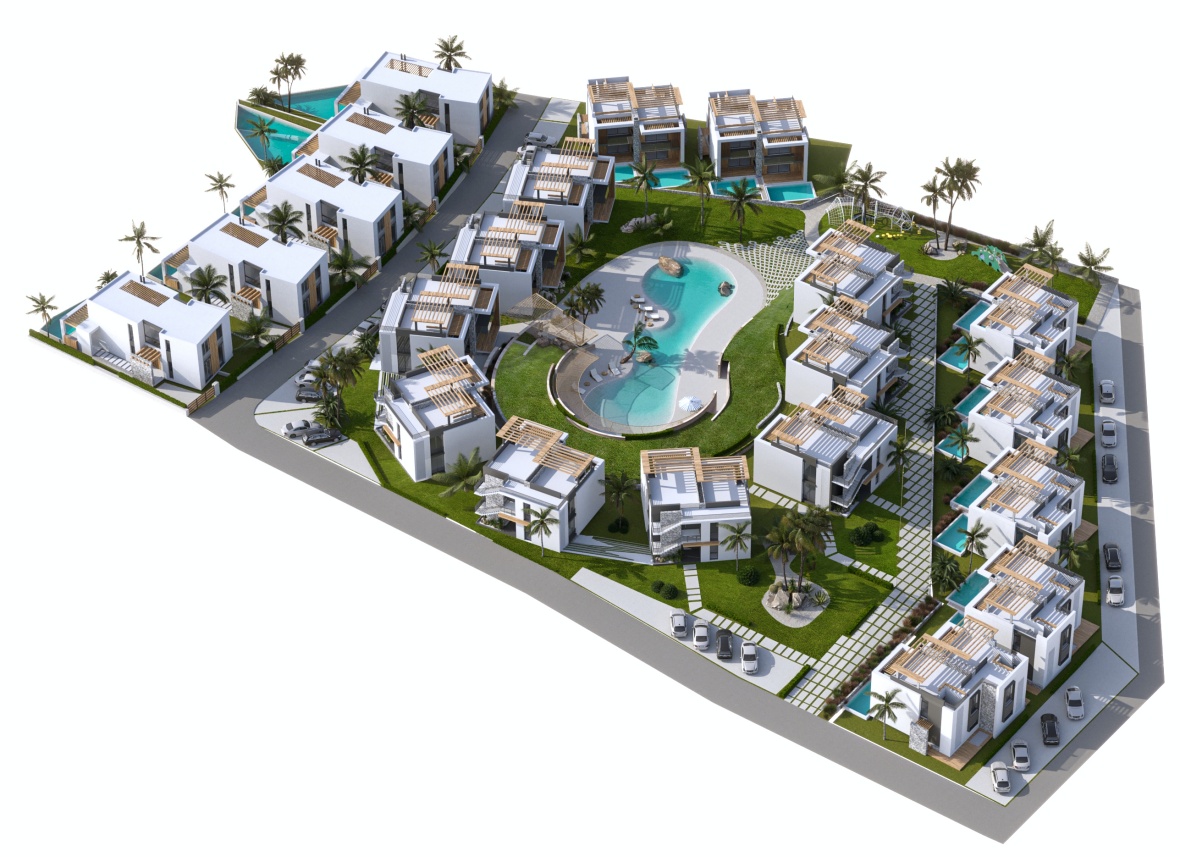 S-ES-09
149 000.0 £
Currency
Type: Apartment
Deal: Sale
Market: New property
Area: m2
Bedrooms: 2
Request details
Information Object on the map
Description
In a new residential complex, which is located in a beautiful place in Bahceli, there are options for everyone - individual villas with a pool, villas for two owners, and apartments with a shared pool. Surrounding the large communal pool are modern one and two bedroom apartments with a choice of floors, while the two-family villas have the option of a private pool. There are also individual villas with private pools. The seashore is located within walking distance, and there are cafes, restaurants, a shop nearby.
We are pleased to offer you a large selection of 1 and 2 bedroom apartments on the ground floor with a private terrace overlooking the pool and on the second floor with a private rooftop terrace.
Services of the complex:
Gym
playground,
Communal outdoor and indoor swimming pools,
SPA and wellness center
Specification
- Large capacity communal swimming pool
- Large and spacious common living areas
- Air conditioning infrastructure
- Central infrastructure of satellite and internet system
- Black aluminum joinery window systems with double glazing.
- High-quality plumbing and fittings,
- First quality kitchen cabinets
- fitted wardrobes in the bedrooms
- Parquet floors in the bedrooms
- Marble or ceramic flooring
- Aluminum stair railings with natural marble floors in common areas
- Intercom system
- Aluminum and glass front door
- Mailbox for each apartment
- built-in water tank for 2 tons
- Solar heating system
Interested in the property?
The best and only way to buy property in North Cyprus is to book inspection trip