Those who have visited Northern Cyprus cannot be left disappointed with the country and all those amazing things it has to offer, but those who are still thinking about buying the tickets and renting a villa or apartments for holiday in Cyprus, our advice is to not hesitate. North Cyprus is a beautiful country that has a lot to offer to each and everyone – secluded sandy beaches, breathtaking sceneries of green mountains and rocky shores, exquisite Cypriot cuisine, prominent historical monuments of ancient civilizations, dynamic night life, outstanding hotels with highest services, international golf course and much more.
Regardless of which region of North Cyprus you will choose for your holiday – Kyrenia, Famagusta or Guzelyurt, you will always find something unusually interesting, original and beautiful to excite your stay.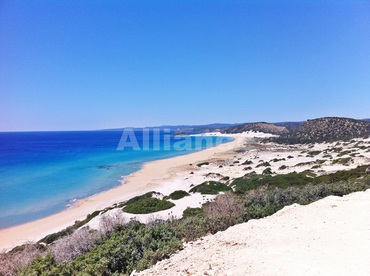 During a holiday in Northern Cyprus, visiting local traditional restaurants is a must, where the variety of meze, kebabs and seafood will not leave even the most demanding traveller indifferent. And welcoming Cypriots will create warm atmosphere. The diverse culture of Northern Cyprus, the result of many civilizations ruling various eras of island's history, will surprise you with uniqueness and charm. Well-preserved castles, perched on top of Kyrenia mountain chain, unmatched in its greatness Bellapais Monastery, which over the years has become favorite place for weddings, ancients churches and beautiful mosques, Salamis, once the richest city in the island, and now major archeological site, the amphitheatre of which nowadays is the host to many festivals and international music and dance stars. Many architectural monuments of Cyprus are included in the "Treasures of the world civilization" UNESCO list.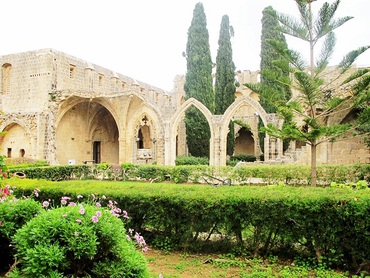 Few of the tourists vacationing in North Cyprus do not wish to pay a visit to beautiful and untouched Karpaz. Unfortunately, there are only a few places left in the world, where the nature is still left unscathed. And Karpaz peninsula is one of them. Kilometers of long sandy beaches, wild untouched scenery, remains of ancient cities and architectural monuments, the origins of which are lost even to historians, small local restaurants that are often passed down the family line, where the food is exactly the same as it used to be, will not leave anyone indifferent. Of course any tourists visiting Karpaz are likely to meet the regions' wild donkeys, one of which surely will come to the road to greet new visitors and demand an entrance fee, so be sure to pack a carrot or two on your way to Karpaz. There is a legend of existent albino wild donkey in Karpaz, who brings ultimate luck to whoever sees it. Whether it is true or not is for you to discover.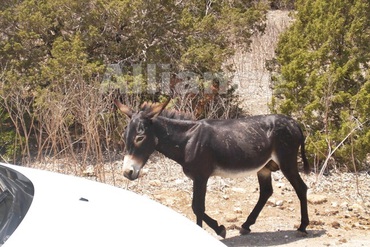 The new Karpaz Gate Marina, which is located in the area's Yeni Erenkoy, has taken the word luxury to a new level. Boasting several restaurants, beach club, yacht port, and various activities, is the region's must-see place.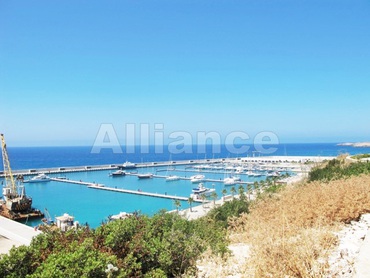 Sometimes a sea turtle can be spotted in one of the beaches of Northern Cyprus. Sea turtles, which reach 1.5 meters in size, are the oldest mammals on the planet, and they favour North Cyprus' coast to lay their eggs. In the period between July and September little turtles hatch and run towards the water, a scene that is delight to children and adults alike.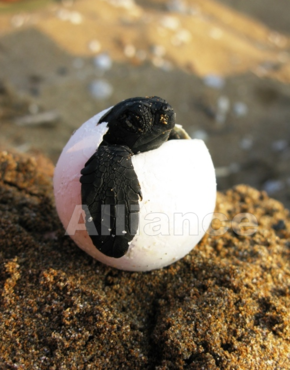 Another place that is considered tourist attraction is the village Korucam, in the west side of the country. It is historic centre which is home to maronites. The catholic church can be seen in the centre of the settlement. And be sure to sample the national cuisine of the Maronites, in one of the restaurants of the area.
Whatever time of year you would have chosen to visit Northern Cyprus, you will inevitably find yourself in one of the variety of festivals that are held in different villages. These festivals are often dedicated to local trees and flowers – citrus festival, olive, carob tree, tulip, and artichoke festivals.
Mountain trails of Northern Cyprus will delight cyclists, bird-watchers, and biologists, where as the fans of water sports can enjoy the variety of watersports clubs which offer eveyrthing from scuba diving to kite and wind surfing.
Due to weather conditions, an unforgettable holiday in Cyprus can be carried out throughout the year. Choose a season for holiday and explore the beautiful Northern Cyprus.



21.07.2013
Share on social networks: