Two bedroom apartments in a cozy complex in Lapta
Number : s-lap-01
hot offer!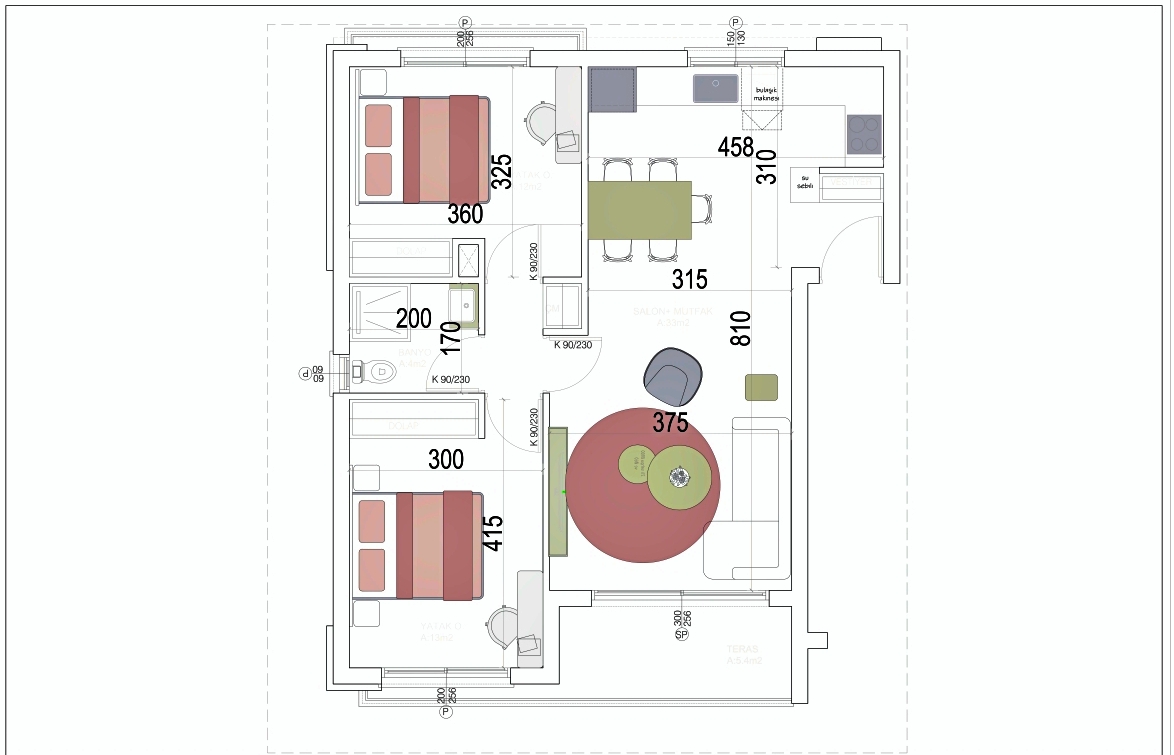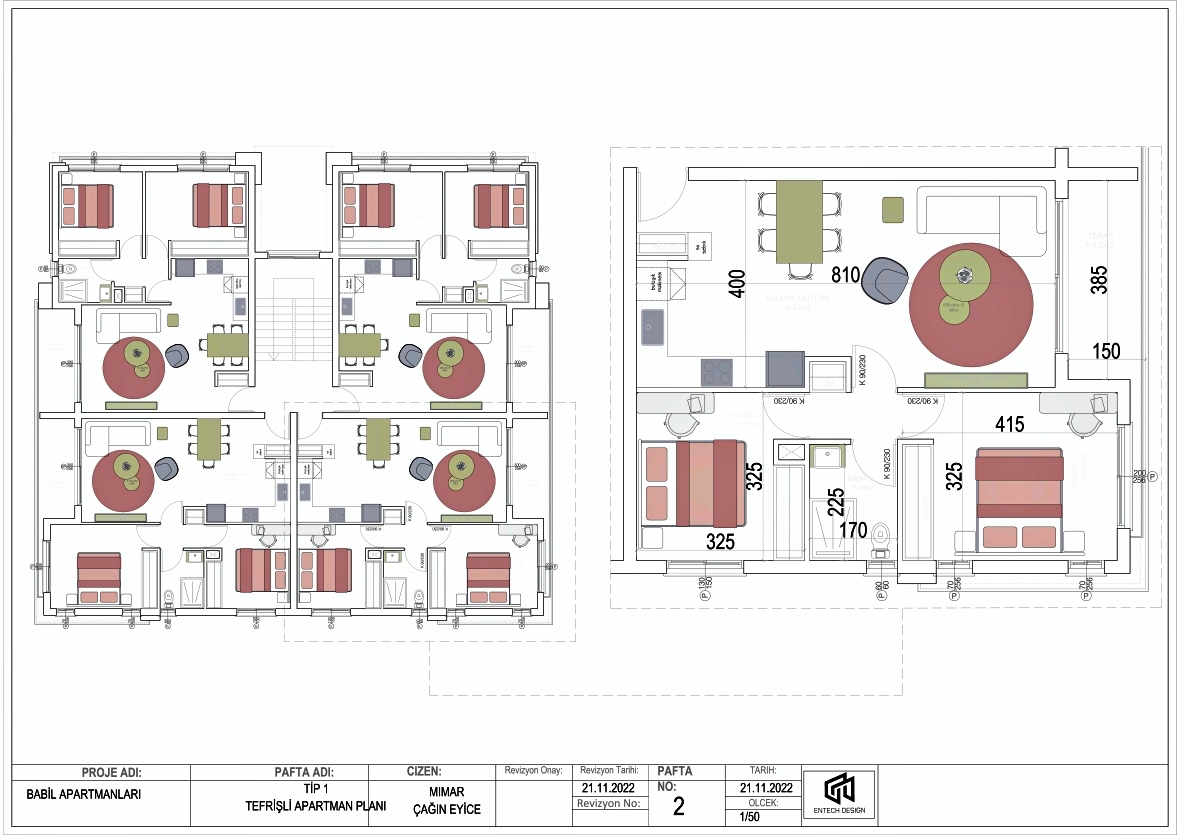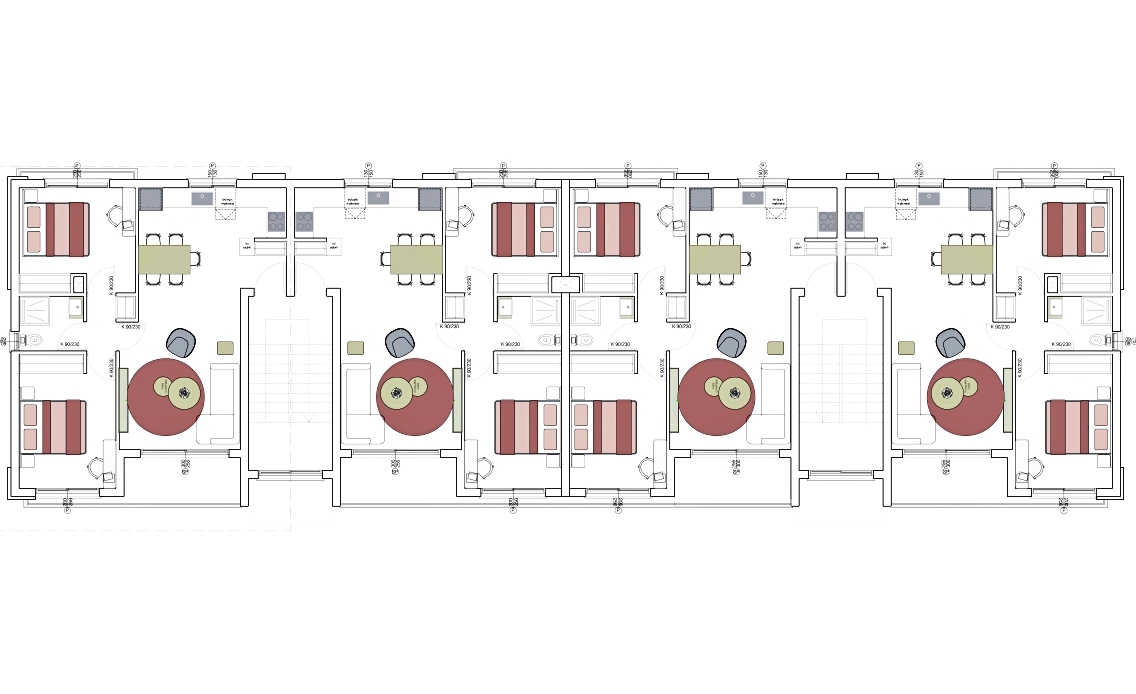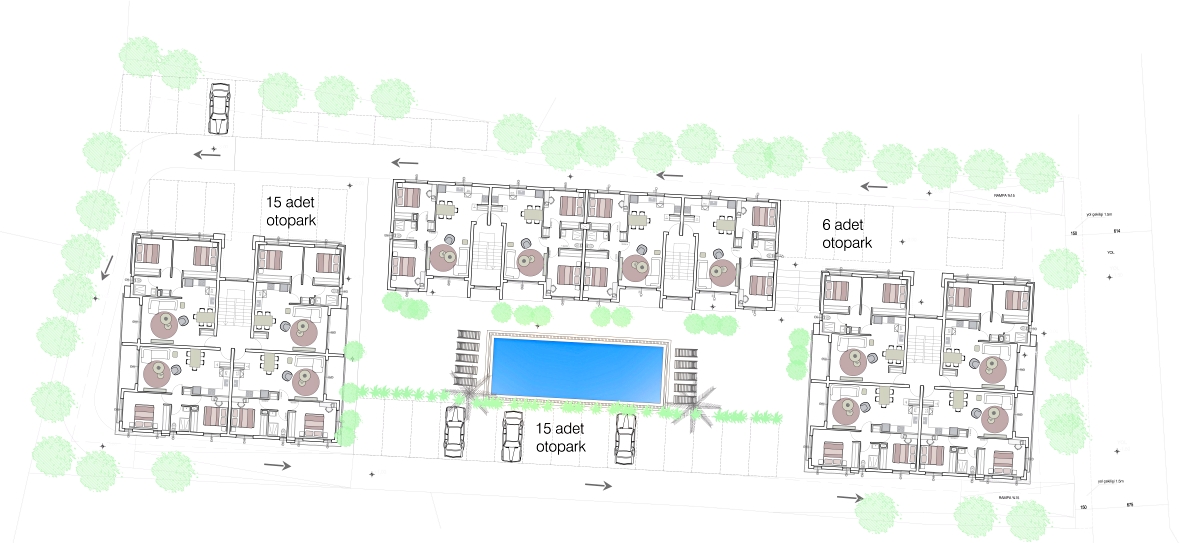 S-LAP-01
140 000.0 £
Currency
Type: Apartment
Deal: Sale
Market: New property
Area: 88.0m2
Bedrooms: 2
Request details
Information Object on the map
Description
This complex was created for those who are tired of the bustle of the city and dream of living in comfort and coziness. A comfortable apartment complex offers 3 three-storey blocks with a communal area and a swimming pool.. A small number of residents allows you to maintain the feeling of a private home and privacy
Territory development takes into account many factors, one of which is careful integration into the ecosystem. The company not only preserves the existing vegetation, but also greens the territory with new types of plantations. And the overall atmosphere is complemented by a developed infrastructure around the complex. Supermarkets, a beach, a stadium, restaurants, a school, a kindergarten are within walking distance.
Specifications:
Specification

Apartments in the complex 2+1
The whole electrical system in the house
Individual Roof Top Terrace is a bonus at the last floor
All communication conclusions on the terrace for the summer kitchen and jacuzzi will be made
Protected area, entrance to the complex by individual Face Id Card.
Ground parking for cars
Separate bike parking
walking area
At the construction stage, you can order individually for the client EXTRA - warm floors, flooring (laminate, tiles), doors, fireplace (in the apartment or on the terrace)
Down payment -35%
Installment dot end of 2024
Interested in the property?
The best and only way to buy property in North Cyprus is to book inspection trip