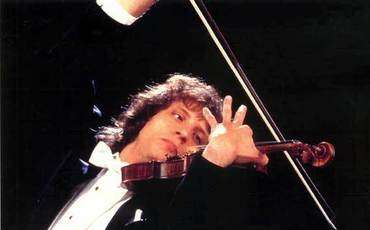 11 international classical music festival will be held in the historic abbey of Northern Cyprus - Bellapais. Totally 7 concerts will be held from September 26 to October 27. Mersin State Opera soloists will perform popular arias and songs for the gala opening on September 26. The music program will continue on Friday, October 4, with a performance by Cello Piano Duo to Istanbul. The famous Russian-American violinist, "Paganini of our time," Alexander Markov will perform on Sunday, October 13. On October 24th group from Izmir State Opera will perform. Lefkosa Orchestra will perform on October 27 before the closing of Festival by Northern Cyprus pianist Arman Ratip.
The residents of Northern Cyprus will also have a chance to enjoy performance by Turkish ballet troop with their Hürrem Sultan or Roxolana, on October 10.

Concert tickets, priced from 30 TL, can be purchased at Dome Hotel, a chain of stationery stores Deniz Plaza, and the Abbey of Bellapais.


523
21.09.2013
Share on social networks: