Villas 3 + 1 in Karsiyaka, convenient payment plan - installments and loan
Number : s-kar-55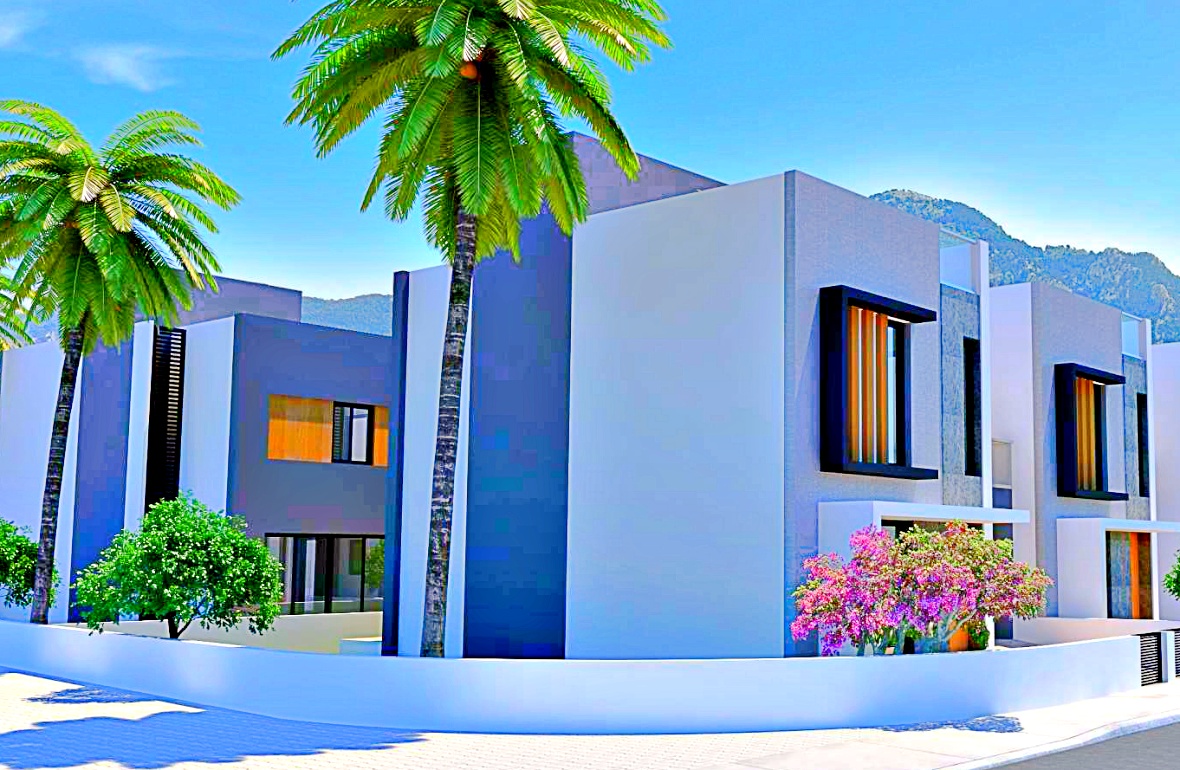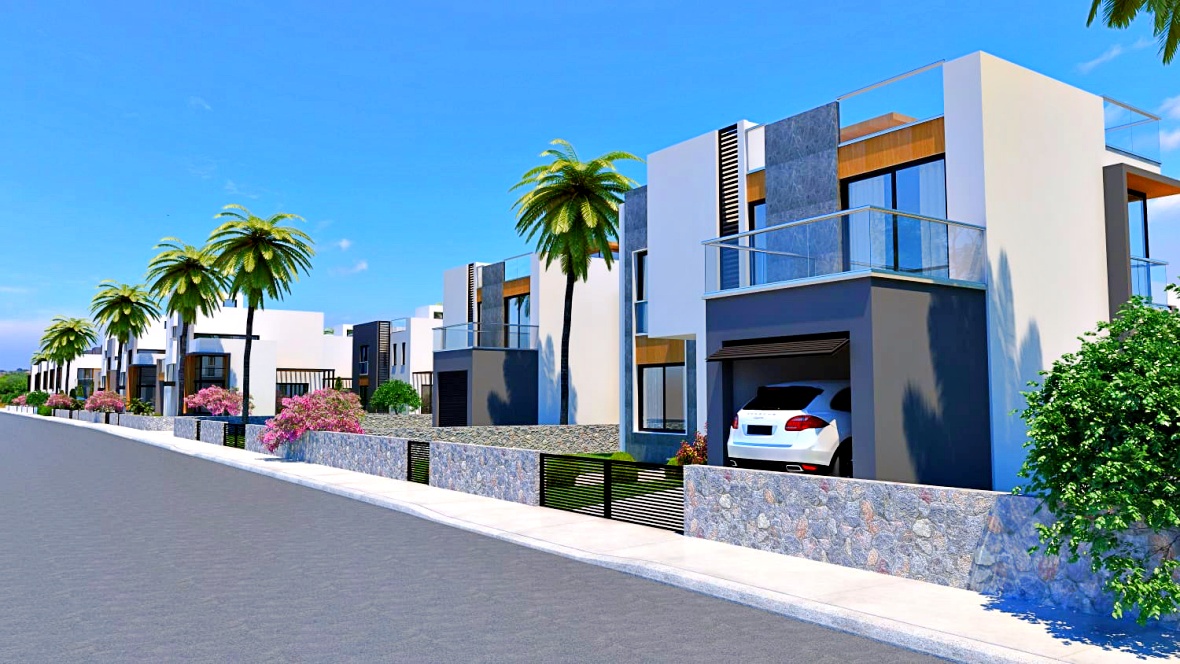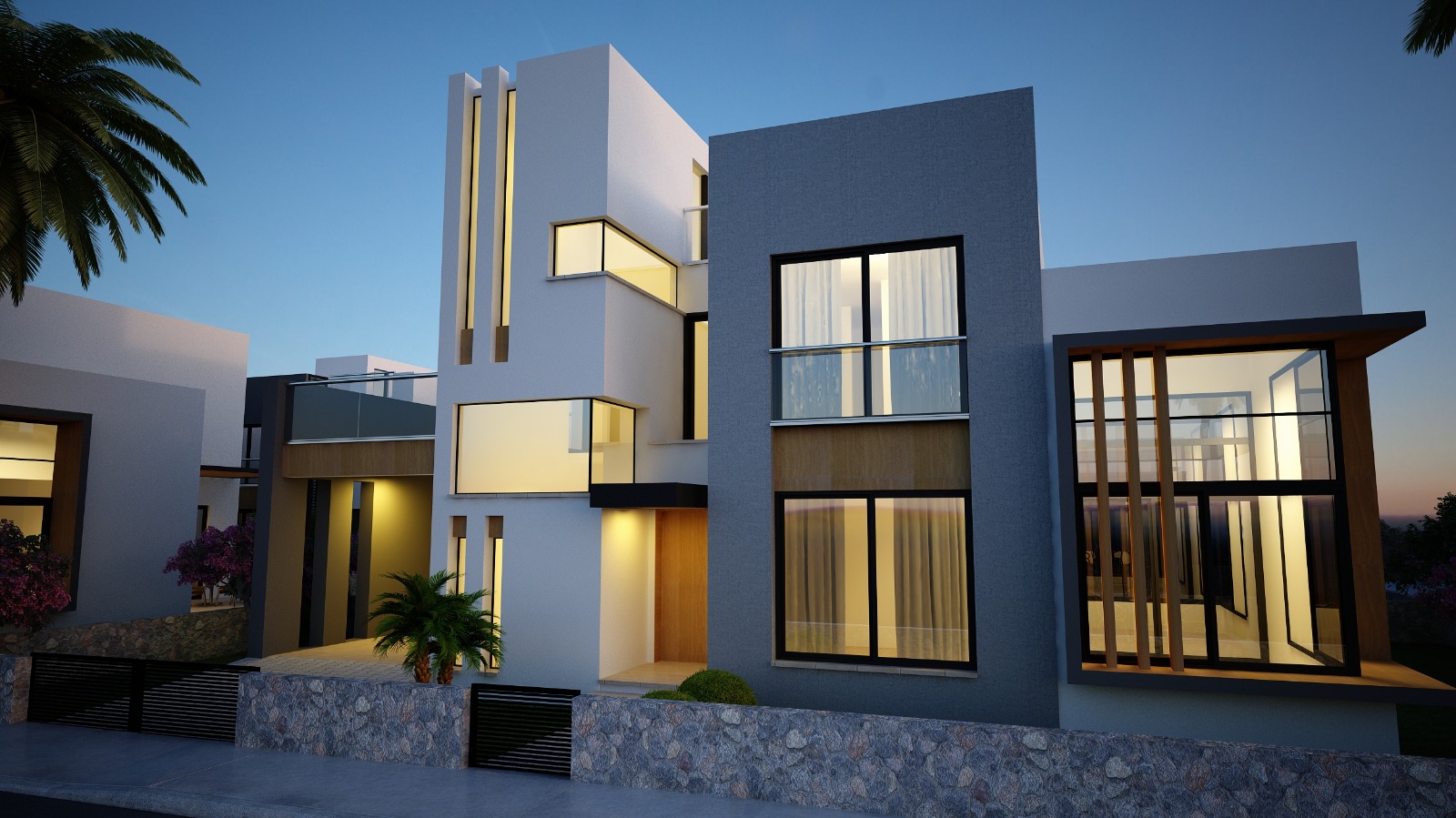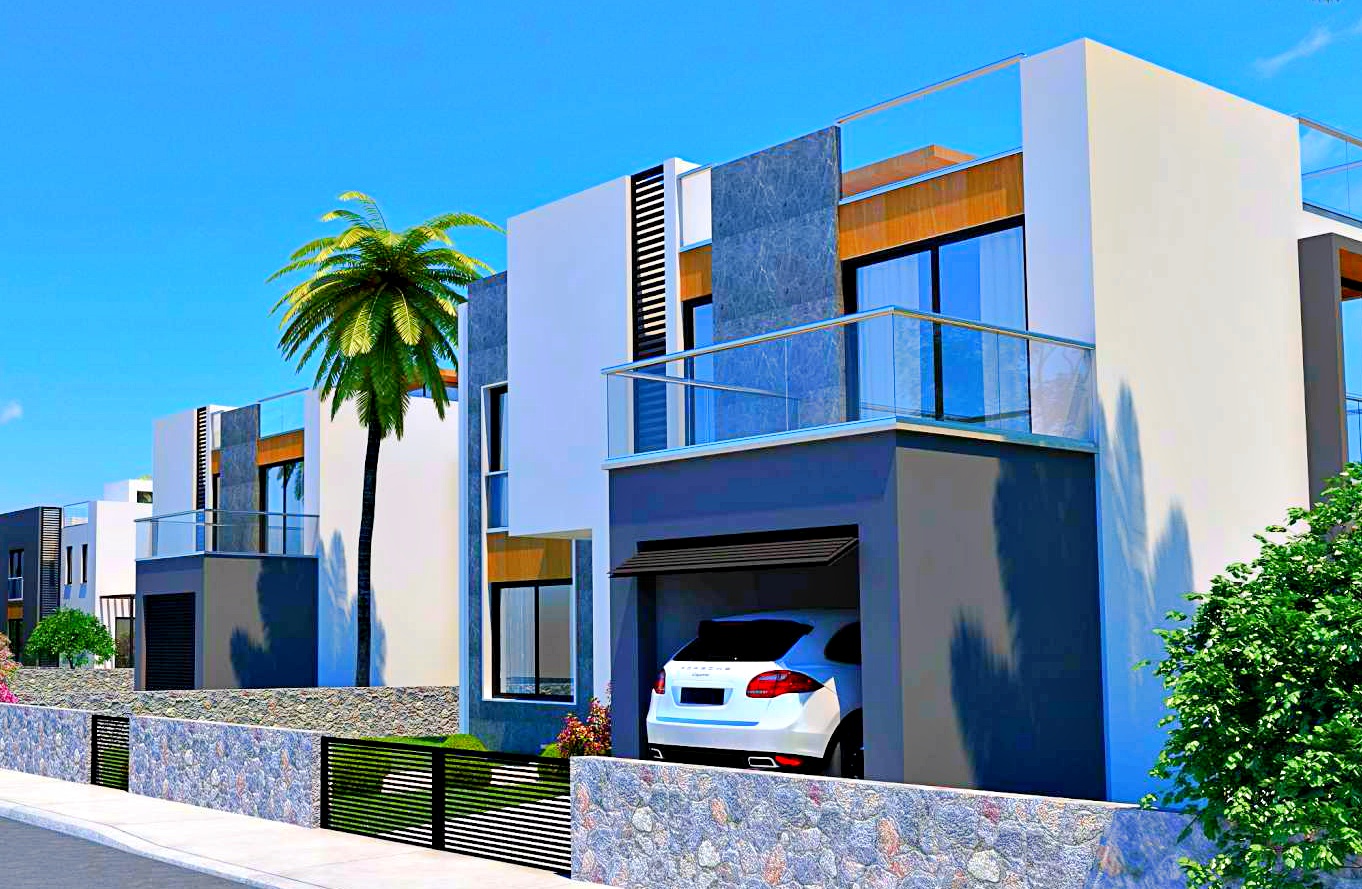 121 339.0 €
Type: Villa
Deal: Sale
Market: New property
Bedrooms: 170.0m2
Спален: 3
Request details
Information Watch video review Object on the map
Small villas are located in a complex in Karshiyaka, near the coast. A quiet and calm region offers all the necessary infrastructure for a comfortable and relaxing life. The main inhabitants of the region are residents from different countries, who form a friendly and interesting society. The proximity of the sea, which is 600 meters away, and the stunning mountains nearby give a special charm to the location of the complex. For those who are planning a permanent life in Northern Cyprus, Karshiyaka offers kindergartens and a school, shops and supermarkets, numerous cafes and restaurants.
Specifications:
3 bedrooms
3 bathrooms (1 shower room with toilet / toilet, 1 family bathroom / guest toilet and shower room) Living room with access to a large terrace
Fully equipped kitchen
Interior doors - American pressed wood
Marble floor, ceramic tiles for the bedroom
Built-in wardrobes in all bedrooms
Stairs with aluminum railing
The total area of ​​the house is 170 sq.m.
White plastic double glazed windows
Entrance door - aluminum door panel
Exterior Floors - Marble
External
Dedicated Parking Space
Small garden
Distance to the sea - 0.6 km.
Payment plans:
£ 1,000 - deposit
5% discount - cash payment
£ 1,000 - deposit
35% - down payment
35% - upon completion
30% - interest-free installments for 1 year
Interested in the property?
The best and only way to buy property in North Cyprus is to book inspection trip
Risk free deal
We work with the support of the best lawyers. You can be absolutely sure of the cleanliness and legitimacy of your property.
Emigration
By buying property in Cyprus, you automatically get the right to become a legal resident and live with all the privileges of a local resident.
Credit
Buying an apartment in Cyprus on credit can be those who have not yet saved enough money, but who wish to fulfill their long-held dream of real estate by the sea.
Stay up to date
Real estate news, promotions, discounts