Unique villa in Catalkoy - Italian design and decoration!
Number : sr-cat-09
sole agent!
hot offer!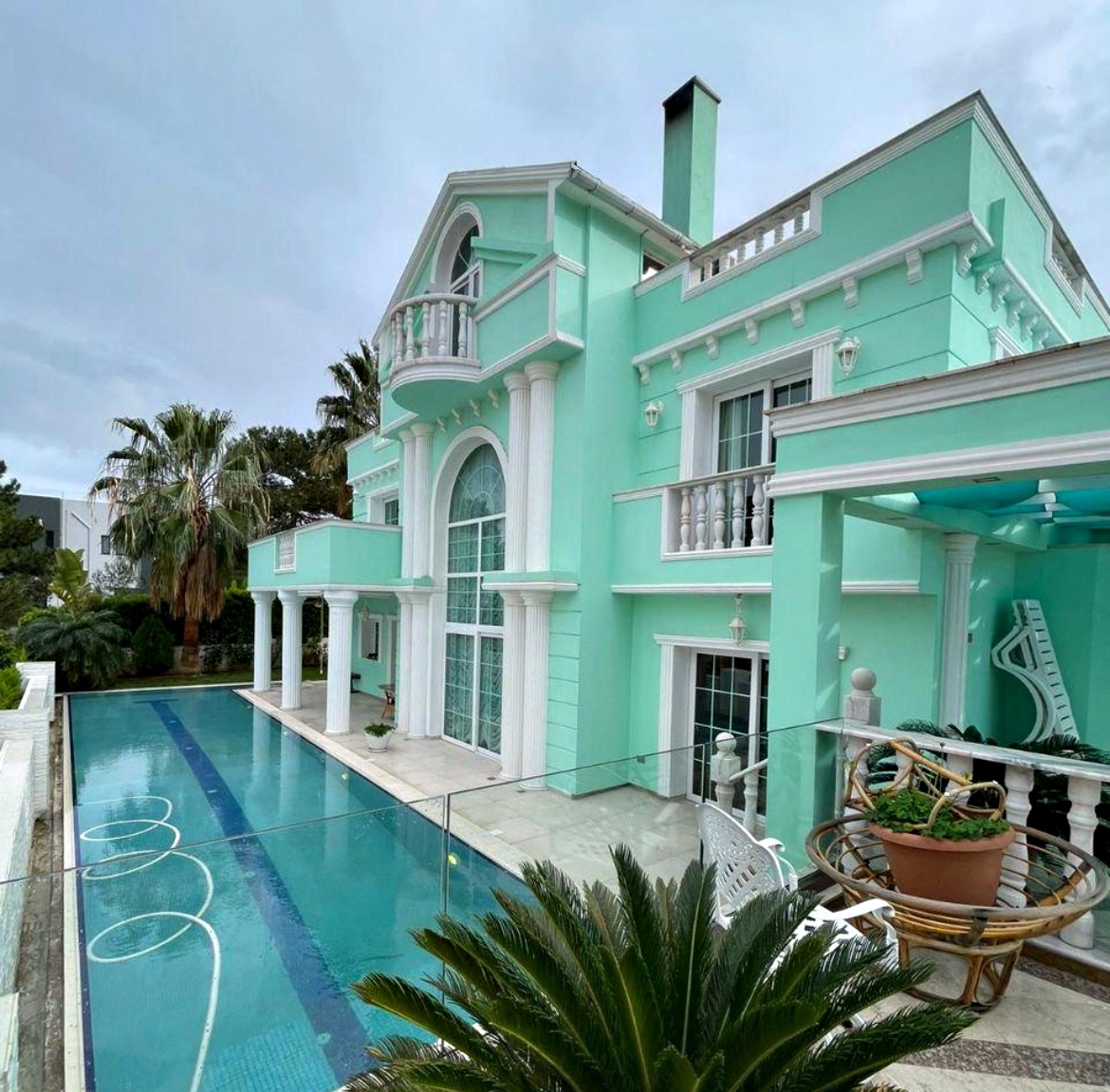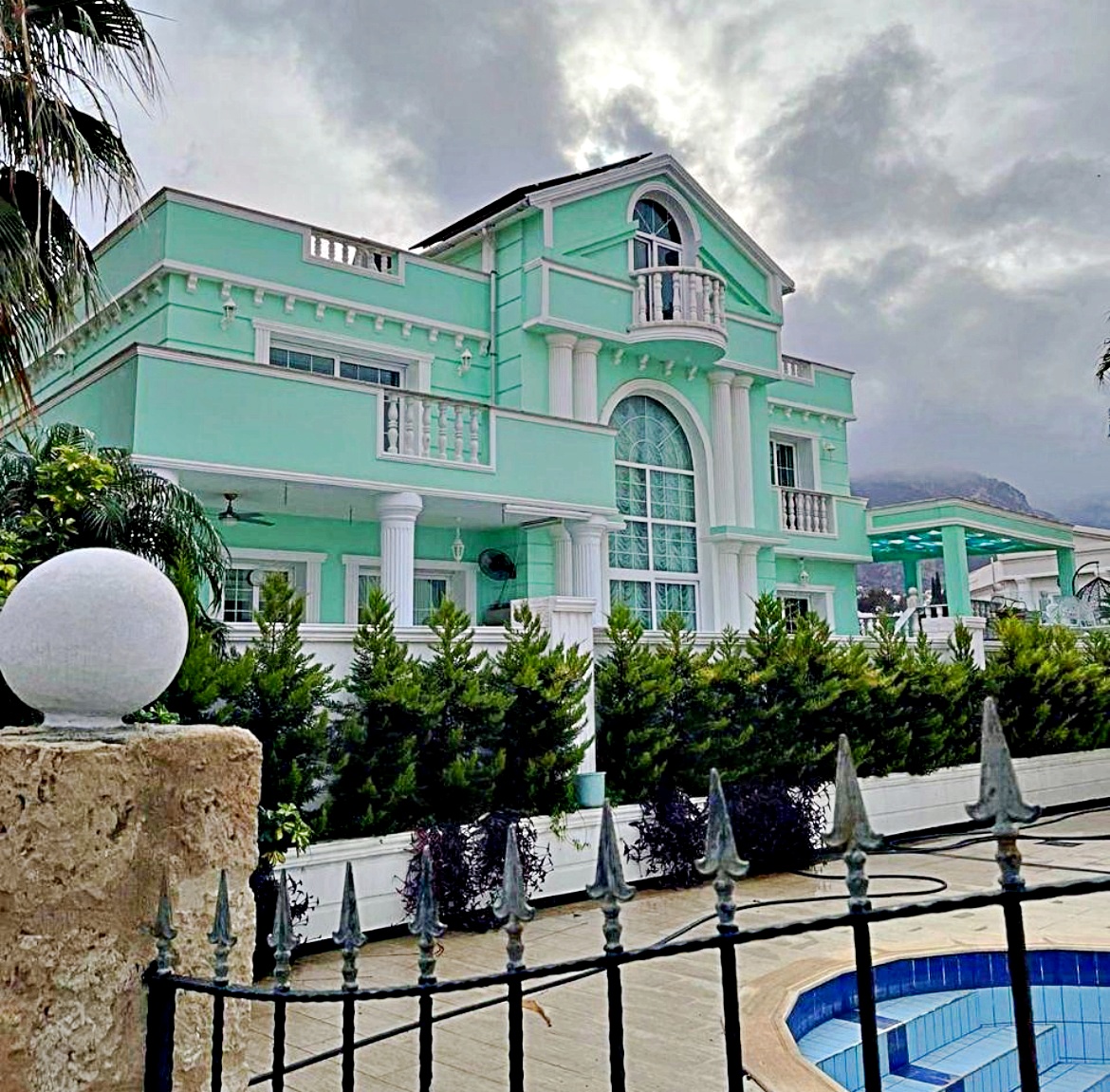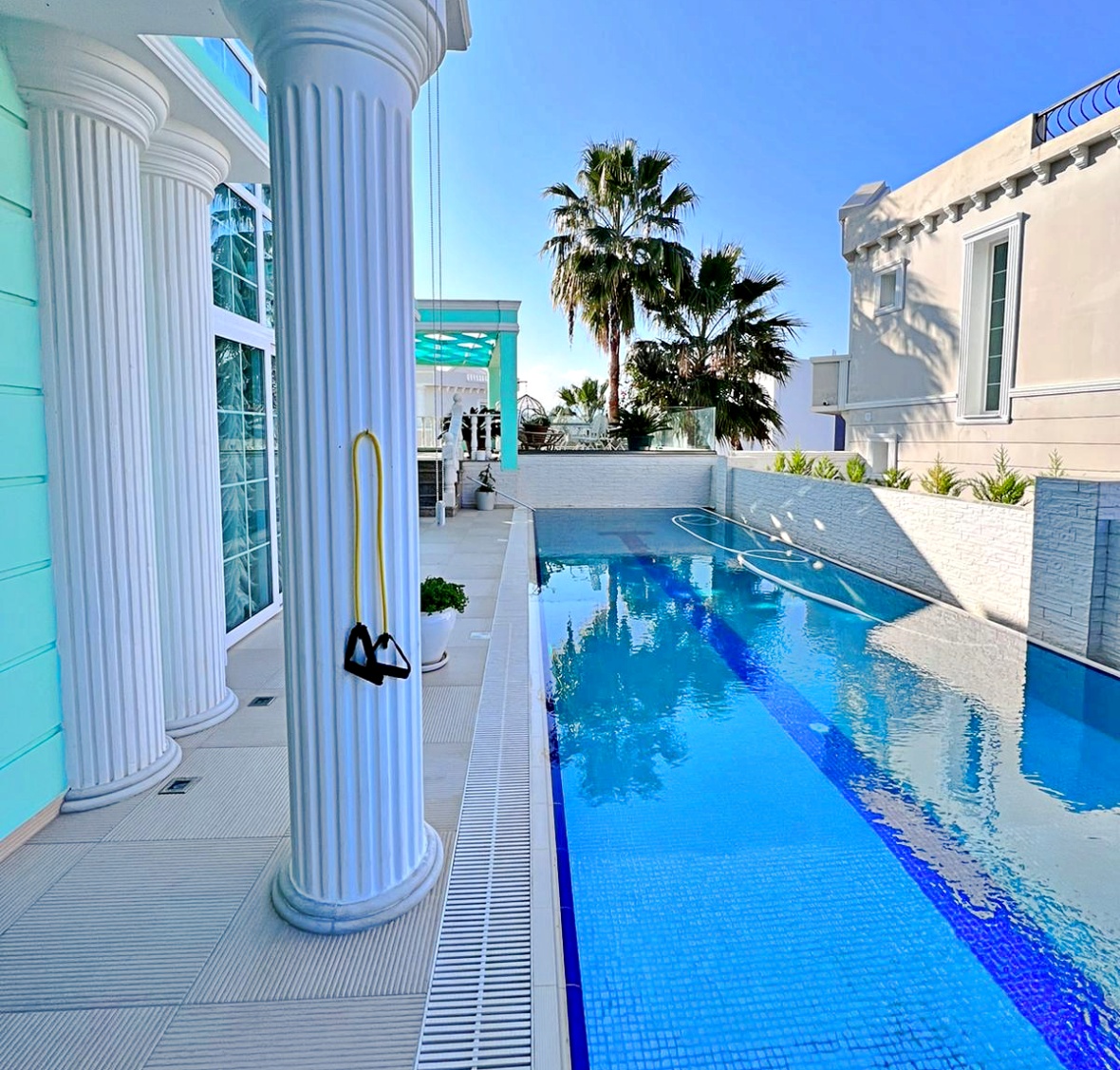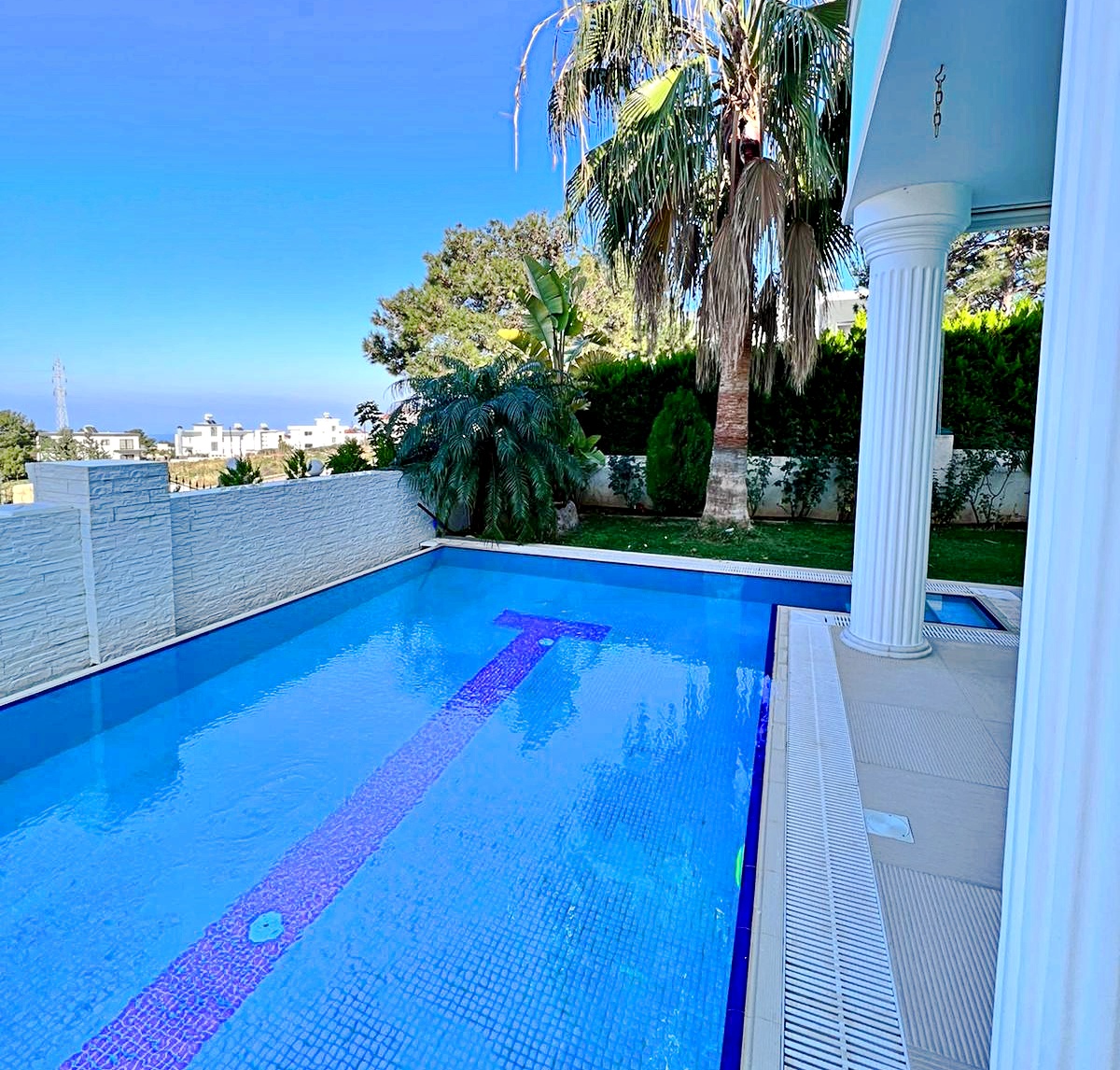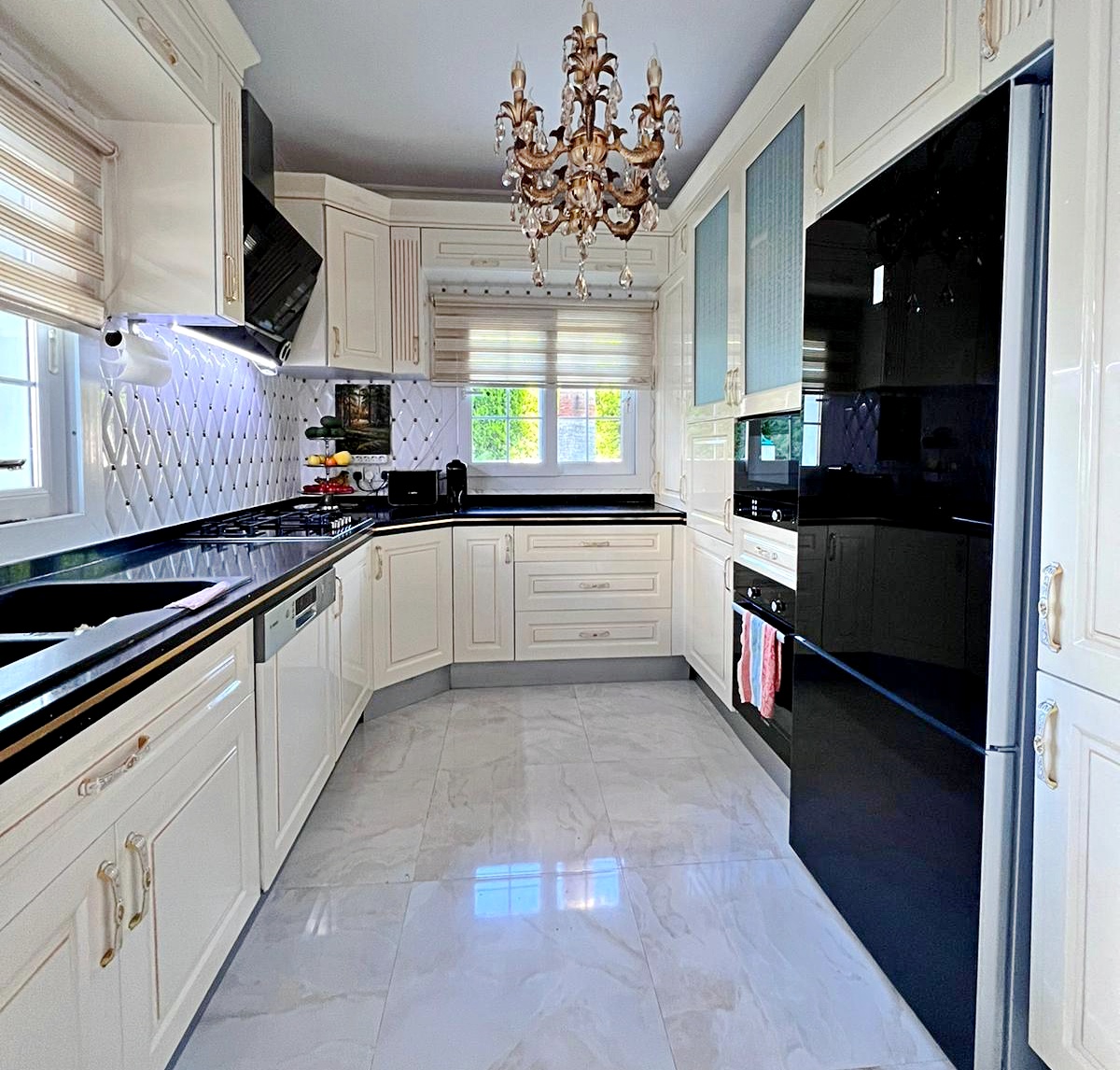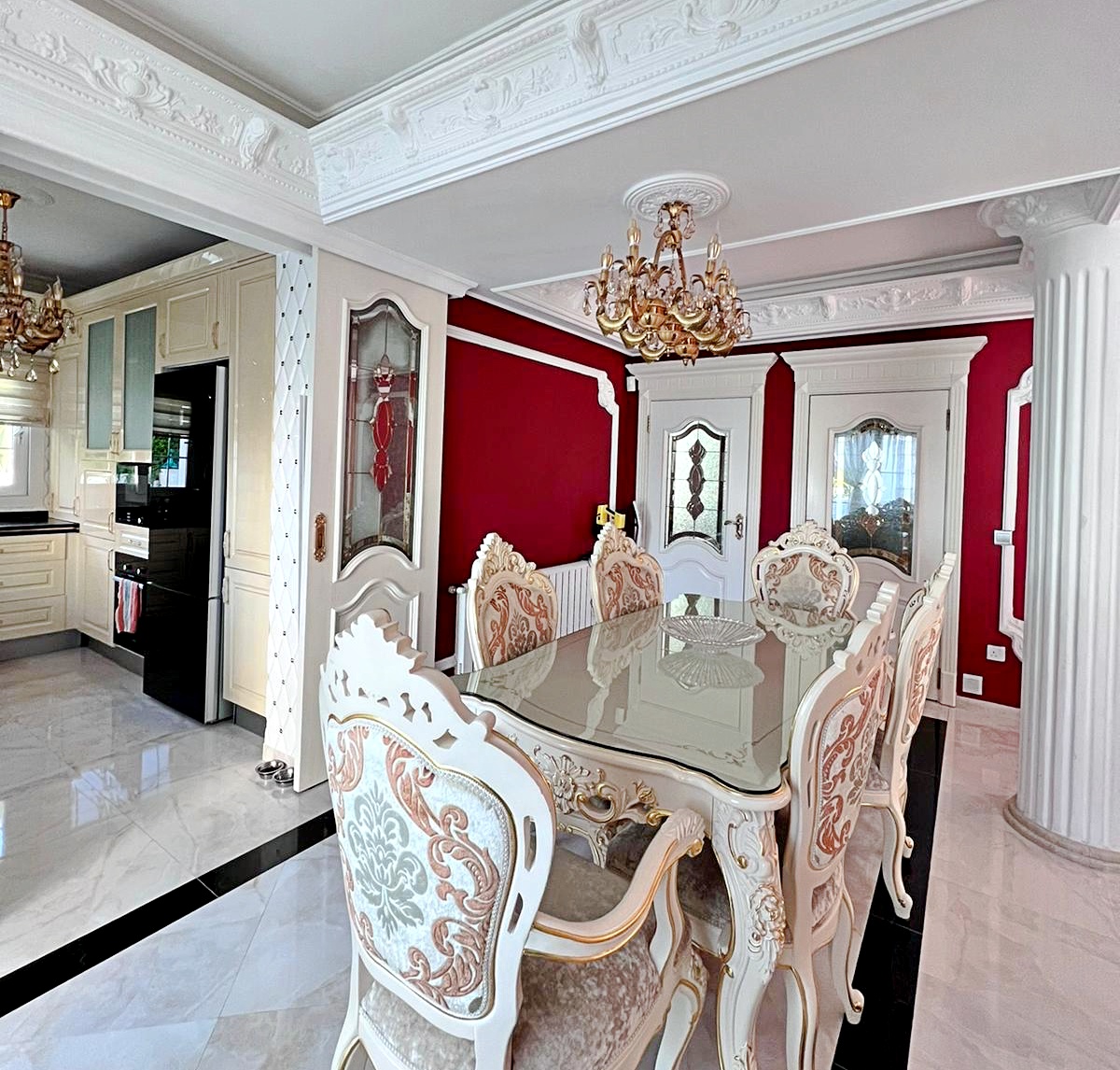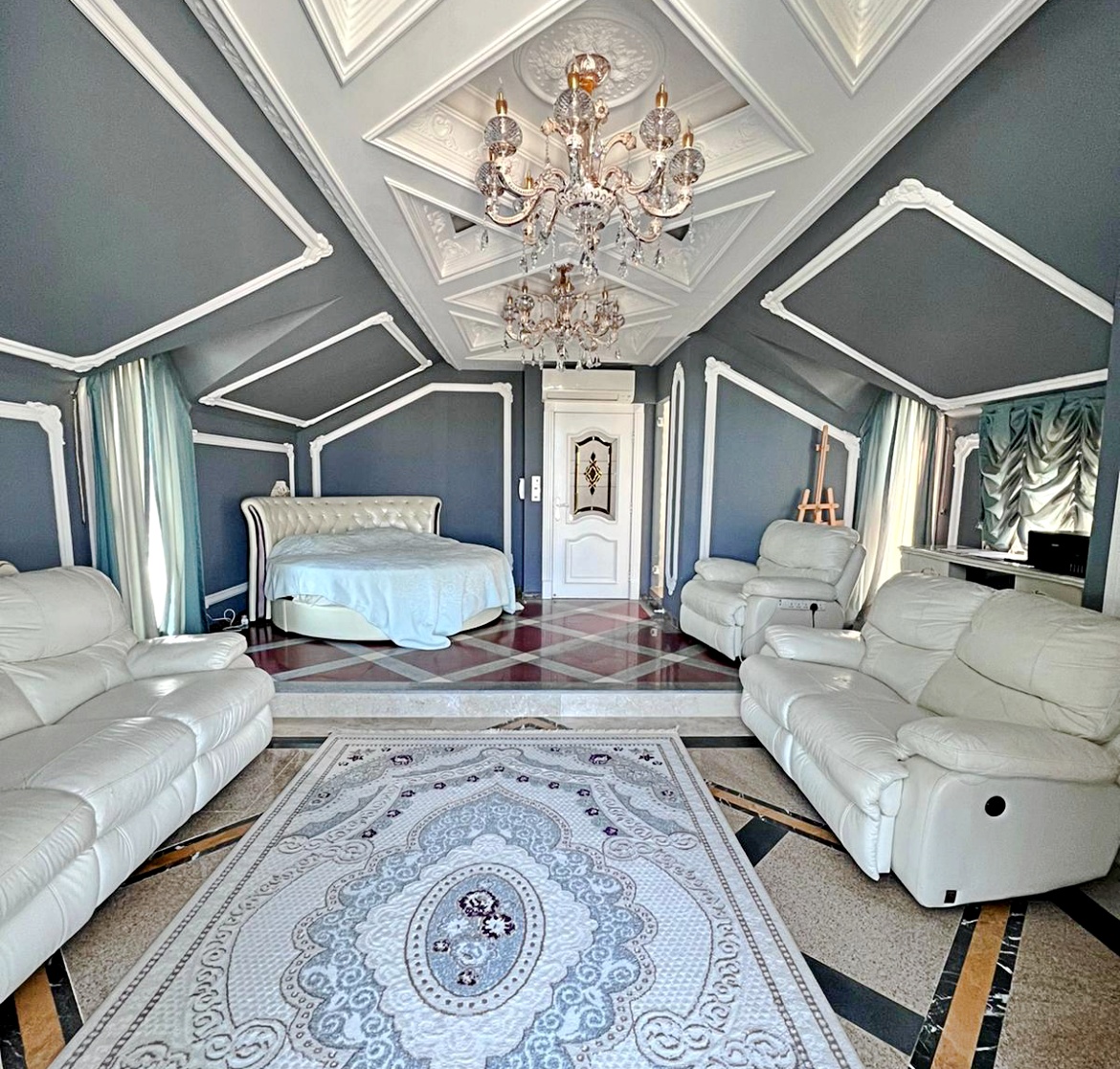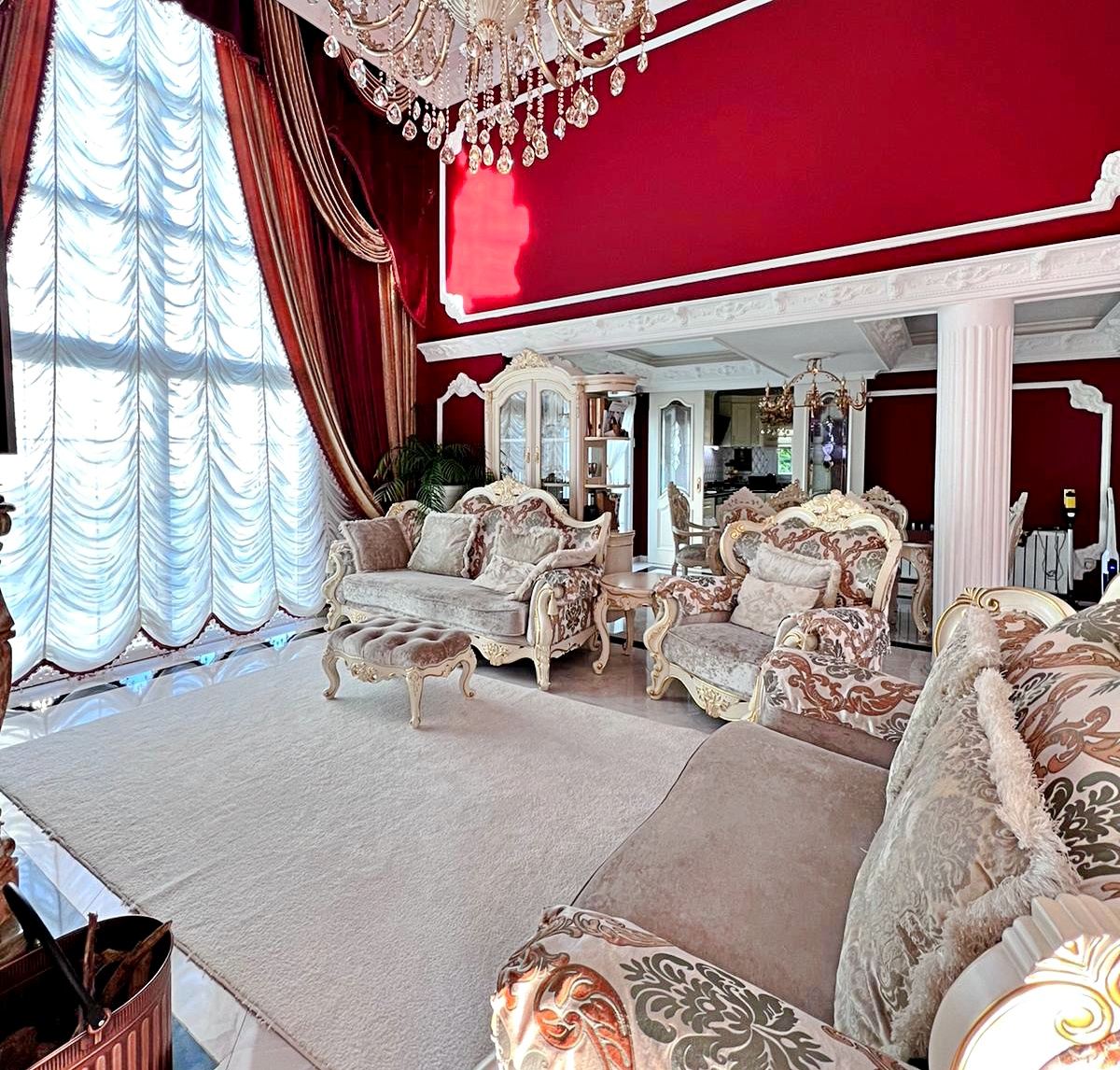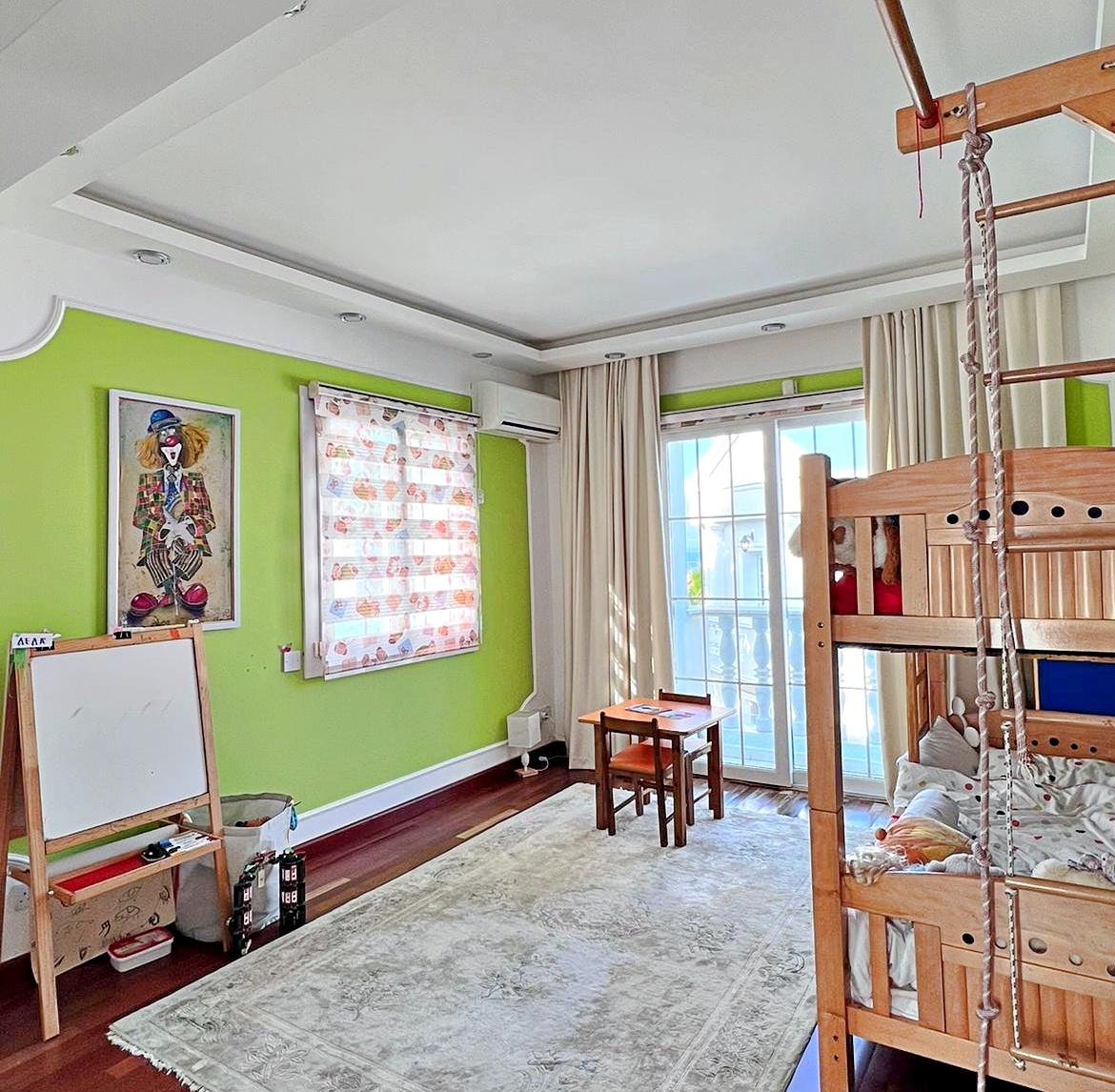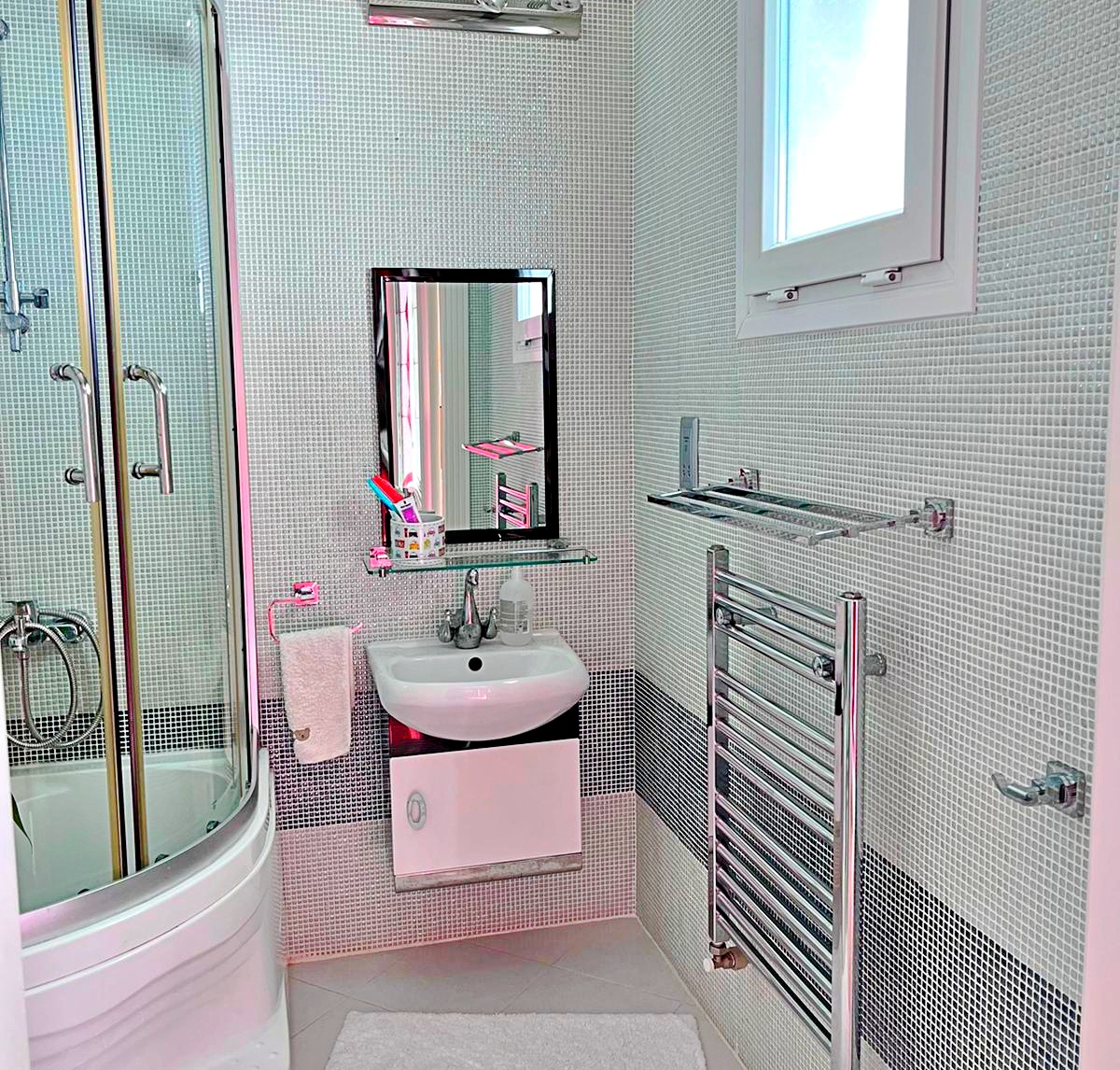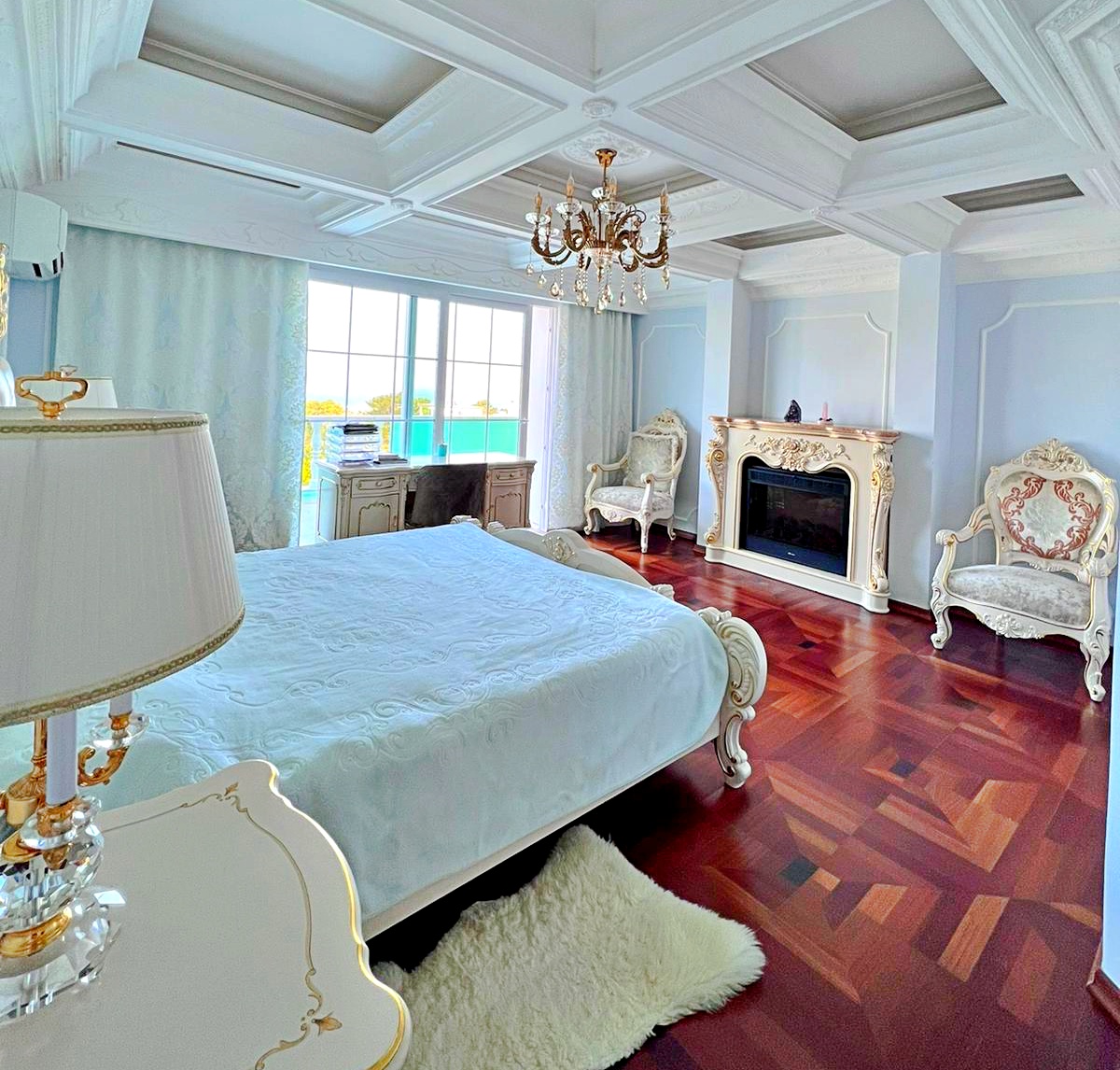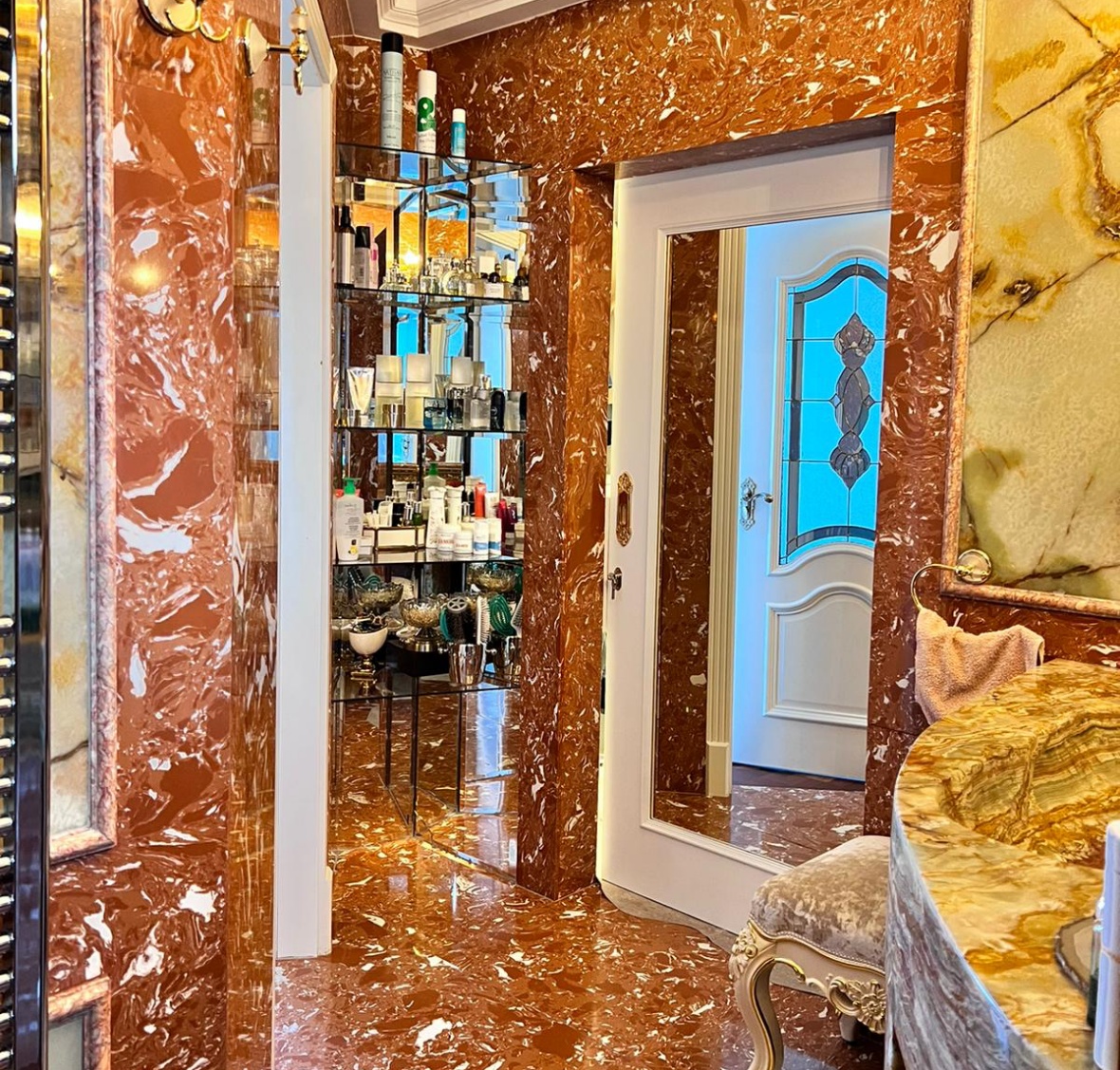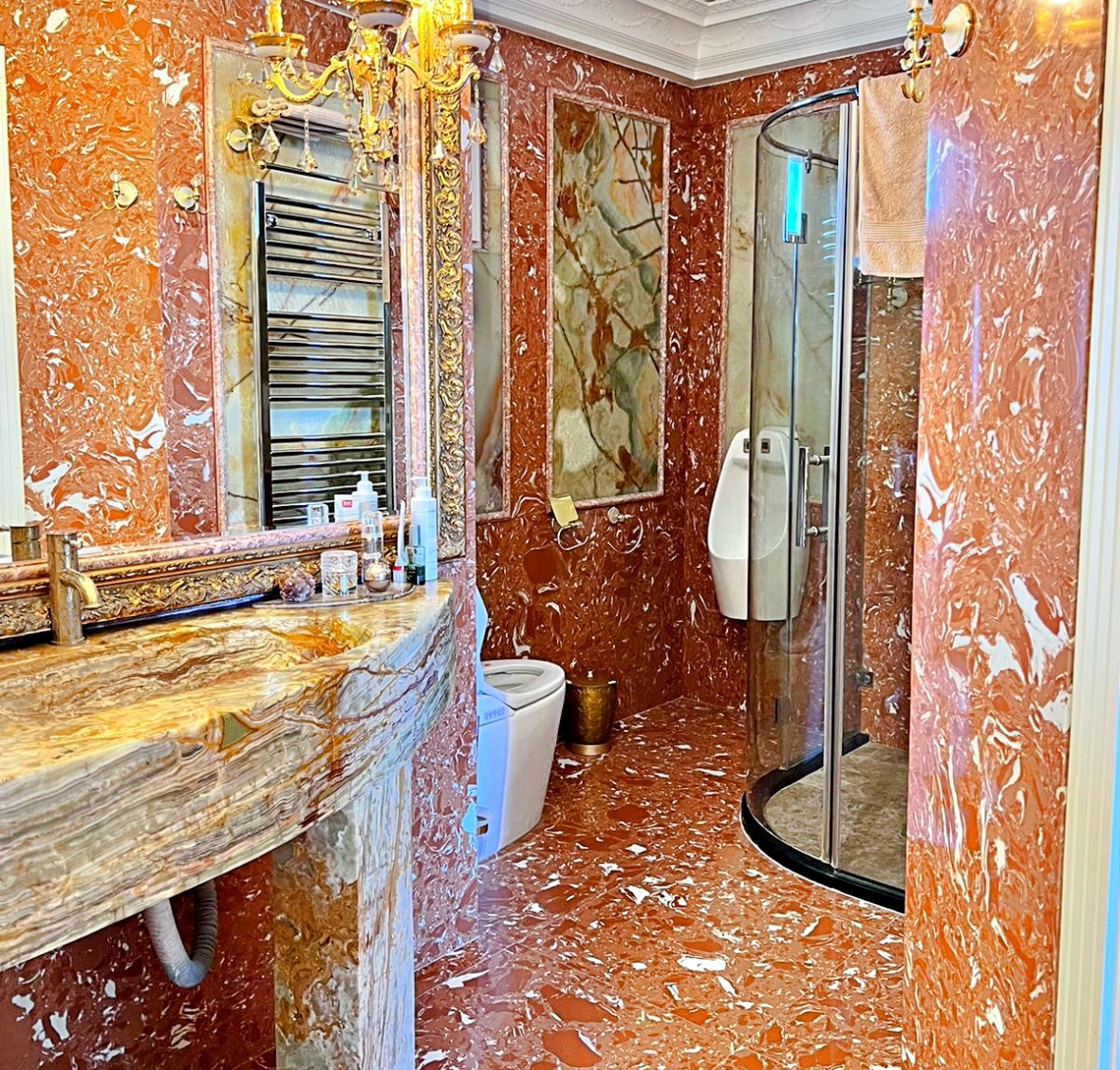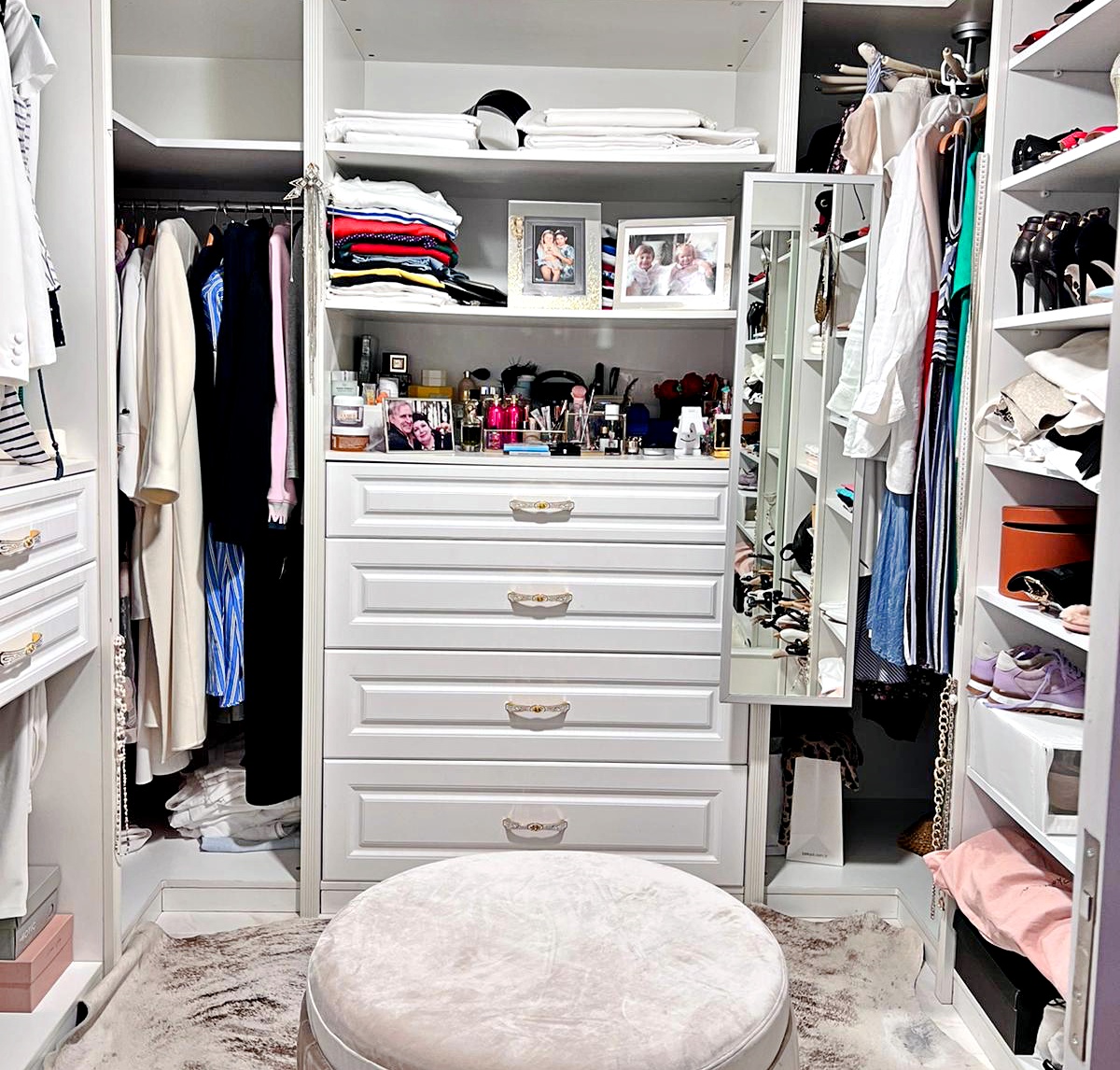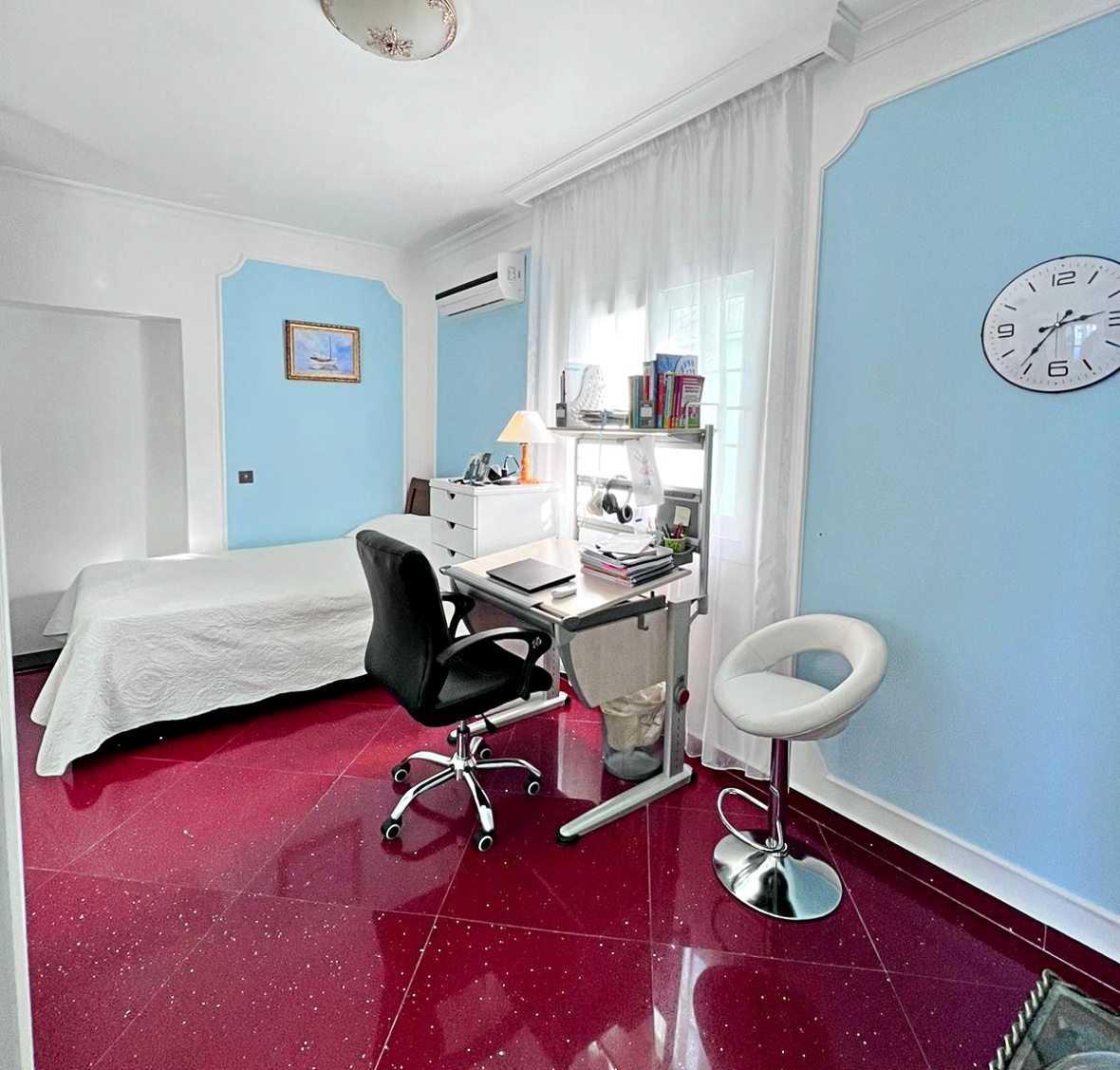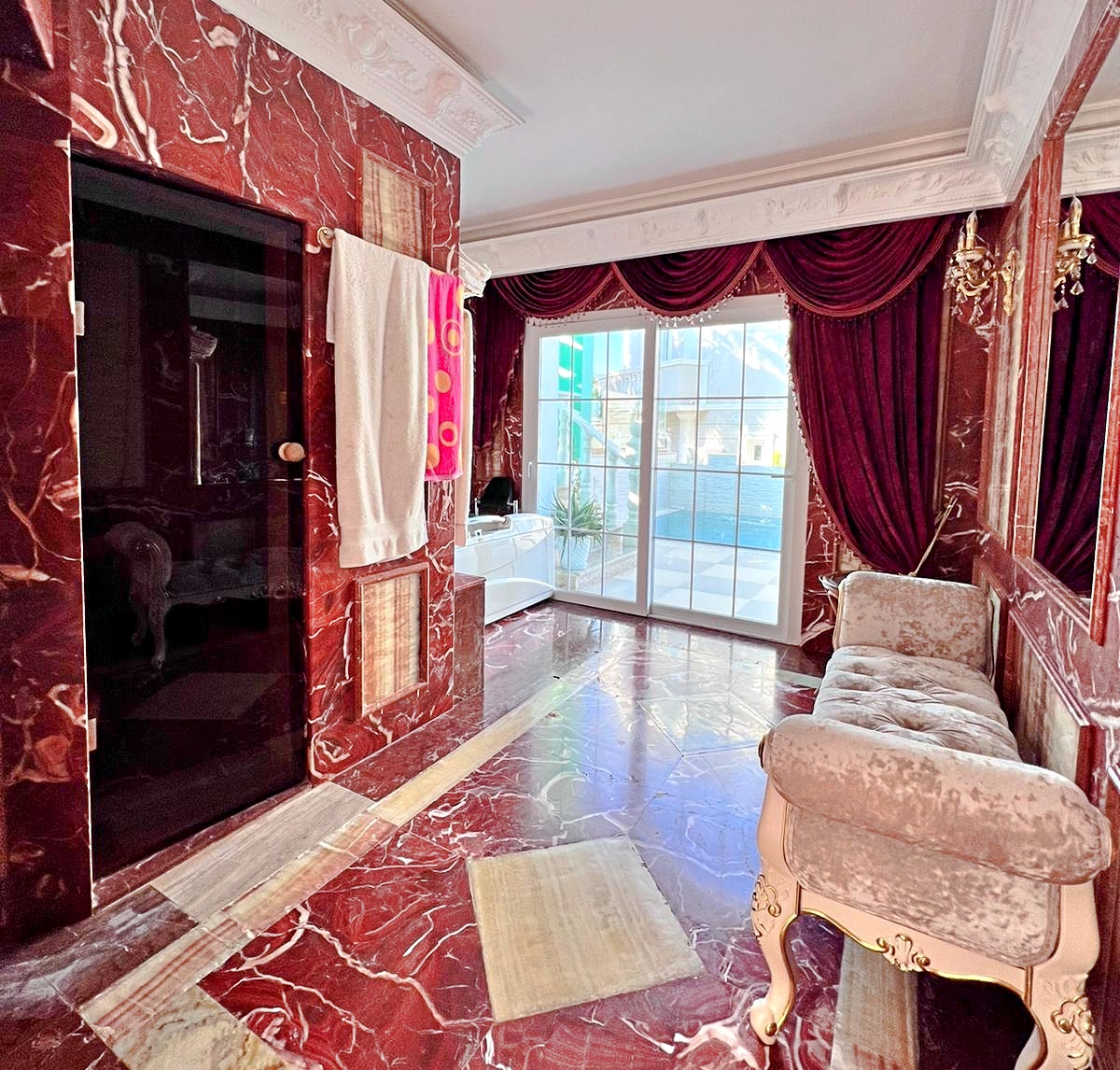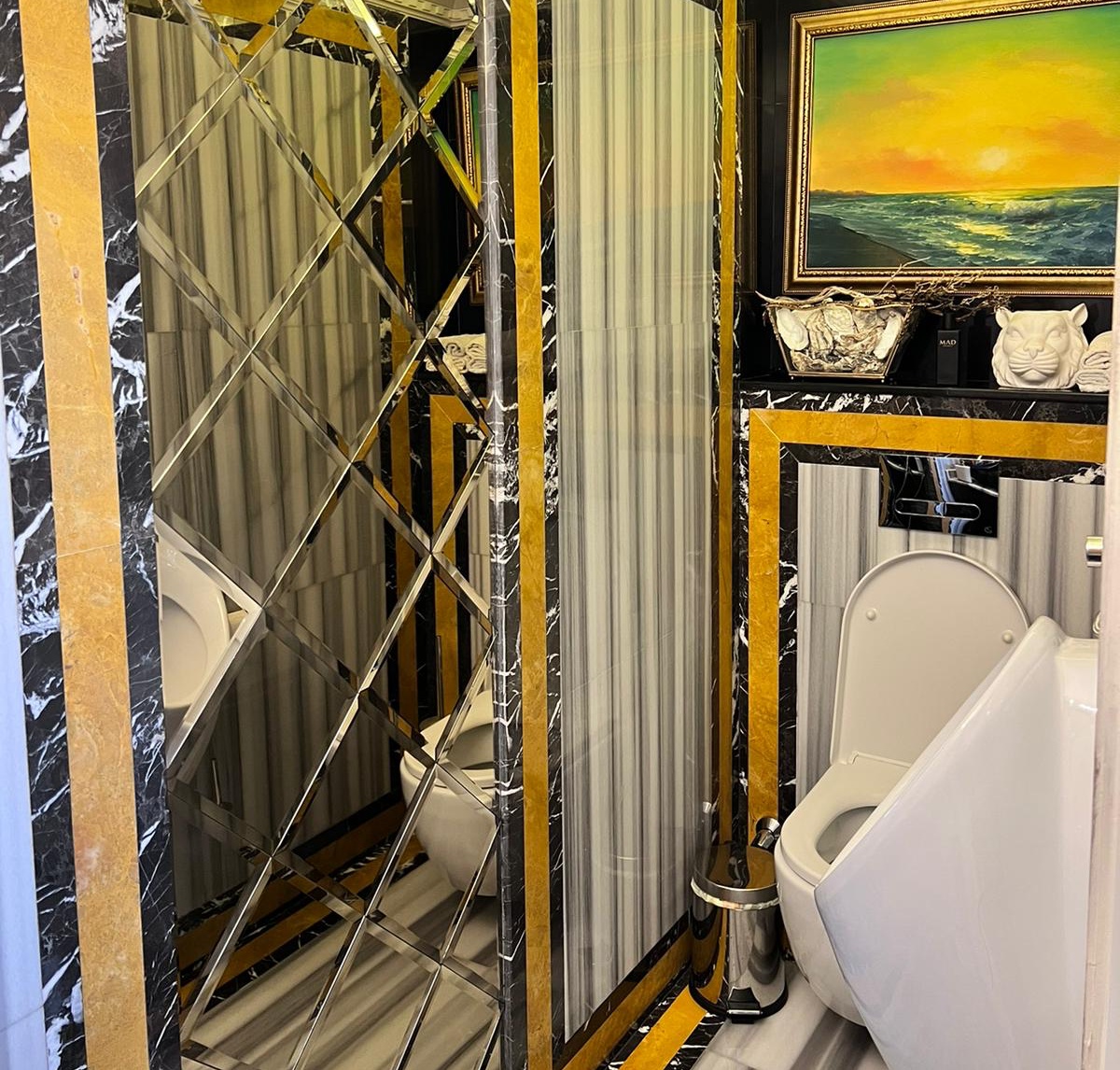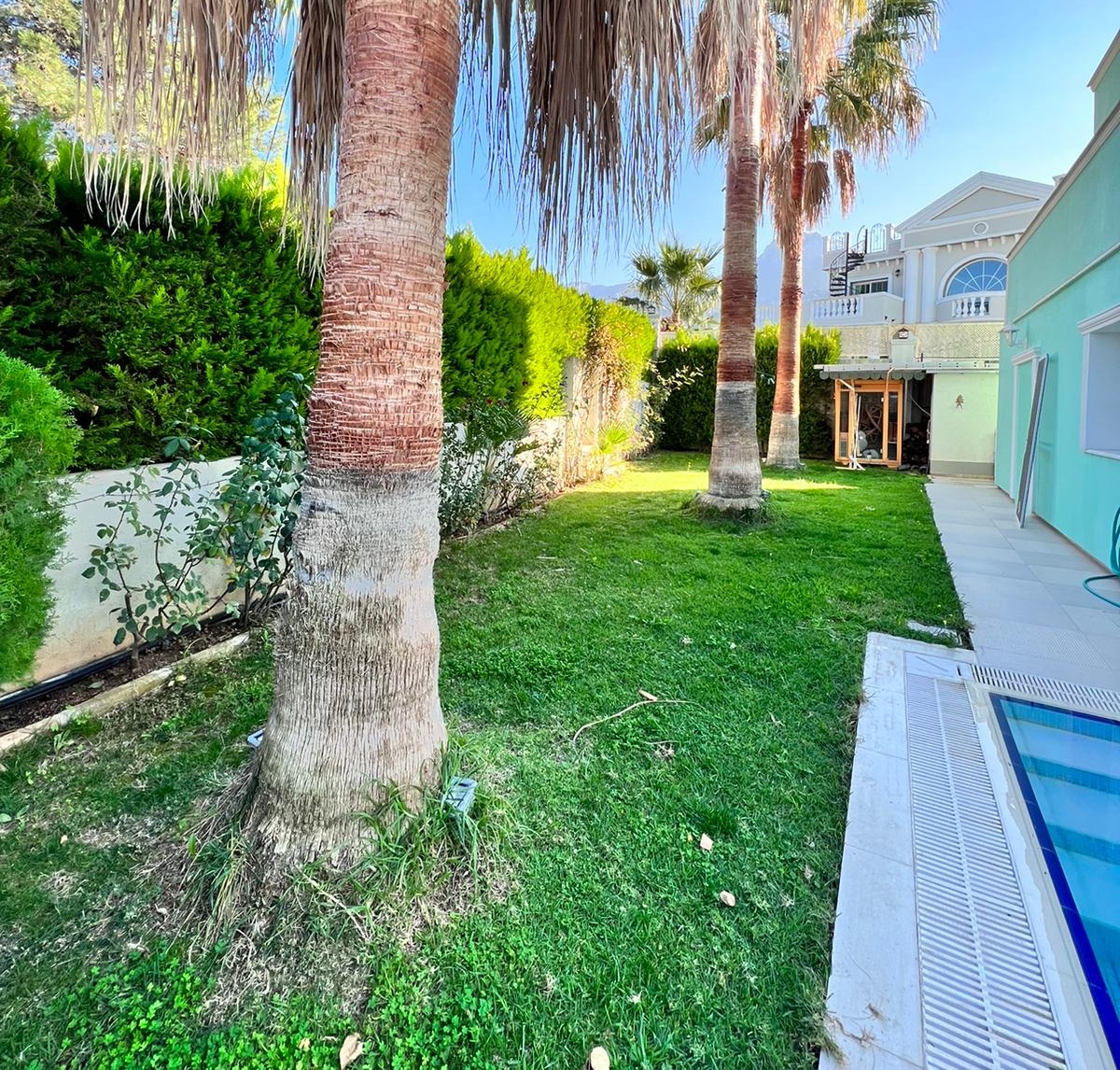 SR-CAT-09
650 000.0 £
Currency
Type: Villa
Deal: Sale
Market: Resale
Area: 270.0m2
Bedrooms: 4
Request details
Information Object on the map
Description
It will be difficult to find a more sophisticated villa in Northern Cyprus than this one, which we are pleased to offer you. The decoration of the villa is made with materials brought from Italy, every centimeter of the villa is carefully thought out and made for the convenience and comfort of the residents.
The villa is located in a quiet area of Çatalkoy, where you are surrounded by stunning mountain views. It is worth going down to the main road and you will find yourself in the center of a developed infrastructure - the best supermarkets, restaurants, pharmacies and offices, beaches ... Kindergartens, schools and universities are also within minutes. Great place to live and relax!
Specification
Specifications:
Plot 770 sq.m.
4 bedrooms,
5 bathrooms
Total area 270 sq.m.,
well maintained garden,
Terrace
roof terrace,
Private pool 60 m2
Closed garage for 2 cars
Fully furnished
Household appliances brand Bosch
Fireplace
Sauna in the villa
Turkish bath,
Jacuzzi
Wardrobe
Central gas radiator heating system (500 l)
Generator
Electricity generation with solar panels
Laundry
Basement
Interested in the property?
The best and only way to buy property in North Cyprus is to book inspection trip