Two-family villa with pool located in Bogaz, Iskele.
Number : s-bog-50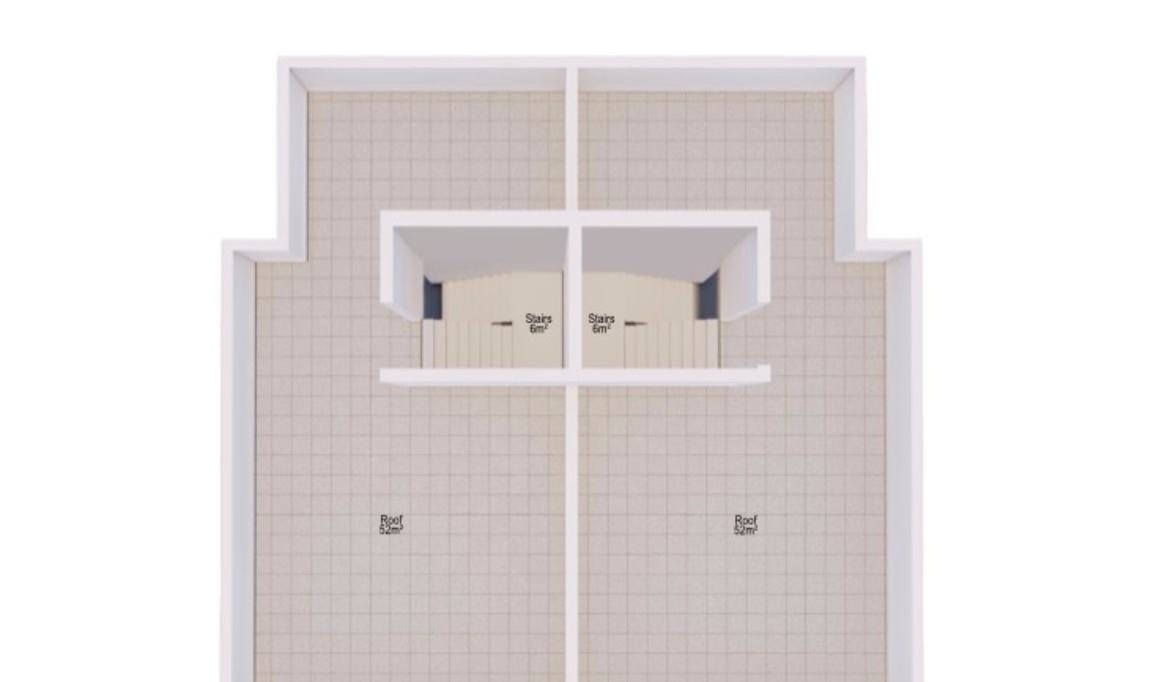 S-BOG-50
379 000.0 £
Currency
Type: Villa
Deal: Sale
Market: New property
Area: 135.0m2
Bedrooms: 3
Request details
Information Object on the map
Description
Villa for two families is located in Bogaz, Iskele. Occupying a unique position close to sandy beaches, the villa offers a stunning place to live, rent out, or as an investment.
Near the complex - all the infrastructure for a comfortable life, because the settlement of Bogaz is just a few minutes drive. There are restaurants, supermarkets in Bogaz, and a little further - in Iskele, there is a school, a kindergarten, banks, municipal services.
The villa is located in a small complex, the location of which is unique - all villas occupy an open position overlooking the sea.
The property has a total area of 325 sq.m., covered area 135.5 sq.m., balconies 11 and 18 sq.m.
The villa has a swimming pool, parking, a small plot of land.
Interest-free installment – 2 years
Interested in the property?
The best and only way to buy property in North Cyprus is to book inspection trip