Two bedroom apartments in a new complex with all the infrastructure on the sea
Number : s-isk-04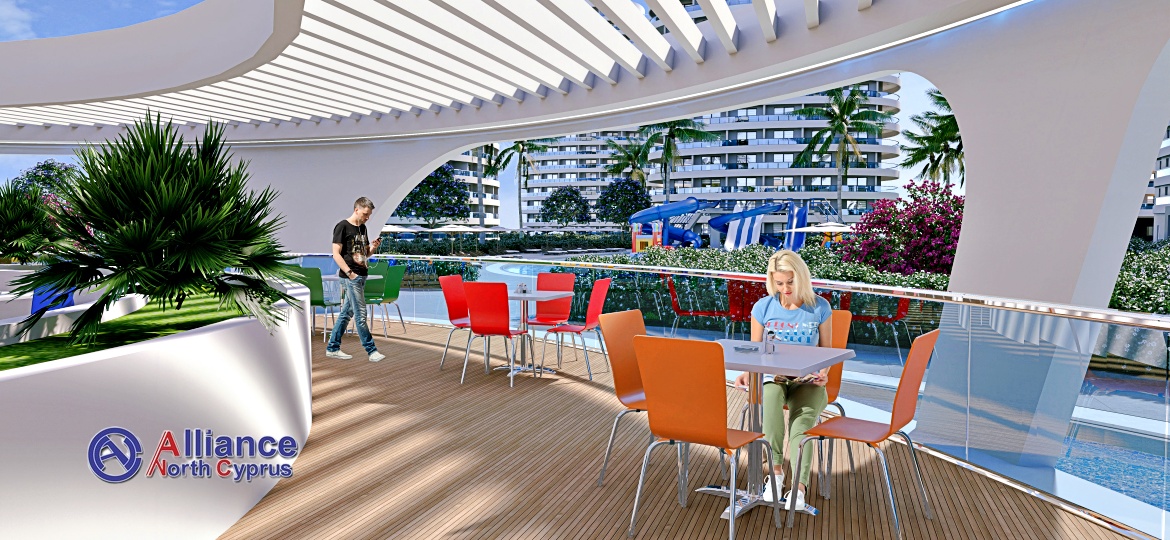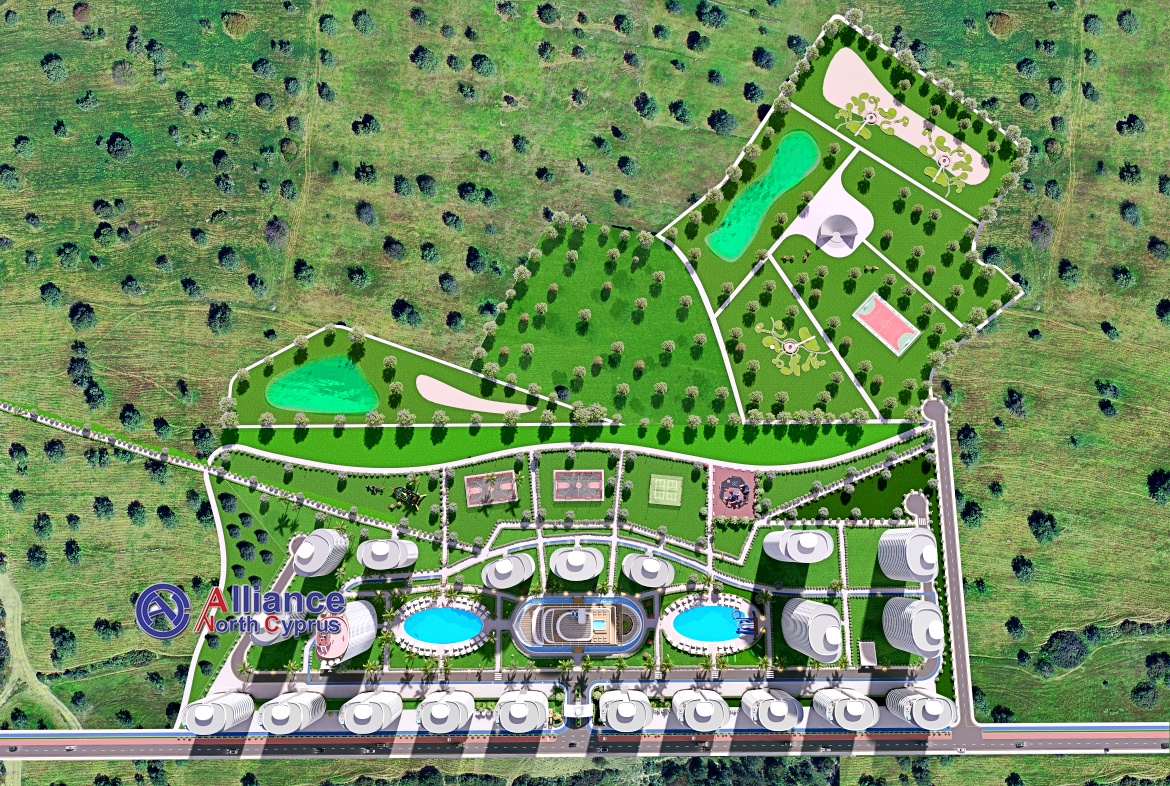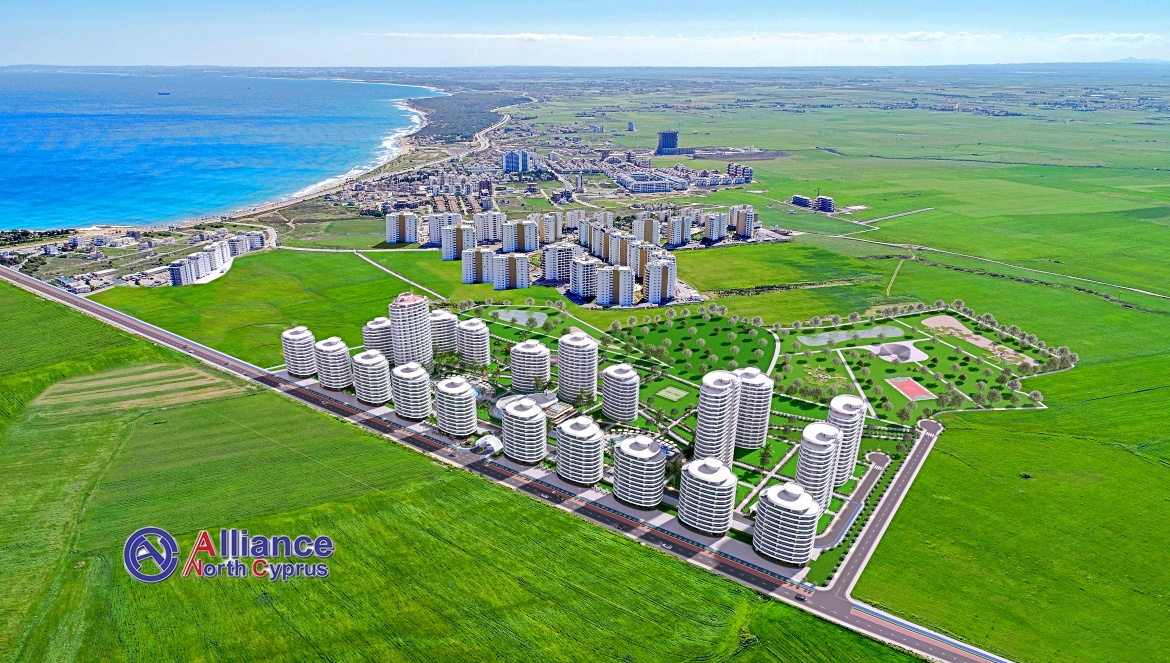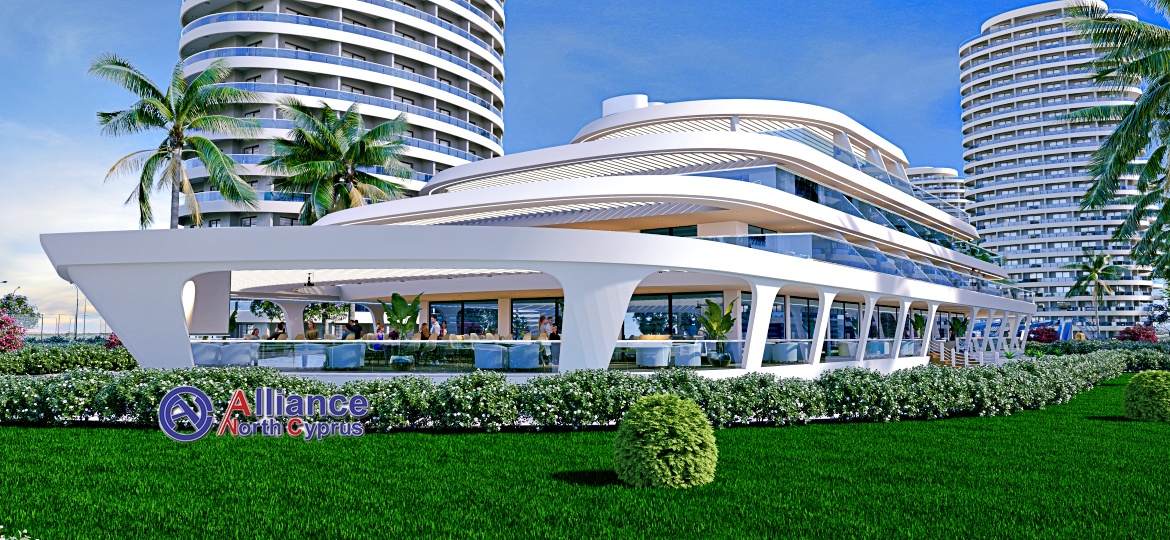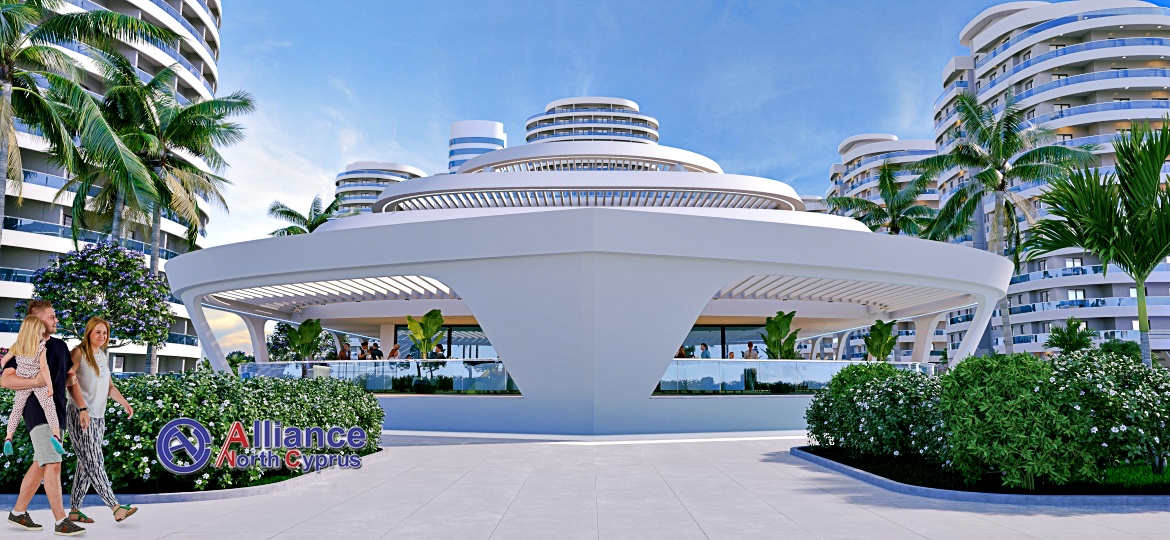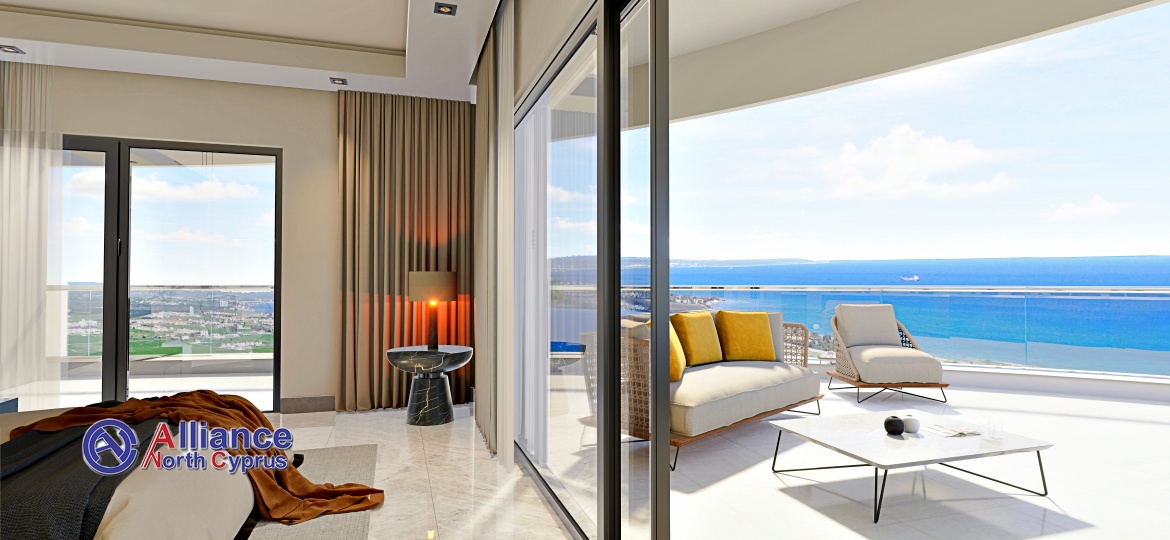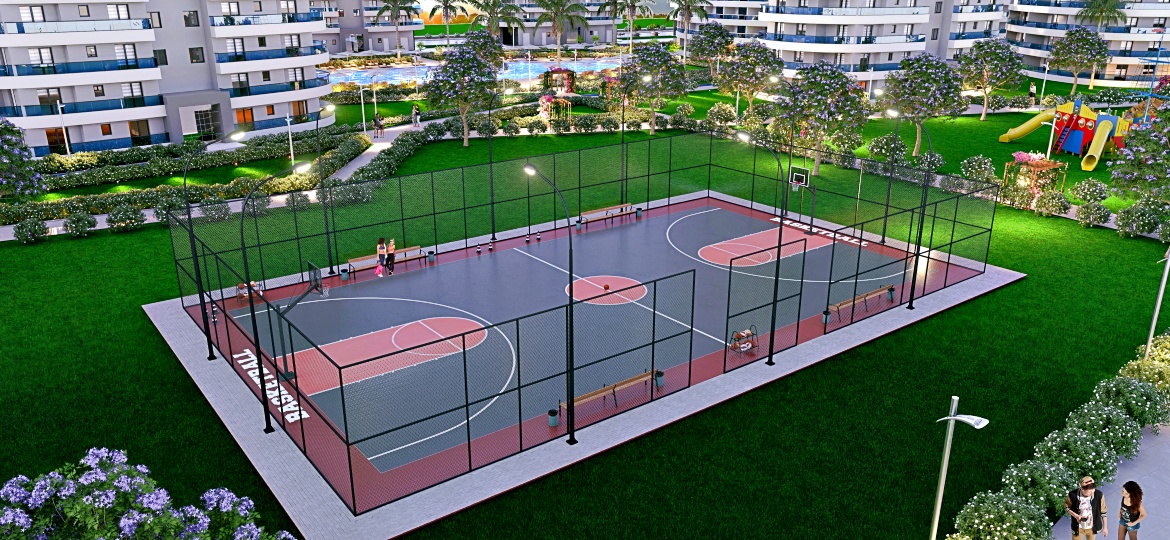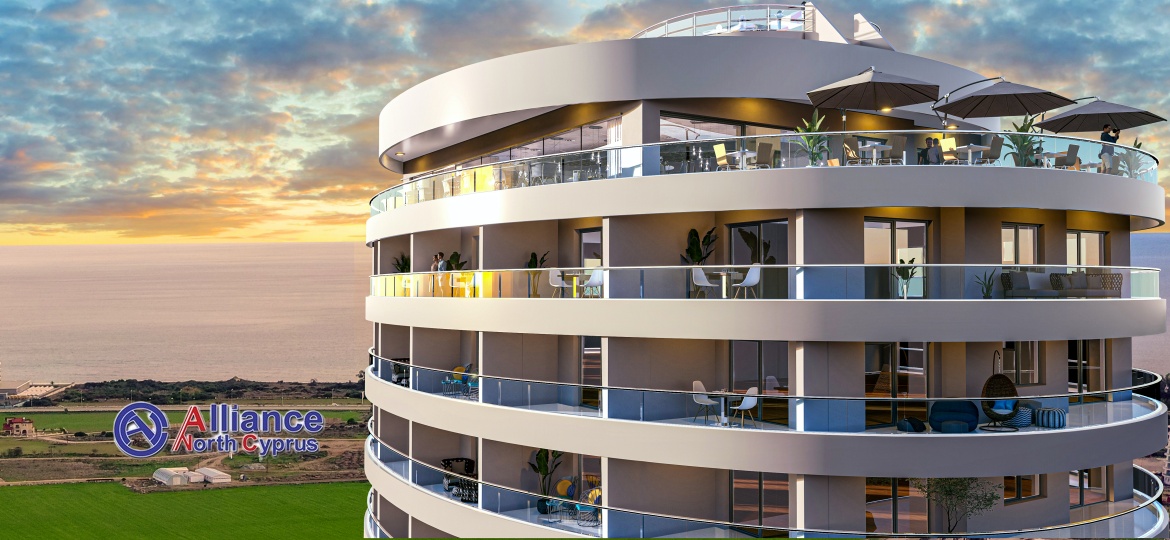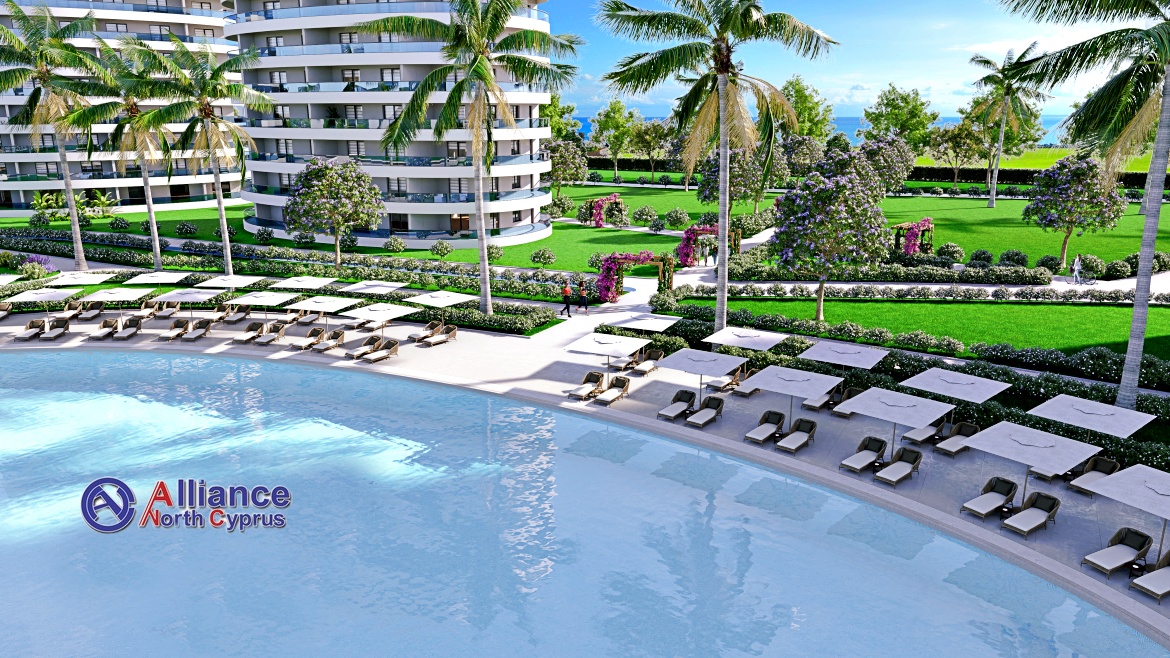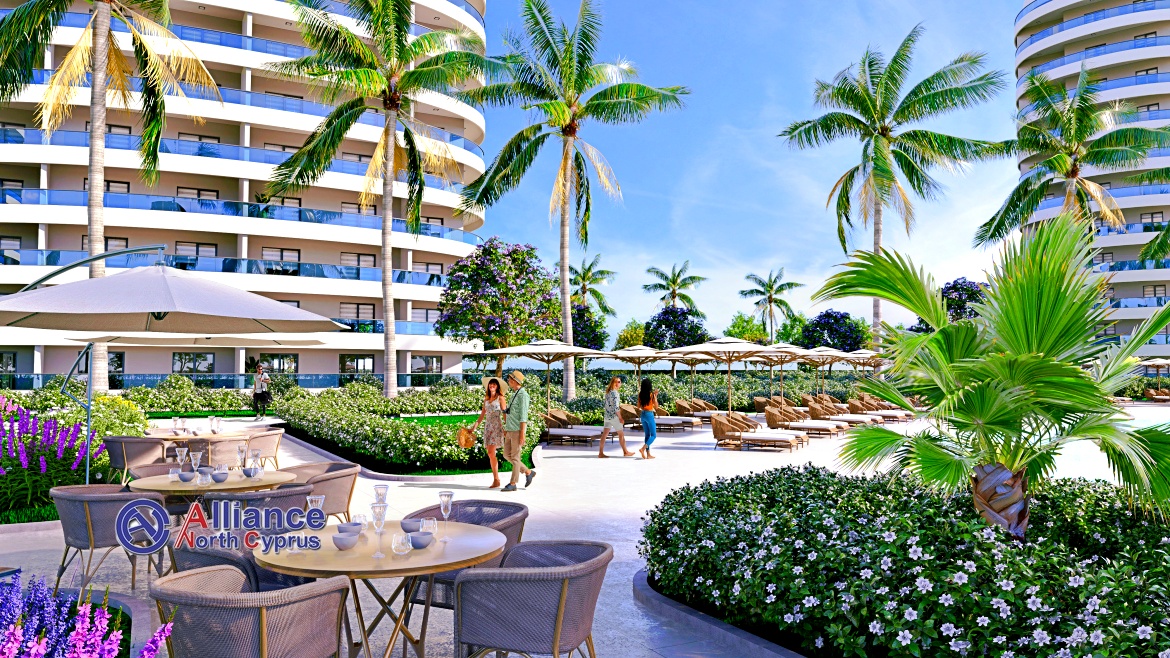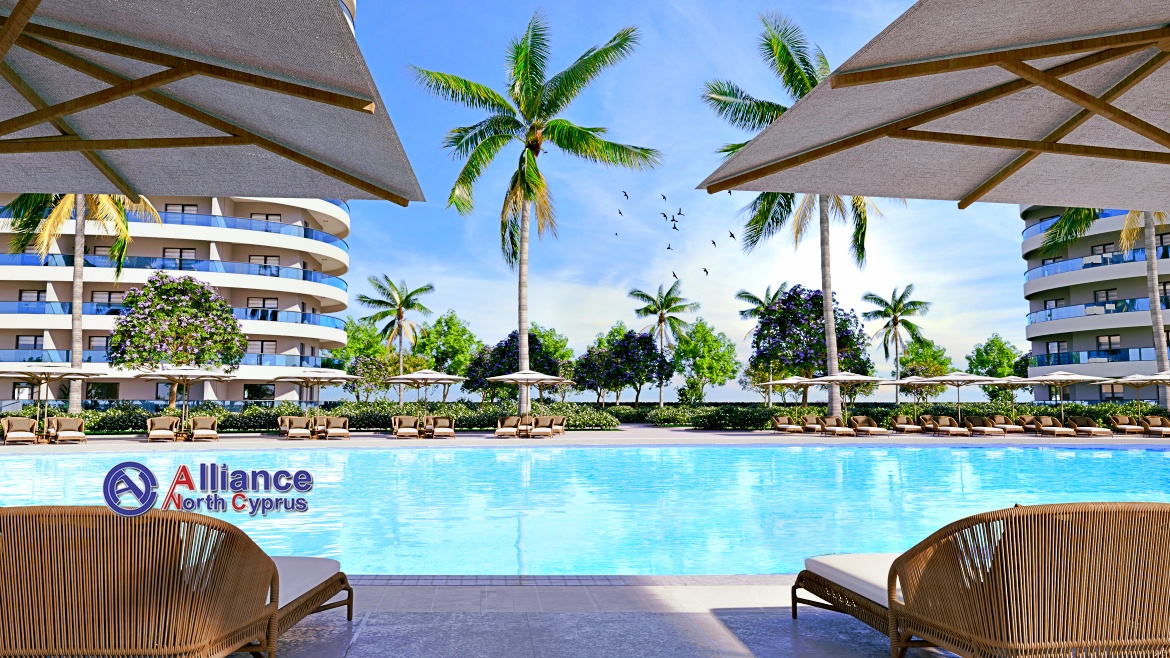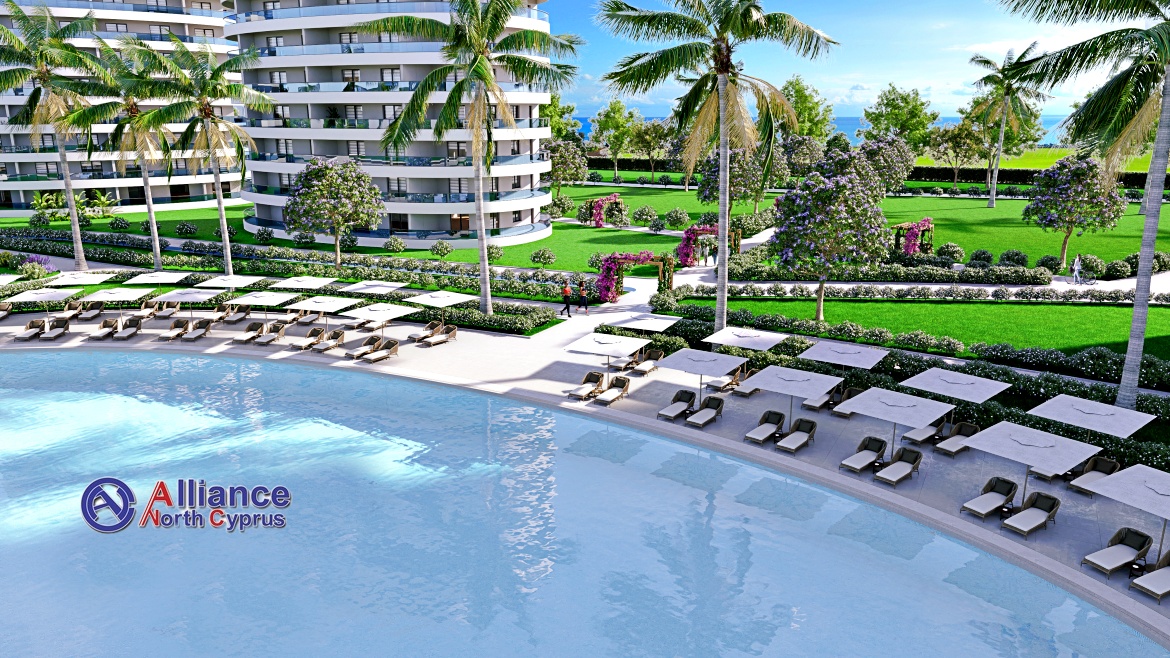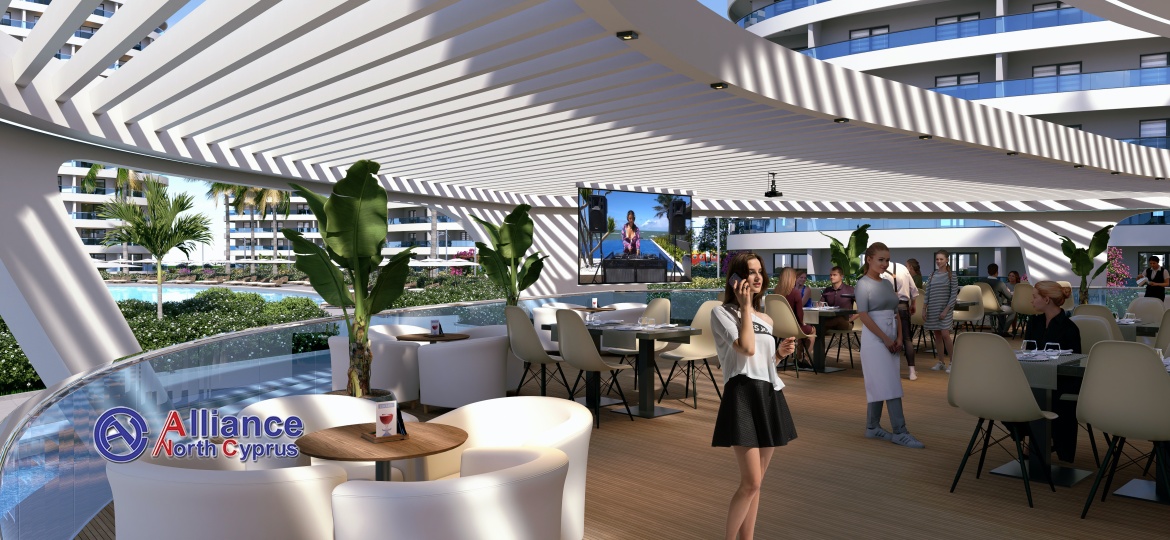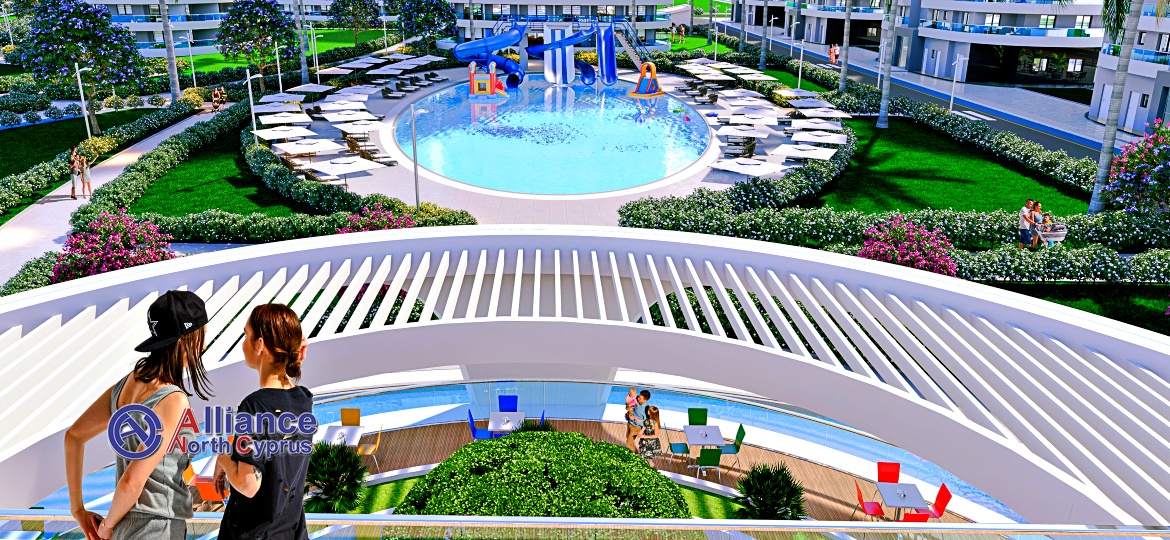 S-ISK-04
177 500.0 £
Currency
Type: Apartment
Deal: Sale
Market: New property
Area: 127.0m2
Bedrooms: 2
Request details
Information Object on the map
Description
The construction of a new modern complex consisting of 21 multi-storey buildings has begun! Carefully chosen location on the seafront, near the stunning beaches of Iskele, 600 meters from the popular Long Beach, will undoubtedly make this complex one of the most popular among buyers or tenants, because the complex has all the conditions for a comfortable life or vacation!
The entertainment zone is built in the center of the complex in the form of a ship surrounded by water (pools), which gives the complex an even more maritime character.
Completion of the first phase of construction (9 blocks) - June 2026
The complex in different blocks offers apartments of different layouts, on different floors, all with spacious balconies with beautiful panoramas.
So, apartments with two bedrooms have a total area of 127 sq. m., balcony 45 sq. m.
Prices vary by location and floor.
Specification
Complex services
Swimming pools, for adults and children
Restaurant,
Tennis court,
service company,
Well maintained parks and gardens
Waterslides,
Bar,
Volleyball Court,
Barbecue place
Security,
Annual maintenance cost 600-650 stg
Interested in the property?
The best and only way to buy property in North Cyprus is to book inspection trip