Two-bedroom apartments - exclusive location, infrastructure, reasonable prices
Number : s-isk-22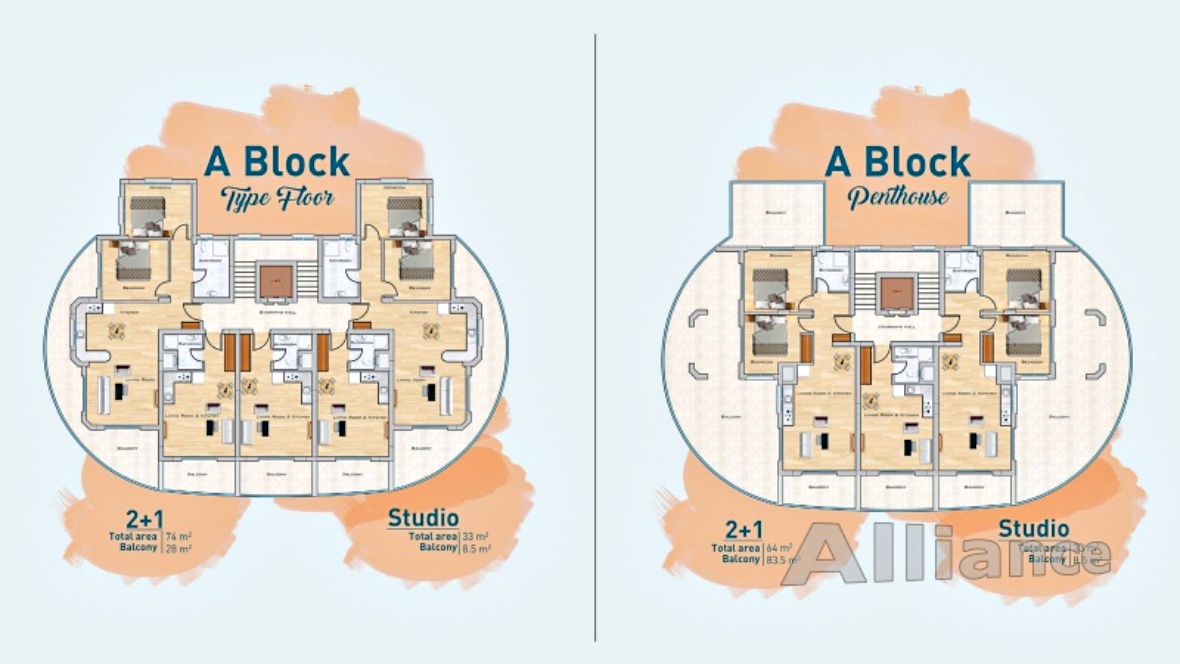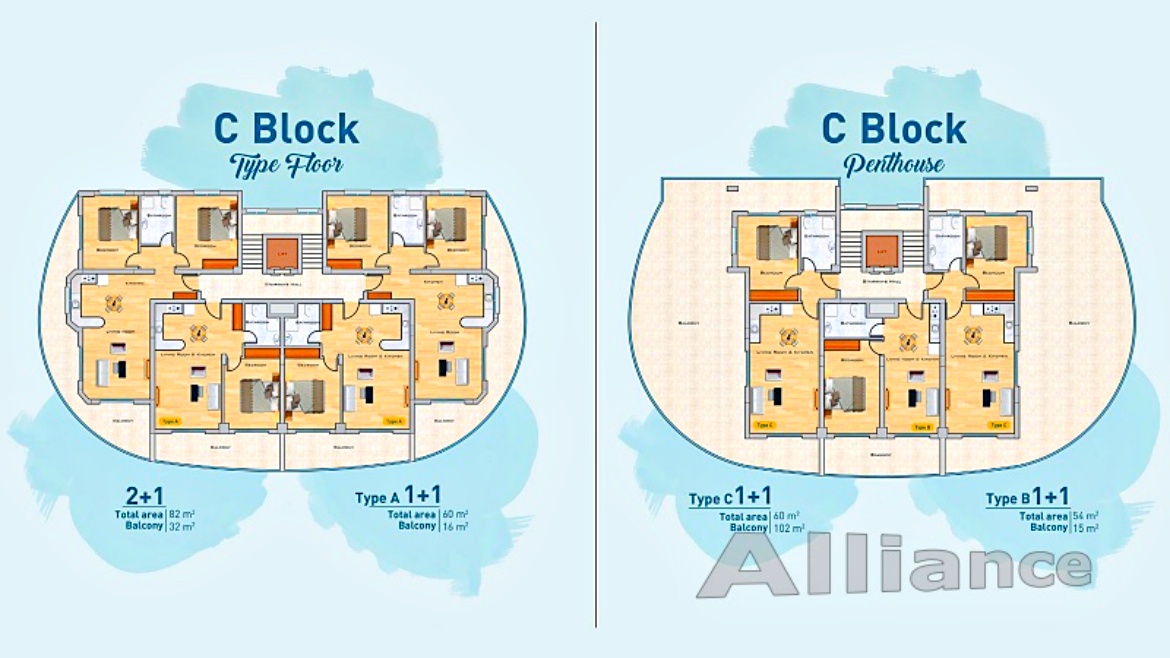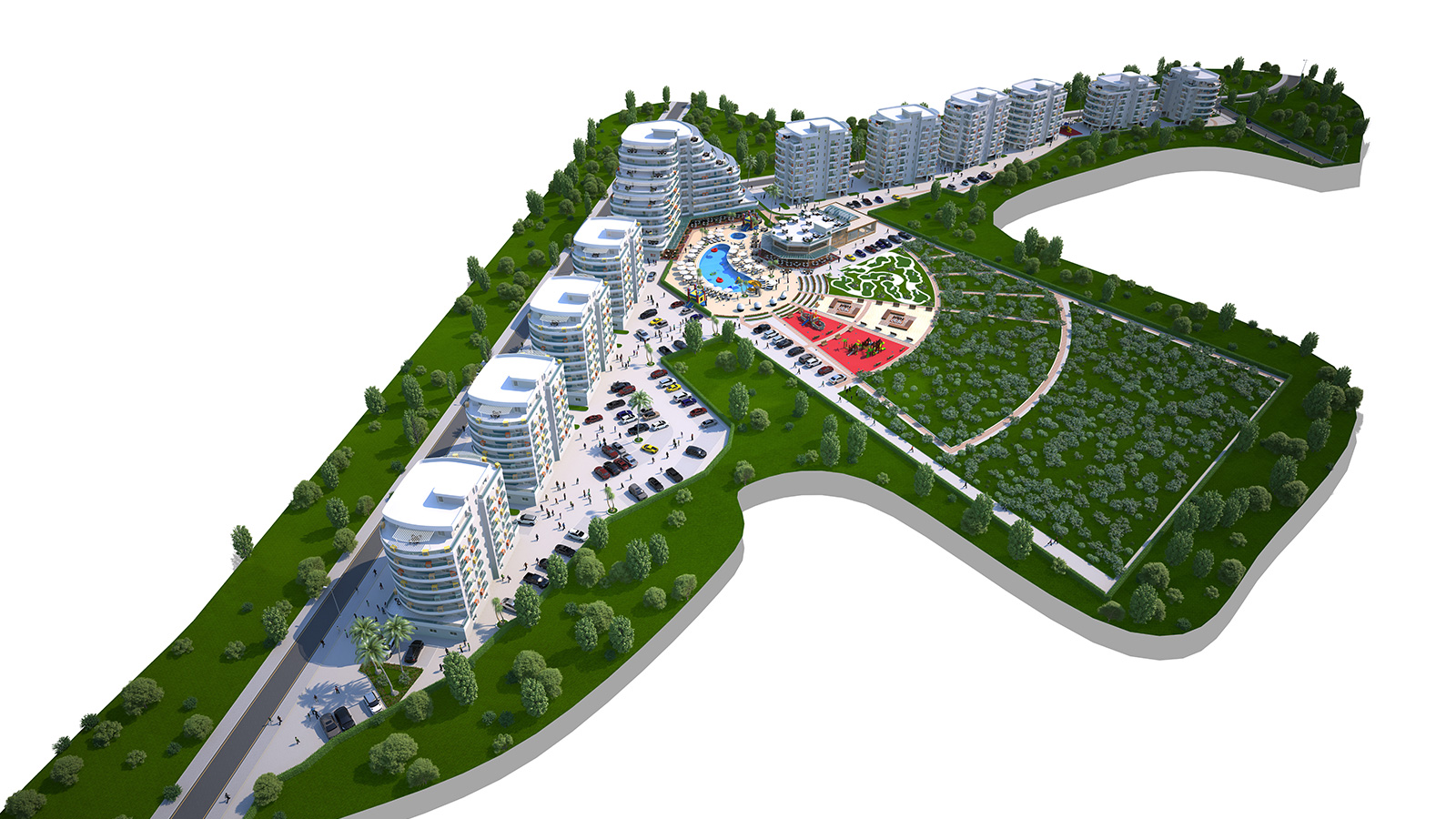 89 901.2 €
Type: Apartment
Deal: Sale
Market: New property
Bedrooms: 114.0m2
Спален: 2
Request details
Information Watch video review Object on the map
We are thrilled to present these beautiful two bedroom apartments located only 200 meters from a sandy beach and a short drive away from Famagusta. The residents of the complex will be able to enjoy the on-premises outdoor swimming pool with water slides, fitness centre, children's pool, restaurant and bar. Luxury comfortable apartments are offered for sale in different apartment buildings and on different floors. The first phase of construction will be completed in September 2019. In September 2020 the second phase will be finished. Convenient payment plan is offered to the buyers. Contact Alliance Estate for more details today.
Interested in the property?
The best and only way to buy property in North Cyprus is to book inspection trip
Risk free deal
We work with the support of the best lawyers. You can be absolutely sure of the cleanliness and legitimacy of your property.
Emigration
By buying property in Cyprus, you automatically get the right to become a legal resident and live with all the privileges of a local resident.
Credit
Buying an apartment in Cyprus on credit can be those who have not yet saved enough money, but who wish to fulfill their long-held dream of real estate by the sea.
Stay up to date
Real estate news, promotions, discounts