Stunning townhouses on the coast, all infrastructure nearby
Number : s-cat-55
hot offer!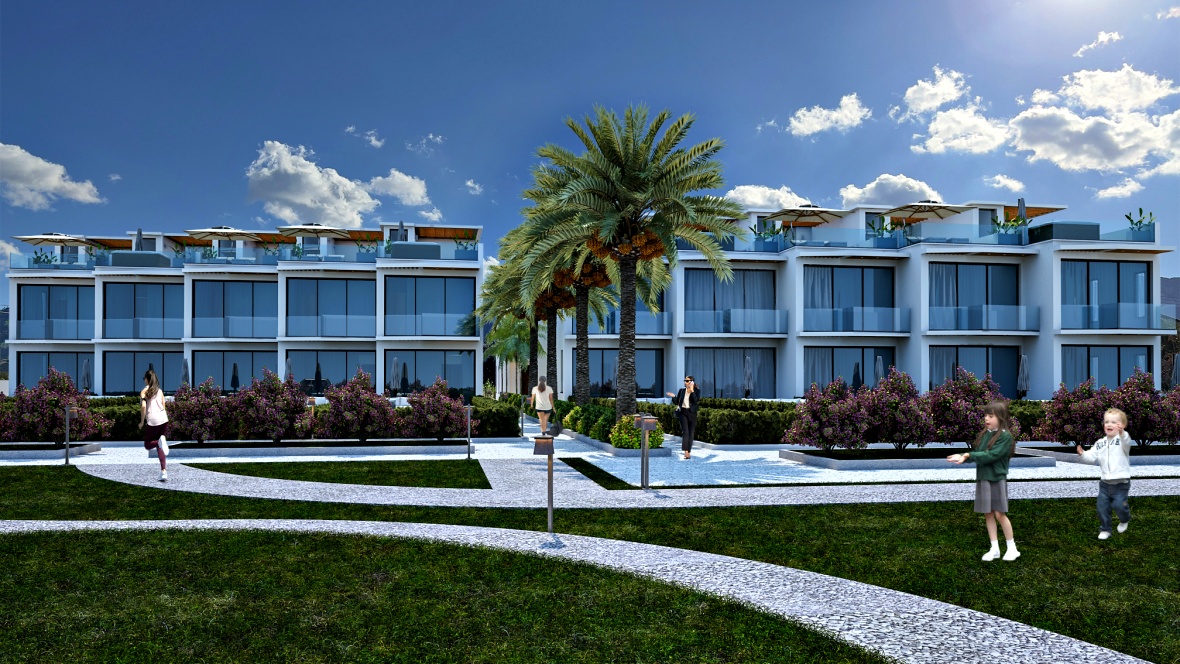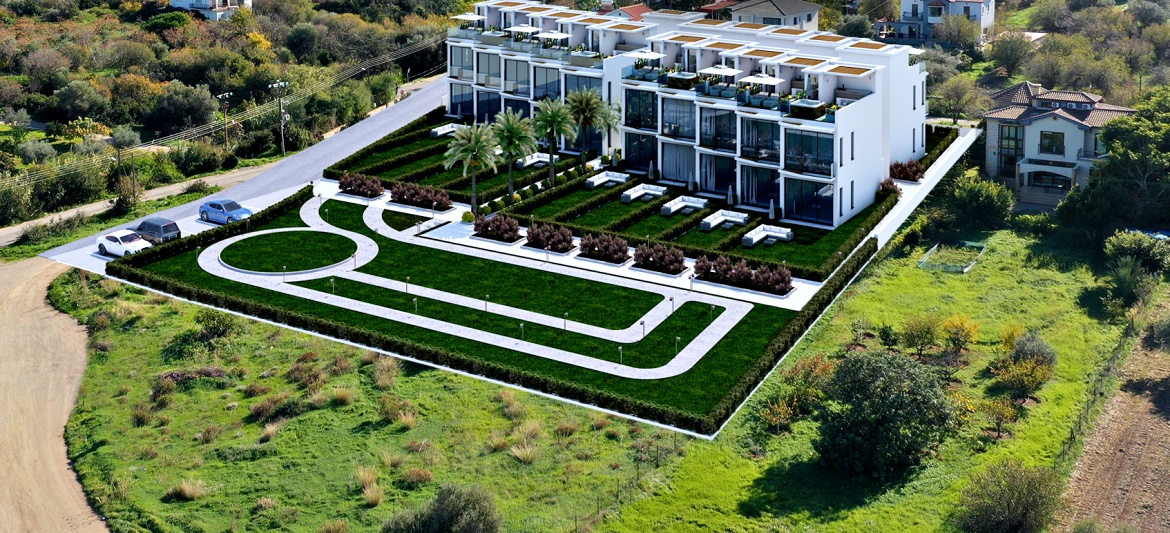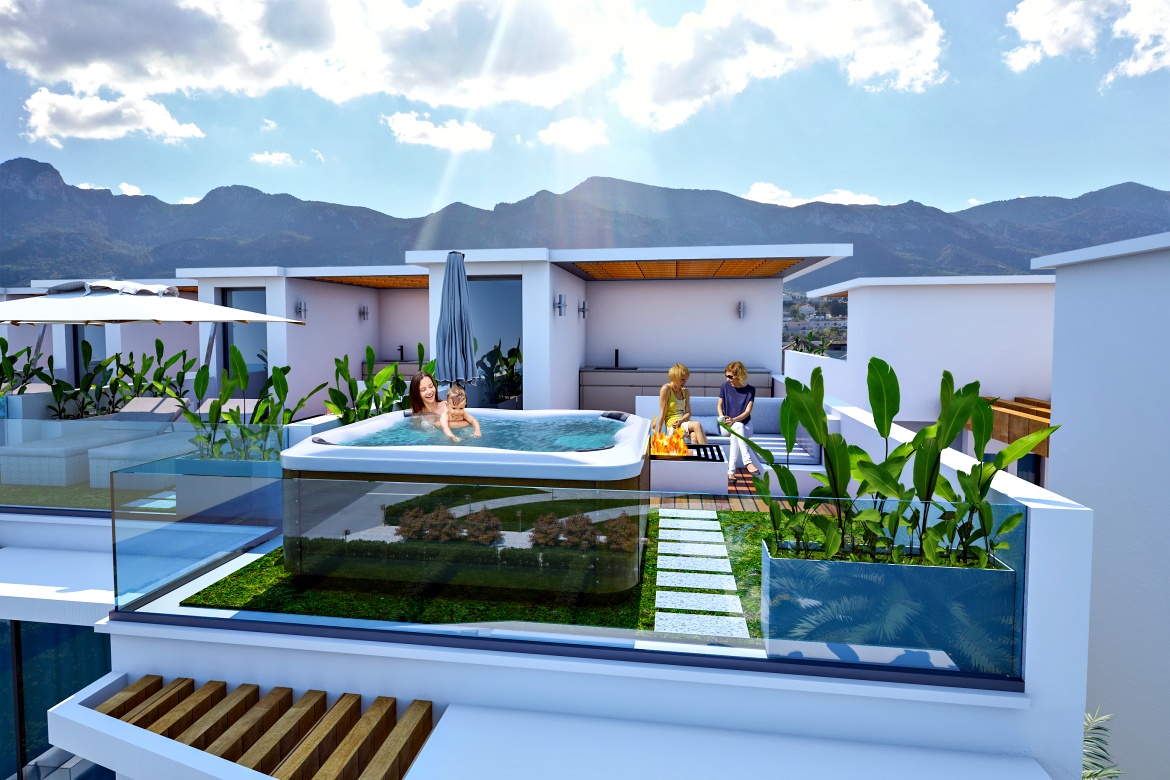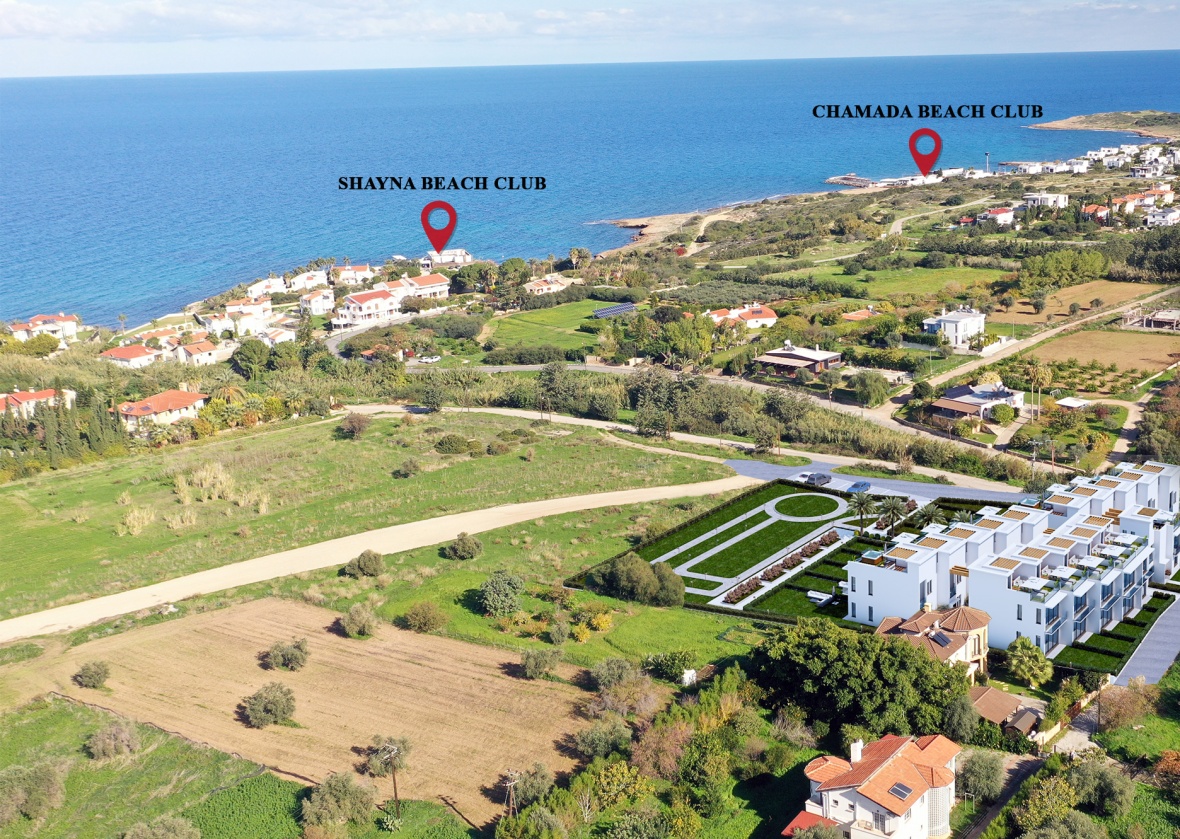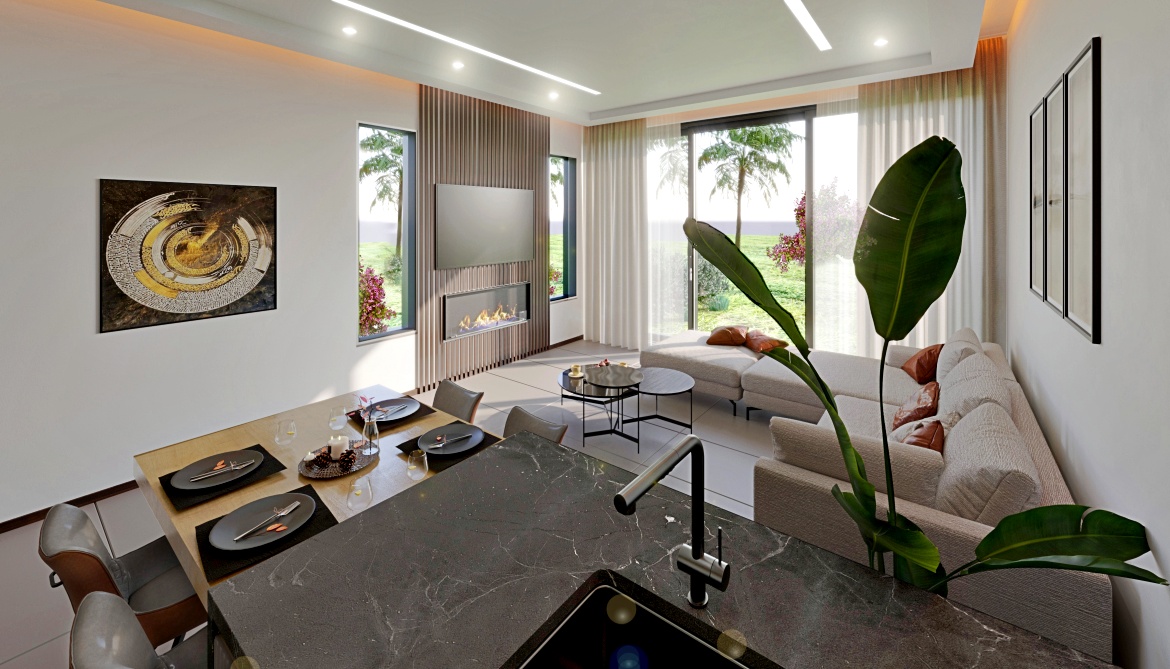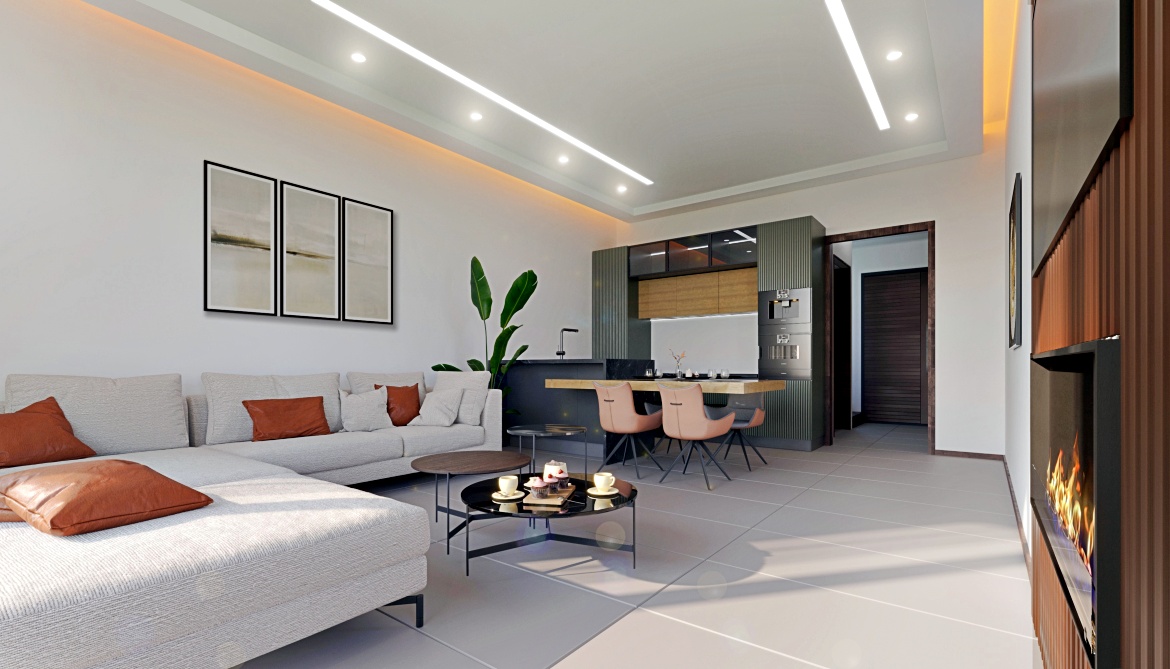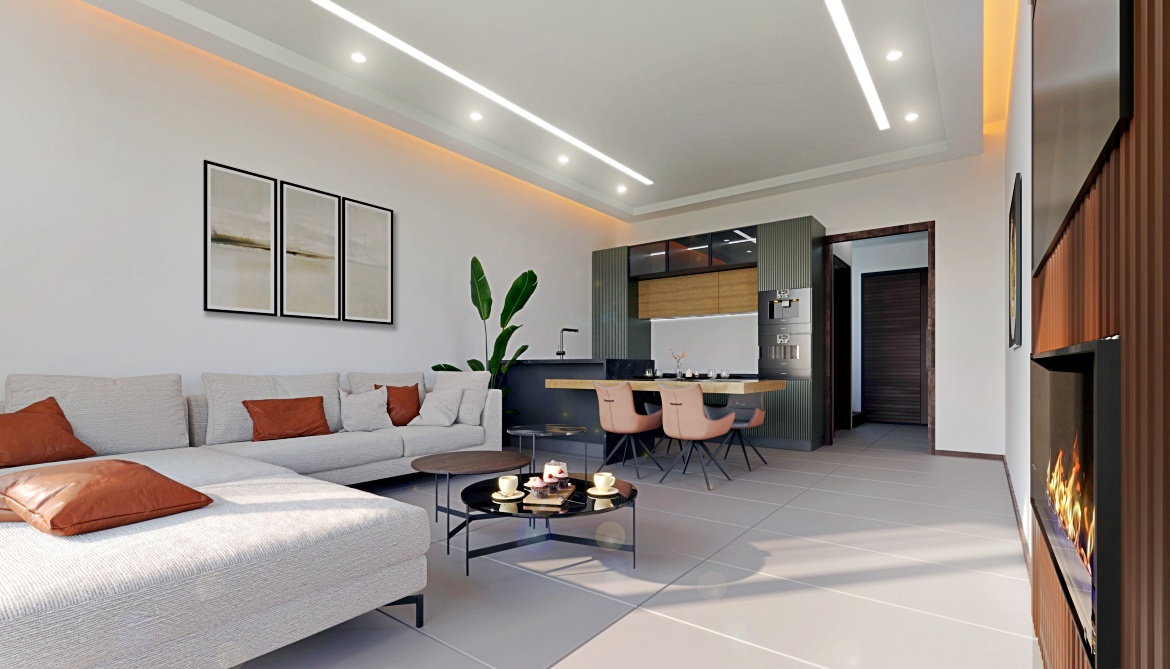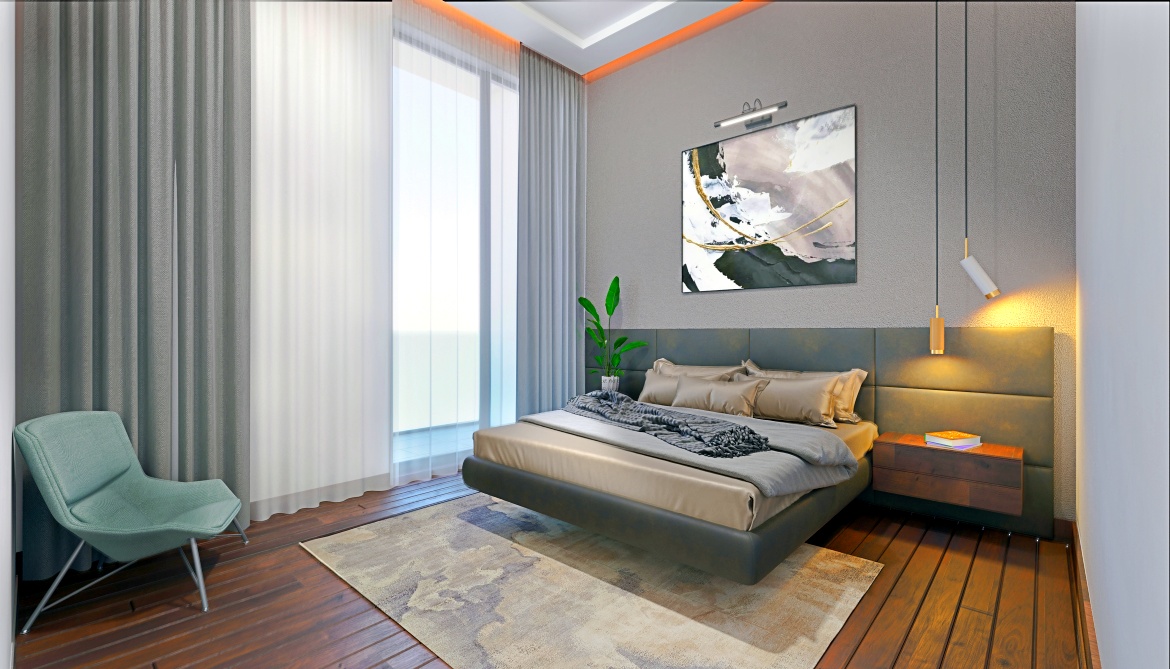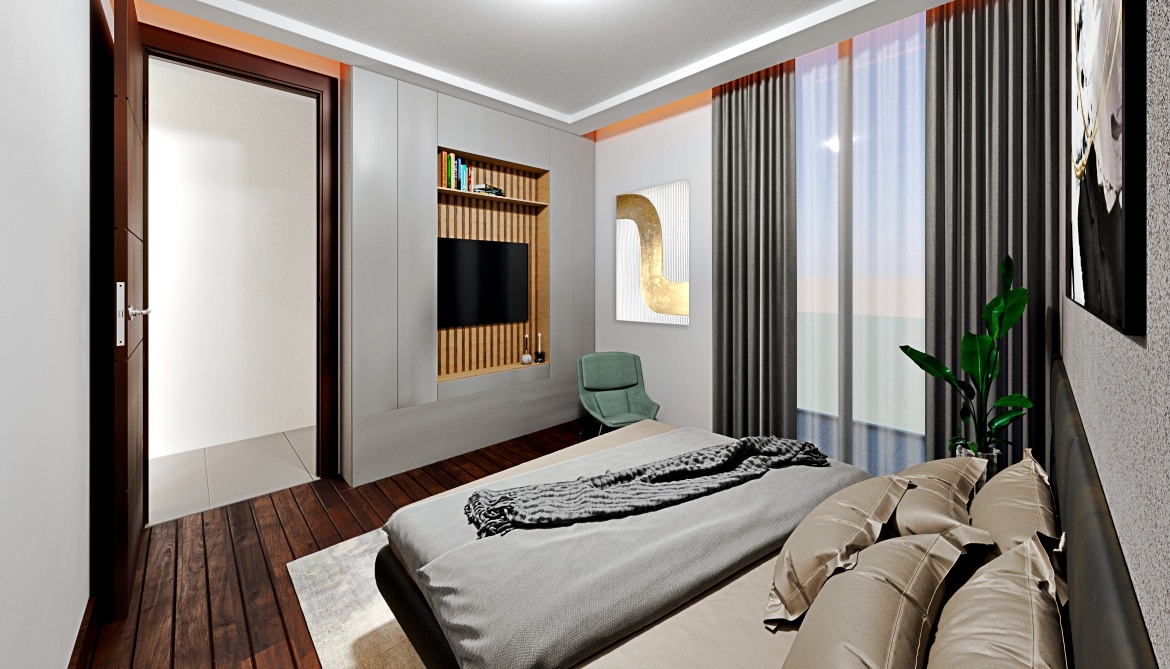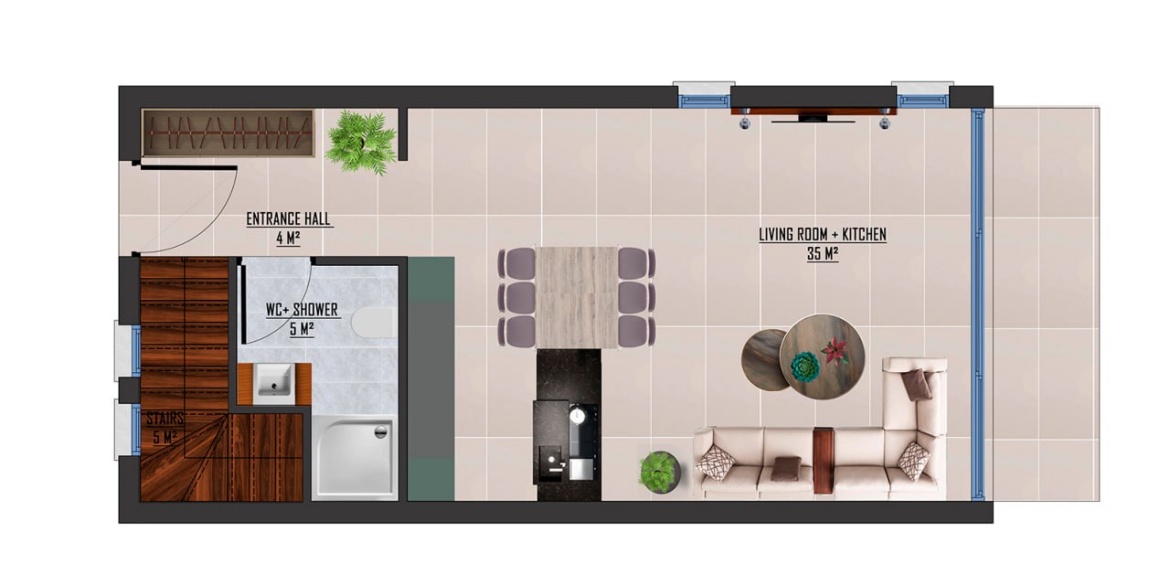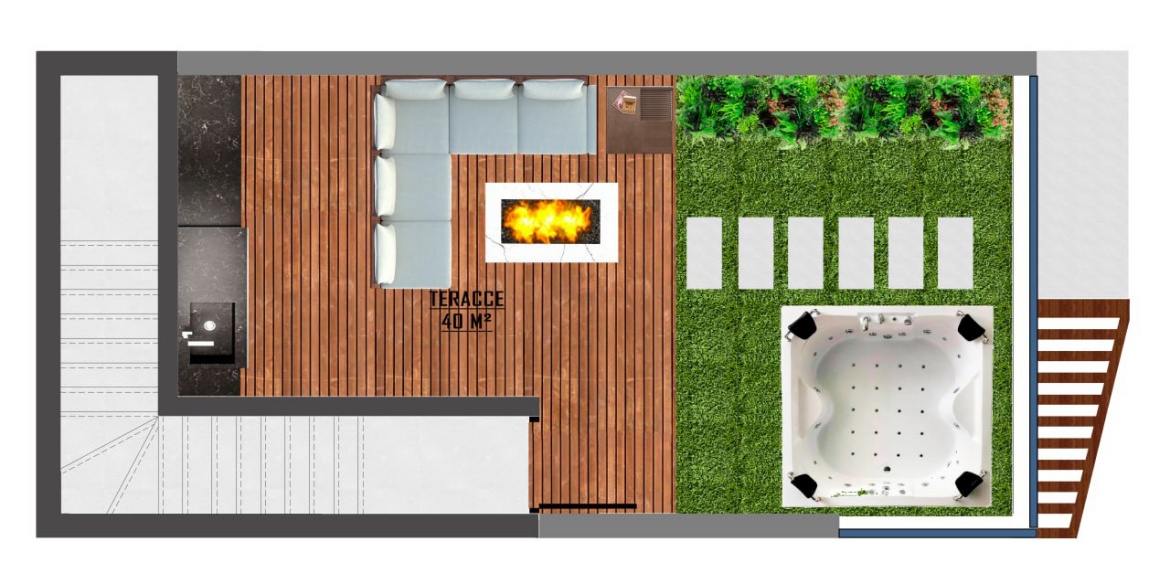 S-CAT-55
279 000.0 £
Currency
Type: Villa
Deal: Sale
Market: New property
Area: 110.0m2
Bedrooms: 2
Request details
Information Object on the map
Description
If you are dreaming of a small villa a few steps from the sea and the beach, and at the same time city life is important to you, then you should definitely consider this unique project, which can be called "City life a few steps from the sea".
The townhouse project is located in Catalkoy, east of Kyrenia, on the seafront has a unique location overlooking the sea. Walking distance to the sea and a beautiful sandy beach. This project, located next to the famous 5-star hotels, is ideal for city life! By purchasing a small cozy townhouse in this project, you will live close to nature, but at the same time this property is ideal for investment due to the availability of shops, hospitals, schools, universities, restaurants, bars and clubs.
The project designed walking paths located on a wide and spacious land with private gardens, landscaping for each villa and wide green spaces. This project of 16 villas will be built with a unique design and original landscaping, respecting the environment. Choose your house by the sea and enjoy life in Northern Cyprus!
Specification
Specifications:
Villas of 110 sqm + 50 sqm terrace
2 bedrooms, 2 toilets and bathrooms,
kitchen,
living room,
terrace on the first floor,
balcony and roof terrace
Each villa has its own roof garden with 360 degree sea and mountain views.
Roof terrace - has a kitchen, barbecue, sunbathing area and jacuzzi (optional),
Private garden for each villa,
Communal swimming pool for children and adults on site,
The latest insulated, modern and comfortable aluminum doors and windows.
Tempered safety glass railings are installed for your enjoyment,
The villas are equipped with modern high quality kitchen cabinets and dining tables, as well as lacquered wooden doors and wall cabinets with sliding doors with mirrors.
Modern and stylish suspended ceilings and lighting,
Modern toilet bowl, washbasin, and shower systems,
Flooring: first-class porcelain stoneware, optional laminate,
Balconies, window sills, natural marble flooring,
central air conditioning infrastructure,
Instant hot water system,
high-quality and decorative electrical sockets and lamps,
central satellite TV, internet (Wi-Fi),
ambitious and bright modern architecture, taking into account all the details,
first-class materials and workmanship,
video surveillance system of the villa complex,
parking area connected to walking paths in a well-maintained inner complex of villas,
cottage complex generator,
Fireplace in the living room
Payment Plan
Deposit - 5000 GBP
Down payment 30%
Construction - 50%
Getting the keys - 20%
Interested in the property?
The best and only way to buy property in North Cyprus is to book inspection trip