Studios, apartments of different sizes and duplex loft apartments in a complex in Tatlisu
Number : s-ta-11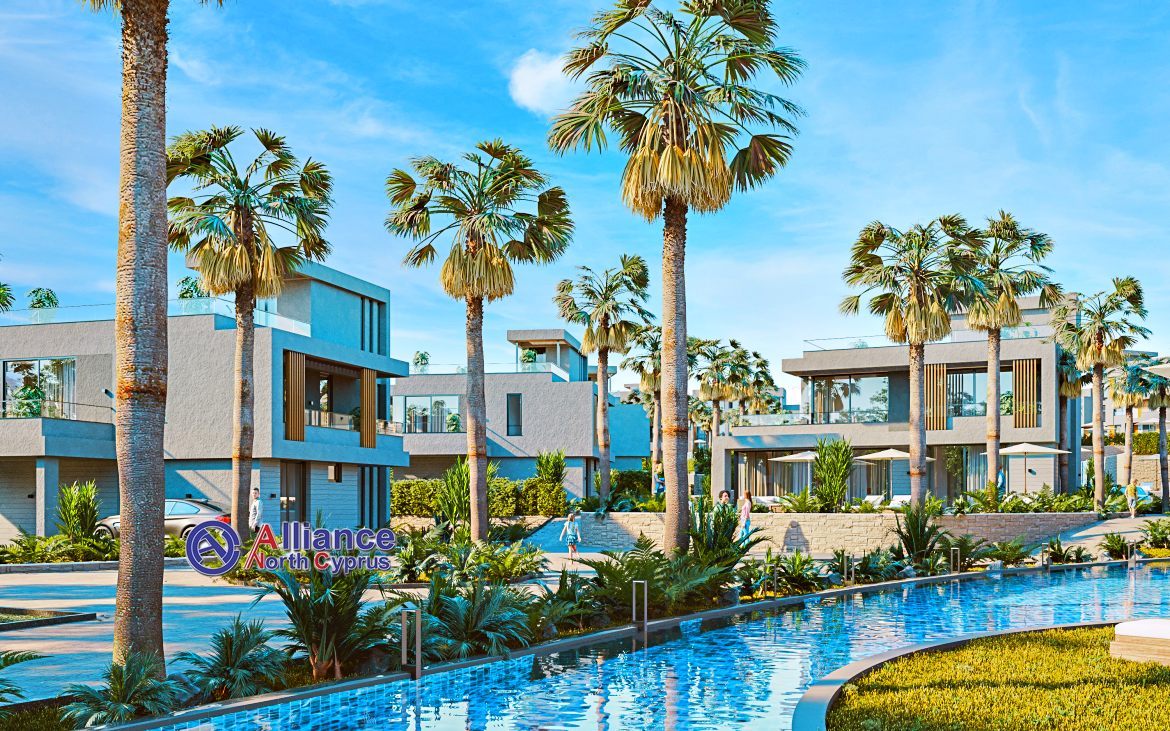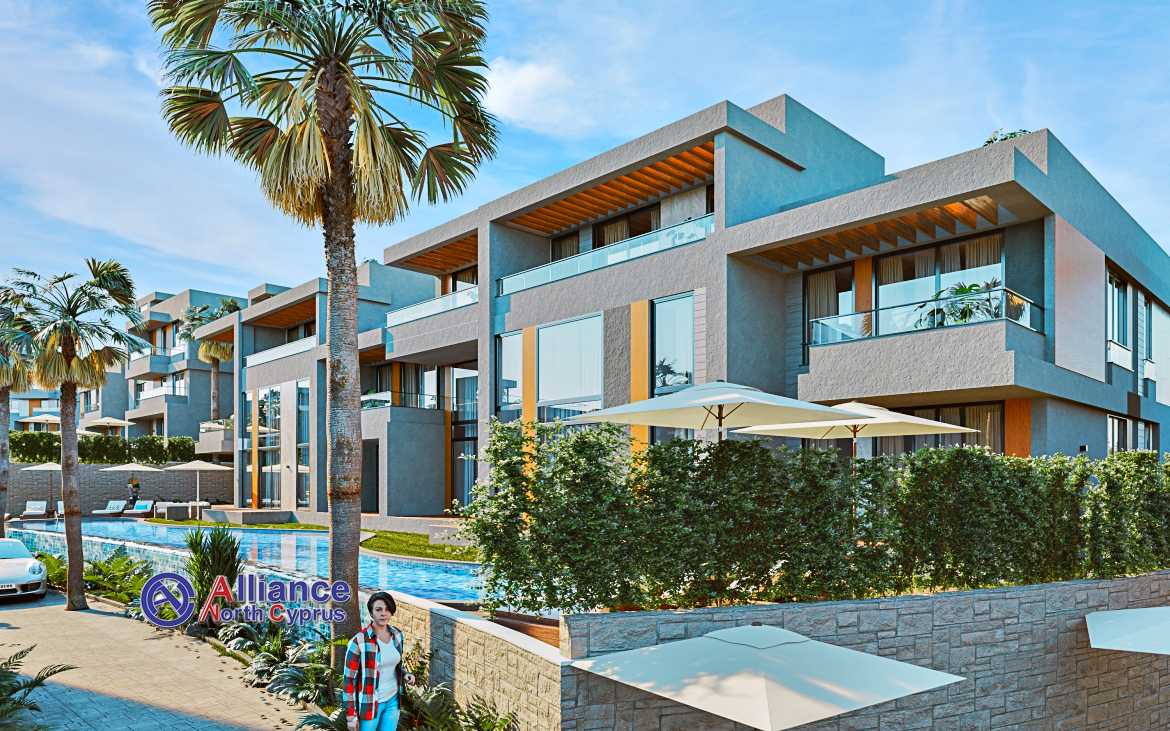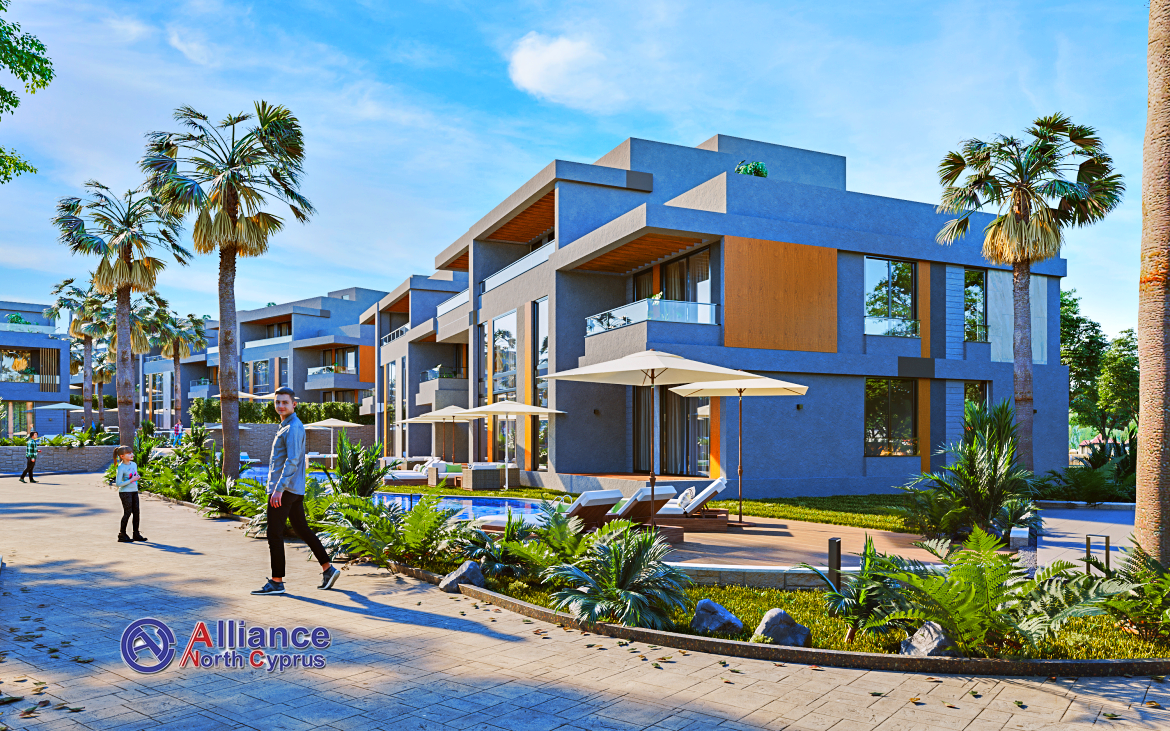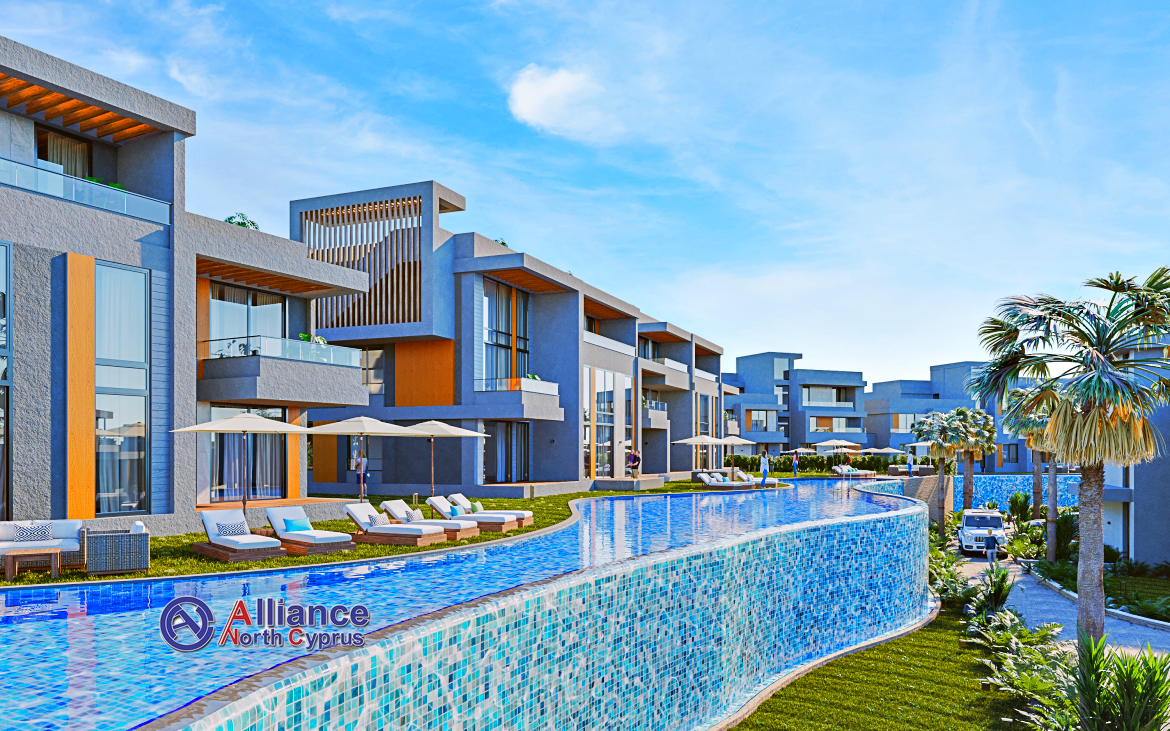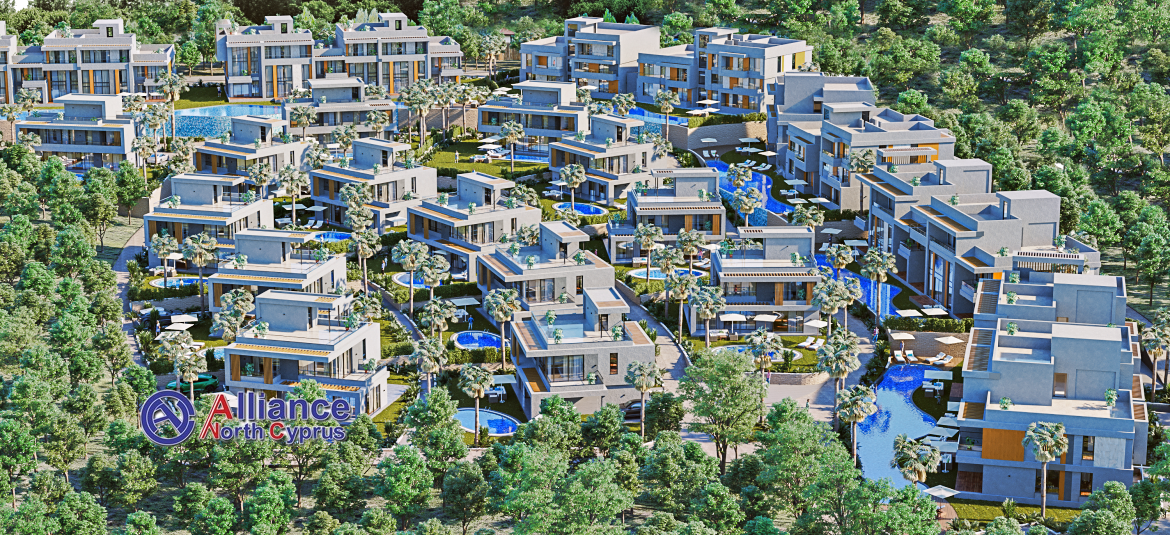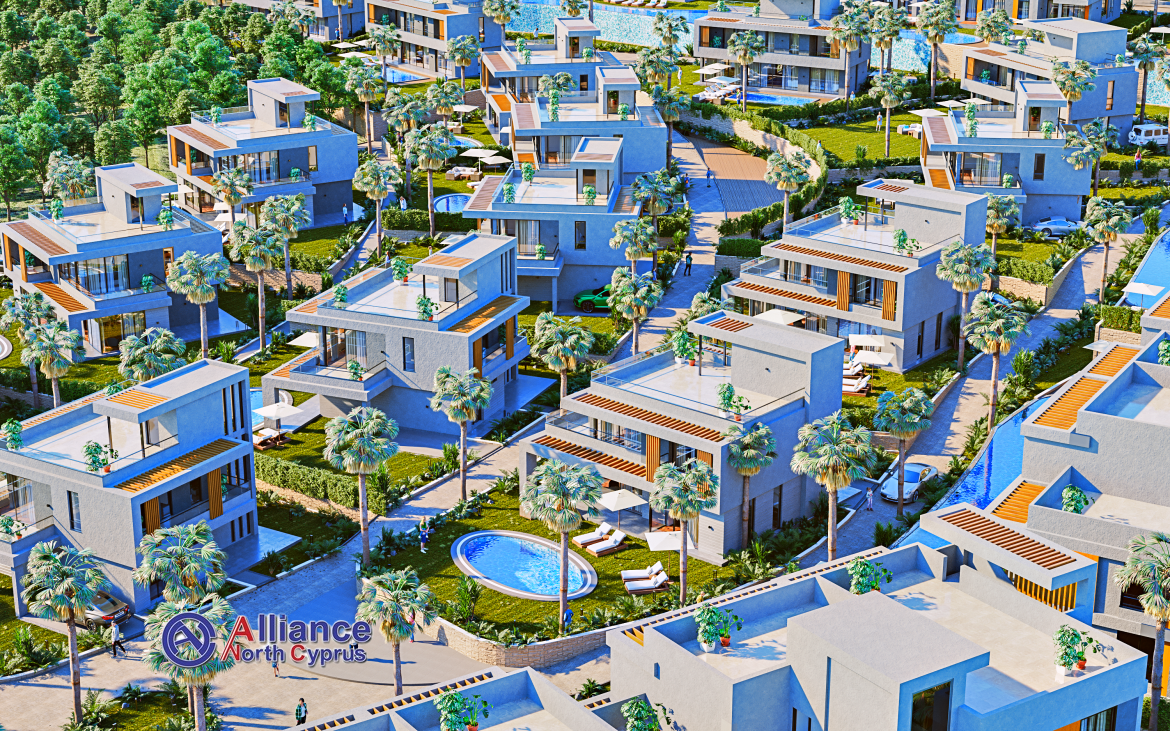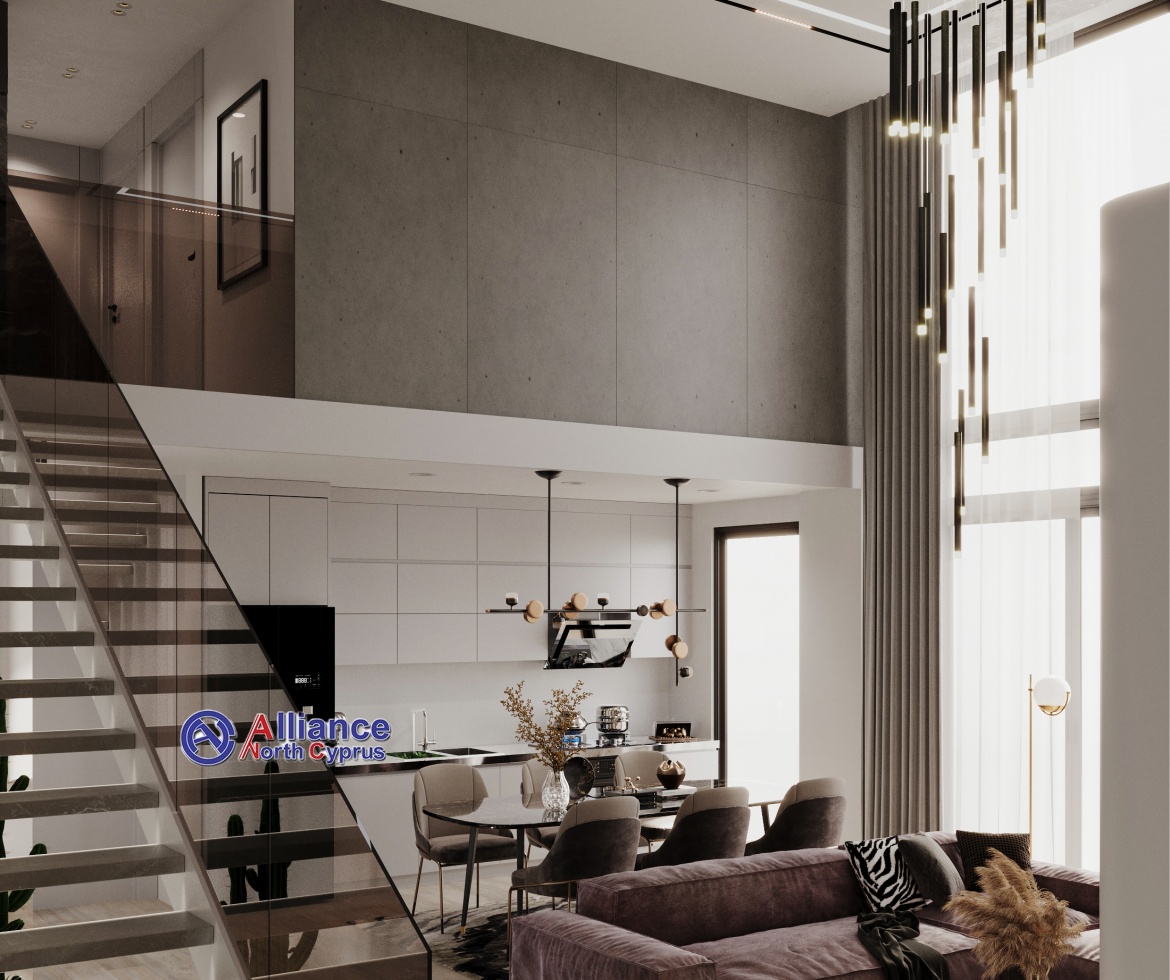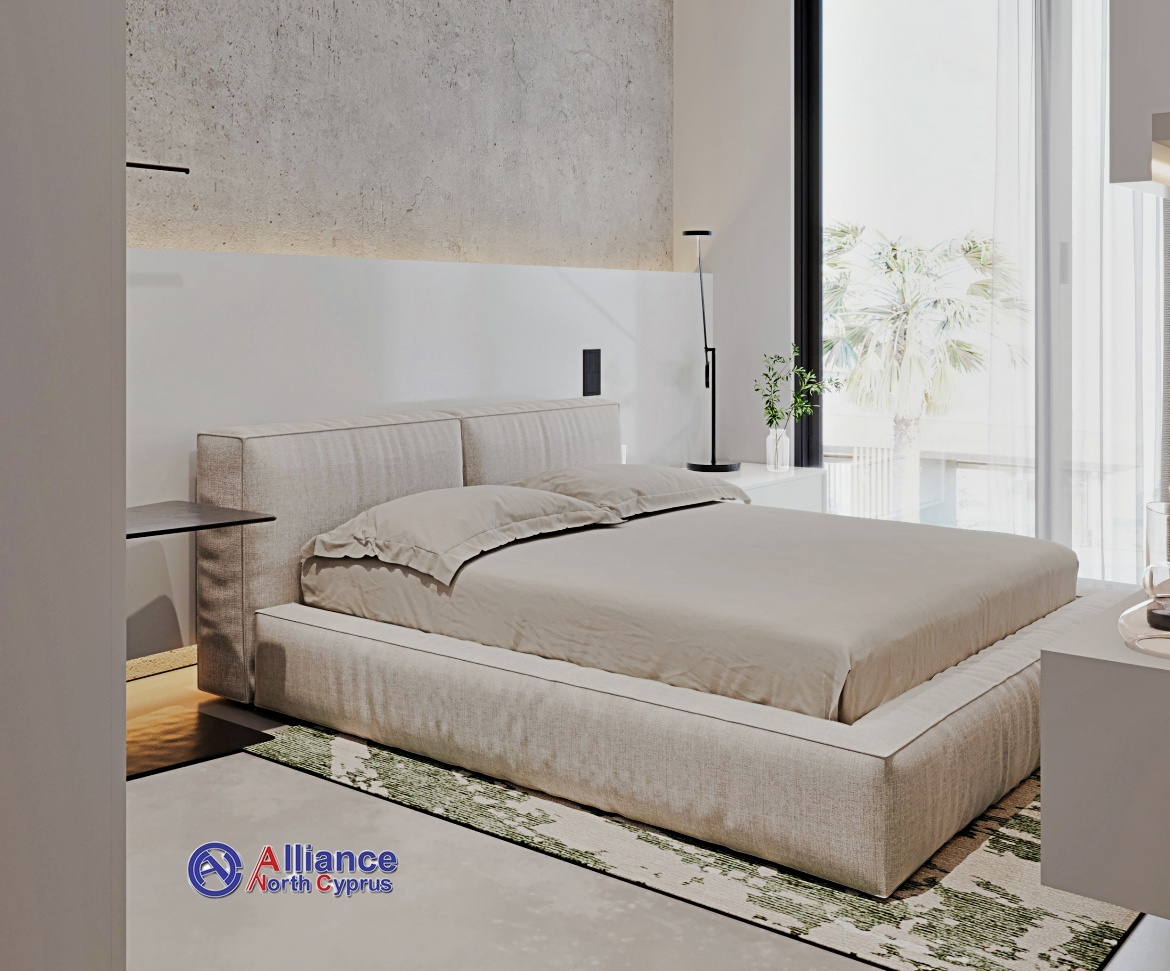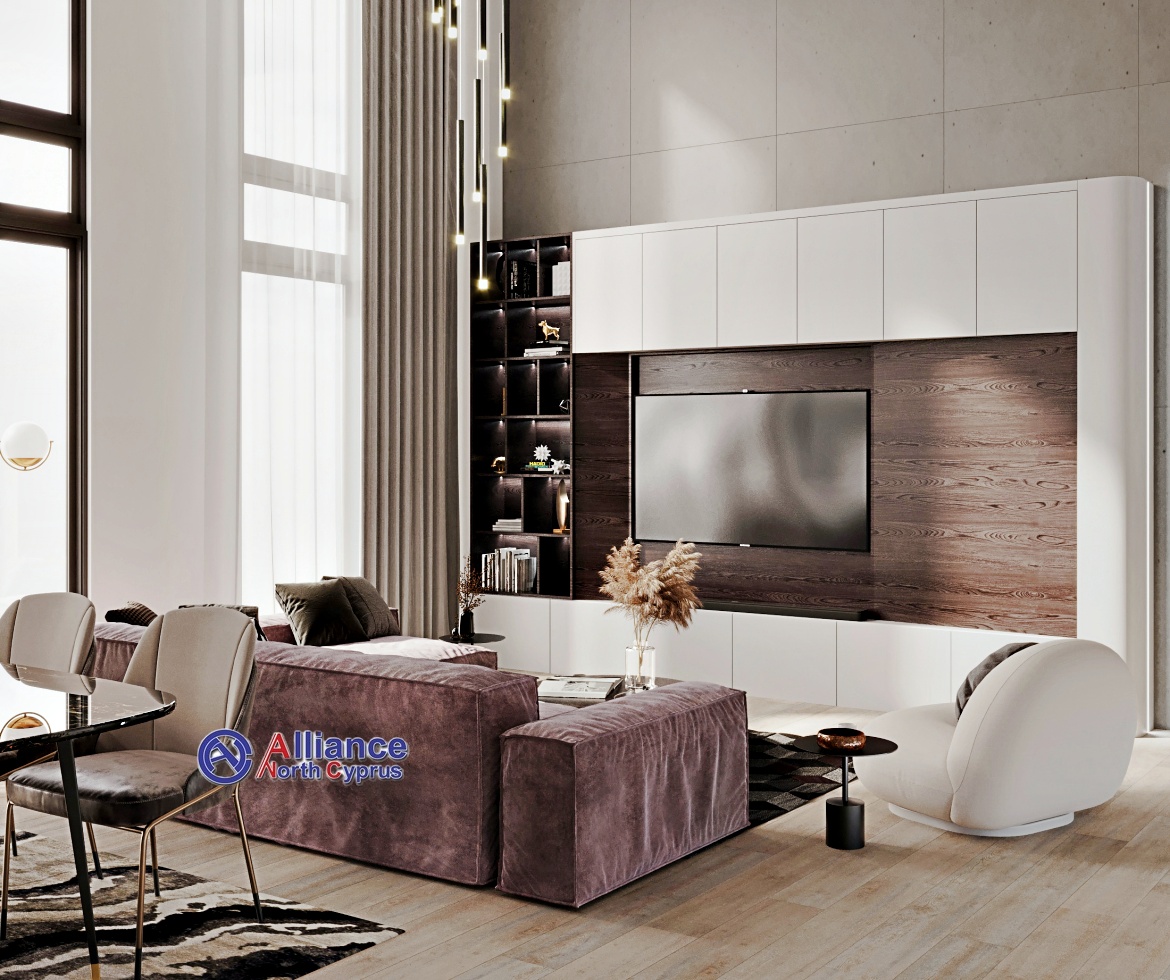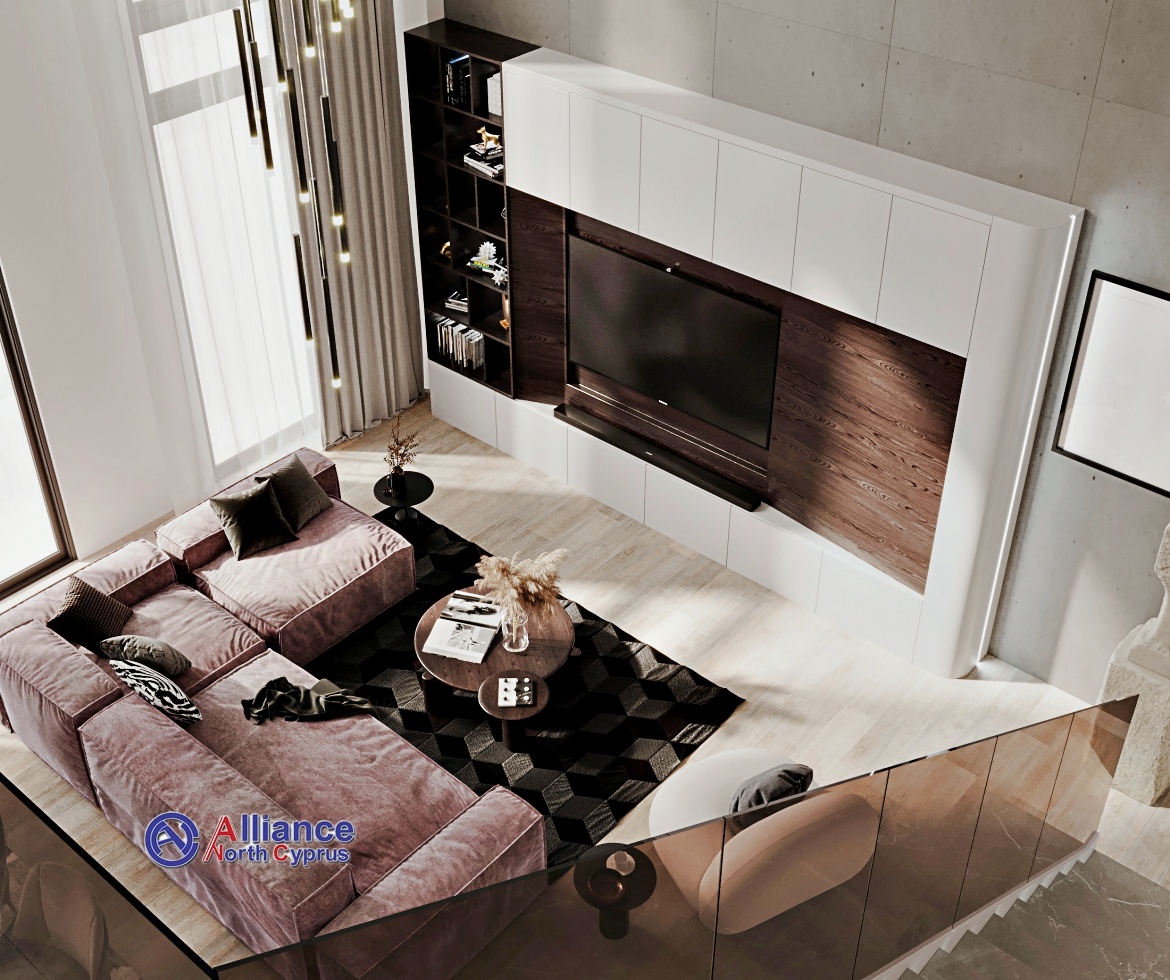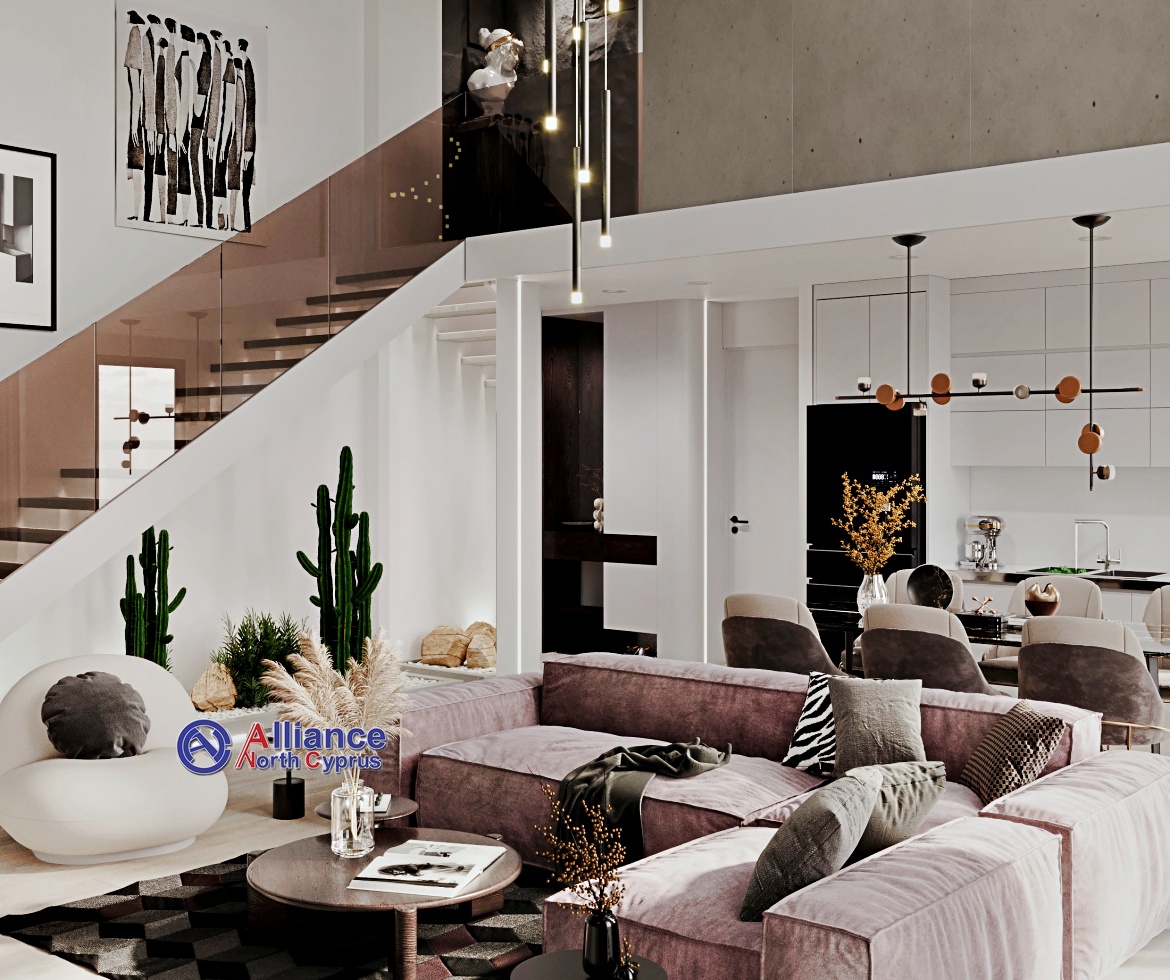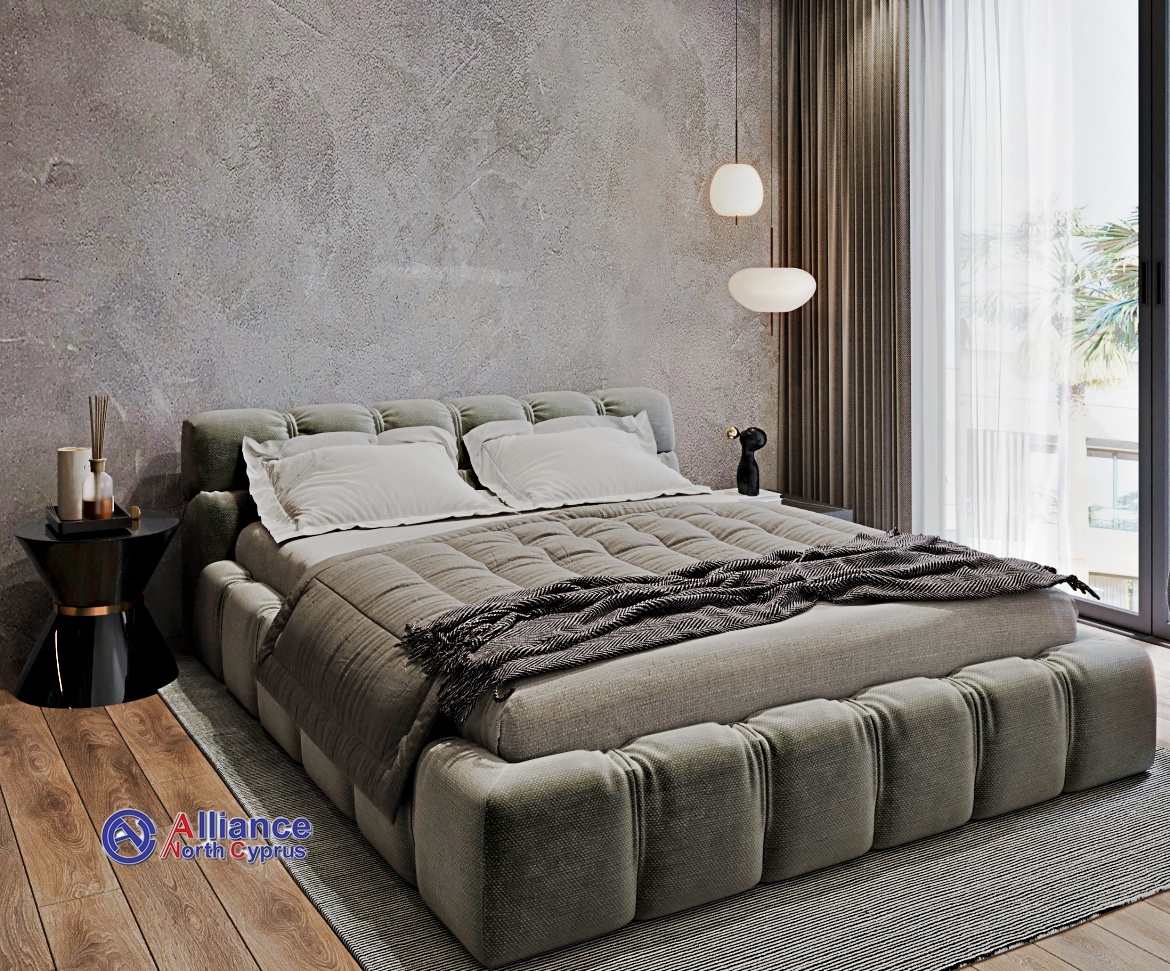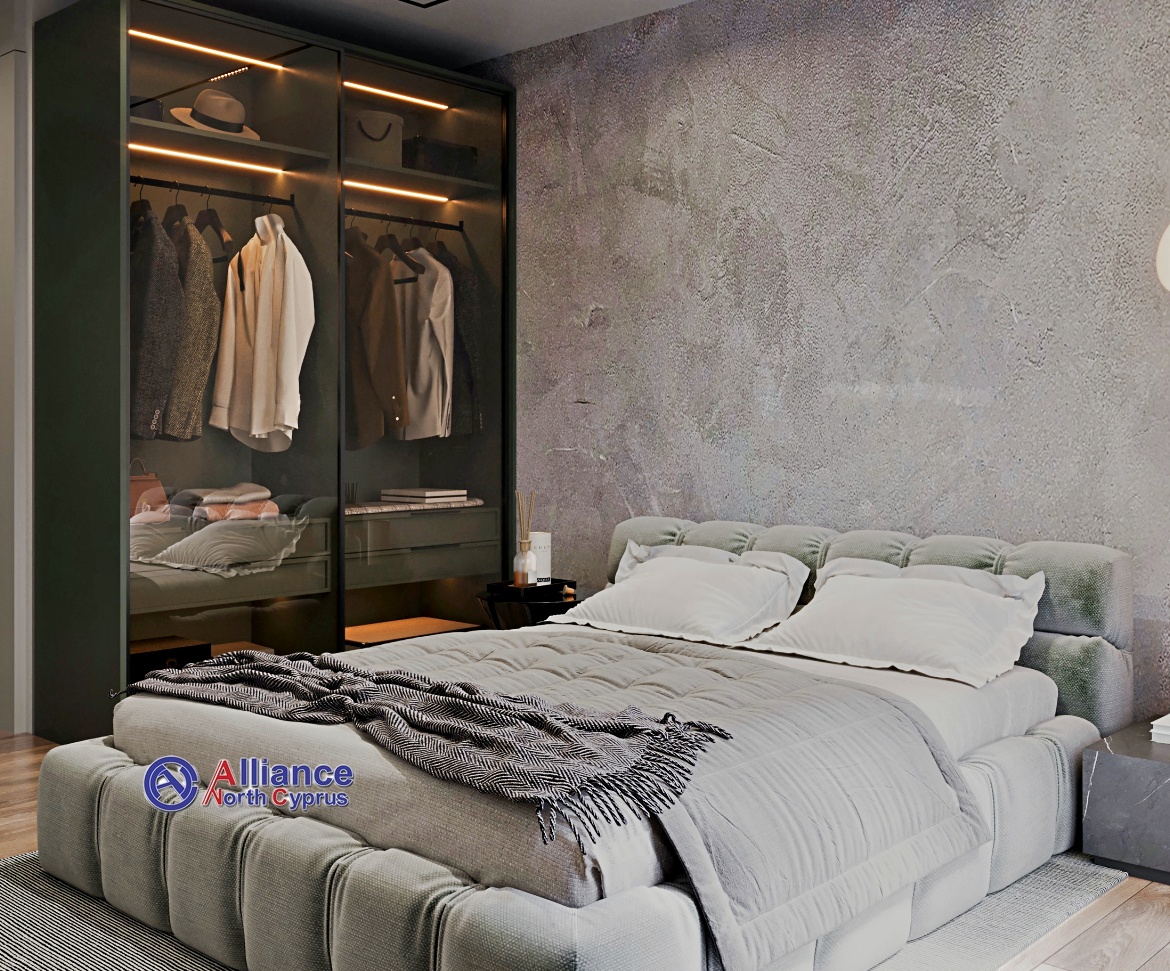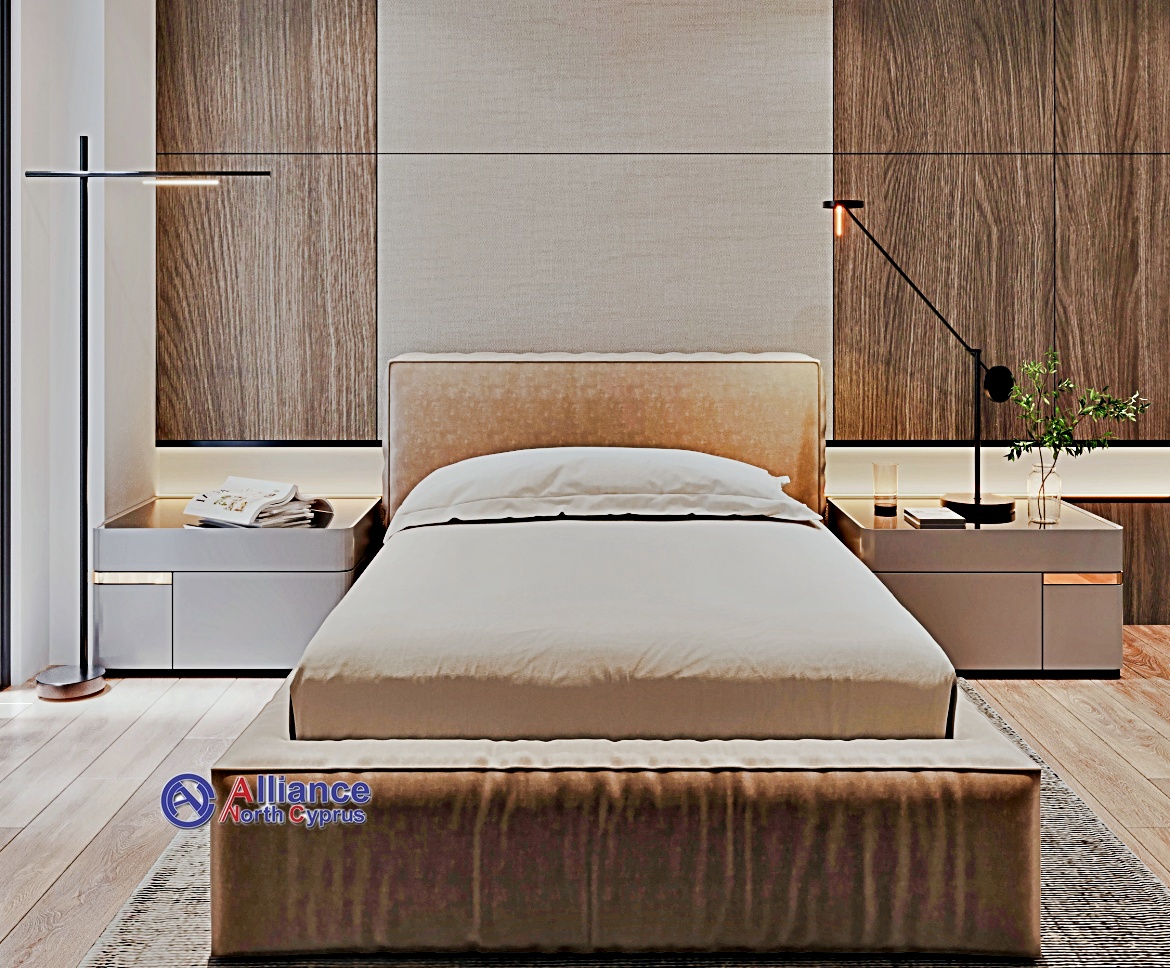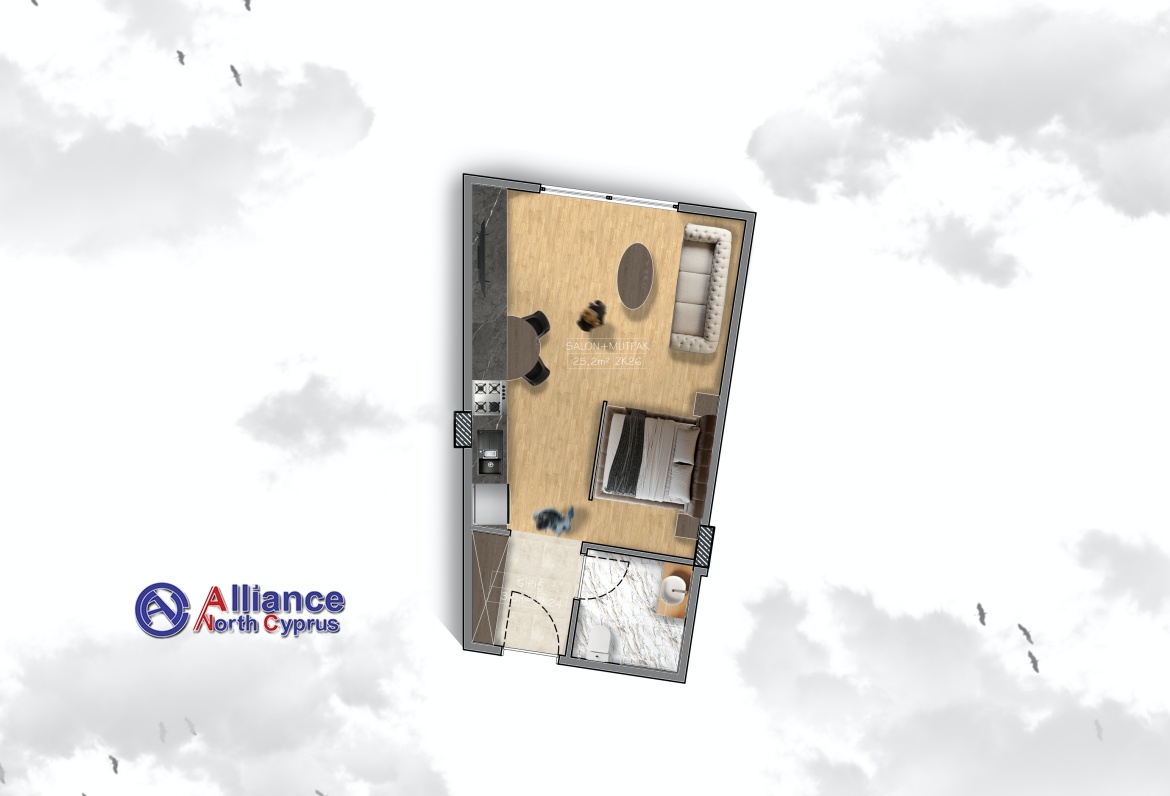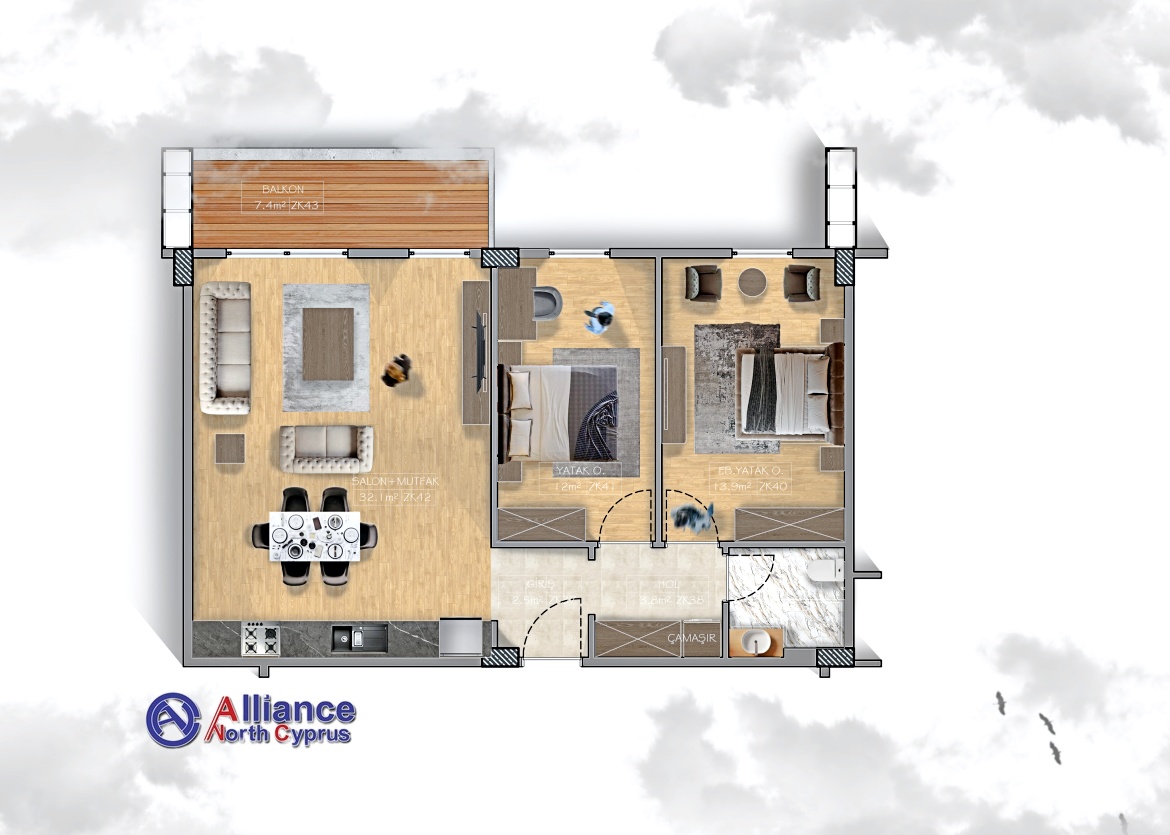 S-TA-11
105 000.0 £
Currency
Type: Apartment
Deal: Sale
Market: New property
Area: 58.0m2
Bedrooms: 1
Request details
Information Object on the map
Description
A modern luxury complex located in perhaps the most beautiful place in Northern Cyprus. stunning
the beauty of the mountains, the proximity of the sea, the surroundings of olive groves and the proximity of the necessary infrastructure provide an opportunity for a wonderful holiday, living or renting. More recently, the remote settlement of Tatlisu, today becomes one of the most sought-after places in Northern Cyprus. More and more people began to appreciate untouched nature, clear sea and silence, which is broken only by the singing of birds and the sound of the sea surf.
Apartments of amazing quality and design are located in a beautiful complex with excellent infrastructure - swimming pools and green gardens make up a wonderful range of colors and provide comfort and coziness to the residents.
For sale are apartments of various layouts and areas - studios, 1 + 1 apartments, apartments with two, three and four bedrooms and duplex loft apartments with 2, 3, and 4 bedrooms.
The price includes a complete finish with the highest quality materials.
Interested in the property?
The best and only way to buy property in North Cyprus is to book inspection trip
Similar offers
Area 50.0
Bedrooms studio