Studio apartments with a niche for a bed in a complex located 600 meters from the sea
Number : s-isk-16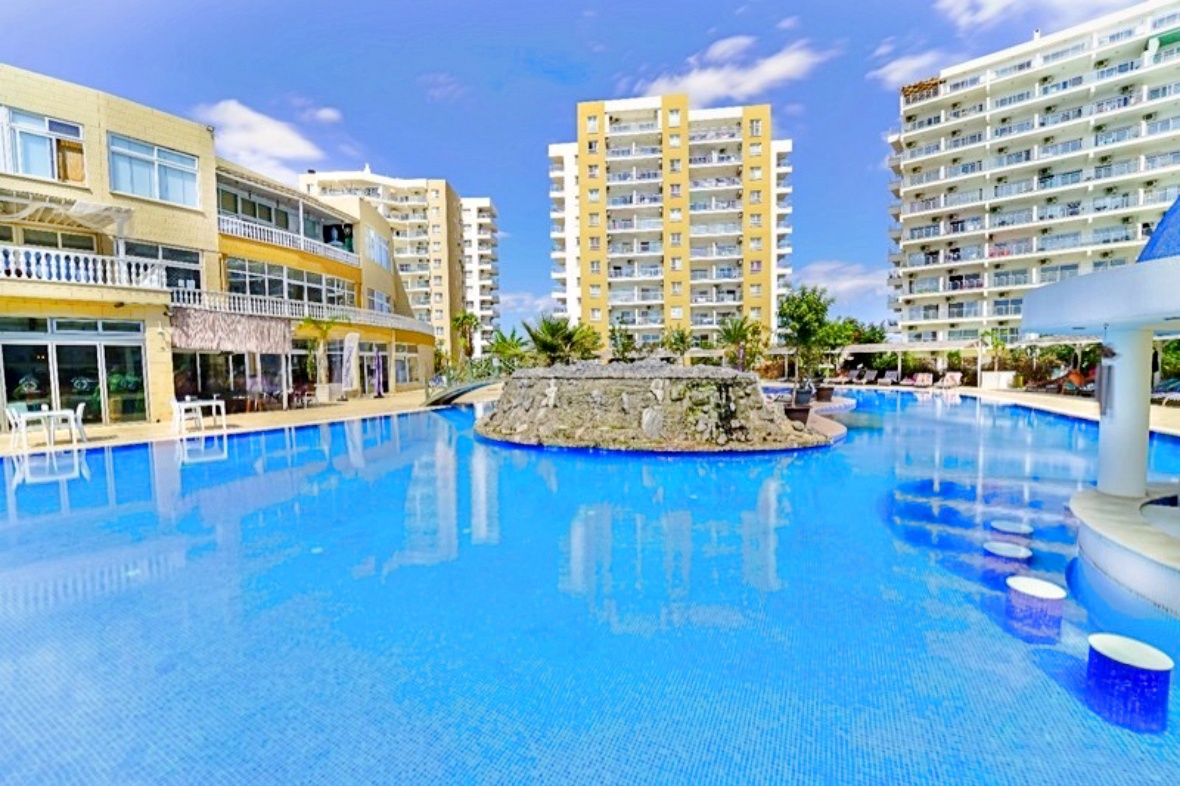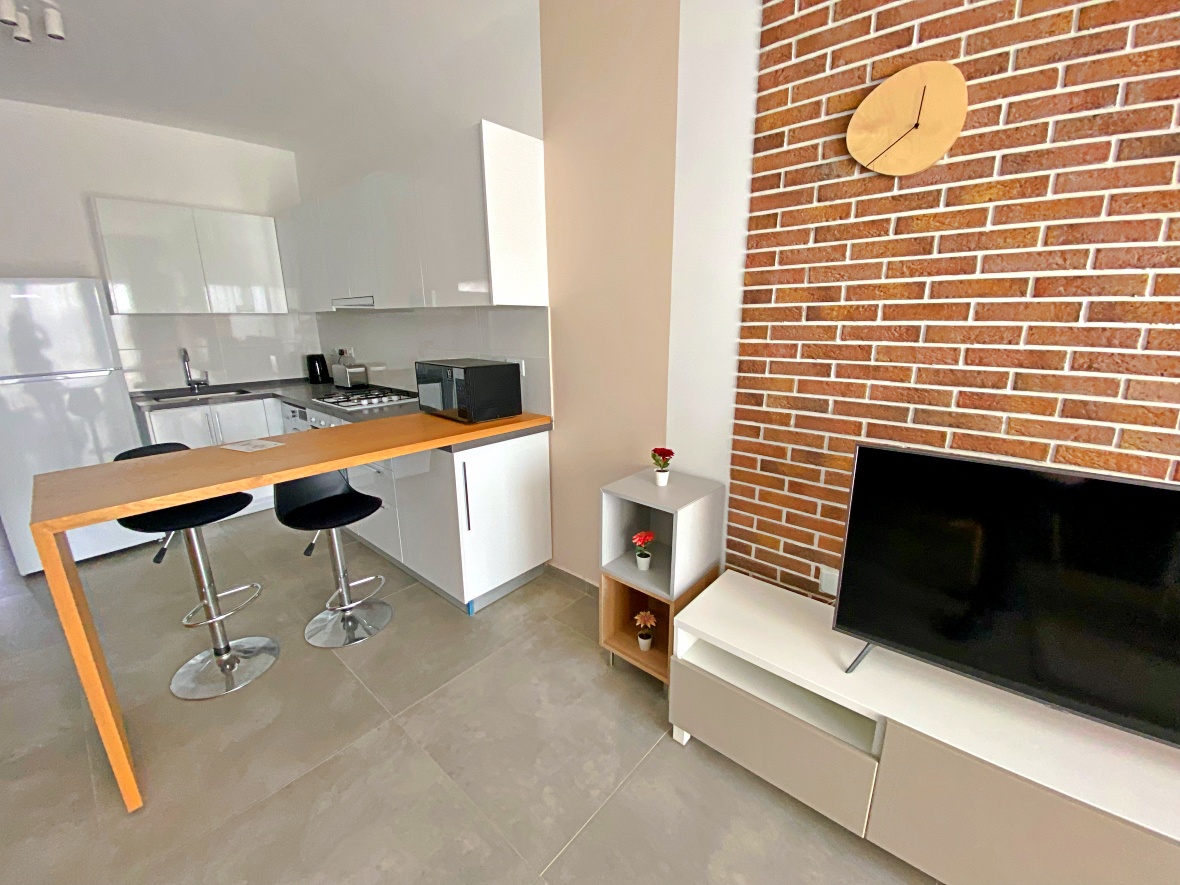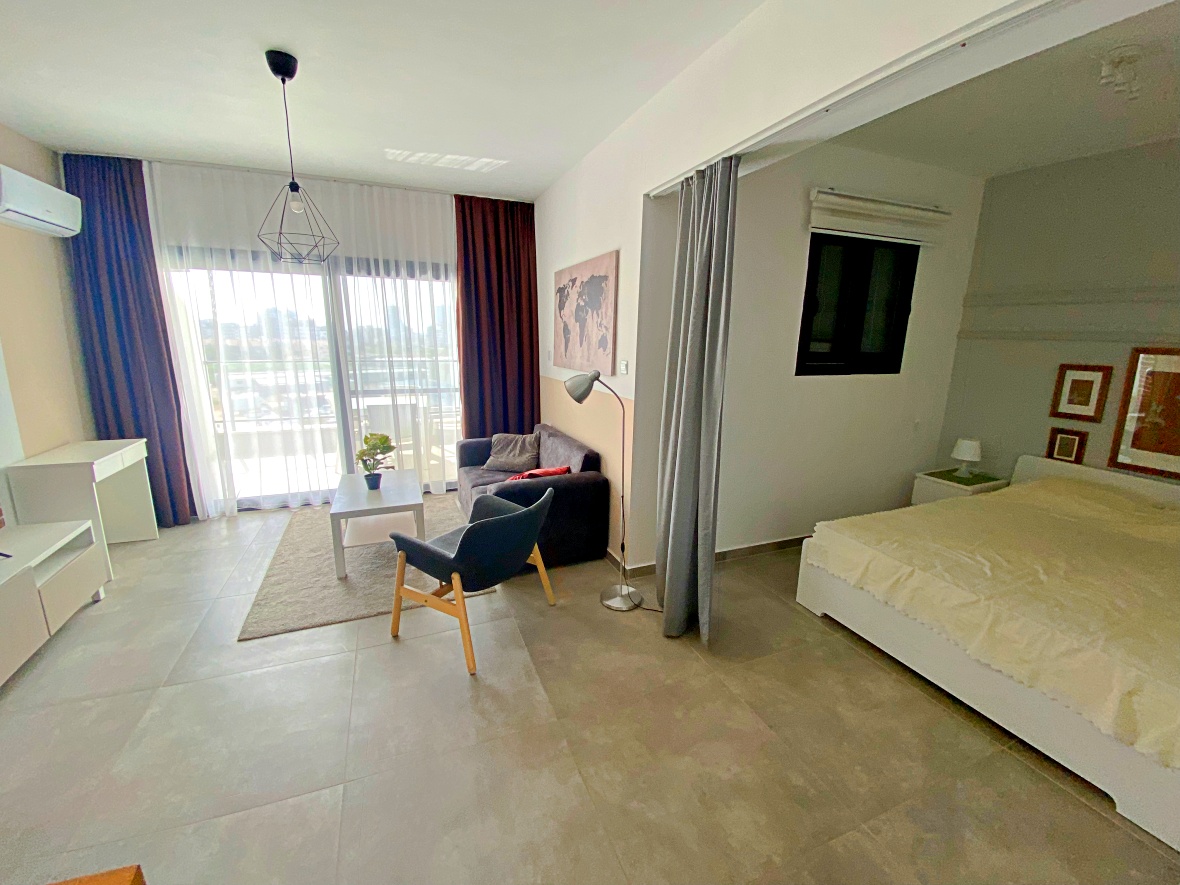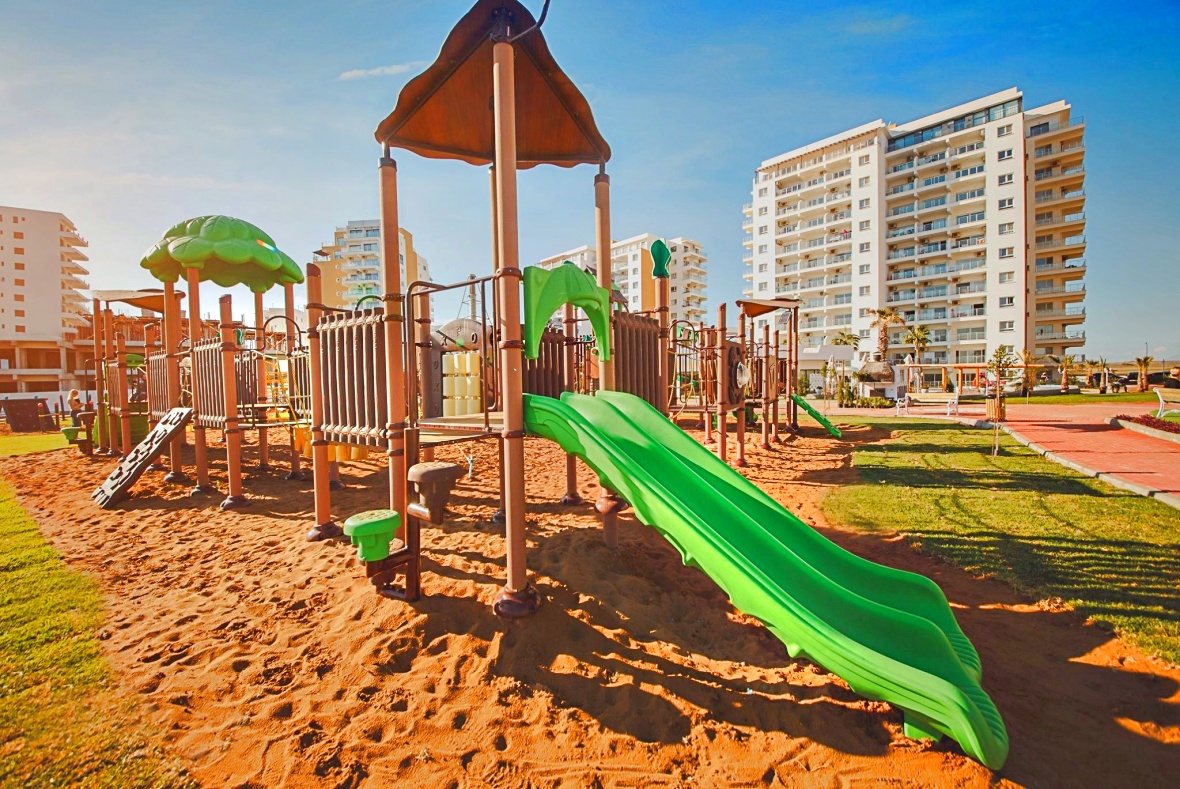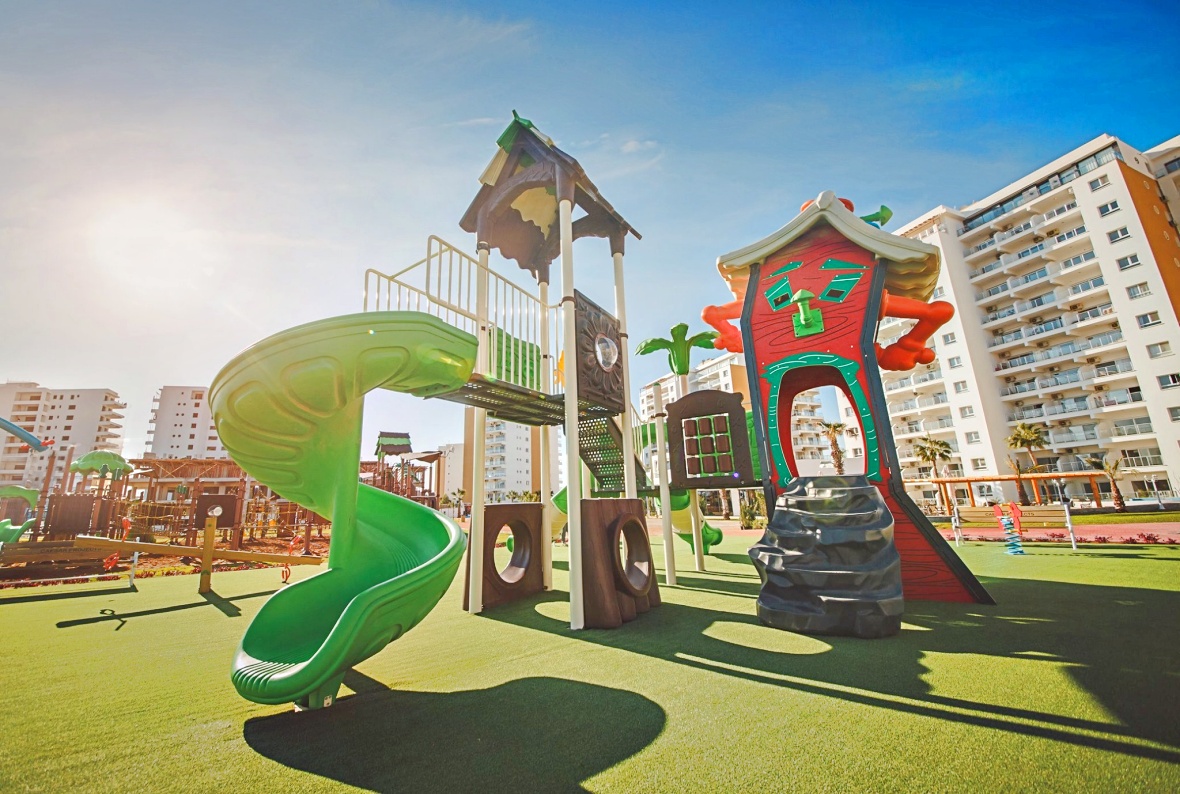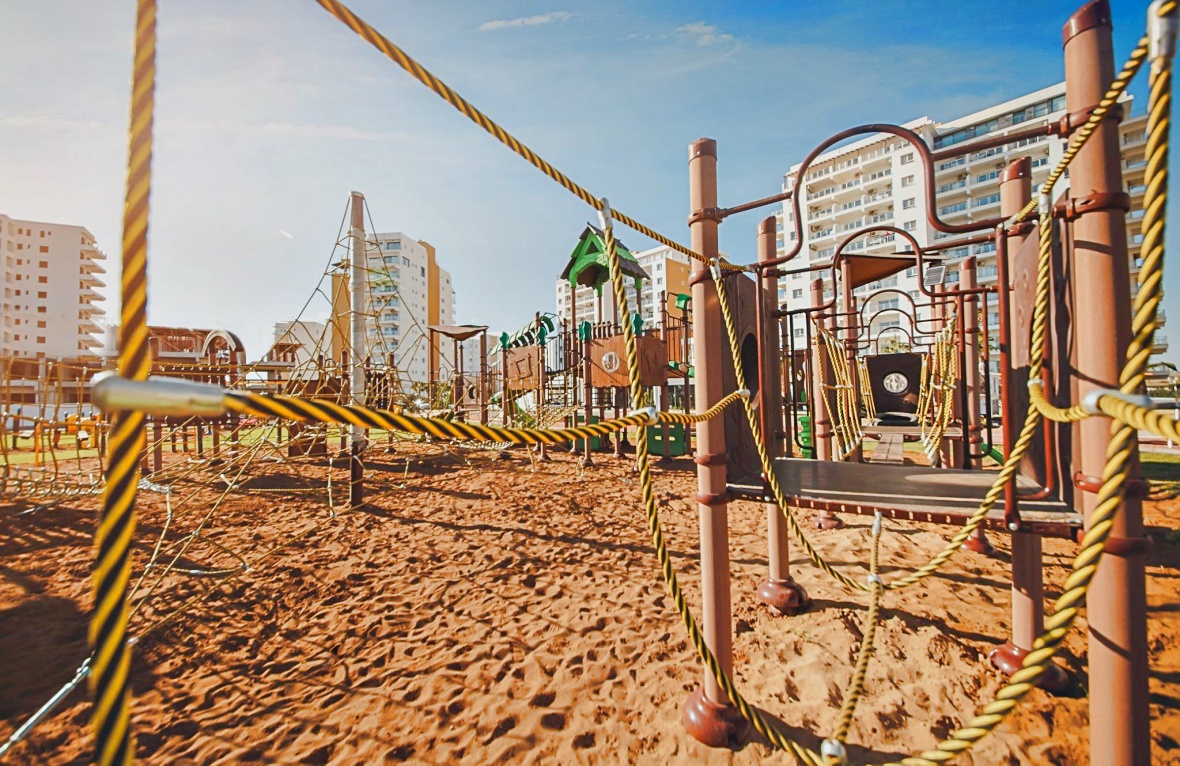 S-ISK-16
109 000.0 £
Currency
Type: Apartment
Deal: Sale
Market: New property
Area: 51.0m2
Bedrooms: Studio
Request details
Information Watch video review Object on the map
Description
The resort residence has an amazing location for anyone who is looking for a holiday apartment away from the hustle and bustle, minutes from attractions, points of interest and the city of Famagusta.
Apartments in the complex will justify the cost within a few years. This offer is a sandy beach within walking distance from the complex, an excellent payment plan - only 30% of the initial deposit and a long installment plan for the remaining amount up to 80 months, excellent quality of construction, developed infrastructure of the complex.
Each building has elevators and additional storage rooms. Fantastic location: close to the airport, main cities and picturesque villages. Studio apartments are offered for sale In the apartment: an open plan kitchen - dining room and living room, a separate room for a bedroom (without a door), a shower room.
Specification


Elevator in each building
5 years of construction guarantee
Reinforced concrete structure with double walls
Ceramic flooring
Double glazing
14.000 square meters of lawns and landscaped gardens in the resortCentral sewer system
Parking places for each apartment (indoor and outdoor)
Central TV and satellite connection
Exterior walls are constructed of reinforced concrete with colored plaster
Roofs insulated against water and heat
Extras available: central air conditioning, a package of white goods, furniture and central heating.
Payment Plan
30% - down payment
70% - interest-free installment for 80 months
Interested in the property?
The best and only way to buy property in North Cyprus is to book inspection trip
Similar offers
Area 51.0
Bedrooms studio
Area 50.0
Bedrooms studio