Small cozy three-bedroom villas in Catalkoy
Number : s-cat- 45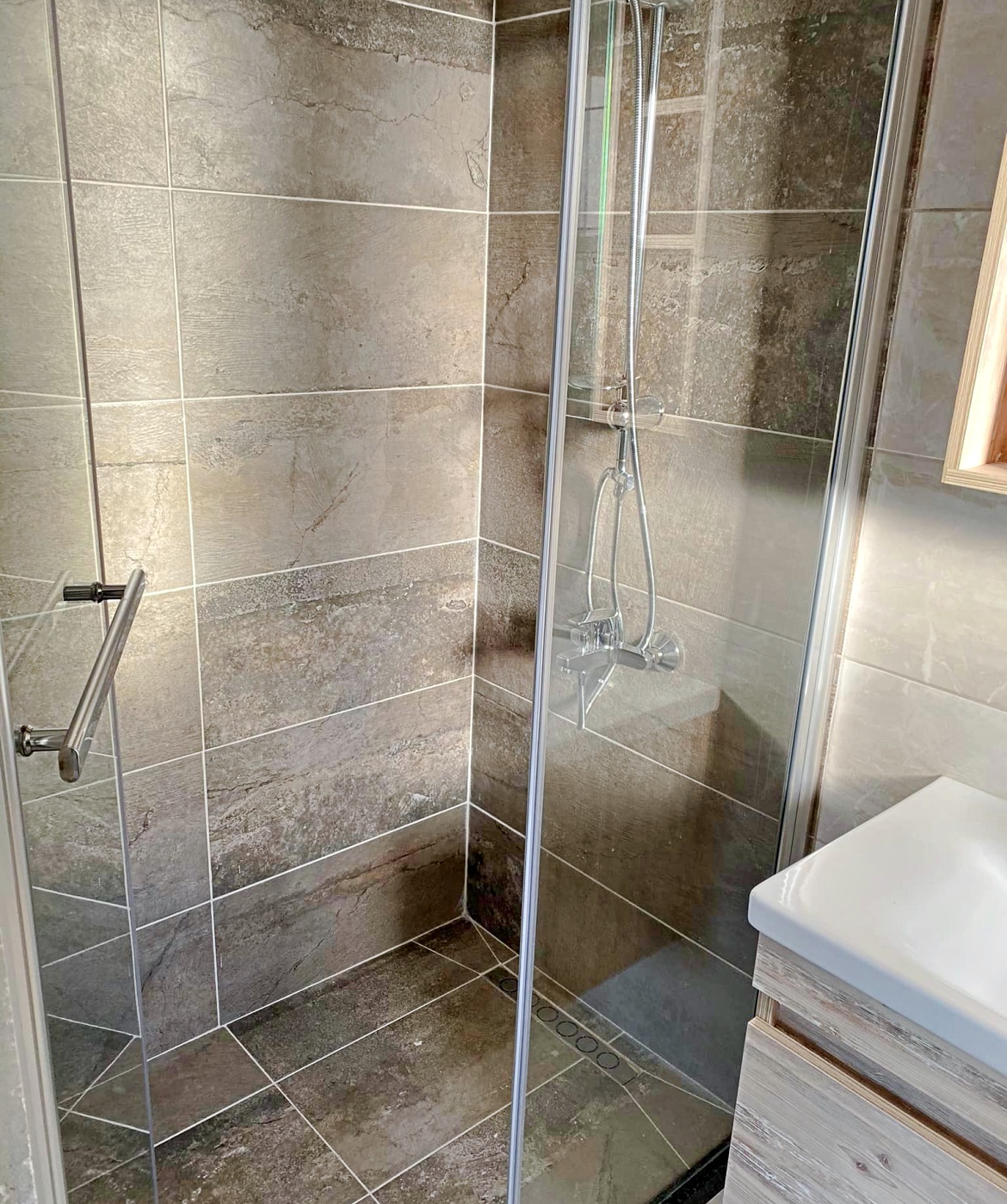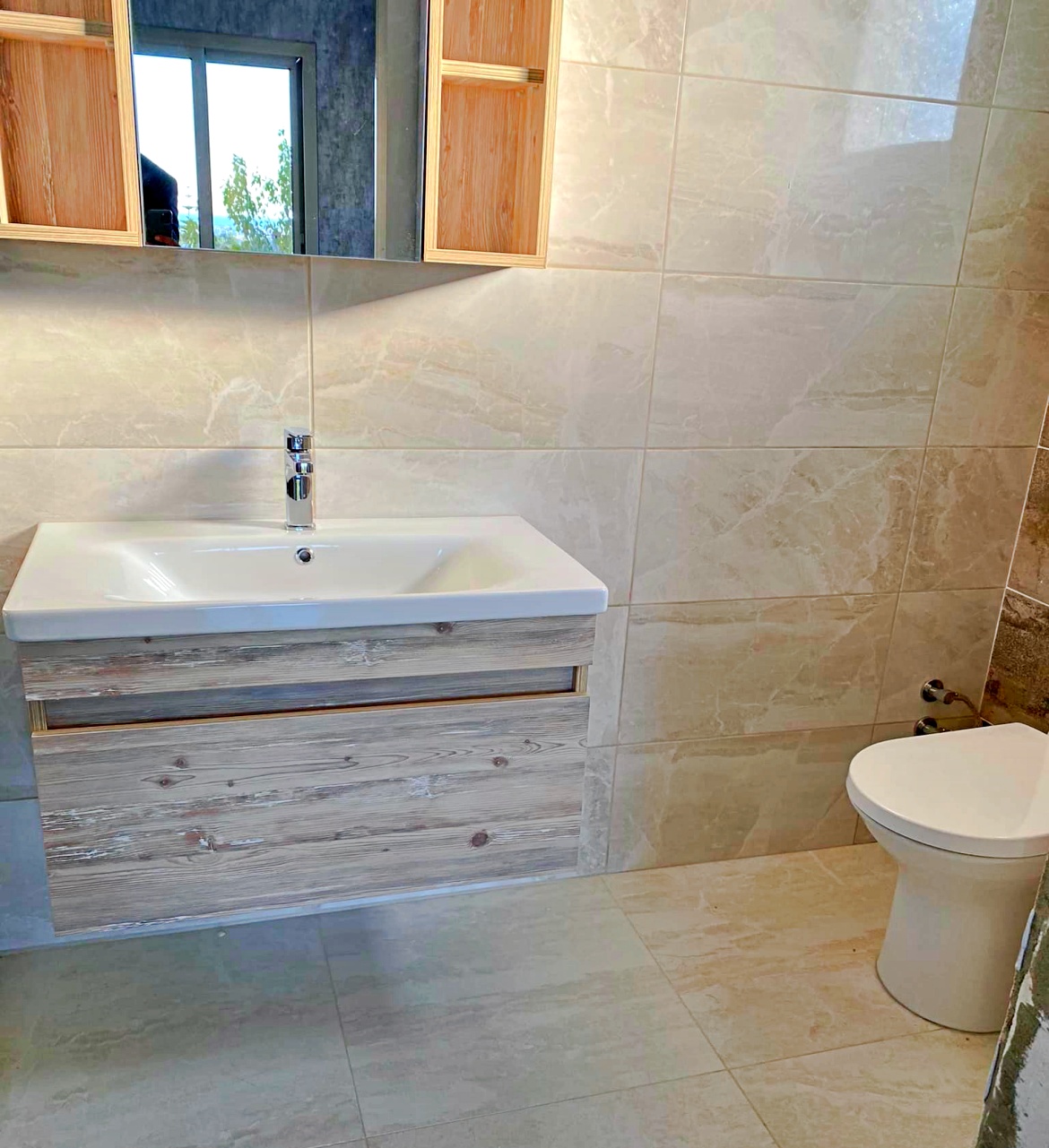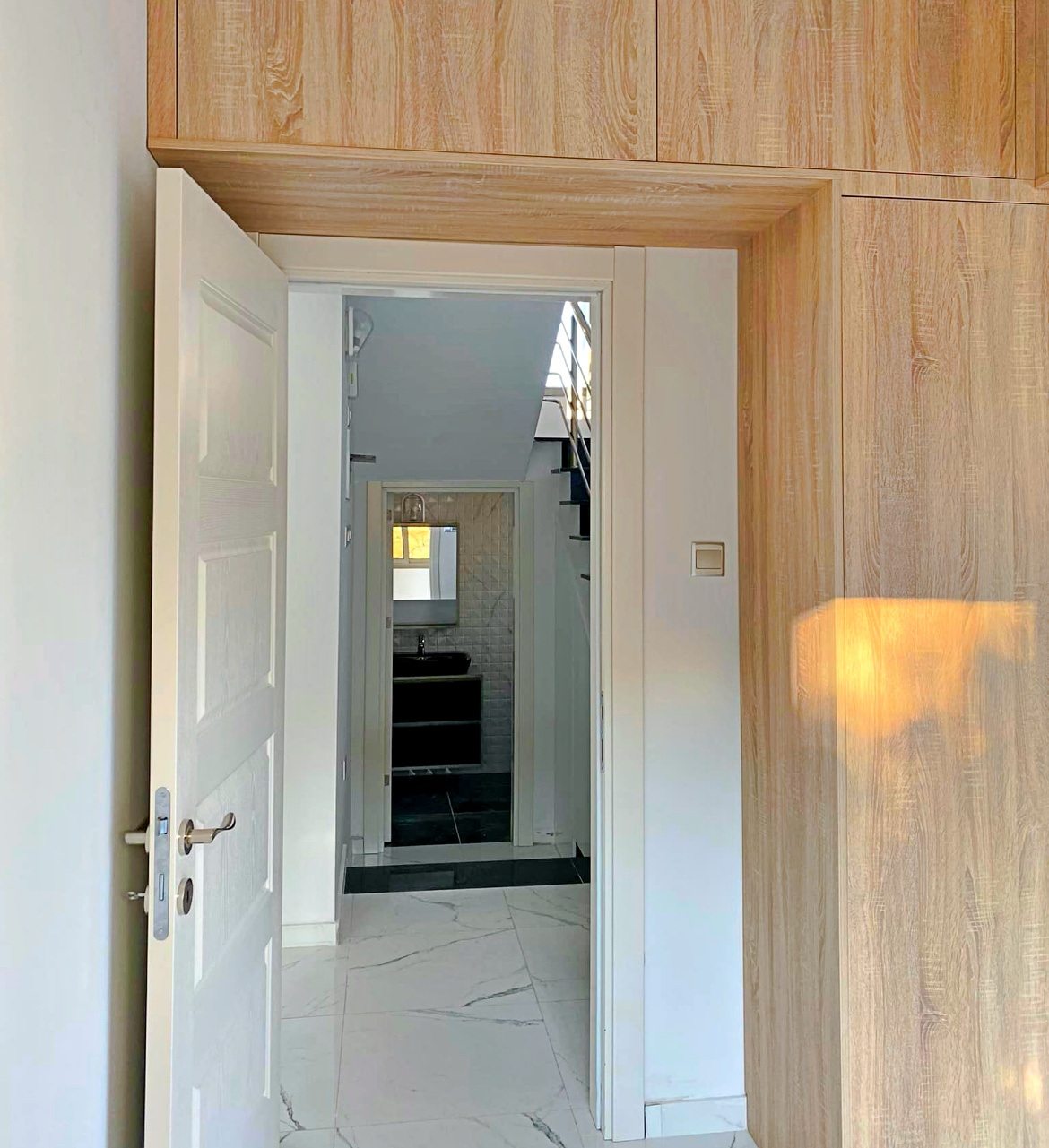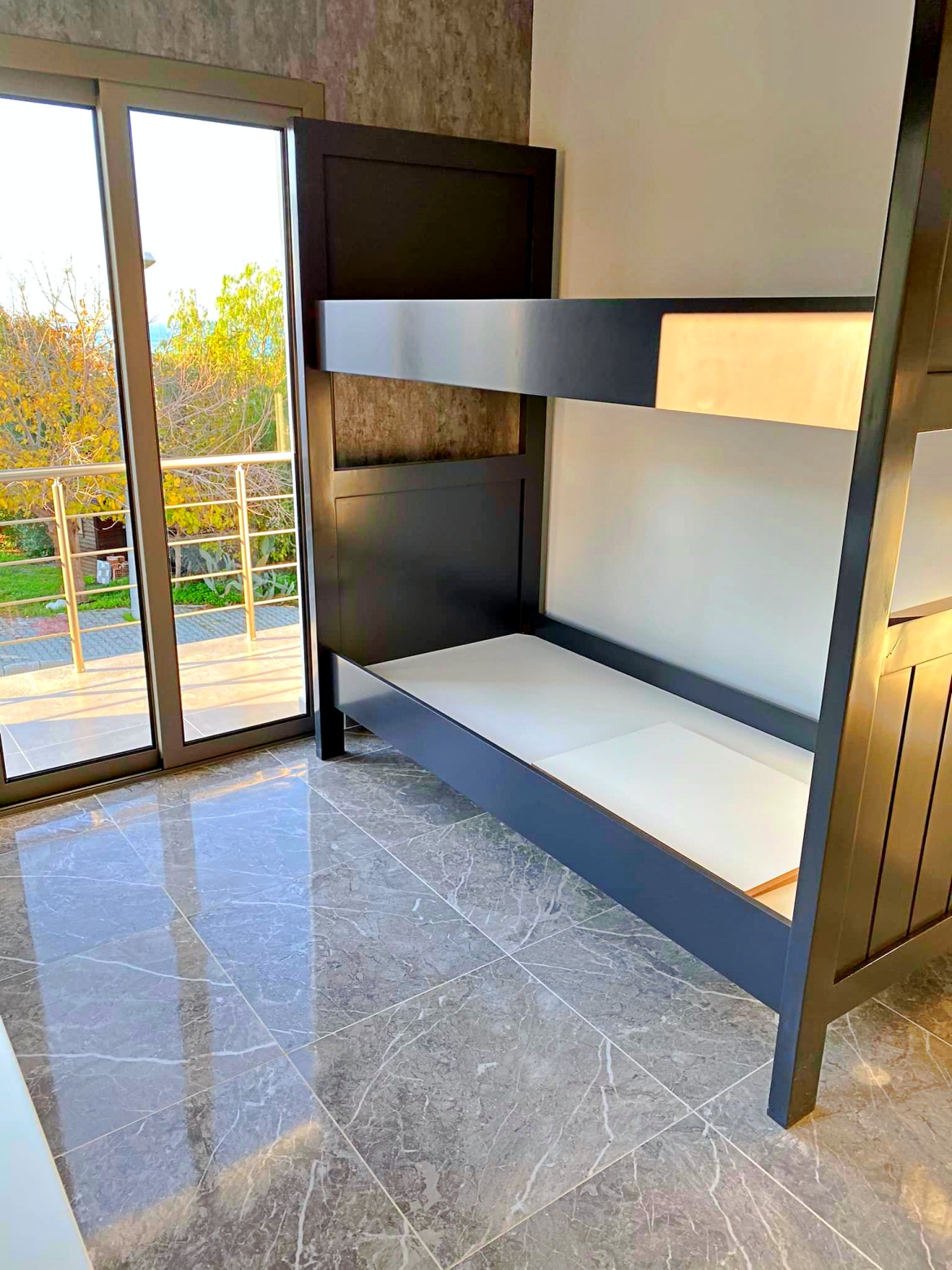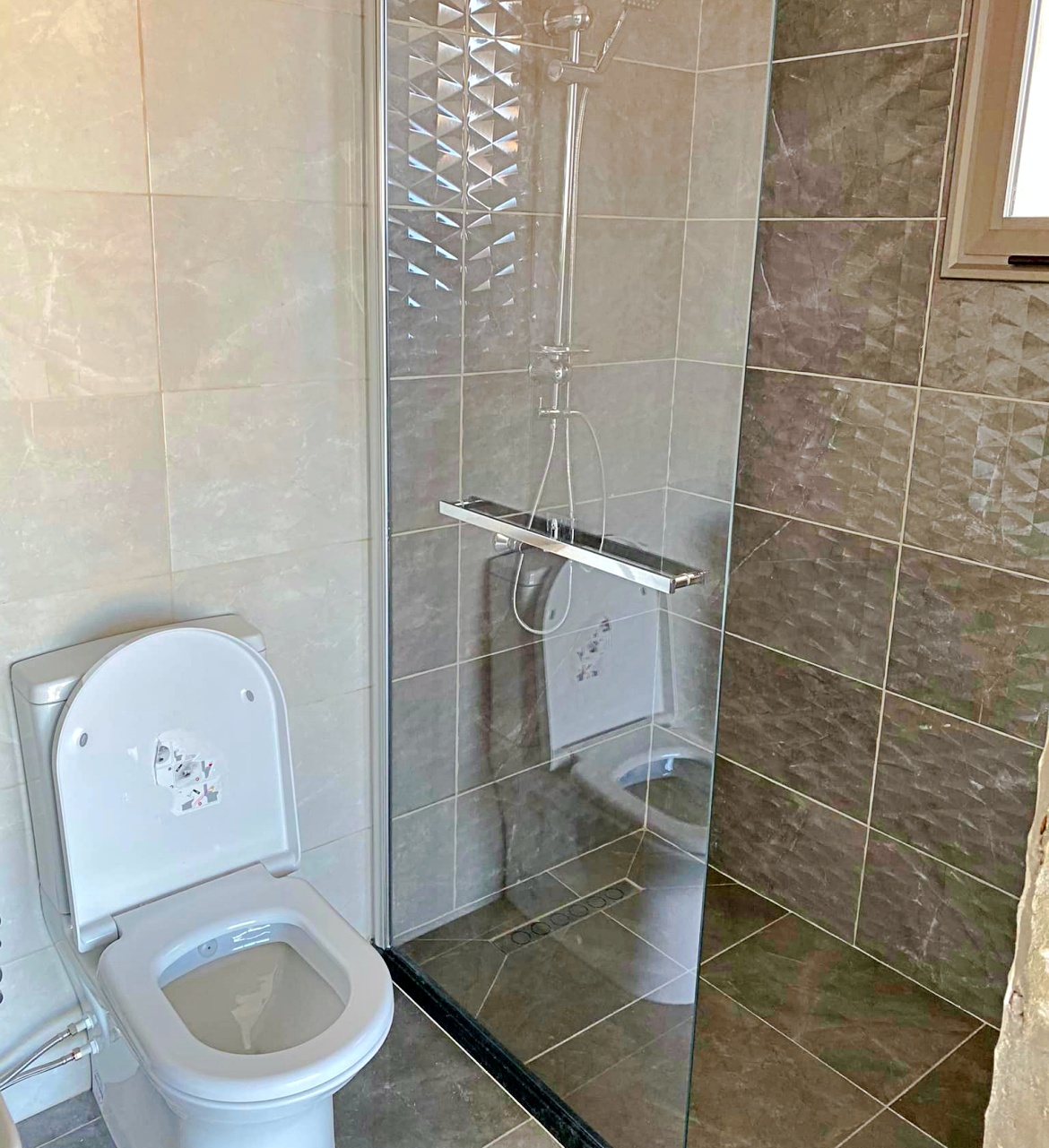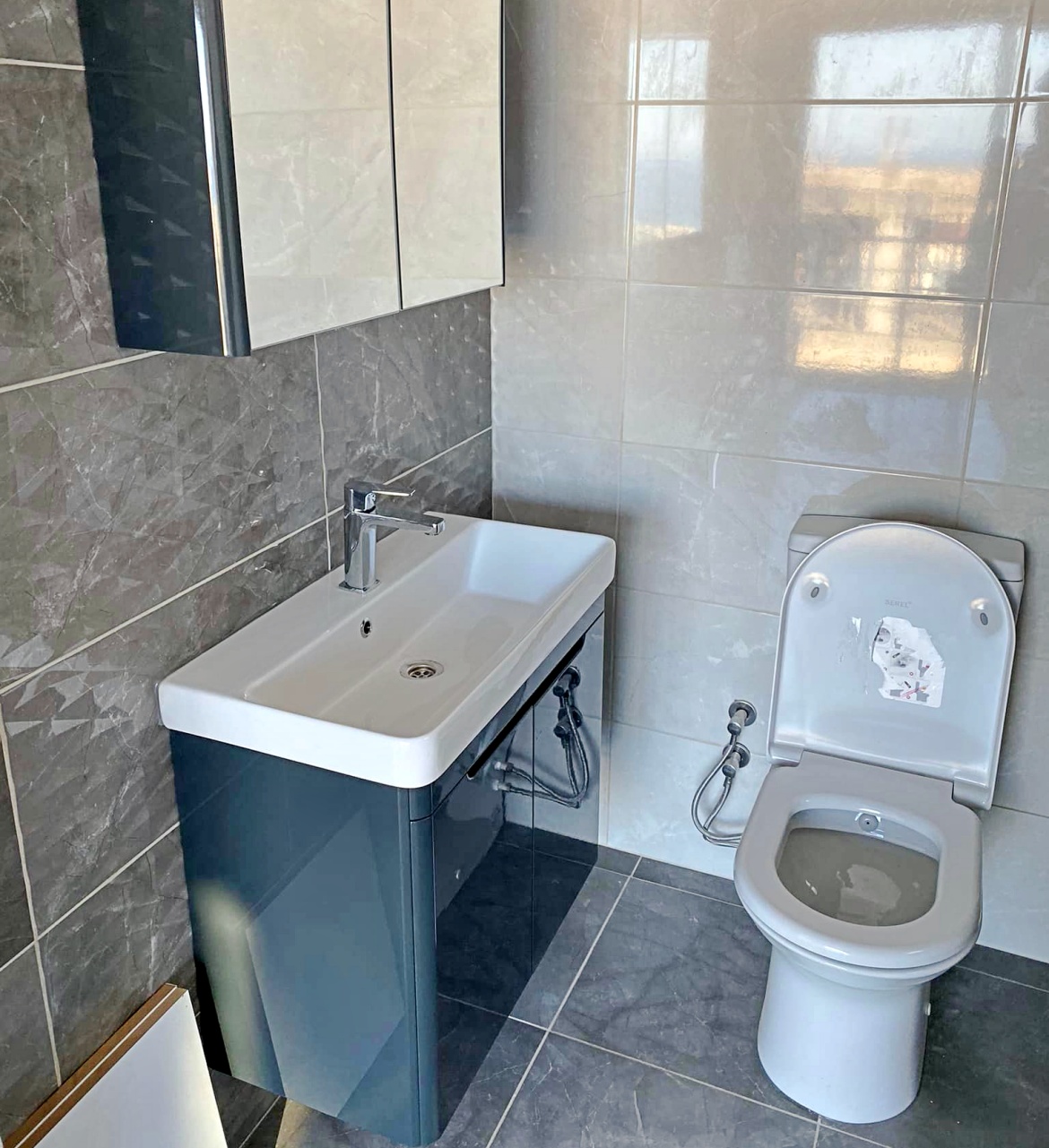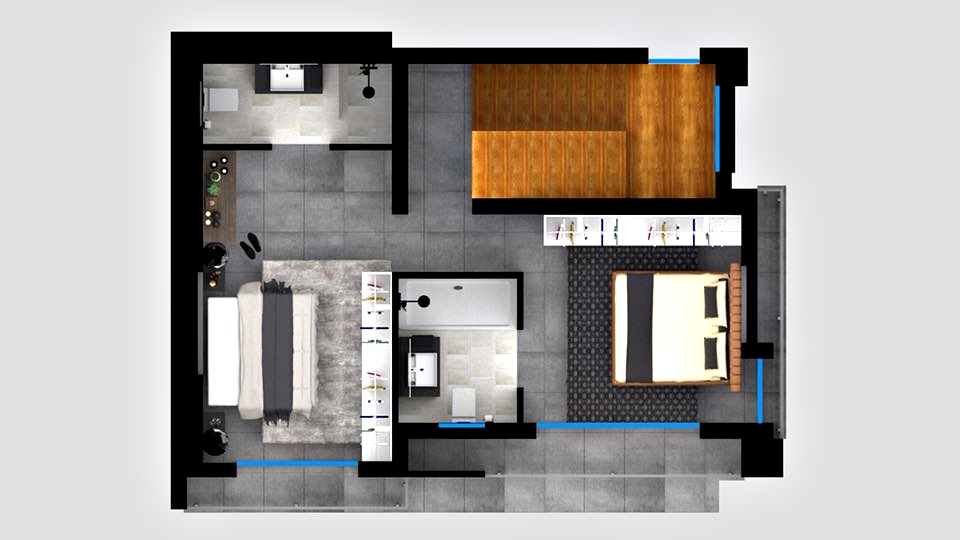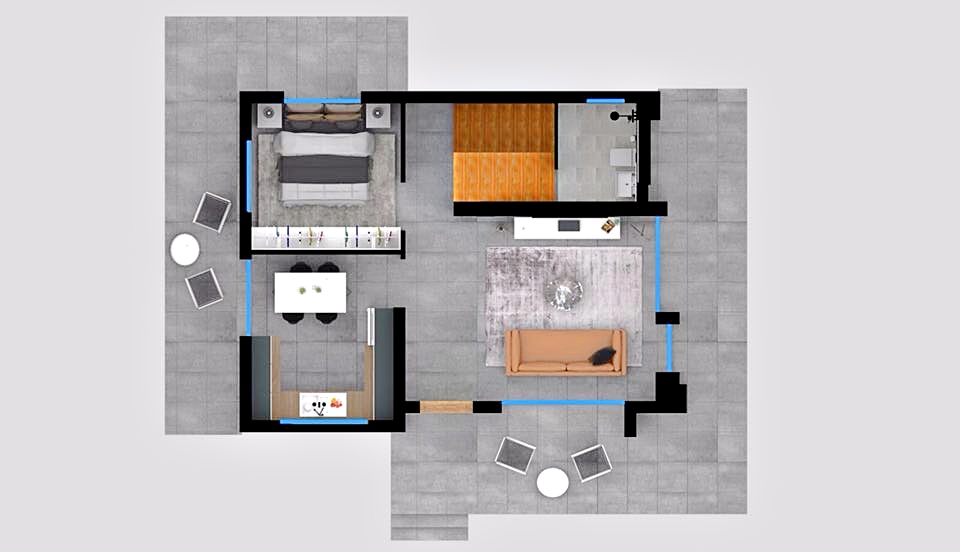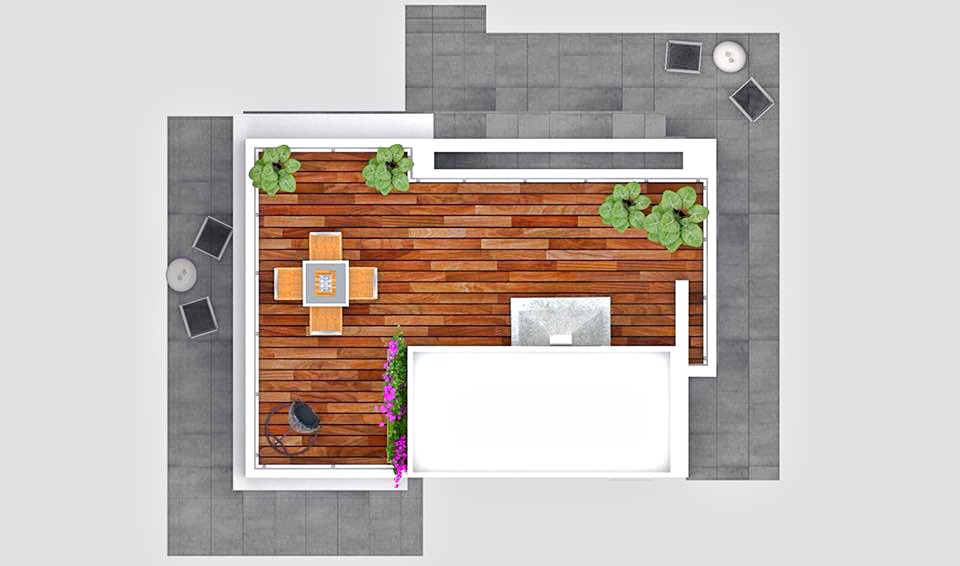 S-CAT- 45
235 000.0 £
Currency
Type: Villa
Deal: Sale
Market: New property
Area: 110.0m2
Bedrooms: 3
Request details
Information Object on the map
Description
Construction of new detached villas started in the village of Catalkoy! Stunning panoramic views, peace and quiet - guaranteed!
At this stage of construction, you will be able to choose the best plot, the final finish according to your taste, and even make some changes in the layout.
In total, the complex will be built 9 villas, all with three bedrooms and three bathrooms, an open plan living room and kitchen. Convinient payment plan!
Specification
Specifications
The area is 110 sq.m.
The total area is -190 sq.m.
3 bedrooms
3 bathrooms (two bedrooms with own shower room - on the second floor)
1 bedroom on the first floor
flooring - laminate
staircase to the second floor - from natural marble
Open terraces - 80 sq.m. roof terrace - 60 sq.m.
Metal entrance door
Parking for one car
The plot of land is 200-300 sq.m.
Interested in the property?
The best and only way to buy property in North Cyprus is to book inspection trip