Restaurant in the old port of Kyrenia for sale.
Number : s-com-10
sole agent!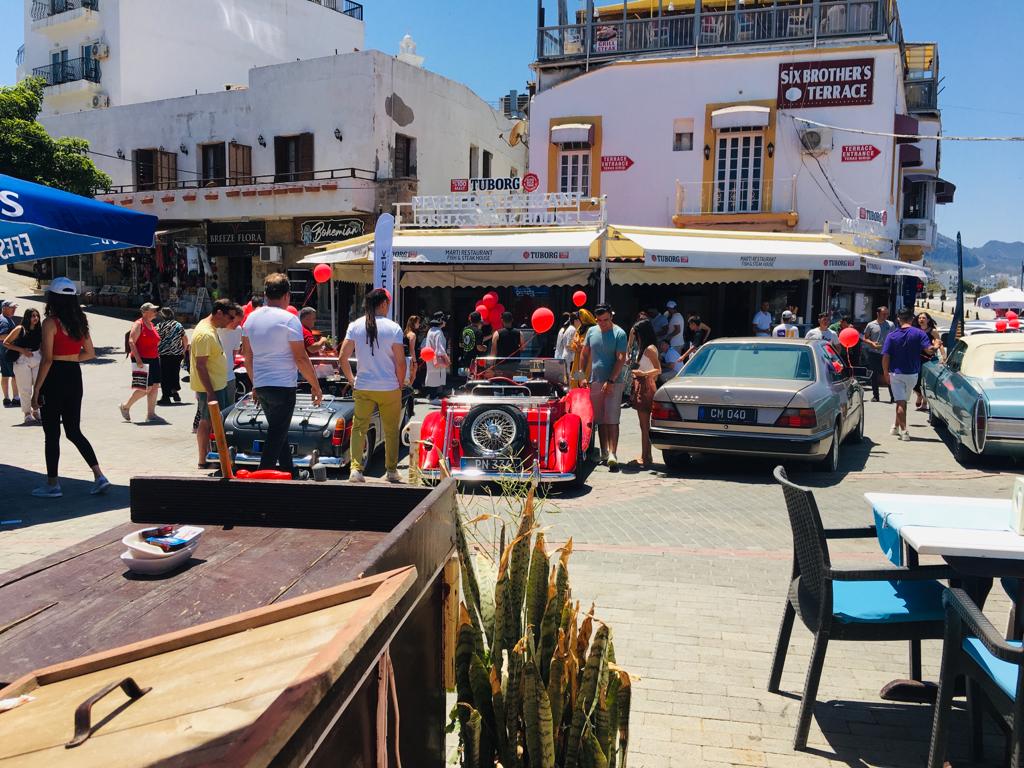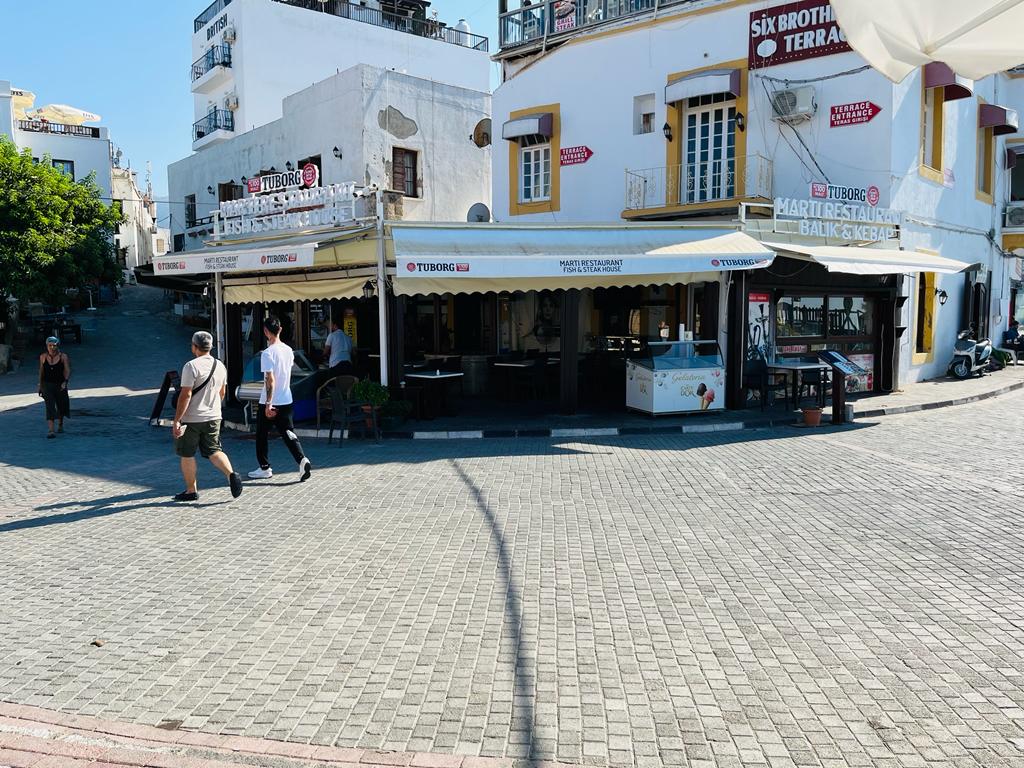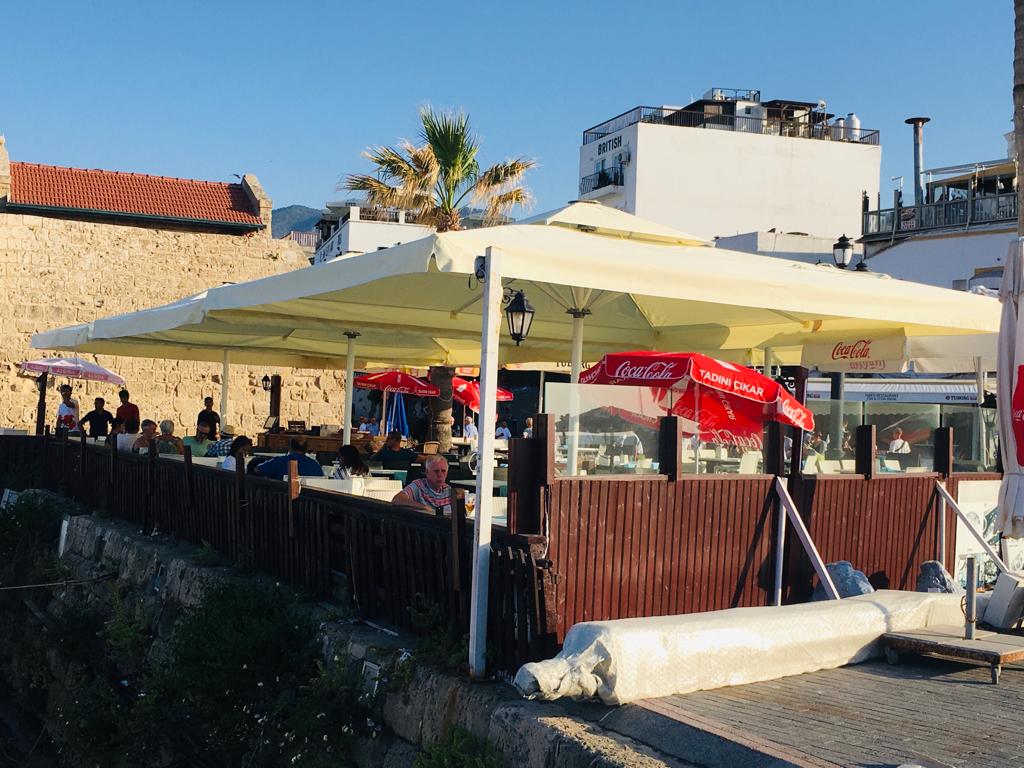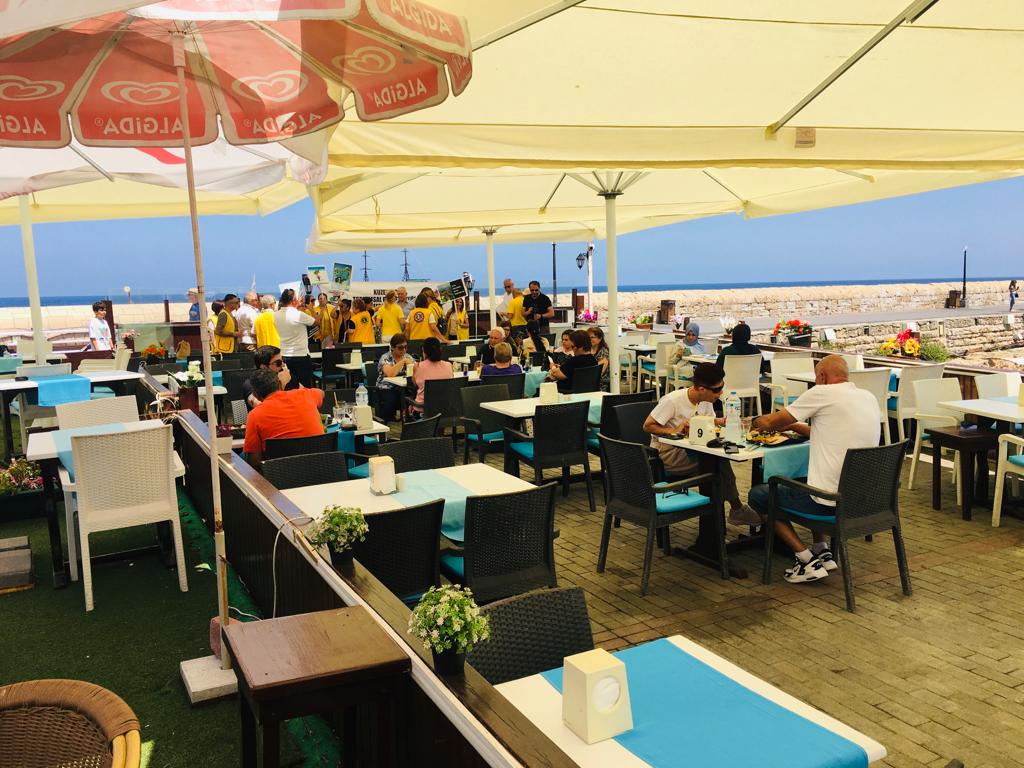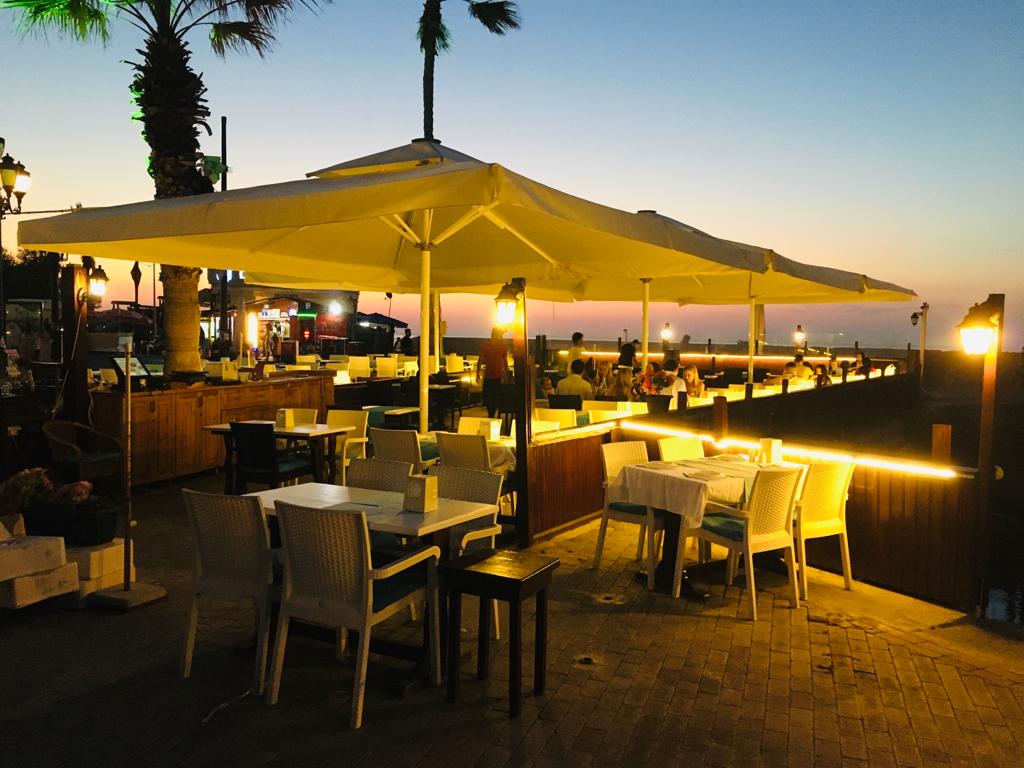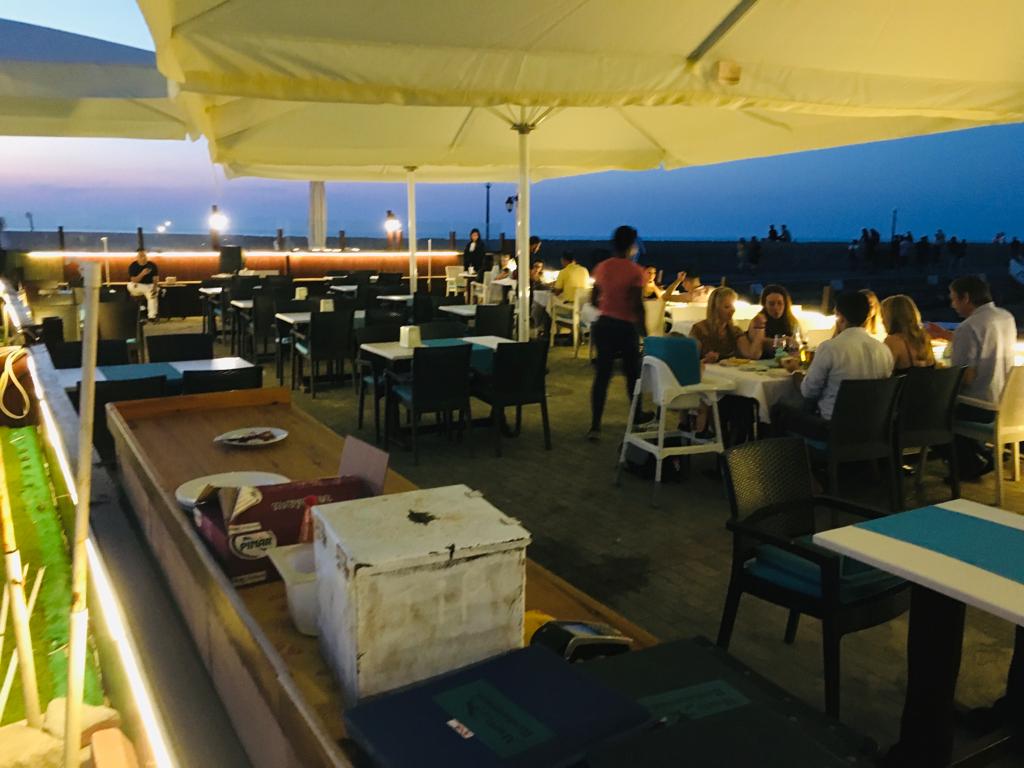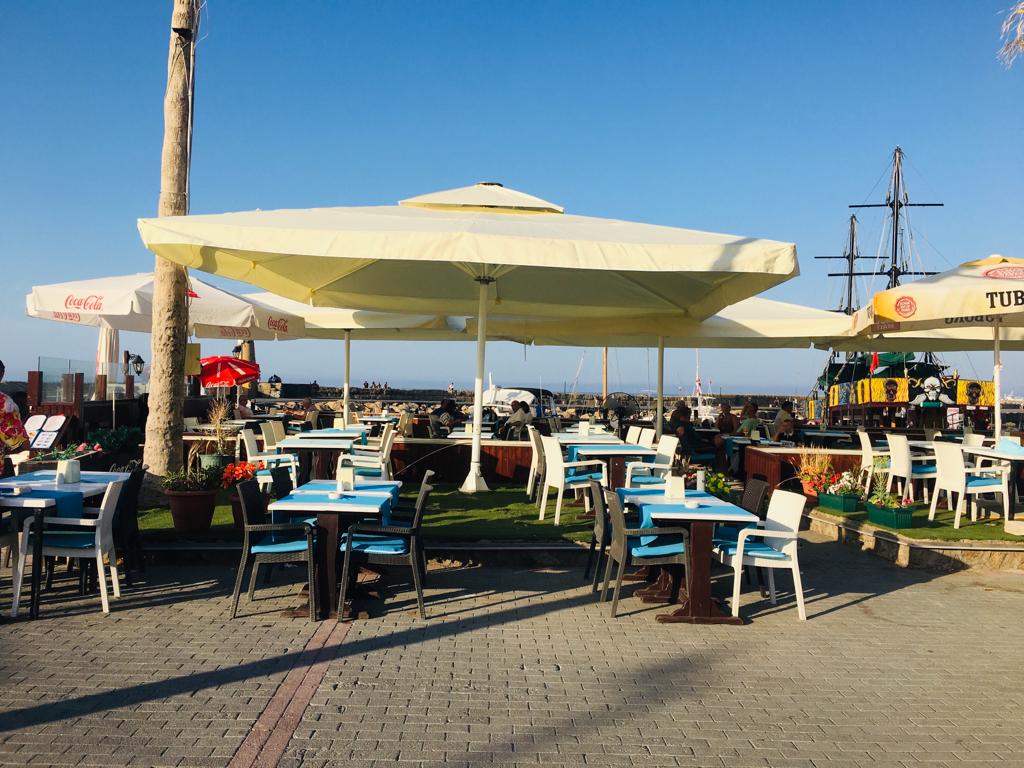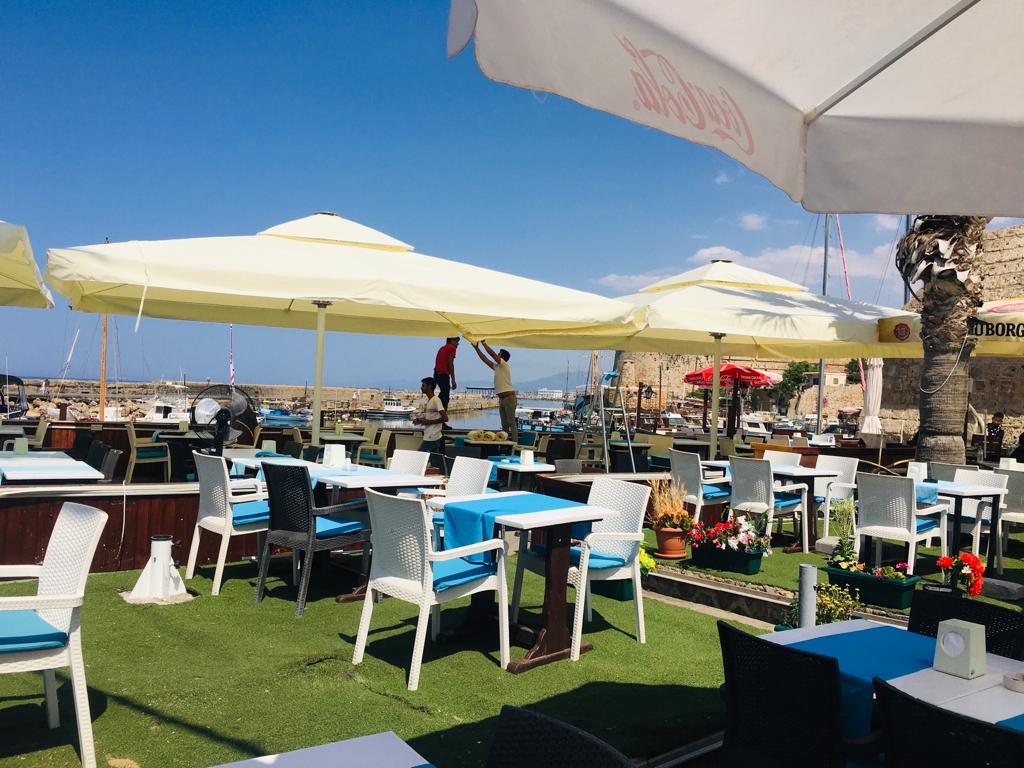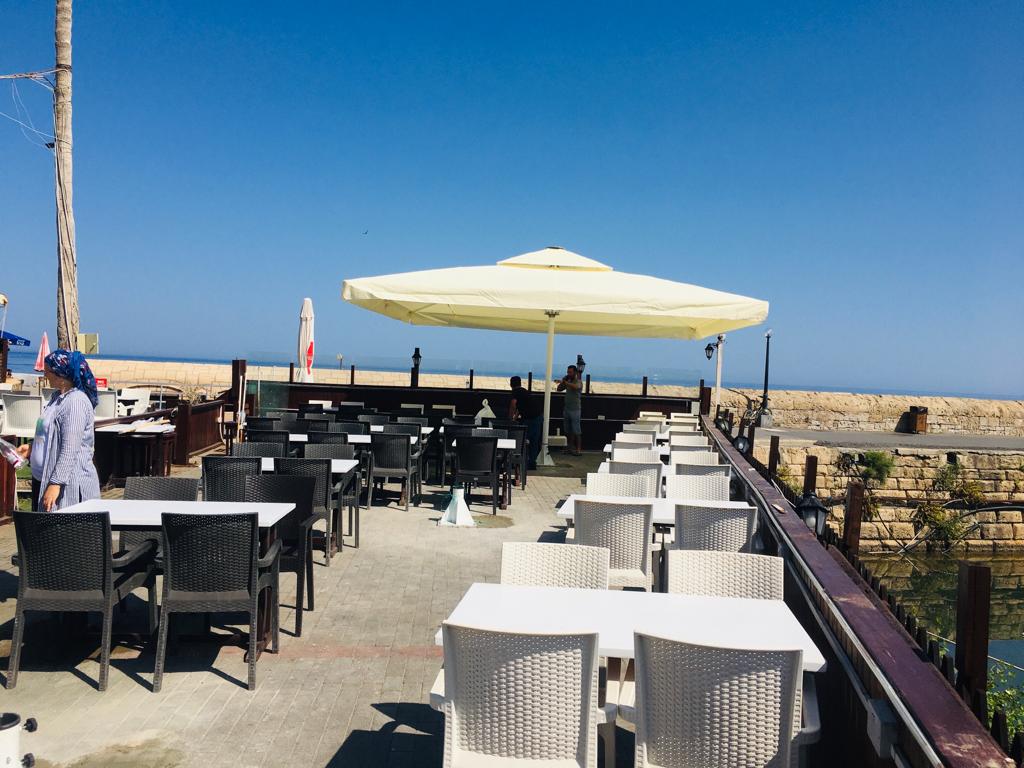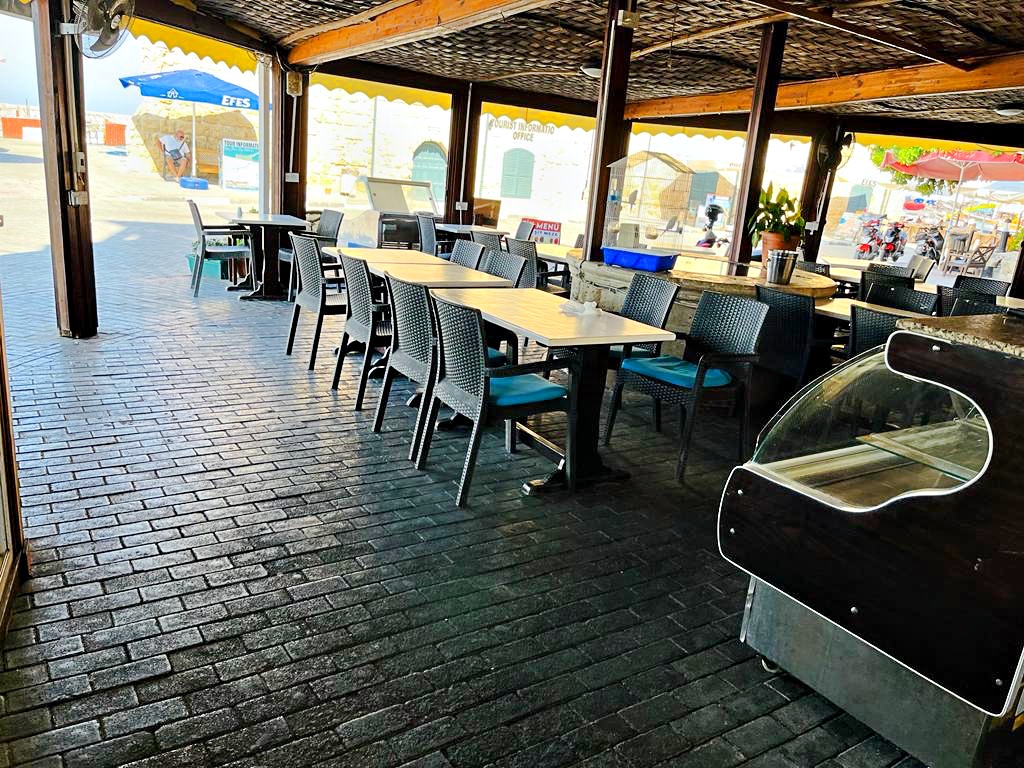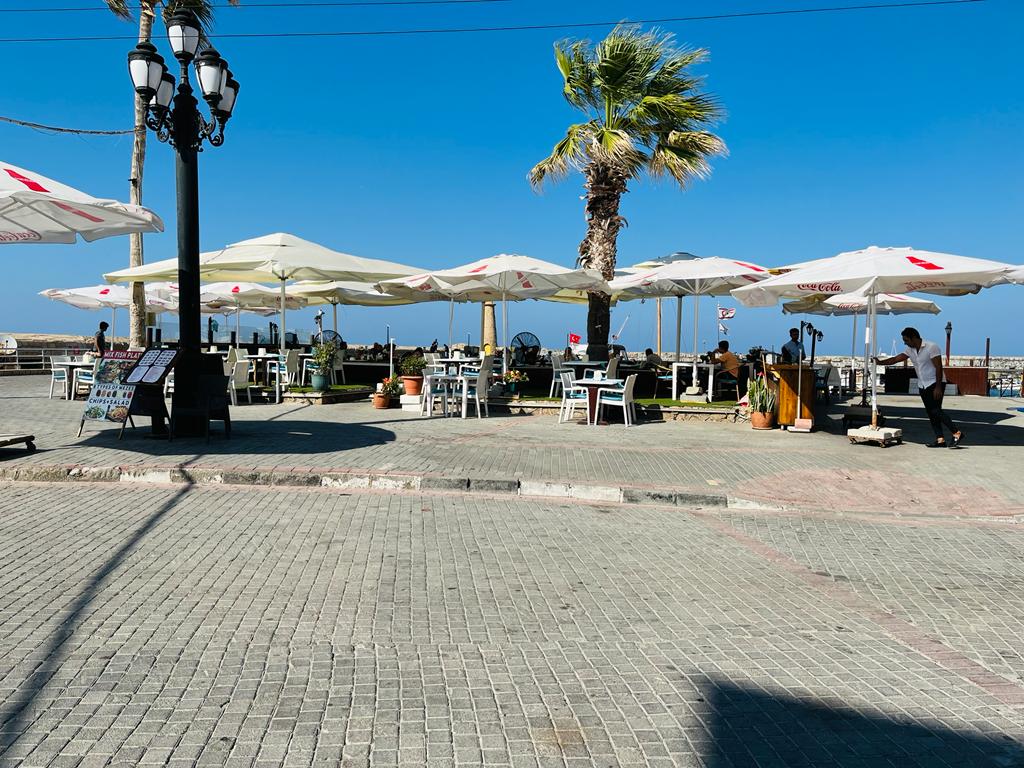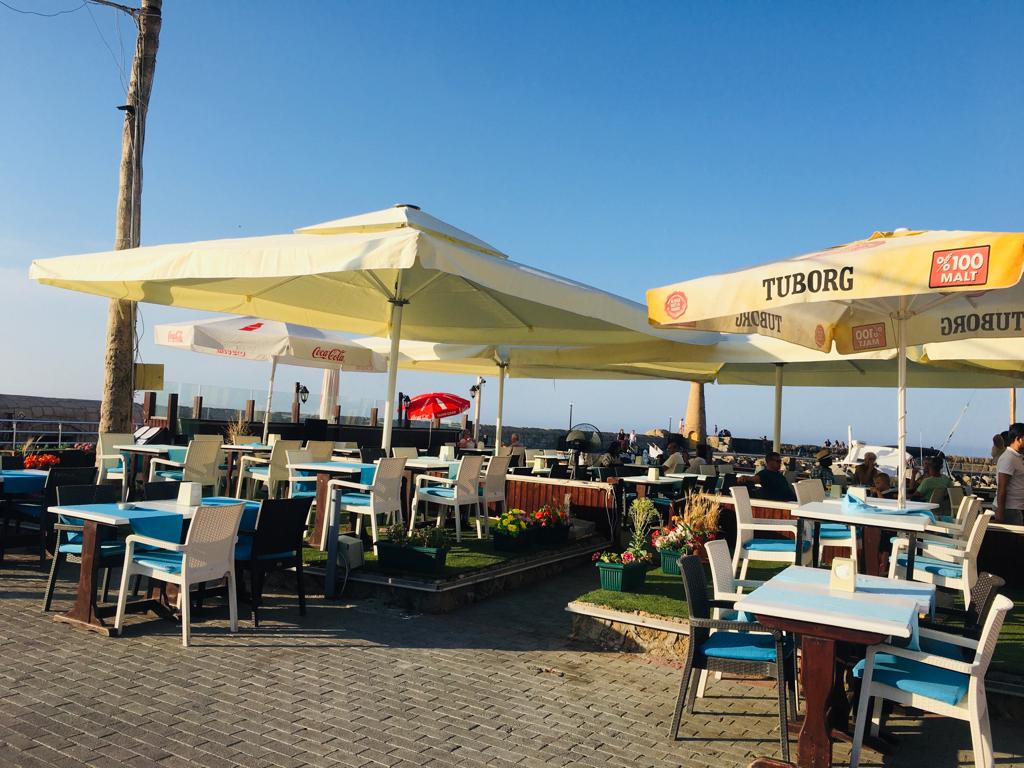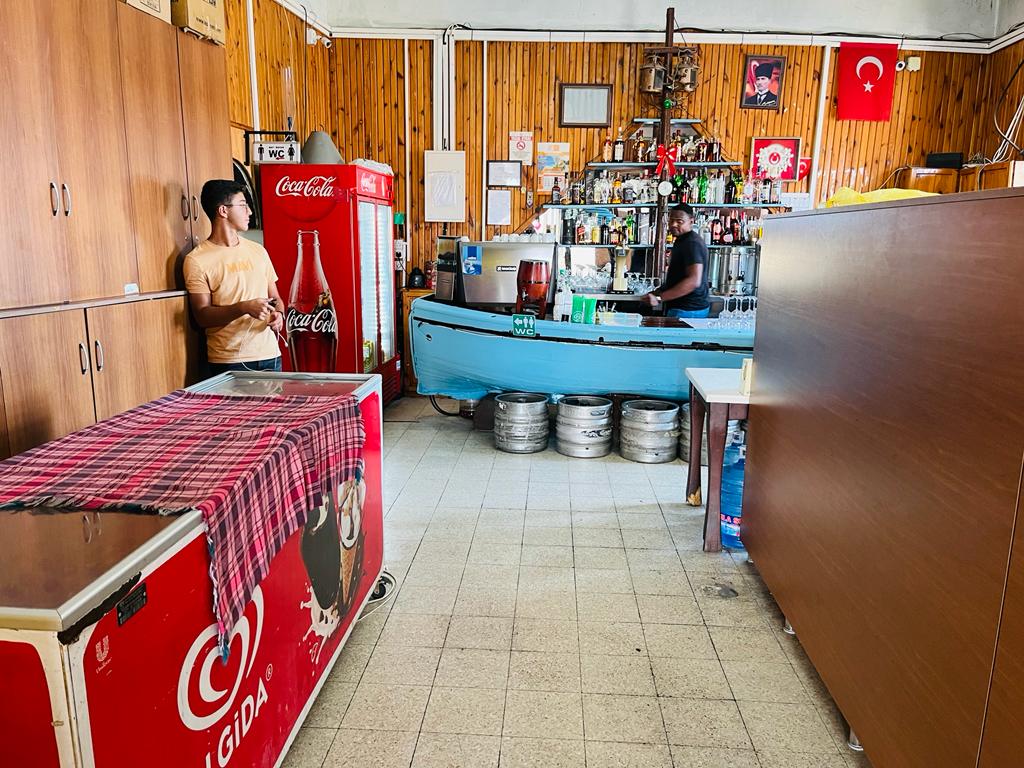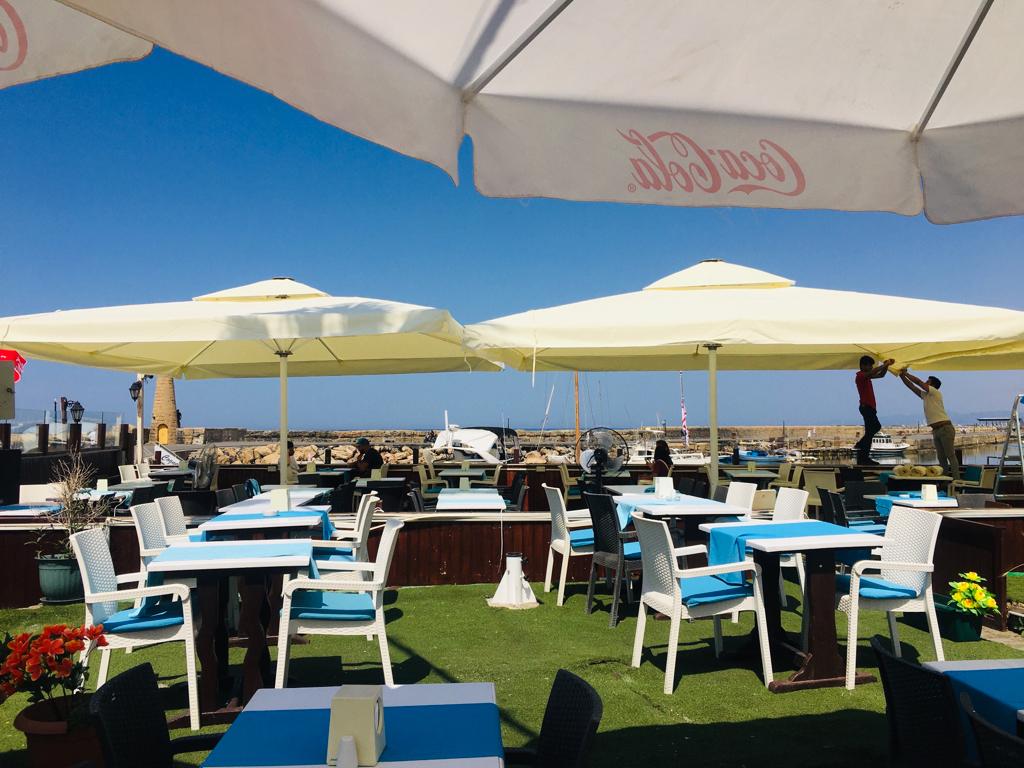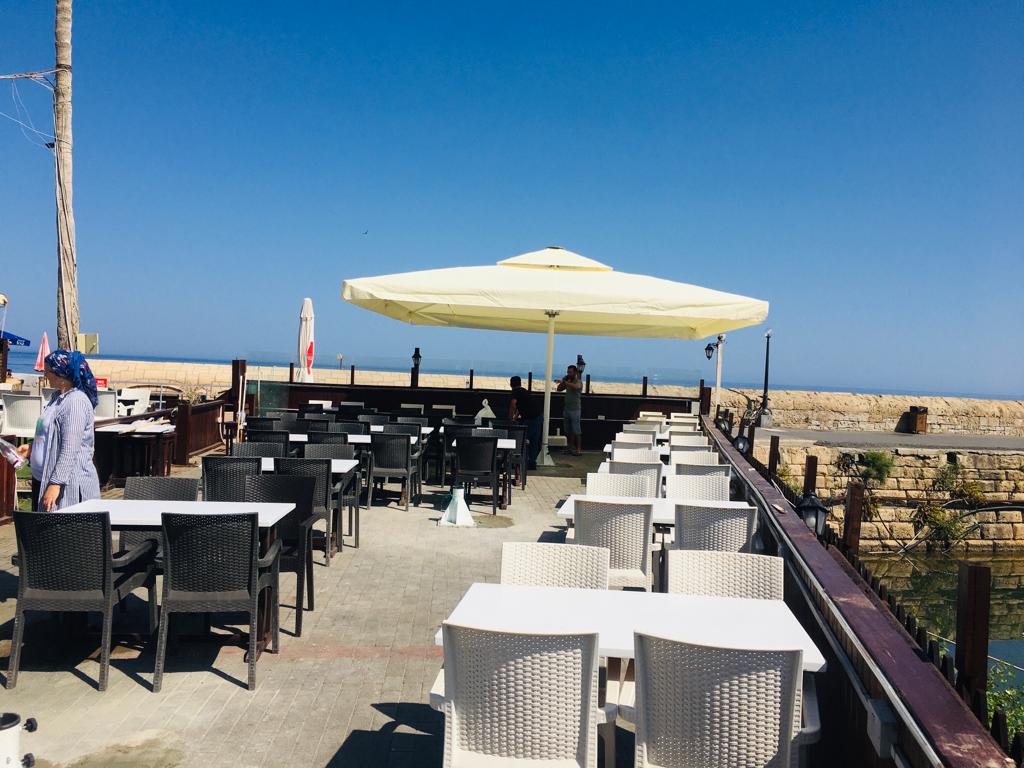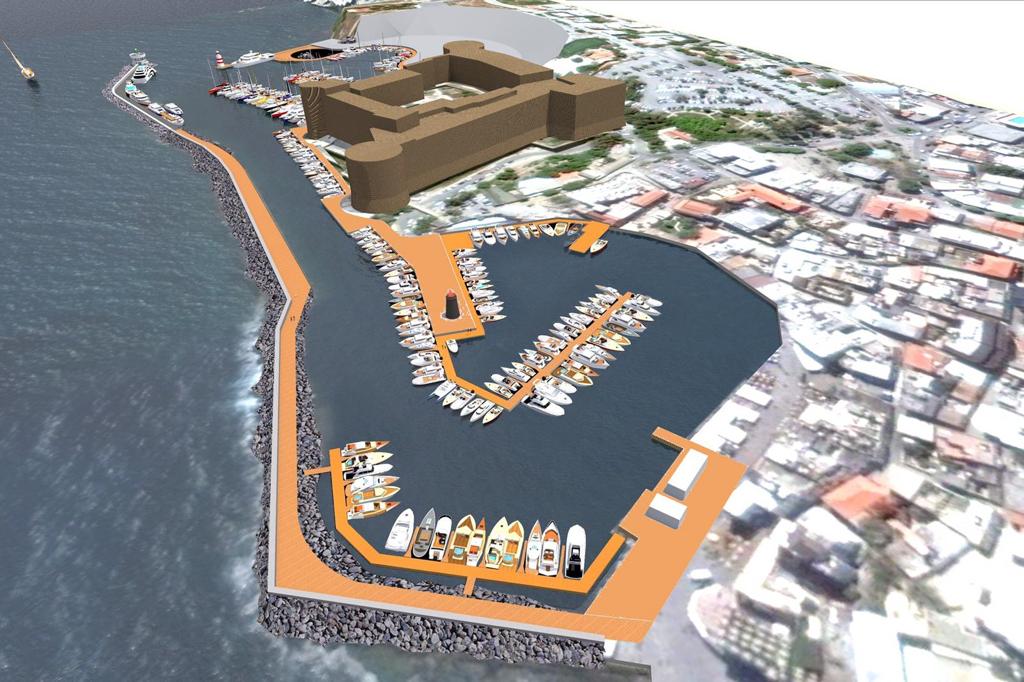 S-COM-10
3 000 000.0 £
Currency
Type: Commercial (property)
Deal: Sale
Market: Resale
Area: 1700.0m2
Bedrooms: 5+
Request details
Information Object on the map
Description
The restaurant is located in the old port of Kyrenia, in a place that guarantees high traffic for foreigners who come to the old port of the city to see this unique place where private beautiful yachts are located, where there is a museum of shipwrecks, an old fortress,…
The restaurant offers perhaps the largest area - the kitchen and indoor restaurant are located on one side of the promenade, and on the other, near the sea - large open areas where tourists and locals like to sit and eat fresh fish or just drink drinks while looking at the sea and stunning boats and yachts.
Interested in the property?
The best and only way to buy property in North Cyprus is to book inspection trip