Penthouse, 3 bedrooms, in Bogaz
Number : s-bog-f-10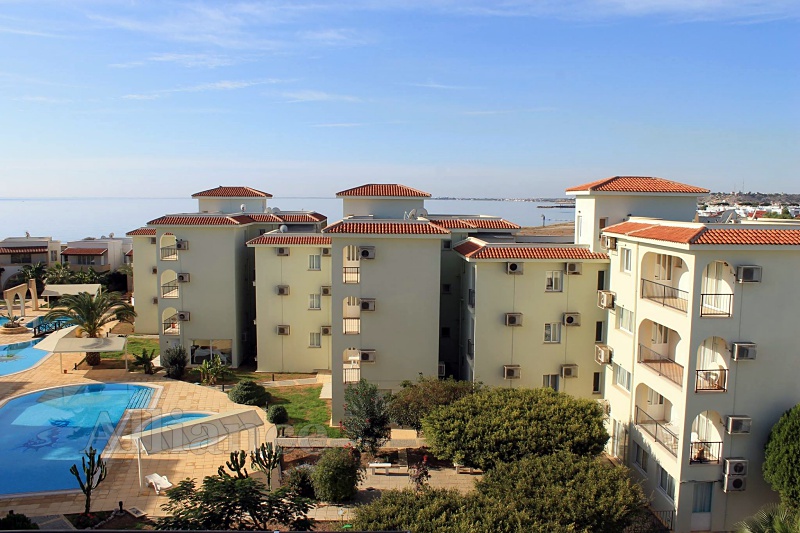 166 247.0 €
Type: Apartment
Deal: Sale
Market: {:primary=>"New property", :secondary=>"Resale"}
Area: 138.0m2
Bedrooms: 3
Request details
Information Object on the map
Seafront!
Located within walking distance to a sandy beach, the complex is in close distance to the village of Bogaz, with excellent fish restaurants. Developed infrastructure of the development offers a swimming pool, restaurant, fitness center, spa facilities, and office of the maintenance company. Luxury penthouse can become holiday apartment or a permanent residence. Penthouse with stunning sea views has living area of 138 sq.m and a private roof terrace of 50 sq.m. Apartment offers spacious living accommodation, 3 bedrooms, three bathrooms, kitchen and living room, fitted wardrobes, fitted kitchen units and appliances, air conditioners. Large private terrace offers complete privacy where you can enjoy breathtaking views of the Mediterranean Sea and its turquoise waters!
Interested in the property?
The best and only way to buy property in North Cyprus is to book inspection trip
Risk free deal
We work with the support of the best lawyers. You can be absolutely sure of the cleanliness and legitimacy of your property.
Emigration
By buying property in Cyprus, you automatically get the right to become a legal resident and live with all the privileges of a local resident.
Credit
Buying an apartment in Cyprus on credit can be those who have not yet saved enough money, but who wish to fulfill their long-held dream of real estate by the sea.
Stay up to date
Real estate news, promotions, discounts