New apartment in Kyrenia with three bedrooms in the gated development
Number : si-ki-115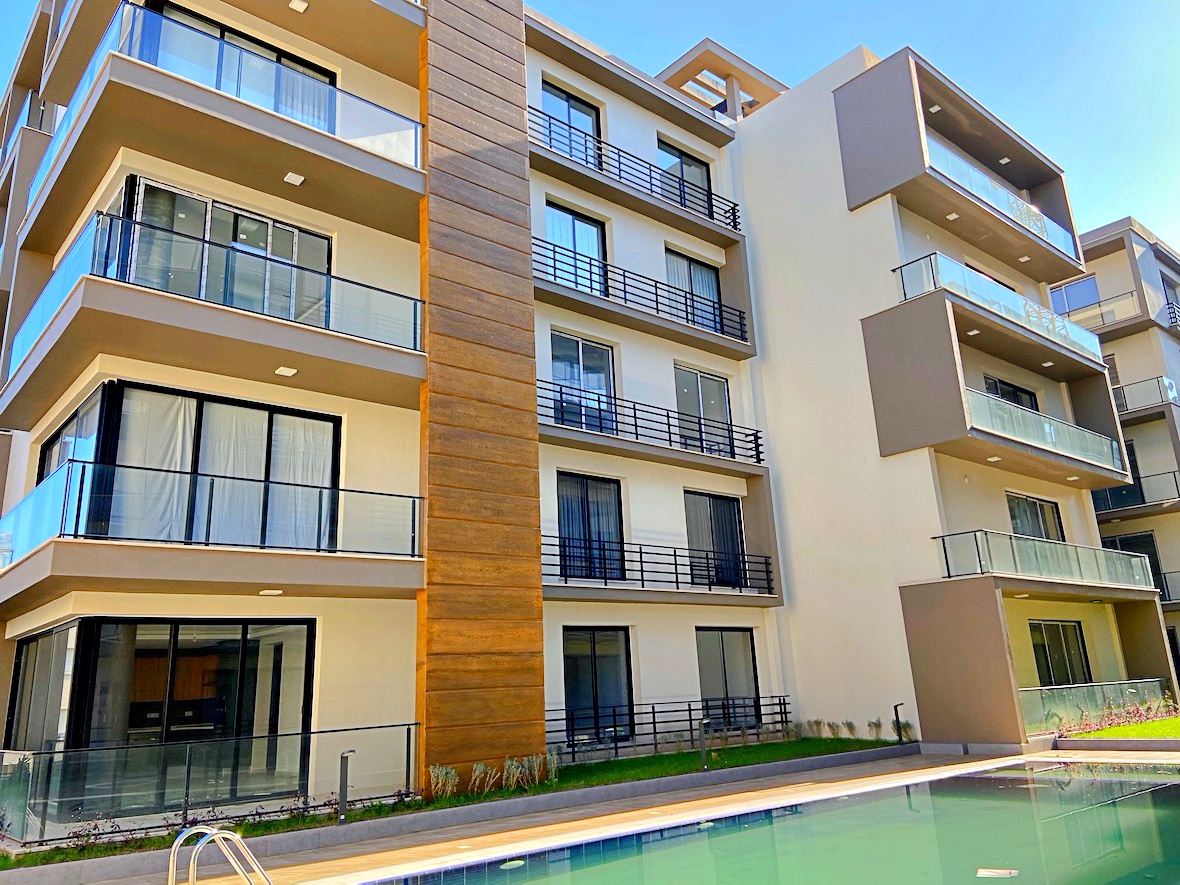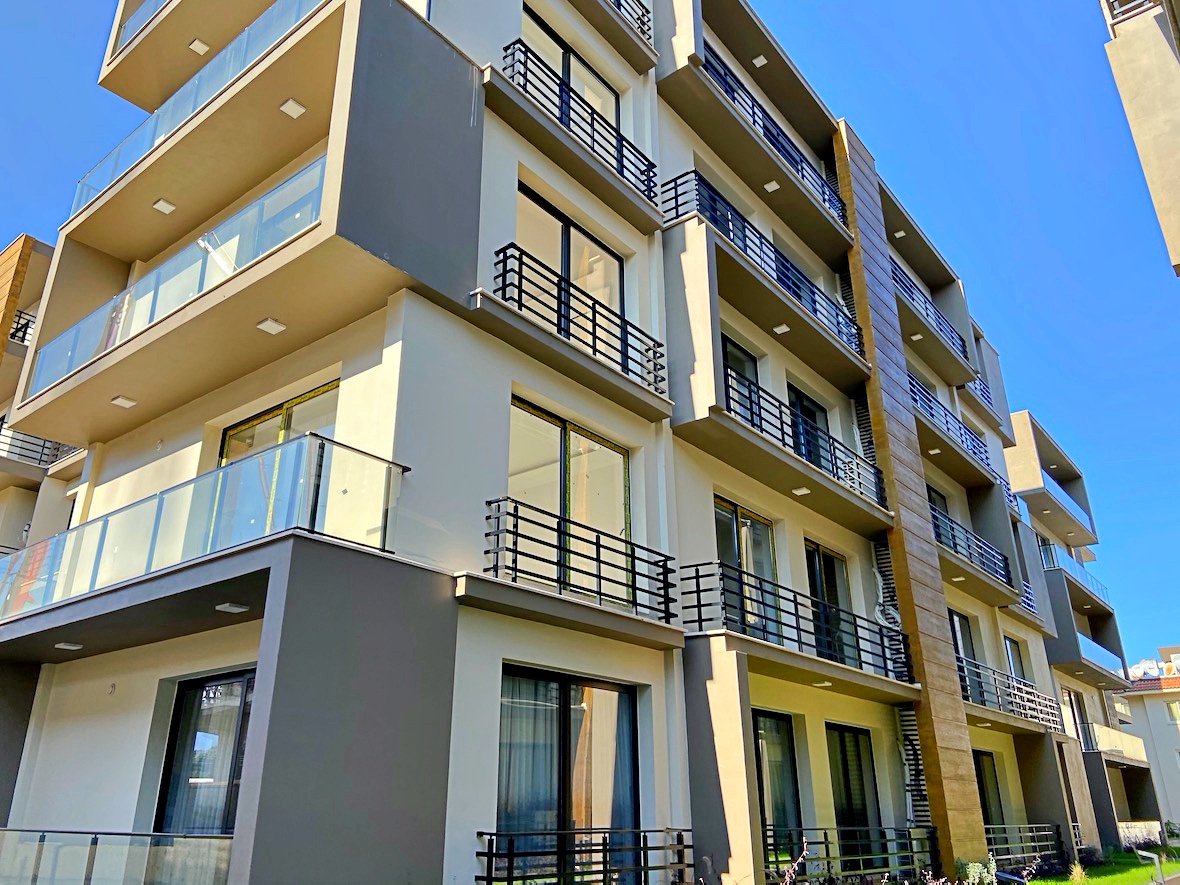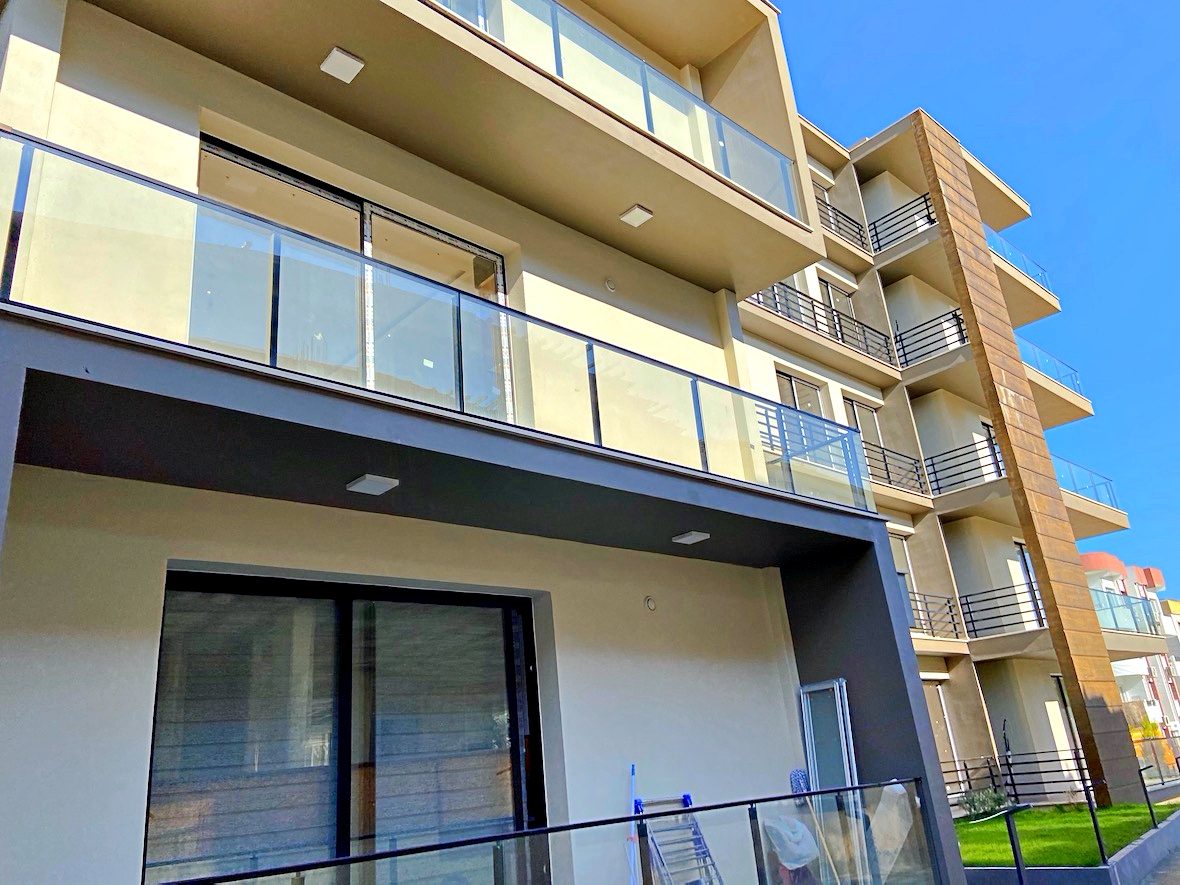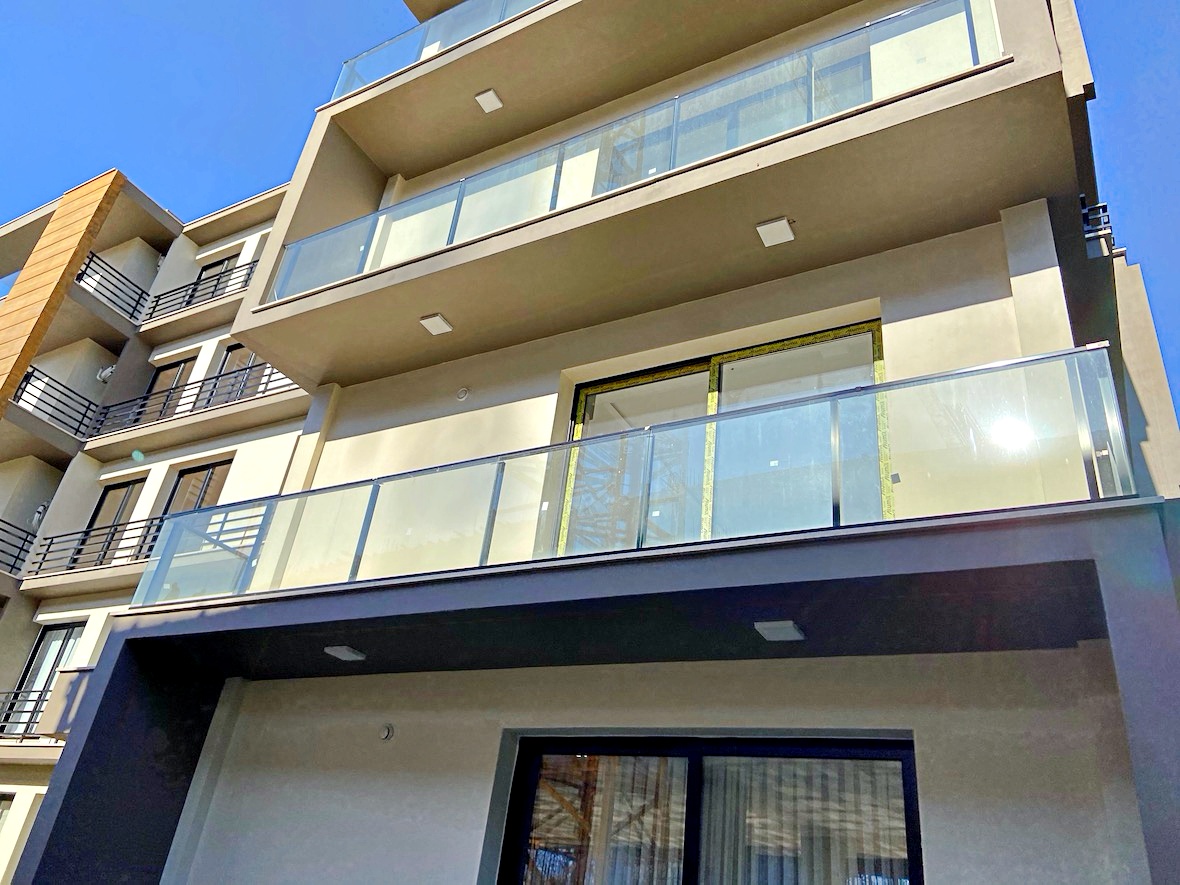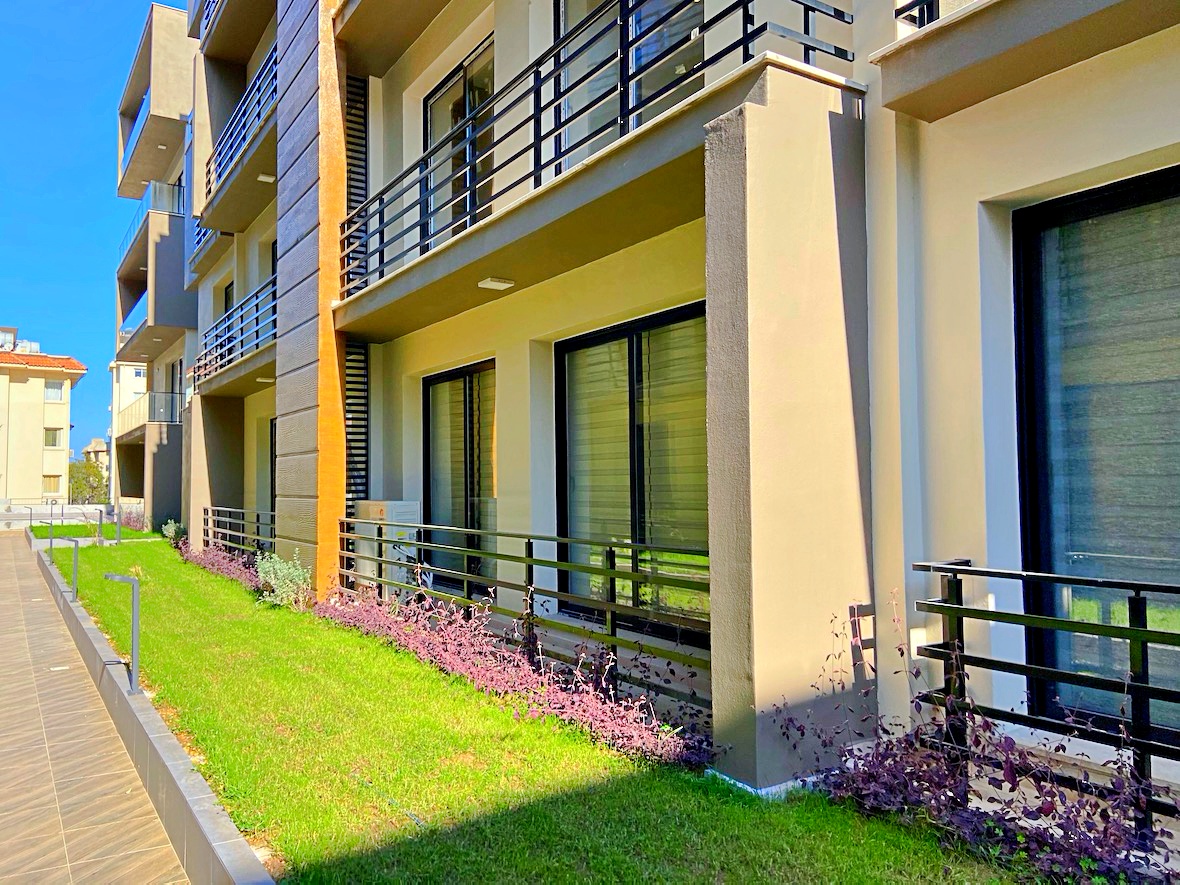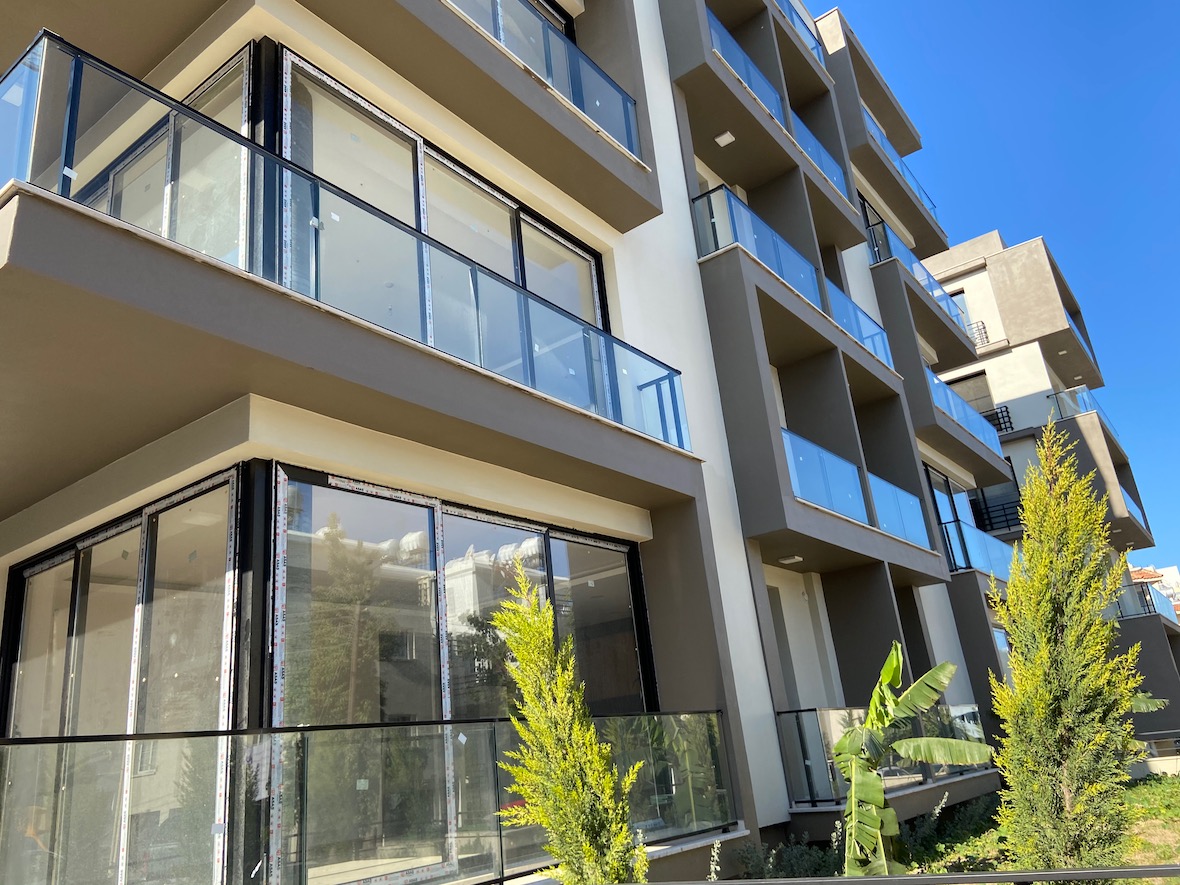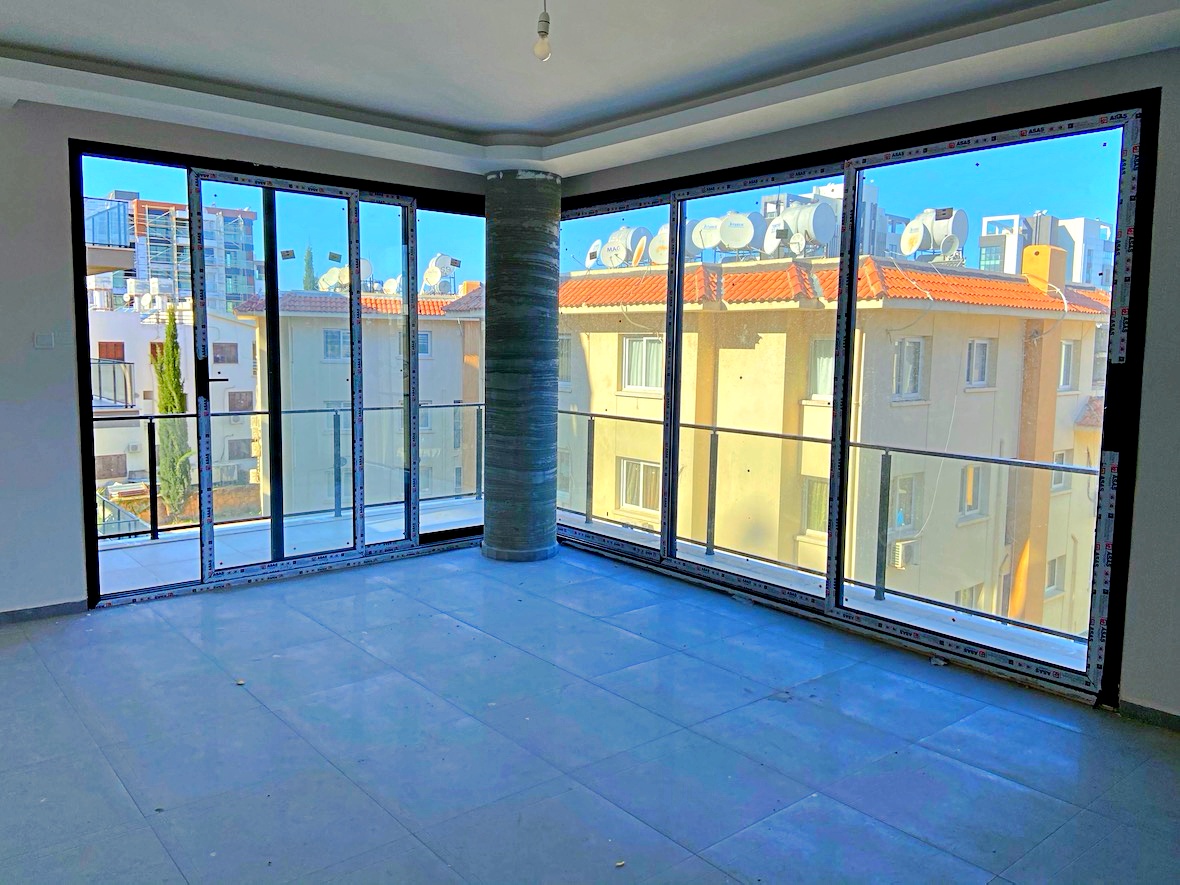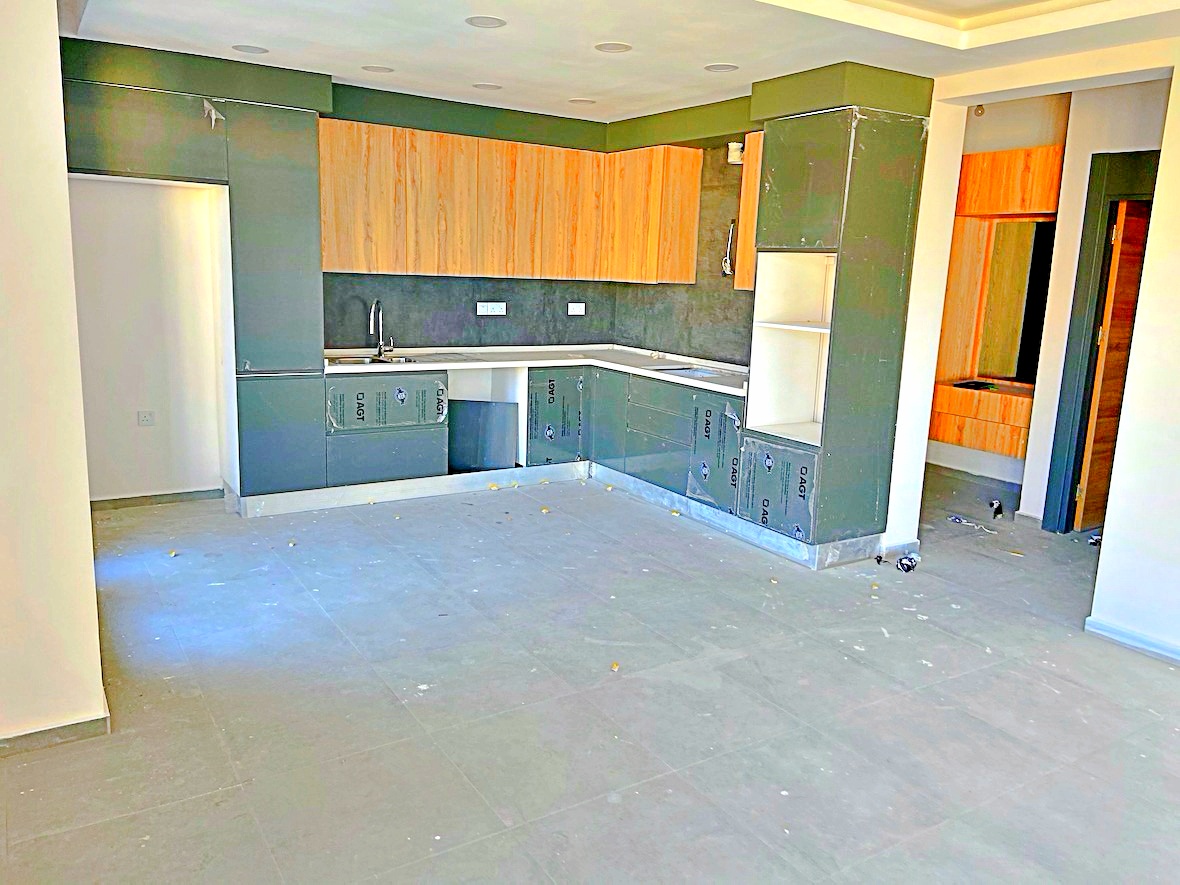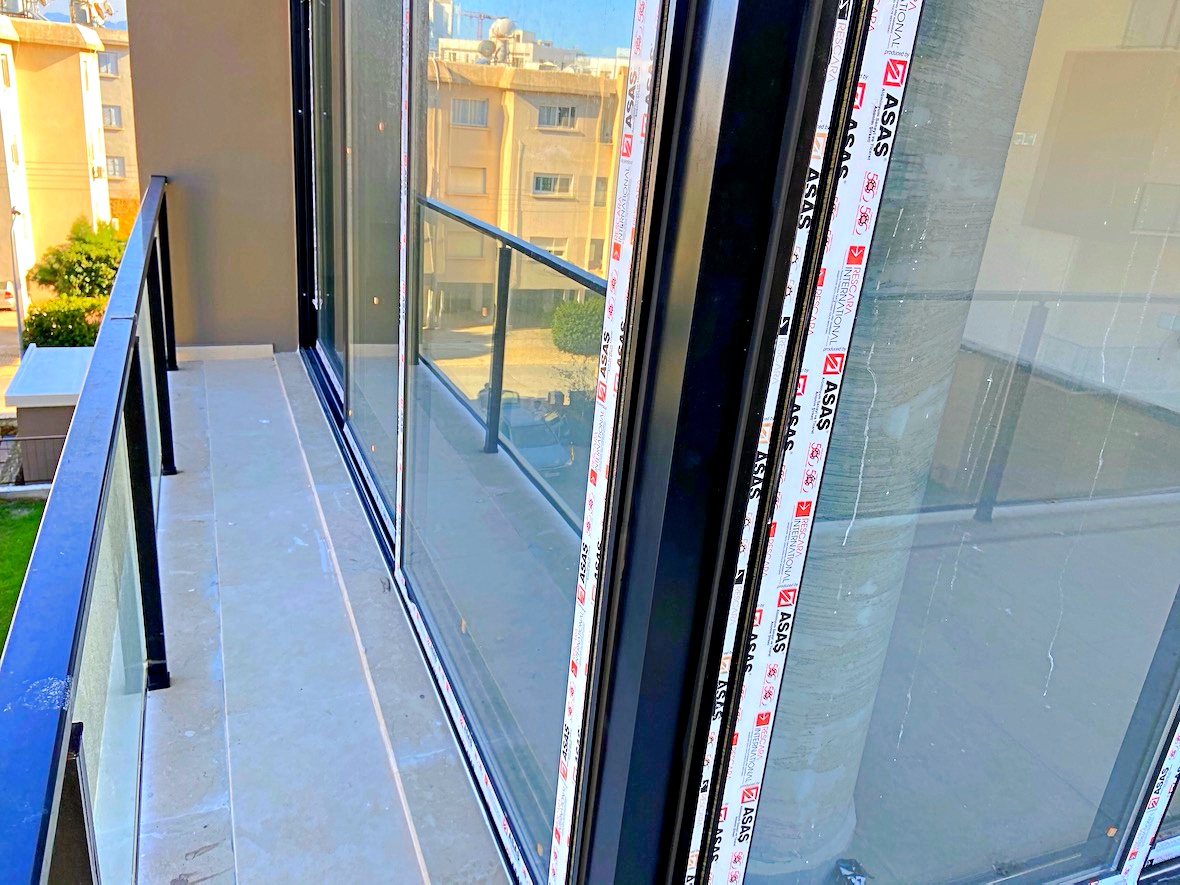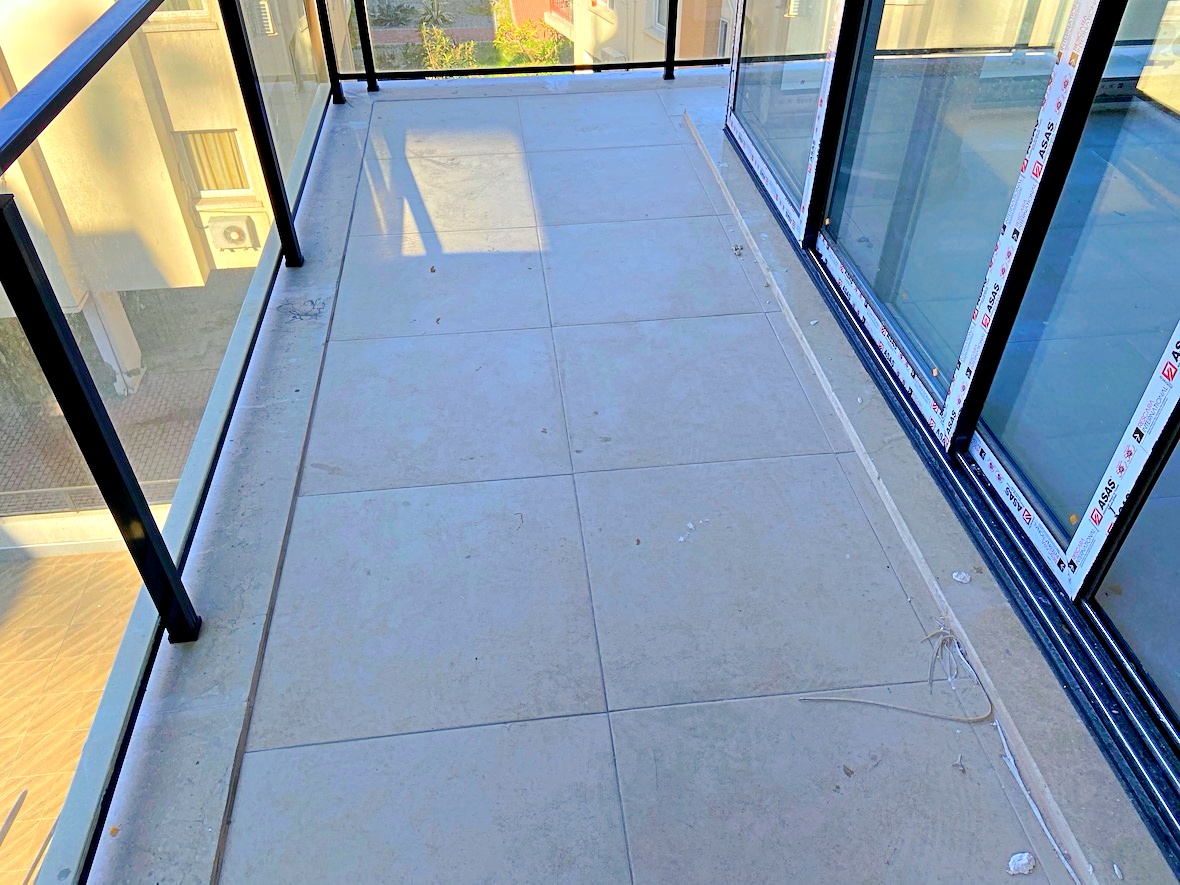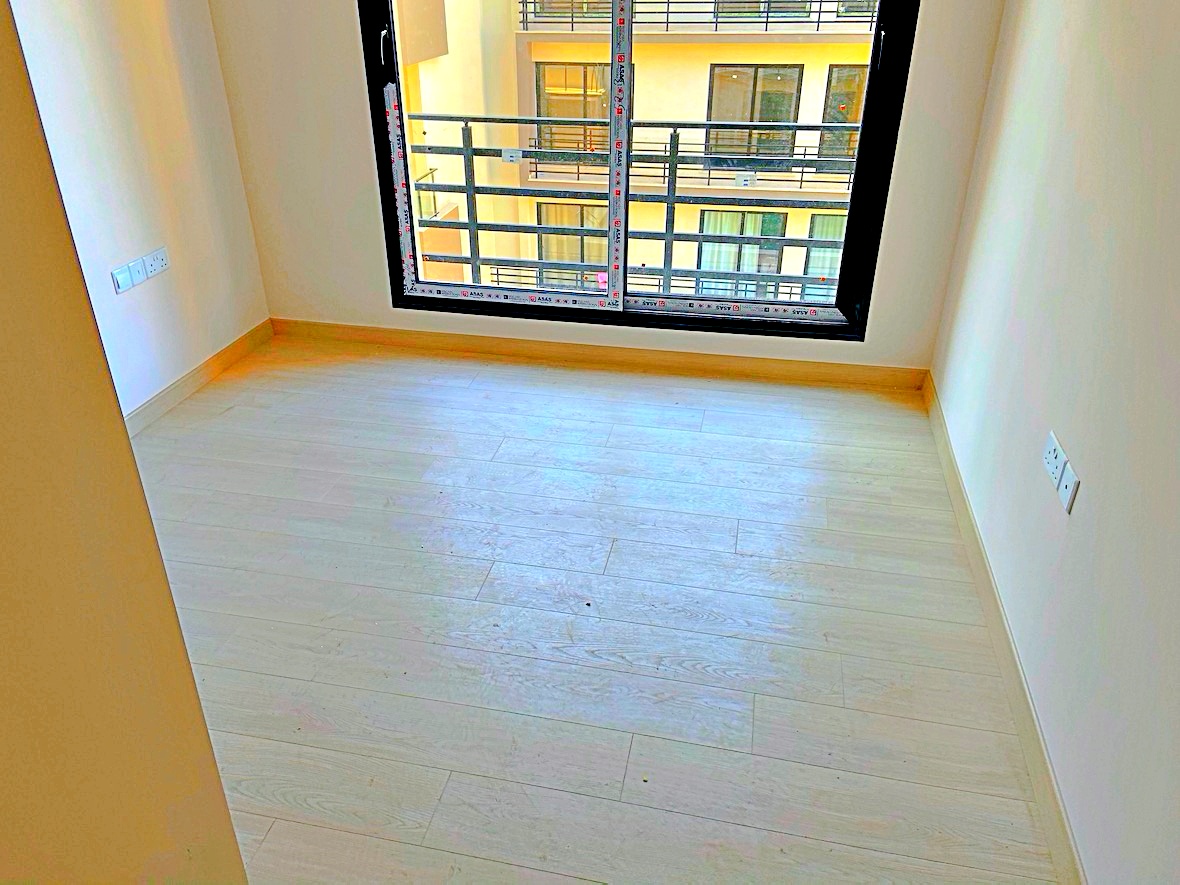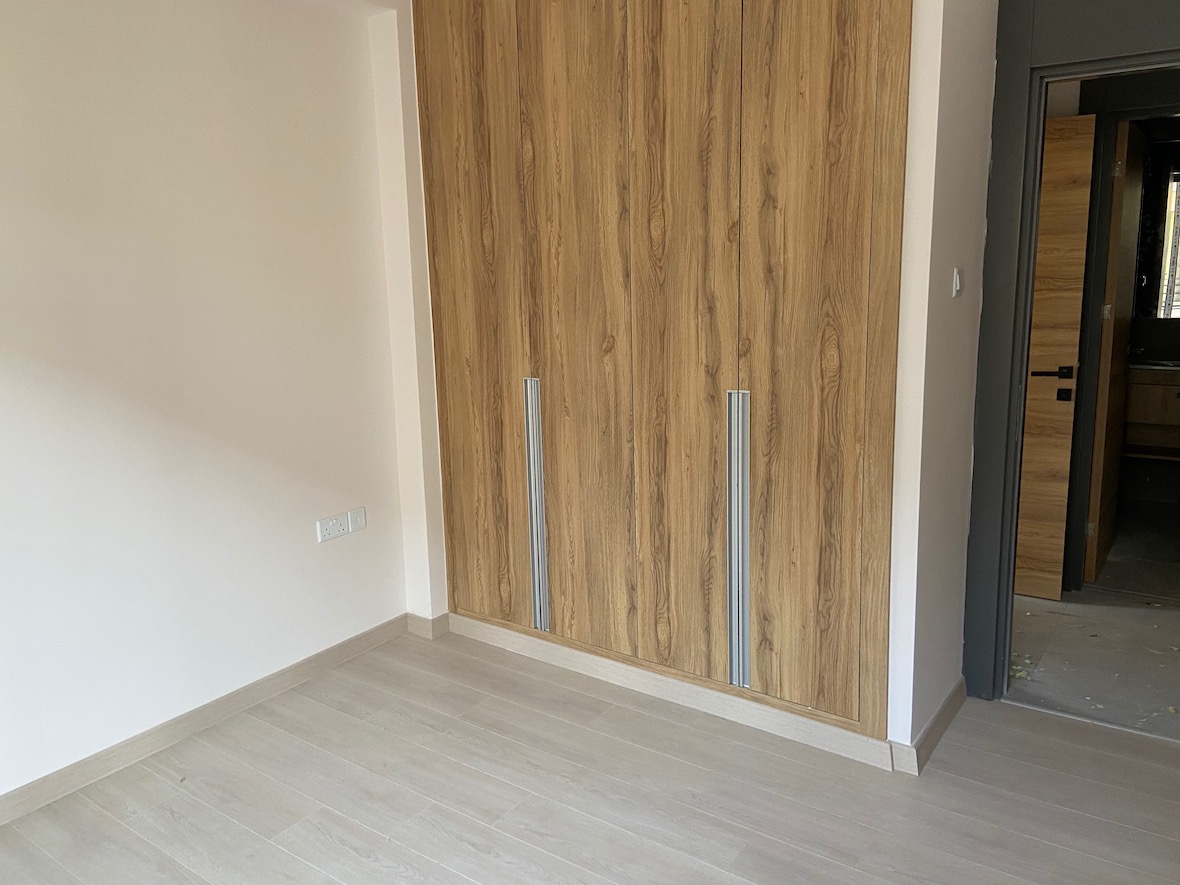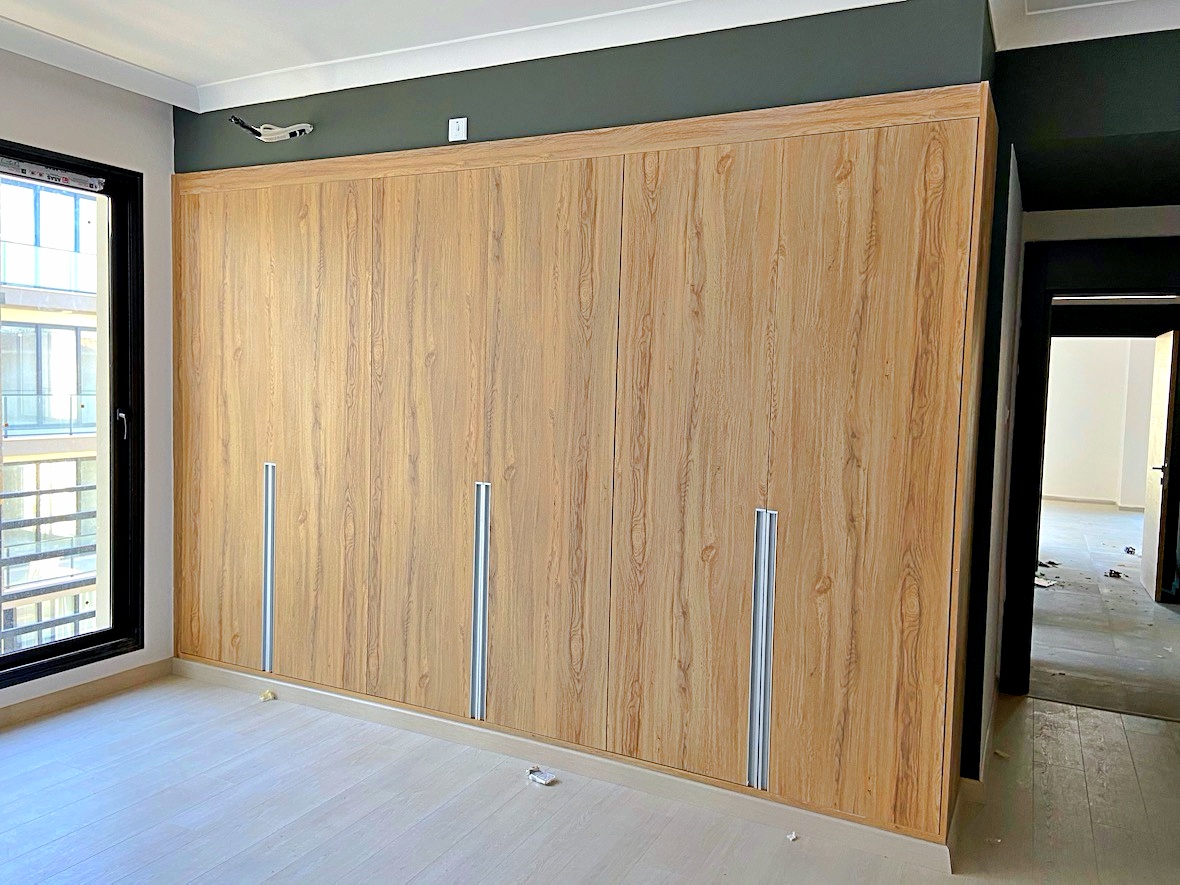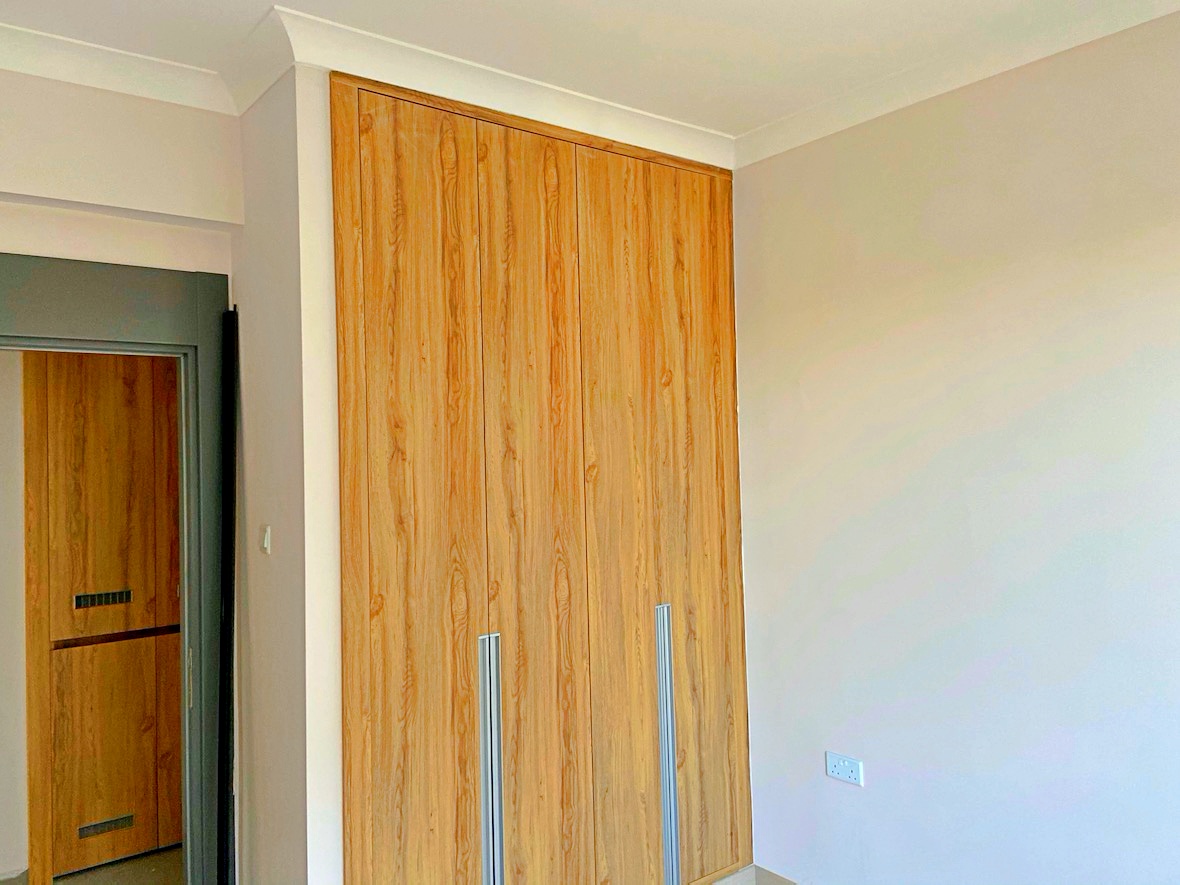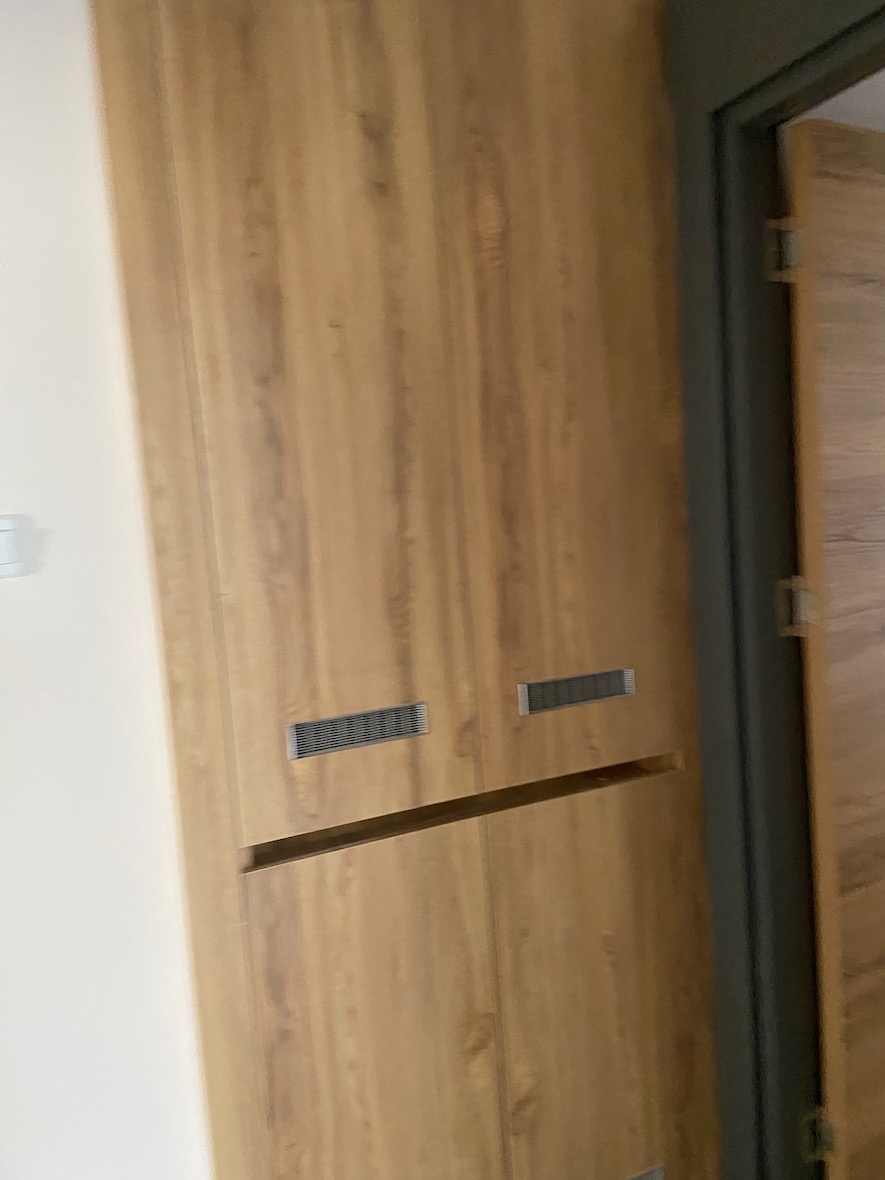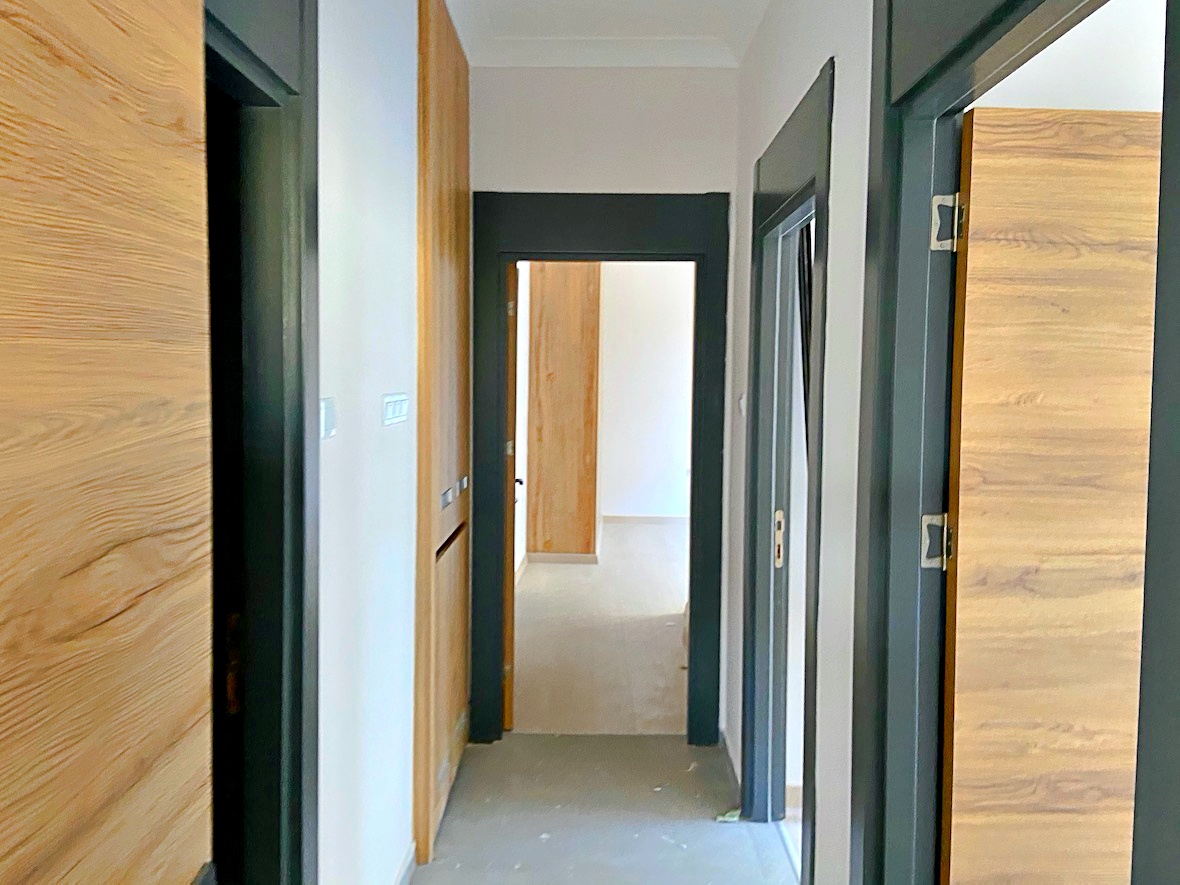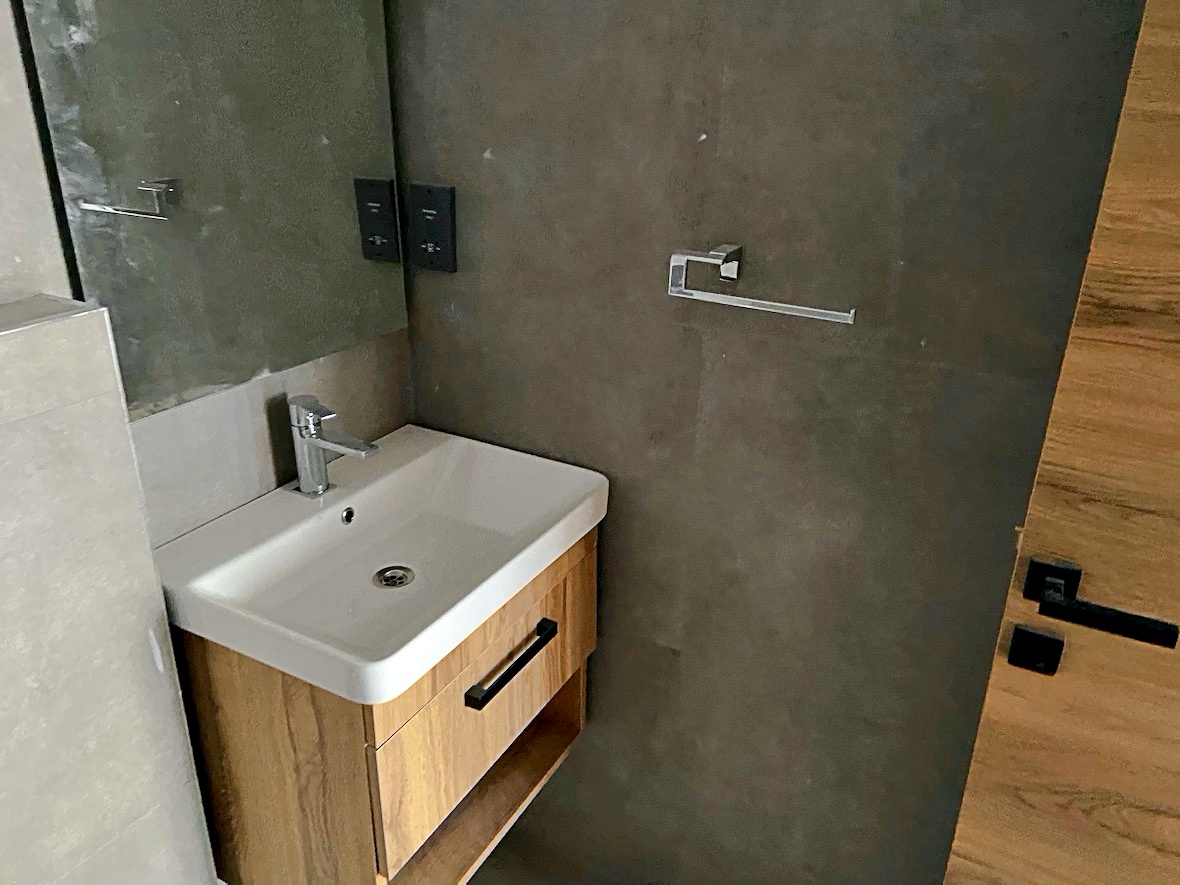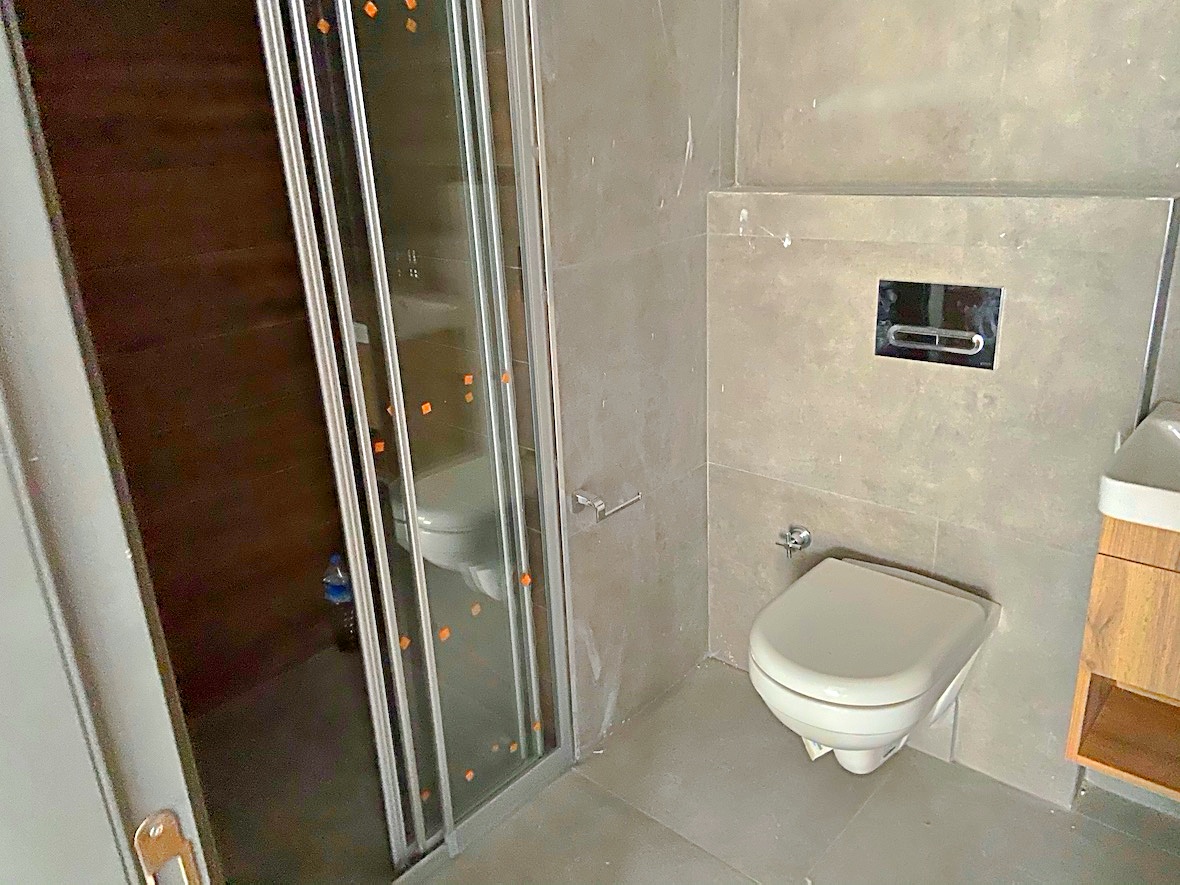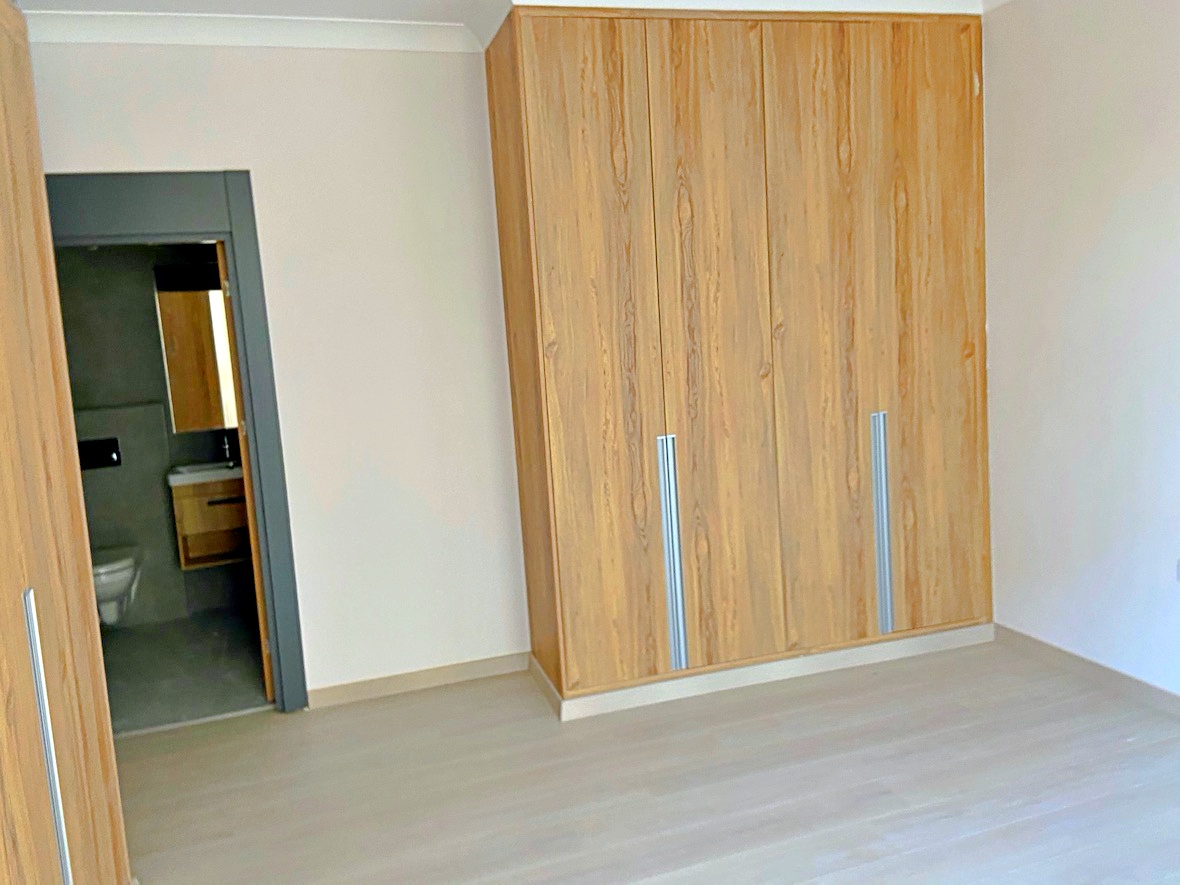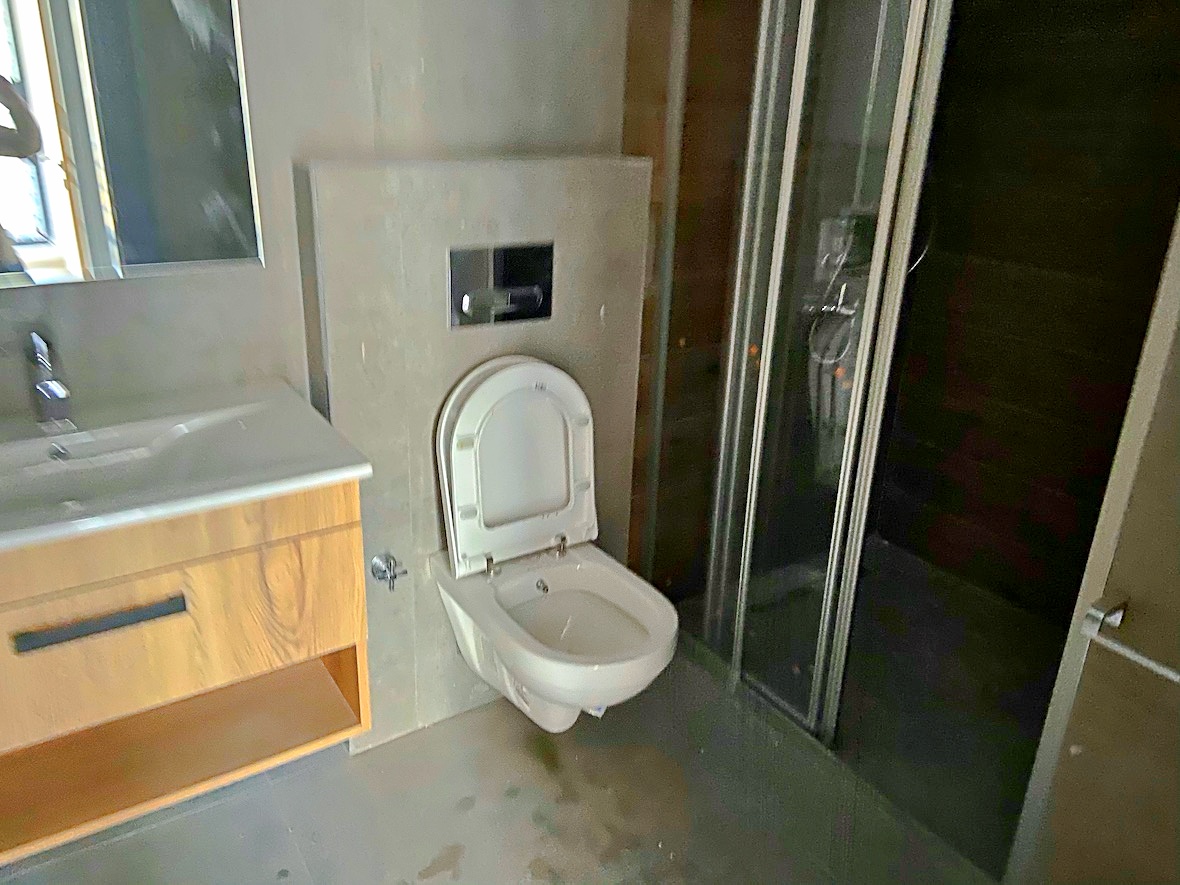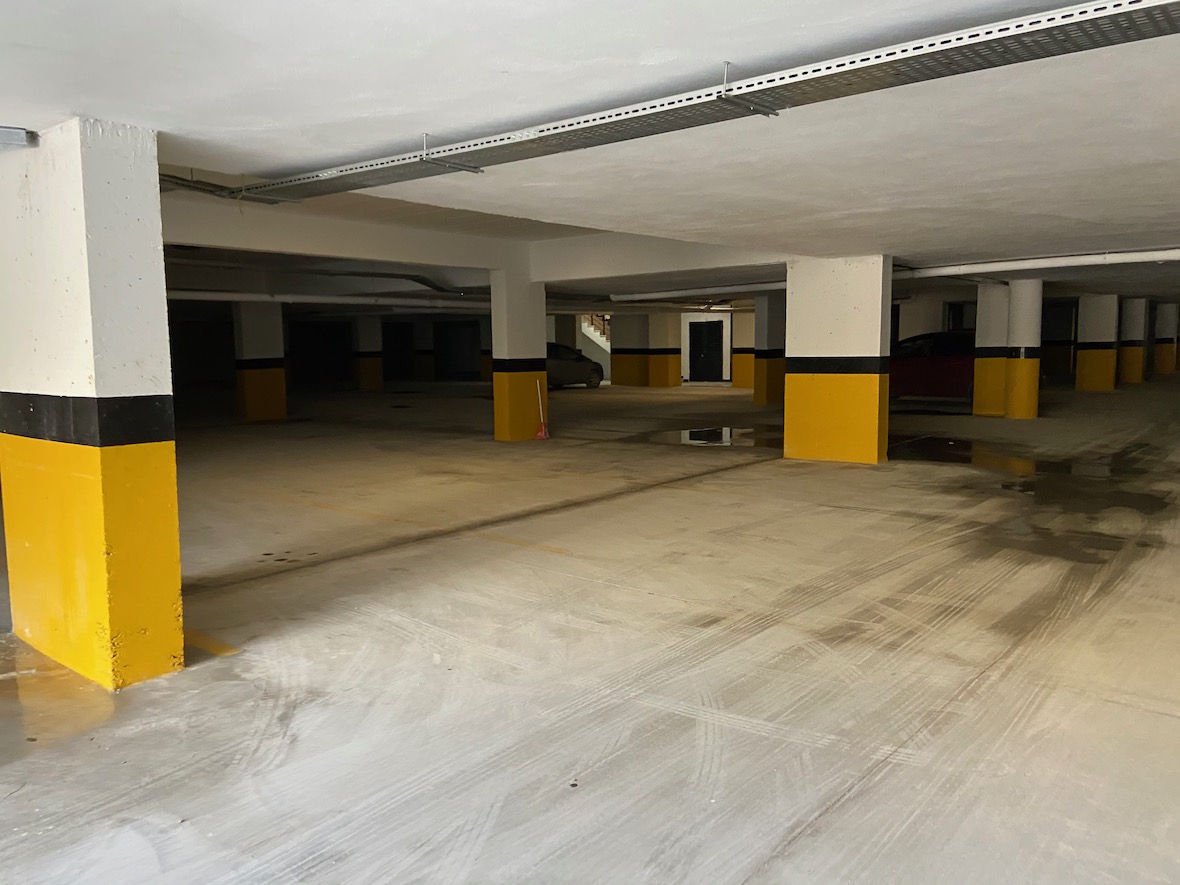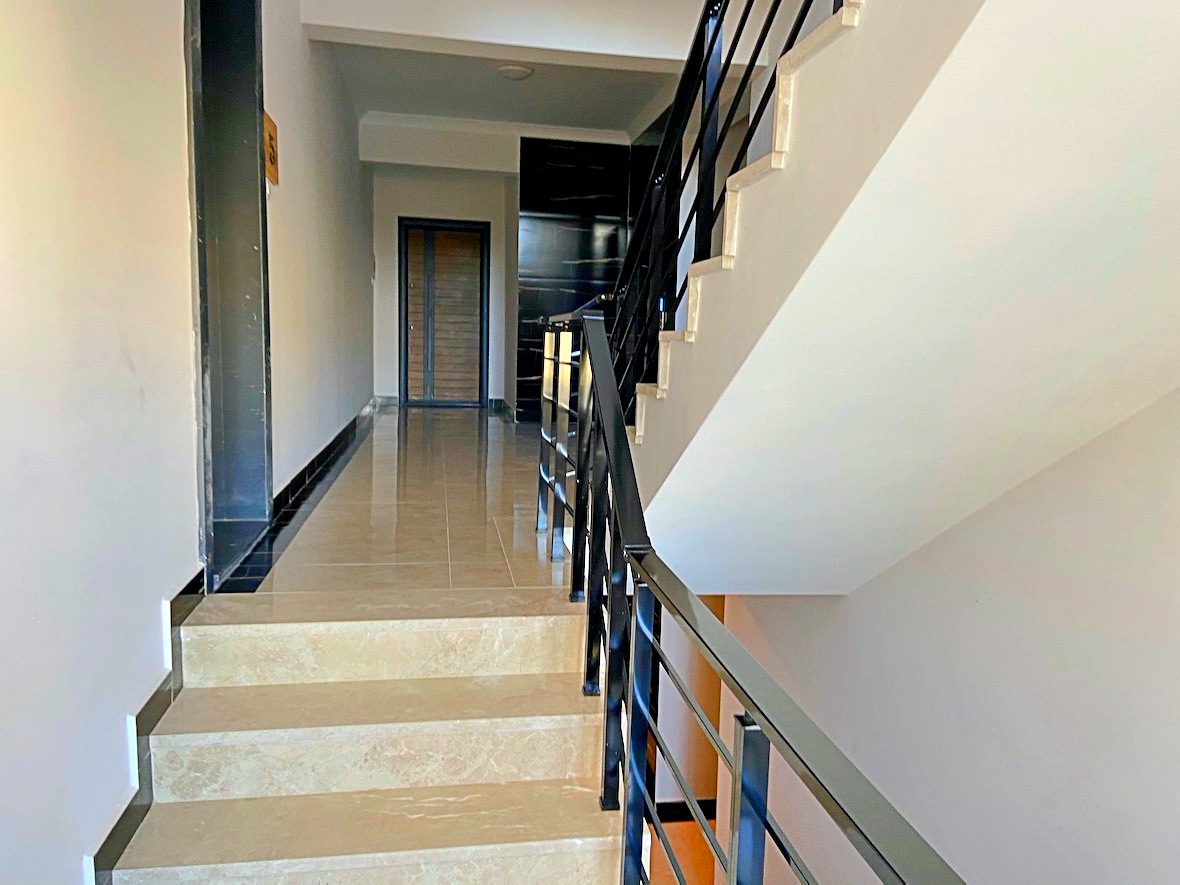 159 947.0 €
Type: Apartment
Deal: Sale
Market: Resale
Bedrooms: 105.0m2
Спален: 3
Request details
Information Object on the map
new apartment in a gated complex is offered for sale by the owner. The apartment complex of excellent construction is located in the city center, next to the Lemar supermarket, Pasha casino and other infrastructure. The apartment has three bedrooms, two bathrooms, spacious balconies. Magnificent quality finishes adorn the modern design of the apartments, and built-in fashionable wardrobes and kitchen cabinets only emphasize it. The apartment is on the third floor and has good views of the sea and mountains.
Specifications:
Area - 105 sq.m.
Spacious living room with balcony
Open plan kitchen with fitted cupboards
Exit to the balcony from the kitchen
Three bedrooms
Two bathrooms
Titles are ready
Complex services:
Underground parking and a separate place for an apartment
Bassey
Well maintained garden
Elevators in the building
Gated complex
Interested in the property?
The best and only way to buy property in North Cyprus is to book inspection trip
Risk free deal
We work with the support of the best lawyers. You can be absolutely sure of the cleanliness and legitimacy of your property.
Emigration
By buying property in Cyprus, you automatically get the right to become a legal resident and live with all the privileges of a local resident.
Credit
Buying an apartment in Cyprus on credit can be those who have not yet saved enough money, but who wish to fulfill their long-held dream of real estate by the sea.
Stay up to date
Real estate news, promotions, discounts