Modern villas of different layouts on the coast in Catalkoy
Number : s-cat-34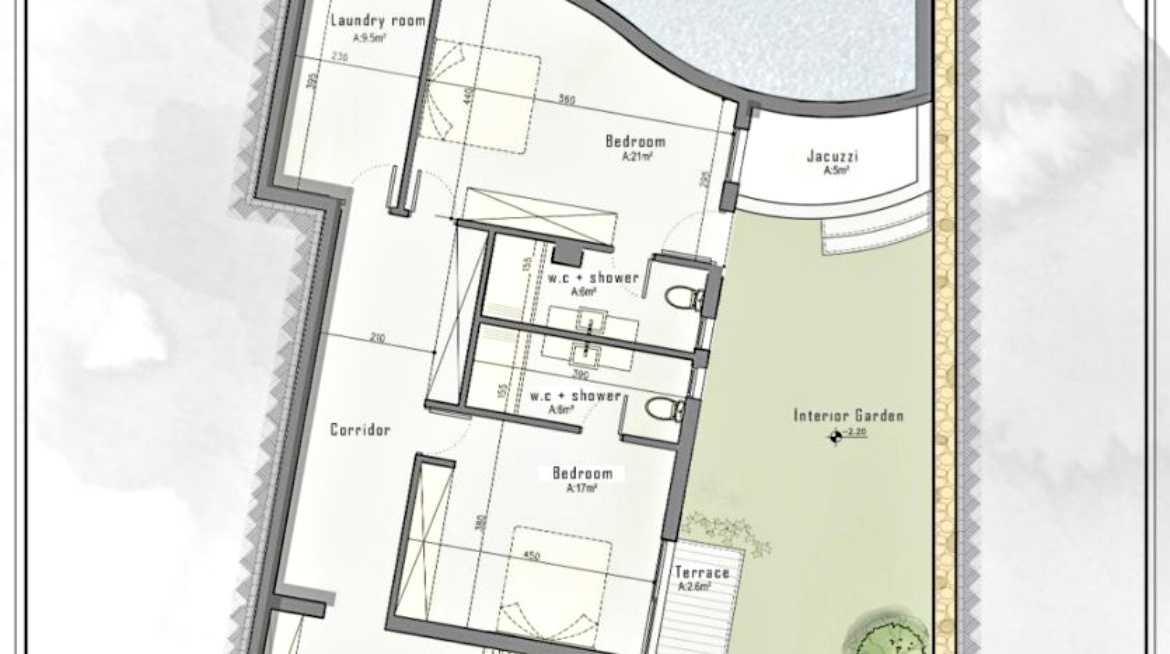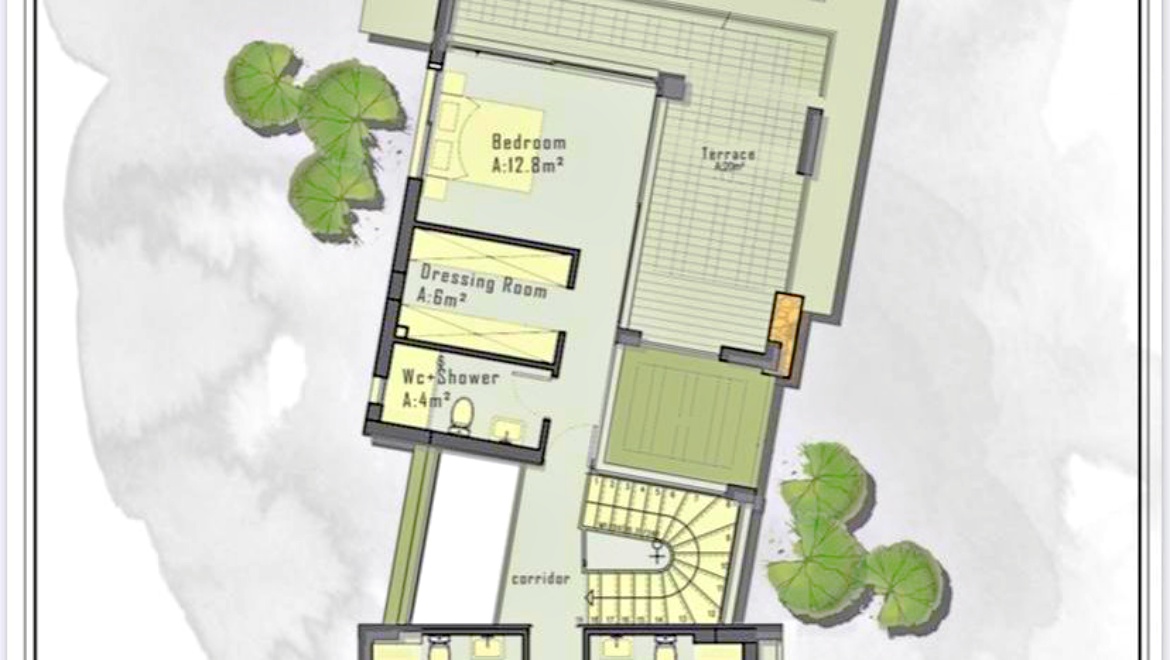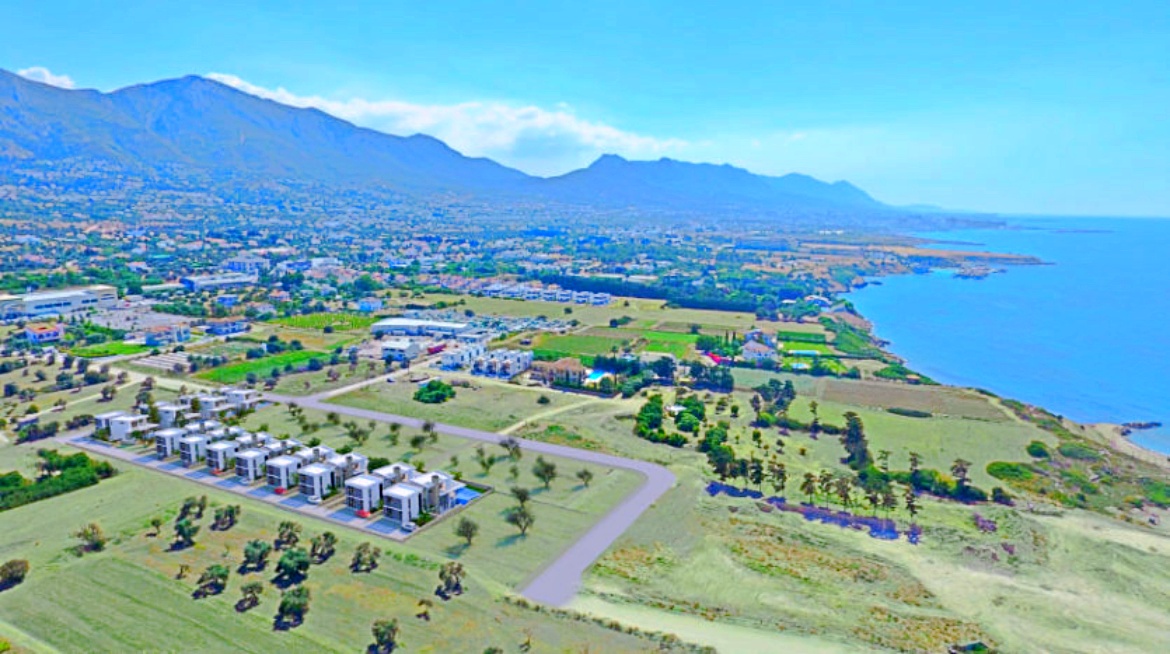 S-CAT-34
590 000.0 £
Currency
Type: Villa
Deal: Sale
Market: New property
Area: 180.0m2
Bedrooms: 3
Request details
Information Watch video review Object on the map
Description
Choose a villa according to your taste in an ideal place for living or renting!
Villas 3 + 1, and 5 + 1 are offered in a cozy complex on the coast. The villas are located in the Catalkoy settlement, which has long become the choice of European residents - after all, the proximity of all the best supermarkets, pharmacies, restaurants, schools, the center of Kyrenia determines the convenience and quality of life.
Whichever villa you choose, you are guaranteed an excellent quality of construction and excellent finishing materials, which you can also choose at your own request. Modern villas specifications include terraces, laundry facilities, jacuzzi, study, separate kitchen, living and dining areas.
Buyers are provided with a convenient payment plan - installments until the end of construction and a loan up to 50% of the cost.
Interested in the property?
The best and only way to buy property in North Cyprus is to book inspection trip