Luxury villas in Tatlisu - "smart home"
Number : S-TA-20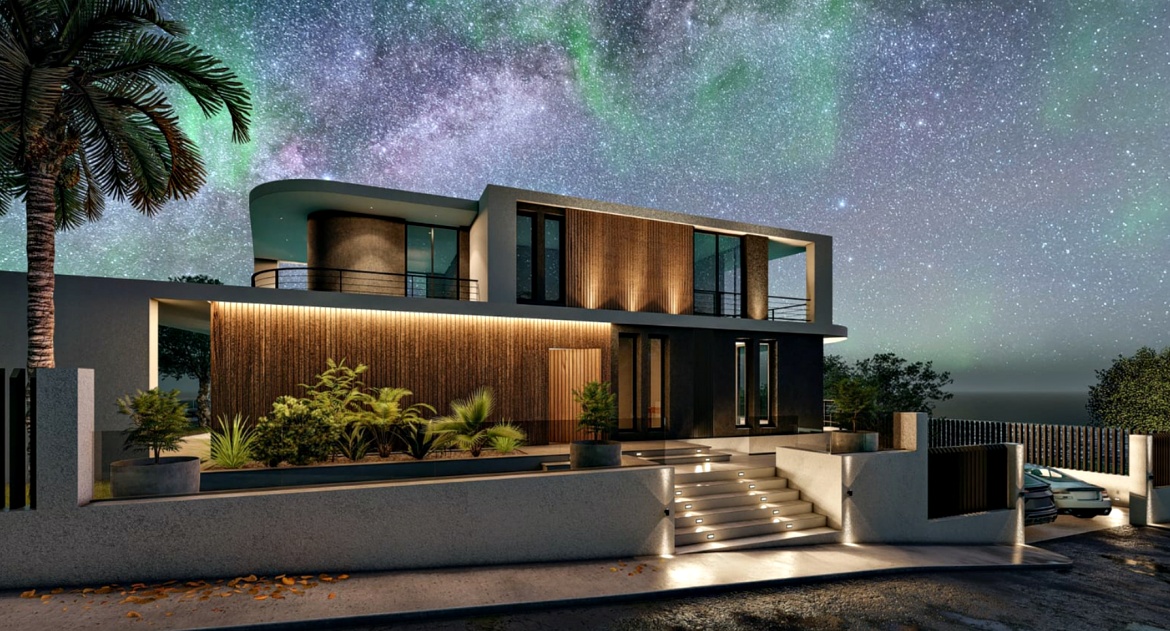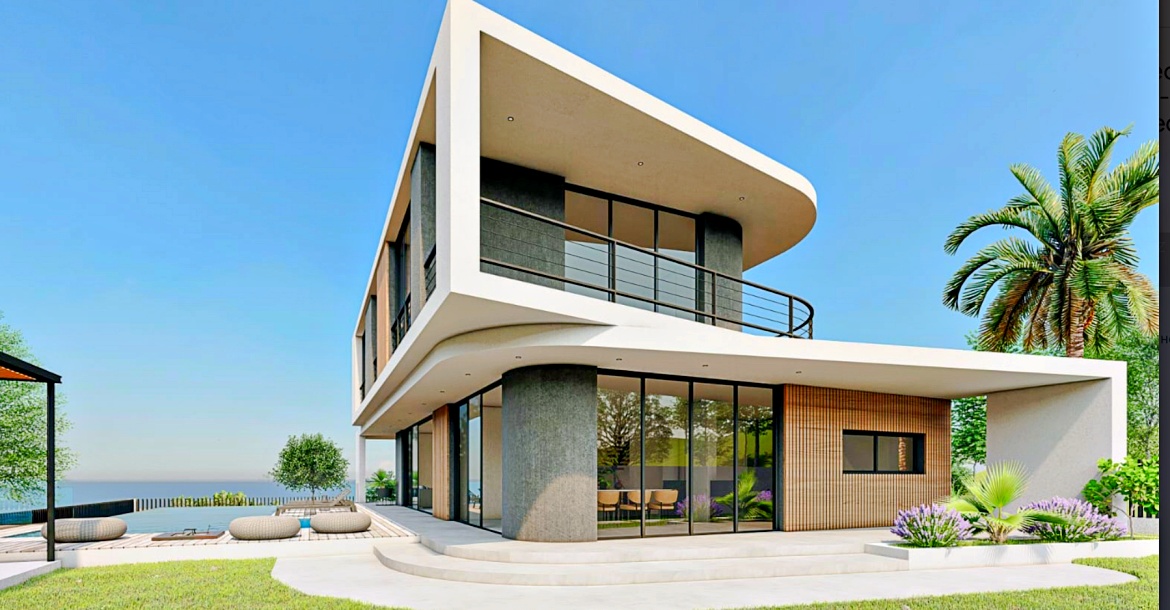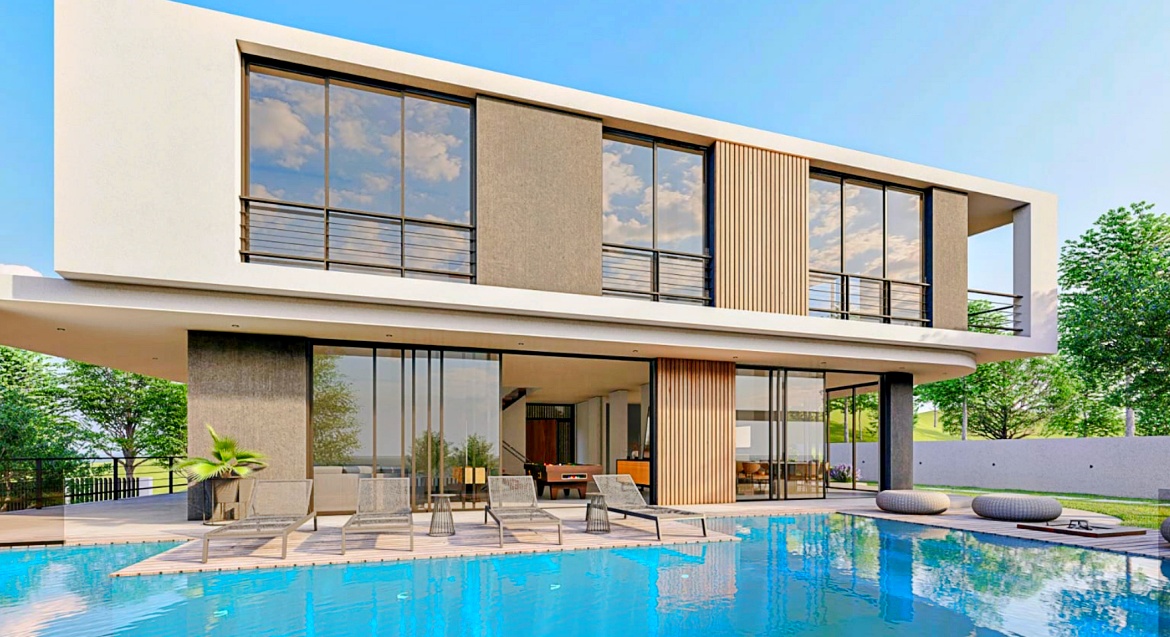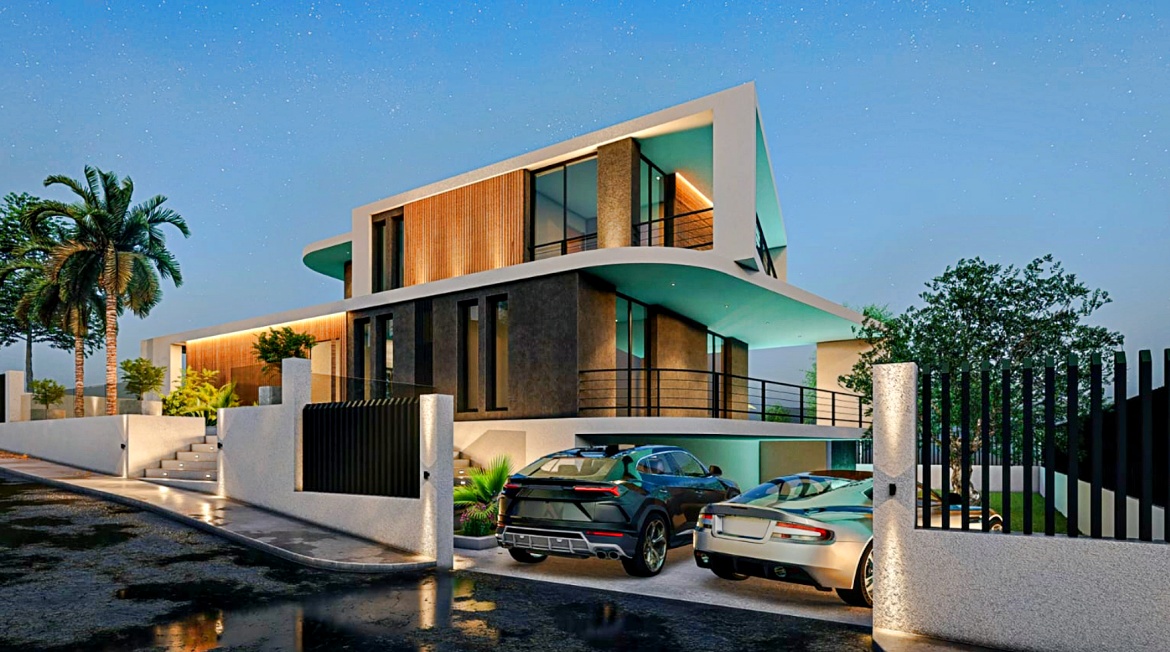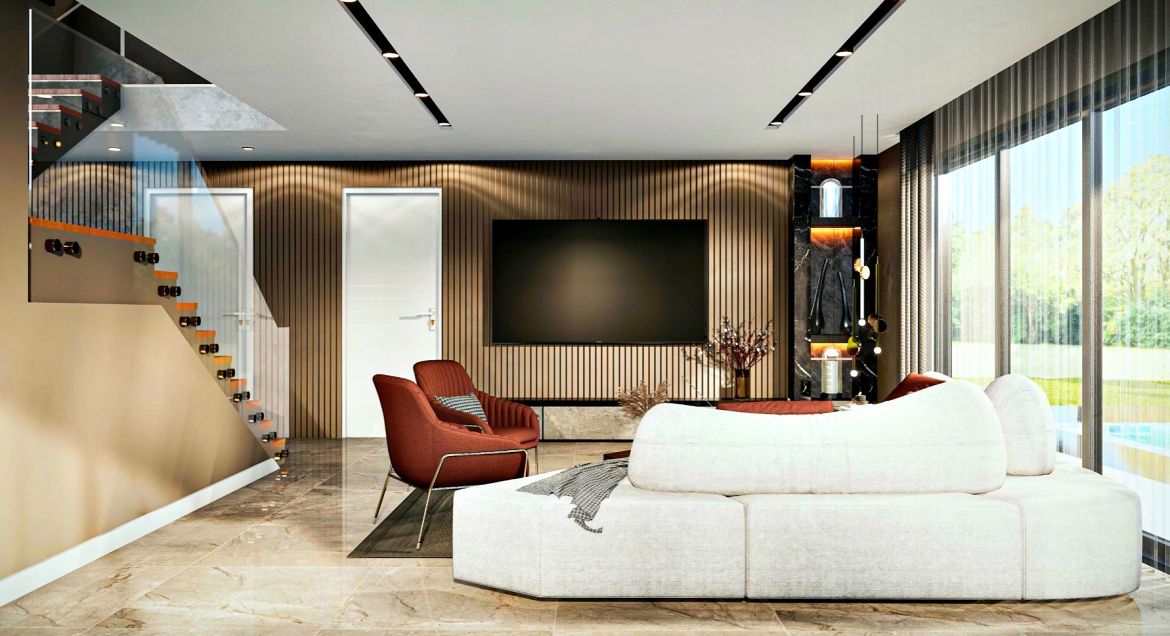 S-TA-20
1 175 000.0 £
Currency
Type: Villa
Deal: Sale
Market: New property
Area: 370.0m2
Bedrooms: 4
Request details
Information Object on the map
Description
Only 10 exclusive villas will be completed in January 2025 in the Tatlisu area, just 300 meters from the sea. A stunningly beautiful place offering uninterrupted views of the sea and mountains, proximity to the coast and silence. The unique design and finishing materials make these villas unique and comfortable for both living and recreation.
Specification
Specifications
3,4 or 5 bedrooms,
"Smart Home" system - heating, curtains, light, ... controlled by a control (phone)
Swimming pool with overflow - 8x12 m,
Heating system (floor)
Air conditioning system
Bathroom design by Pierre Cardin (any design from the catalog is included in the price)
Wardrobes and kitchen with touch closure
All materials comply with EU standard quality, imported from Italy, Germany, Spain.
Villa 4+1
The total area is 370 sq.m. (1st floor 213, 68 sq. m. second 156.66 sq. m.)
Residential 147.59 and 119.55 sq.m.
Terraces - 66.09 and 37.11 sq.m.
Living room - 22.25 sq.m.
Lunch - 24.88
Bedroom 15.41 sq.m. and 3.38 sq.m. bathroom
Bedroom 18.02+ 3.45 sq.m.
Bedroom 3 (bedroom, bathroom, office) - 19.25+ 4.59+ 6.97 sq.m.
Bedroom - 26.85 + 3.65 sq.m.
For specifications of other villas, please contact Alliance- estate
Interested in the property?
The best and only way to buy property in North Cyprus is to book inspection trip